We're excited to welcome students back for a new school year! Checkout a few reminders regarding drop-off and pick-up procedures. Our morning paraprofessional monitors will be ready to greet and assist students being dropped off at the ELC doors each morning.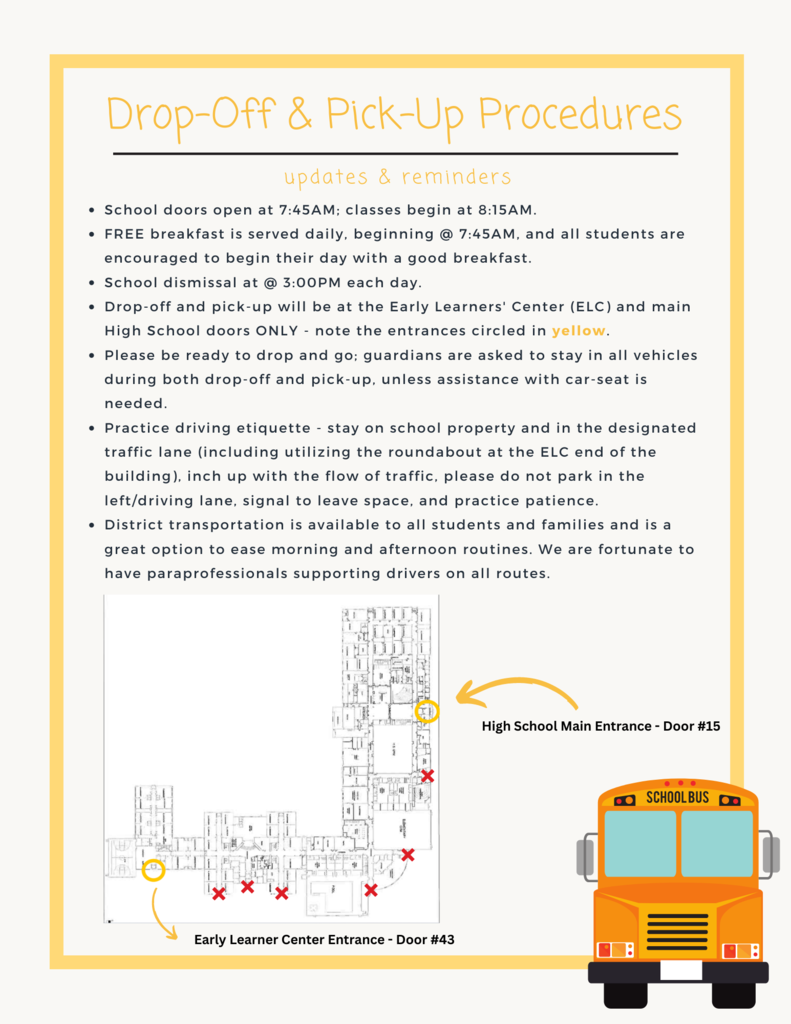 Many thanks to Marvin for welcoming Warroad Public Schools' new teachers to the community with a tour of facilities, lunch, and concluding with learning at the ARC.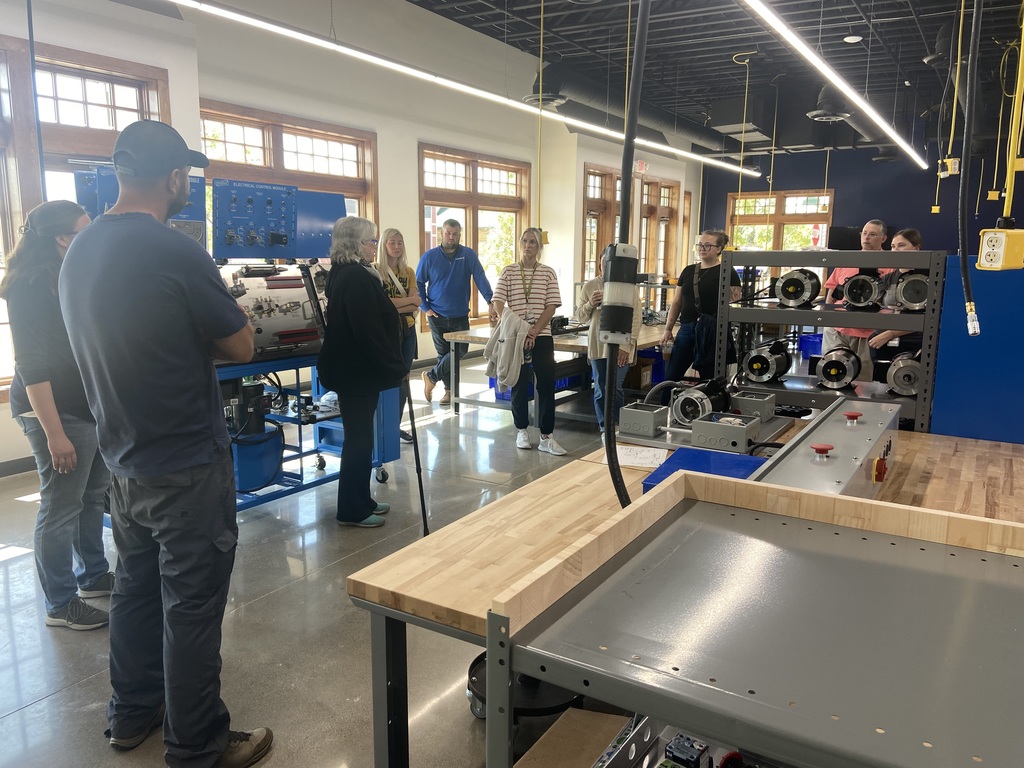 Here is an update on Hockey Day MN!!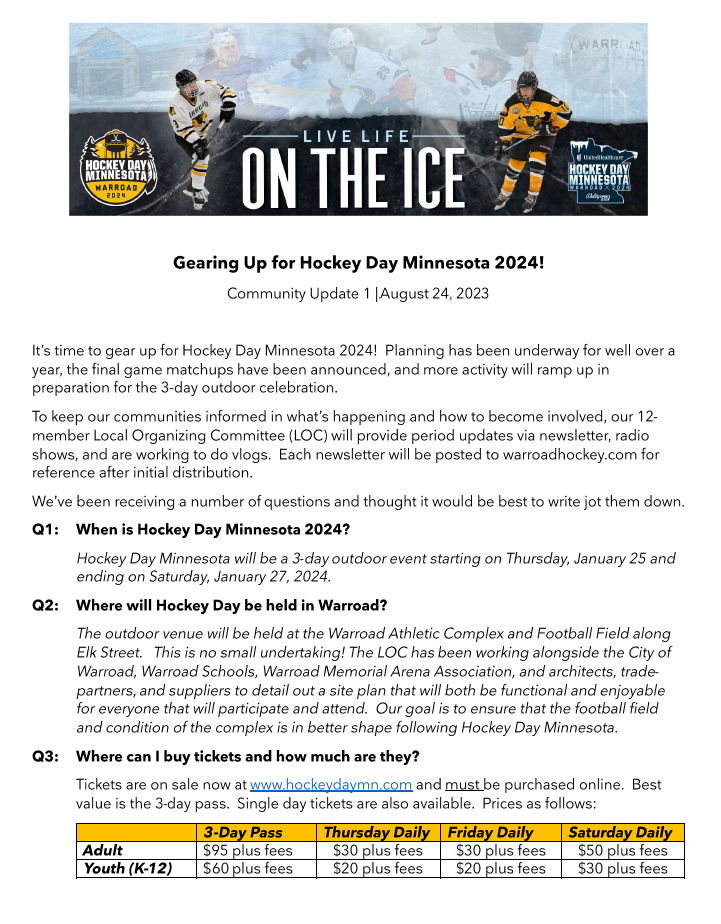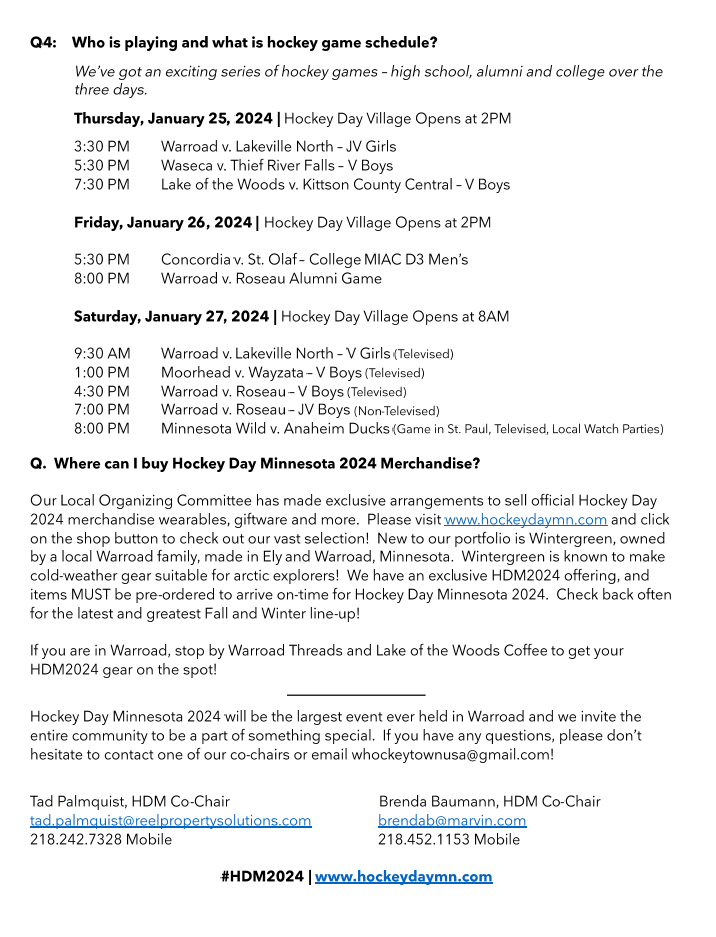 To the Warroad Community – On behalf of the Hockey Day Minnesota 2024 Local Organizing Committee, we present you with the first Community update. We plan to bring you periodic updates in various ways to keep you informed about all things related to Hockey Day—which will be the largest single event our town will experience in recent memory. It will take all of us to do what we can to showcase how special our lifestyle is here in Warroad and how this small town can do big things! We hope you enjoy the update and invite you to stay connected with us however you like to receive information – social media, traditional media, or emails. The best Facebook accounts to follow are:
https://www.facebook.com/HockeyDayMinnesota
https://www.facebook.com/HockeytownUSAWarroad
Please feel free to share this HDM2024 Community update with those in your businesses, boards, councils, and committees as you feel is appropriate. Let's all gear up for HDM2024, together! Brenda & Tad HDM2024 Co-Chairs
www.hockeydaymn.com

Warroad High School Student Council members hosted "Signing Day" for new ISD #690 teachers. Welcome to our Warroad Public Schools' High School team!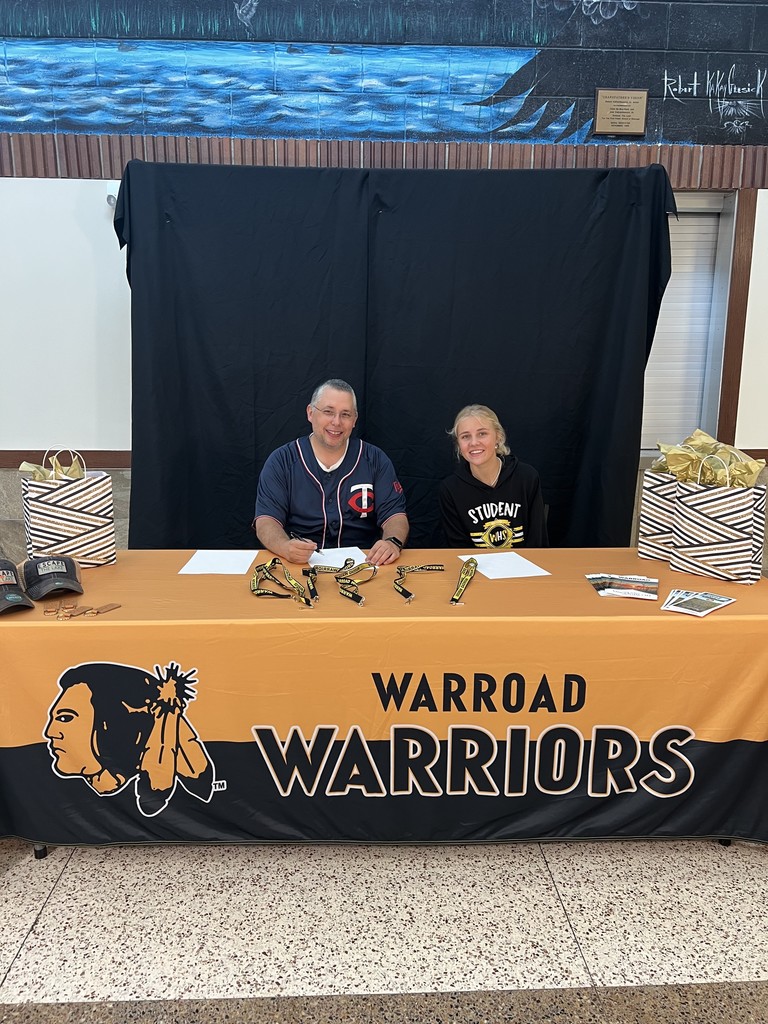 Warroad High School Student Council members hosted "Signing Day" for new ISD #690 teachers. Welcome to our Warroad Public Schools' Elementary team!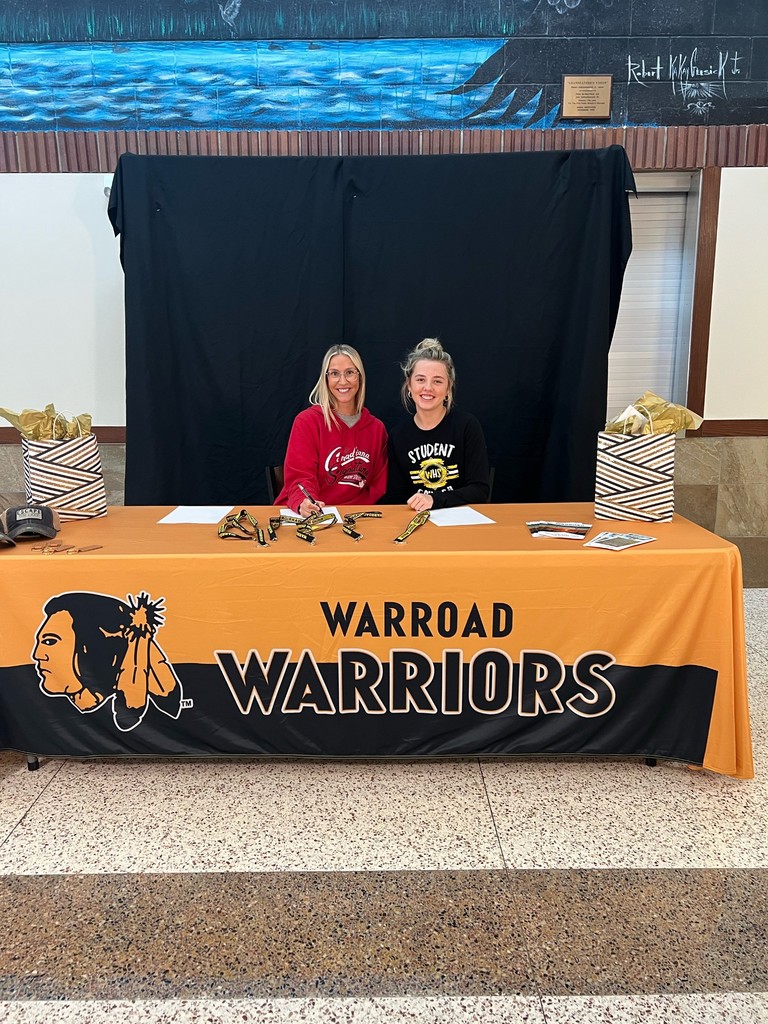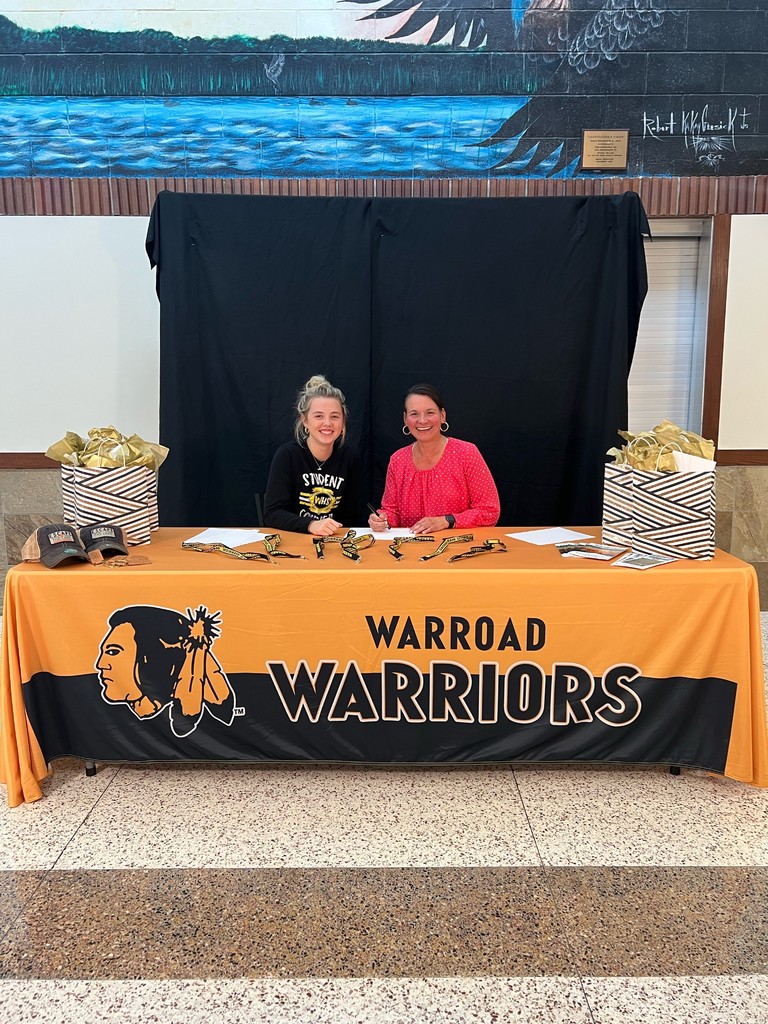 Warroad Public Schools are excited to showcase our new teachers learning today!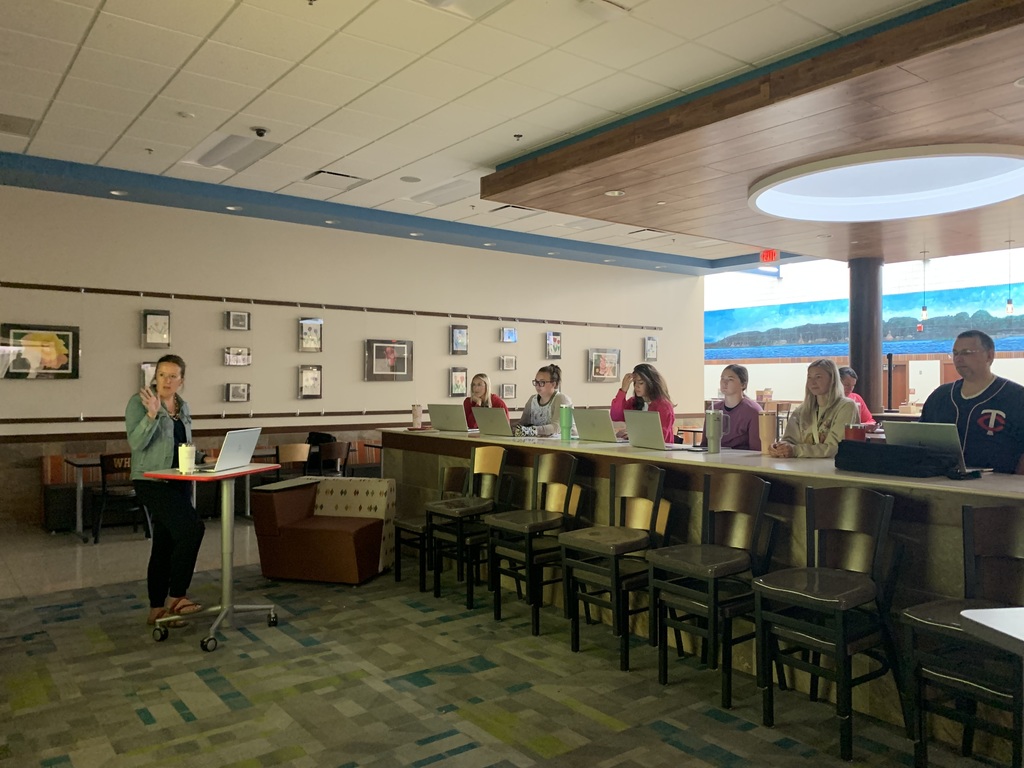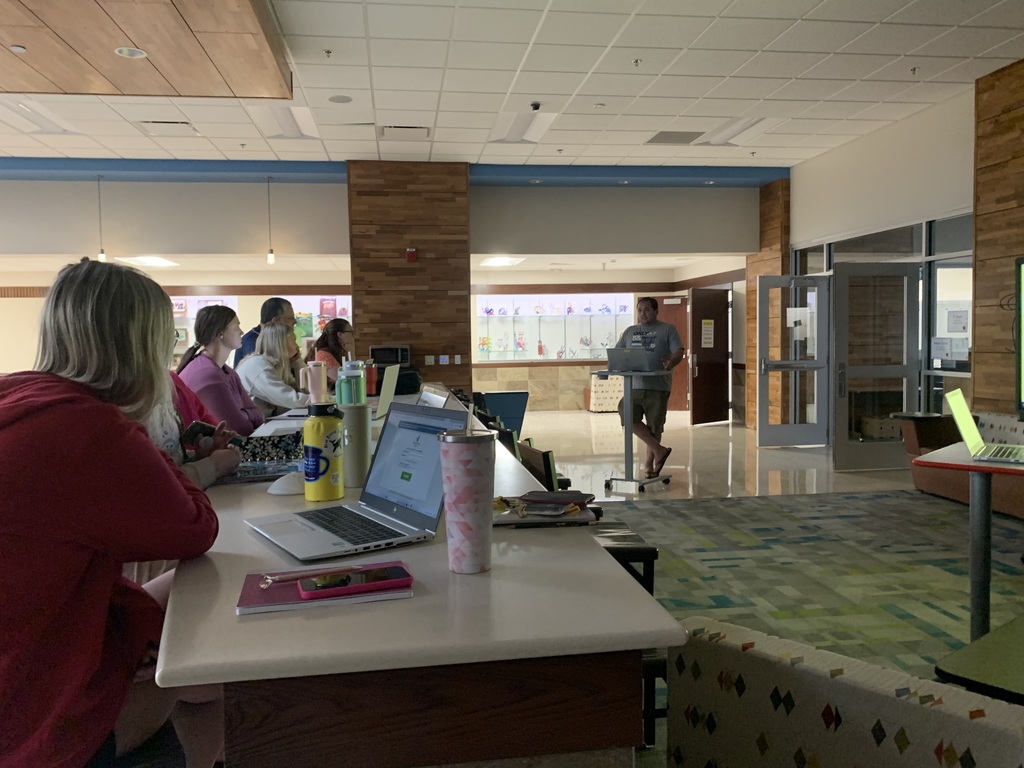 Paraprofessionals Needed!!

We are hiring Paraprofessionals!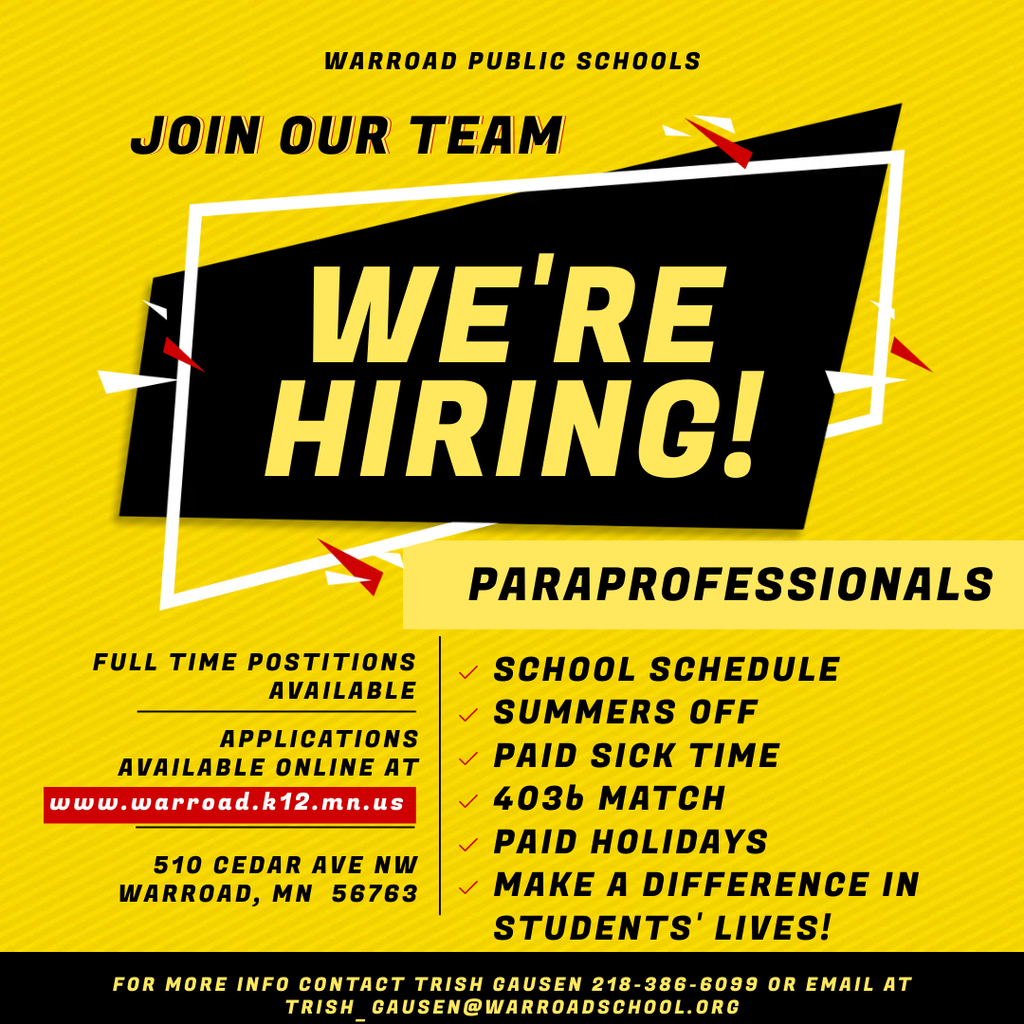 It's a busy week! Warroad Area Women of Today Kid's Week has activities planned Monday-Friday including our FINAL movie showing of the summer! The Warroad Public Library and Folk School Warroad have a variety of hands-on events throughout the week and North Country Cruisers and Hampton Inn will be hosting their final events of the summer. it is the first weekend of the Country Corn Maze and Saturday also has a Pint and Pose event in the morning and Praise in the Park to end the day. See everything else we have to offer, this week in Warroad!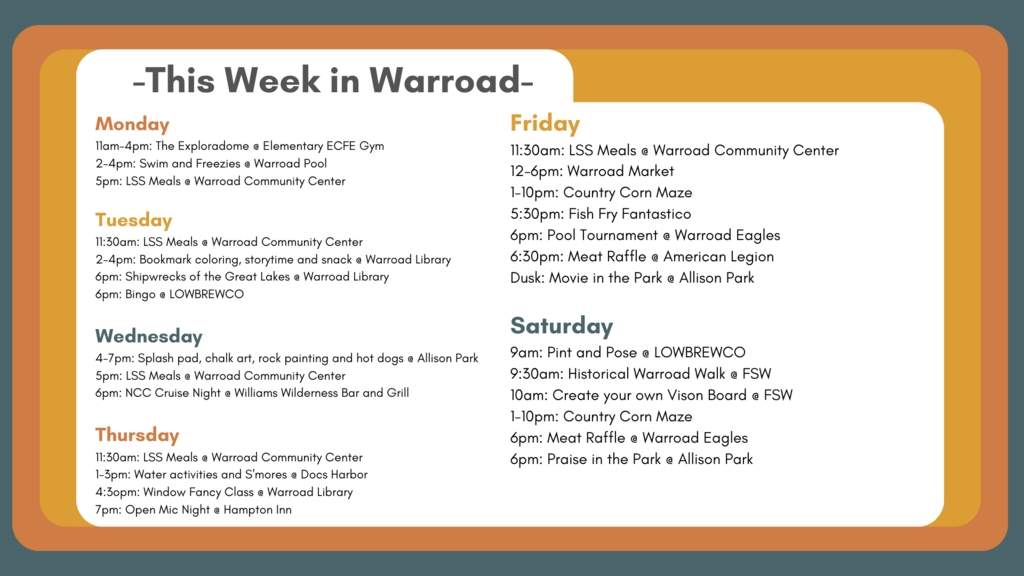 Warroad Public Schools Back to School Open House Wednesday, August 30th 3-6 pm See you there.

WYFL Season starts tomorrow, August 21st for boys in 3rd-6th grade. Get registered today!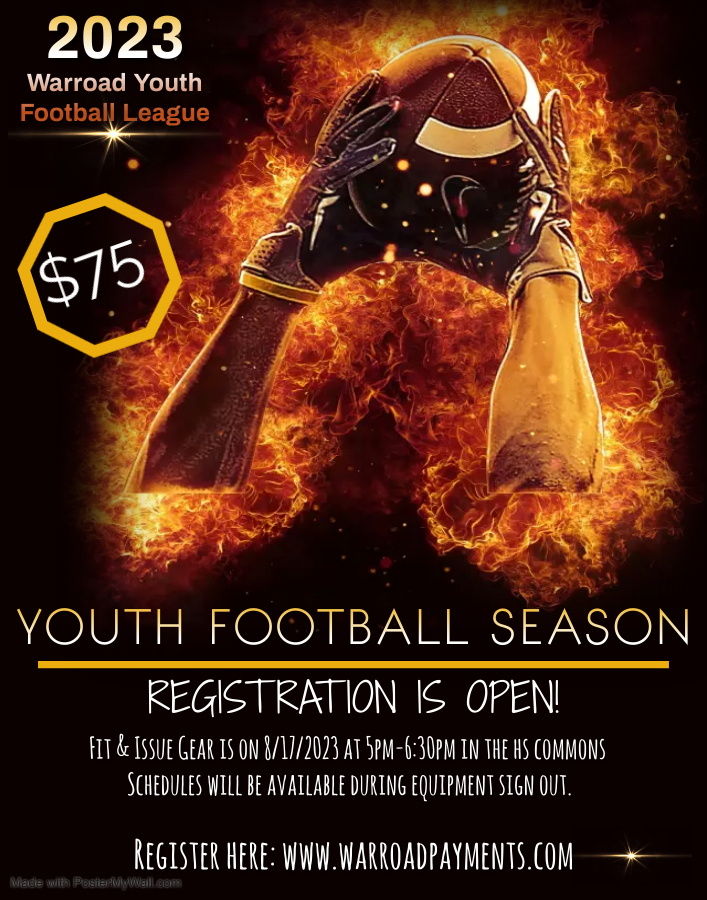 🌟🌟🌟🌟 URGENT!! We're looking for a JH Football coach. 🏈 Normal practice will be after school (3:00pm) until about 5pm with 8 games. If you're interested, please call Mark Chamernick at 218-386-6005 or email:
mark_chamernick@warroadschools.org

Get registered for the season of Warroad Youth Football League on Warroad Payments by September 8th, to ensure your athlete receives a free shirt. Reminder that equipment check out is today, August 17th from 5pm-6:30pm in the HS Commons.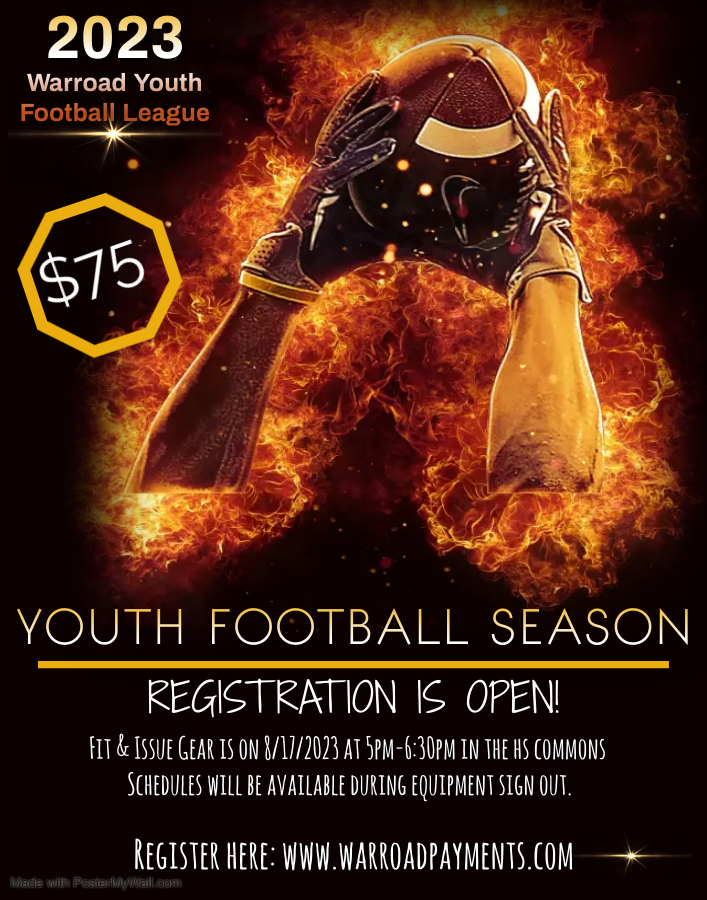 Attention Warroad Community Members! We need your help. We are in search of JH Football Officials and 2 members for the Varsity Football Chain Gang. Contact Michelle in the Community Ed. Office if you are interested. 218-386-6028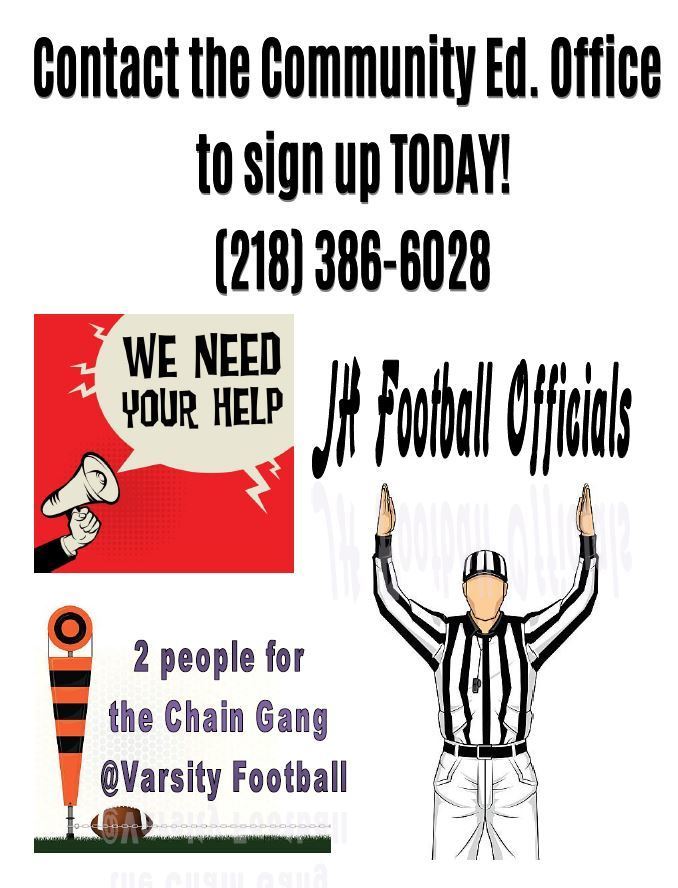 Time to update your address books! Starting at 5pm tonight, we will begin moving all email accounts to our new domain @warroadschools.org. Don't worry, the old @warroad.k12.mn.us addresses will still be reachable however moving forward warroadschools.org will be the primary.
Day two for our coop team The North!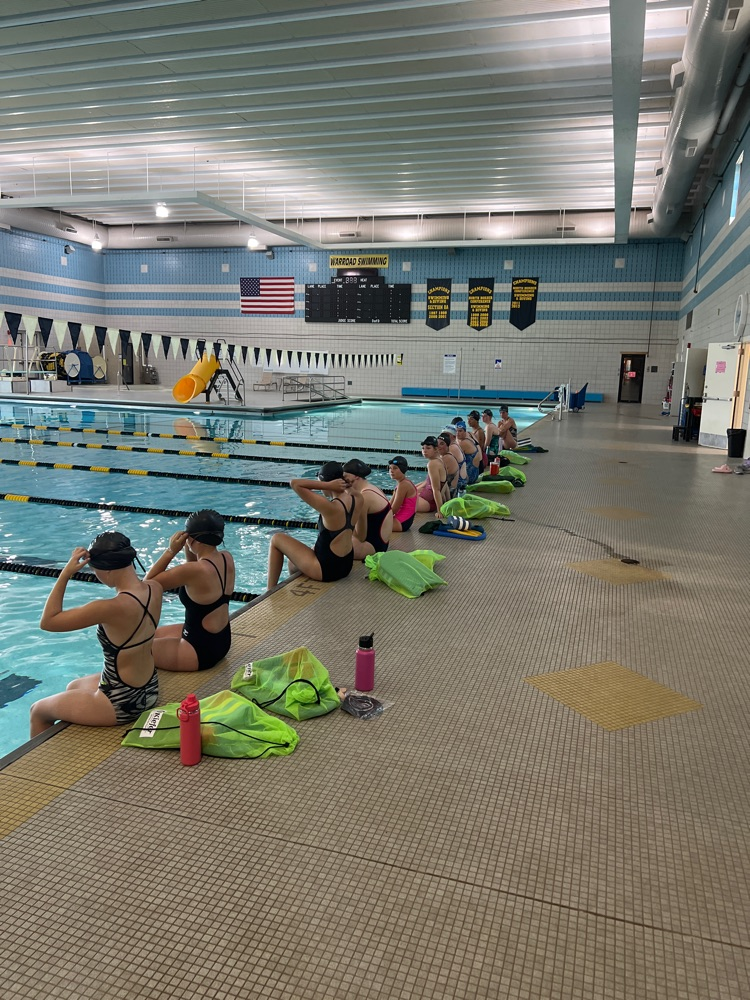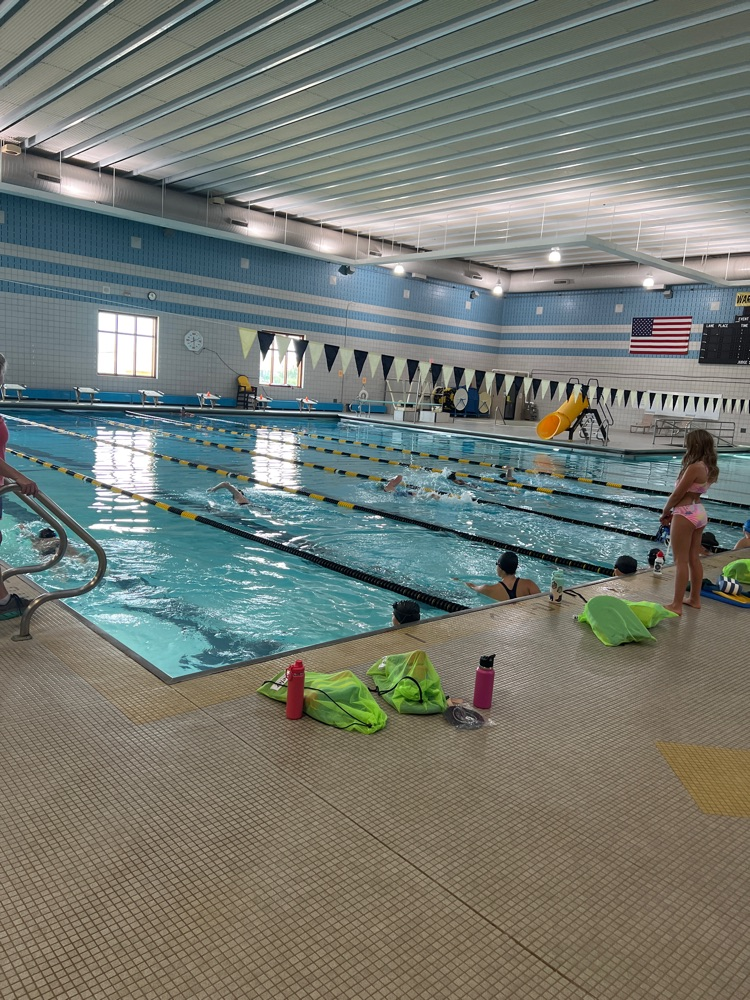 Starting off the week we have backpack distribution at Warroad Community Church, with school around the corner make sure to get a backpack! Warroad Public Library is holding a few events this week. Make sure to check out Zoo Attractions or the Magic Show! Hampton Music series is featuring Sarah Homme this Thursday and our third Warroad Market is this Friday! Stop by the green space next to LOW Coffee C0 and highway 11 bridge to check out the vendors. Saturday night there is comedy at LOWBREWCO and Sun and the Stars at Seven Clans. Look below to see what other fun events we have planned this week in Warroad!