Radio coverage from KQ92 for Warrior Sports this week: Tuesday March 23rd at 7pm: Boys Hockey Wednesday March 24th at 7pm: Boys Basketball Thursday March 25th at 7pm: Boys Hockey (if we win) Friday March 26th 11am: Girls Hockey Also Friday 7pm: Boys Basketball (if we win)
Boys Hockey Section Semi-final on Tues. March 23rd vs Red Lake Falls is SOLD OUT. We will know tomorrow at 1 pm if there are any extra tickets. Thank you. GO WARRIORS!
Girls hockey received the 2 seed for the State Tourney! They will play Rochester Lourdes on Friday, 11am at the Excel Energy Center. Go Warriors!
A little s/o to Warroad alum Katie Kotlowski as she and the Wisconsin Badgers Women's Hockey team are National Champions! Way to go Katie!!! #warriorpride
Boys hockey defeats Bagley in the section 8A quarterfinal game tonight! Next game is Tuesday, 7pm at the Gardens Arena. They will play the winner of Red Lake Falls or Kittson County. Go Warriors!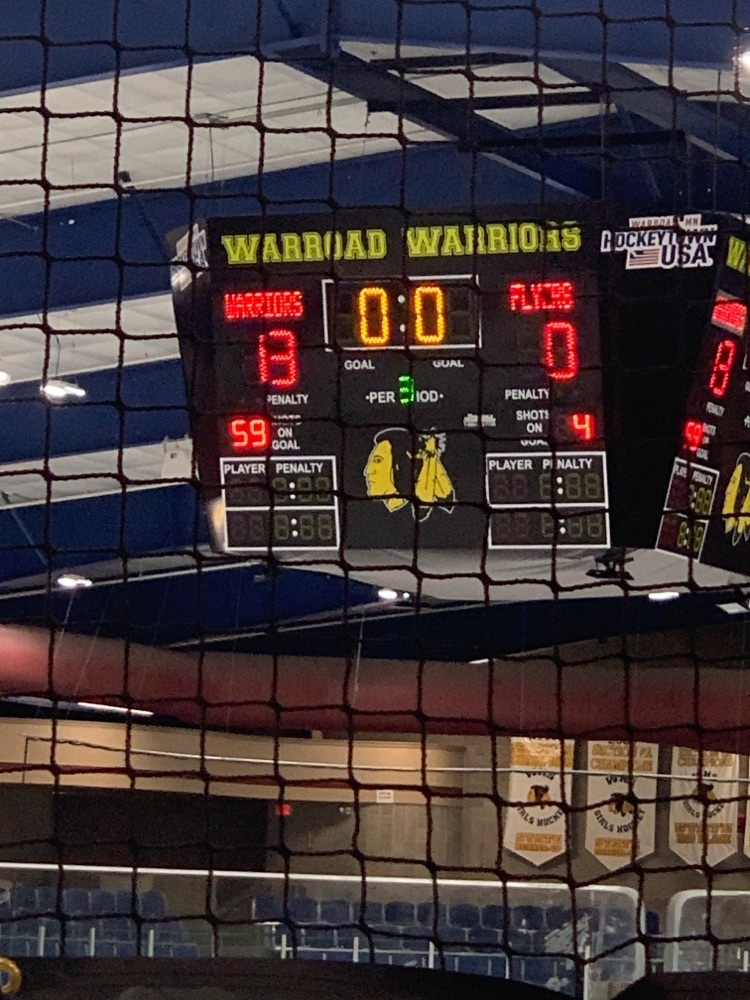 Boys basketball wins in a thriller today over Breckenridge! Next game is Wednesday night vs Fergus/Hawley winner! Go Warriors!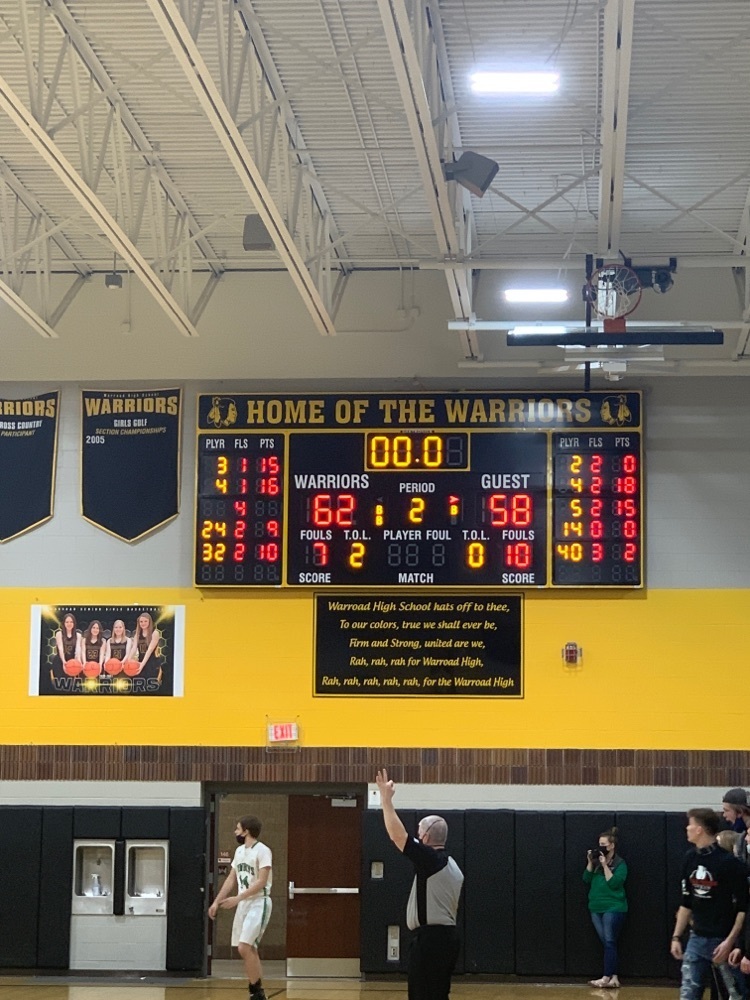 We are underway with boys basketball vs Breckenridge. Go Warriors! The game is on our NFHS network for live-streaming.
Boys Hockey Today (Sat. 3/20) vs Bagley is SOLD OUT. This is a Section 8A quarter final game. There is NO WALK-UPS. GO WARRIORS!
The Lady Warriors Girls Hockey team is your Section 8A Champions! They beat Thief River Falls tonight! They head to the State Tournament next week! #statebound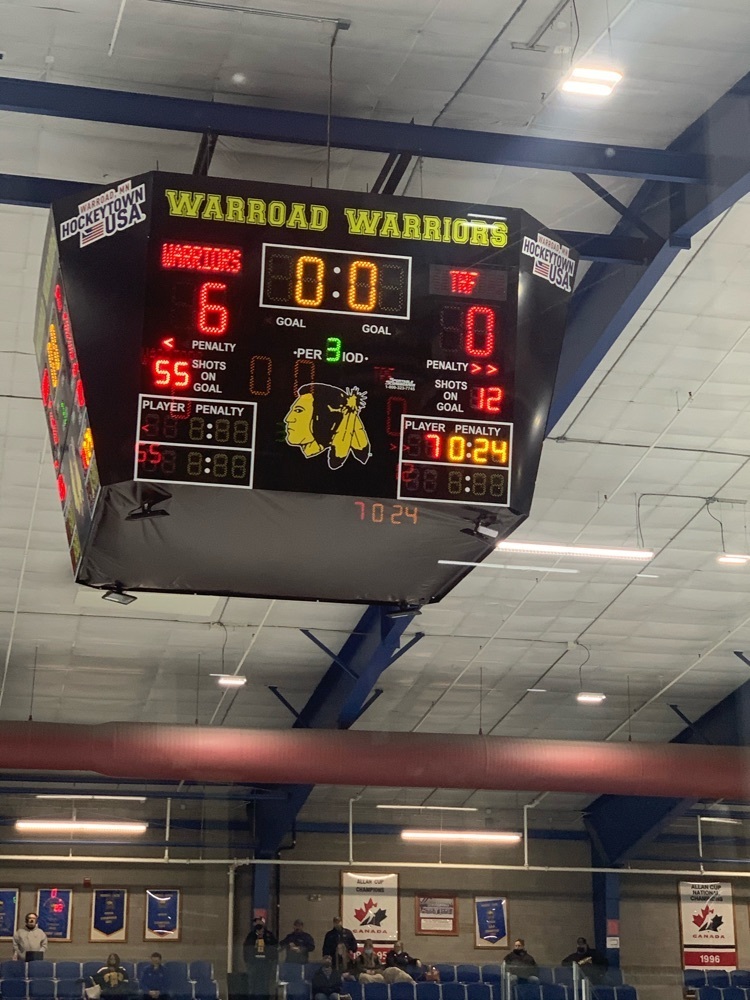 Boys basketball team beat Park Rapids in the quarterfinal game tonight! They will take on the winner of Breckinridge/Frazee at home at 2pm. Go Warriors!
March 22nd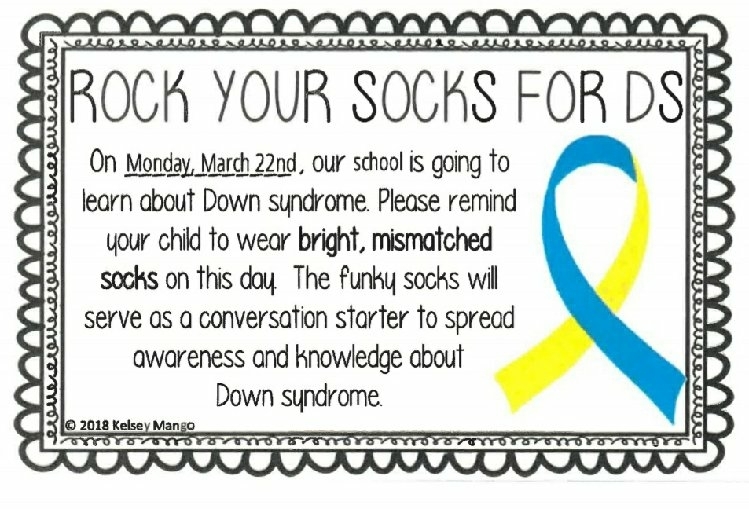 The girls hockey section final game tonight is at 7pm at the Gardens Arena. There is no live stream available, but you can hear the game on KQ92! Good luck and Go Warriors! #sixpeat
Girls basketball loses to Crookston tonight to end their season. Thank you to the seniors. The Warriors finished 5-15 on the year.

Lucky the Leprechaun visited an ELC classroom today leaving the class a St. Patrick's Day message! Despite a class gift of "gold," Lucky left the students with tricks to behold!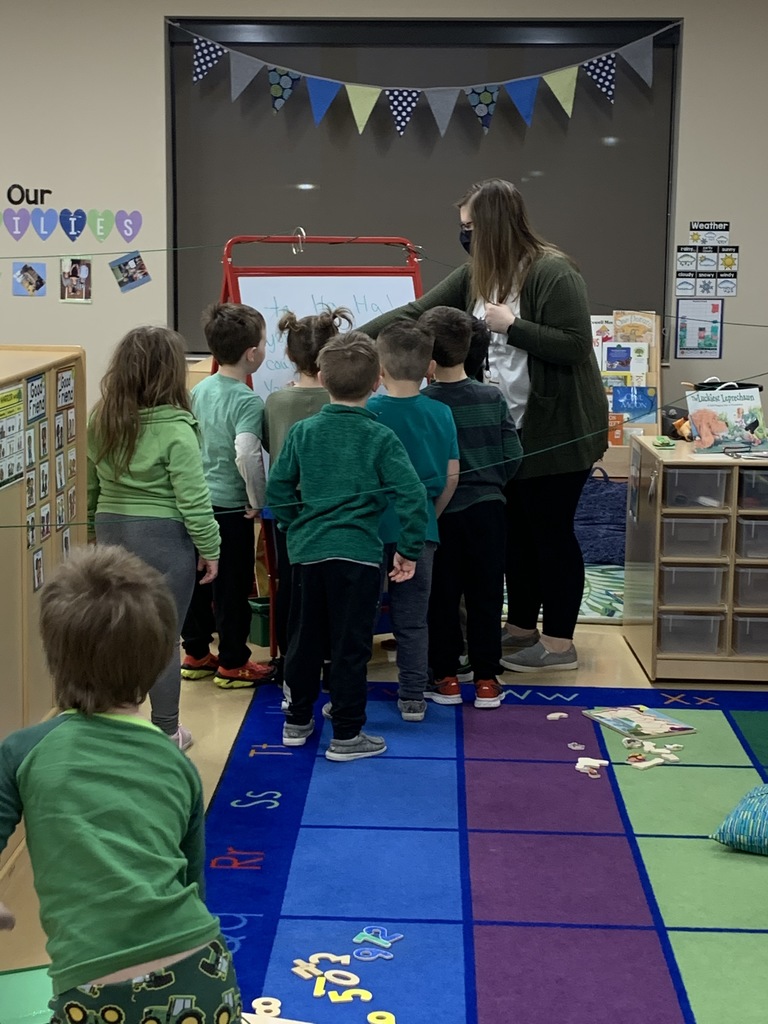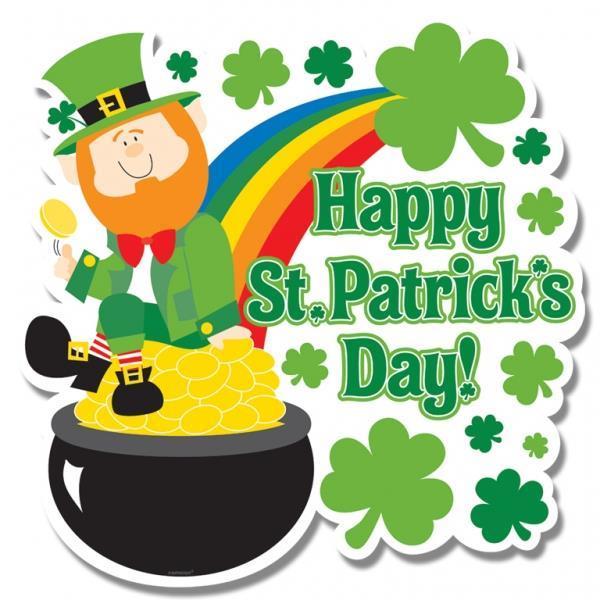 Boys Hockey received the #1 seed today. They will play the winner of the Bagley/Park Rapids game at 5pm in the Gardens Arena. Tickets will go on sale at 730am tomorrow morning to the general public. The game will be on radio, KQ92, but will not be live-streamed. Go Warriors!
The Girls Hockey team will play in the section final game on Thursday at 7pm. Go Warriors!
The Lady Warrior hockey team beat East Grand Forks tonight! They will advance to the section 8A championship game on Thursday at 730pm. Go Warriors!