Busy day for Warrior Nation. Girls hockey plays at #1 ranked Andover at 1pm, girls basketball hosts BGMR at 1230pm, and the boys hockey team travels to Bemidji for a 2pm game time. Go Warriors!

JV basketball team loses a tough one in Karlatad 27-44.

Warroad's varsity boys basketball team opens up the season with a win over Northern Freeze 77-65.

Help our ELC and Elementary students continue to build their independence skills! When dropping students off for the school day, families are reminded teachers and support staff will ensure they transition to their classrooms independently from the entrance areas. Thank you!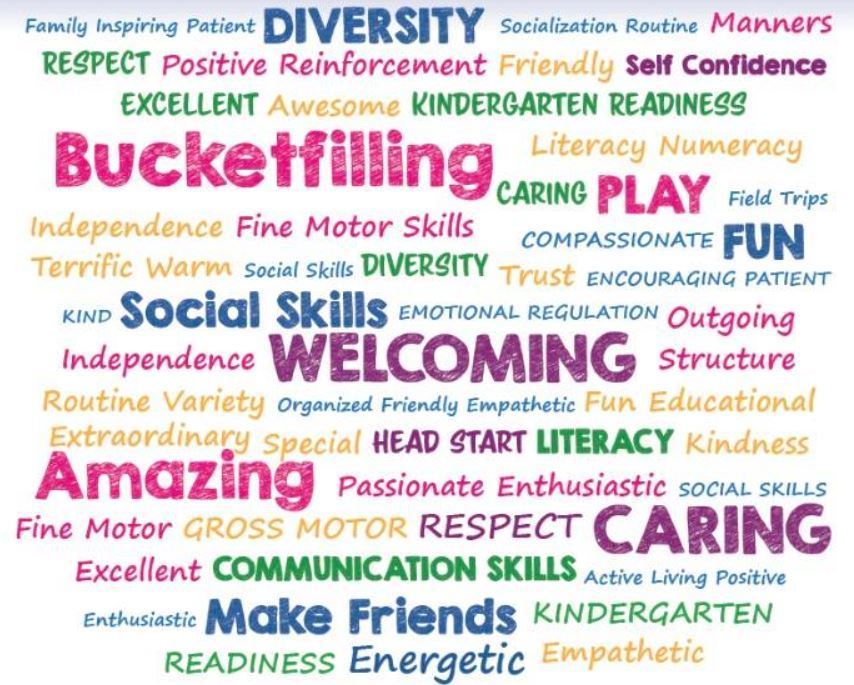 Thanks to Mr. Eastvold and the Warroad High School Band for coming to the girl hockey game and performing the National Anthem! Go Warriors!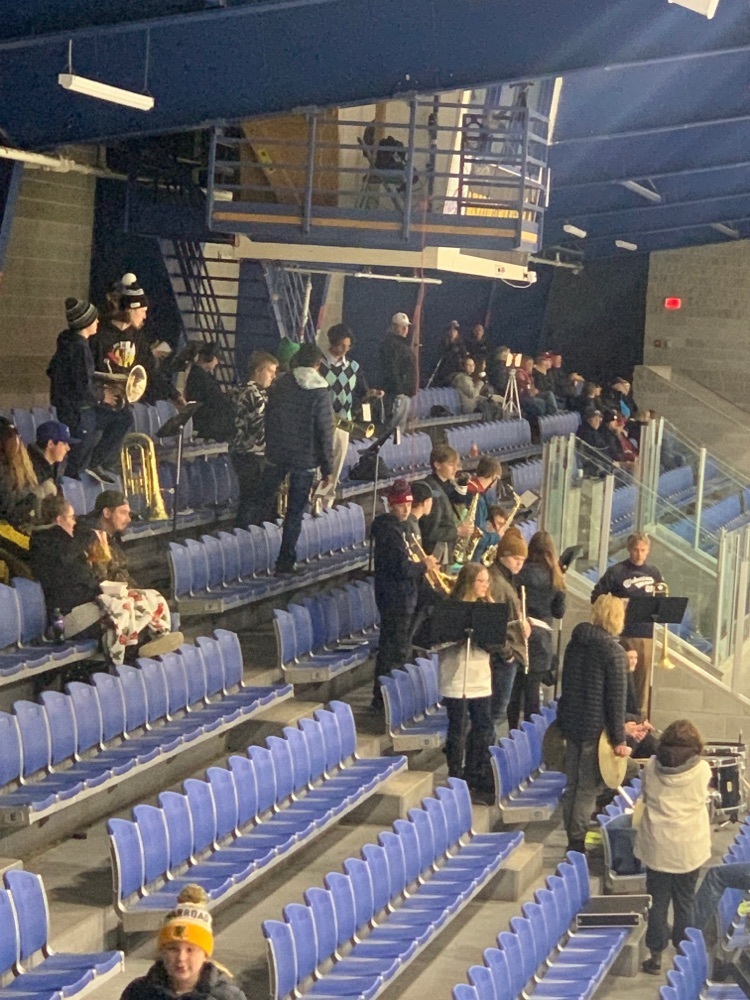 If you can't make it to the girls hockey game vs Bemidji tonight, listen on KQ92. Go Warriors!

The ECFE Holiday Cheer Event brought families together to create holiday decorations, enjoy holiday treats, and see Santa!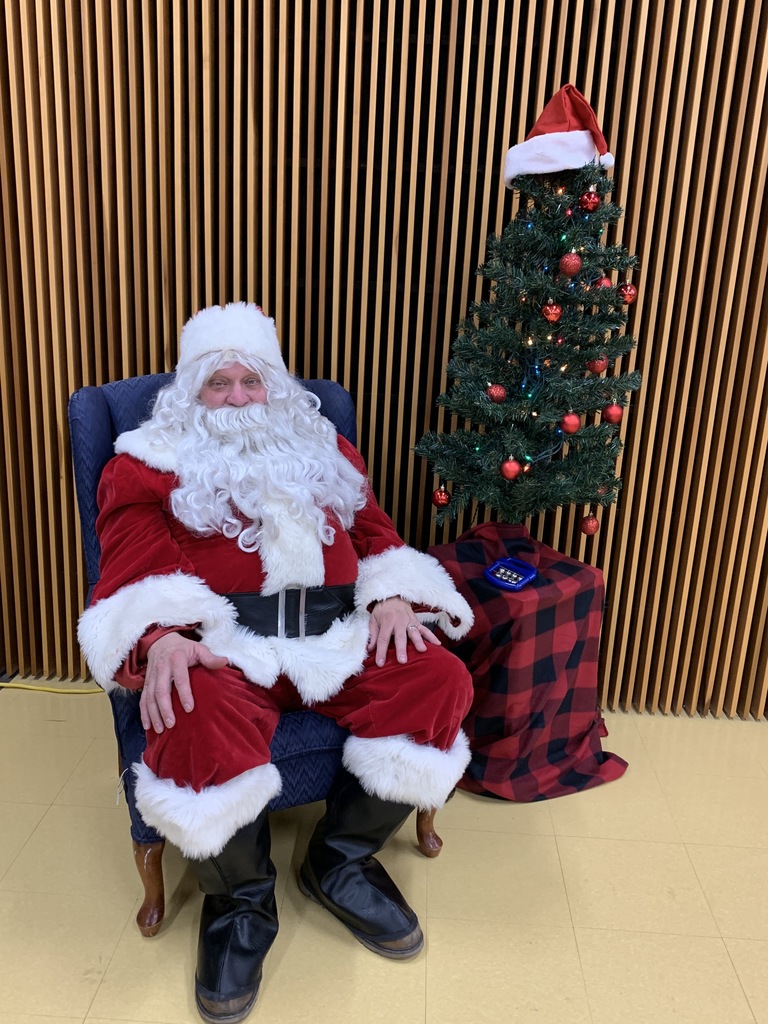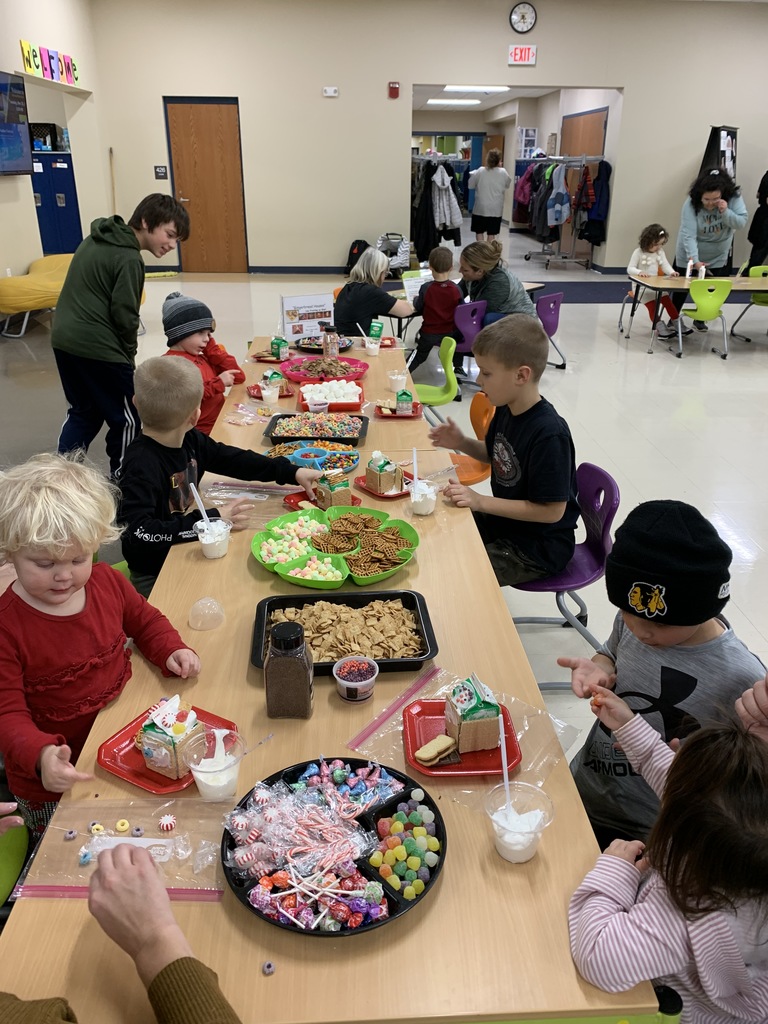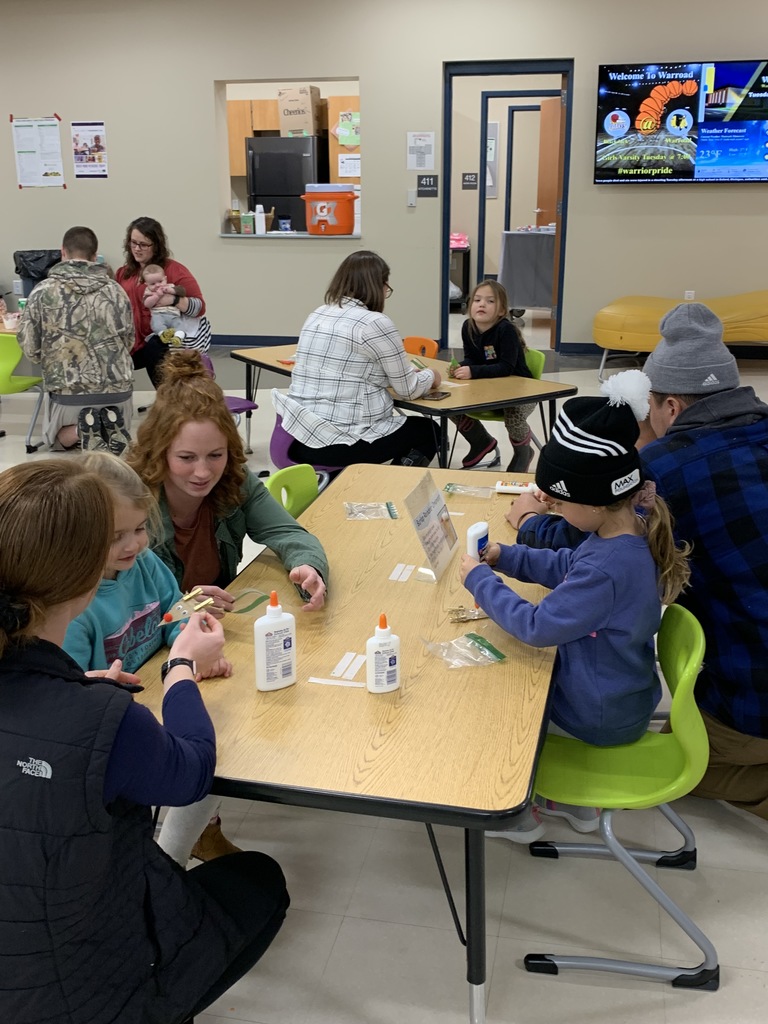 If you are looking for something to do tonight, the girls basketball team hosts Blackduck at 7pm and the girls hockey team hosts Bemidji at 730pm. Go Warriors!
Due to bus problems, the boys hockey games tonight vs Moundsview will be delayed. JV will start at 4pm and Varsity to follow at the Gardens Arena. Go Warriors!
Warroad's entire team of special Olympians, unified partners and coaches! Go Warriors!!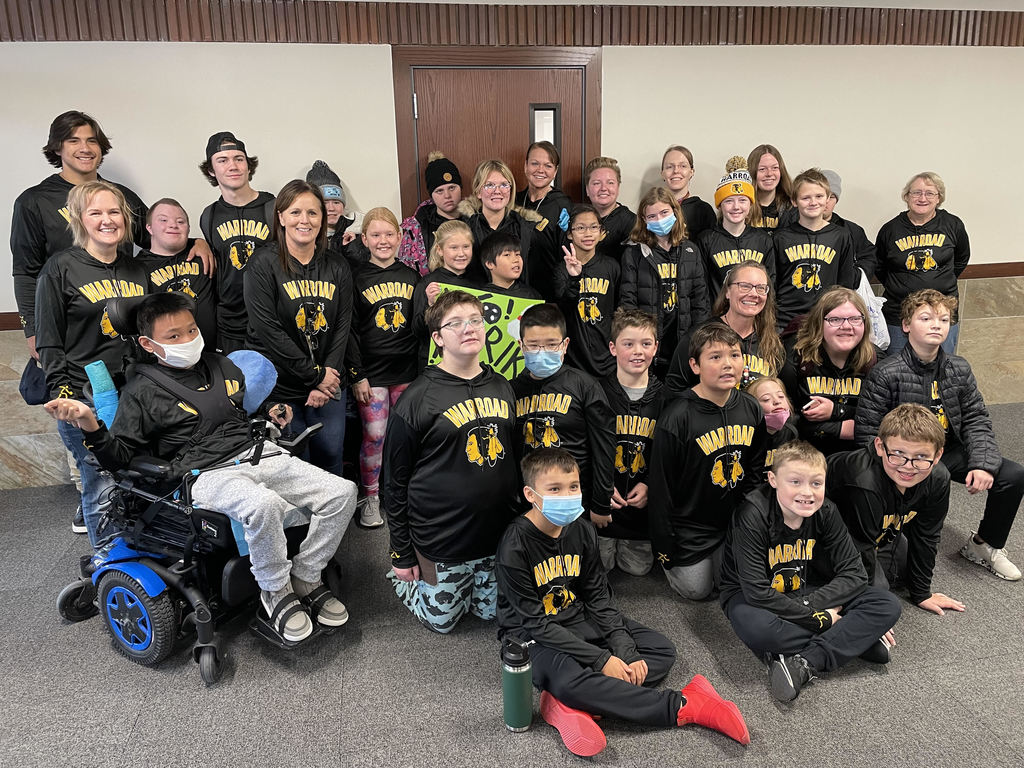 Here are the results from today's Music Festival in Baudette. Daphne Ellenson - Excellent Hazel Billingsley - Superior Allison Bratlie - Superior Katie Carlson - Superior Victoria Berry - Superior Malachi Lilly - Superior (Malachi received a rare perfect score for the second year in a row!) A huge congratulations to our singers and Ms. MaryBeth King!! The students were accompanied brilliantly by Mrs. Katrina Billingsley. A big thank you to her!
Getting ready to drop the puck for an afternoon matinee between the Lady Warriors and Proctor/Hermantown. Go Warriors!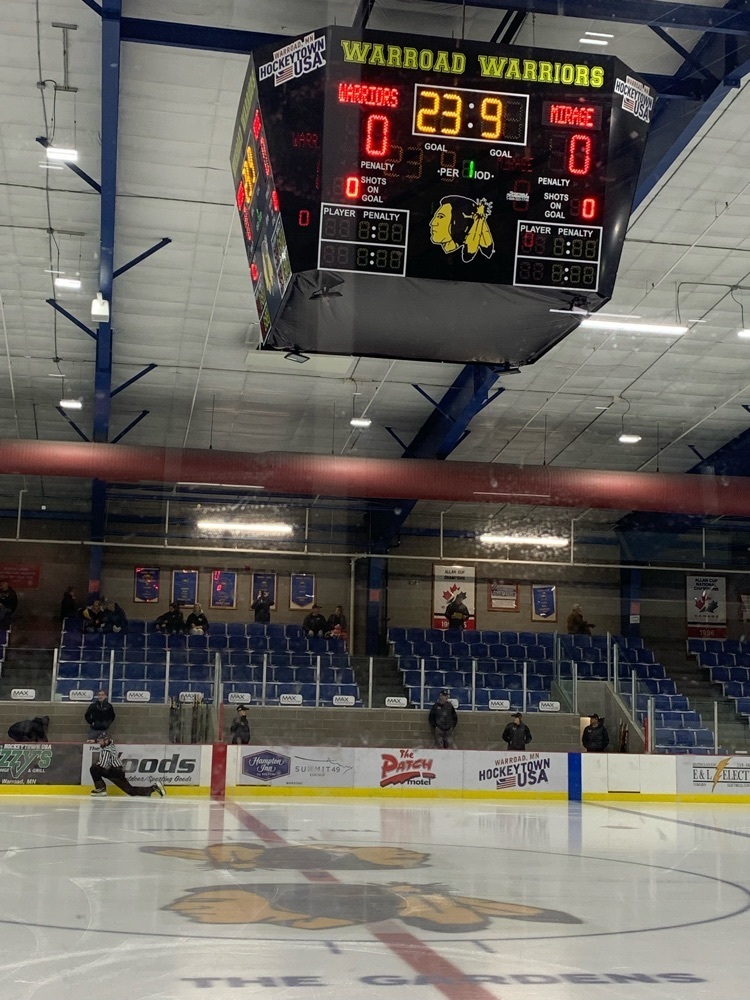 Tough loss for the Lady Warriors tonight in girls hockey. They lose a heartbreaker to Holy Family 3-2 OT. Up next is defending state champs Proctor/Hermantown tomorrow at 1pm in the Gardens Arena. Go Warriors!
Big day in the Warrior Nation. Girls Swim and Dive are at their section meet in Detroit Lakes and Girls Hockey hosts Holy Family at the Gardens Arena at 730pm. Go Warriors!

Warroad Schools will operate under a 2 hour delay today, Friday, November 12, 2021 due to the inclement weather. There will be no Early Childhood Family Education class.
We would like to thank the A.O. Mattson American Legion Post #25, Veterans of Foreign Wars Post #4930, and the Warroad American Legion Auxiliary Unit #25 for helping put together our 2021 Veterans Day program. This year we will have performances by the Warroad High School Band/Choir and the Elementary Music Department among many others. The live stream will begin at 9:25am.
https://www.youtube.com/watch?v=a6swnP4tOvg
Picture Retake Day is Thurs. Nov. 11th Here is the online order link along with the retake code for each school: Elementary Code: 65487WA High School Code: 65487ZA
https://thoelephoto.inter-state.com/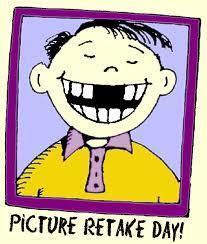 Join us in honoring veterans at 9:30 a.m. on Thursday, November 11, 2021, in the Warroad High School gymnasium.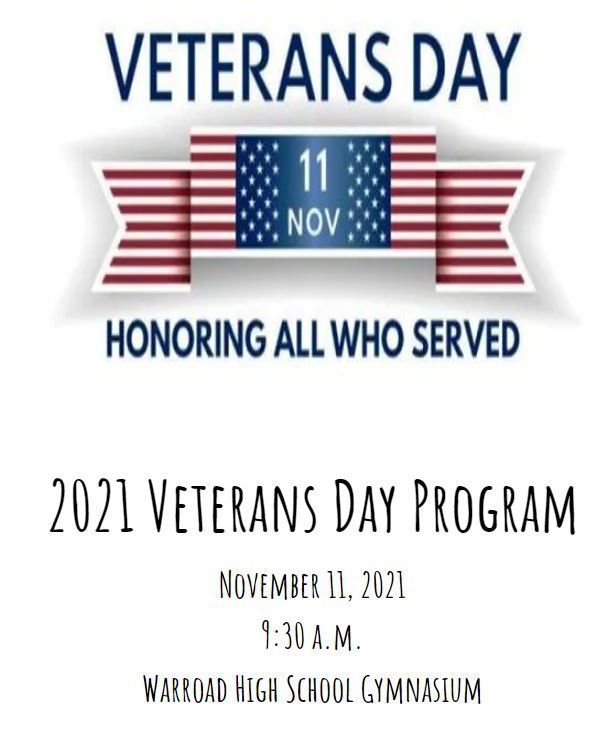 Picture retakes are on Thursday, November 11th.