Congratulations to 6th grade students Conner, Lily, and Hannah for their top honors in the annual Roseau County Minnesota History contest!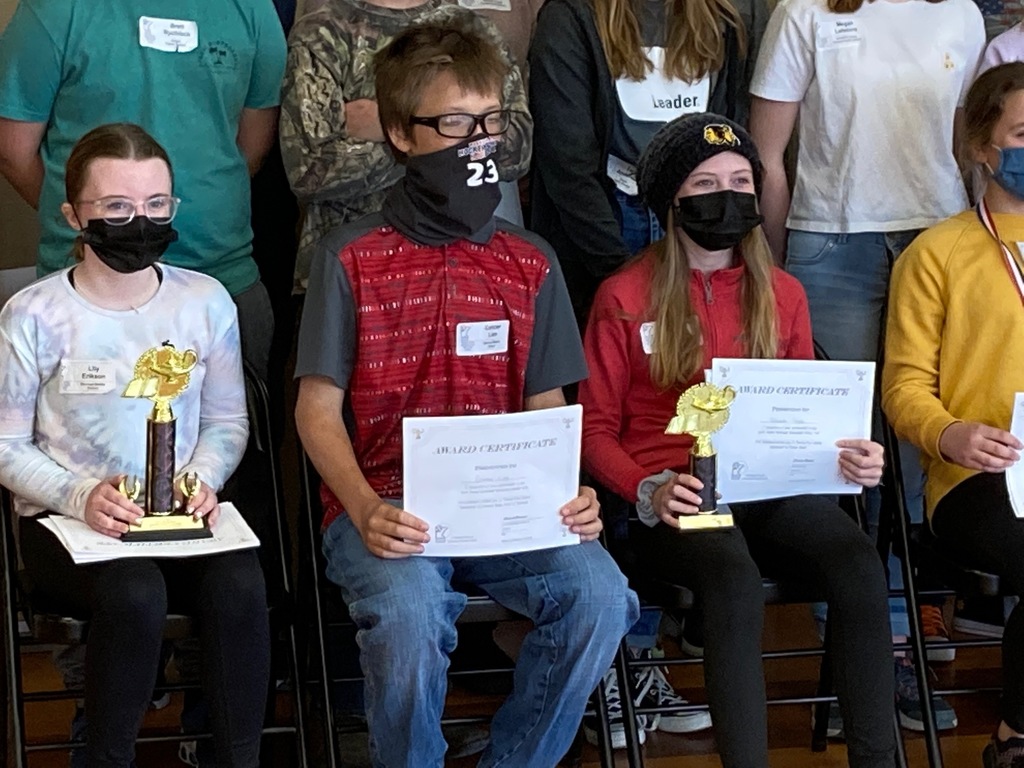 National Teacher Appreciation Day is May 4th! Elementary students are honoring teachers by posting "You Are..." messages this week.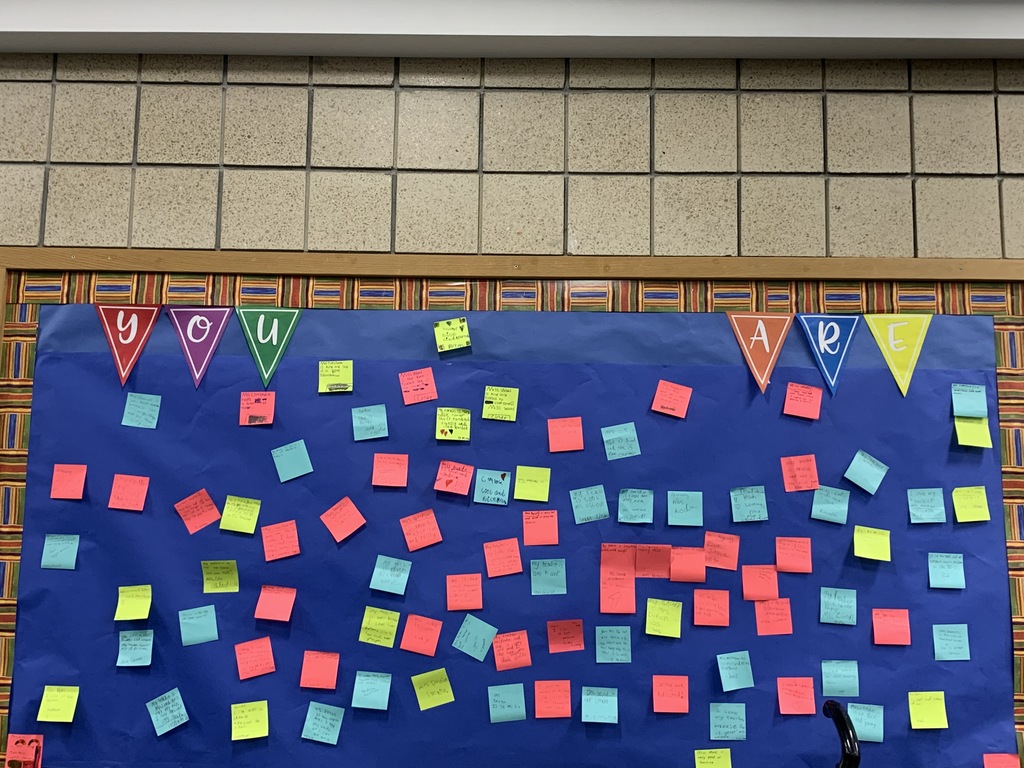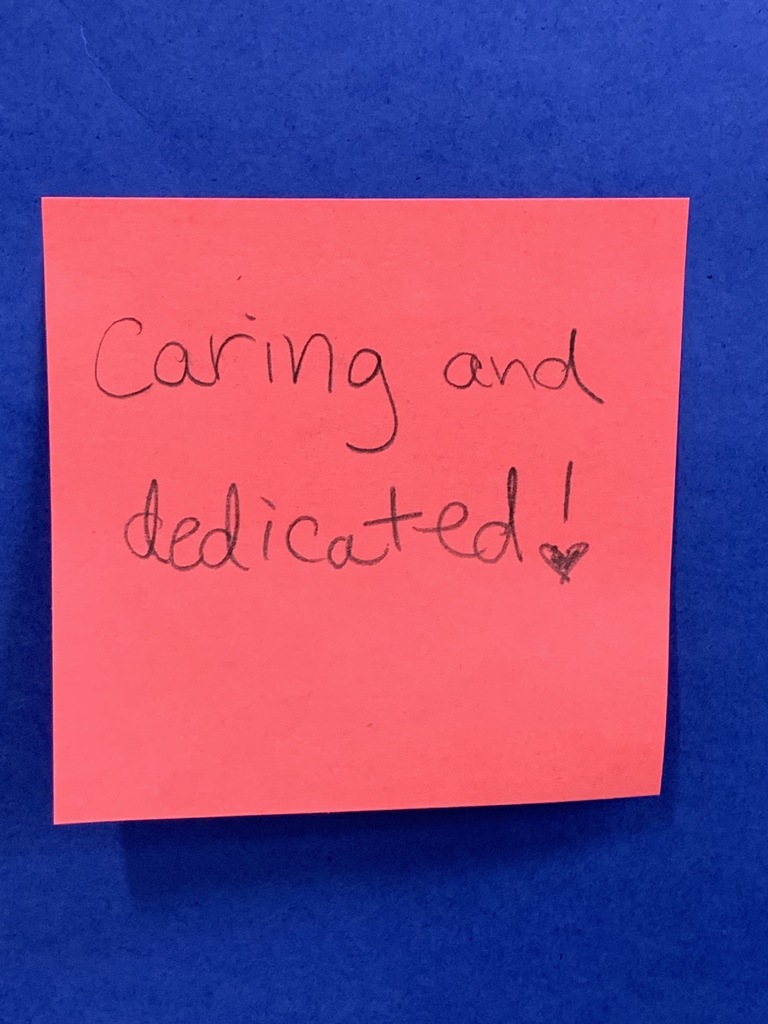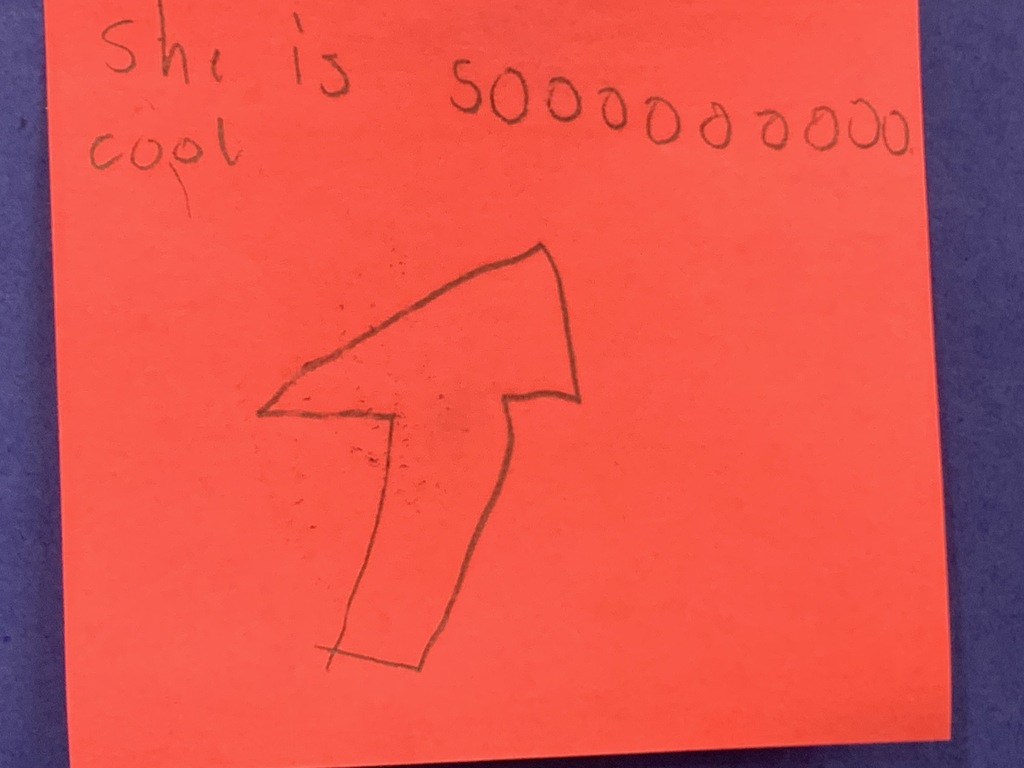 It is Teacher Appreciation Week! Thank you to all Warroad Public Schools' teachers and staff for putting students first each and every day.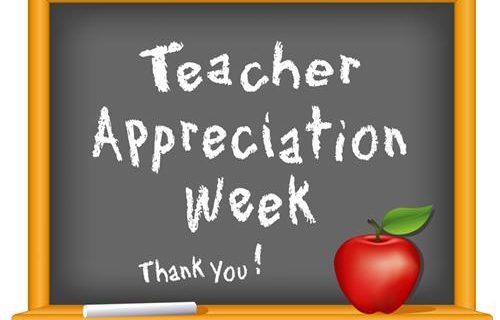 Kindergarten Graduation has been scheduled. Families with a kindergarten student will receive further event details via backpack mail the week of May 3rd.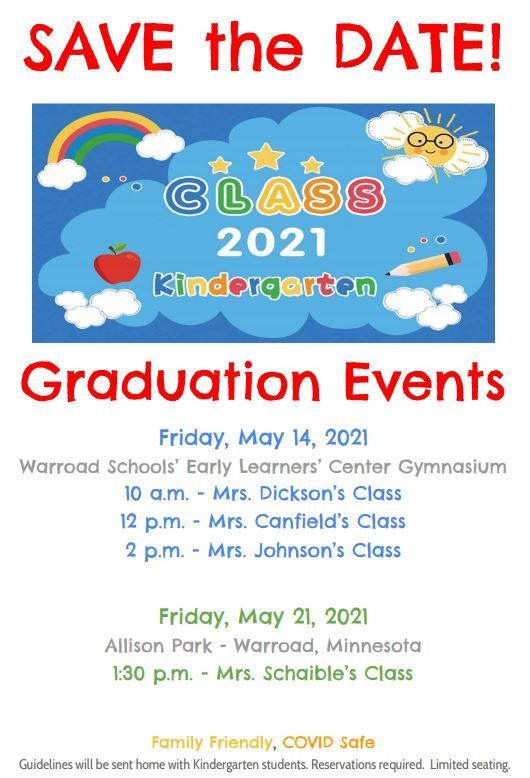 Thank you for another successful Book Fair! A big thank you to all the parents, students, and staff who supported our school library by purchasing items last week! We exceeded our goal with over $8,500 in sales. A significant amount of the funds will be used to buy new books for our school library along with new and updated display racks, lounge seating, and area rugs. A very special thanks to all of the hard-working volunteers who offered their time to help out! We couldn't have done it without you!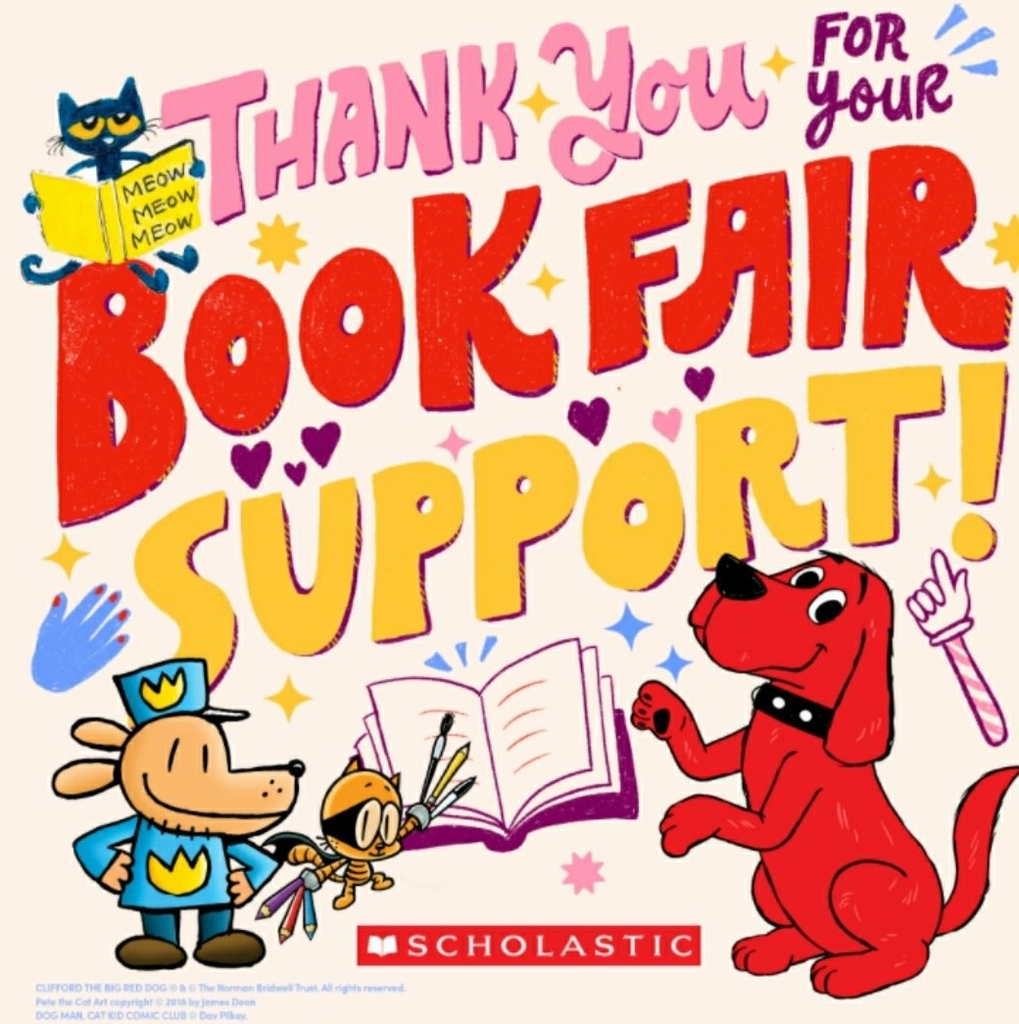 Families enjoyed a greenhouse project following a story about a garden at ECFE tonight! ECFE meets Monday evenings at 5:30 pm, Wednesday mornings at 10am, and Friday mornings at 9am. Families with children ages birth - kindergarten are invited to join in the fun!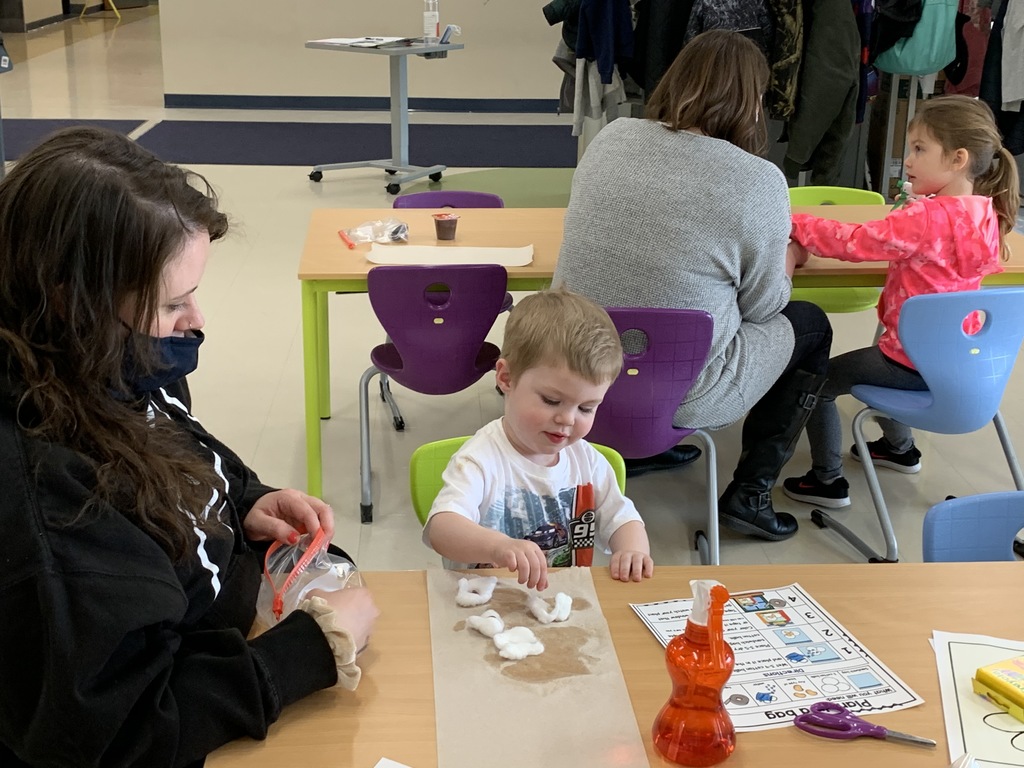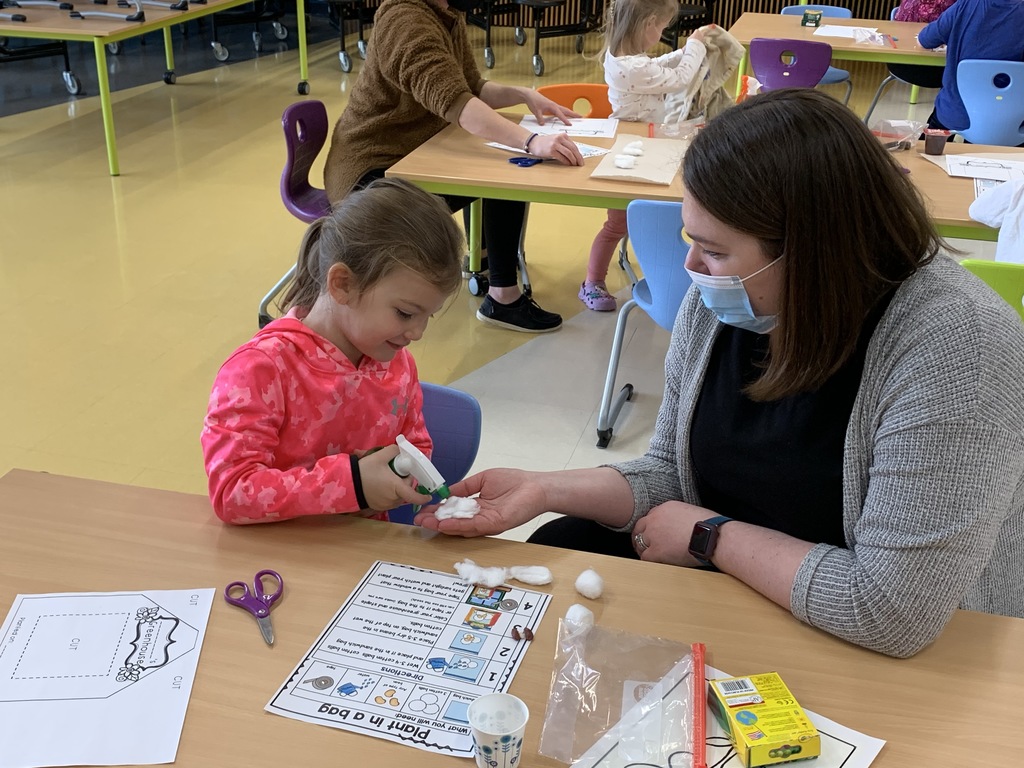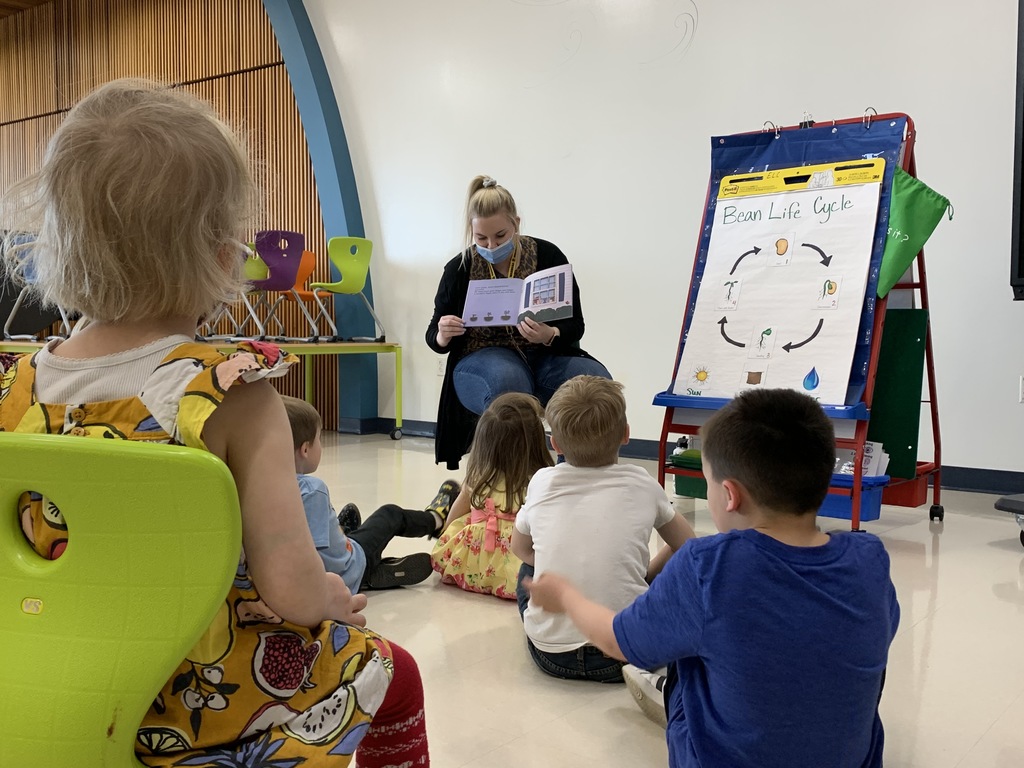 First home game in two years!! Go Warriors! #warriorpride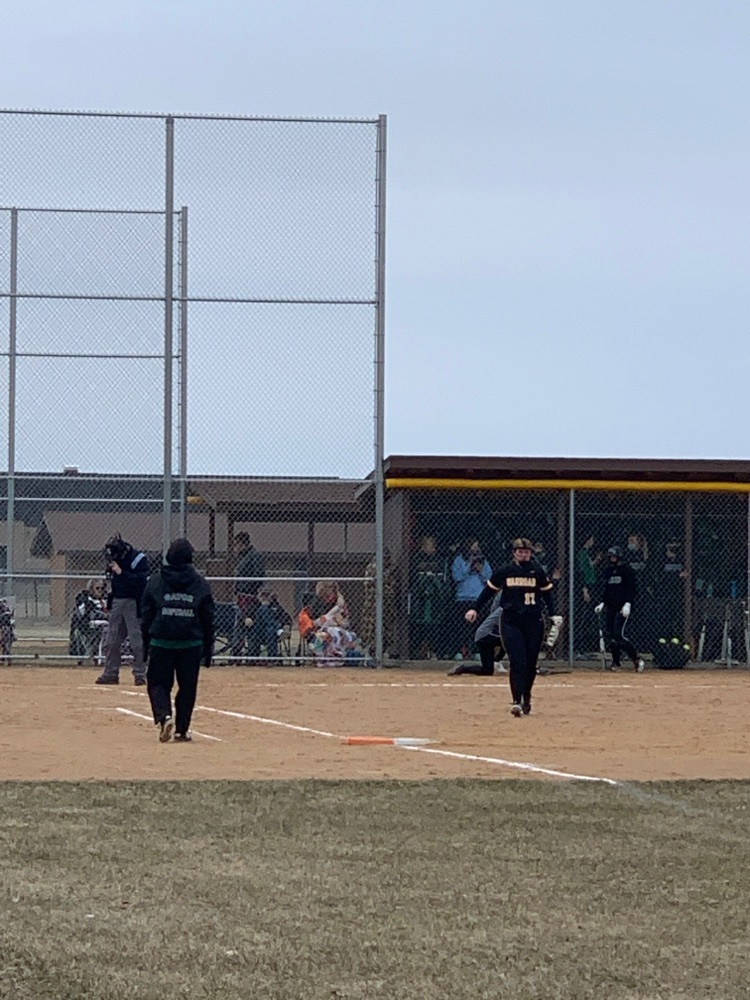 ECFE begins at 5:30 p.m. tonight. Join us for garden and gym fun!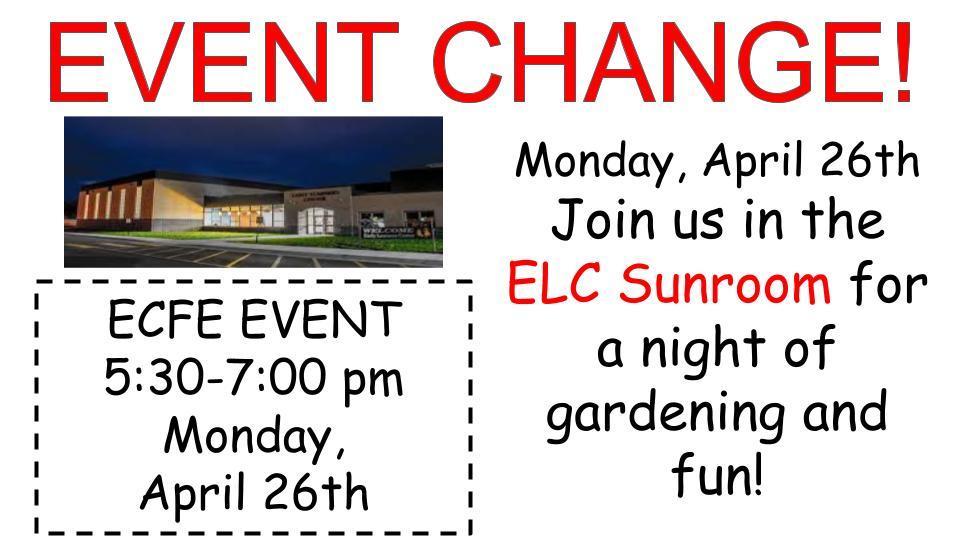 The location for ECFE on Monday, April 26th, has changed. Please join us in the ELC SunRoom for gardening fun.

Early Learners' Center students enjoyed KinderCamp! Please contact the Elementary Office to enroll your incoming kindergarten student for the 2021-2022 school year.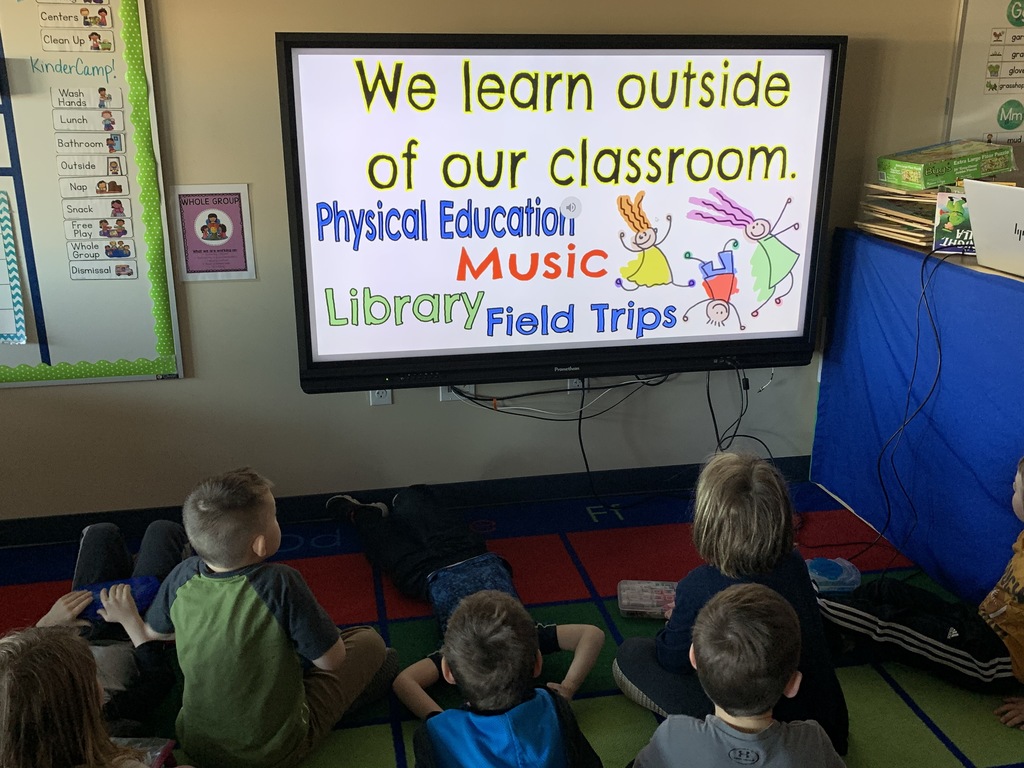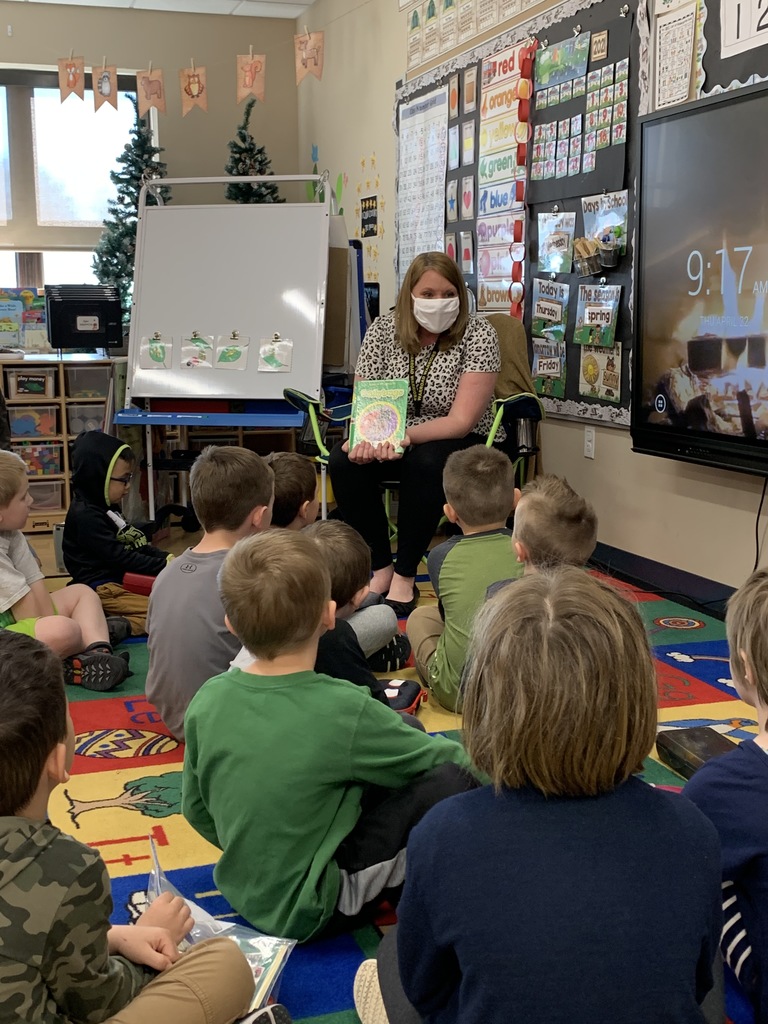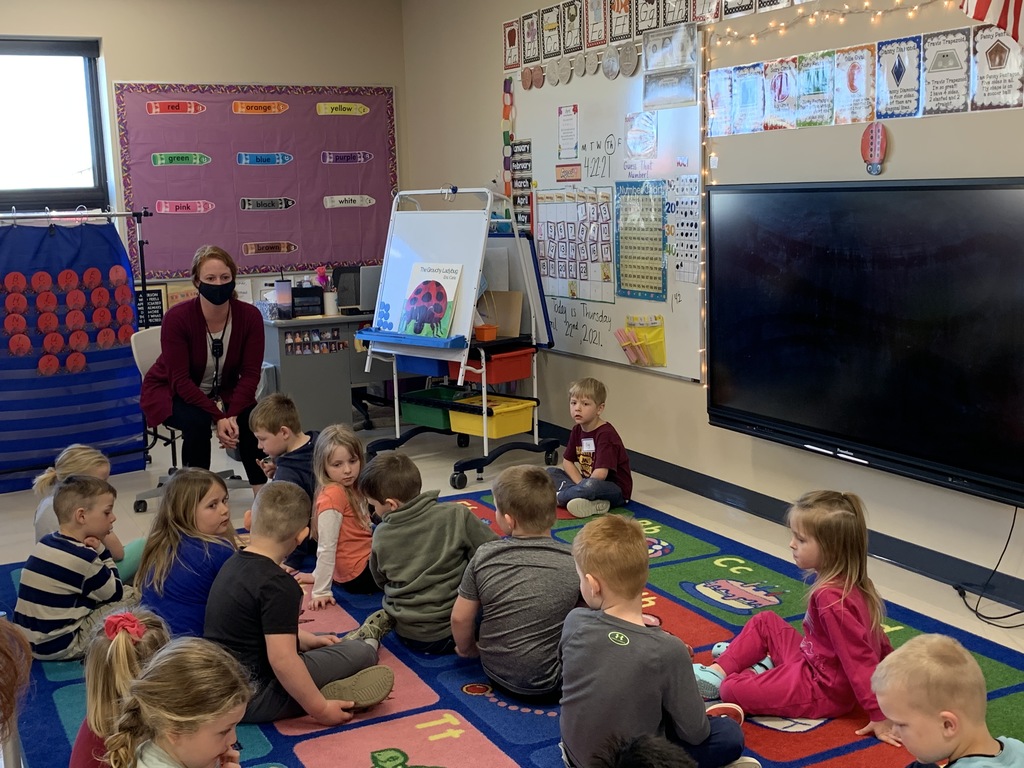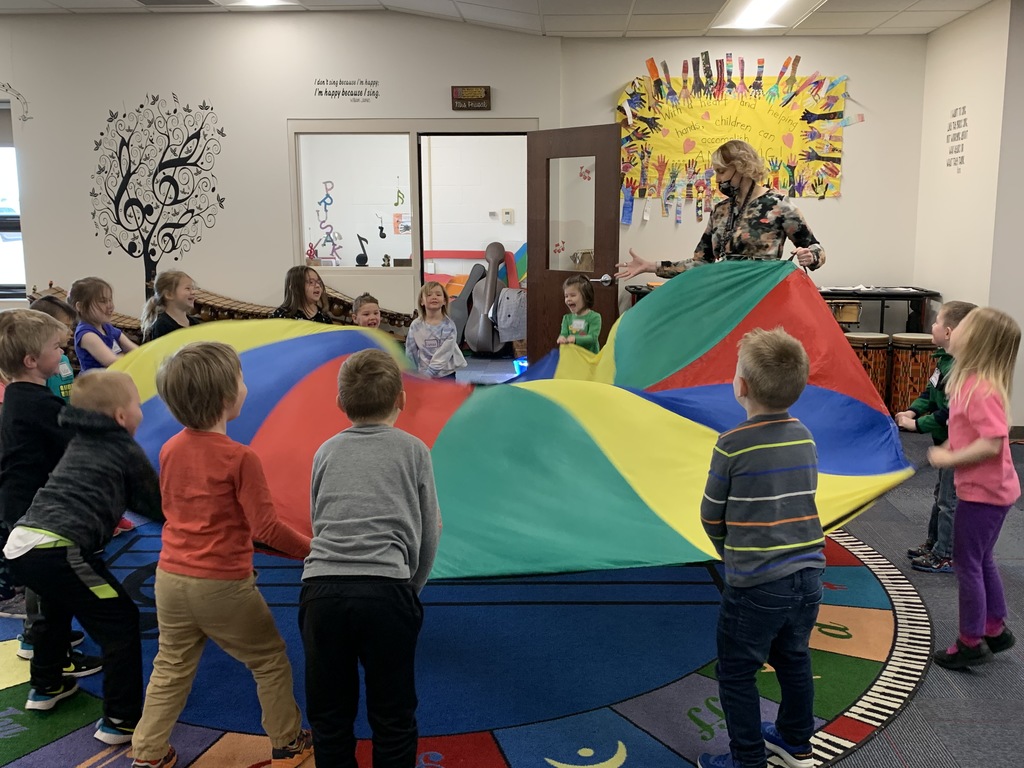 Thanks to these first graders for cleaning our schools' outdoor spaces in celebration of Earth Day 2021!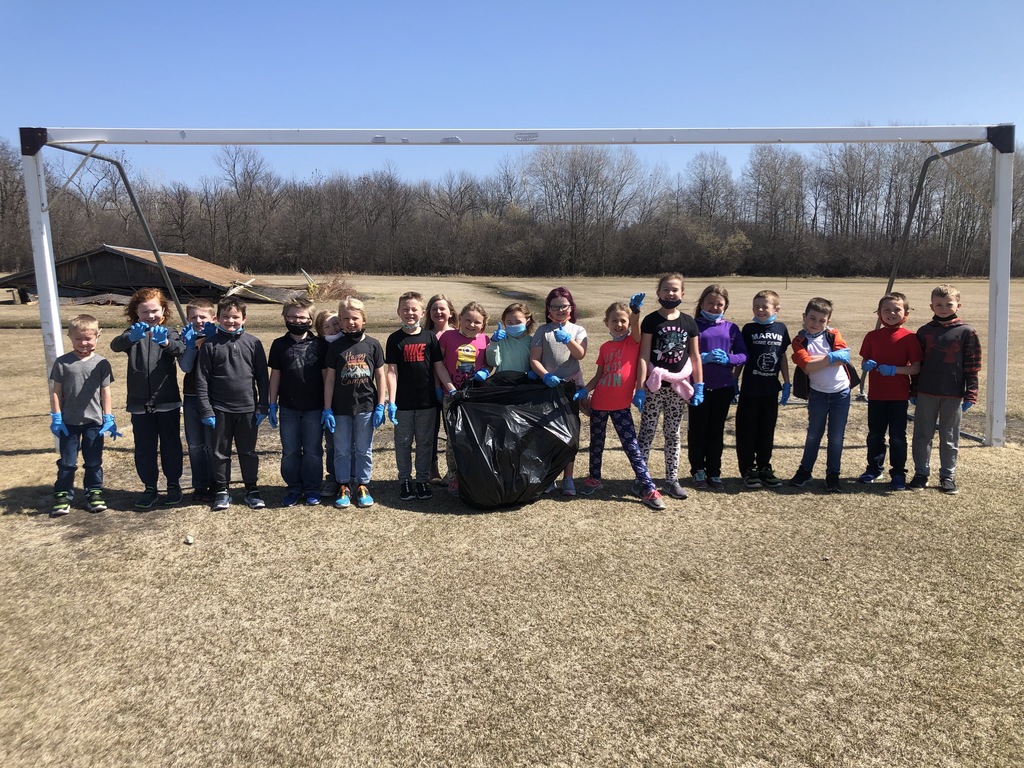 Plan to garden and play at ECFE on Monday, April 26th, at Rainbow Park! Early Childhood Family Education (ECFE) activities are for families with children ages birth - kindergarten enrollment.
No Junior High Baseball game for today. The game vs Roseau will be rescheduled. Go Warriors.
Information on how to sign up to attend Spring Sports 2021...

It's a busy Monday evening in the Early Learners' Center SunRoom: **2021-2022 ELC Class Registration **ECFE Gym Night **Scholastic Book Fair All are welcome through 7 p.m. tonight!