News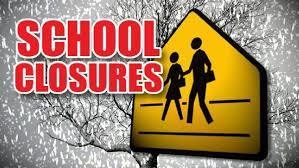 March 16, 2020 Dear WPS Families: Governor Walz announced Sunday morning the closure of all schools to students in Minnesota beginning Wednesday, March 18 through Friday...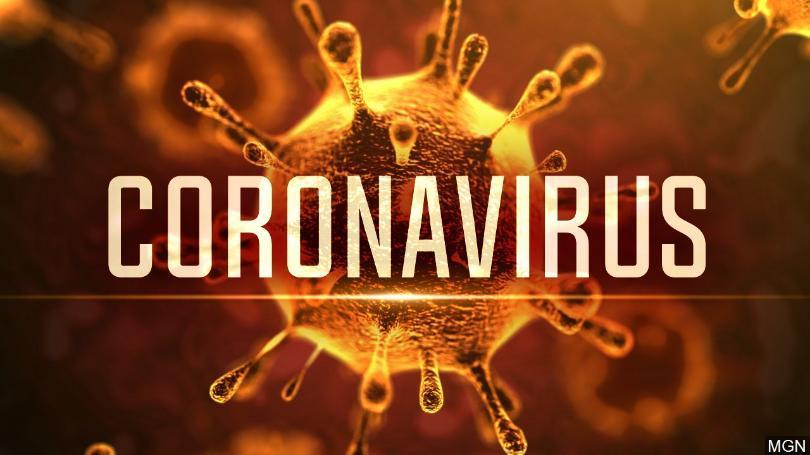 Dear WPS Families and Staff, We have received a few questions expressing concerns about COVID-19, the "coronavirus," and want to provide you with information about our...
SEE ALL NEWS
LIVE FEED

Dr. Shawn W. Yates
5 days ago
Warroad Schools will continue to provide services via distance learning through May 4, 2020 in accordance with the directive of Governor Walz. Childcare, meals, and academic content will continue to be delivered according to current methods. Call the office with questions.

Brita Comstock
6 days ago
Feelings are important! The Way I Feel, written and illustrated by Janan Cain, showcases many emotions and reminds learners no matter the feeling "...they're all a part of me!"
https://youtu.be/UIBgyjHi1nA

Brita Comstock
7 days ago
Distance Learning is an adventure! You! by Sandra Magsamen reminds all learners to ask questions, be positive, dream big, and always to follow their heart.
https://youtu.be/r-tKH4I2lGI

Brita Comstock
8 days ago
Distance Learning is an OPPORTUNITY! Warroad Public Schools are making history with Distance Learning! What Do You Do With A Problem? by Kobi Yamada reminds learners to create opportunities from problems and always look for the good!

Dr. Shawn W. Yates
12 days ago
Reminder: Meals are provided for All students 4-18. Grab and Go can be picked up at the HS Commons from 11 to 12:30 daily. We also have drop off locations being bused to daily. If you are not able to get to a location, please contact the school so arrangements can be made.
SEE ALL POSTS