News
Thank You, Veterans! In honor of veterans, Warroad Elementary has a Hat Day event on Friday, November 8, 2019.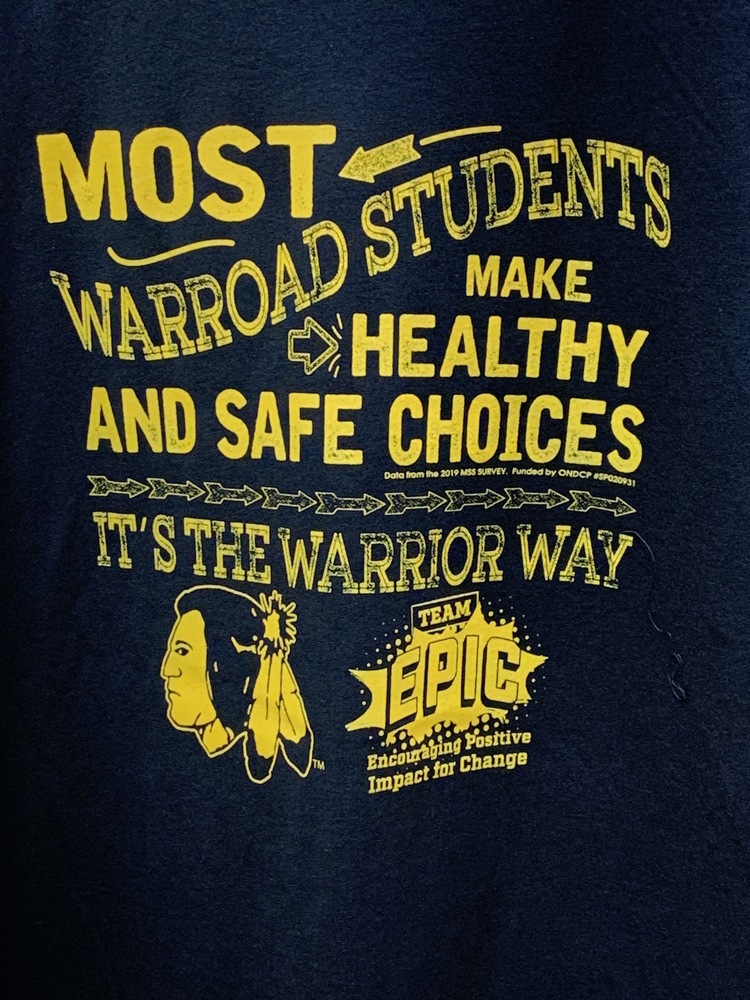 Warroad Warriors! Warrior Way! Let's all hear it for Black & Gold Days! Warroad Public Schools encourage the entire community to wear school colors the last day of each...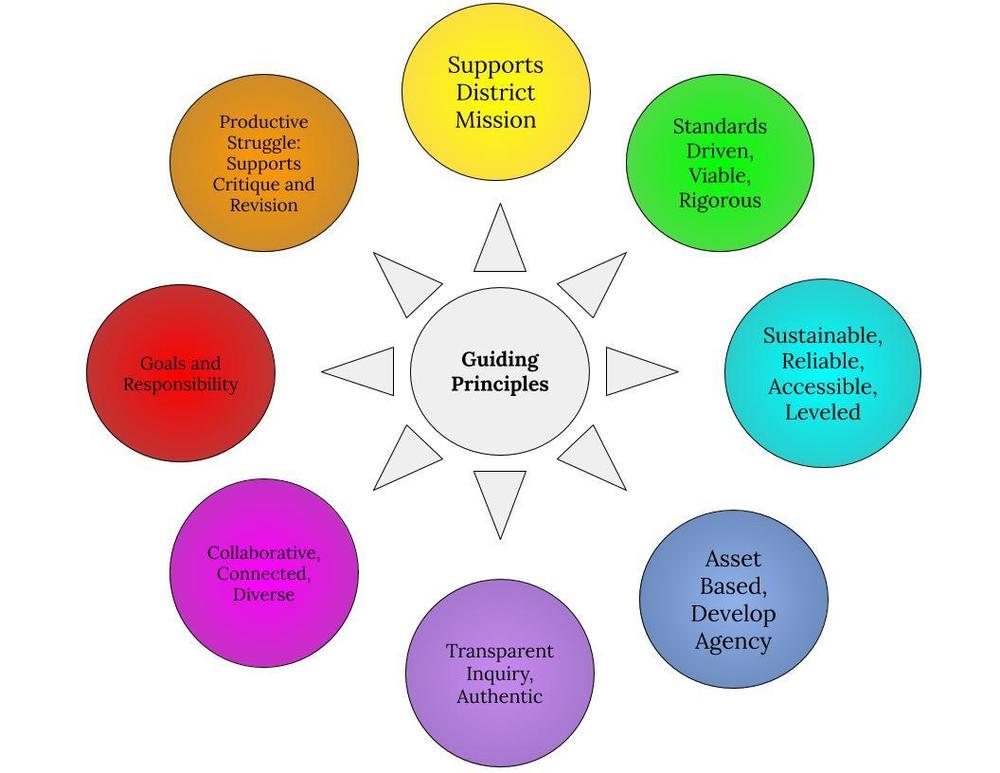 Over the past three years, the school district has been working to hone the education experience in the Warroad Schools to reflect the school board's mission and vision...
SEE ALL NEWS