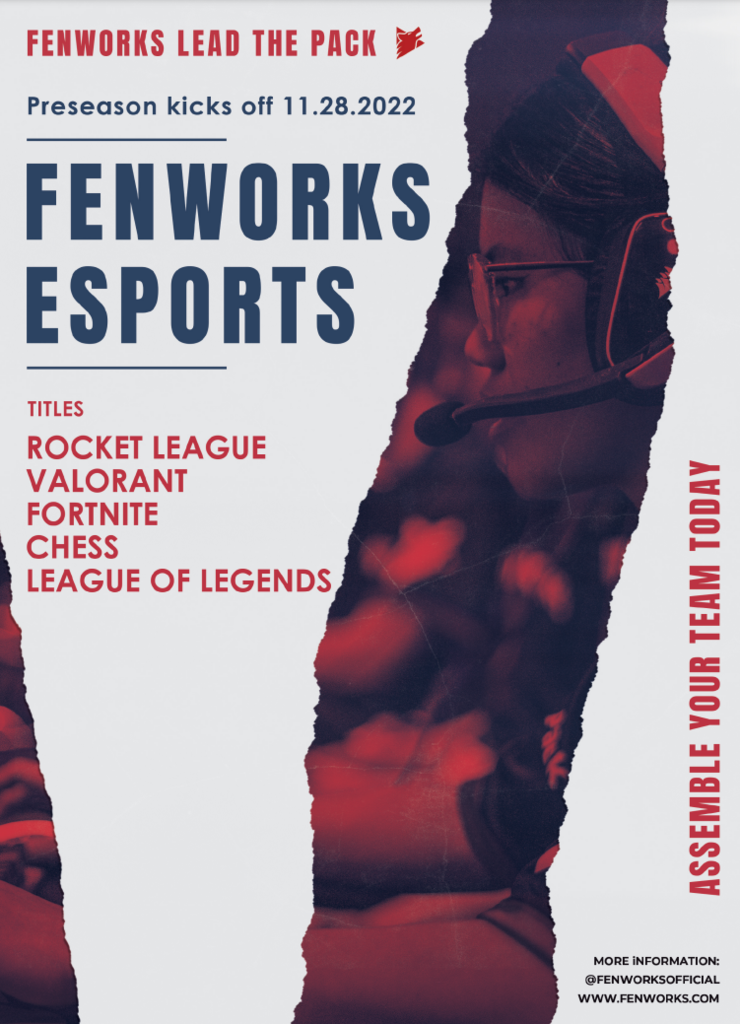 Bowling was enjoyed by many Warroad Public Schools Unified team members today!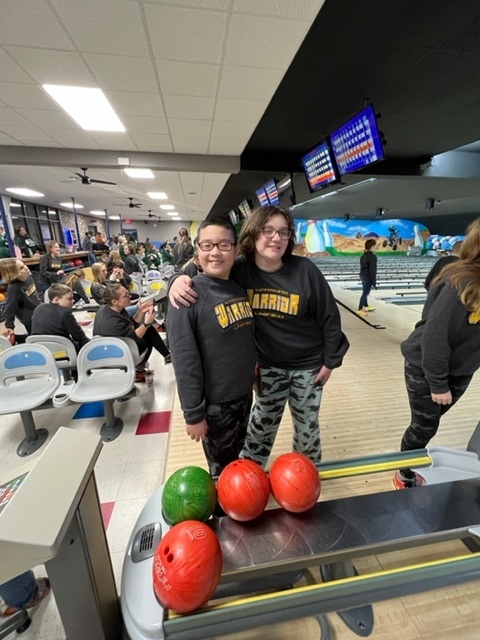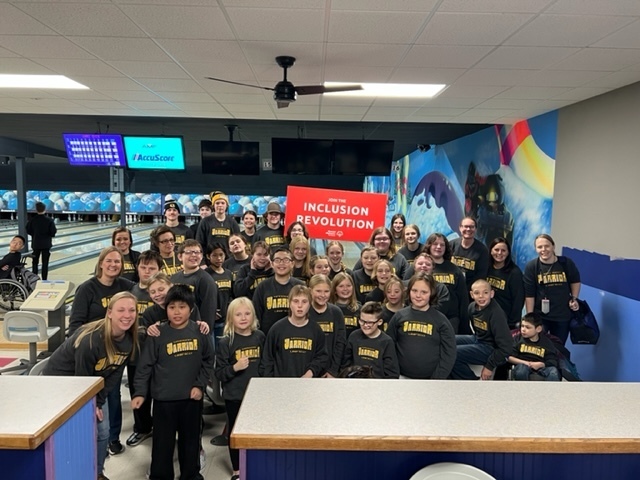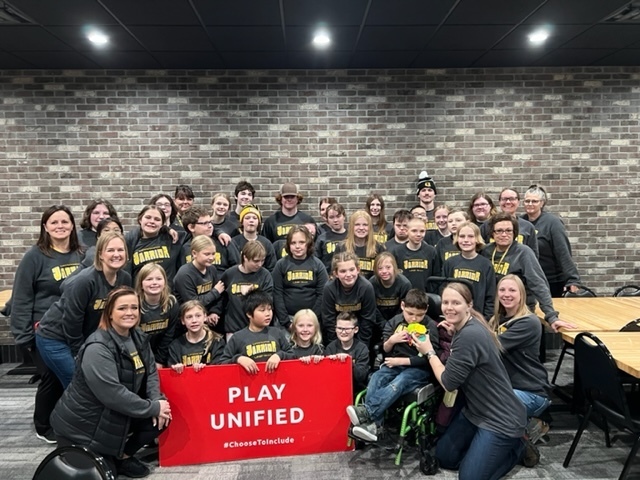 Mr. Abernathy graced us with his presence during lunch today and helped serve the annual holiday meal to students and staff. We think the hair net might have been a little overkill due to the shine coming off his head, but you can never be too sure! Have a Happy Thanksgiving!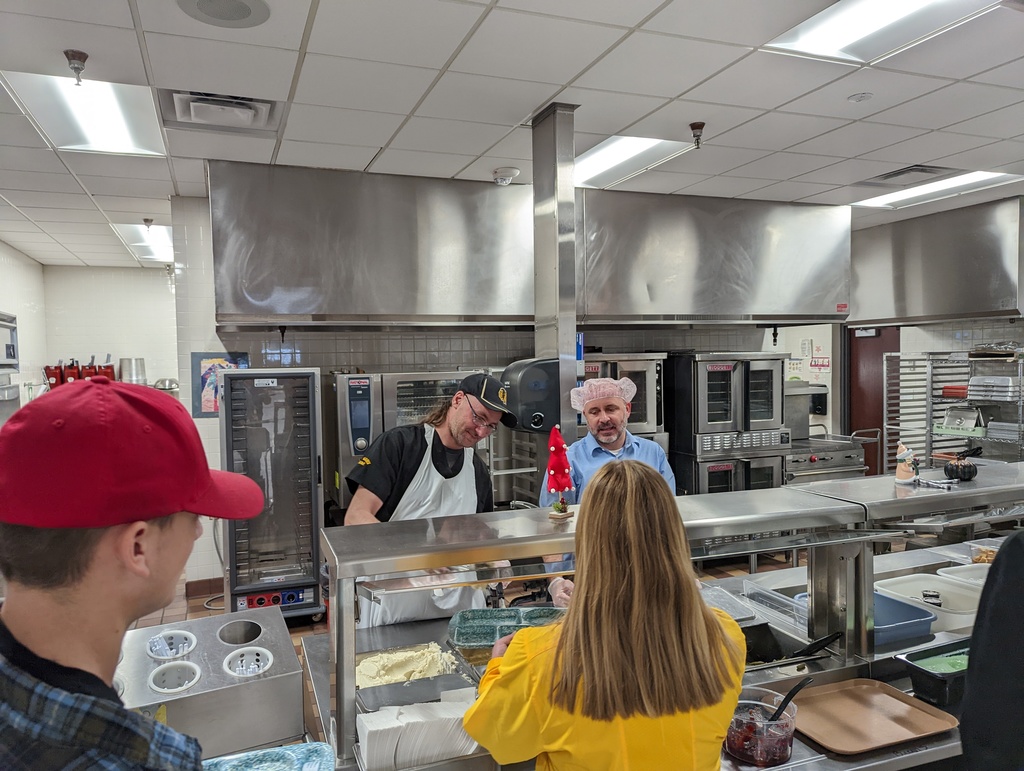 Warroad Elementary students honored Veterans through artwork. Thank you, Veterans!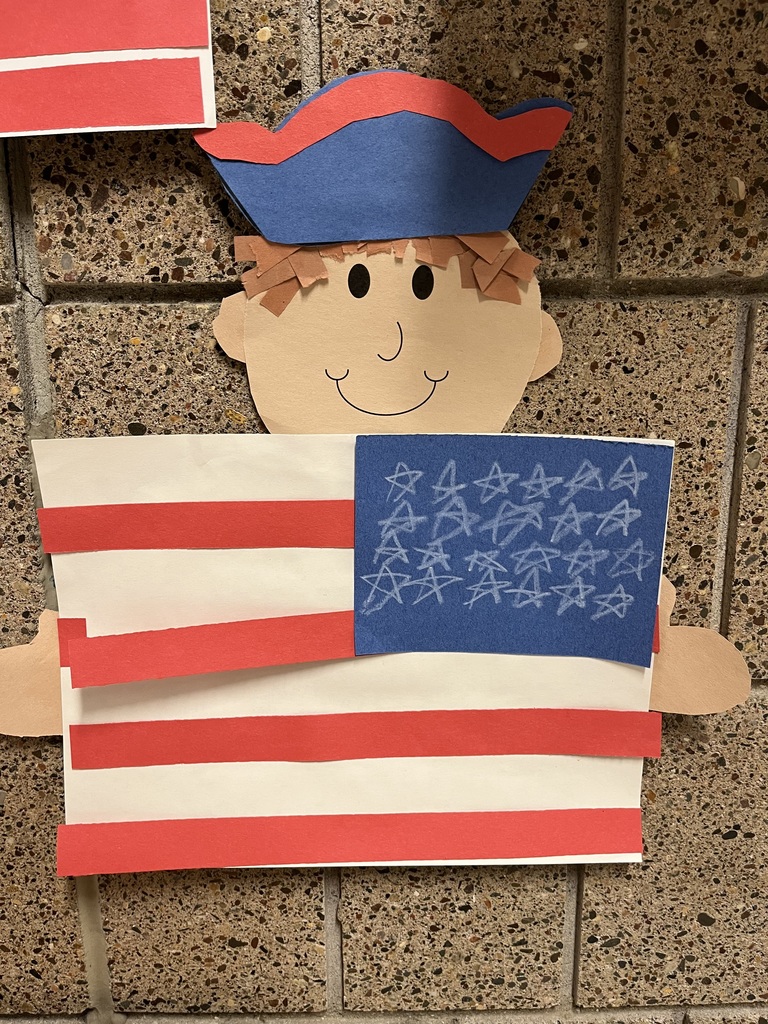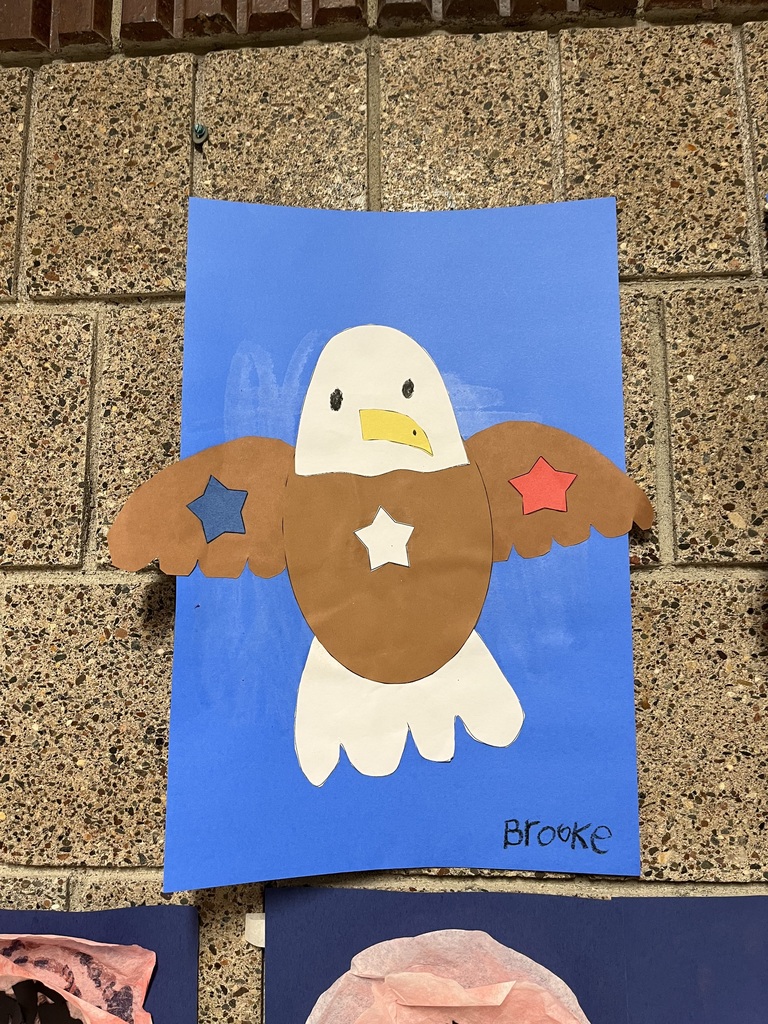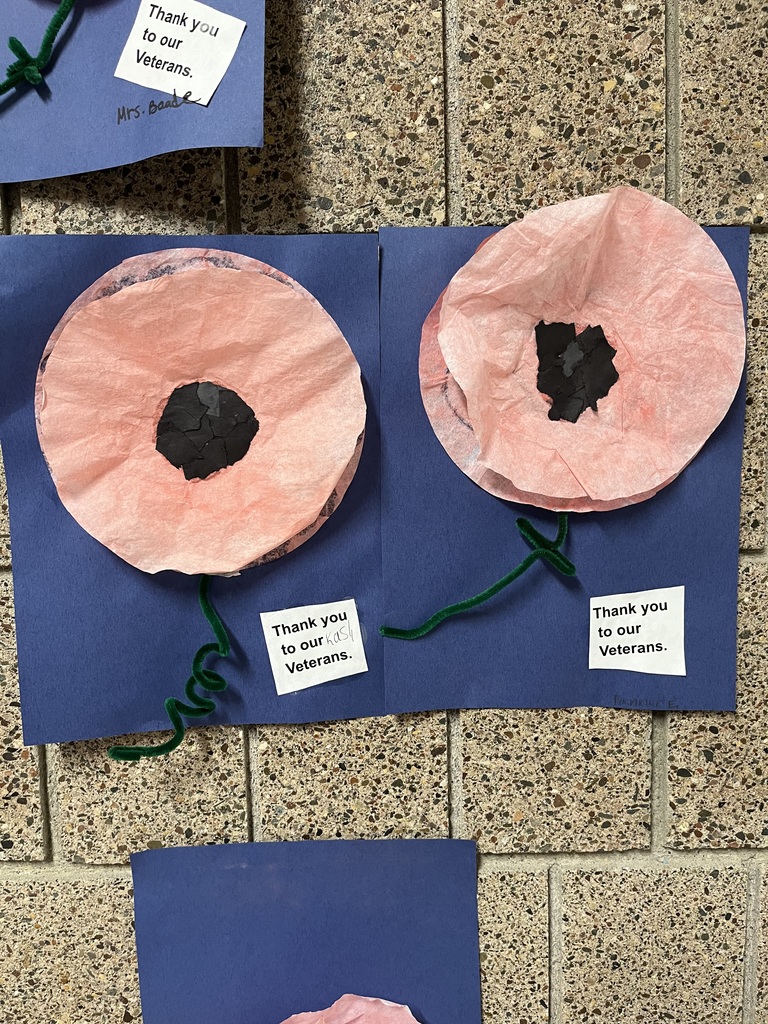 Due to last week's weather and e-learning day, we were unable to host our annual Veterans Day program. We still wanted to find a way to honor our Veterans, so we gathered our Elementary Students together earlier this week and recorded some songs that they had been practicing to honor our Veterans!
https://www.youtube.com/watch?v=IxN6Ia-jK4Y

Coffee Hour with Dr. Yates!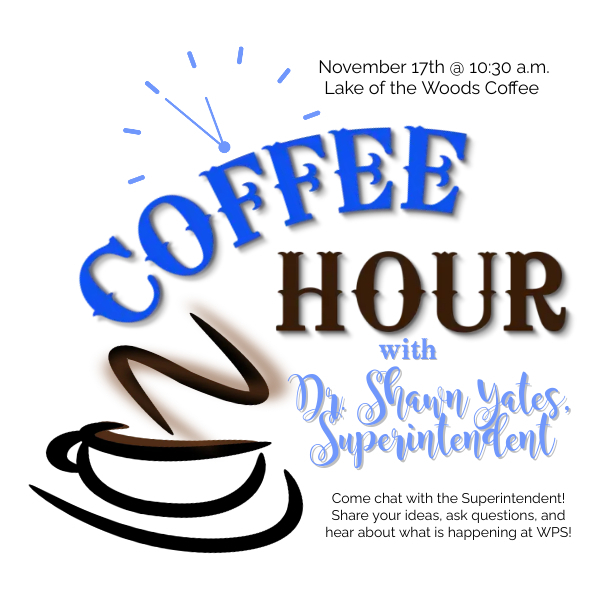 We Are Hiring!!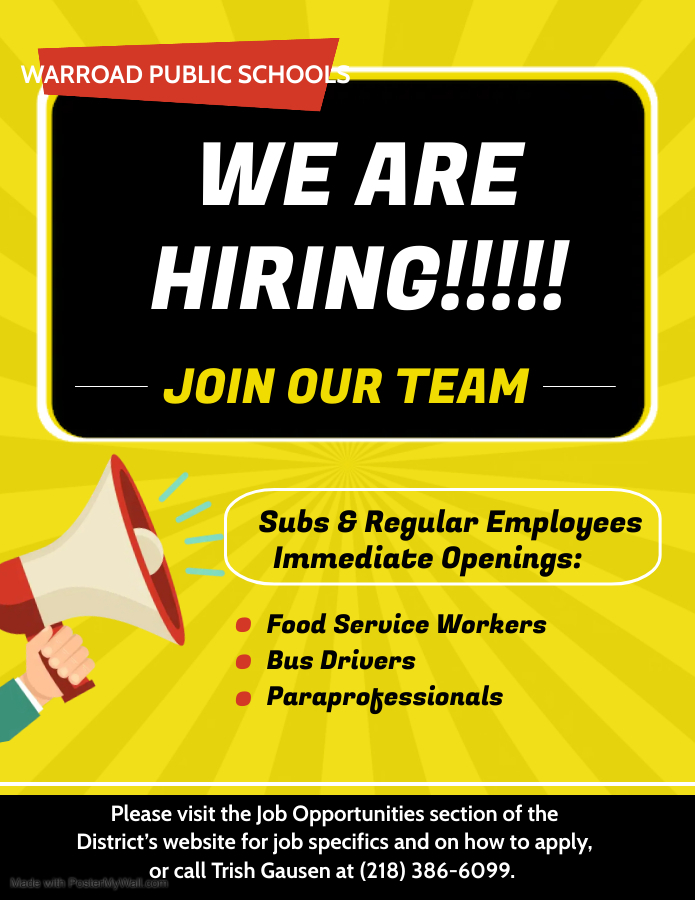 There will be a youth basketball parent informational meeting tonight at 5:30pm in the high school commons. Helpers will be available to help with registration if needed. This is for girls and boys in 2nd-6th grade.
We are underway at the final day for the Section 8A swimming!!! Good luck to all teams!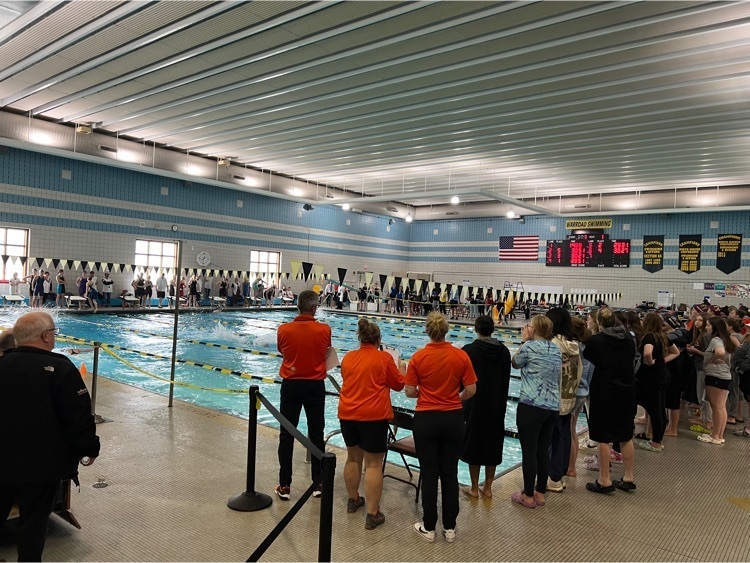 We are set to begin the Section 8A swimming meet at the Warroad Pool! Go North!!!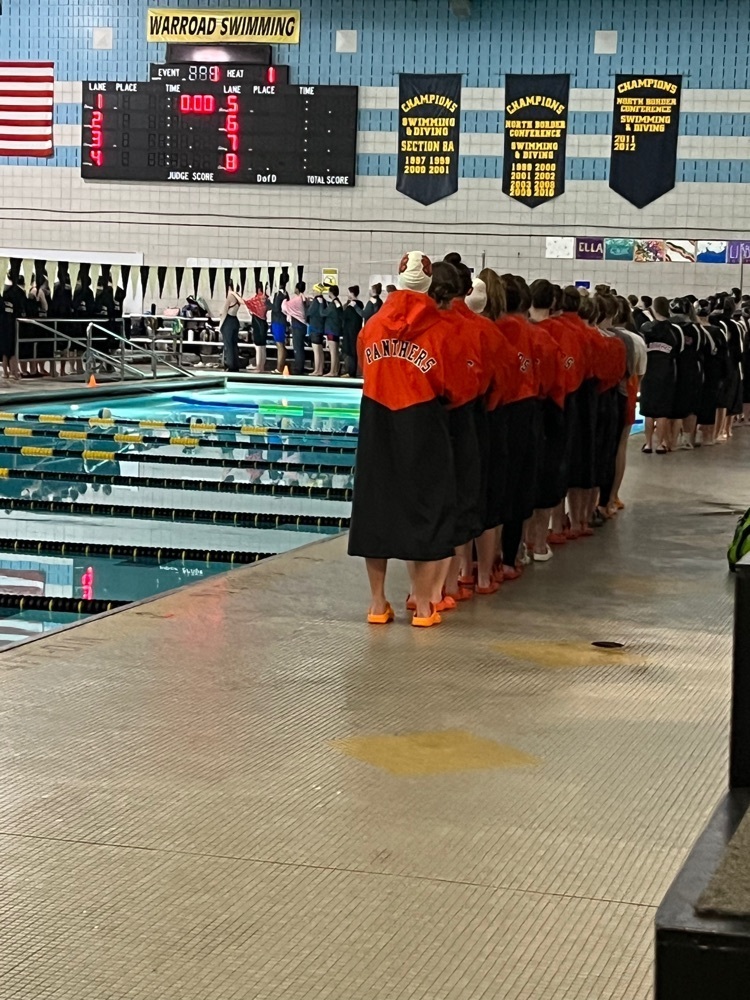 Due to the school closure, there will be no Wee Warriors Friday, November 11th.

Warroad Schools will operate under an E-Learning Day tomorrow Friday, November 11th due to inclement weather. Please review the e-Learning Day plan posted on our website. No Kid Kare or Community Education activities. Pool is closed and the Veterans Day program is canceled. Section swim meet will continue as scheduled. Girls hockey team will travel to Duluth.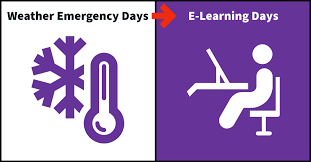 Picture Retakes Postponed Due to weather, picture retakes will be on Mon. Nov 14th. Thank you!

Informational Letter Regarding e-Learning Days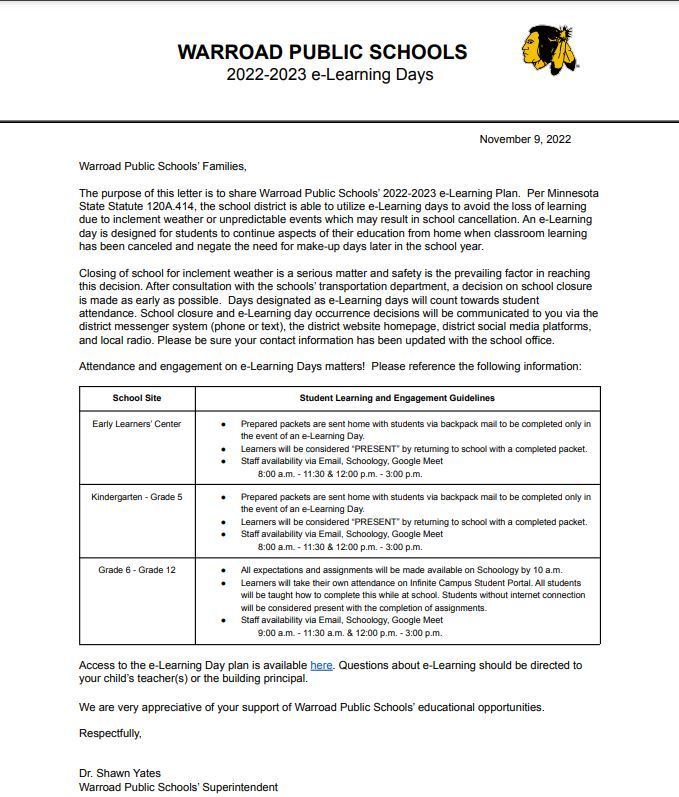 Weather Related Announcement School will be dismissed at noon tomorrow, November 10, due to impending weather. Students will be provided lunch and dismissed to buses at 12:00 p.m. No afterschool or athletic activities. No Kid Kare. Pool and Weight Room closed. All Community Ed. activities cancelled.

School will be dismissed at noon tomorrow, November 10th, due to impending weather. Students will be provided lunch and dismissed to buses at 12:00 p.m.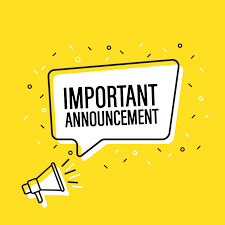 Today is signing day for most collegiate athletics! Congratulations to Talya Hendrickson (Bemidji State), Rylee Bartz (St. Thomas University), Kate Johnson (Bemidji State), Alexis Kirkeby (Assumption University), and Cahlilah Lindquist (UW-River Falls). All these student-athletes will play college hockey next year. Congrats to our Lady Warriors!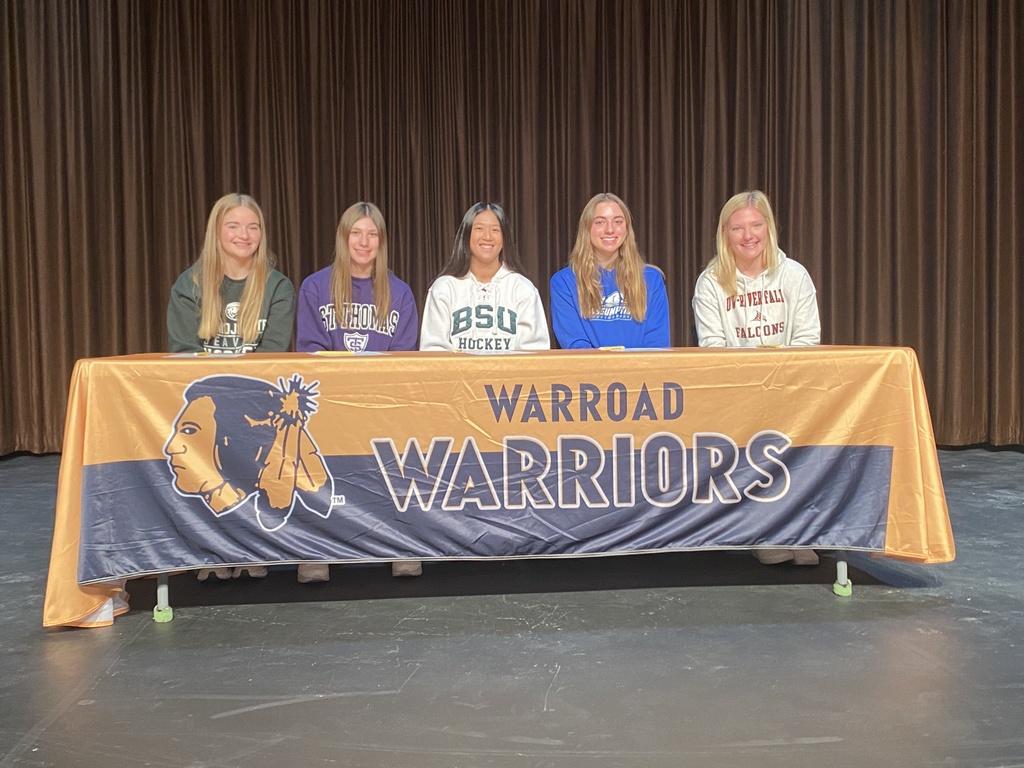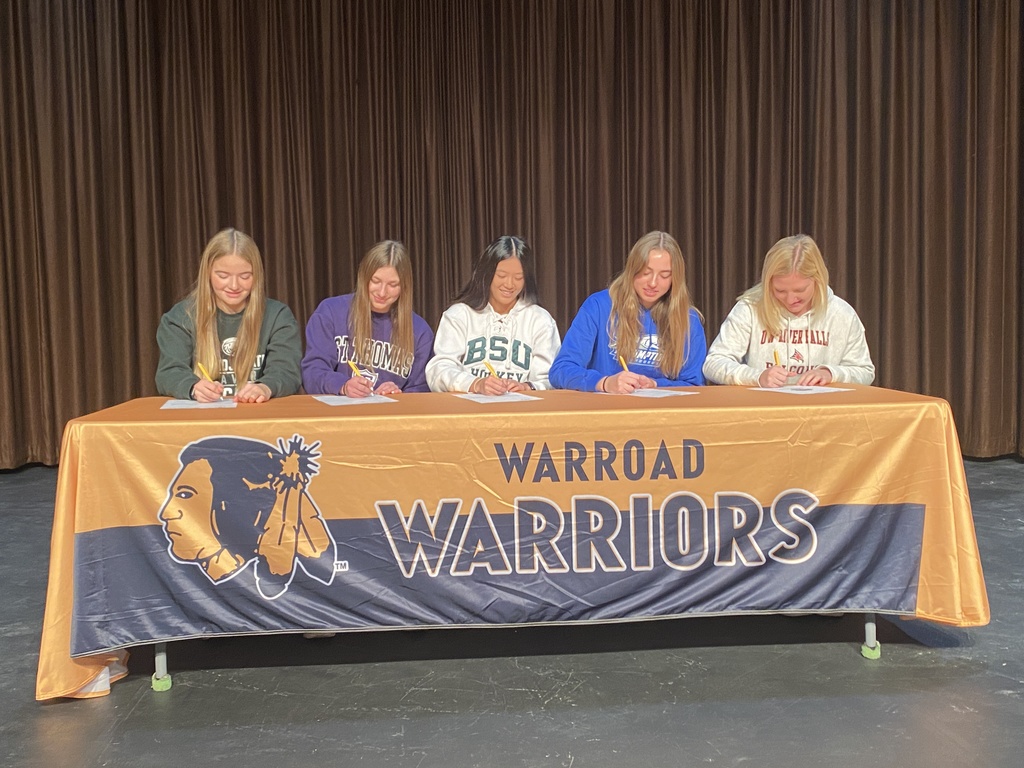 Thursday, Nov. 10th Picture Retake Day Packets are available in the Office.