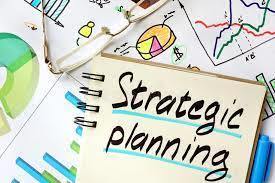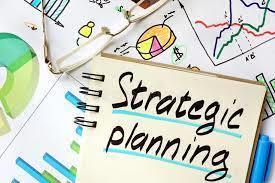 T-ball is canceled for tonight due to the rain.
T-ball is canceled for tonight! Wet fields and storms on the way.
This past Saturday, the Twins Clinic had 88 participants for the split sessions. 30 in the first session and 58 in the second session. Great turn out!! ⚾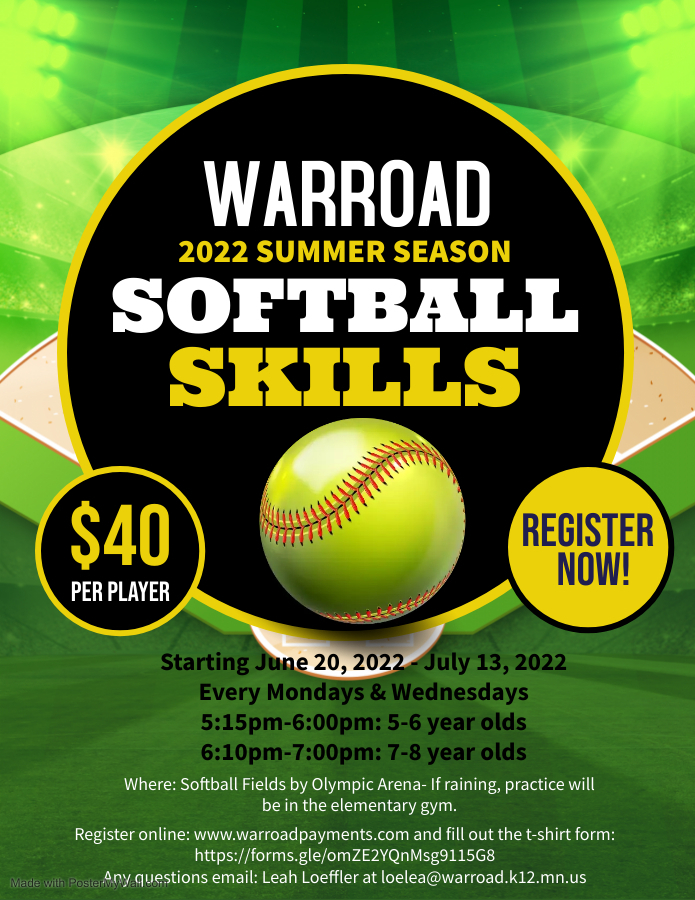 Congratulations to the 4x400 team on their 3rd place finish at the Section 8A track meet!

High Jump and Hurdle medals awarded to two Warriors!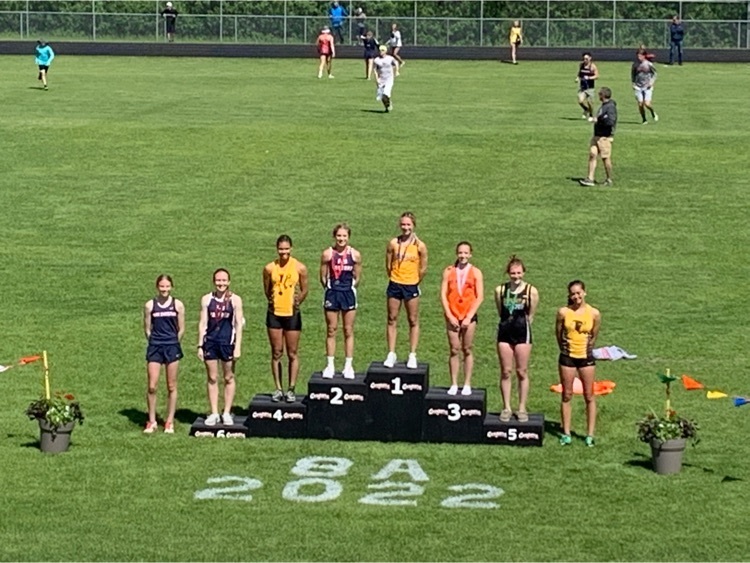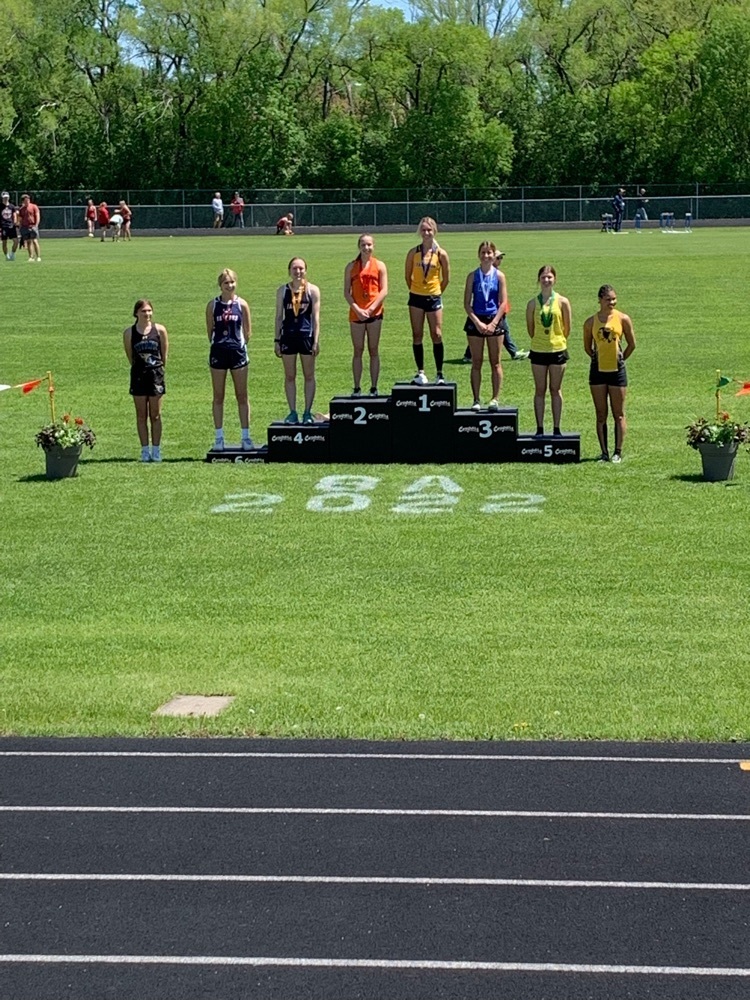 Congratulations to the WHS Girls 4x800 Relay Team on their 4th place finish at the Section 8A track meet today!
Last night our baseball team won a thriller in the bottom of the 7th inning to beat the Panthers of Park Rapids and advance to the double elimination Section 8AA tournament! They won 5-4 and will play today at East Grand Forks Strauss Field at noon. Win or lose they will play again at a time TBD. The girls golf team competed in Park Rapids and Emmie Hardwick will advance to the Section tournament in Bemidji next Monday. The boys golf team took second and will advance as a team to Bemidji next Monday. Congrats to head coach, Jay Hardwick! Also, congrats to Hampton Slukynsky as he tied for 1st place! Tomorrow our Track team will compete in the Section 8A tournament in Ada. Good luck to head coaches John Larson and Vichita Ounchith and Track team!
ATTENTION STUDENTS: Help is needed Thursday June 2nd starting at 10:00 am in Warroad making sandbags at the County Shop located to the East of Farmers Union. Sandbaggers are also needed at 2:00 pm at Springsteel. Community Service Hours are available!
Warroad Baseball will play EGF in East Grand Forks at noon tomorrow at Strauss Park. This is double elimination so there will be two games for the Warriors tomorrow! Go Warriors!
The Section 8AA baseball game today with Warroad vs Park Rapids is postponed until tomorrow. Game time has been changed to 3:30pm.
The 2022 WHS Commencement Ceremony will be held at 6:00pm tonight at the Warroad Gardens Arena. For those of you who are unable to attend, a live stream will be available starting at 5:50pm on YouTube.
https://youtu.be/W7Jc2Ntl9SA