Join us for a Community Baby Shower! Use the QR Code or request a link to RSVP this fun, free event!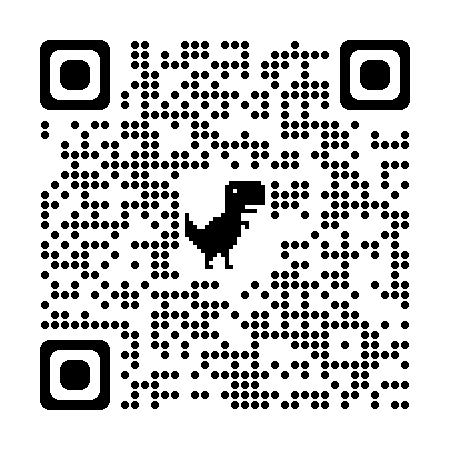 Warroad, MN has a rich history. The Anishinaabe people gifted land to found the first school and alongside that requested that the Warrior name and logo be used for athletic competitions. Our current logo was designed by an Indigenous artist and is trademarked by our American Indian Parent Advisory Committee. The sale of every item using the Warroad Warrior logo generates money for programs benefitting Indigenous youth. In 2013-14, the National Coalition Against Racism in Sports and Media recognized and agreed to the use of the Warroad Warrior logo as respectful of the Indigenous culture and people of this region. A traditional pipe ceremony was held to rededicate the commitment to its ongoing use and the proud heritage it represents. Yet today there exists legislation that is attempting to forcibly remove the Warroad Warrior logo. We have been in contact with the legislative authors and have requested local control. As it stands, the bill would require unanimous consent from 11 Federally recognized Tribal Nations, many of which have no ties to our region or the specific past the Warroad Warrior is meant to honor. We are seeking letters of support from our community regarding the Warroad Warrior logo and what it means to you. Letters may be sent via email to
shawn_yates@warroad.k12.mn.us
or by mail: 510 Cedar Ave Warroad, MN 56763 Attn: Dr. Shawn Yates We appreciate your support as we fight to maintain this rich historical identity.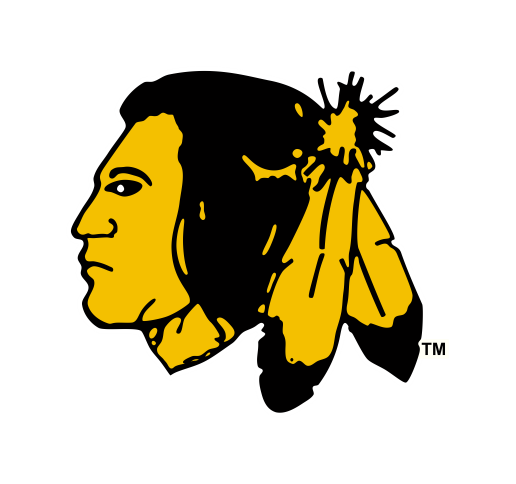 The Speech team is hosting an open house on Saturday March 25 at 2pm in the HS Theater! The open house is free to attend and there will be refreshments afterwards. Come support our team as they prepare for their Sub-section meet on April 1!

There will be a Track and Field Parent Meeting tonight, March 14th at 7pm in the commons. All parents of students in 7-12th grade interested in Track and Field should attend this meeting.
We are going to move our welcome home celebration for the boys hockey to 830pm in The Gardens Arena.
We will have a welcome home celebration for the boys hockey team tonight in the Gardens Arena around 9pm. Go Warriors!
Warroad sweep!!!! Congratulations to the 2023 Frank Brimsek winner Hampton Slukynsky and 2023 Mr Hockey winner, Jayson Shaugabay!!!! Go Warriors!!!
Monday's Knowledge Bowl game as been cancelled. They hope to reschedule at a later date.
Tomorrow's Knowledge Bowl meet is cancelled.
The boys hockey team received the #1 seed and will play St. Cloud Cathedral on Wednesday March 8th at 6pm in the Xcel Energy Center! Go Warriors!

iInvent is an opportunity for students to be inventors and share their ideas with others. Grades 1 - 5 students are encouraged to participate in iInvent! Families will find more information in the iInvent Documents folder on the Warroad Elementary website or in Schoology.

Good Morning! Just some quick information about Girls Basketball and Boys Hockey on Thursday. The girls basketball game will be at 6pm in Perham. The boys hockey game will be at 7pm at Ralph Engelstad Arena (REA) vs East Grand Forks. There are no pre-sale tickets. Doors will open at 5:30pm. $8 for adults and $5 for students. The West end of REA is designated for Warroad fans. If you cannot make it, the game will be on KQ92 or gvtel.com (Garden Valley).
Elementary Spring Concerts

There will be a welcome home for our State Champs at the Gardens Arena at 5 p.m. Congrats Lady Warriors!!!

Congratulations to Ella Yates for being selected for SALT (Student Advisory and Leadership Team) created within the Minnesota State High School League. Way to go Ella!!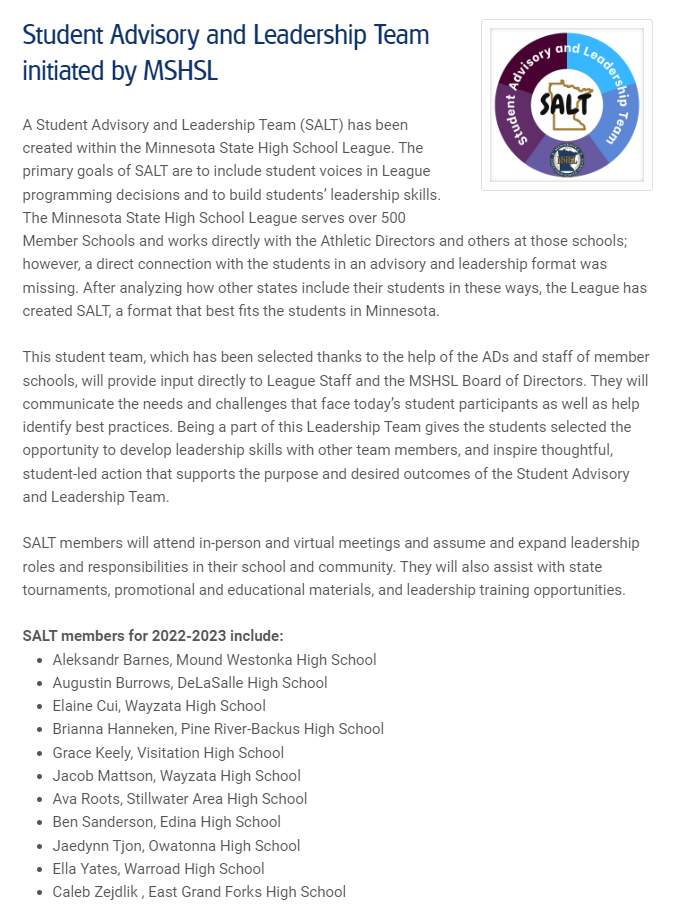 WHS Student Council is hosting a Coin Drive starting today, Thurs. 2/23 through next, Friday, March 3rd. Jars are located in the HS Office and is open to grades 6-12. Go Warriors!

PCs for People Event Need a computer? No-cost desktop sets are available for eligible* Warroad residents through PCs for People in partnership with Warroad Community Development. Registration is required. There are 50 newly refurbished desktop sets available and they are limited to one per household. At the event there will be a form for you to fill out and then you will be able to receive your desktop set. For qualified free and reduced families please contact Lynae Anderson at (218) 386-6001 or
lynae_anderson@warroad.k12.mn.us
to register. Attend the pick-up event on Tuesday, March 14th between 5-7 p.m. at the Warroad Public Library, 202 Main Ave NE, Warroad, MN 55763. *To be eligible, households must be either under 200% of the federal poverty level (FPL), under 60% of the median area income (AMI), or on an income-based assistance program such as Section 8, Medicaid, Free or Reduced lunch program, etc. For more information, please visit
www.pcsforpeople.org/eligibility
. For more information about PCs for People, please visit
www.pcsforpeople.org
.