Warroad Elementary hosts the Scholastic Book Fair April 19th-23rd. Students may shop Monday - Friday during school hours. The Book Fair is open to families from 5 p.m. - 7 p.m. on Monday, April 19th, in the Early Learners' Center SunRoom.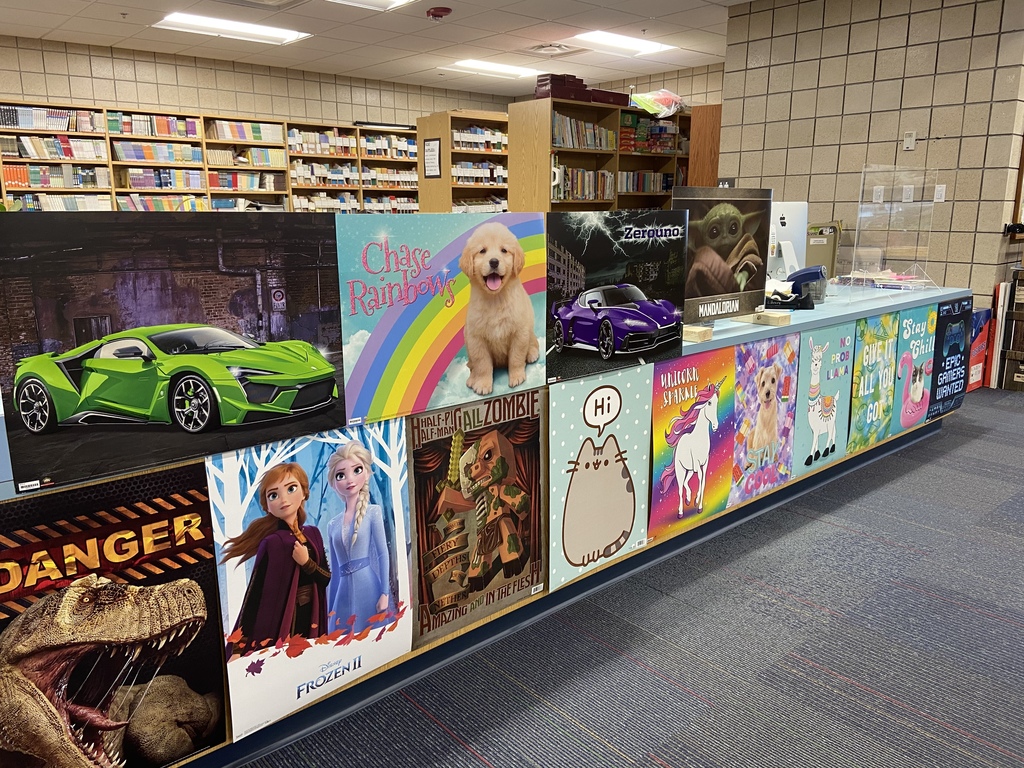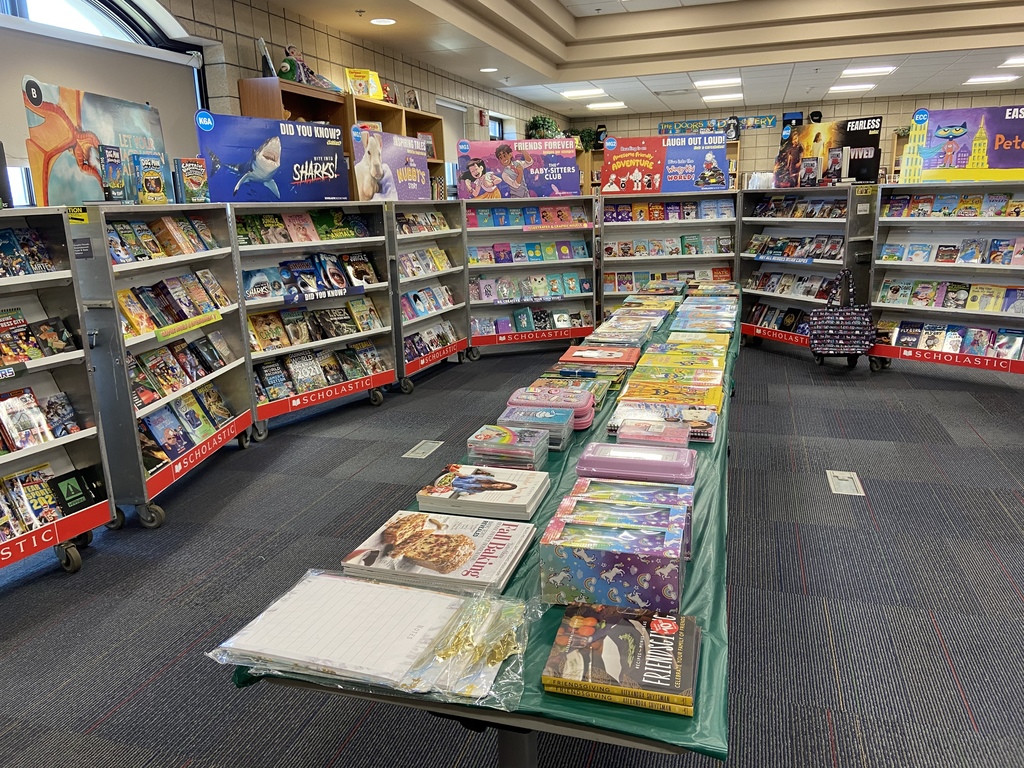 Early Learners' Center Registration 2021-2022

Early Childhood Family Education is hosting Gym Night and the Scholastic Book Fair on Monday, April 19th. Families with children birth through kindergarten enrollment are invited to participate in ECFE.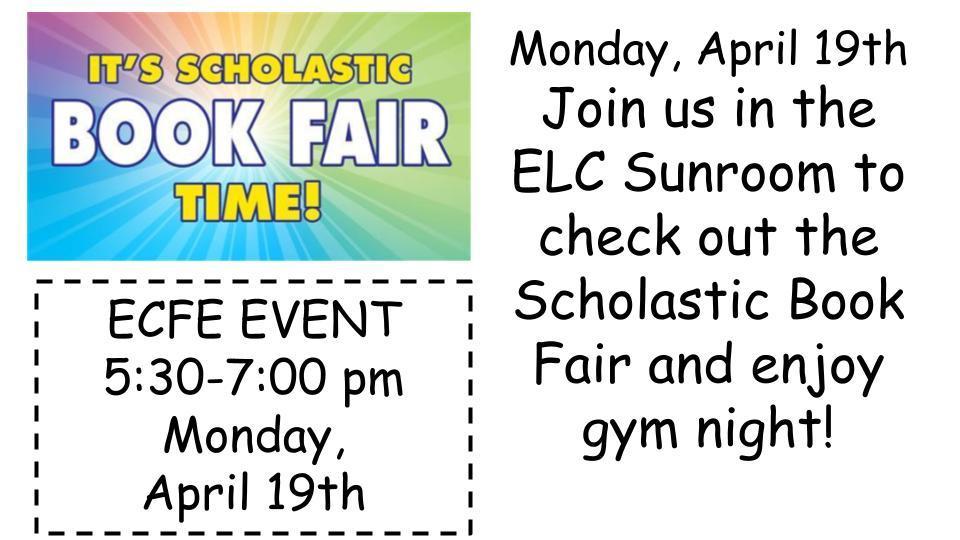 Softball games vs Northern Freeze are cancelled for today. The game is rescheduled for April 23rd in Newfolden. Go Warriors!
Baseball games in Bagley are cancelled for today. Stay tuned for a make-up date! Go Warriors.
Anybody willing to ump JV baseball or JV softball games for Warroad High School, please contact Mark Chamernick at 386-6005 or
mark_chamernick@warroad.k12.mn.us
Go Warriors!
Congrats to the following girls hockey players as they were selected as All-State: Gino Hendrickson, Kendra Nordick, and Karlie Meeker! All-State Honorable Mention was Talya Hendrickson. Congrats ladies! #warriorpride
Congrats to Jay Hardwick on being selected as Section 8 Coach of the Year! The Warriors also had five players selected as All-Section. Congrats to Blake Norris, Jack Orchard, Anthony Foster, Carson Reed, and Jason Shaugabay! #warriorpride
The softball games are canceled for today. The game will be rescheduled for Monday April 26th in Warroad. Also, baseball games are canceled as well. The reschedule date is TBA.
The softball game vs LOW today is cancelled. The game is rescheduled for May 25th @ LOW. Go Warriors!
More pics from our Music Festival with senior Katie Nordine!
Our little own Musical Festival! Thanks to Dan Carpenter for being our judge today! #warriorpride
Congratulations to the March Warriors of the Month! The recipients are Derrick Brunk, Caleb Olson, Allison Bratlie, Gage Thompson, Josh Doyle, Jack Jones, Blake Norris, Lyndsey Grill, and Tyson Westby. The students were given a certificate, a letter home, and some other prizes! Their picture will be streaming on the TV's at school as well! Congrats to all! #finishstrong
Baseball game is postponed for today. As of right now the game will be made up as a Double-Header on 5/18 in Warroad. Go Warriors!

Families with children ages birth - kindergarten are invited to attend ECFE in April!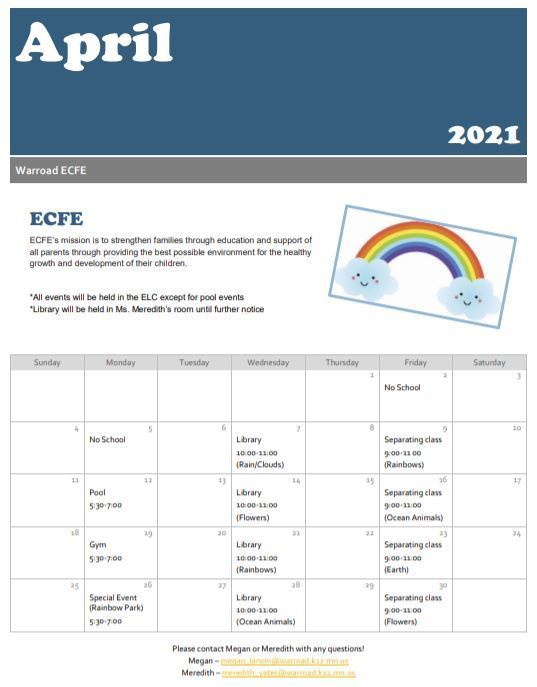 Congratulations to senior girls hockey player Abbey Hardwick! She was chosen for the Herb Brooks award today at the girls state tournament! Way to go Abbey!

The Warroad Senior Living Center hosted the ECFE Easter Egg Hunt! Thank you for making this family event extra special!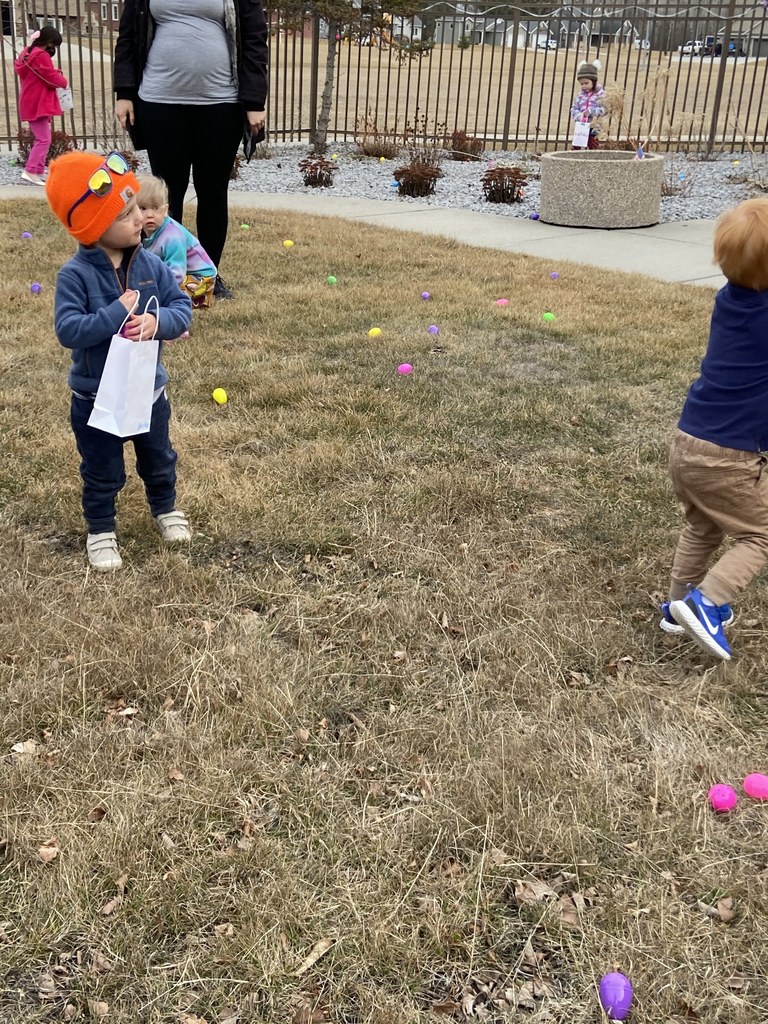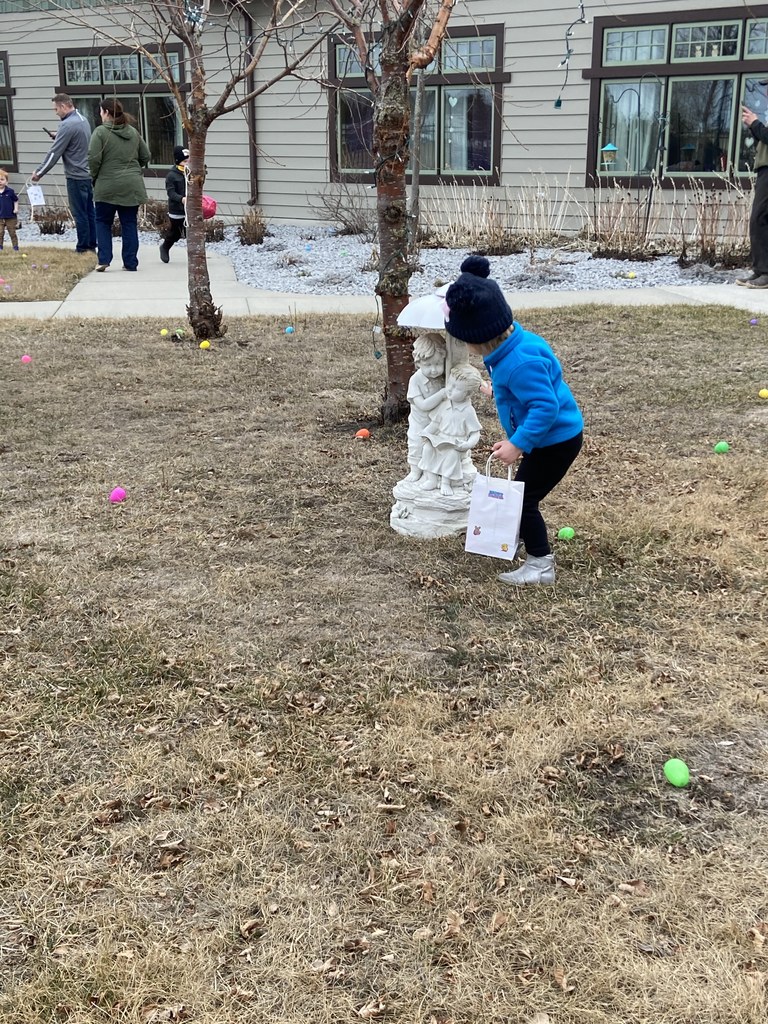 Wear blue on April 6th.