Please join us in celebrating Indigenous Peoples Day, a performance showcasing the Indigenous culture through dance and storytelling.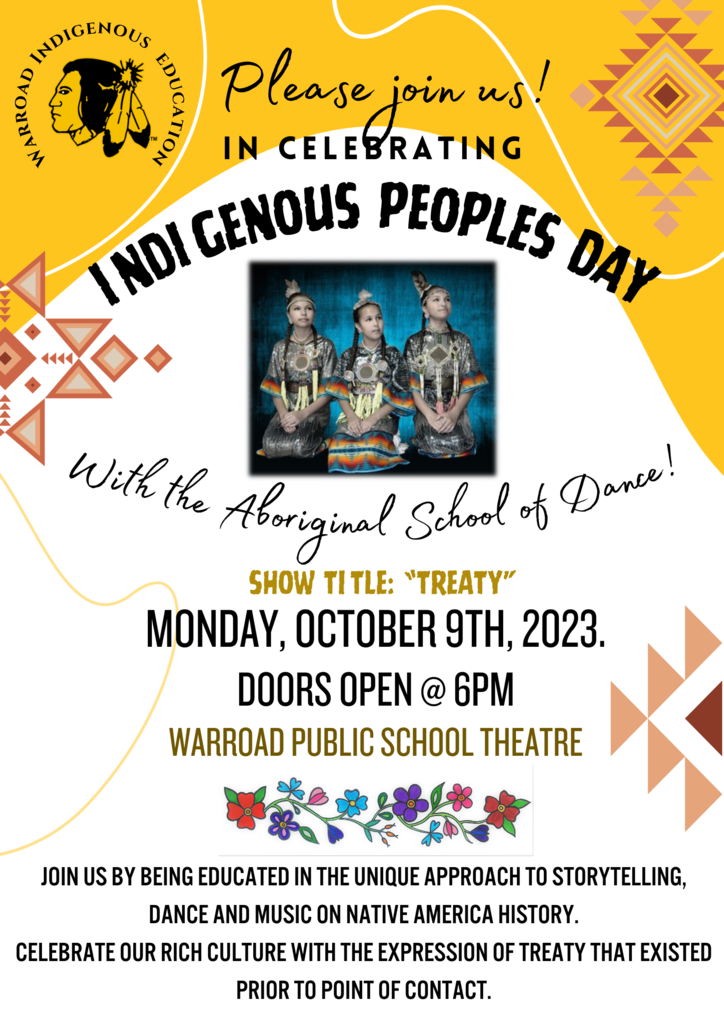 Congratulations to Kelby Knox! Kelby earned the title of SCYC 2D Barrel Racing Champion this past weekend. She also won this beautiful saddle! Way to go, Kelby! GOOOOO WARRIORS!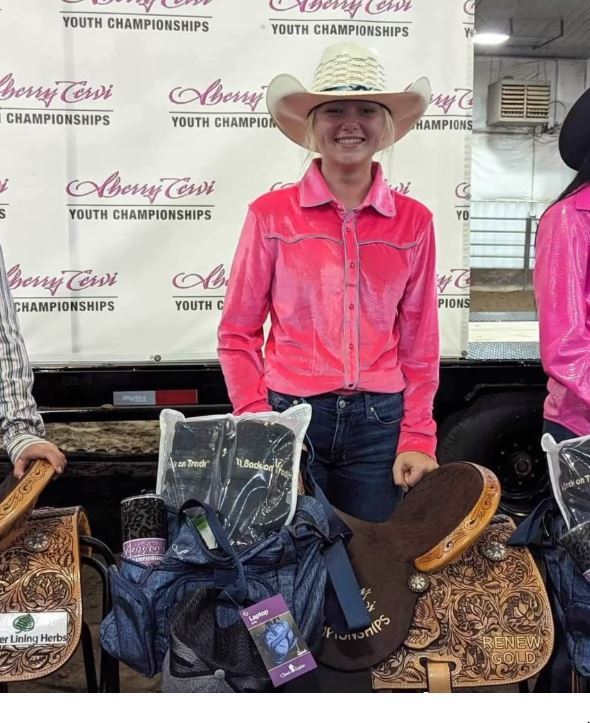 The JH football game today vs LOW will only be one game. The 8th grade team will play the first half and 7th grade will play the second half. Game time is at 4:30pm.
We are once again offering E-Sports as a Varsity Winter activity this year! The game titles are mostly the same as last year with Chess, Fortnite, League of Legends, Minecraft, Rocket League, and Valorant. However, they are also adding Mario Kart and Super Smash Brothers on the Nintendo Switch. If your child is interested in joining, please have them fill out the interest survey linked below. There is also a survey to gauge interest in starting up our very own Drone Racing program as well! If anyone is interested in that, please fill out the survey. If you have any questions, please email
andy_mesich@warroadschools.org
.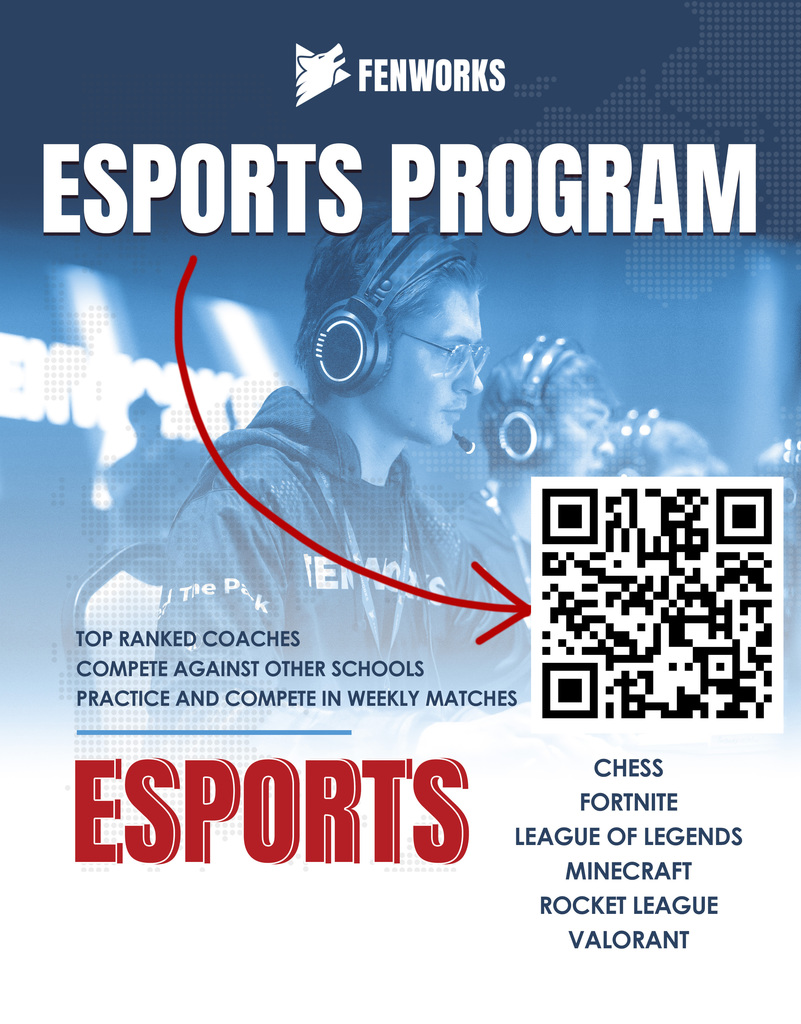 WPS Book Fair is Next Week!!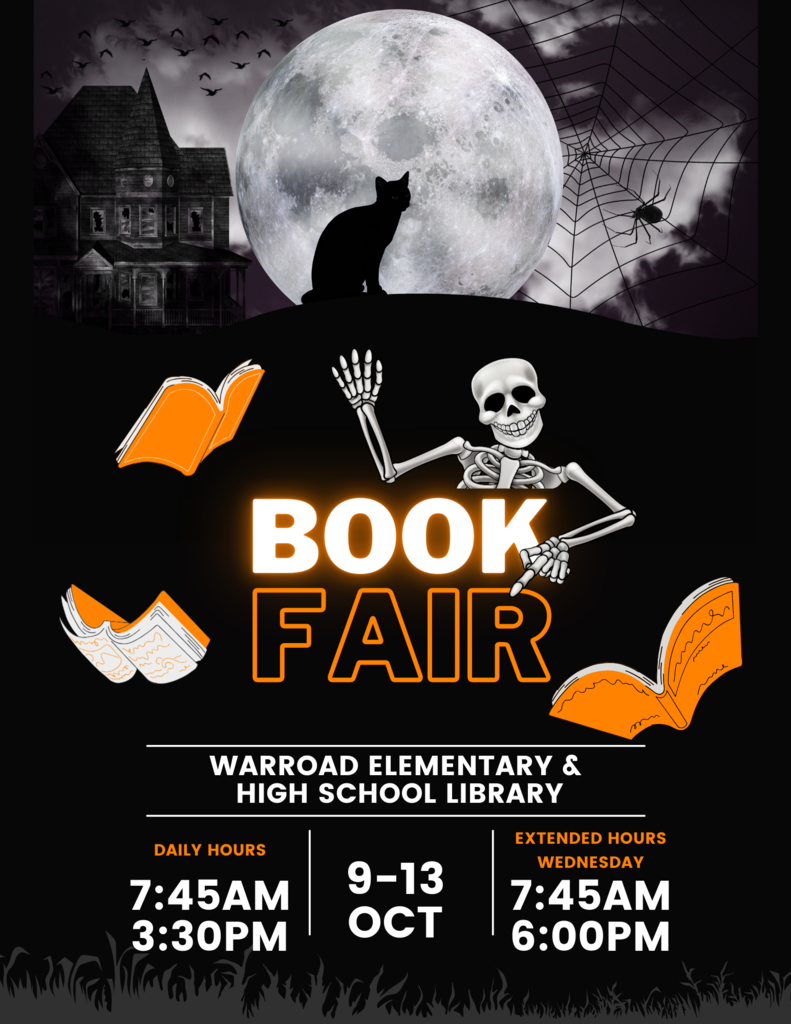 Registration for the youth basketball season is open! Register here:
http://warroadpayments.registryinsight.com/
*Please note that schedules for practices and tournaments are TBD. There is a mandatory parent meeting November 2nd at 6:00pm in the HS Theater.
This week a group of WHS Juniors & Seniors toured Northland Community & Technical College in EGF, the University of North Dakota, and attended a MEC college fair. Nic Thompson, WHS alumni (Class of 1996), led the group tour at Northland and we ran into 2023 grad, Leah Loeffler, along the way!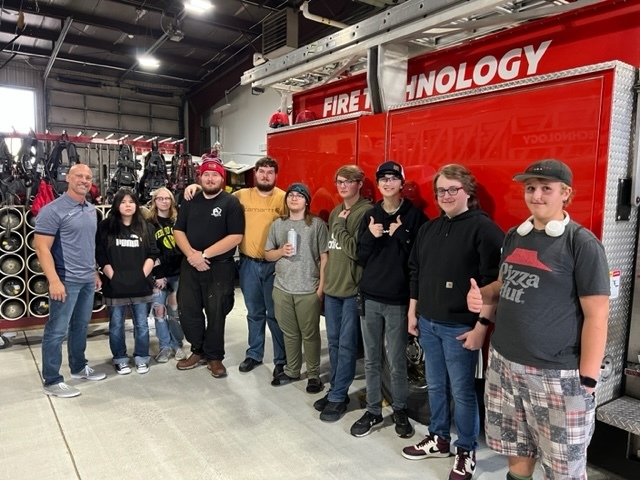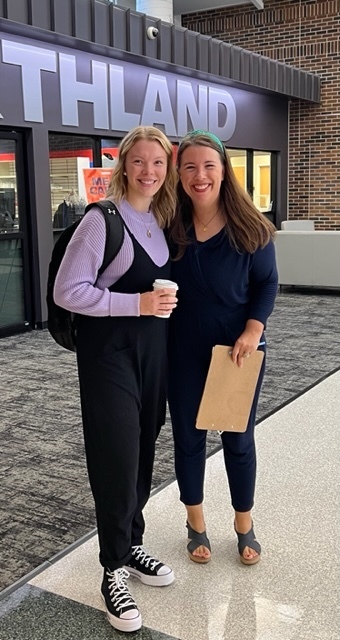 Please contact Mrs. Steinmetz or Mrs. Lindner for more information.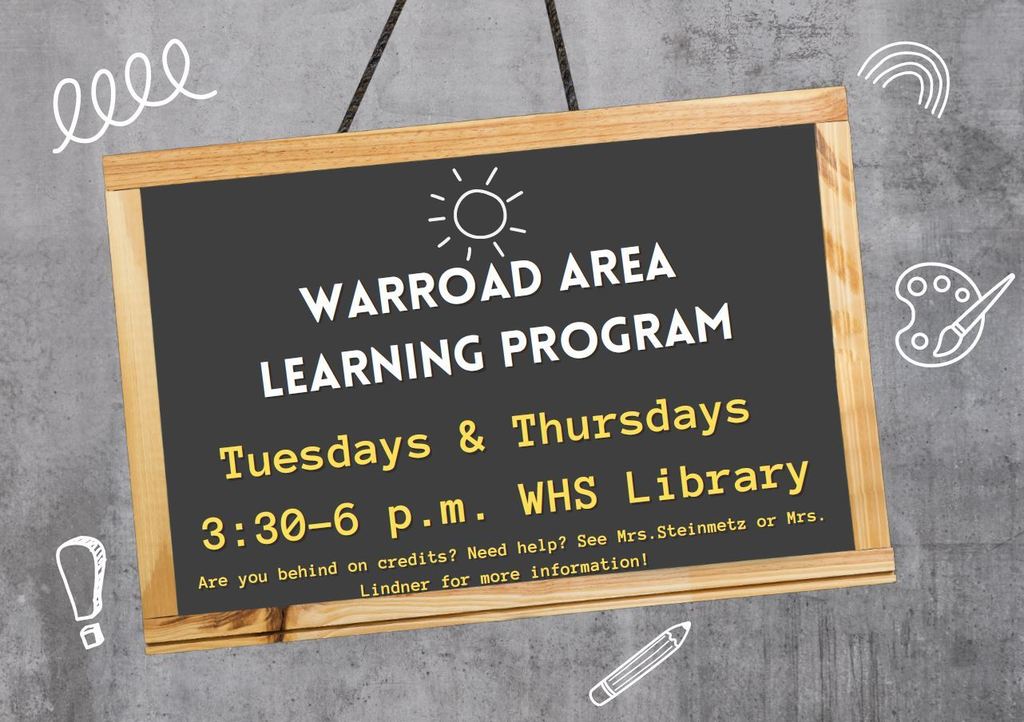 As a reminder, Warroad Schools will operate with a 1:00 PM early dismissal tomorrow, Friday, September 29, 2023. Kid Kare will be available beginning at 1:00 PM. After school sports practices will begin at 4 PM.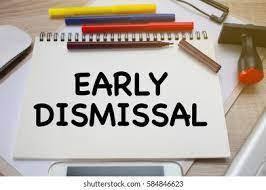 No registration needed!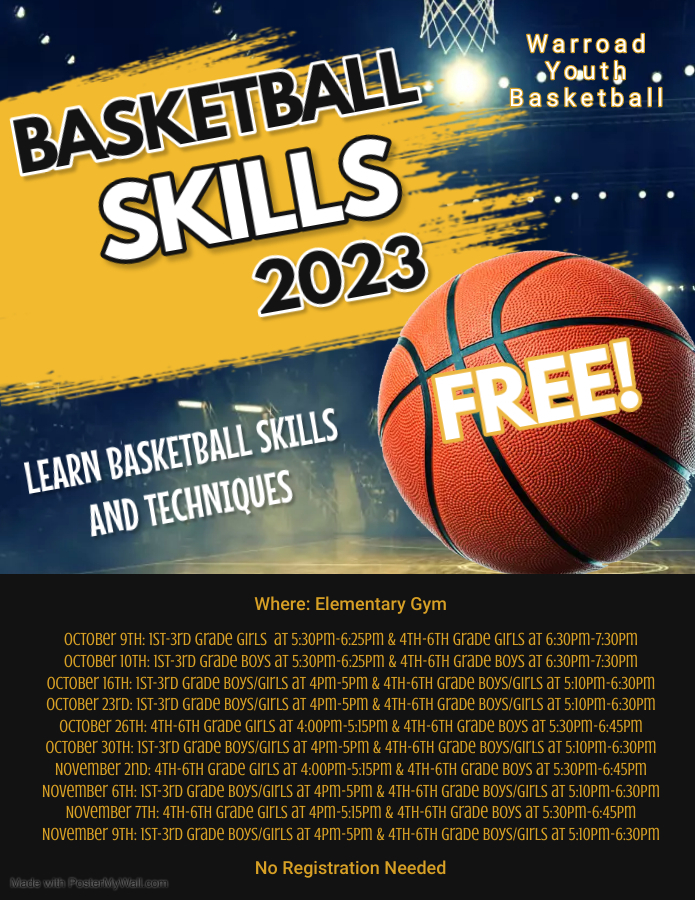 Roseau vs Warroad, enough said. Go Warriors!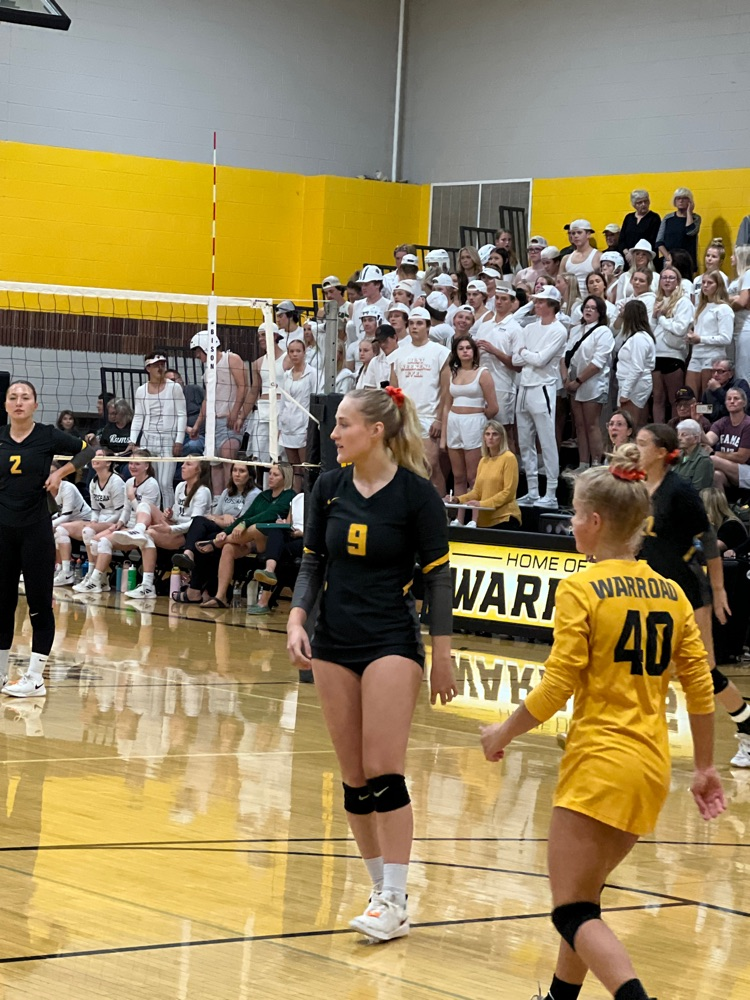 It's officially fall and there is plenty on the docket this week. There are school sports and activities and the premiere of Warroad Summer Theatre's fall dinner show during the week. Then the weekend brings the annual Williams Potato Day event, a perfect fall class learning to make apple pie with Folk School Warroad, and the Grand Opening of Wilderness Way Trail! Click on the blog link below to see what else is happening this week in Warroad!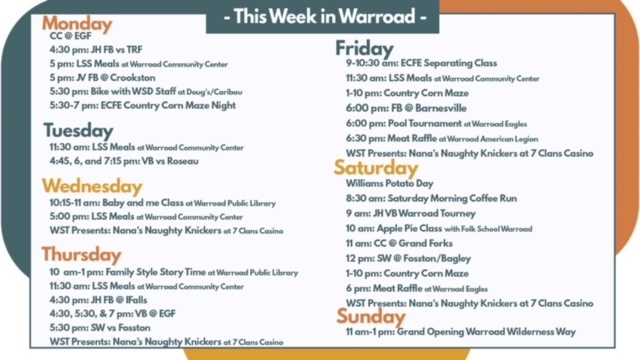 Anyone who ordered an orange shirt from the Indigenous Education Department in support of their "Orange Shirt Awareness" initiative, they are ready to be picked up in the Indigenous Education Department today and tomorrow during school hours. Thank you all for your support!

The JV Football game in Crookston will be at 5:00pm today, September 25th.
Homecoming Week wrapped up on Saturday night with an amazing turnout to the 2023 HOCO Barbie themed dance. 187 students danced the night away! Congratulations to our 2023 Homecoming King,, Isaiah Fish, Queen, Aura Moyer, Prince, Carson Pilgrim, and Princess, Logan Goulet and to the entire court for representing WHS so great this whole week. Congratulations to our Student Council for putting on an incredible week full of fun and SPIRIT! GO WARRIORS!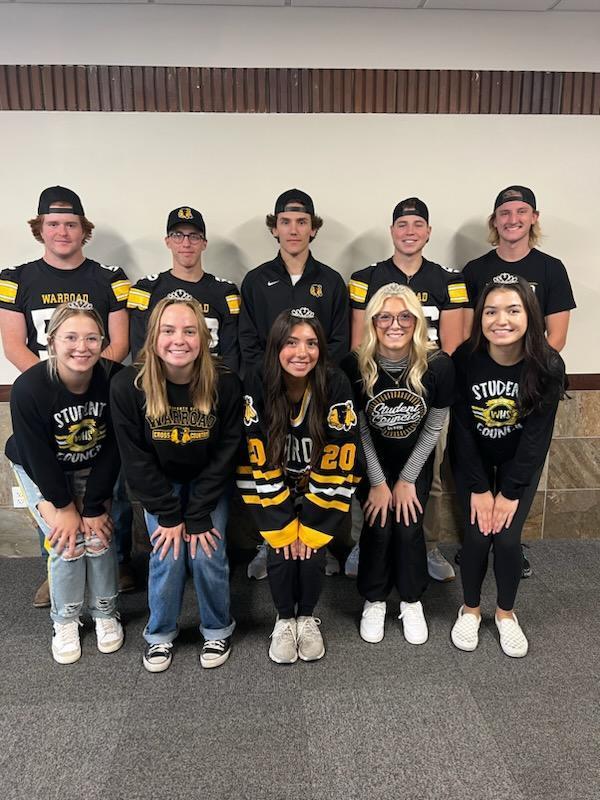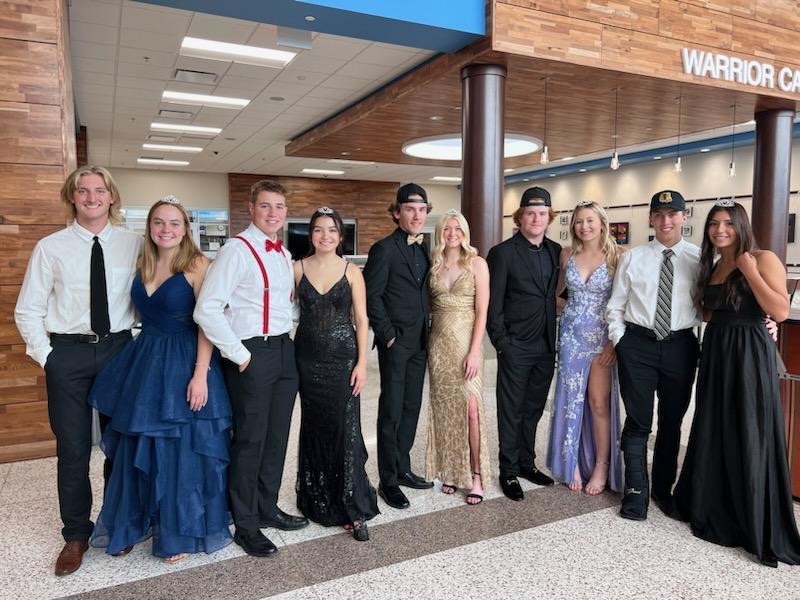 Families are invited to join Warroad Public Schools' staff for a biking adventure on Monday, September 25, 2023. This event is sponsored by Warroad Public Schools' Wellness Committee and Unified Champion Schools.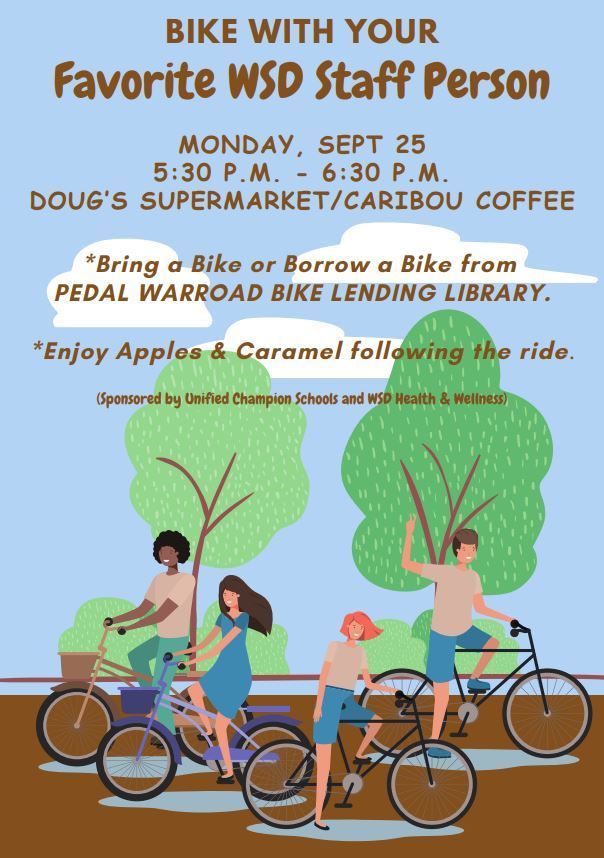 The Indigenous Education Department is proudly introducing our "Orange Shirt Awareness" initiative. We will host various events within the school for the students and staff as well as some of the varsity sporting events. Attached is an information page stating what the "Orange Shirt Awareness" is all about. There is a LINK attached where you can show your support by purchasing an Orange Shirt! A portion of the proceeds will go back towards Warroad's Indigenous Education Program. The shirt was custom designed by myself, Shawna Grapentine the Warroad Indigenous Education Liaison. Thank you for your support, if you have an questions please contact the Indigenous Education Department. Web Link Every Child Matters Apparel
https://www.1630clothing.com/every-child-matters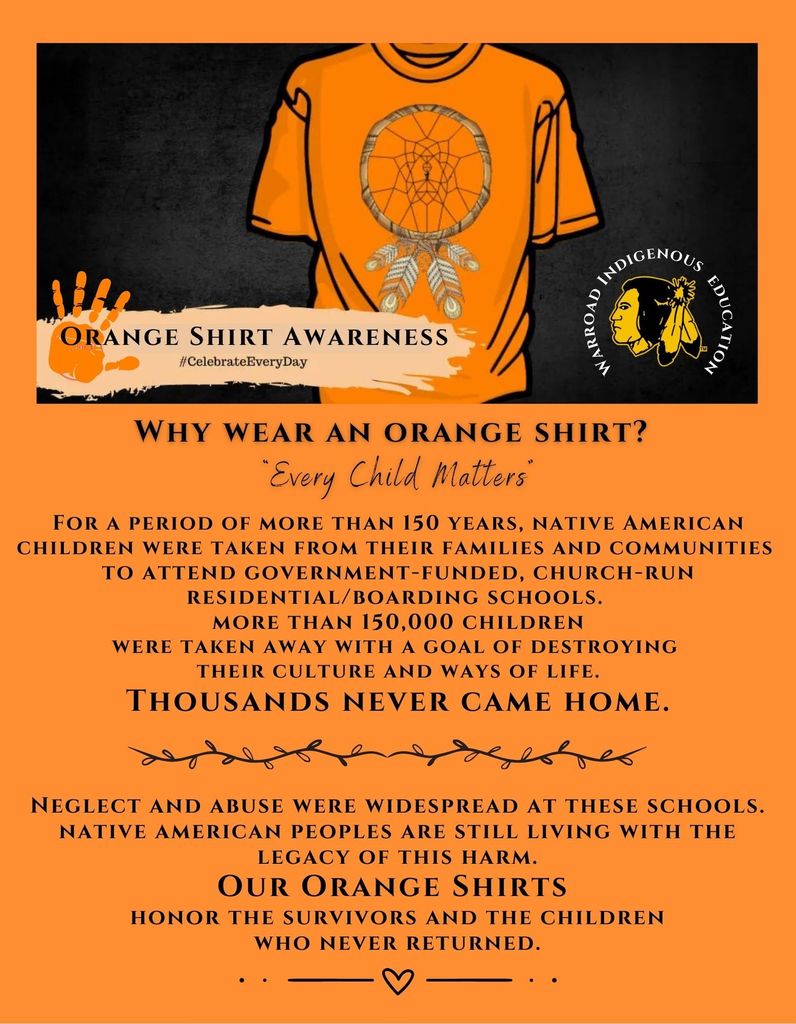 Important Message - Early Dismissal September 29, 2023 Dear Warroad ISD #690 Family, As you may be aware we recently lost a member of our Warroad Warrior family. Mr. Henry Boucha was an alumnus, a former Warroad Indian Education Director, and strong Advocate for the Warroad Warrior Logo and Identity. He fought for decades to maintain this identity and rich history, and most recently made personal appeals to each of the 11 Federally recognized Tribal Nations on our behalf on our quest for an exemption to the legislation which would force its removal. Funeral services will be held on Friday, September 29, 2023 in the Gardens Arena beginning at 2:00 PM. Knowing the huge impact that Mr. Boucha has on so many we would like to encourage as many students, staff, and families to be able to pay their respects. To that end, Warroad Schools will operate with a 1:00 PM early dismissal on Friday, September 29, 2023. KidKare will be available and operate beginning at 1:00.