News
March 25, 2020 Dear WPS Families: Governor Walz has announced the implementation of distance learning for all schools for students in Minnesota through Monday May 4. ...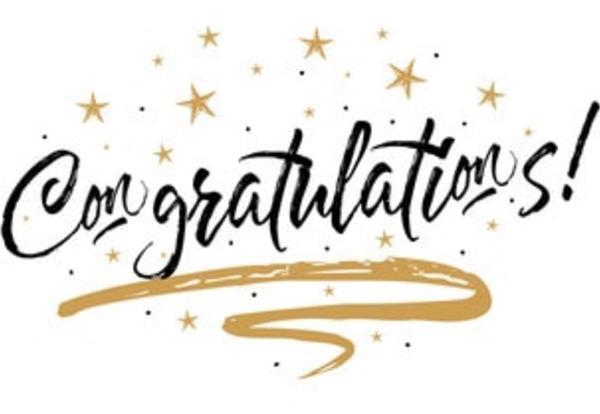 Congratulations to all of the students that received scholarships on WHS Scholarships and Awards night and to the donors that made it possible!
In response to Executive Order 20-41 issued by Gov. Tim Walz yesterday, all activities and athletics that occur during the spring season have been cancelled for the...
SEE ALL NEWS
LIVE FEED

Dr. Shawn W. Yates
about 1 month ago
This afternoon Governor Walz announced that we will complete the 2019-2020 school year via Distance Learning. The services that Warroad Schools have been providing this past month will continue for the balance of the school year. More information will be shared in upcoming weeks.
Melanie Schreiner
6 days ago
Attention Students and Families who have NOT returned their devices and material AND HAVE NOT made other arrangements with the office....DROP OFF hours for today, Thurs. May 28th will be until 3:30 pm in the HS Media Center. Enter at the flag pole. THANK YOU!
Melanie Schreiner
6 days ago
Reminder to all Student and Parents: Today's Drop-Off day goes until 6:00 pm. High School students return items to the back of the school by the shop area. Elementary students to the Early Learners Main Entrance. If you are unable, please contact the Office. Thank you.
Melanie Schreiner
7 days ago
The Drop Off times for tomorrow, Wed is 8 am to 6 pm. ELEM at the ELC Main Entrance and HS in the back near the shop doors. See you there!!
Melanie Schreiner
7 days ago
ATTENTION STUDENTS and FAMILIES!!!
This is a friendly reminder that tomorrow, Wednesday, May 27th is the FINAL drive thru drop off day! Devices, chargers, and all other materials NEED to be RETURNED by WEDNESDAY, May 27th. Fees will be assigned for all materials not returned. If you have any questions, please contact the Office. This is a friendly reminder Thank you!
view image
SEE ALL POSTS