News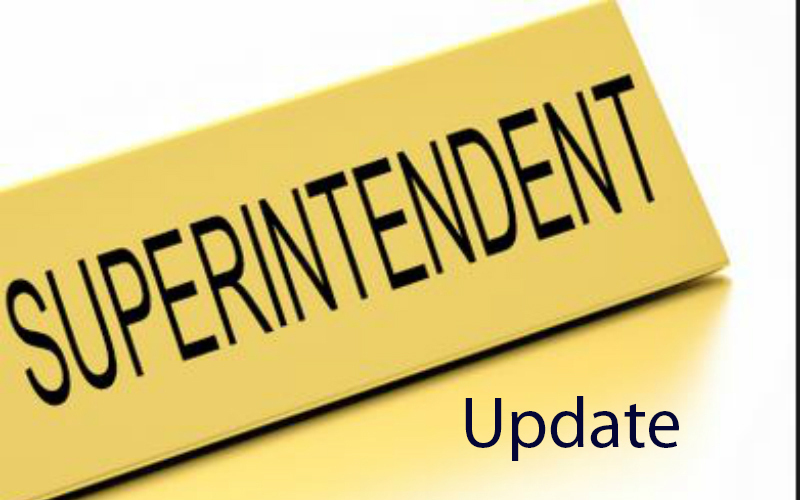 As you are likely well aware, the numbers in Roseau County have been experiencing new highs lately. As we continue to see case counts rise there are many questions as to...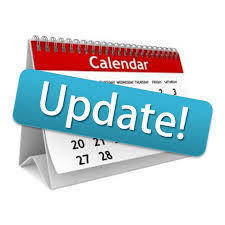 The 2020-2021 amended School Calendar was approved at the October 2nd Special Meeting. Please note that October 14th is now a teacher workshop day, meaning no school for...
SEE ALL NEWS
LIVE FEED
Melanie Schreiner
about 2 hours ago
It's Red Ribbon Week! Warroad Schools are joining school districts across the country in this important effort to raise awareness for alcohol, tobacco, drug, and violence prevention. Red Ribbon week was created in honor of fallen special agent Enrique Camerena who spent his career battling against illegal drugs. This year's theme "Be Happy, Be Brave. Be Drug Free." Will help amplify the mission to encourage children, families and communities to live healthy, happy and drug-free lives. It also serves as a reminder that we are all empowered with shaping the communities around us through positivity, bravery, and strength.
view image
Michelle Wyckoff
about 3 hours ago
The football game @ Pine River-Backus on Friday, October 30th, will be allowing 100 spectators at no charge. No walk ups. Please make sure you sign up with Michelle in the HS Office at 386-6028 or michelle_wyckoff@warroad.k12.mn.us. The deadline is noon on Friday.
Michelle Wyckoff
about 21 hours ago
There will be no spectators allowed at the VB game vs BGMR tomorrow, due to the COVID increases in the area. This is for tomorrow only, and we will re-evaluate for the games next week. If you have any questions, please call the Athletic Director, Mark Chamernick at 386-6005.
Michelle Wyckoff
1 day ago
The volleyball game on Thursday vs G/G is cancelled due to COVID.
SEE ALL POSTS