The Warriors complete the sweep today! Boys basketball won, boys hockey won, and the girls hockey team beat Fargo North/South tonight 7-2. Great weekend! Go Warriors!
Warriors are 2-0 on the day so far. Boys basketball won 60-55 over St. Cloud Cathedral and boys hockey defeated Rogers 7-1. Up next is girls hockey. They host Fargo South/North at 430pm looking for the sweep today. Go Warriors!

Warrior boys sweep the Rams in basketball tonight. Junior high wins 39-31, JV wins 67-42, and Varsity wins 64-43. Varsity improves to 5-0 and will host St. Cloud Cathedral this Saturday at 1pm to close out the week.

Please review the information from Dr. Shawn Yates regarding the Warroad Public Schools' ongoing efforts to ensure a safe, secure, and positive learning environment for all students.
Girls basketball in a shootout at half, down 38-50. #secondhalfcomeback
Boys hockey win tonight in East Grand Forks 6-3! Will host Rogers on Sat. at 215pm. Go Warriors!

Early learners shared gifts of smiles and songs at their holiday programs!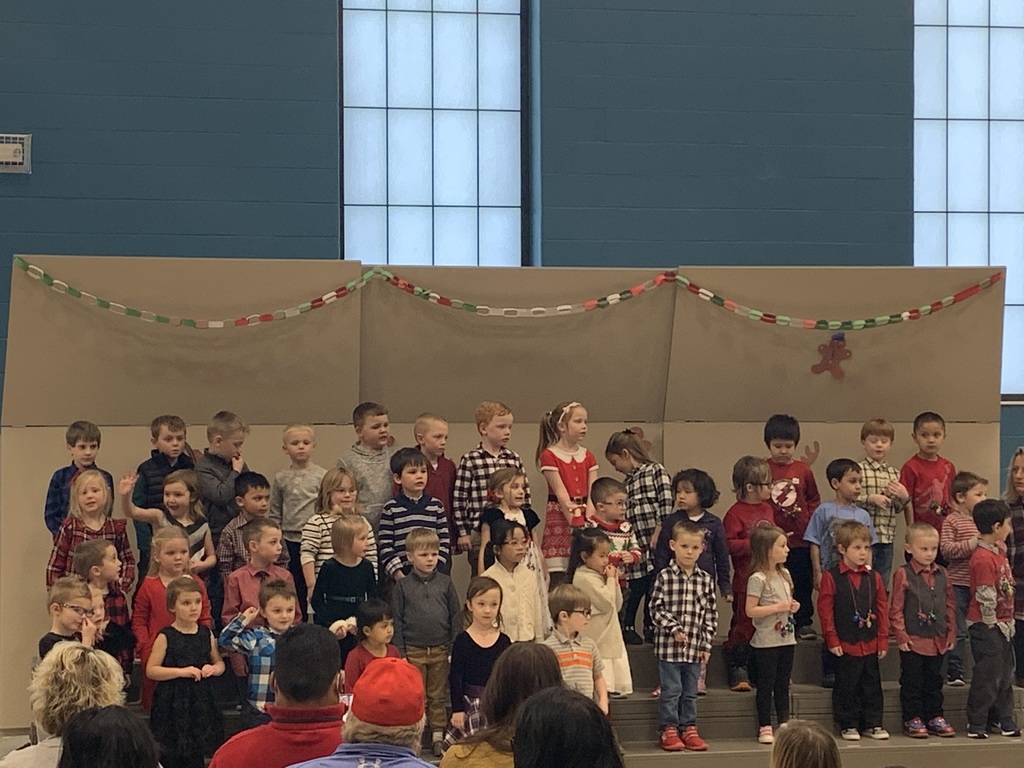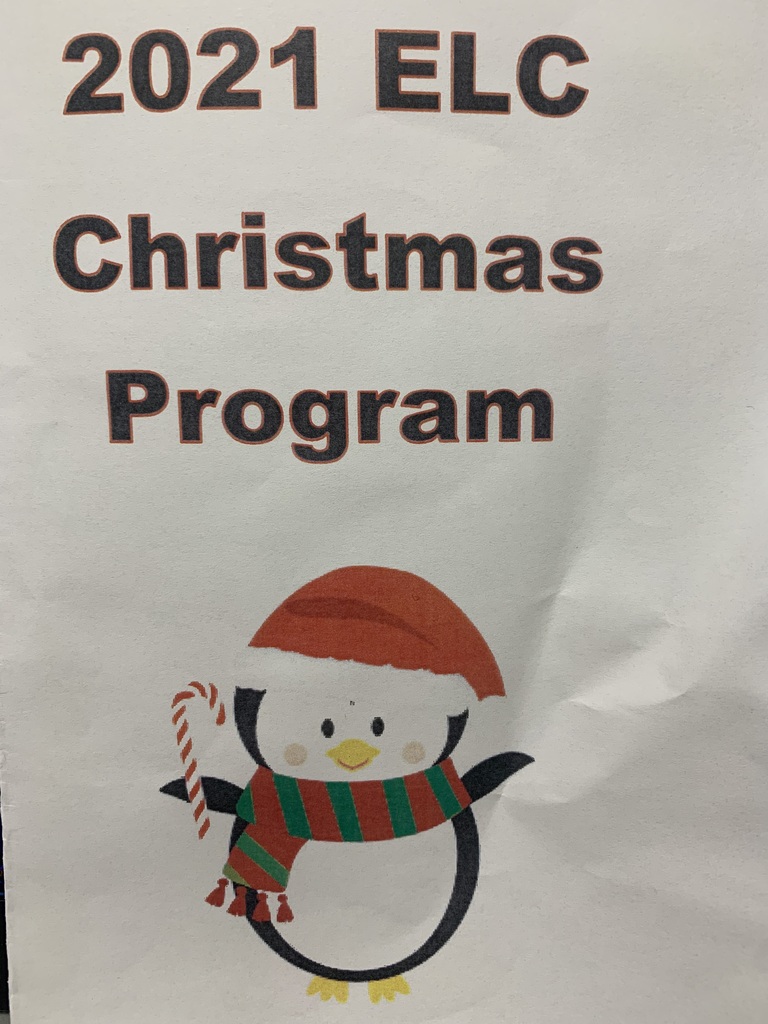 The junior high and senior high band concert tonight! First time in two years we get to do this! Go Warriors!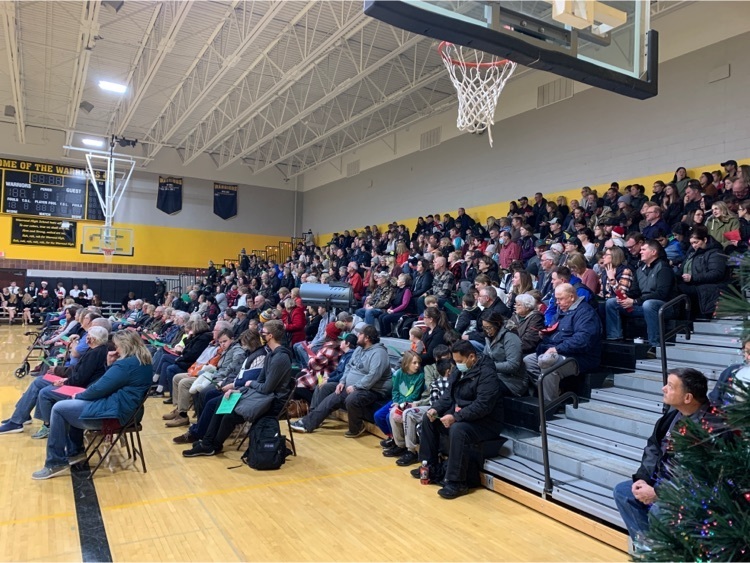 You are invited to join us tonight at 7 pm for the 7-12th grade Winter Band Concert in the High School Gym!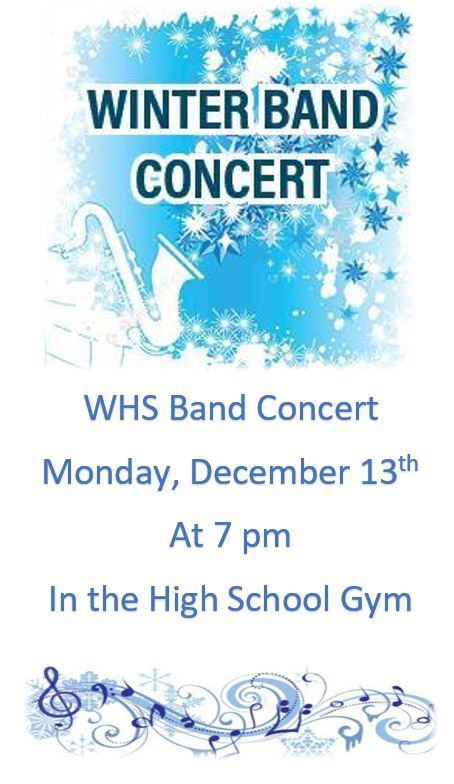 Congratulations to Warroad Public Schools' alumna Gigi Marvin! Gigi will be honored in Minnesota on December 20th for her achievements by USA hockey during the USA vs. Canada Women's game. Thank you, Gigi, for always spending time with Warroad youth when you are in town!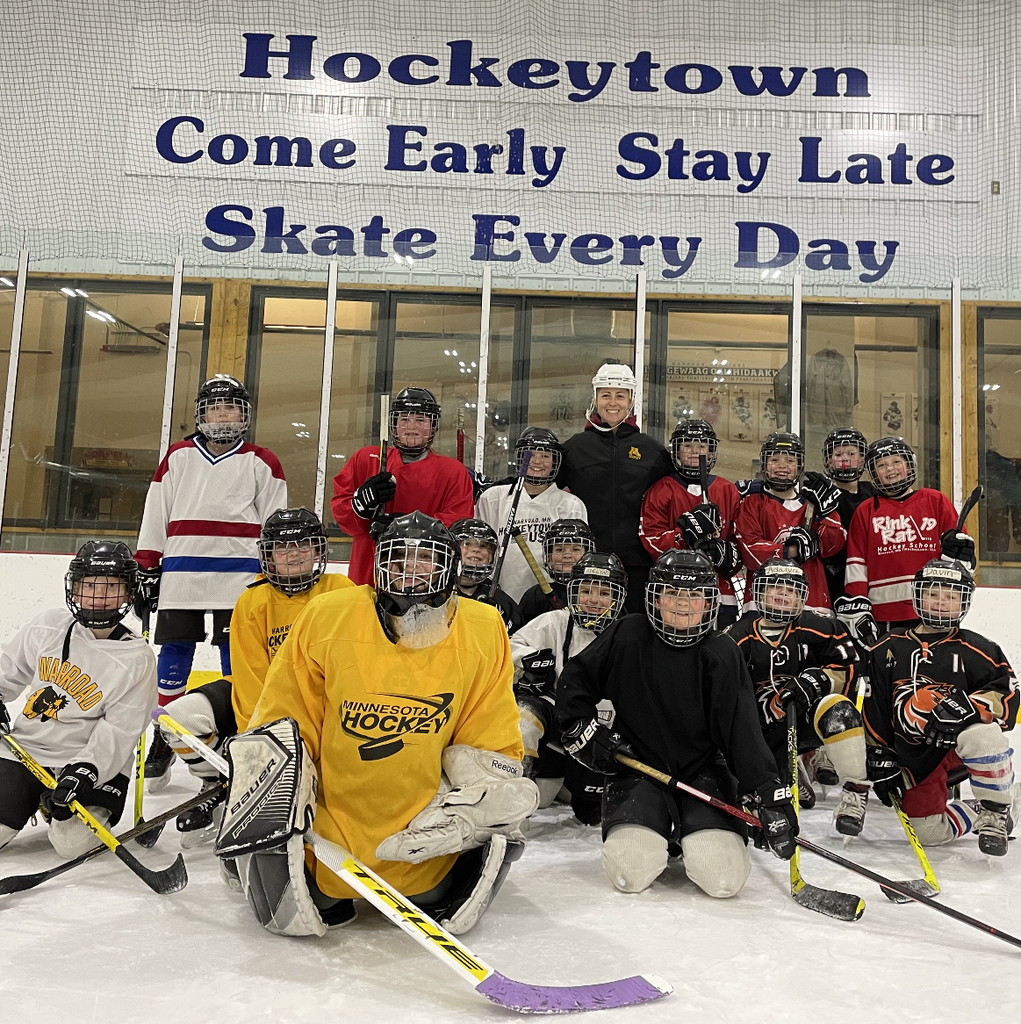 It's beginning to look a lot like Christmas! Thanks to members of the Unified Champion Schools' team for decorating the area by the Elementary Media Center and leading a readers' theater production!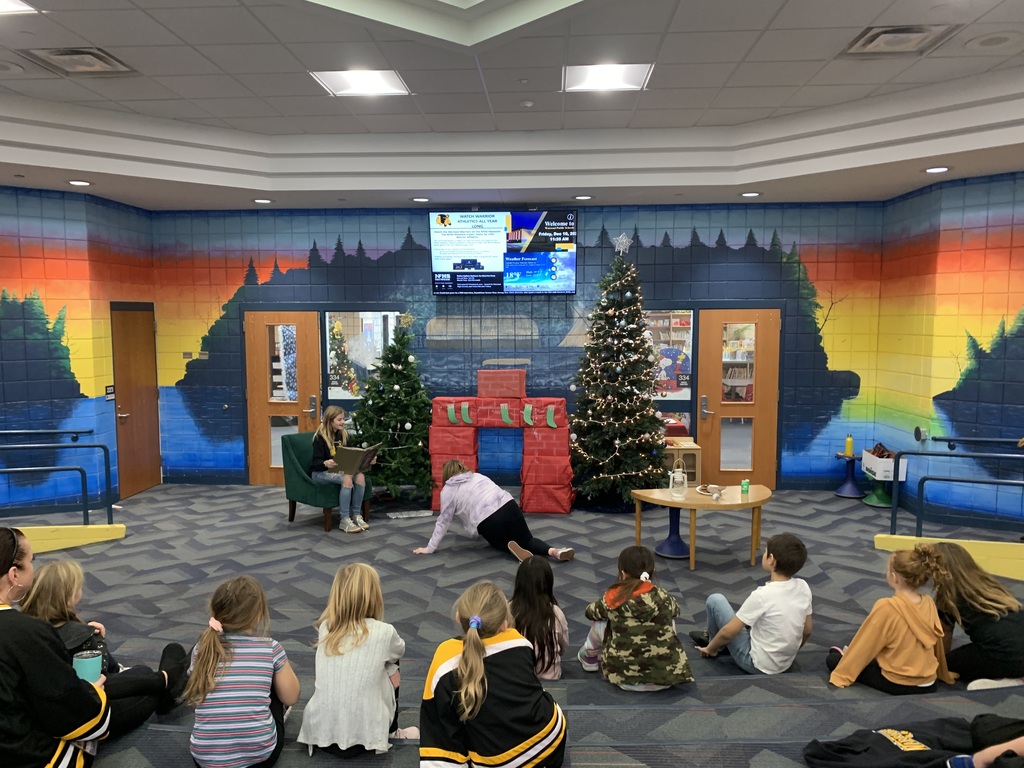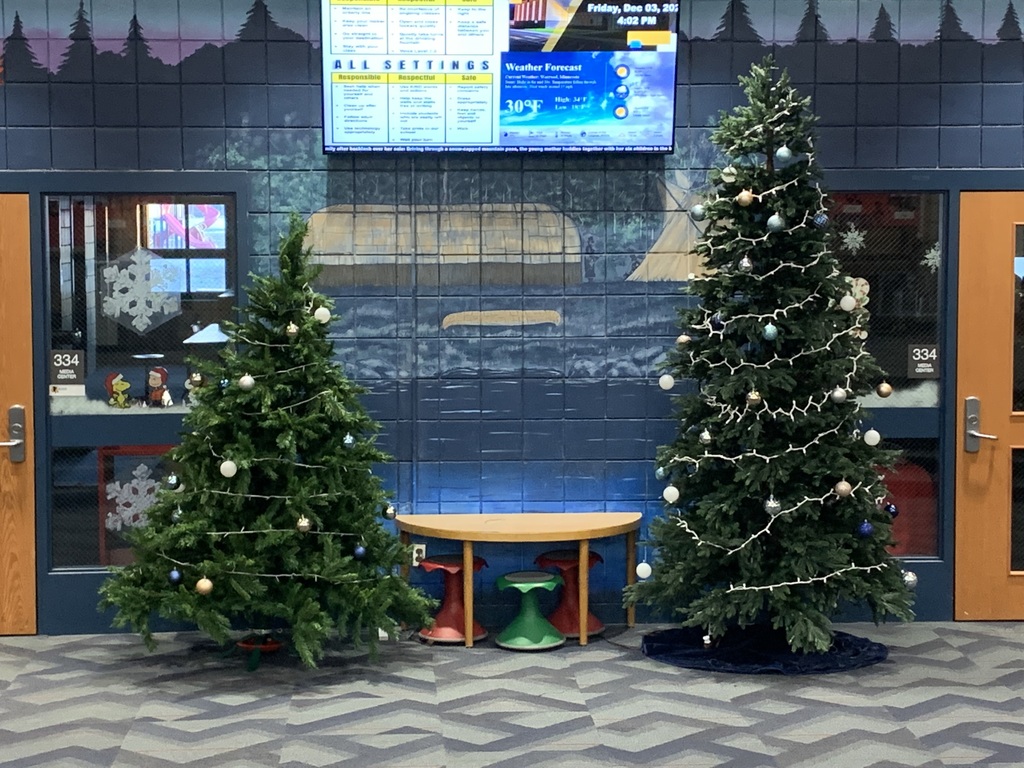 Warroad High School announces the A & B Honor Roll for Trimester One of the 2021-2022 school year.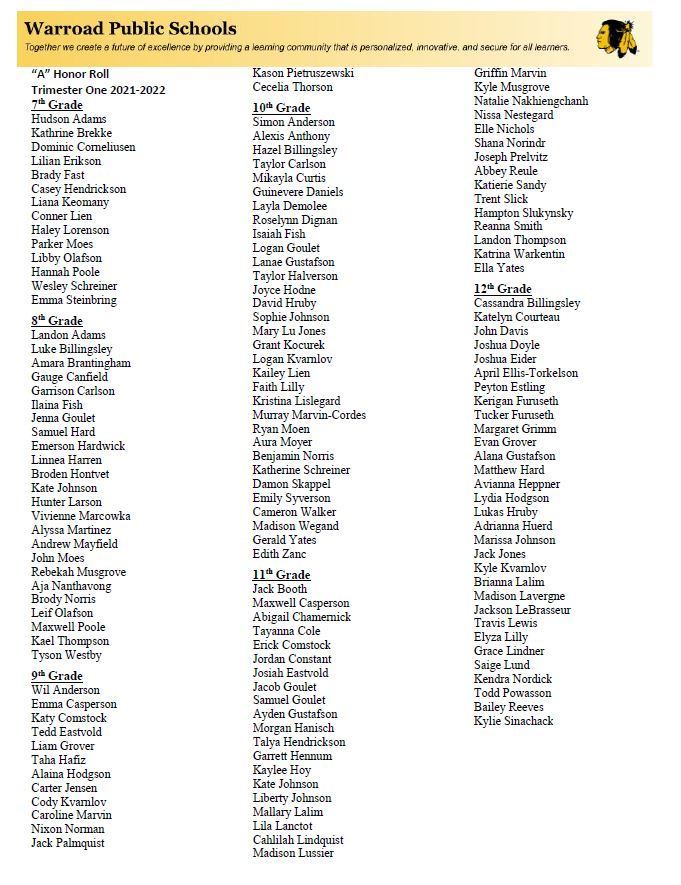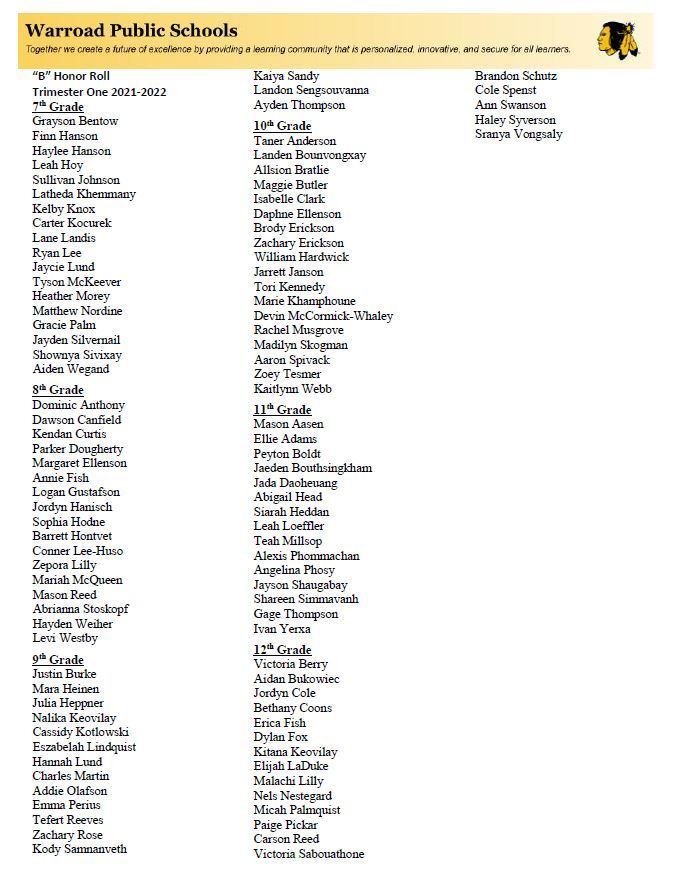 Winter Choir Concert
WHS Student Council will be selling Candy grams starting on Monday, December 13th. Candy Grams will be on sale in the elementary before school starts and in the high school during lunch time. Deliveries will be made on Tuesday, December 21st.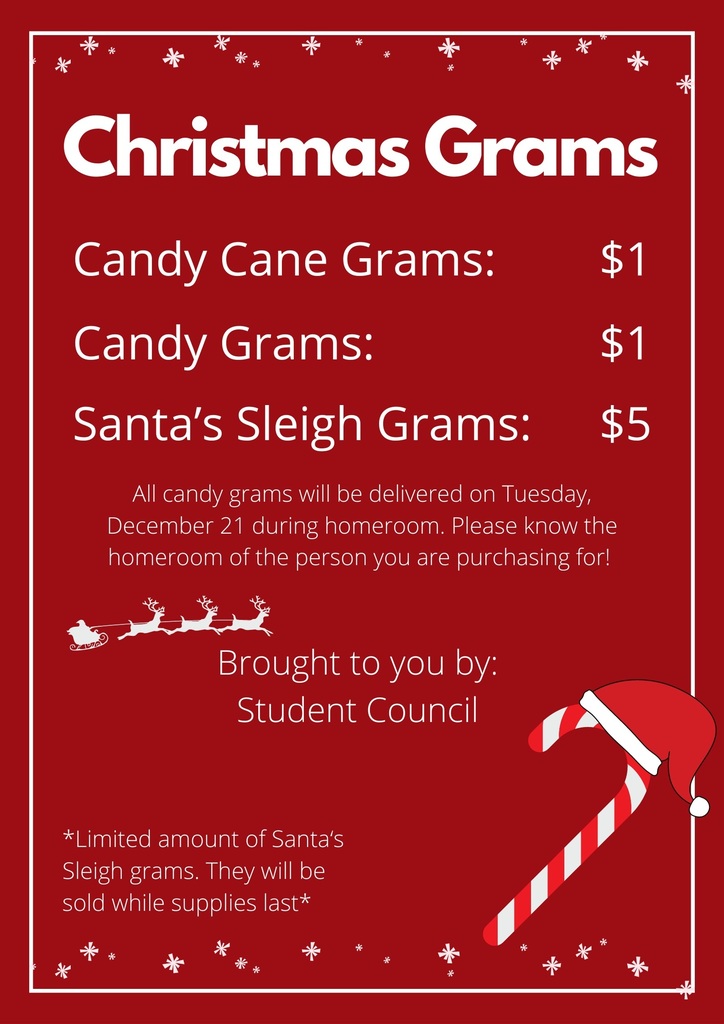 We have a basketball doubleheader tonight vs Warren-Alvarado-Oslo. Boys go first at 530 followed by the girls! Go Warriors!
Due to ongoing technical difficulties with Amazon Web Services (AWS), tonight's NFHS Network Broadcast of our Boys/Girls Basketball games may not stream properly. They are monitoring the situation and doing everything possible on their end to ensure a successful broadcast.
Come join in on the Holiday fun!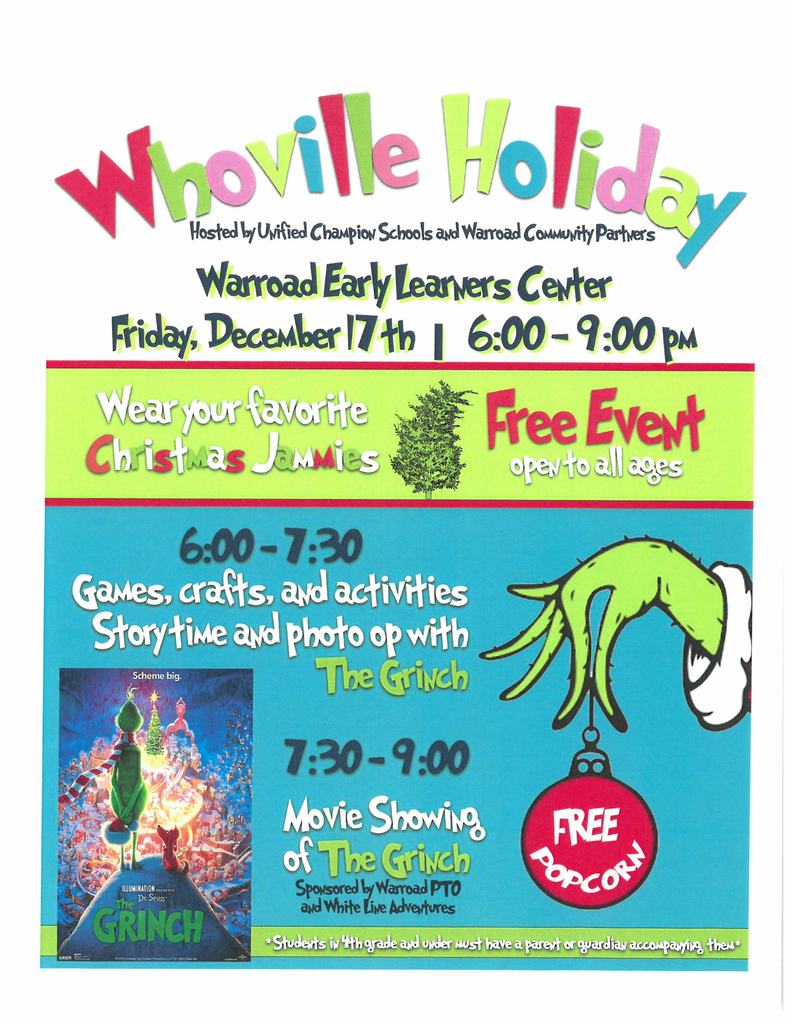 As tempatures continue to fall we will continue to go outside for recess. Please send them in proper winter wear.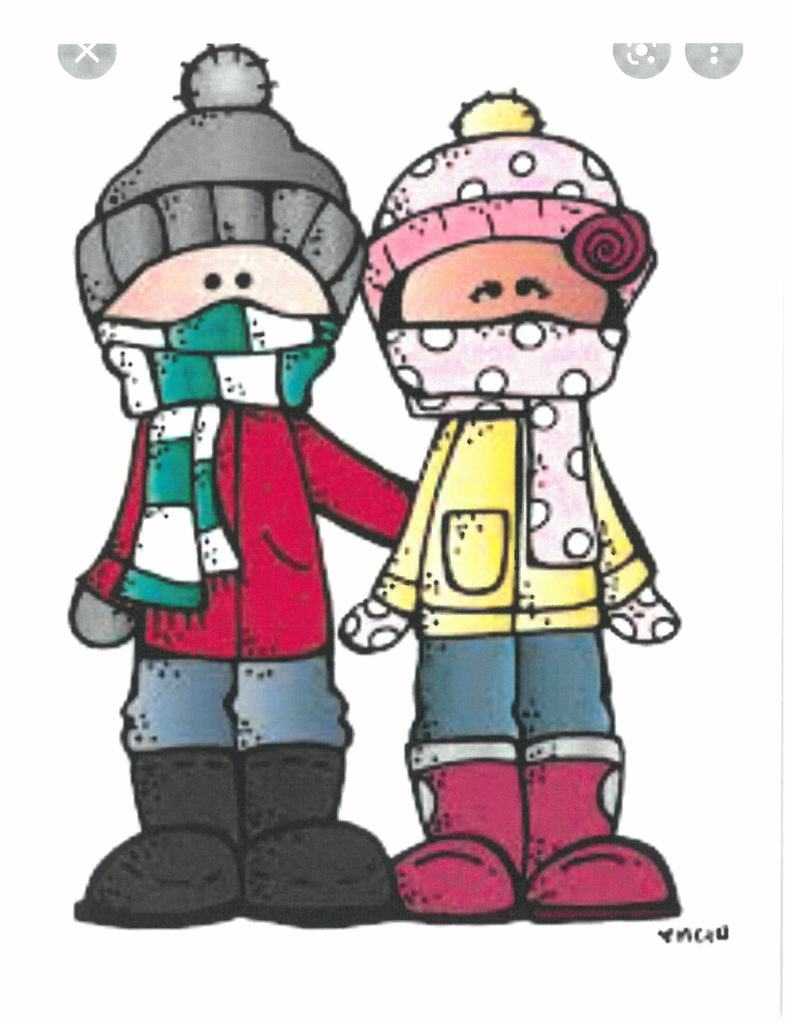 Holiday fashion themes for the "12 Days of Christmas" are a highlight of Warroad Elementary's December PBIS celebration! Join in the fun by dressing up for the 12 school days leading up to Christmas!