Warroad Schools is proud to welcome back Sowah Mensah as our artist in residence. He has been working with our Elementary Music students this week teaching African drumming techniques. We will be live streaming two Ensembles this afternoon, first the 4th Grade drummers and then 5/6th Grade xylophones. The event begins at 1:30pm.
https://www.youtube.com/watch?v=kZXVj0egHug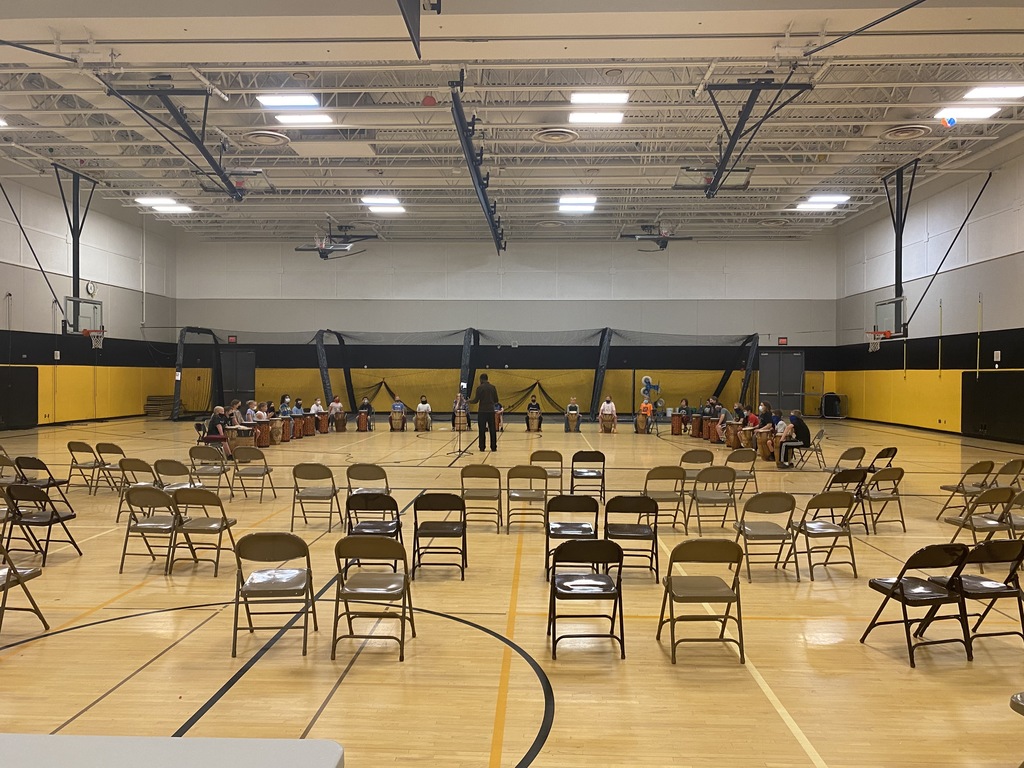 Warroad Elementary students have the privilege of learning African drumming techniques with Sowah Mensah this week in music.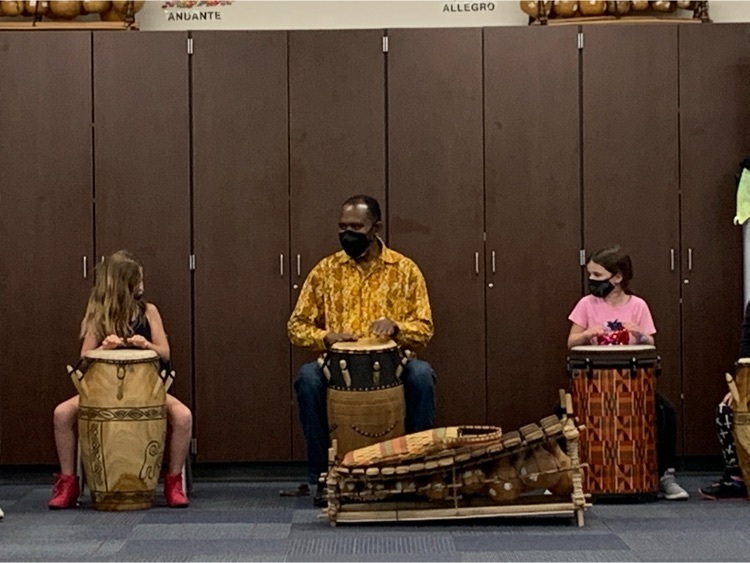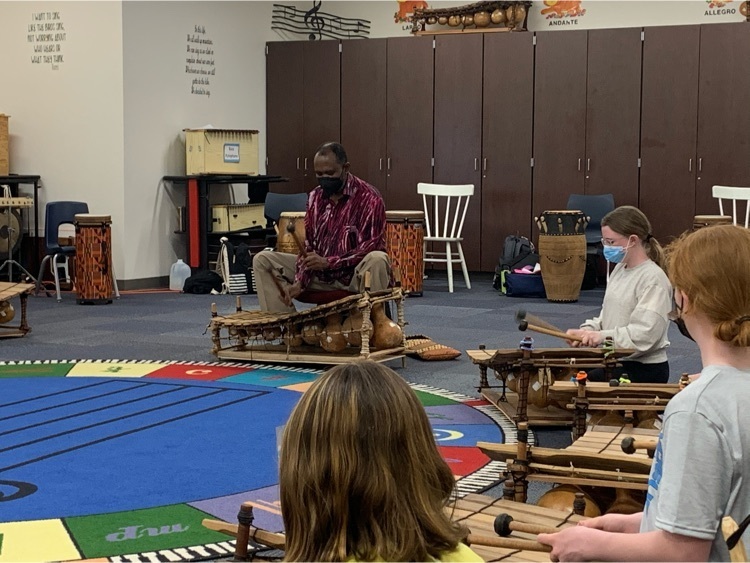 The Softball and Baseball games in Warroad have been postponed for today. Stay tuned for rescheduled dates! Go Warriors!
Summer Softball is coming in June for ages 6-7 and 8-9! Sign up today!

ECFE Big Wheels tonight from 5-7 p.m. Families with children birth - through entrance into kindergarten are invited. Join us at the Warroad High School parking lot.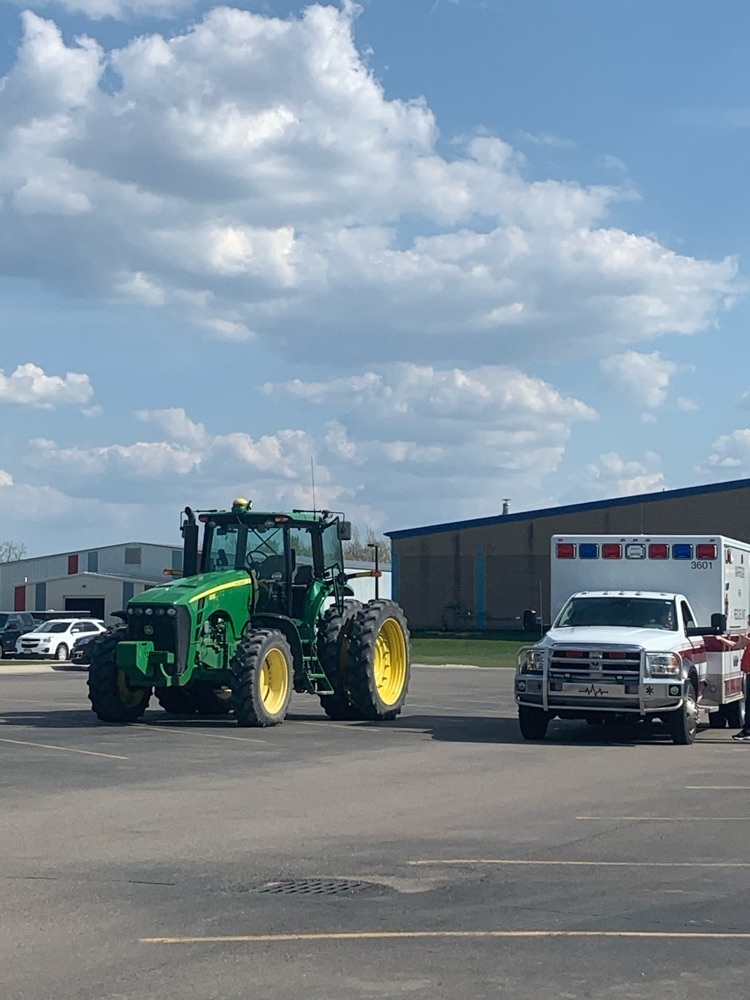 Wednesday, May 19th.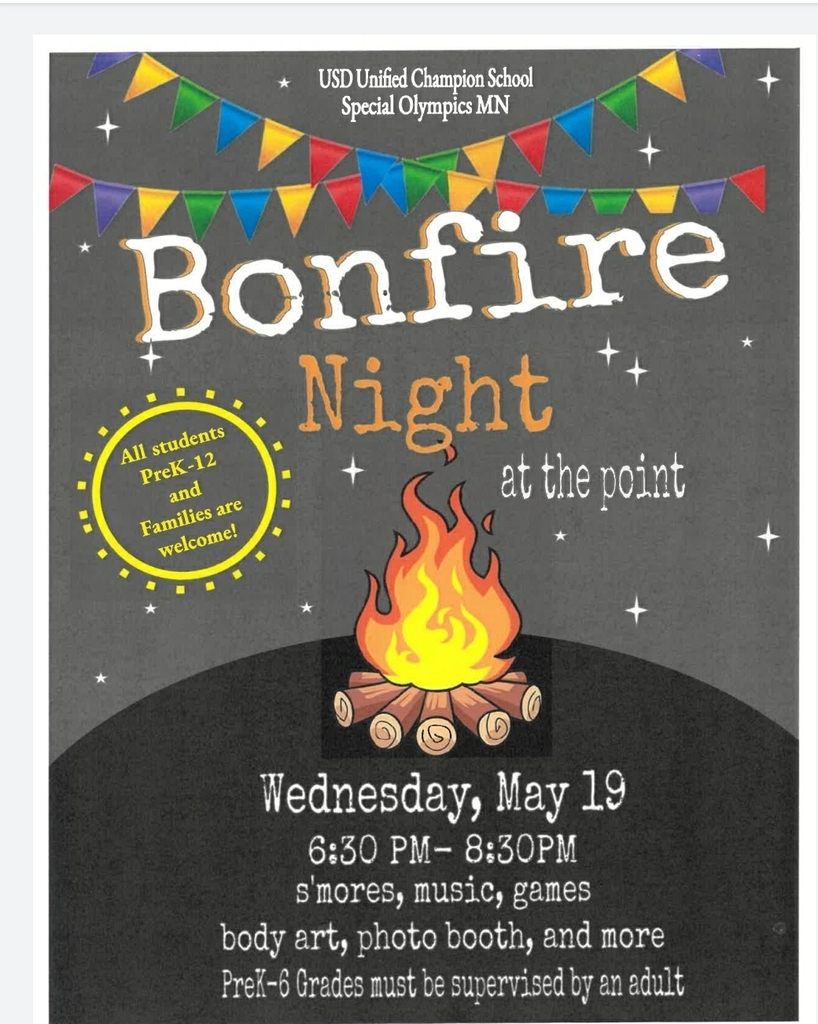 Wednesday May 19th.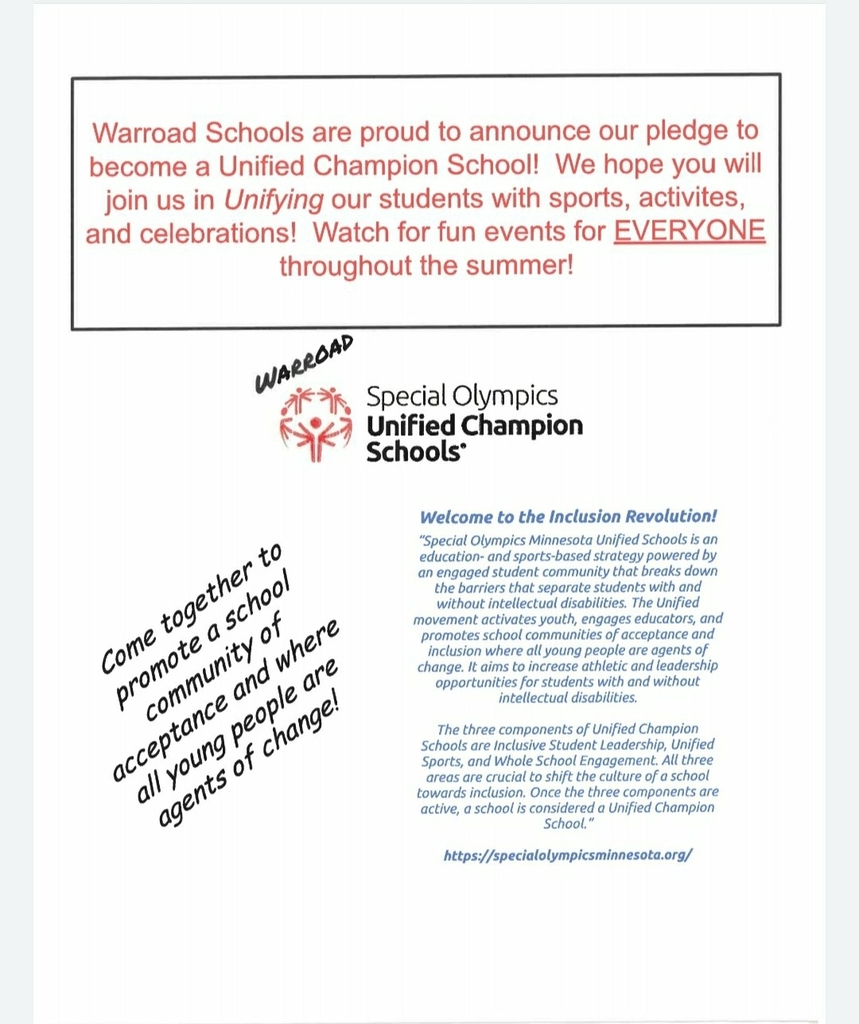 Congratulations to 6th grade students Conner, Lily, and Hannah for their top honors in the annual Roseau County Minnesota History contest!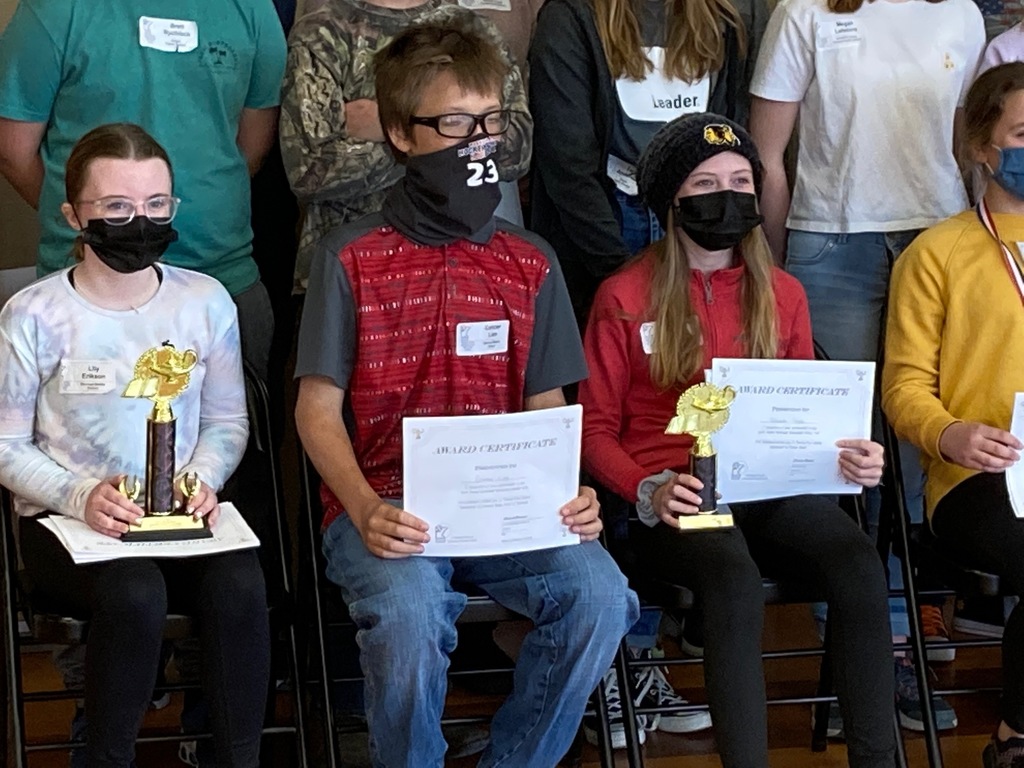 National Teacher Appreciation Day is May 4th! Elementary students are honoring teachers by posting "You Are..." messages this week.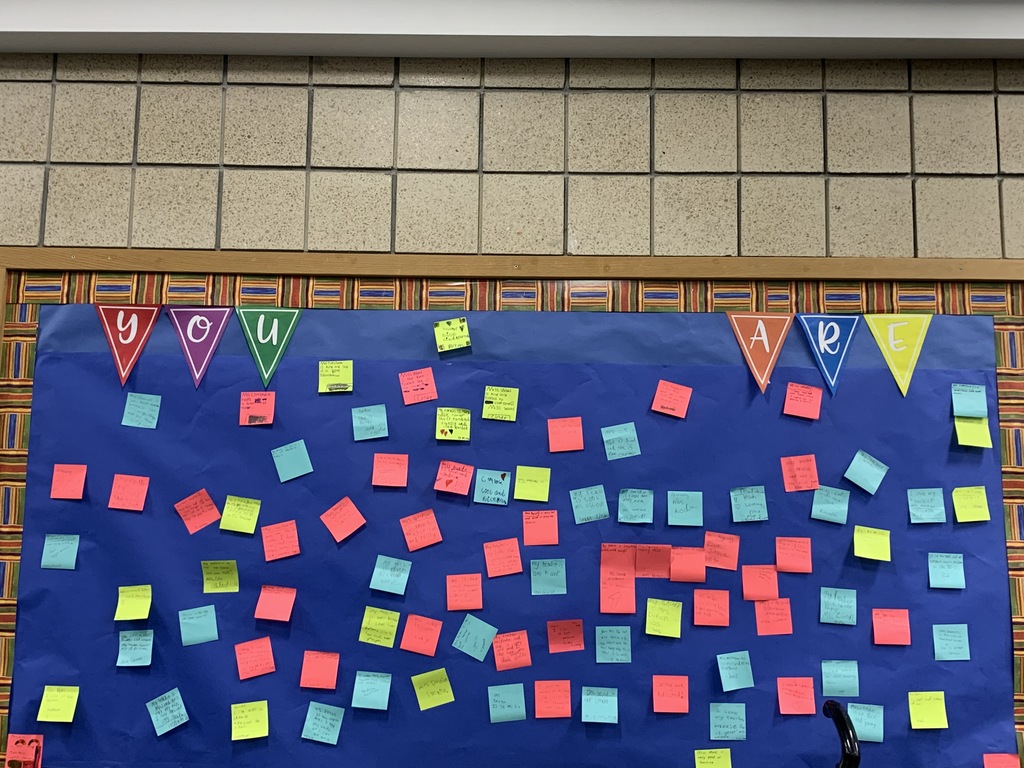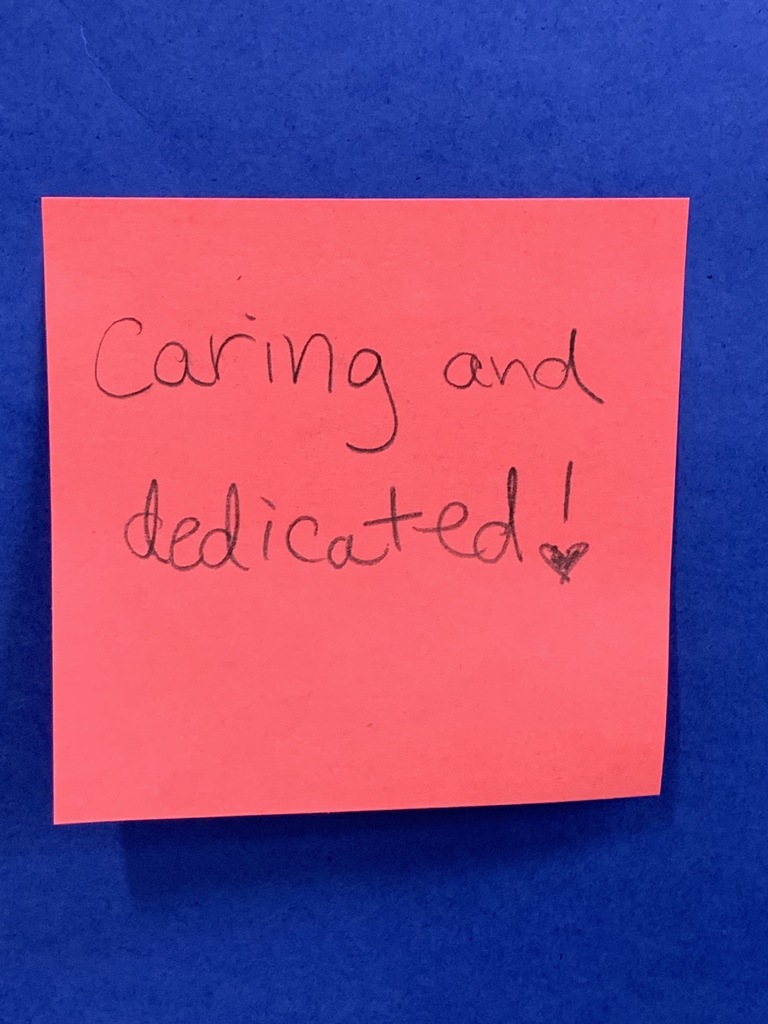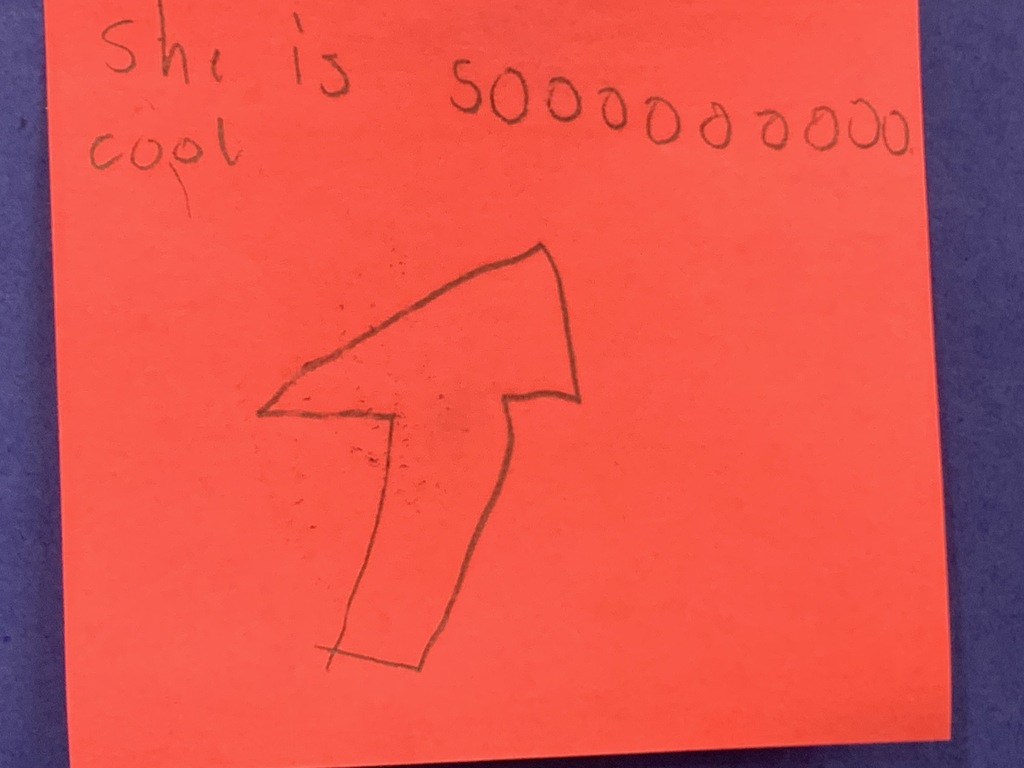 It is Teacher Appreciation Week! Thank you to all Warroad Public Schools' teachers and staff for putting students first each and every day.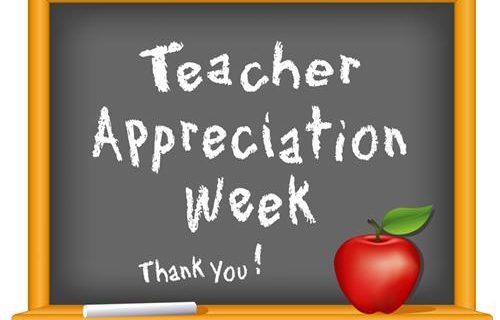 Kindergarten Graduation has been scheduled. Families with a kindergarten student will receive further event details via backpack mail the week of May 3rd.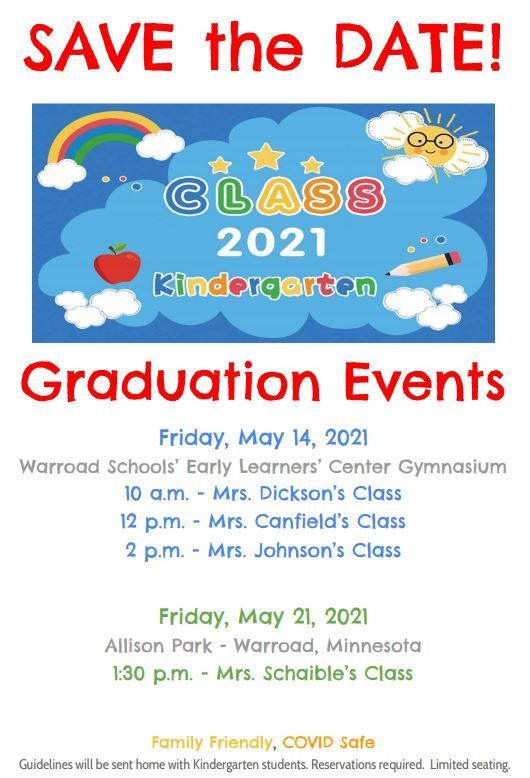 Thank you for another successful Book Fair! A big thank you to all the parents, students, and staff who supported our school library by purchasing items last week! We exceeded our goal with over $8,500 in sales. A significant amount of the funds will be used to buy new books for our school library along with new and updated display racks, lounge seating, and area rugs. A very special thanks to all of the hard-working volunteers who offered their time to help out! We couldn't have done it without you!