Students enjoying a brain break with the new activity walk.

Some Friday Homecoming fun - Staff VS Students Volleyball. Great job everyone!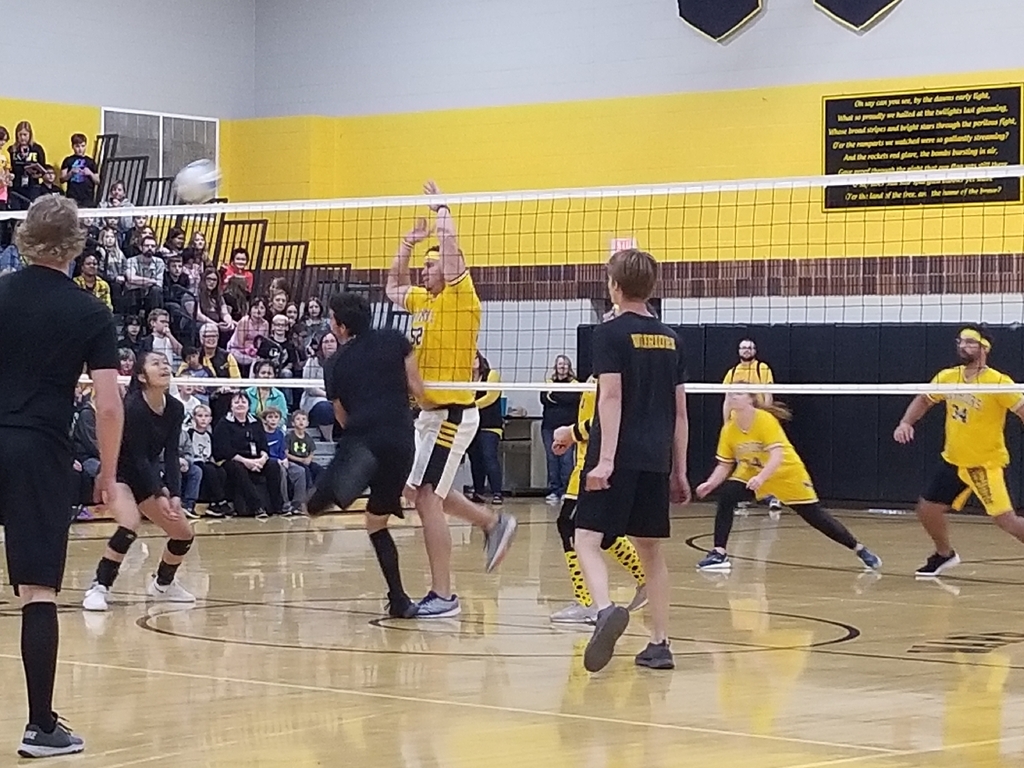 Homecoming football game underway in Warroad. Warriors lead 20-0 at the end of the 1st quarter.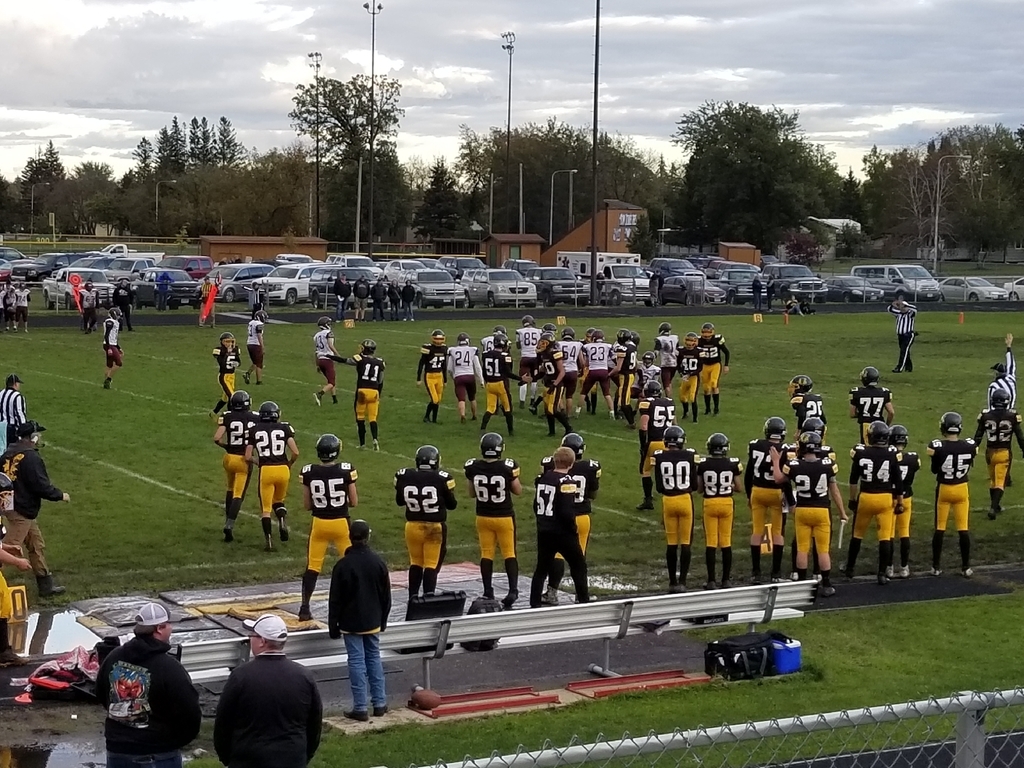 6th Grade had a great time for Wild Rice day at the Point. They learned traditional Ojibwe processing of the rice. Awesome!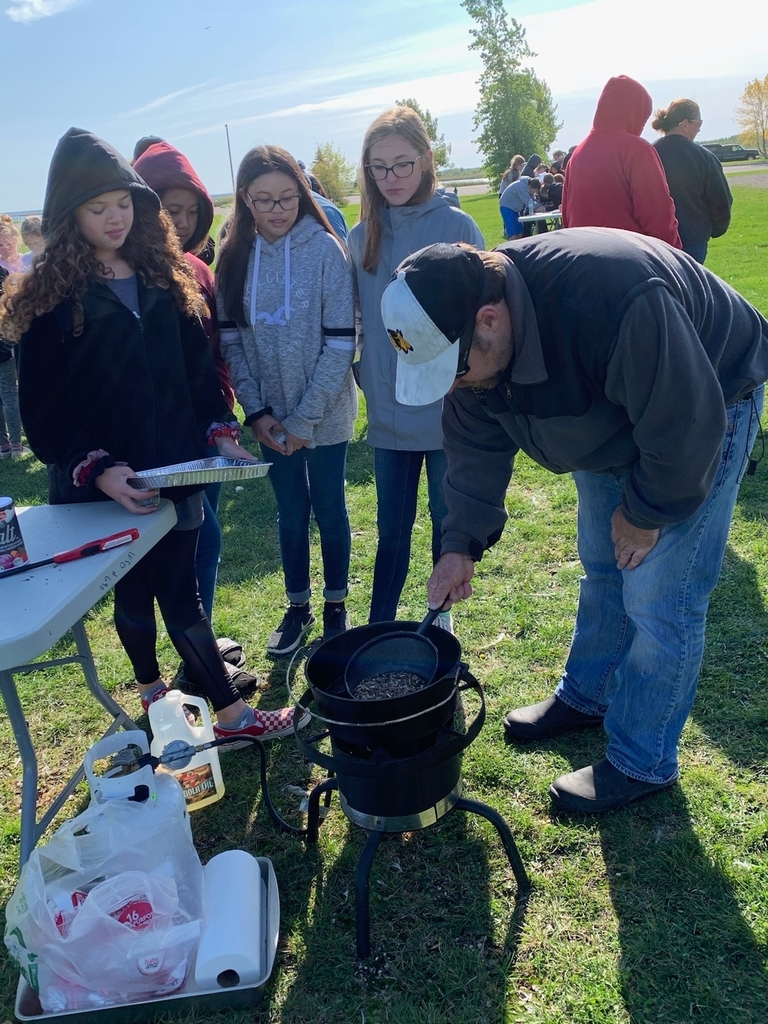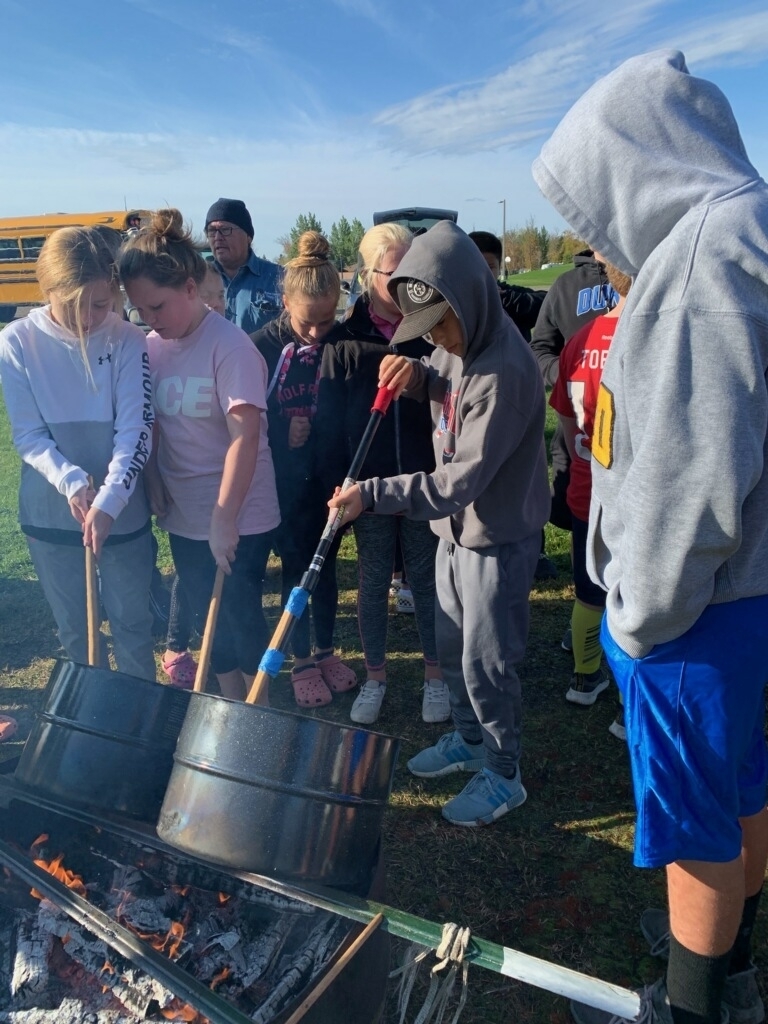 Tuesday's dress up was Jersey Day at WHS! Students and staff are showing their spirit during Homecoming Week!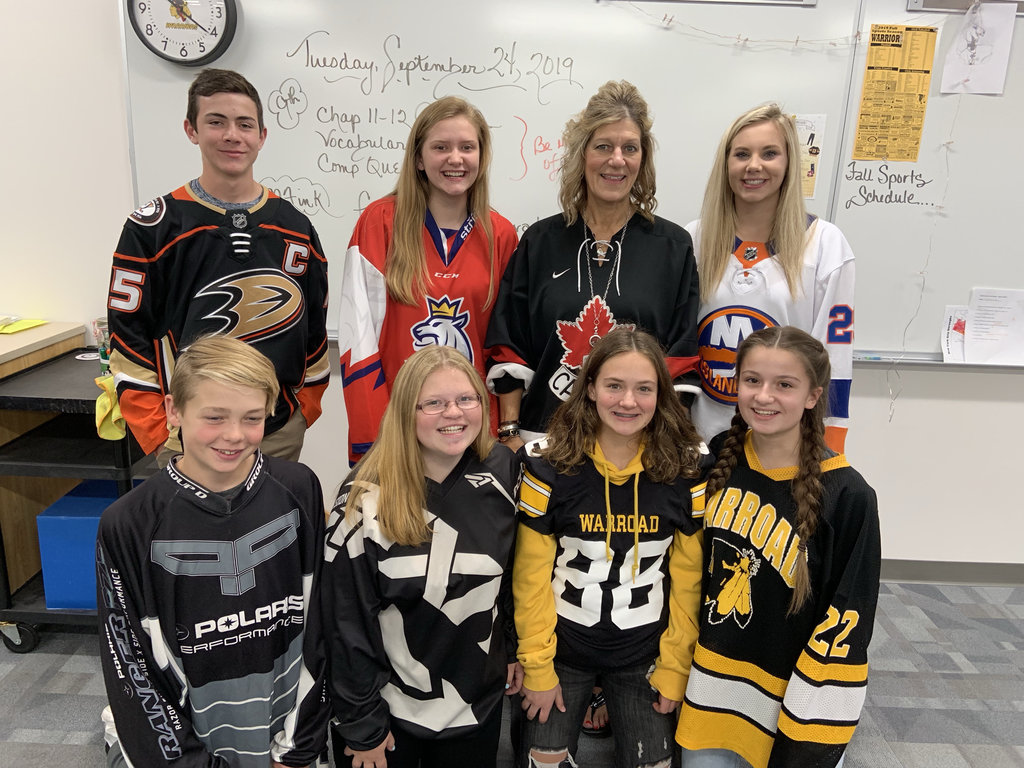 Cheer Squad in action at Tuesday's Volleyball game against Roseau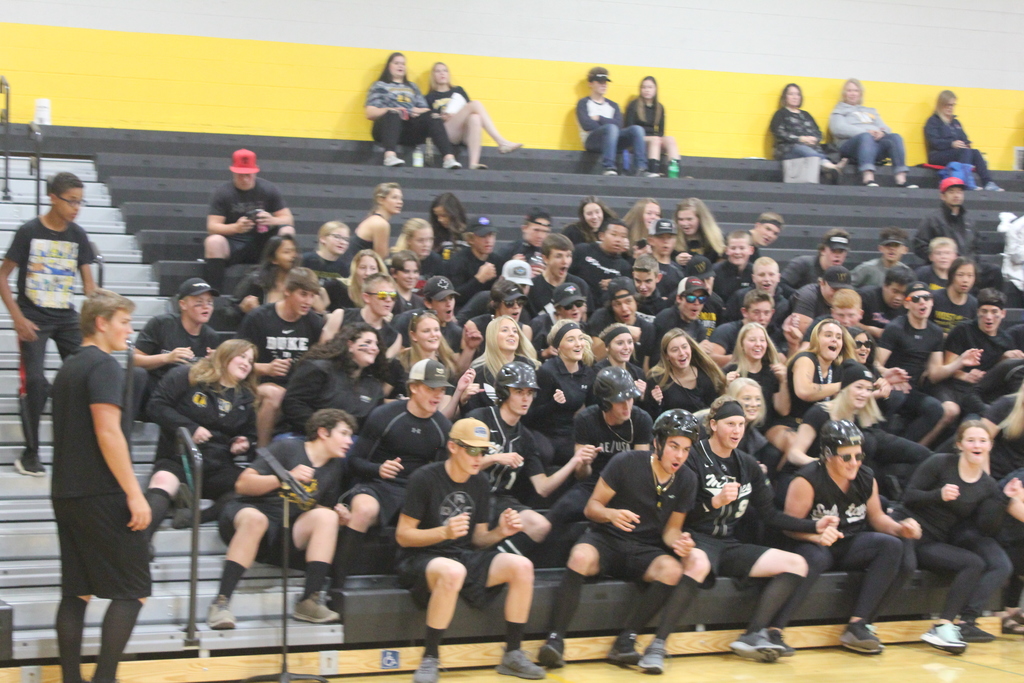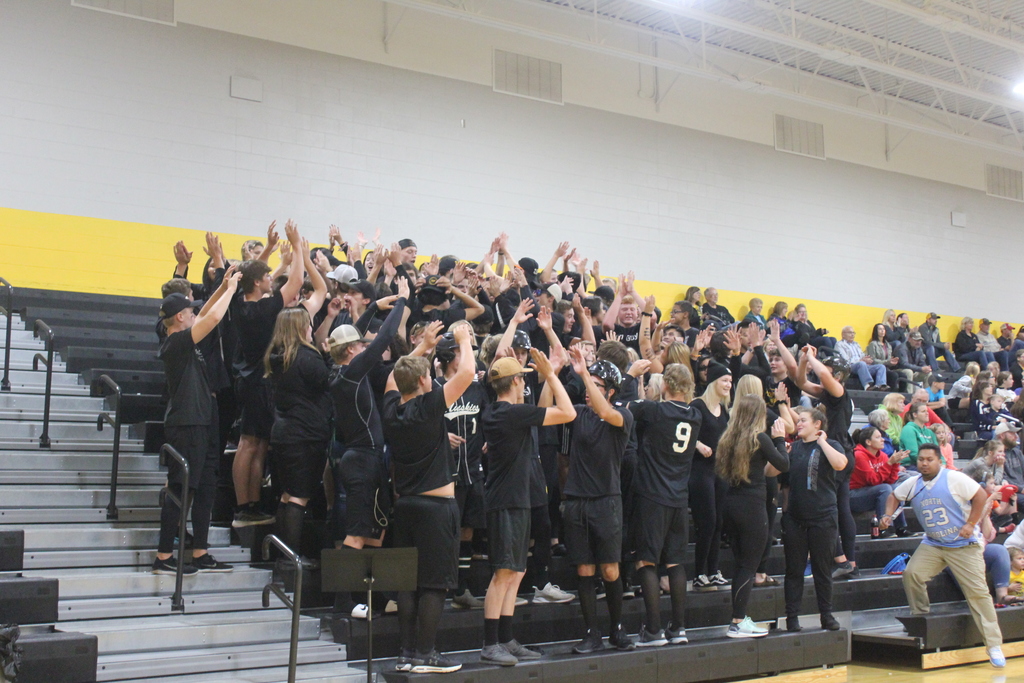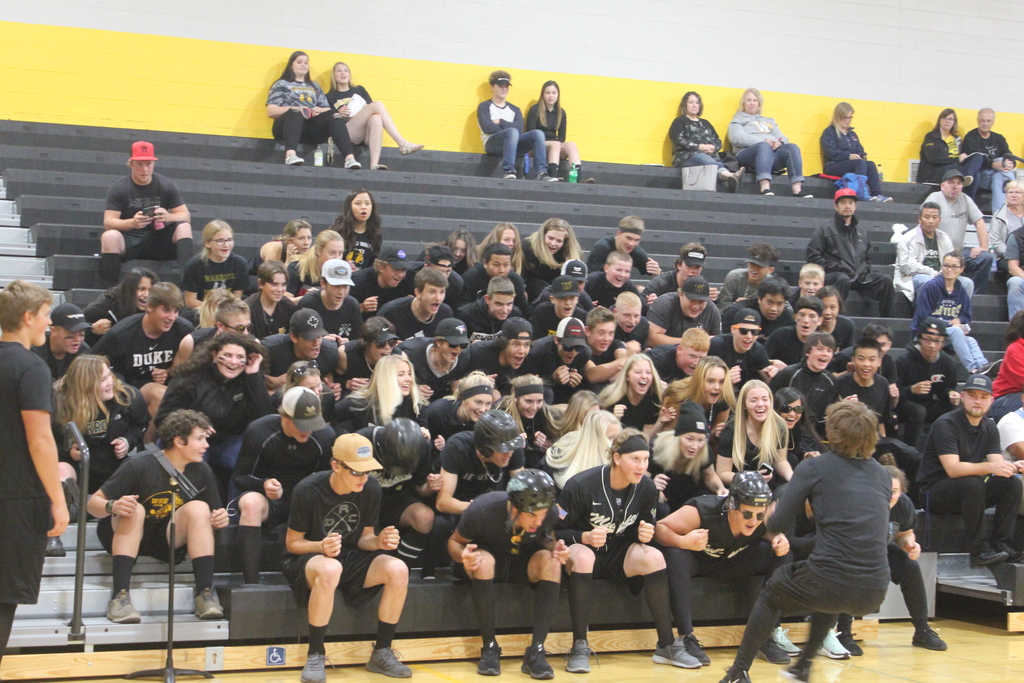 We're thrilled to announce Warroad School District's new app! Access sports scores, cafeteria menus, news updates, even emergency notifications. Download the app on Android:
http://bit.ly/2PehyLT
or iPhone:
https://apple.co/2zmDjy8
.

Homecoming Coronation has been rescheduled for Friday, September 27 at 2:00 PM in the HS Gym.

Game is postponed to Monday. Time and location TBD.

In Climax for tonight's football game, kickoff at 7pm.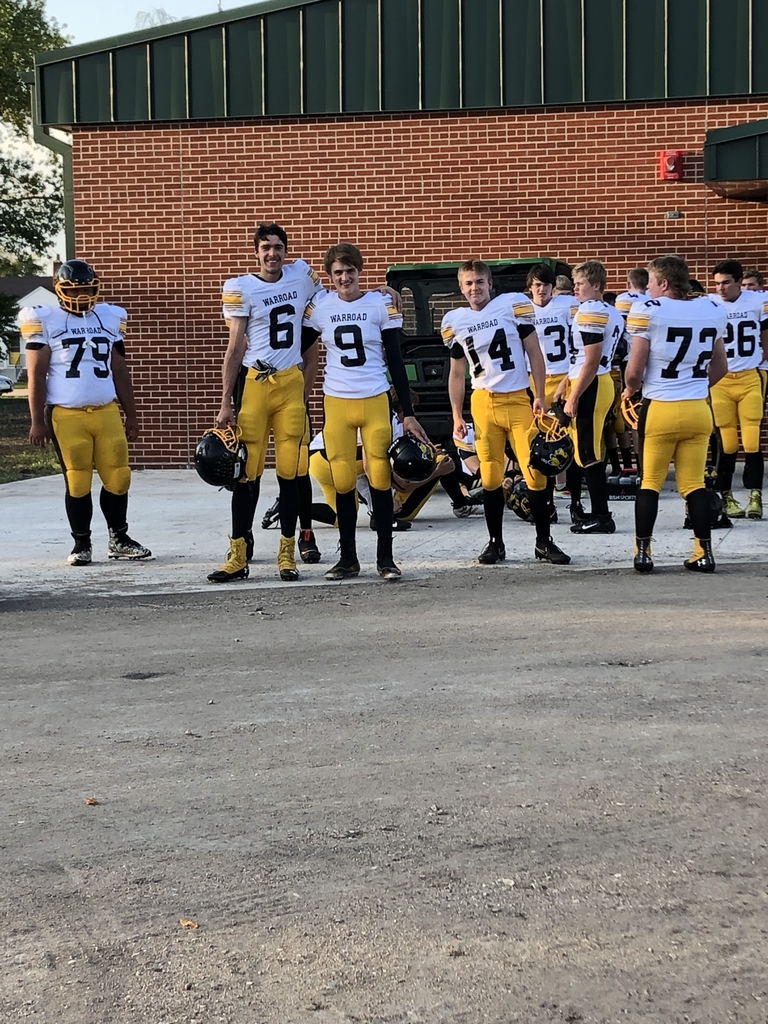 Warroad win first home game of the season over Red Lake 56-0.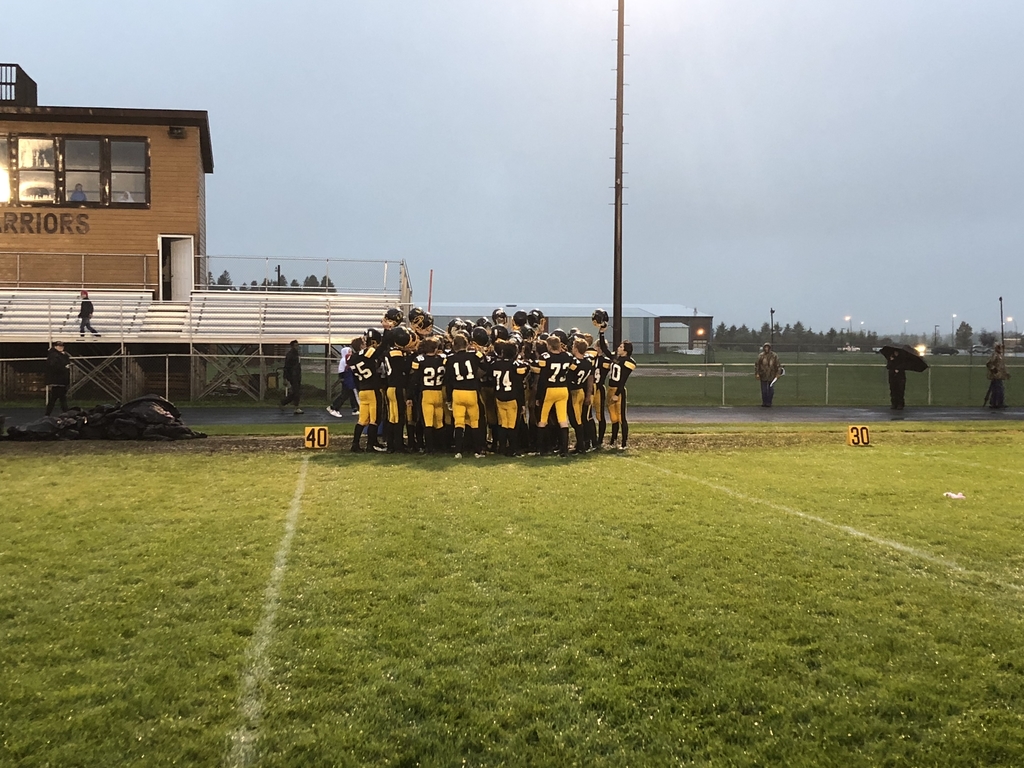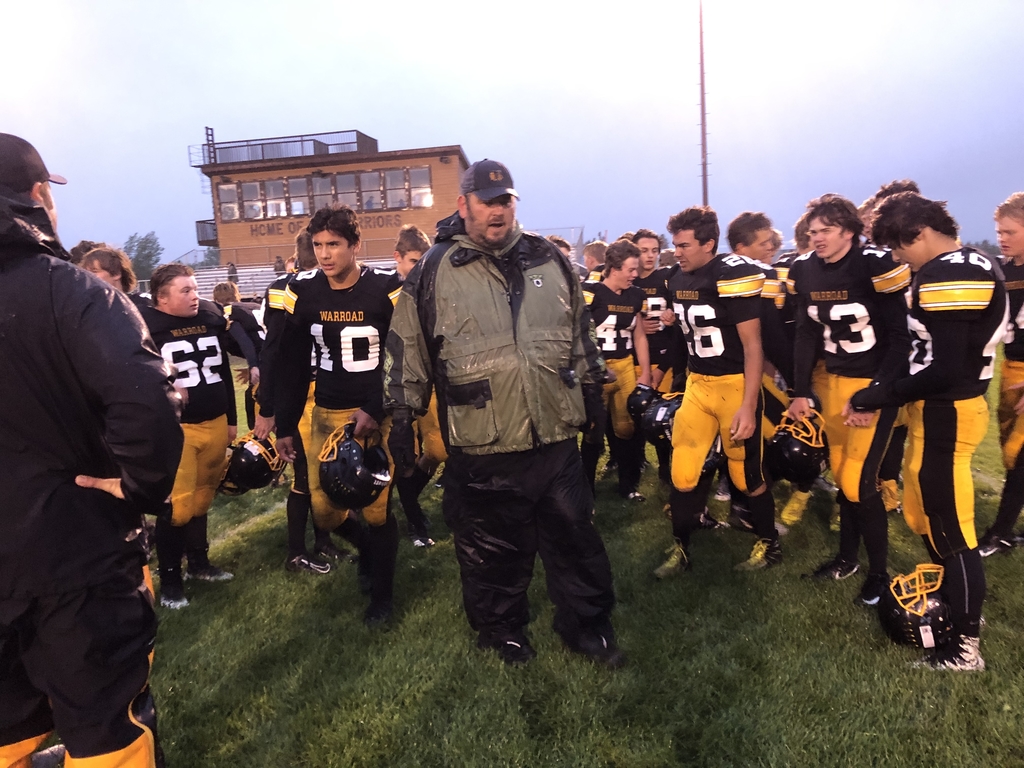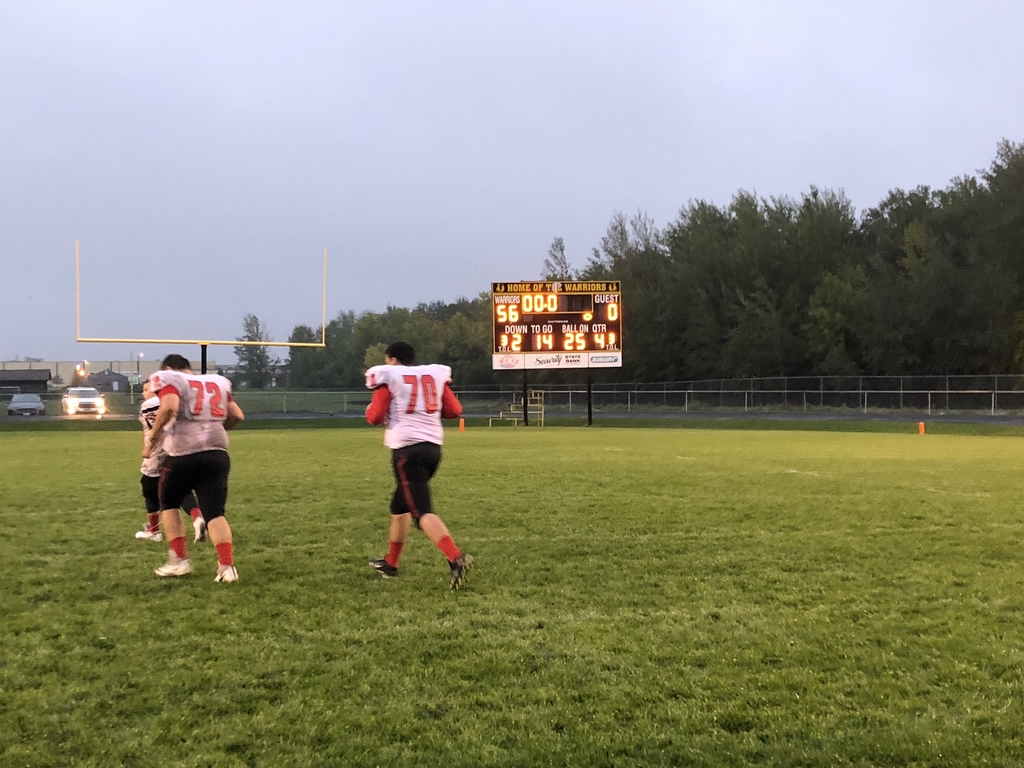 JV football game at East Grand Forks versus Polk County West. Wet sloppy game to remember.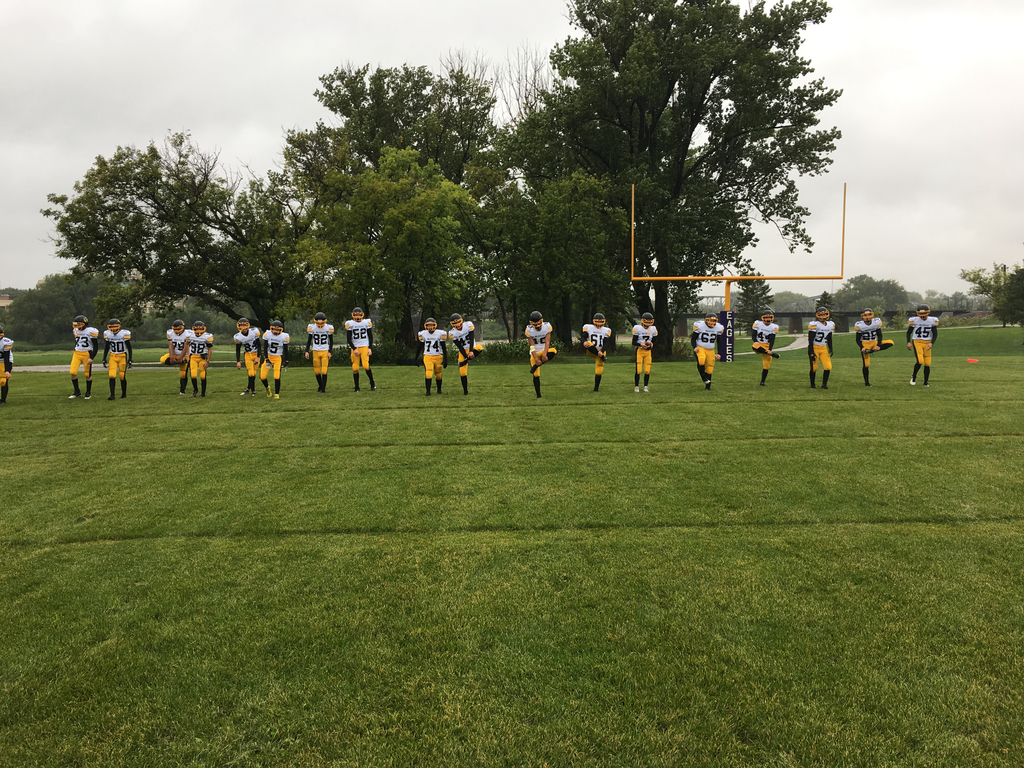 Warriors finish off the game with a win on the road!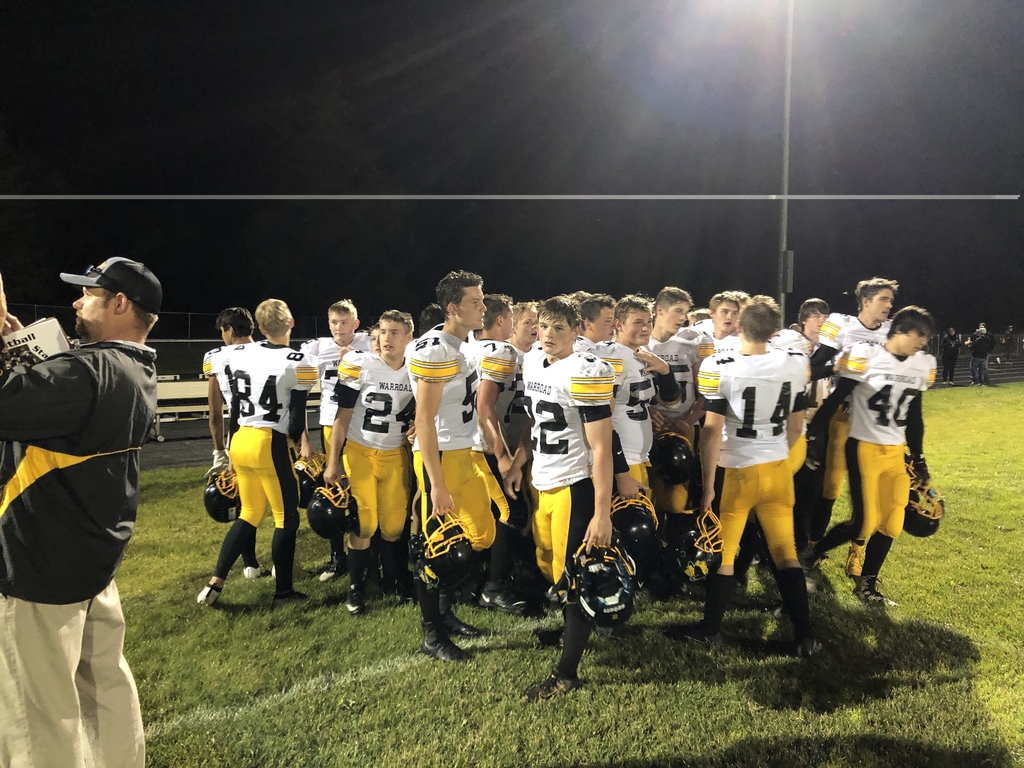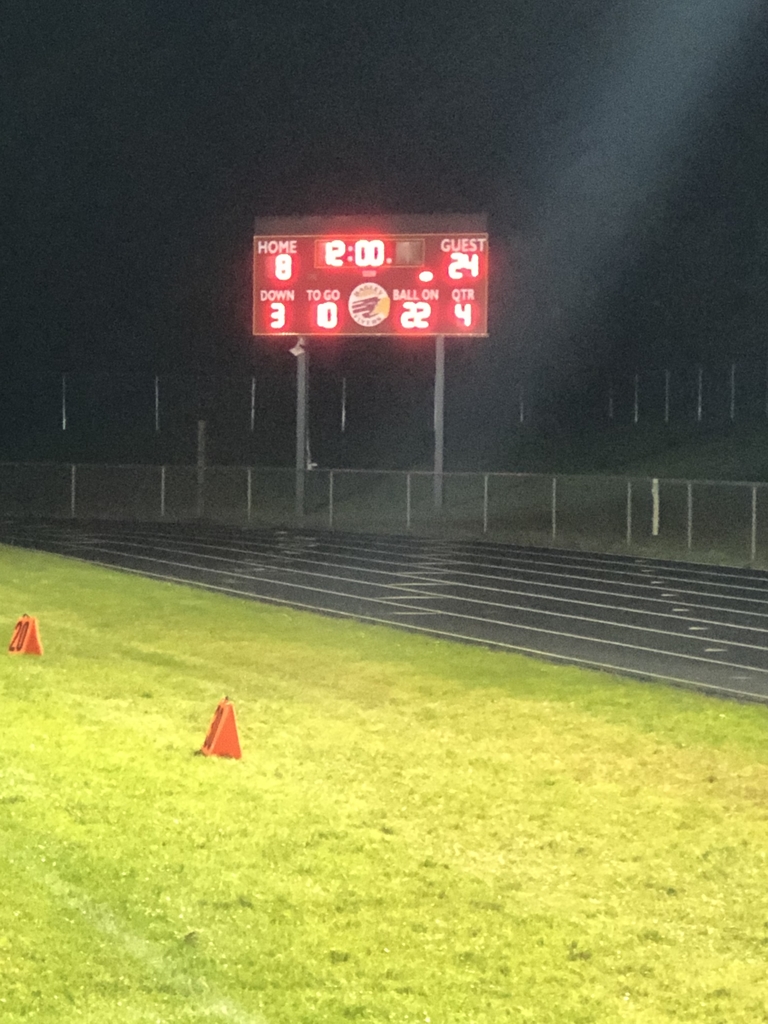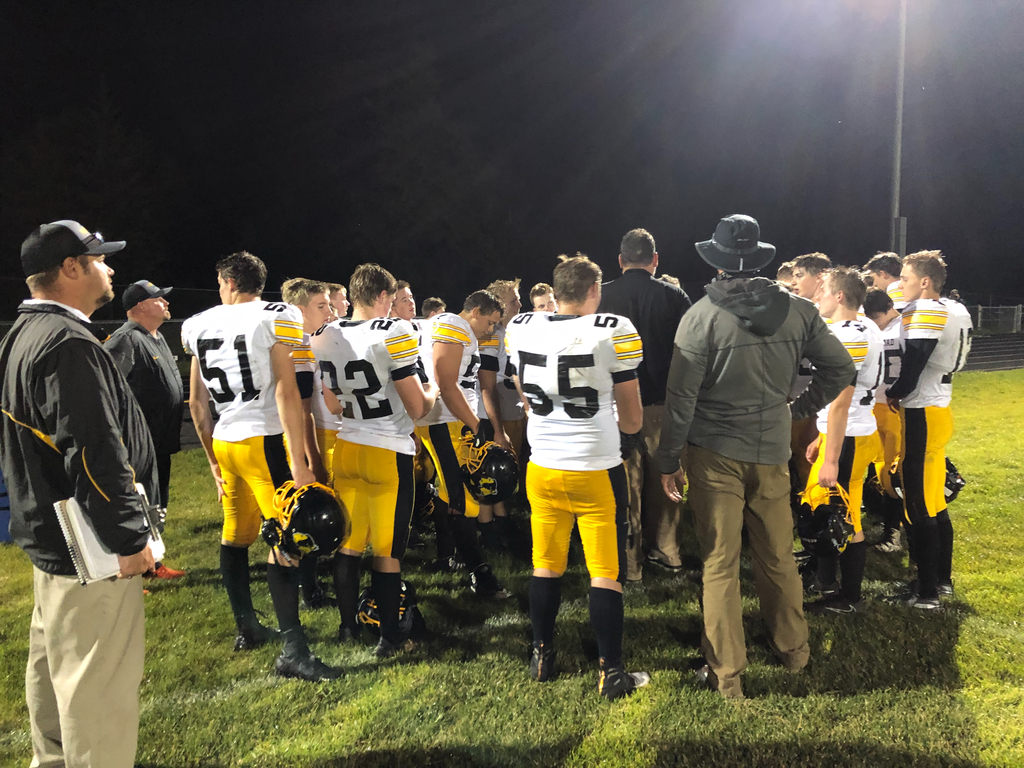 Day 1 is in the books! Warrior nation is off and running. Ready for day 2!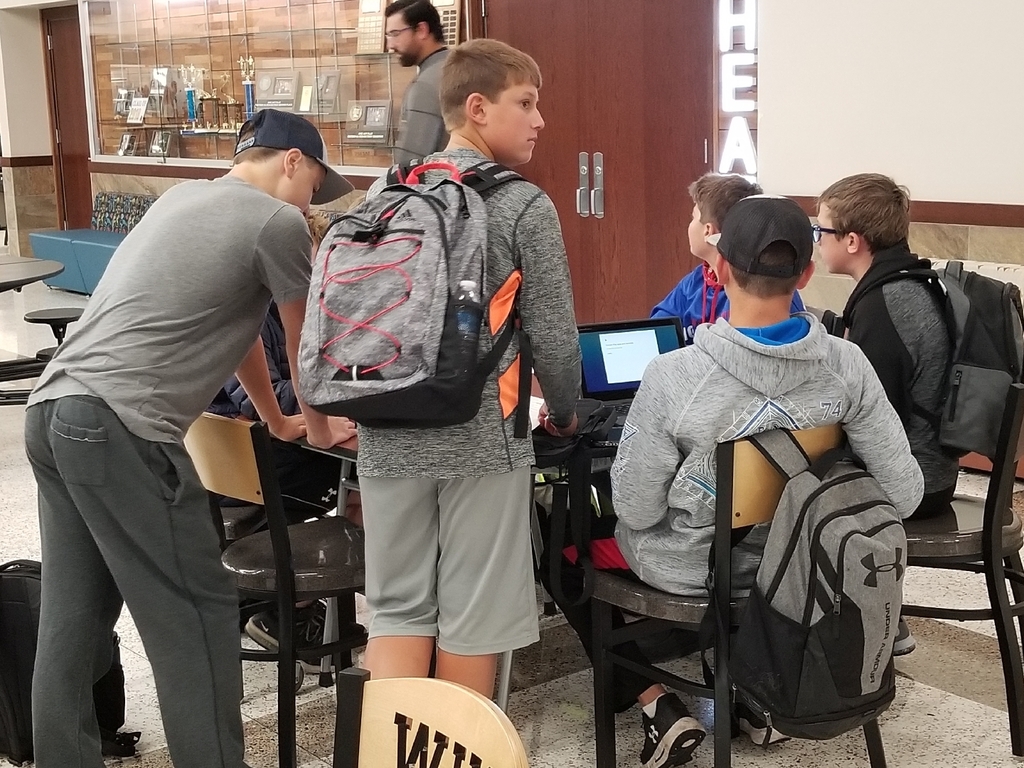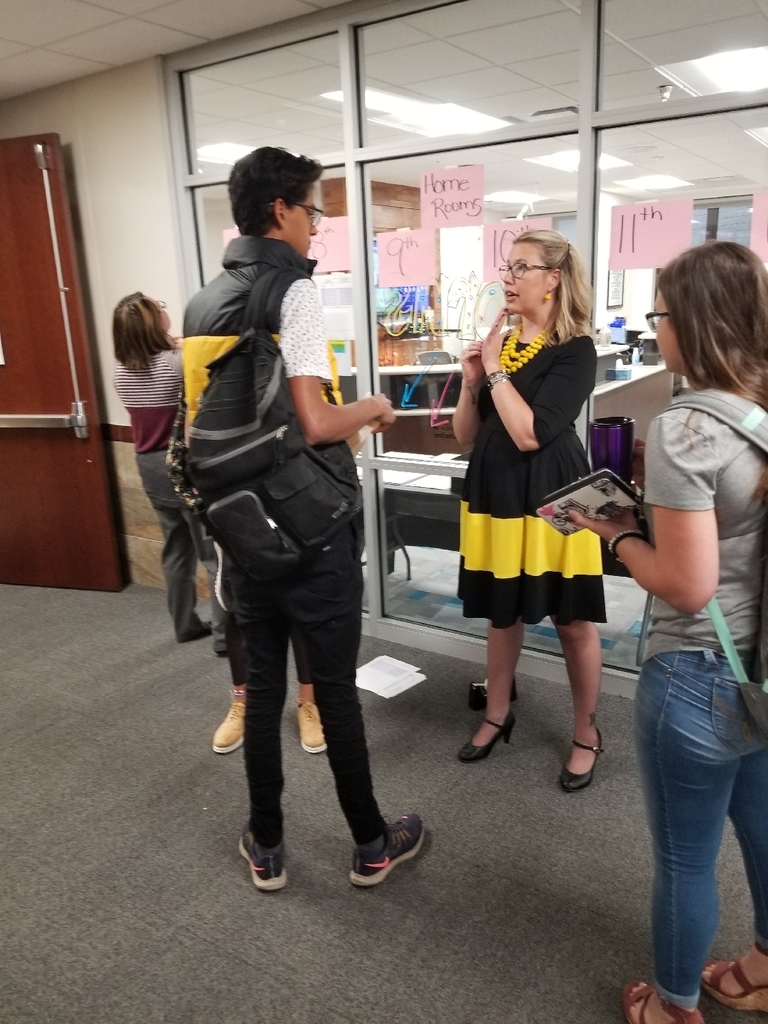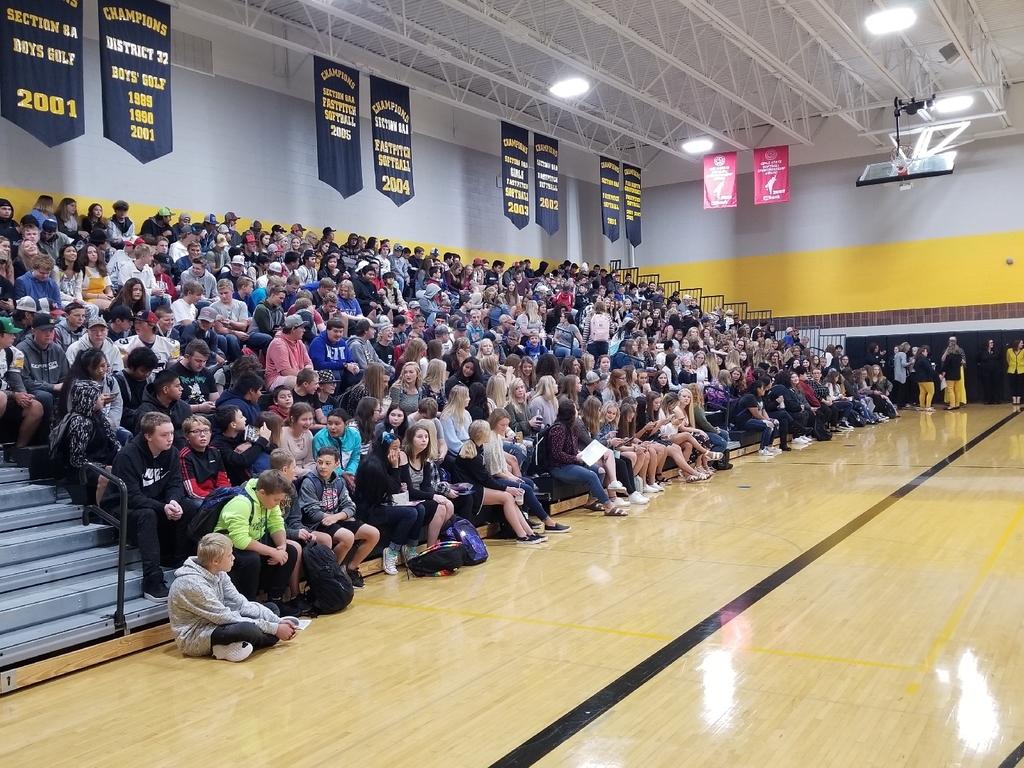 Ready to kick off the Football season. Go Warriors!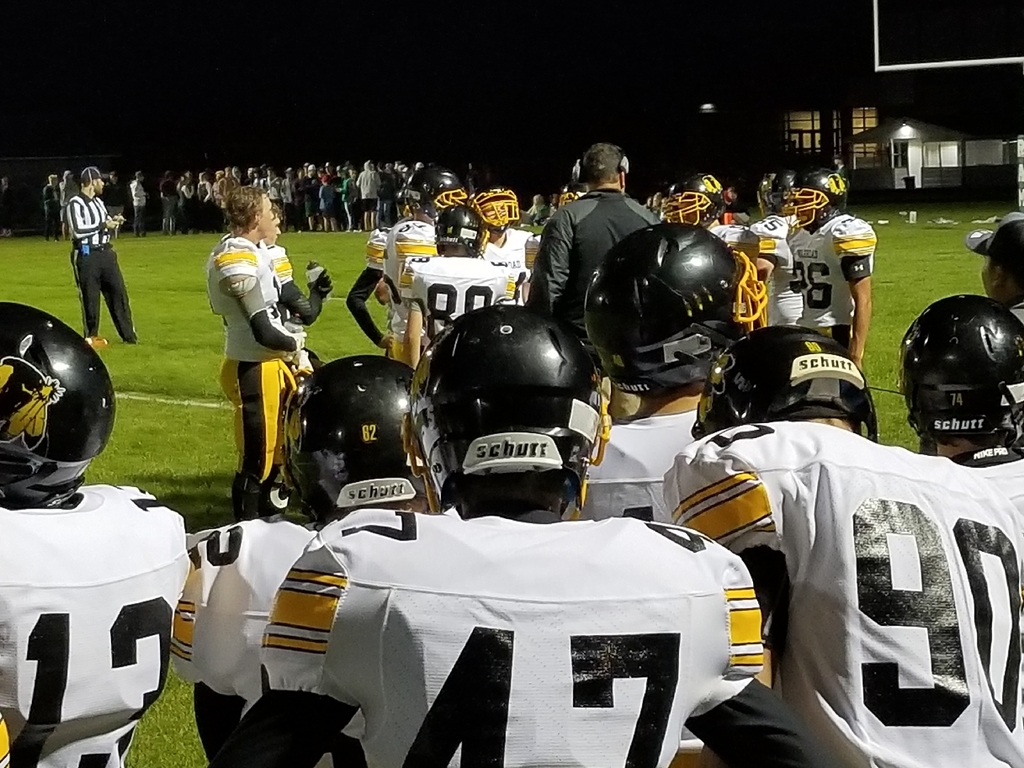 Back To School Open House is Wednesday, August 28, 2019 from 3:00 to 6:00 PM. We are excited to have you back!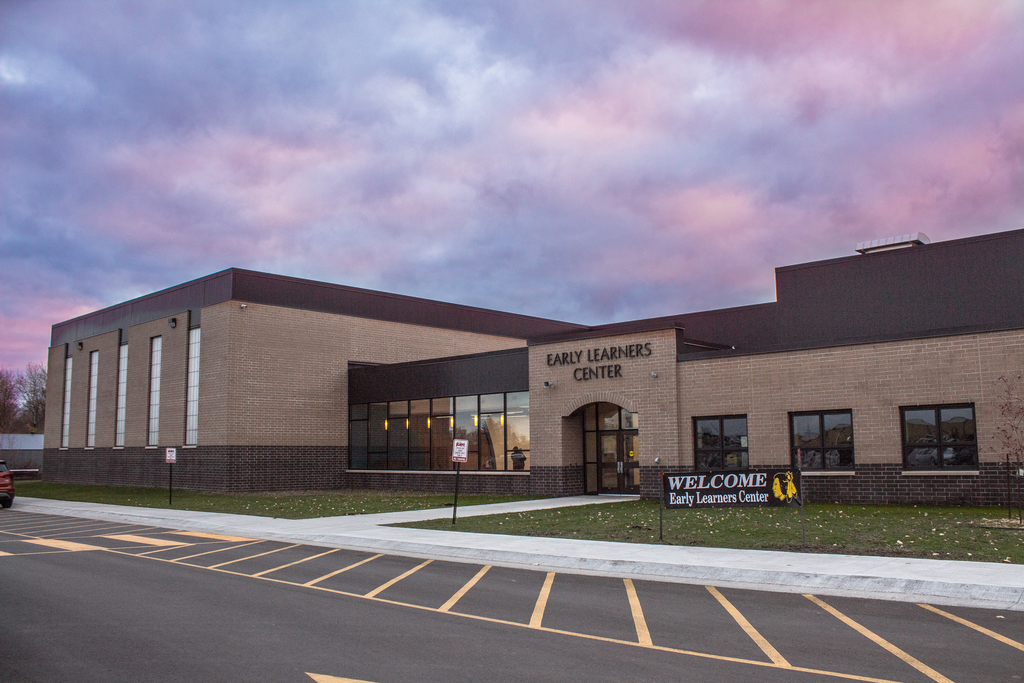 Learn more about signing into Schoology and Infinite Campus at Back to School night August 28th 3:00-6:00 p.m.

Our District Luminaries personalized learning cohort is hard at work collaborating and getting ready for the new school year!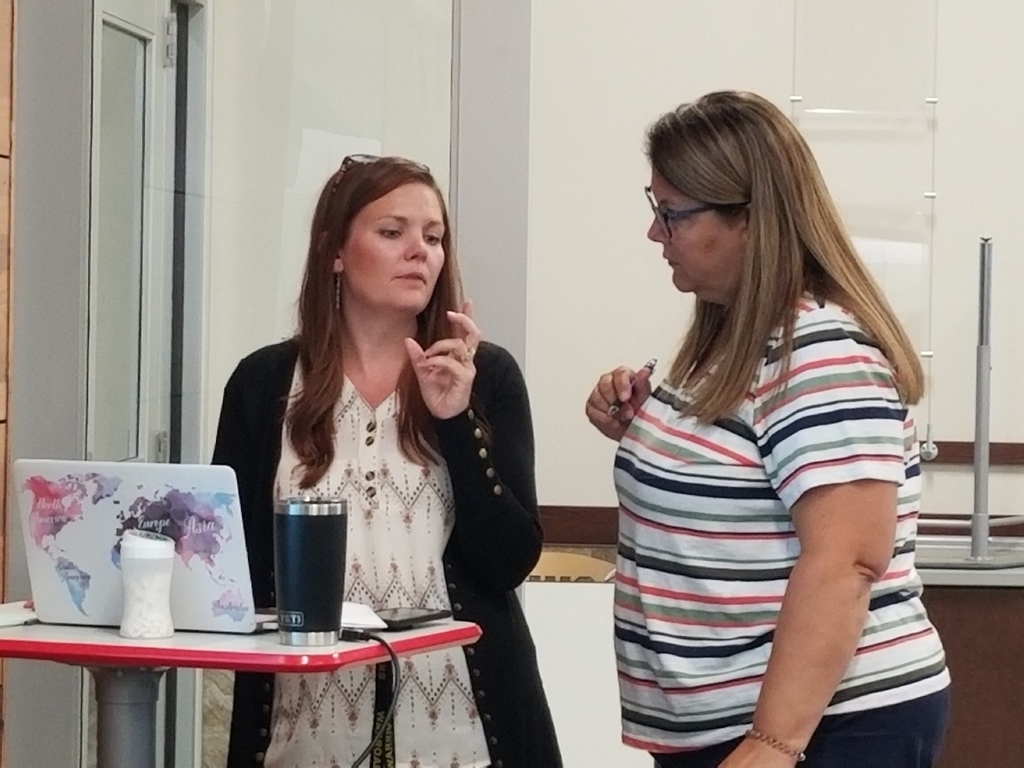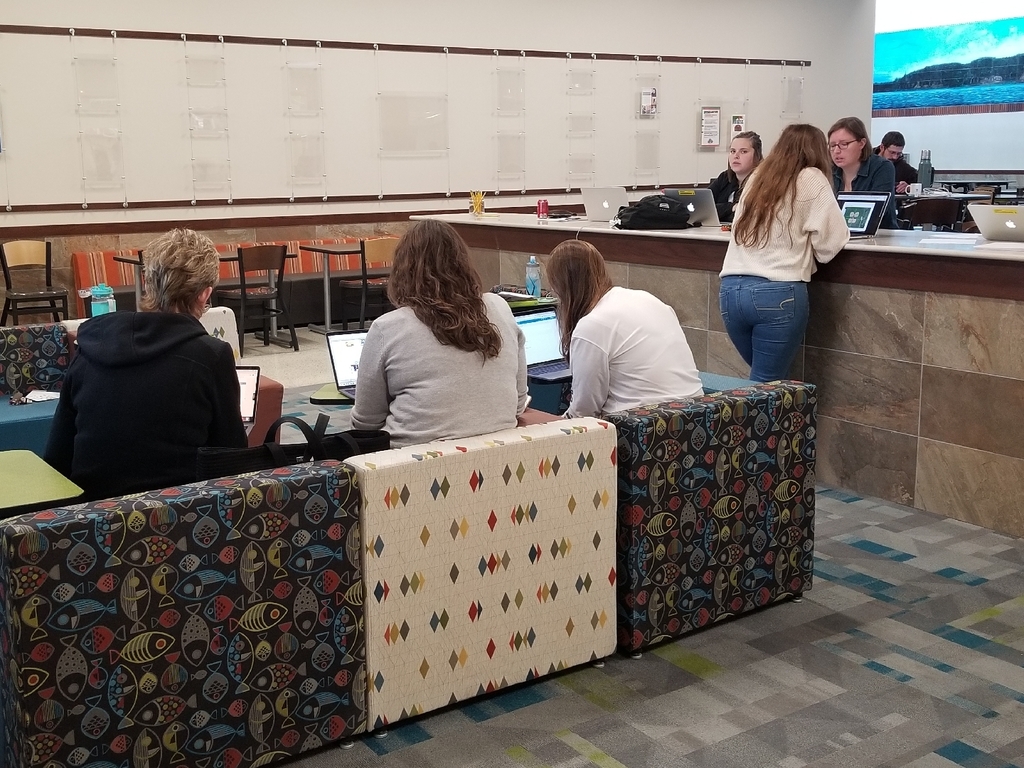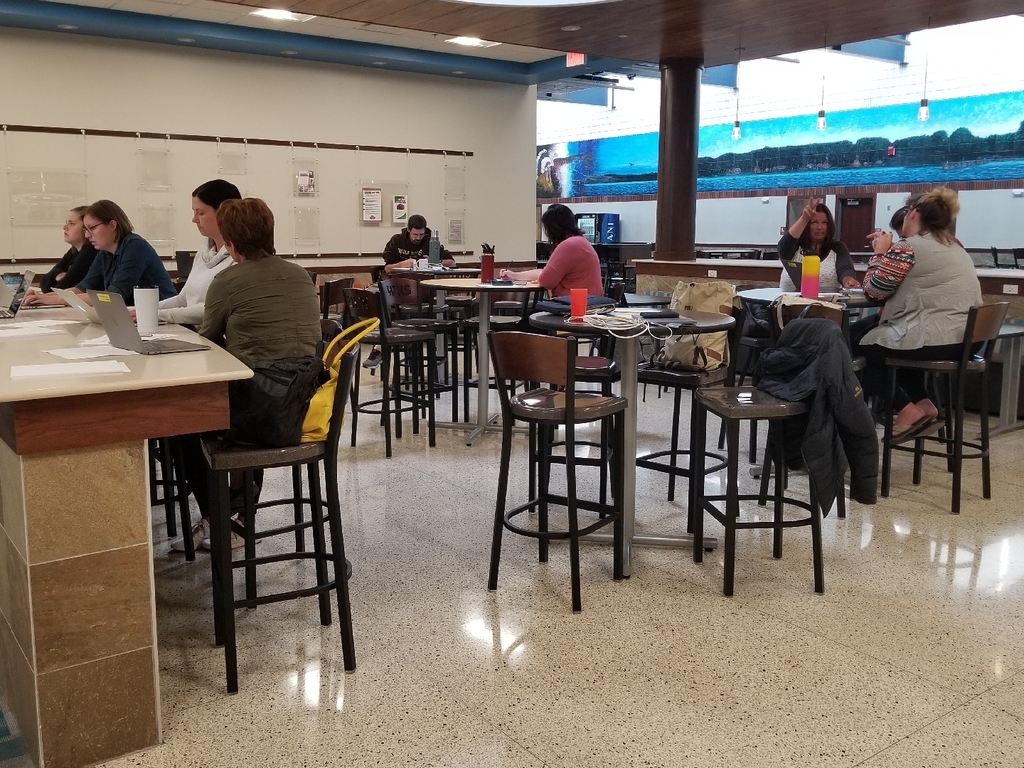 We're ready to get students back in the building! Can't wait to see you all soon!