Time for some Home Girls Hockey in Warroad. Go Warriors!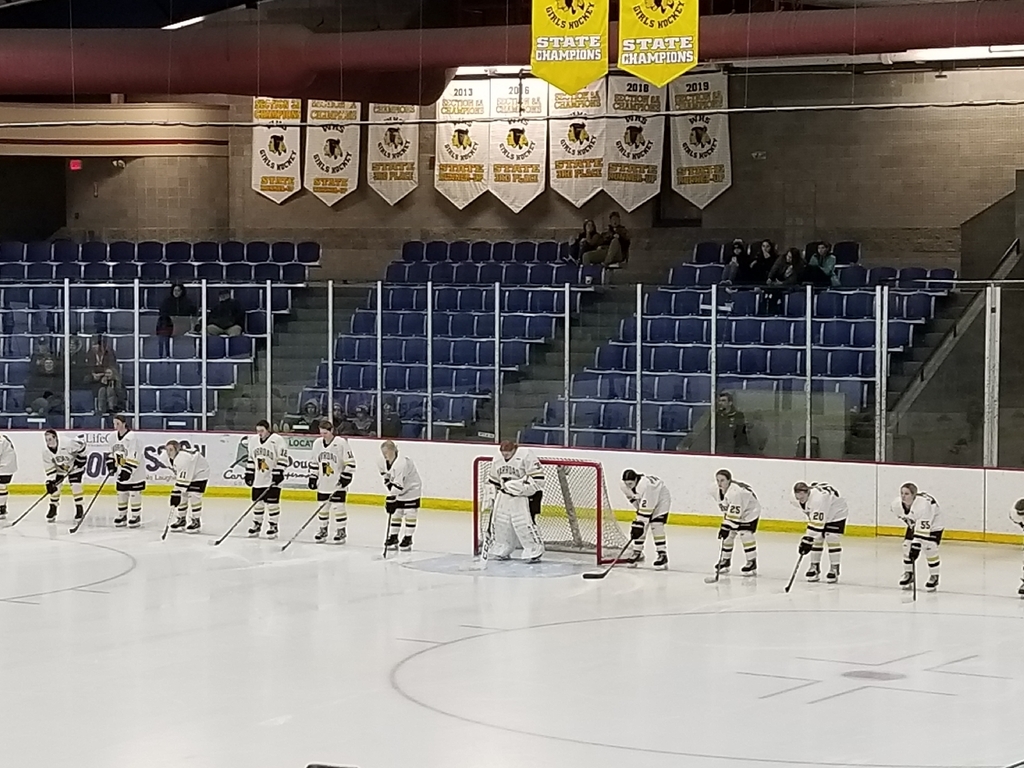 Getting the season kicked off with a Lego League Scrimmage in Warroad on Saturday. Great job teams!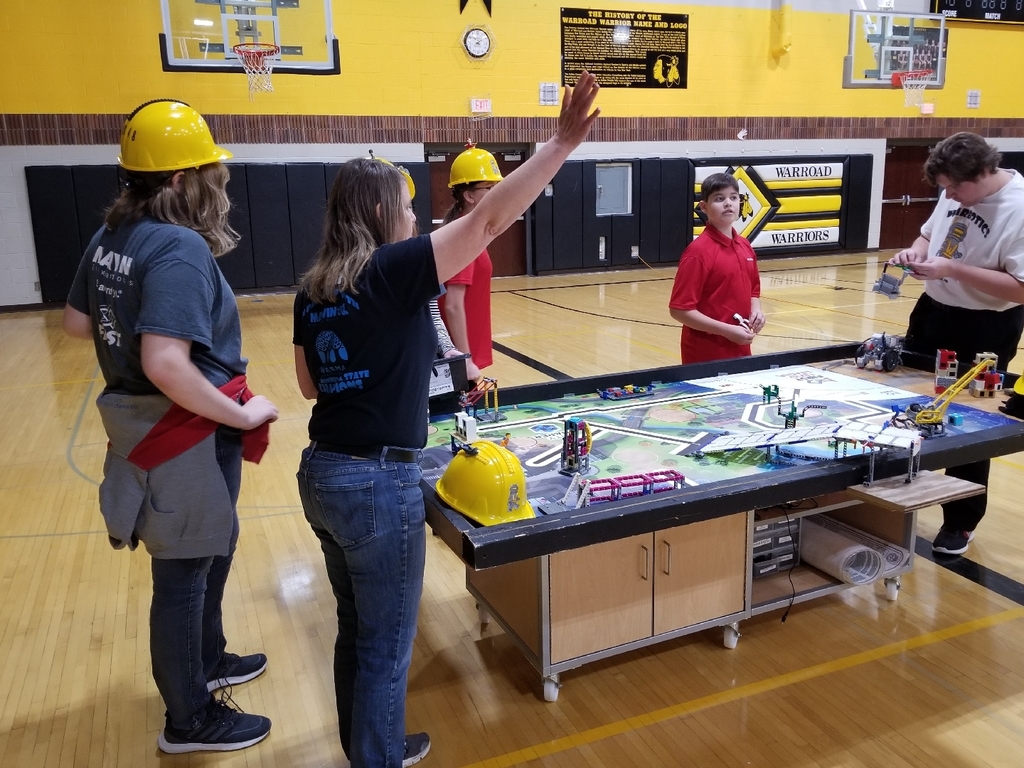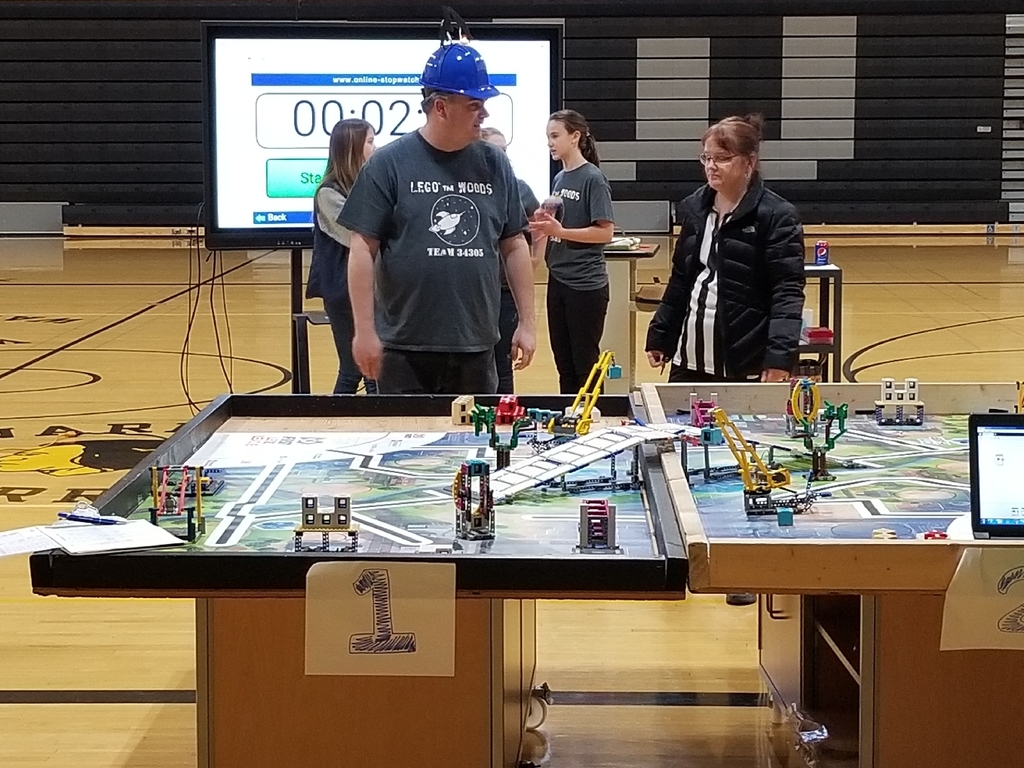 Getting the season kicked off with a Lego League Scrimmage in Warroad on Saturday. Great job teams!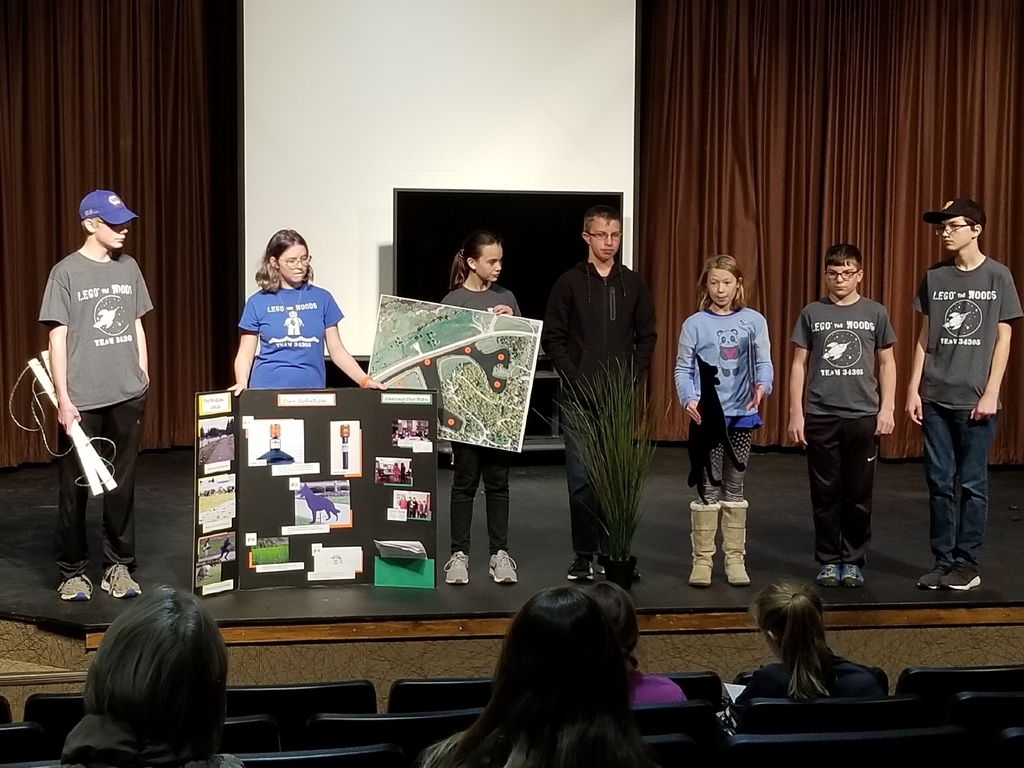 A favorite of the elementary school kids is getting to shop at the school store with their warrior cash! Students earn cash by demonstrating the warrior way; being respectful, responsible, and safe!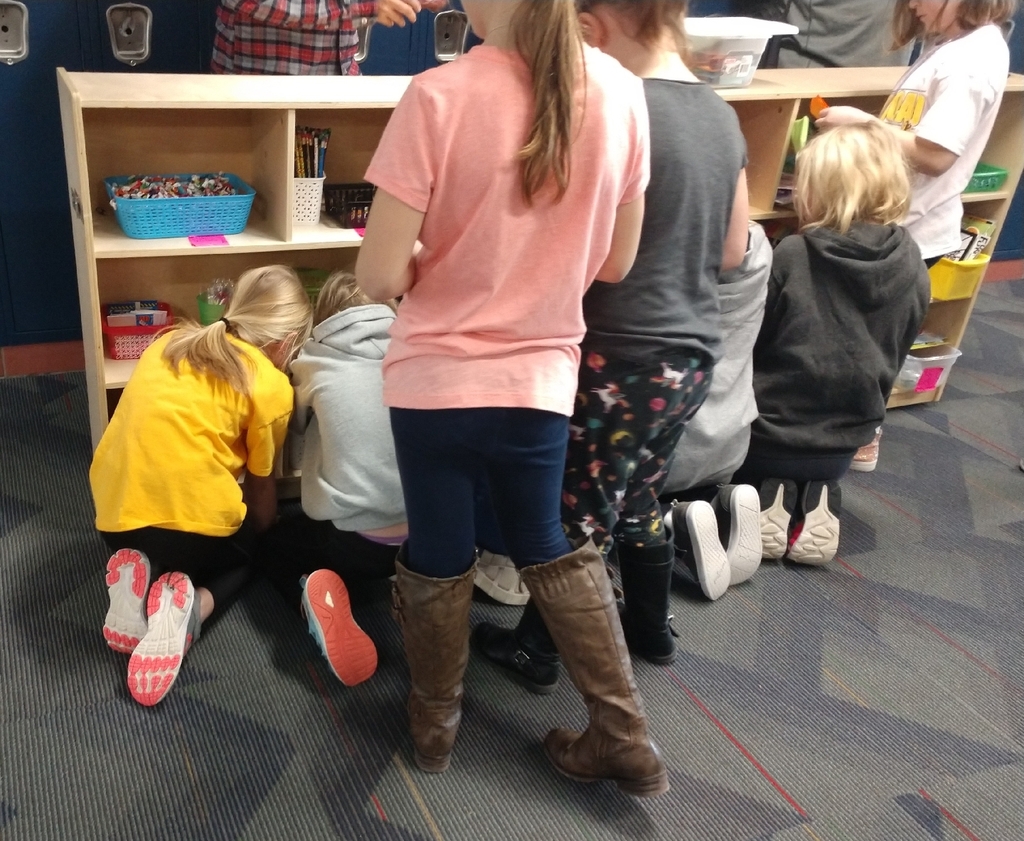 Join me at Cenex this morning for Supe's On! A chance to meet and visit with the Warroad Schools Superintendent. See you there!

Warroad students got to experience the Canadian Museum of Human Rights and the Moscow Ballet production of The Nutcracker in Winnipeg this week. A great time had by all!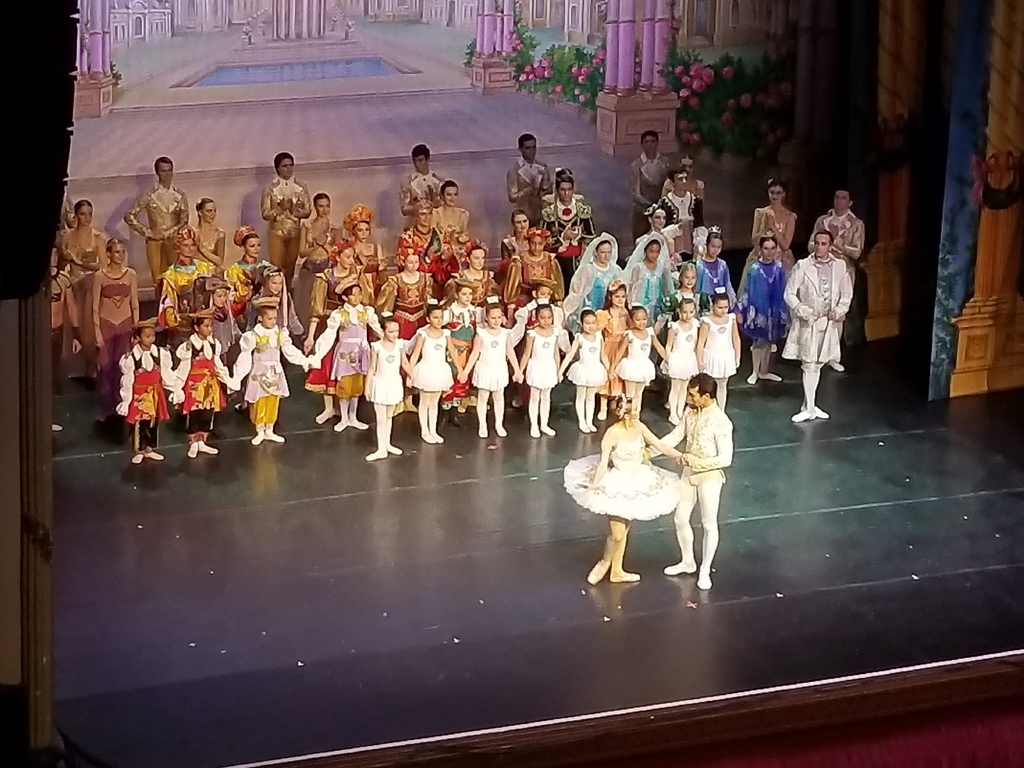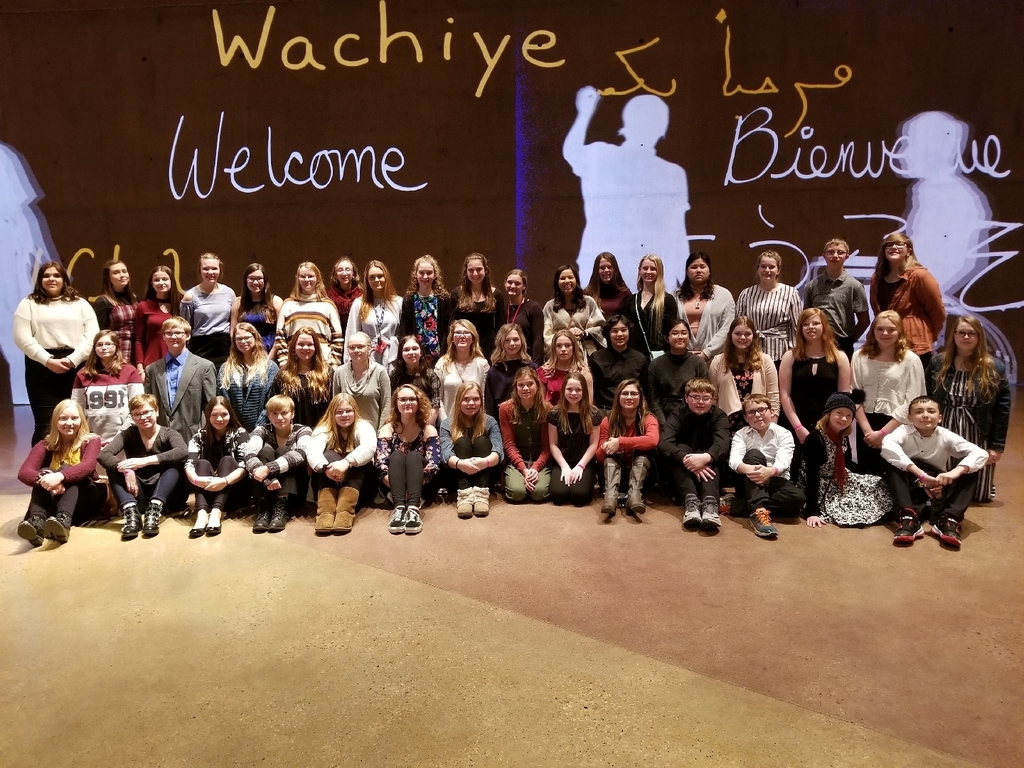 Sign up for Skater tots today!!

Congratulations to the Warroad School District on earning the EduJedi Achiever Award presented at the Learning Counsel National Gathering this weekend.
Congratulations to Grant Slukynsky for signing his National Letter of Intent to Northern Michigan! It's a great day in Warrior Nation!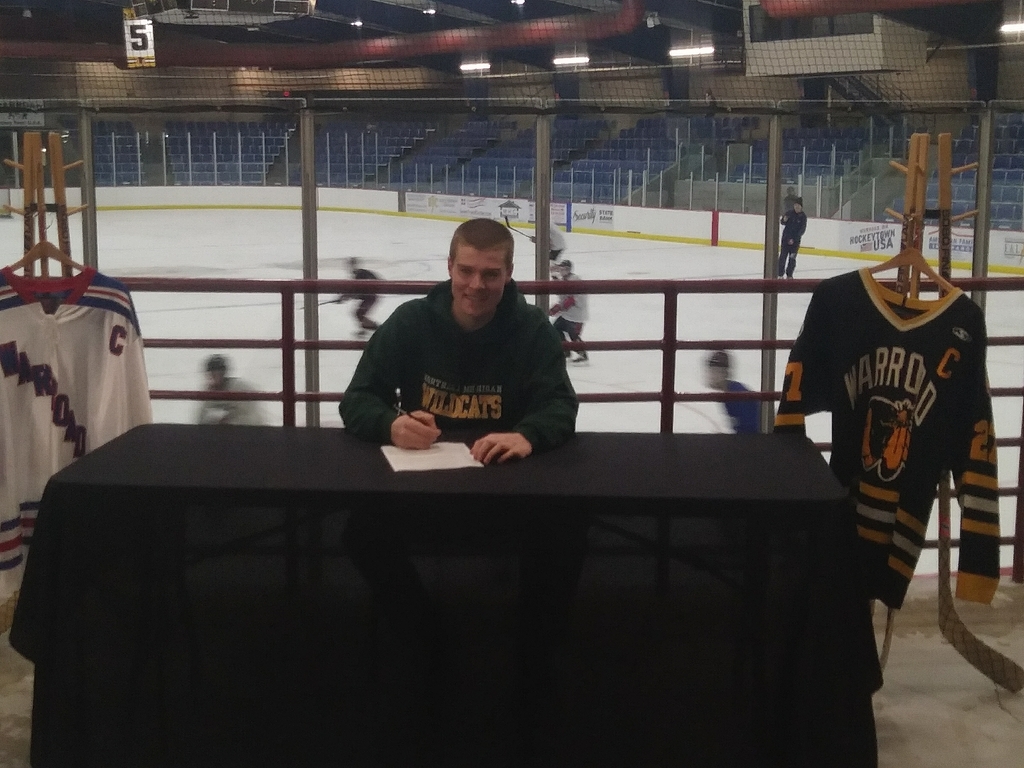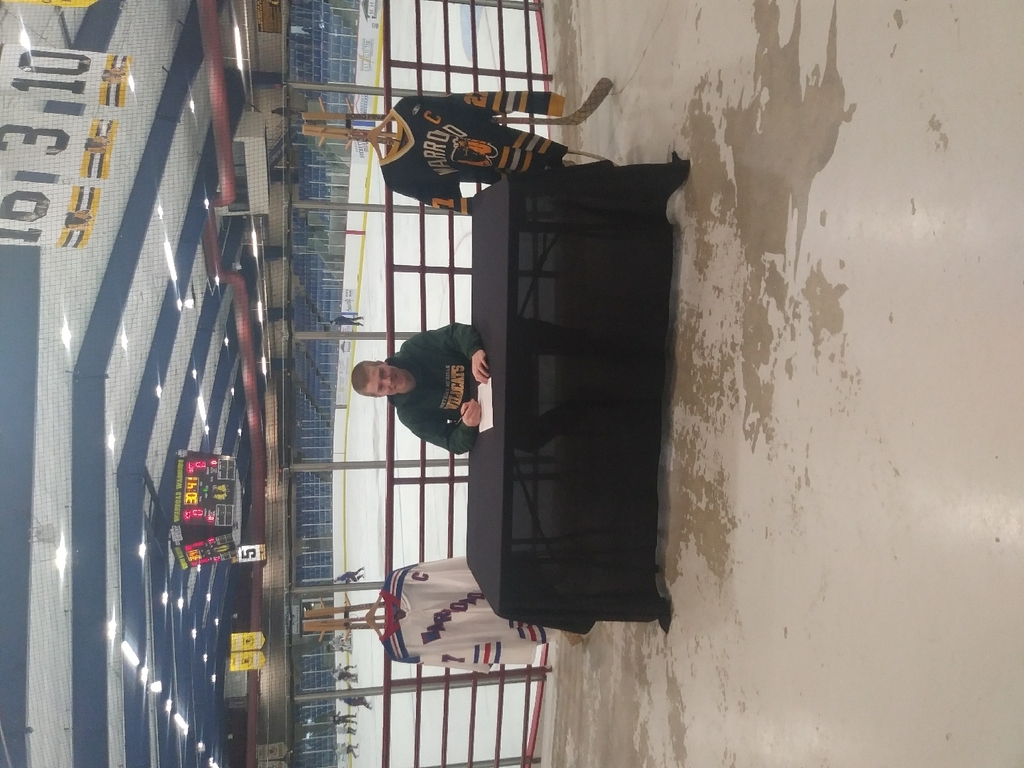 This morning Hannah Corneliusen signed her Letter of Intent to play at Merrimack College next year. Congratulations to Hannah!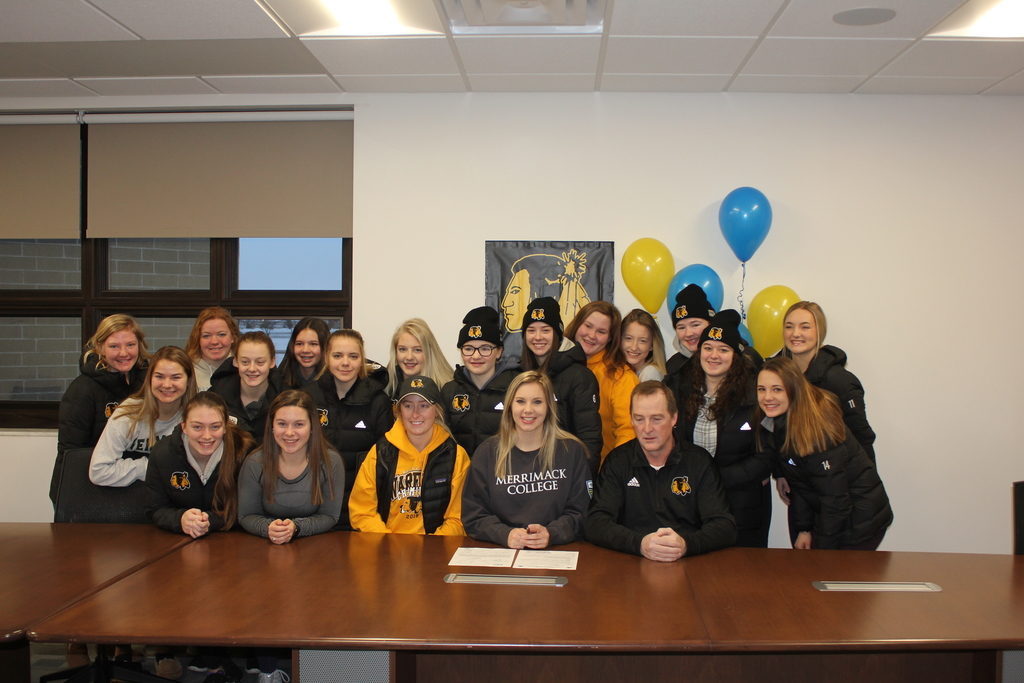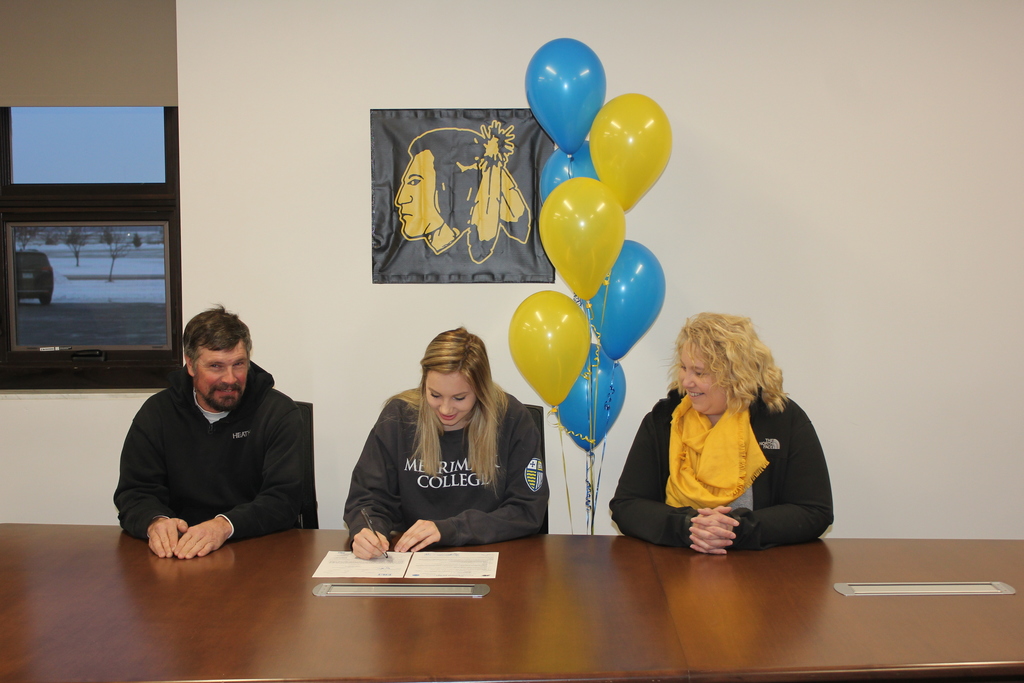 Warroad students were treated to a lunchtime performance from Dr. Nicholas Susi today for Classical Commons. Come hear more tonight at 7:00 in the Warroad School Theater!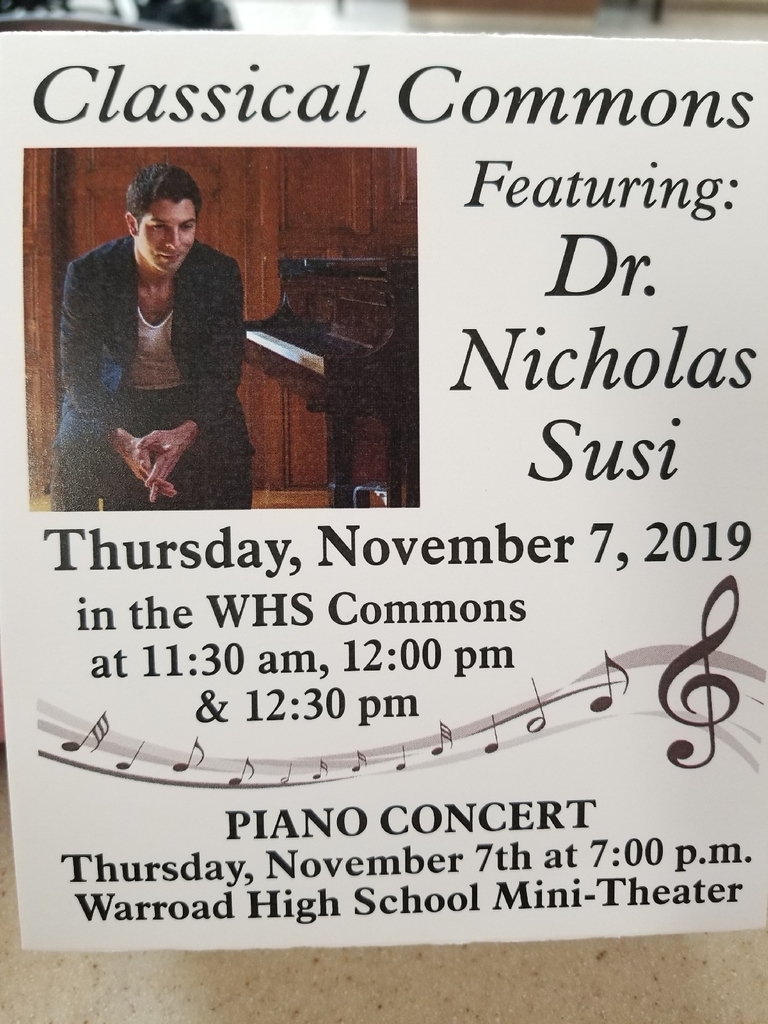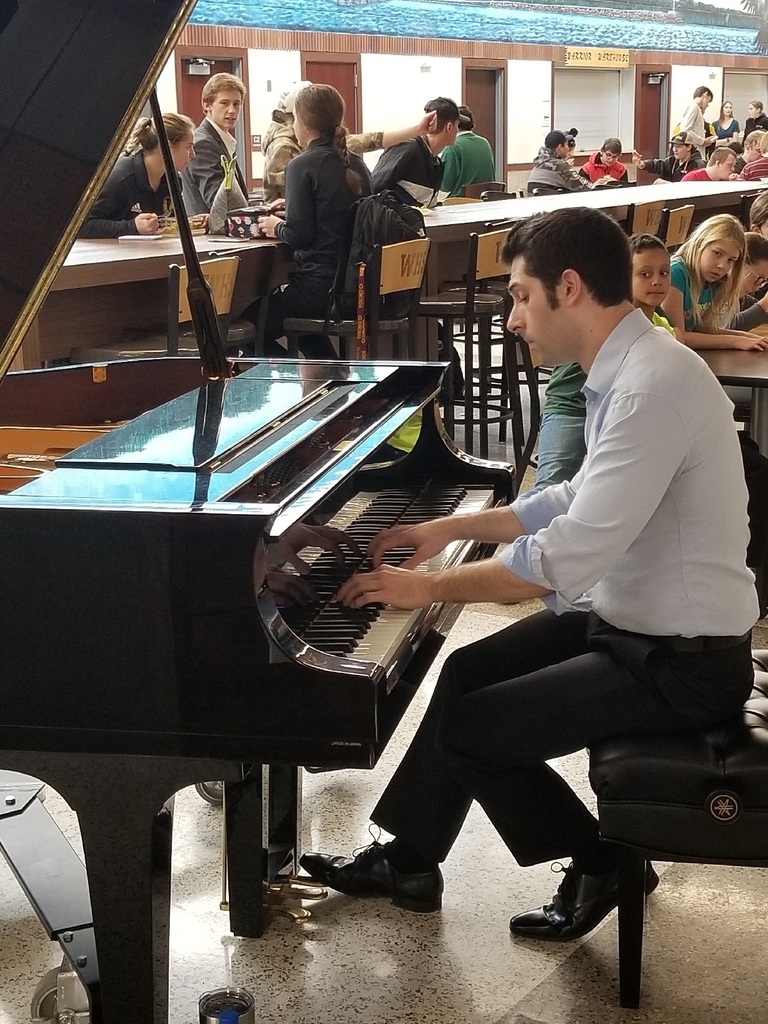 Congratulations to Jerrica Johnston on her award winning essay for the MN Manufacturers Association. Great job presenting today!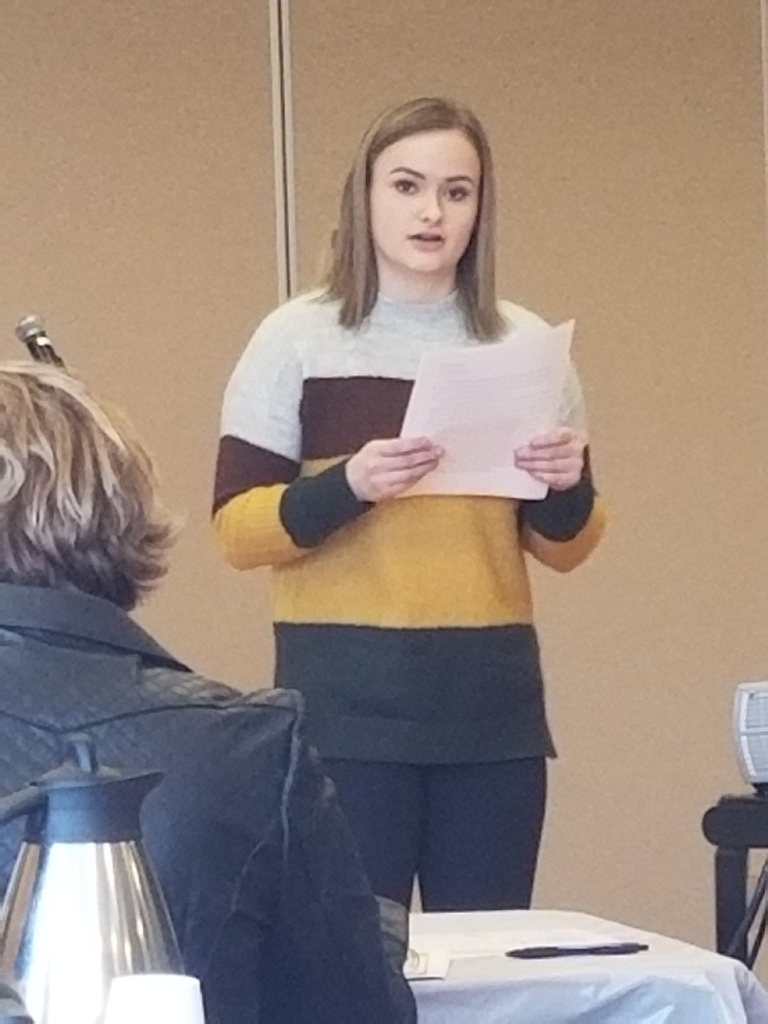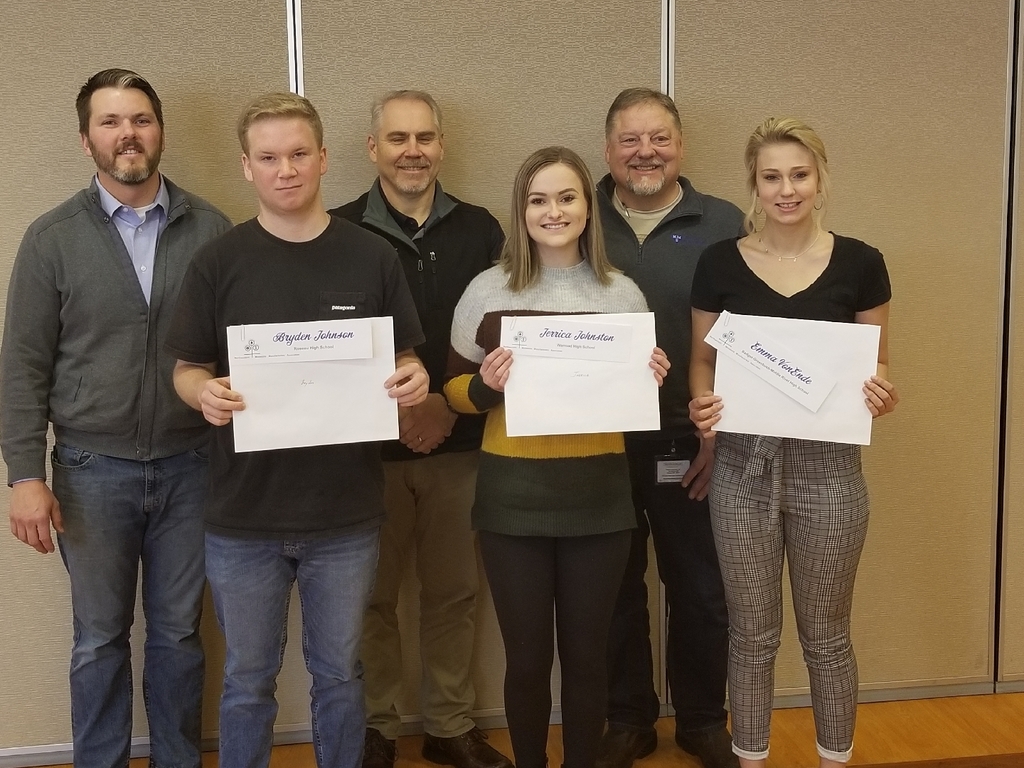 Geometry, Problem Solving, and 8th Grade Math students worked hard completing Breakout Sessions today!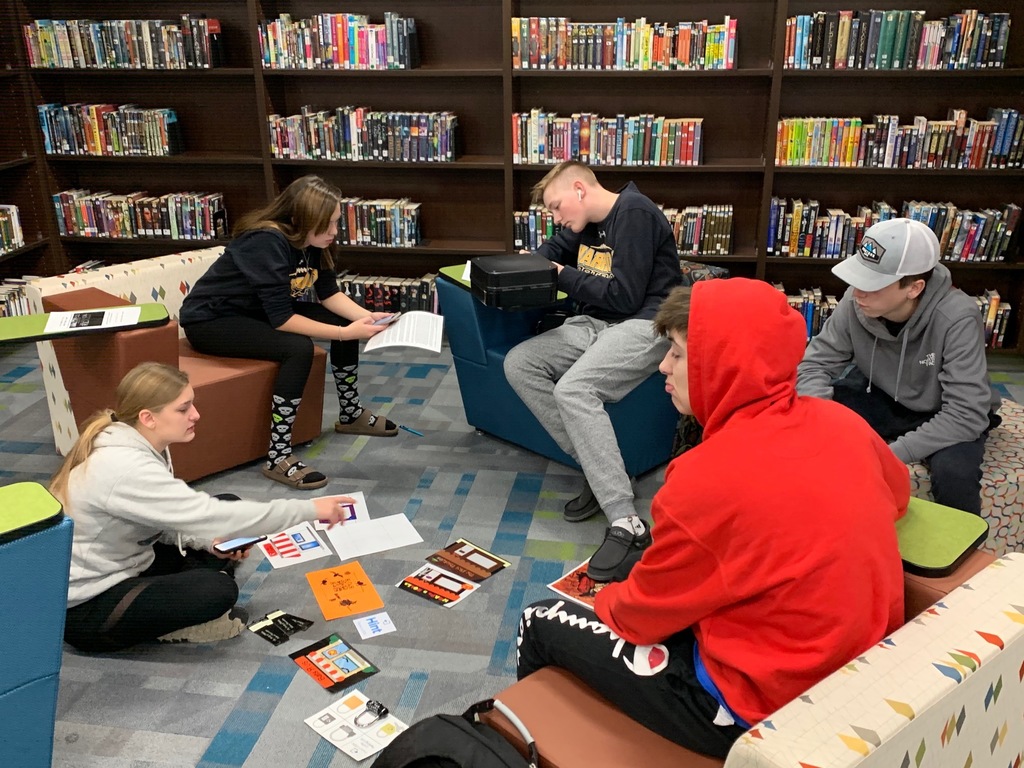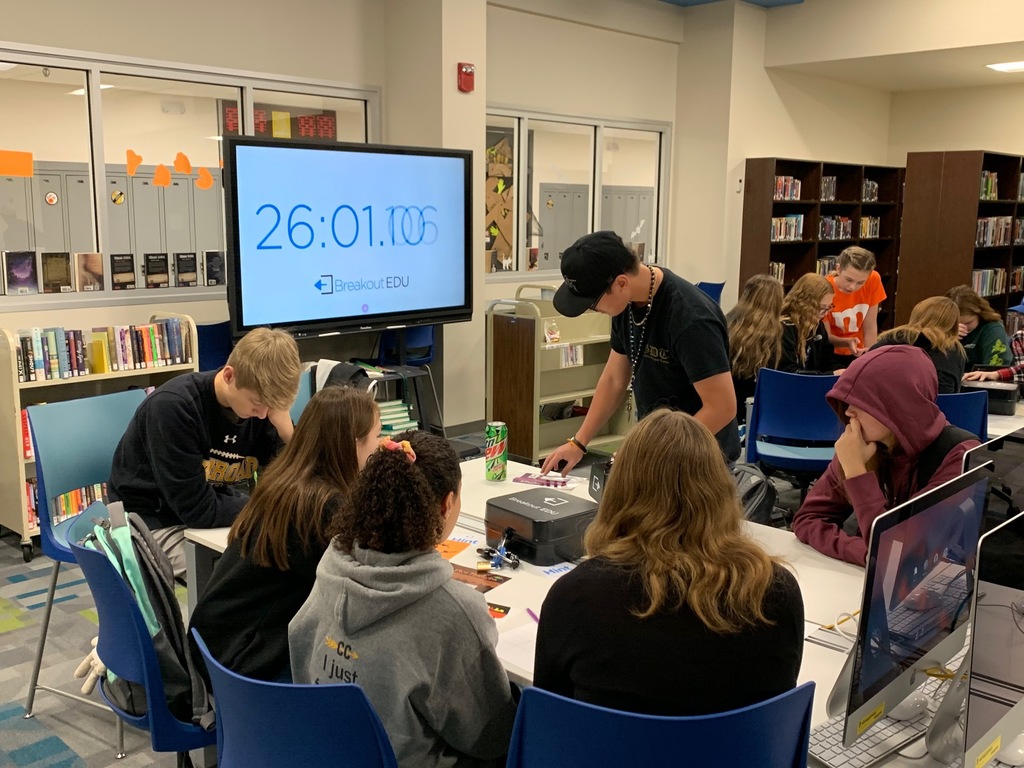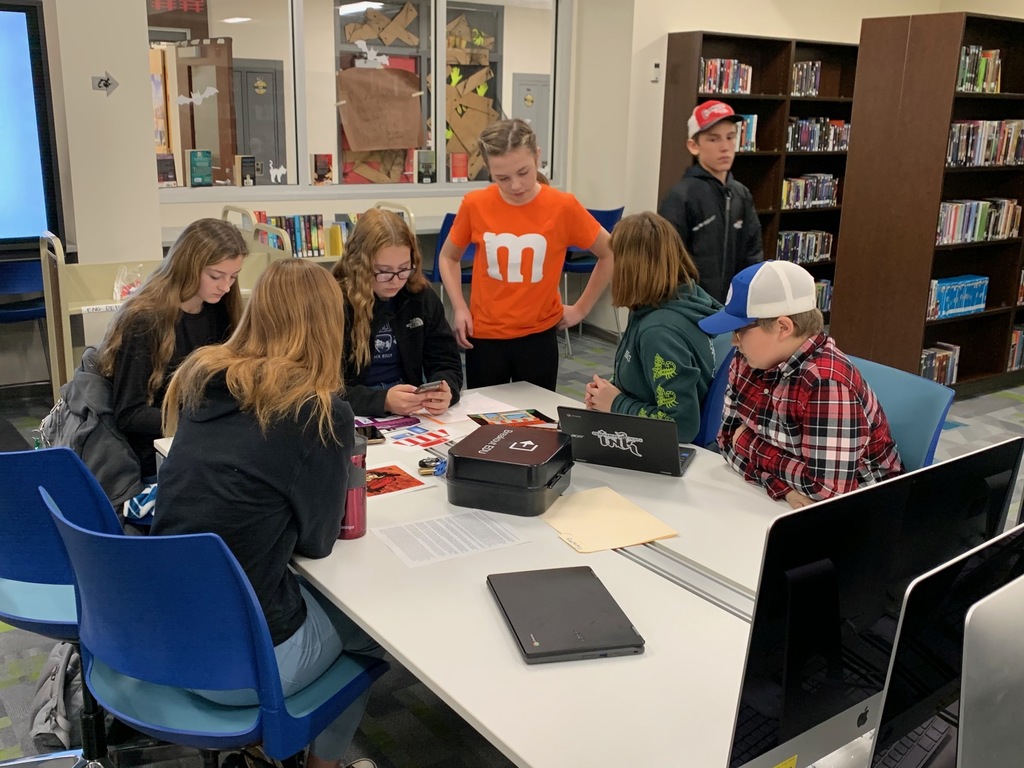 Students in welding will enjoy virtual welding. We currently have 5 virtual welding machines until Nov. 11th as part of our Pine to Prairie coop. Come by and give it a try.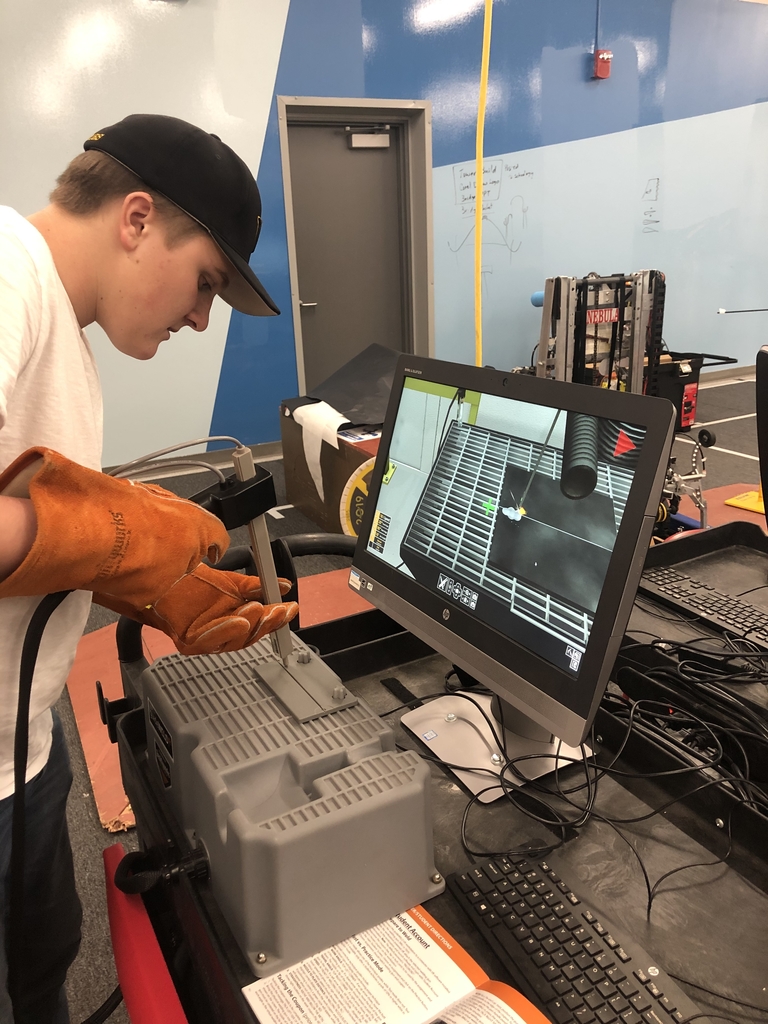 2nd graders in Mrs. Schaum's class had pumpkin math fun today estimating weight, circumference, and number of seeds in each of their pumpkins.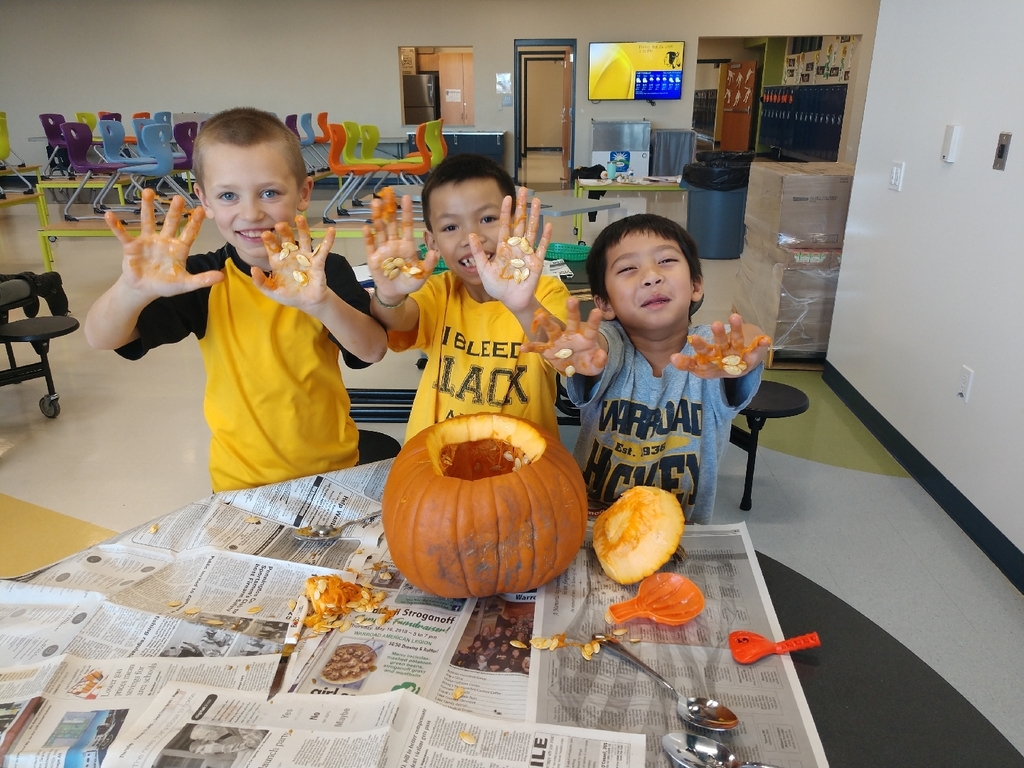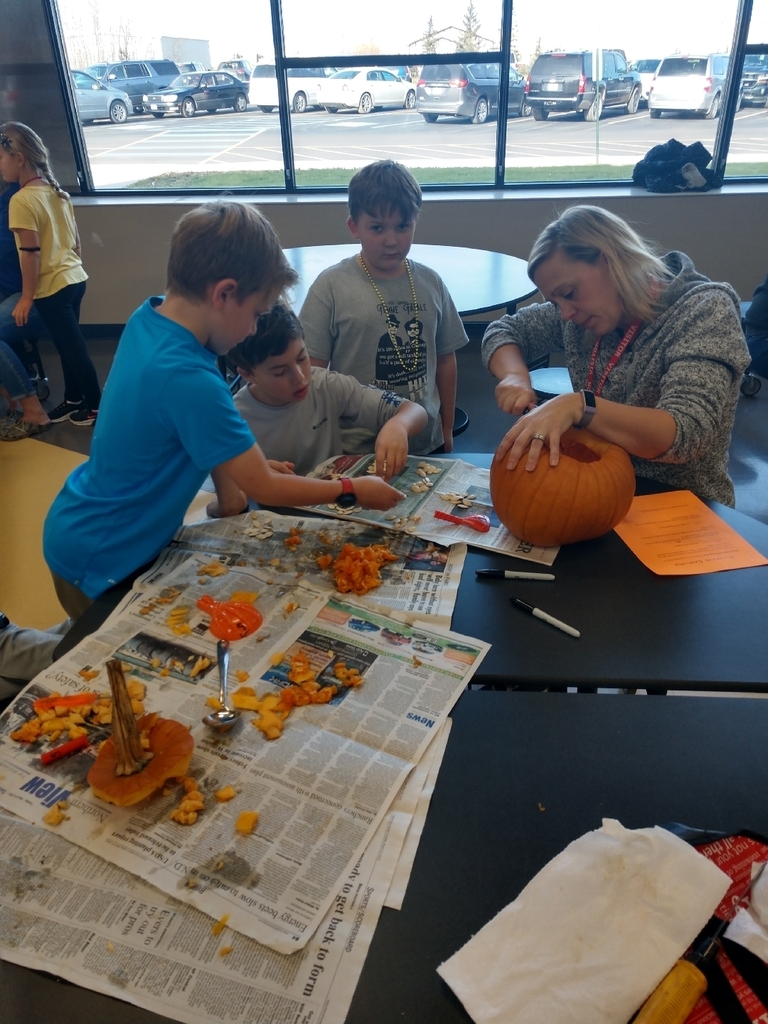 Supe's On at Main St. Bar & Grill today. Come on out and meet/chat with the Warroad Schools Superintendent. Can't wait to visit with you from 12 to 1!
Engineering and Design Studying gear ratios, designed using Autocad and 3D printed.

Flight...I-tech 8th grade.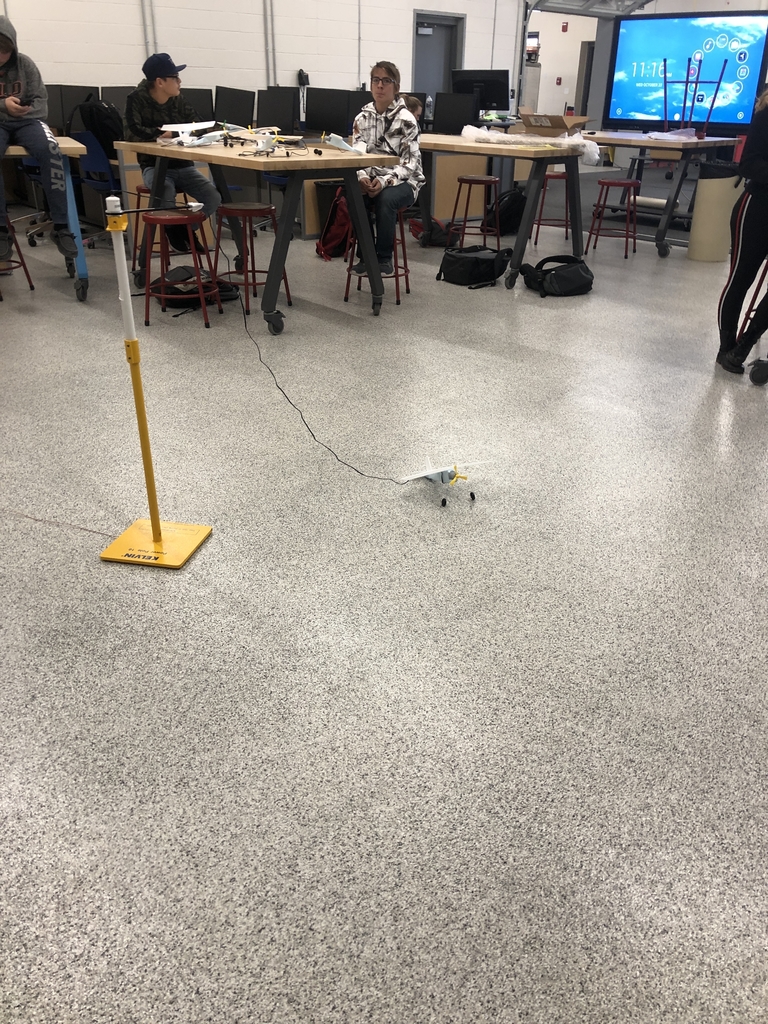 Congratulations on a hard fought Warrior victory over Crookston 18-8!