Students will have Fall Break next week, There is no school for students Wednesday, October 14th - Friday, October 16th.

Please find the amended 2020-2021 School Calendar in the link below that was approved at the October 2nd Special Meeting. Please note that October 14th is now a teacher workshop day, meaning no school for students. Also, beginning October 21st and following all Wednesday early-outs, students will be dismissed at 1 p.m. for the remainder of the school year.
https://5il.co/lqxy

Families enjoyed the ECFE Country Corn Maze event!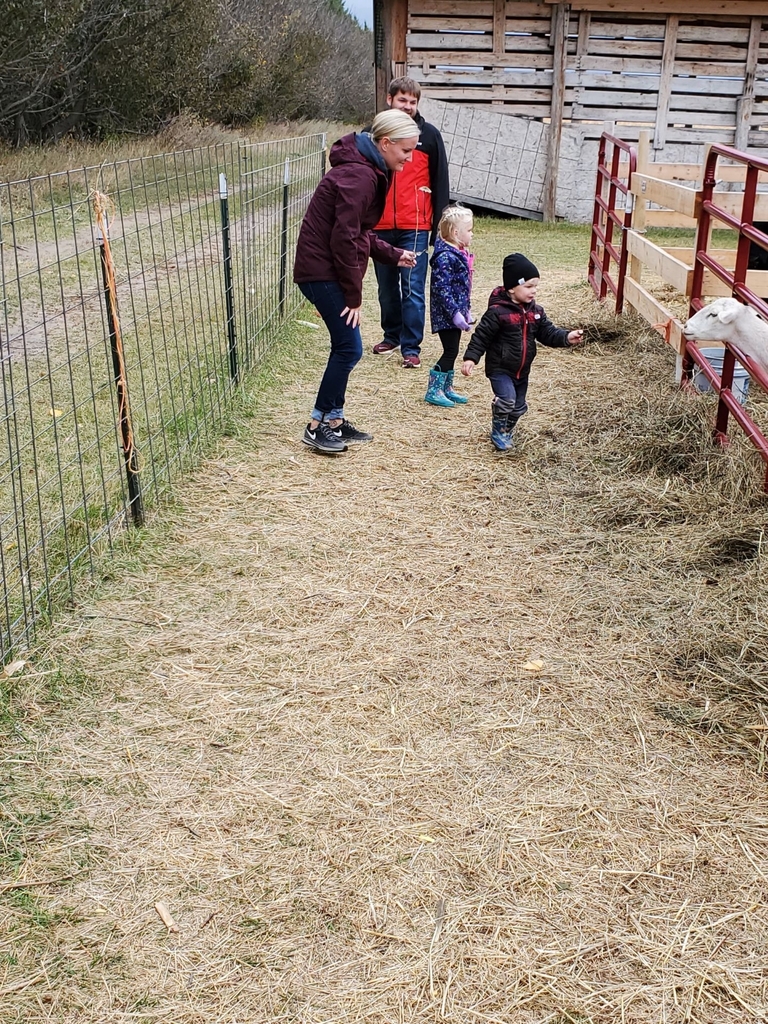 Early Learners' Center families are invited to join in the ECFE special event at the Country Corn Maze on Monday, September 28th. ECFE is a learning opportunity for families with children ages birth through enrollment in Kindergarten.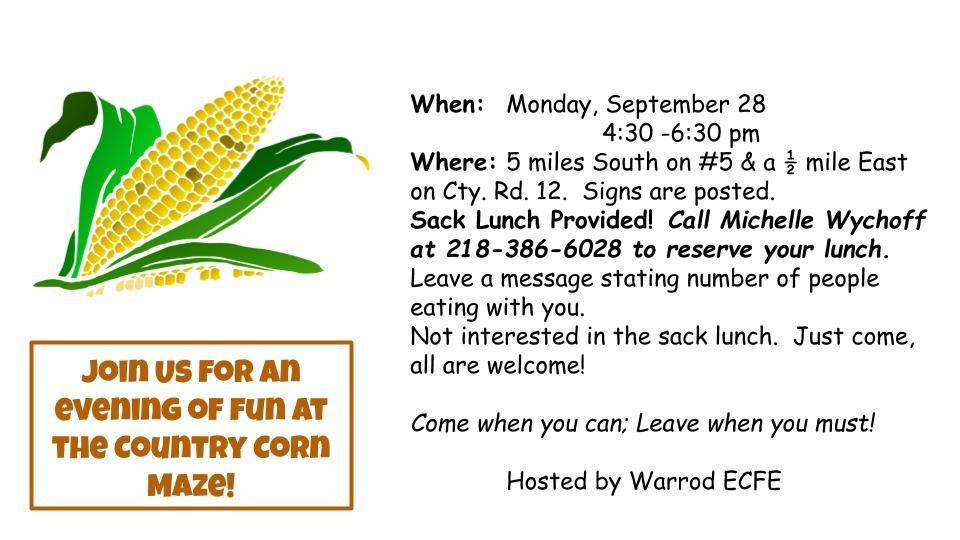 Early Childhood Family Education (ECFE) storytime celebrated the apple season. Families with children ages birth through kindergarten enrollment are invited to attend ECFE. ECFE storytime is held each Wednesday at 10 a.m. in the Early Learners' Center.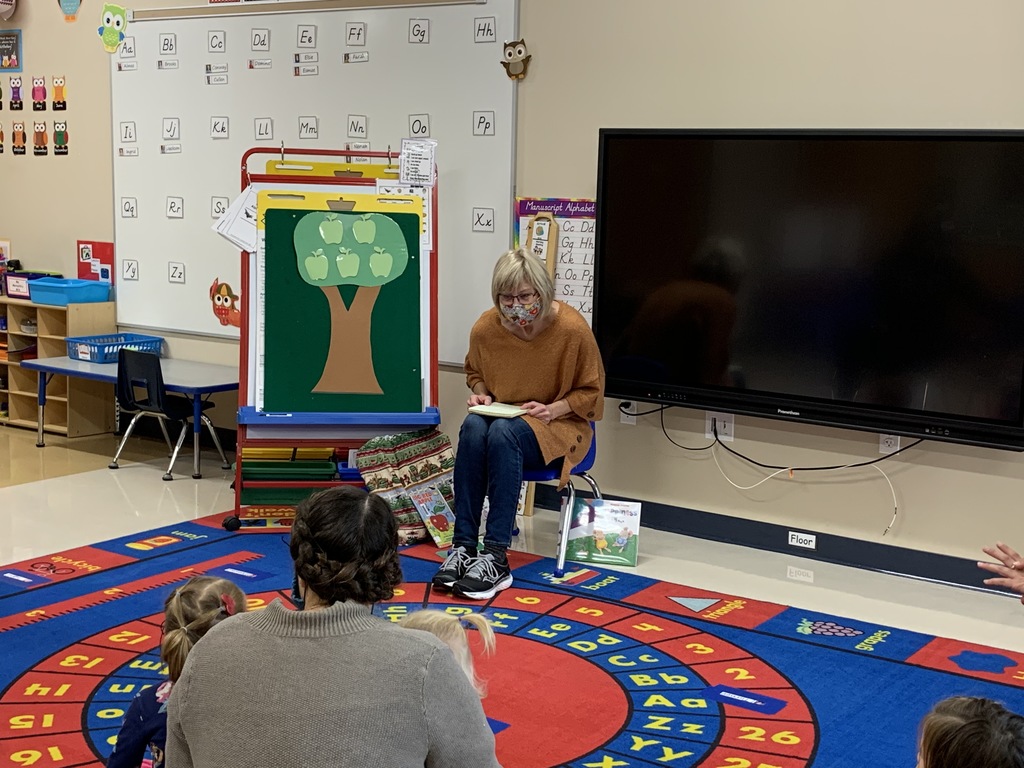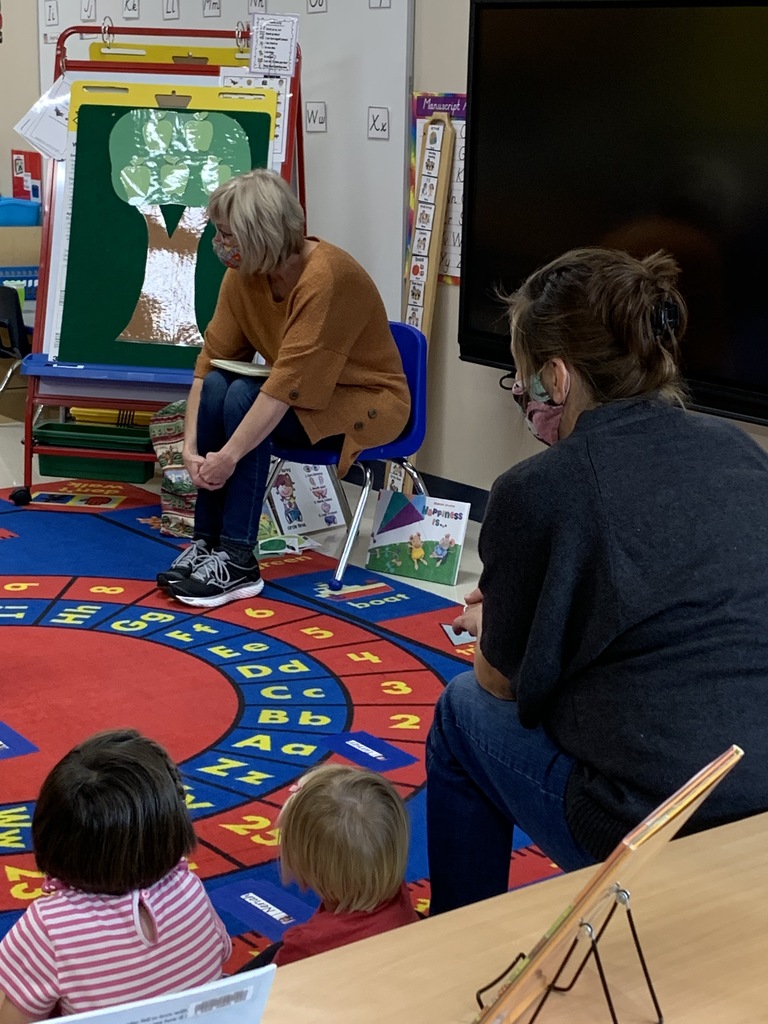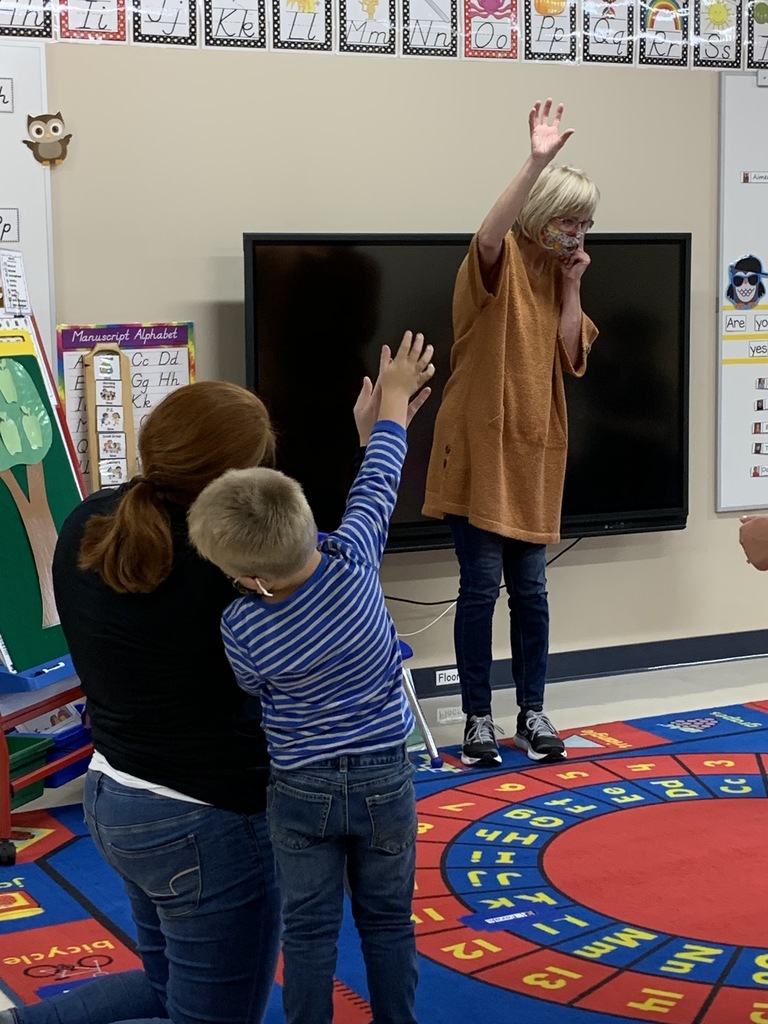 ALL WPS students will get FREE meals starting Monday, September 14th! The USDA has extended their summer Meal Program for all students and as a result, meals will be provided at no charge until the end of December 2020 or until funding runs out. Please note if additional milk is taken, families will be charged. Also, we may have to return to charging for meals with little notice. We will update you as quickly as possible when this change takes place.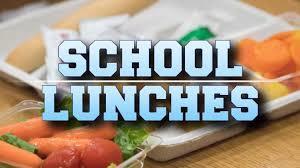 Join us for our ECFE: Early Childhood Family Education Open Houses next week! Come to one or come to all!

Warroad Elementary and Early Learners' Center students enjoyed many !learning experiences on Day #1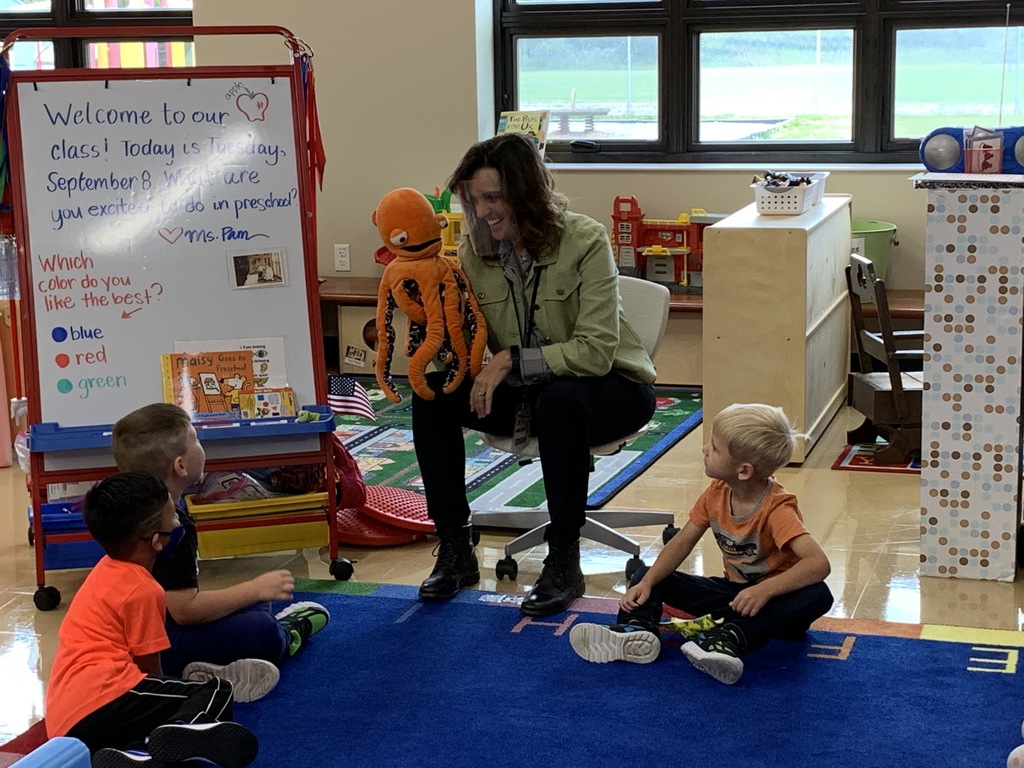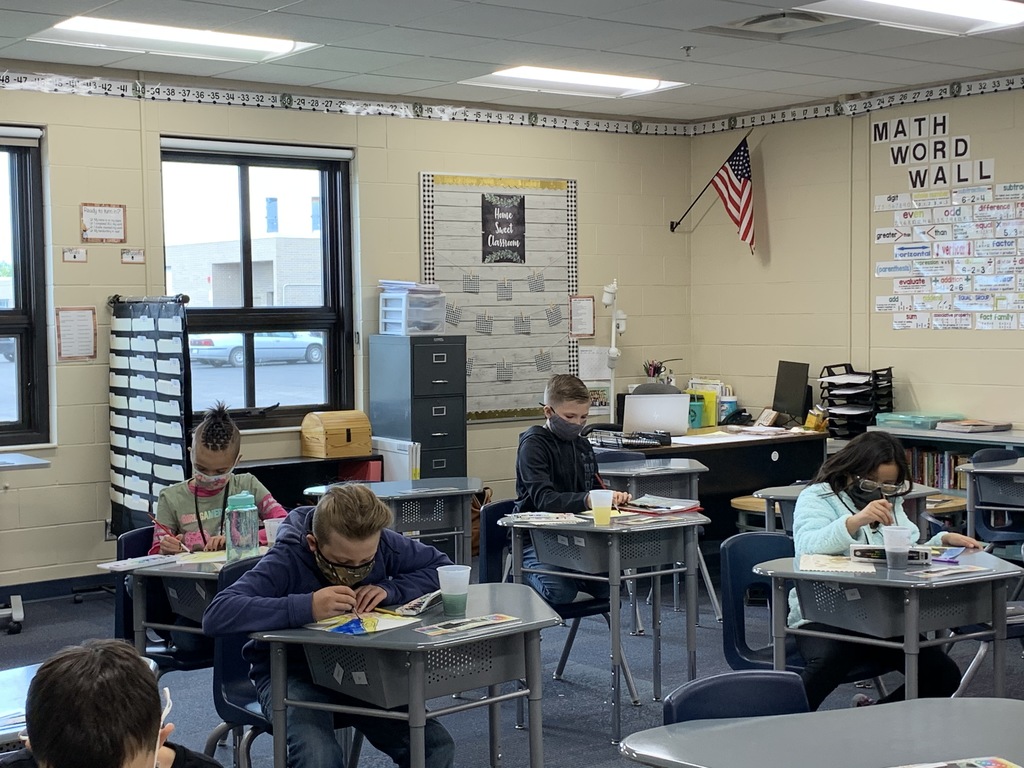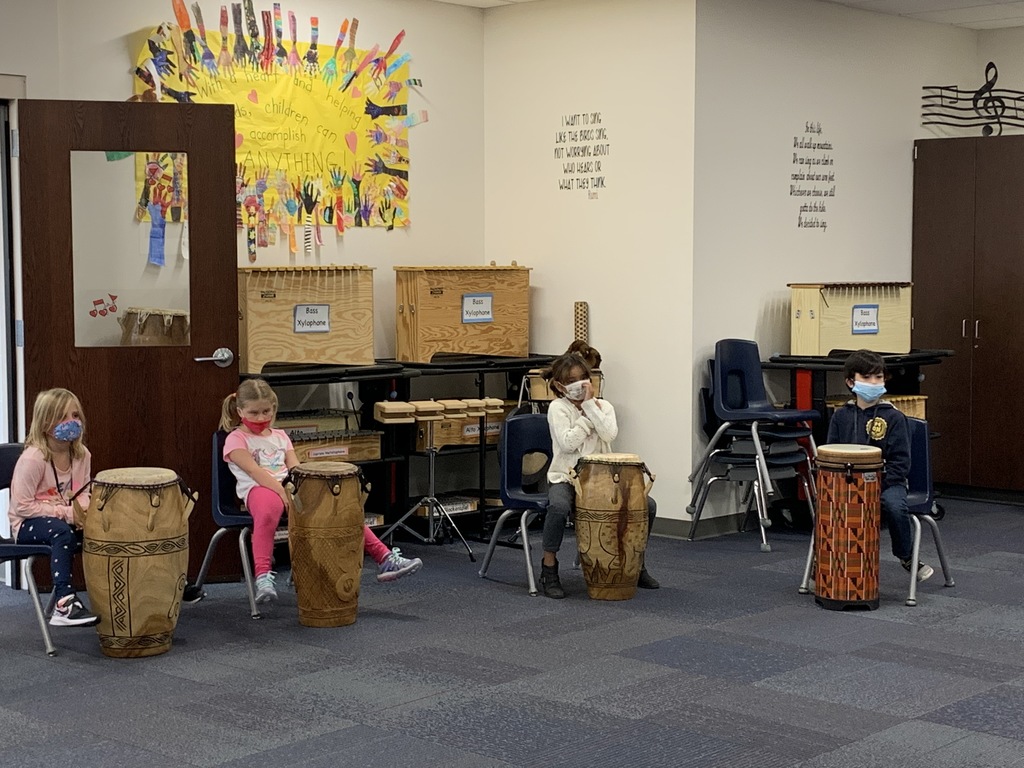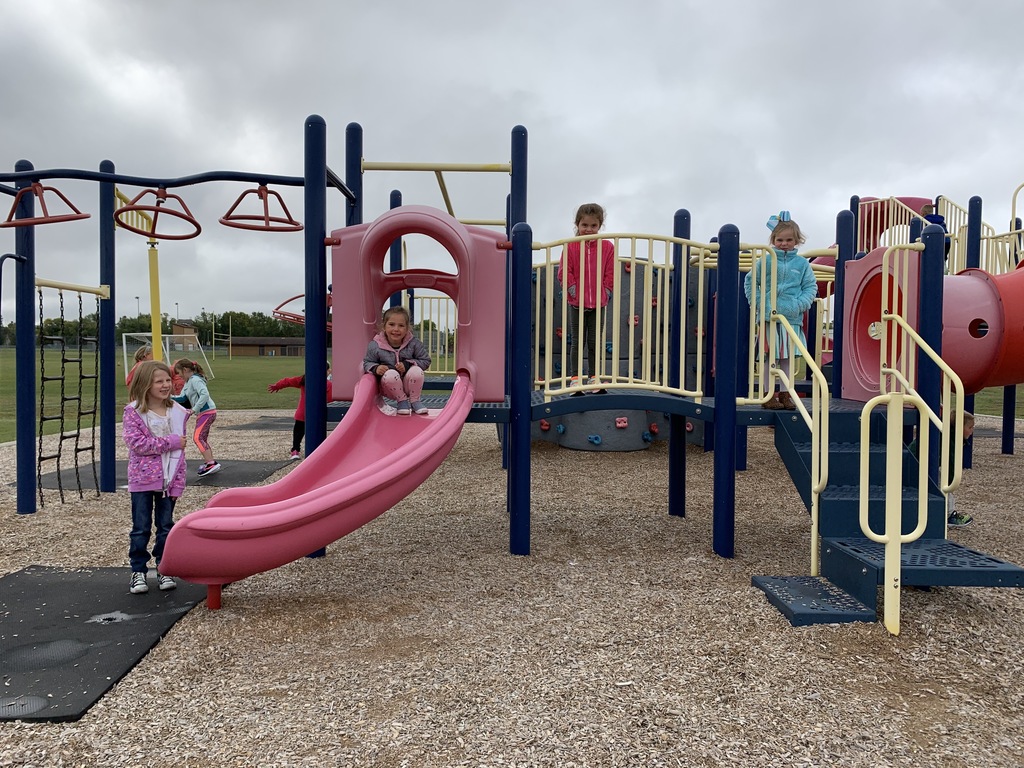 We are excited to see our Early Learners in school on Tuesday, September 8th!

An email was sent out Wednesday from School Dismissal Manager. Please log-in and set your student(s) end-of-the day dismissal plans. This will ensure that they are transported to the correct drop off location.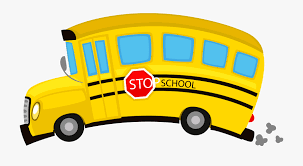 Reminder to families that due to the Safe Learning Plan, there will not be an Open House in the ELC, Elementary, and High School buildings originally scheduled for September 2nd.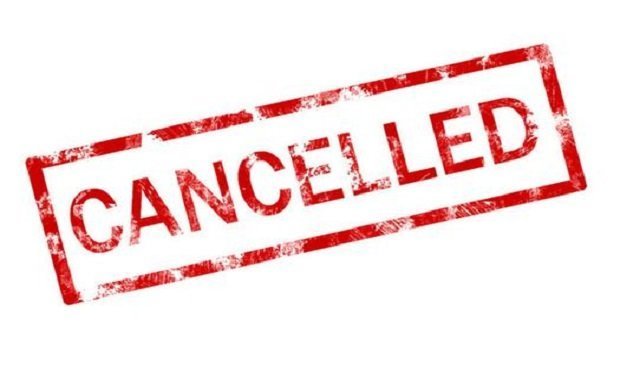 Welcome to Warroad Elementary! Homeroom teacher assignments are available today for families to view via Infinite Campus or Schoology!
https://youtu.be/0SnXkIakIRc

Families are invited to join the ELC Orientation online meeting on Monday, August 31st, at 5:30 p.m. Use this link to join the meeting:
https://bric.zoom.us/j/93272816105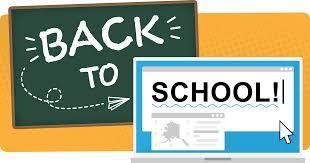 The School Board approved the in-person learning model for the 2020/2021 school year at the 8/17 meeting. Please review the District-Wide Learning Plan.
https://5il.co/jrxw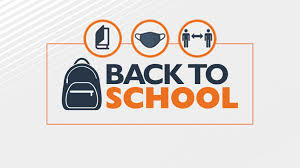 2020-2021 School Supply List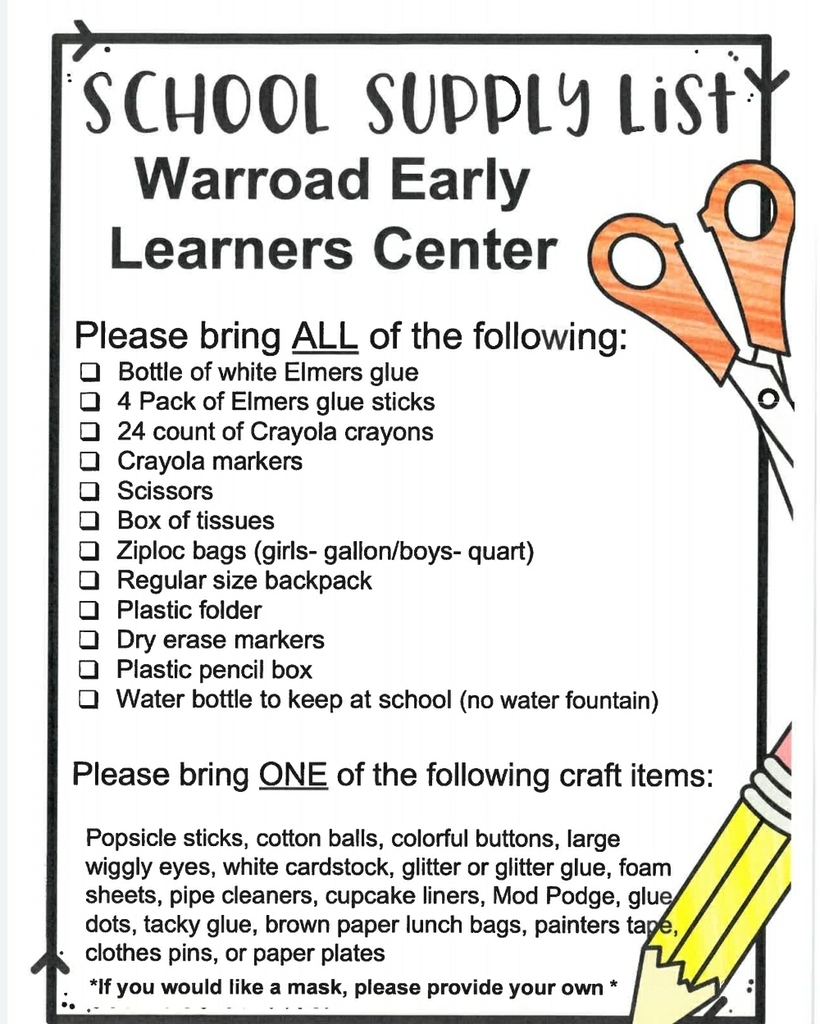 Warroad Public Schools Fall 2020-2021 School Update