Early Learning at it's finest!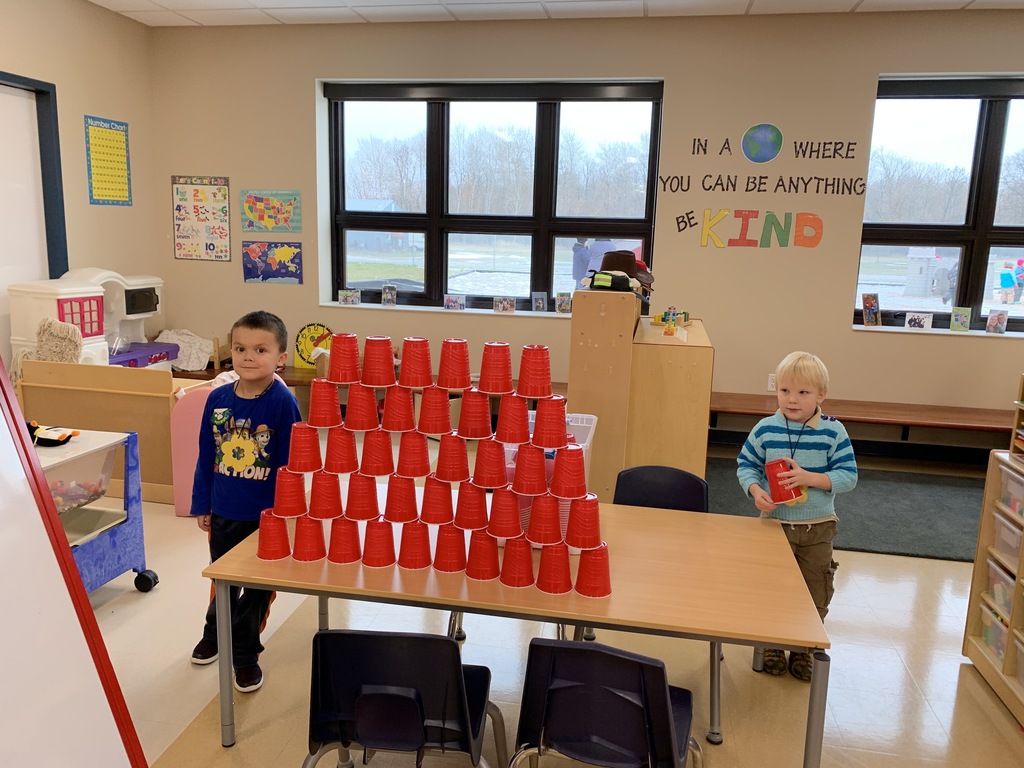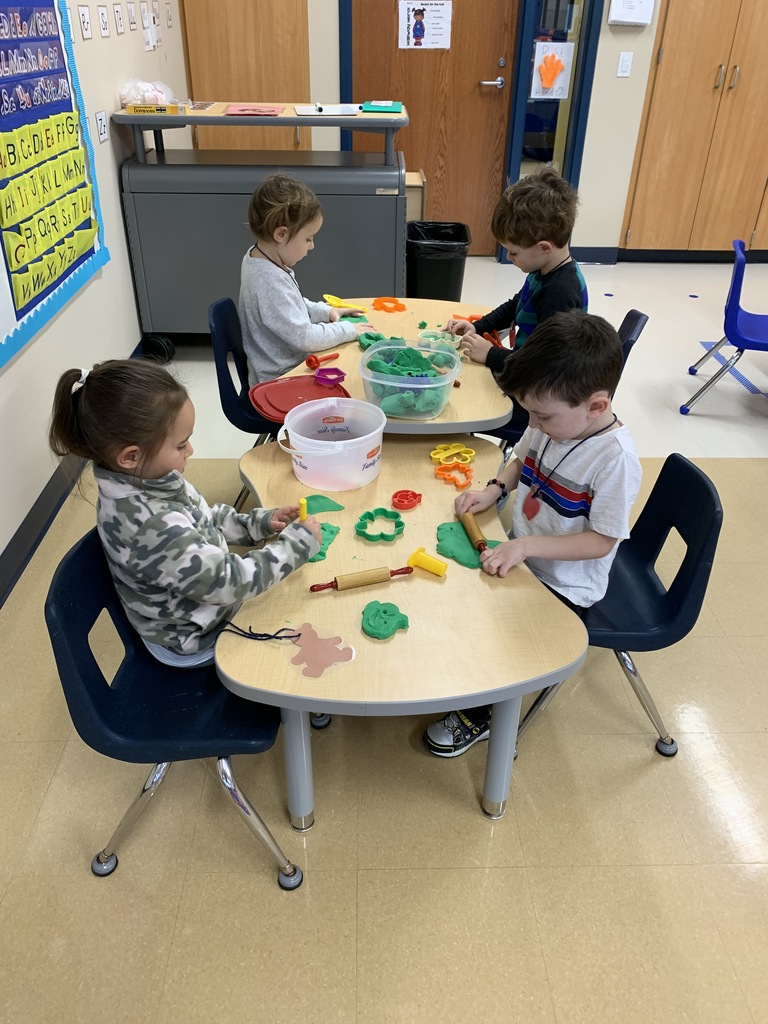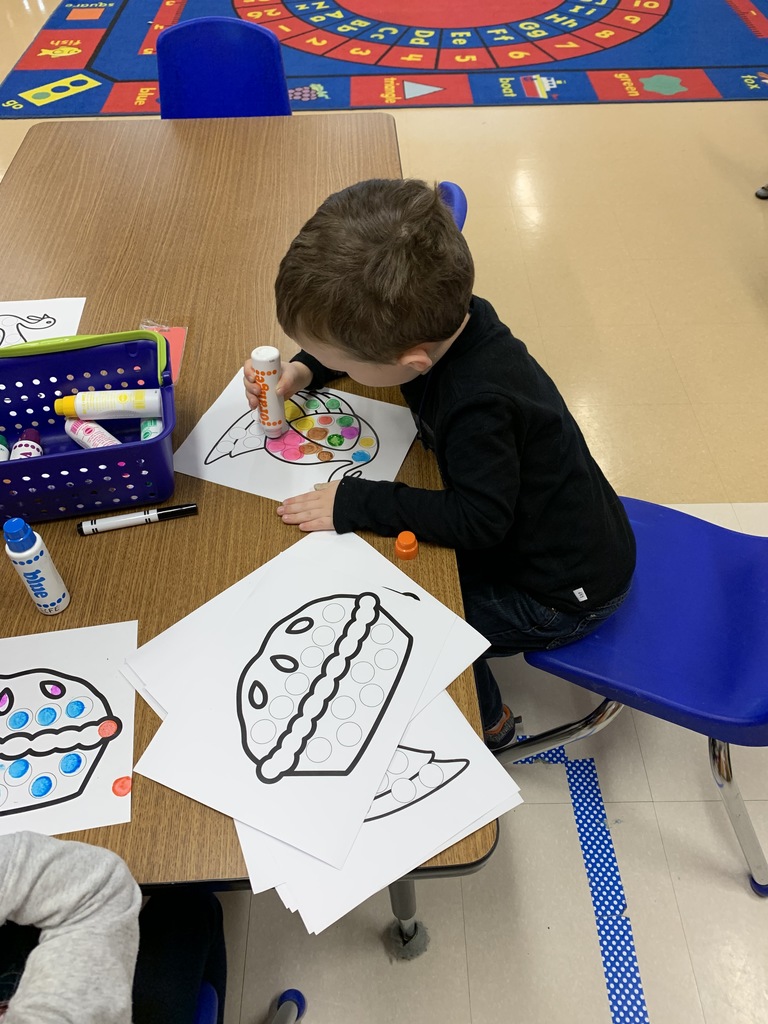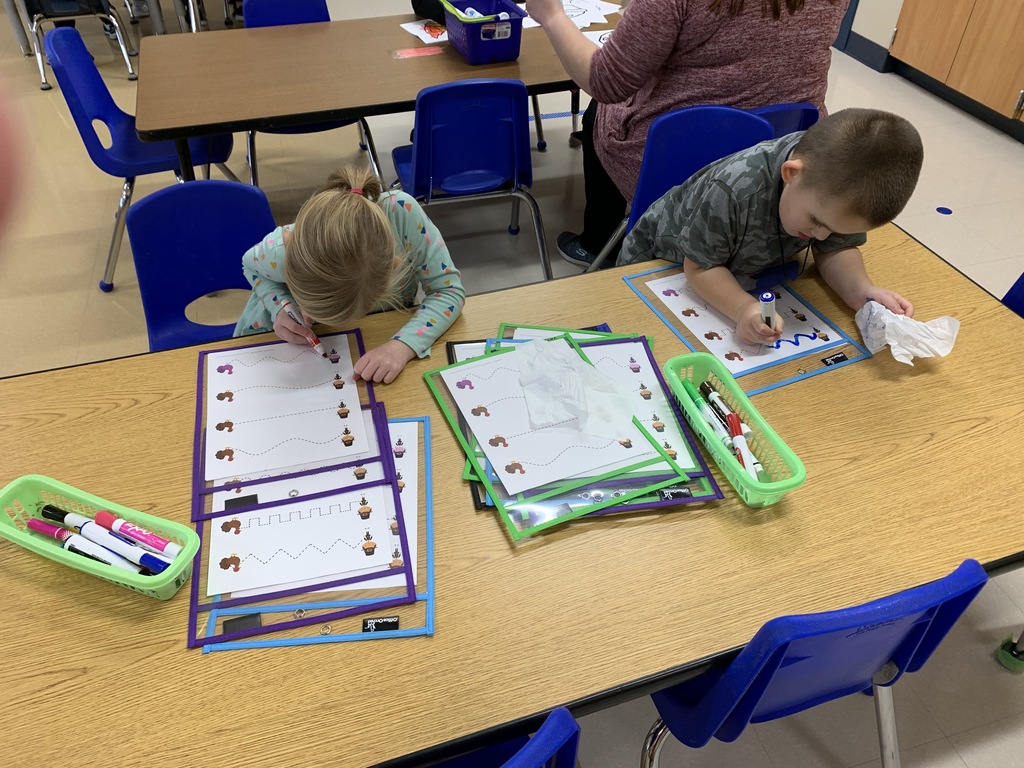 Remember weather wise clothing for outdoor activities! Coats, boots, snow pants, hats, and mittens will help all stay warm and dry in the snow!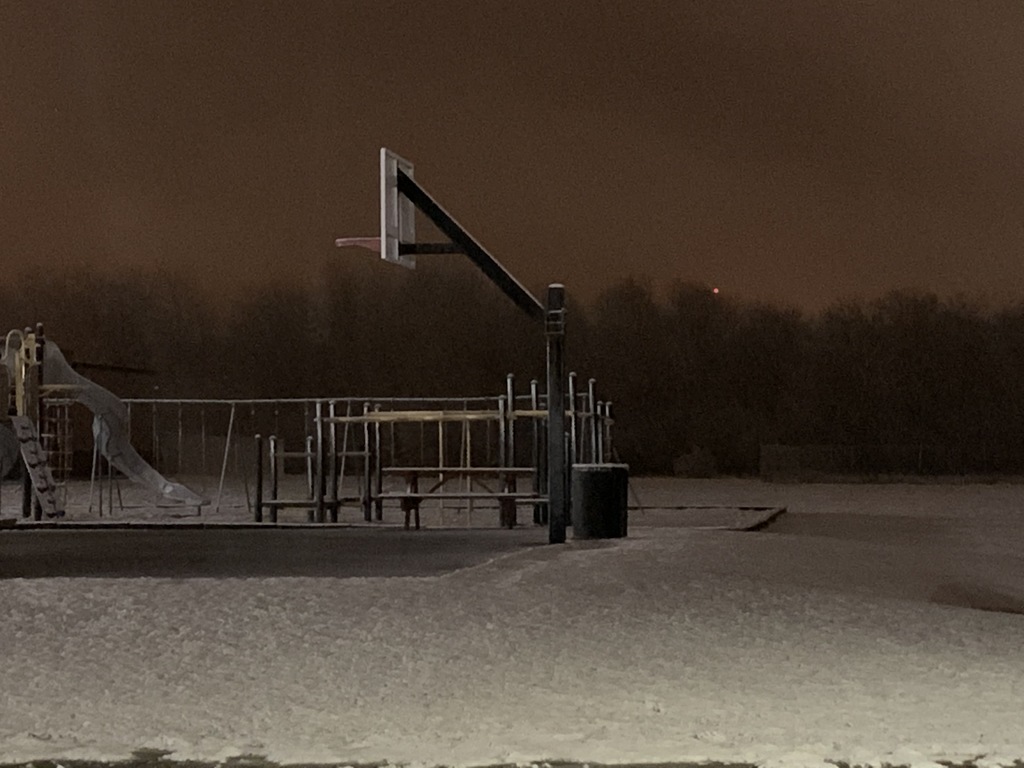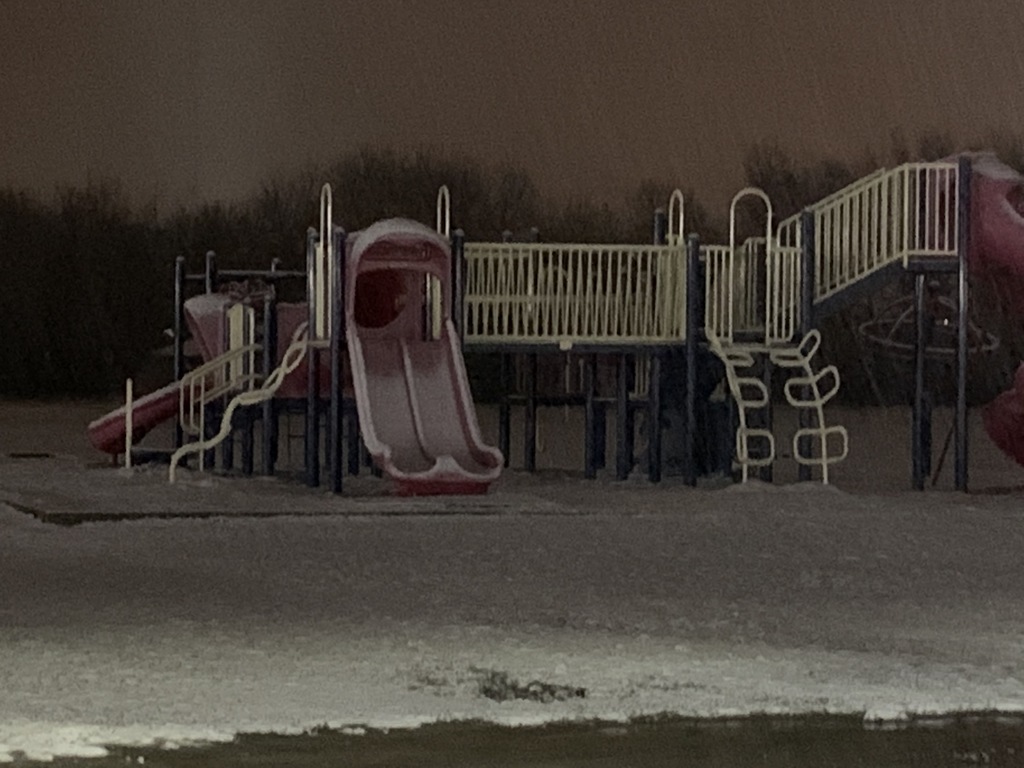 Early Learners' Center highlights from the last day of October include dressing up, Fall Festival activities, and cookie decorating!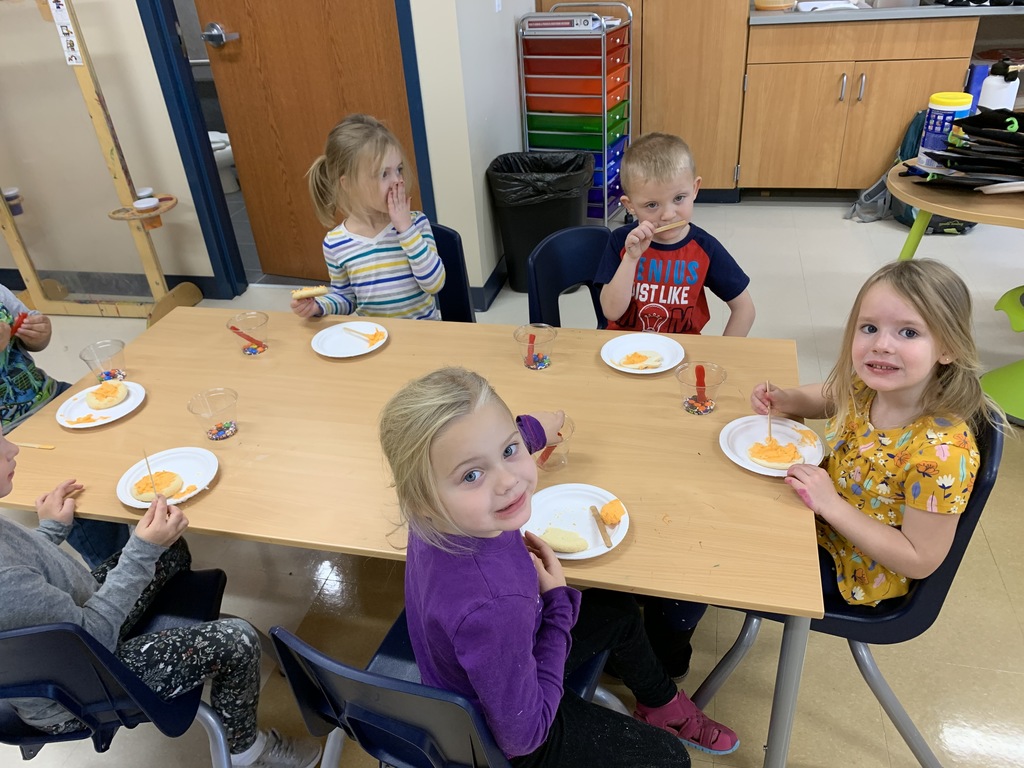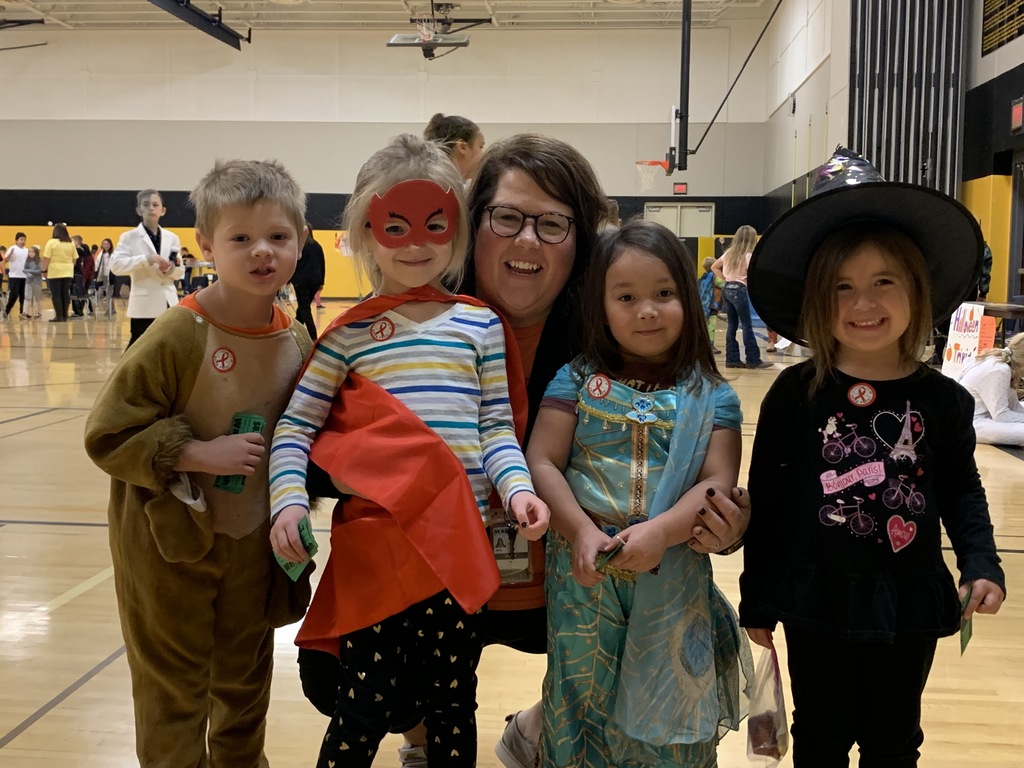 More pre-K Fire Safety fun!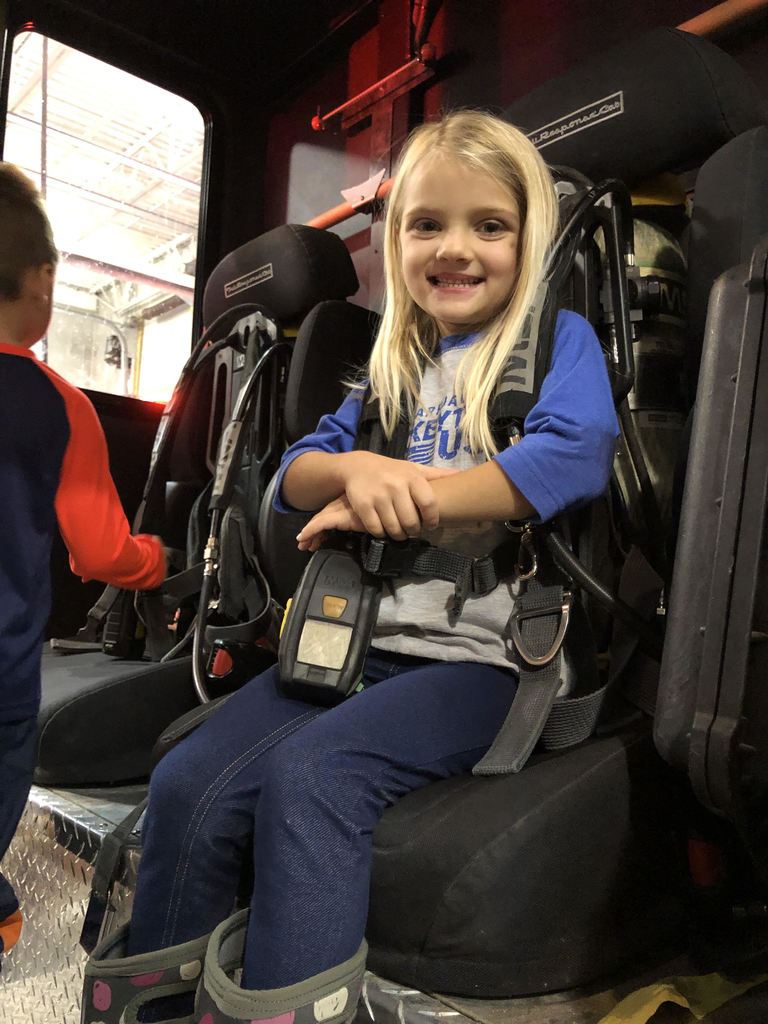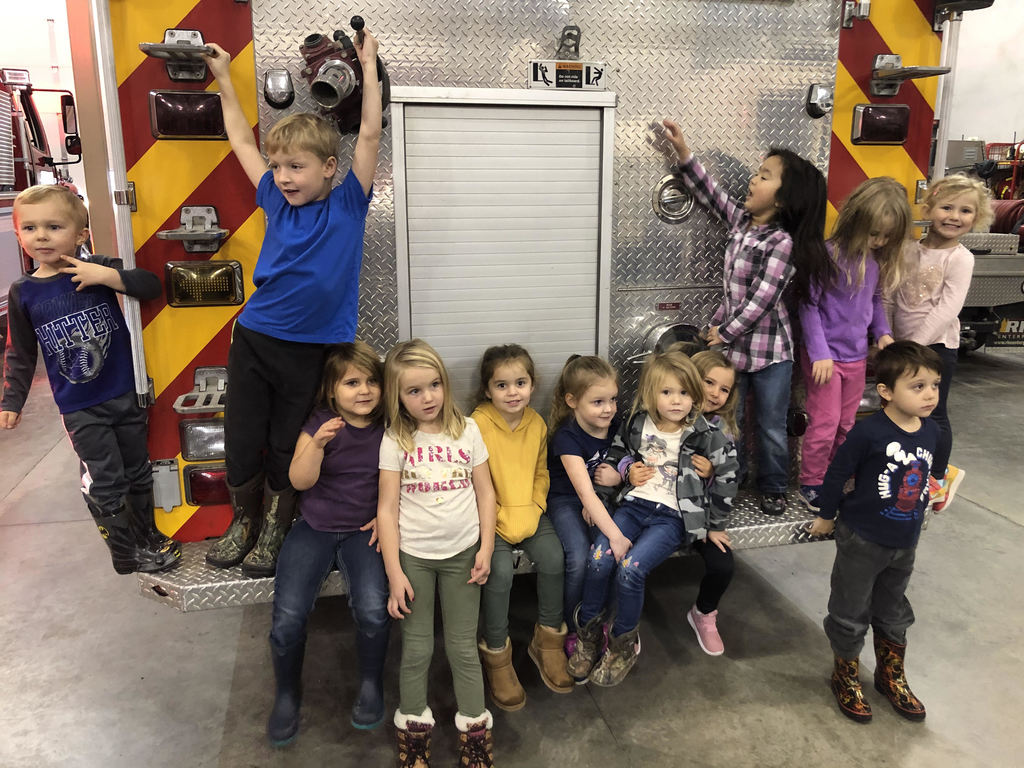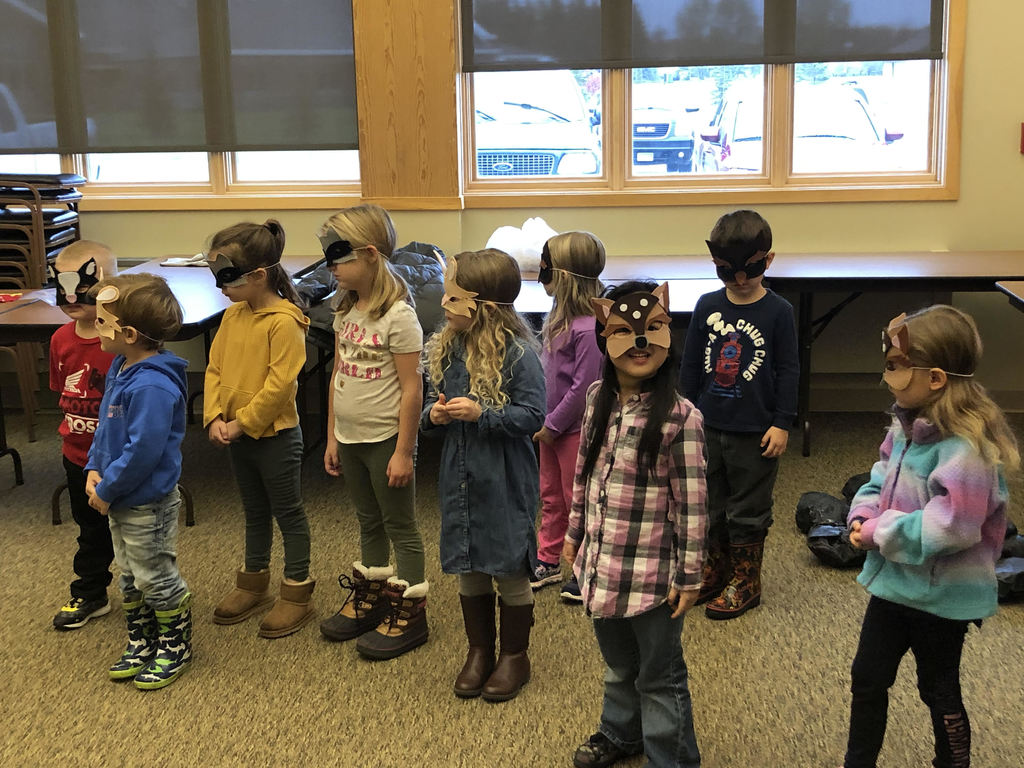 Fire safety fun with pre-K at the Warroad Fire Department!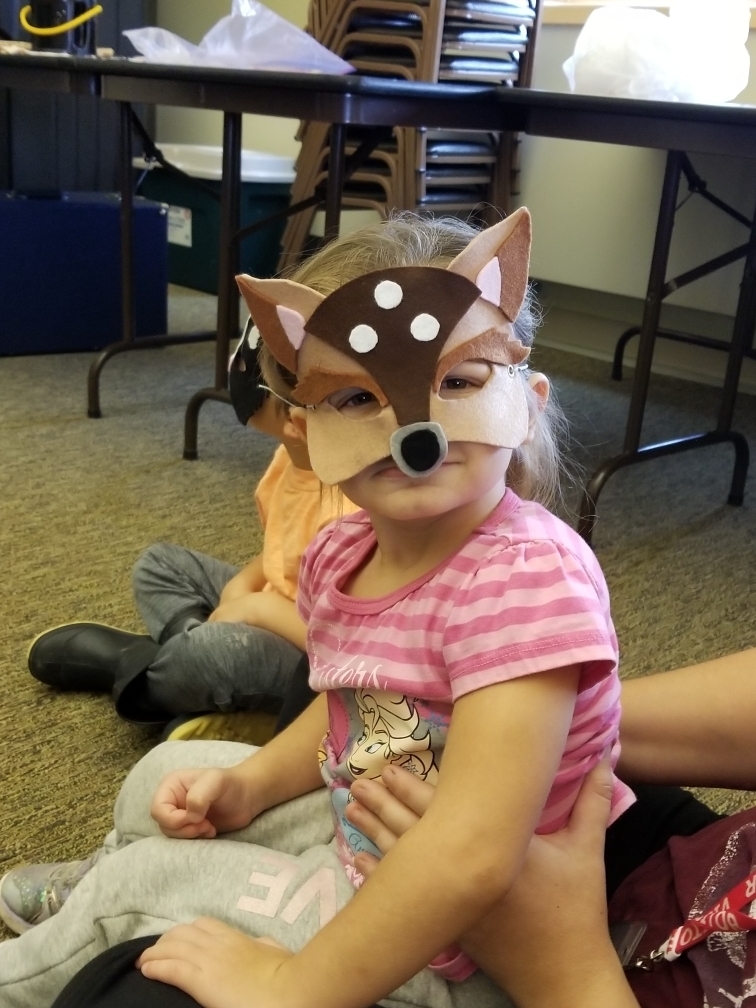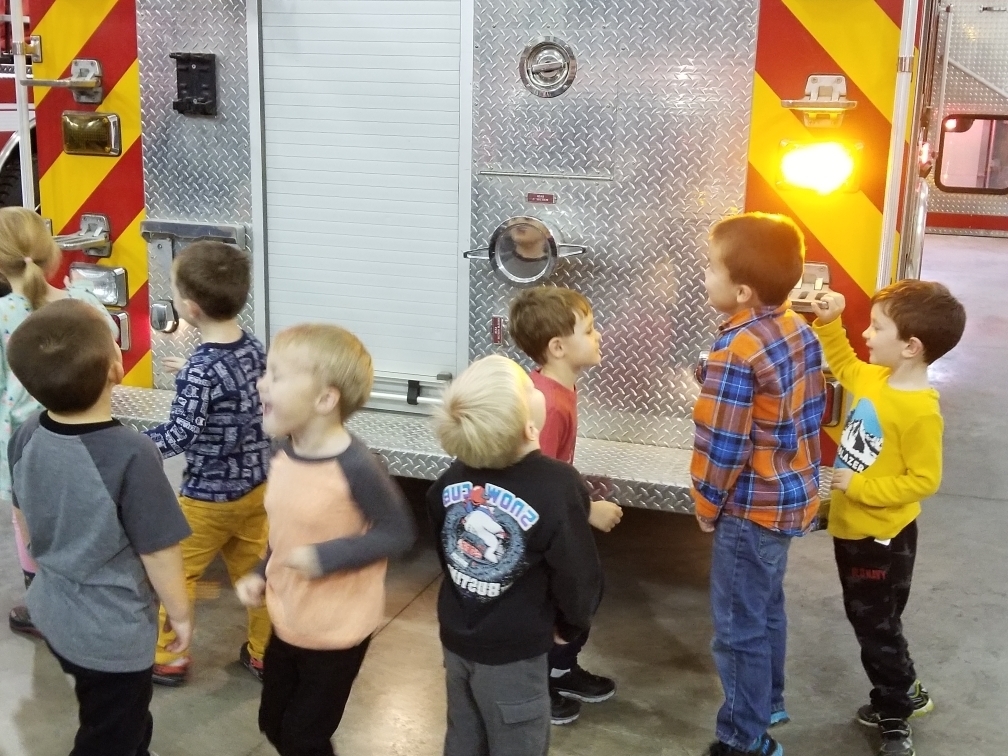 Families are invited to the ECFE Fall Festival tonight in the Early Learners' Center Sunroom/Gym from 5-7pm!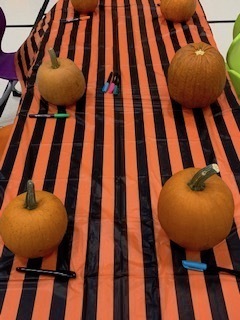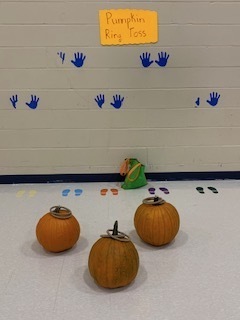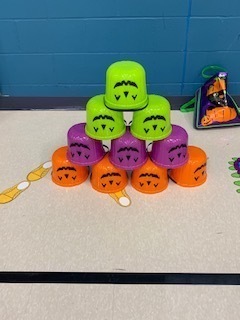 Congratulations to ELC students on their first place award in the Oktoberfest Pumpkin Carving Contest!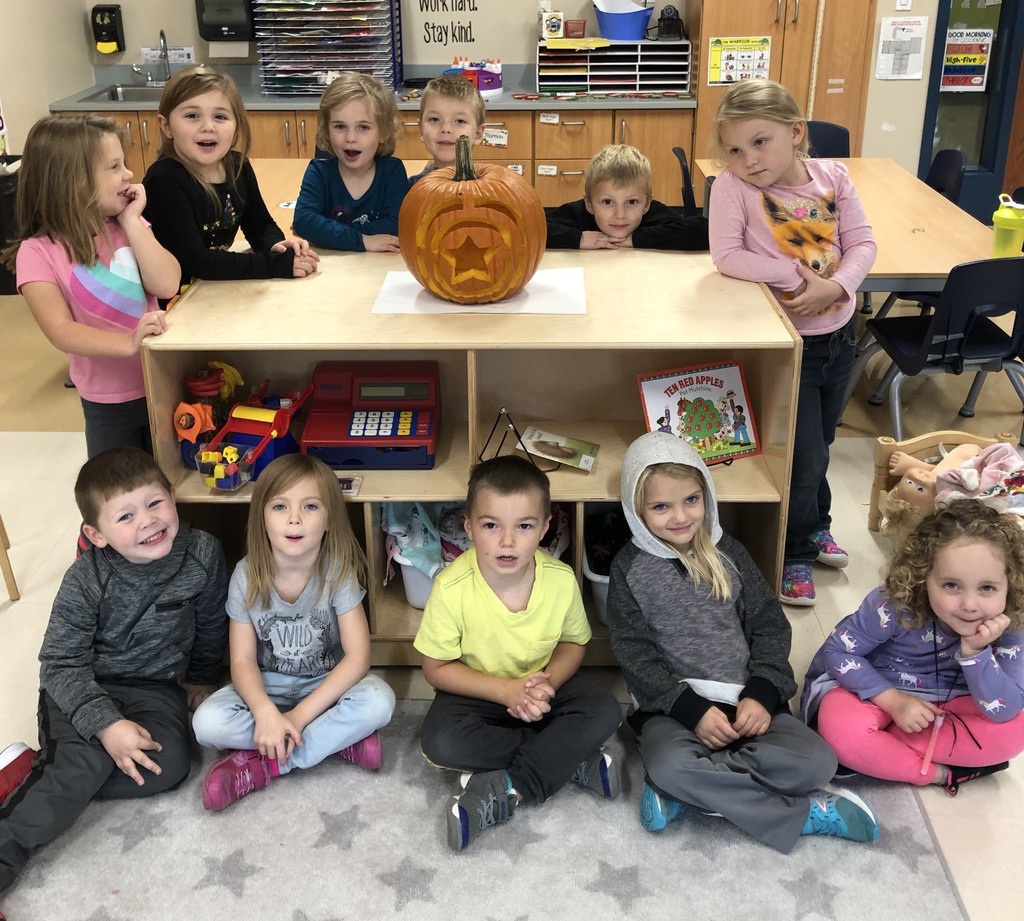 Exciting days are ahead for our early learners as they gather school supplies and prepare to build, learn, and grow!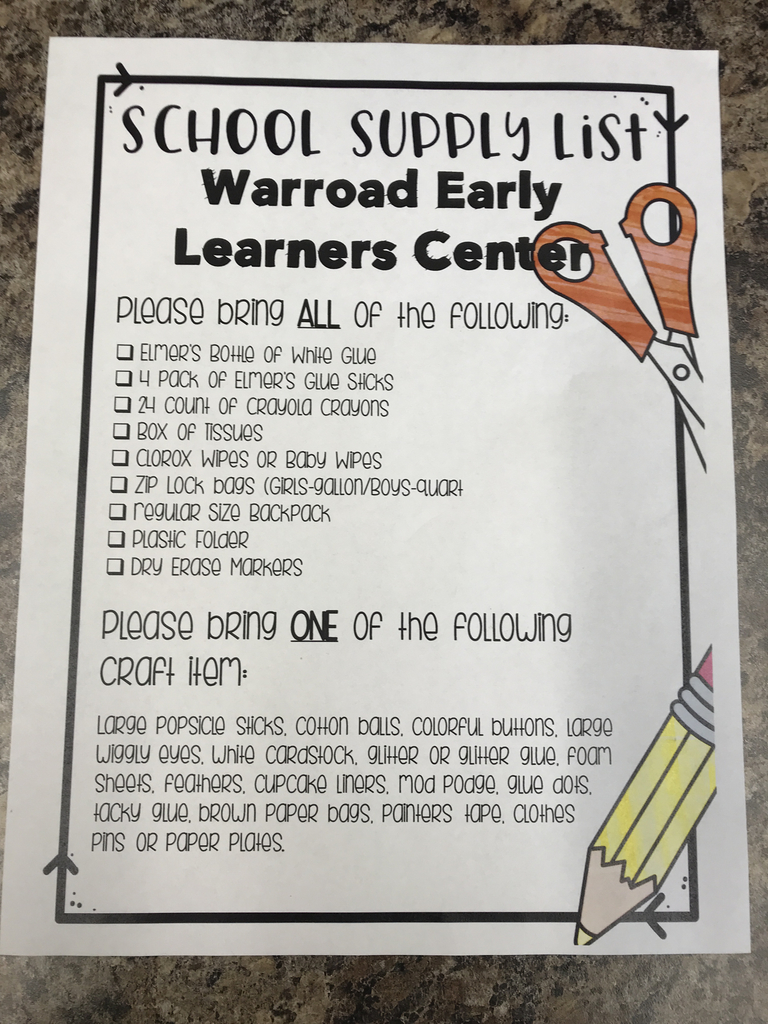 Back to School night is August 28 from 3 to 6 PM. Hope to see you then!