This afternoon Governor Walz announced that Minnesota will complete the 2019-2020 school year via Distance Learning. The services we have been providing this past month will continue for the balance of the school year. More information will be shared in the coming weeks.

Beginning today, April 23, meals provided to families may include hot meals. Instructions will be included with each individual meal. Please provide any reheating instructions to your child as needed.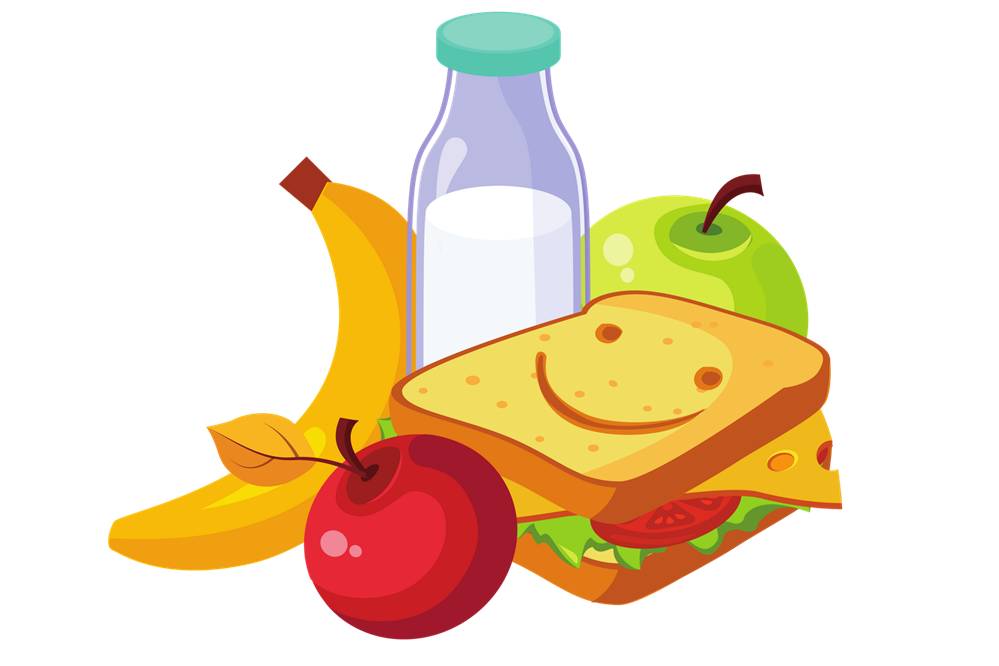 Reminder: Childcare is available for ages 4-12 from 6 AM to 6 PM Monday through Friday for Tier I & II workers. Contact the school with questions at 386-6094.

Reminder to parents and guardians: There is a how-to document on the school website under Parent Hub which includes tips for navigating Schoology and monitoring student progress. This tips sheet can be found at:
https://bit.ly/schoologyparenttips

Warroad Schools will continue to provide services via distance learning through May 4, 2020 in accordance with the directive of Governor Walz. Childcare, meals, and academic content will continue to be delivered according to current methods. Call the office with questions.

Feelings are important! The Way I Feel, written and illustrated by Janan Cain, showcases many emotions and reminds learners no matter the feeling "...they're all a part of me!"
https://youtu.be/UIBgyjHi1nA

Distance Learning is an adventure! You! by Sandra Magsamen reminds all learners to ask questions, be positive, dream big, and always to follow their heart.
https://youtu.be/r-tKH4I2lGI

Distance Learning is an OPPORTUNITY! Warroad Public Schools are making history with Distance Learning! What Do You Do With A Problem? by Kobi Yamada reminds learners to create opportunities from problems and always look for the good!
https://youtu.be/zWNd_LqI69w

Reminder: Meals are provided for All students 4-18. Grab and Go can be picked up at the HS Commons from 11 to 12:30 daily. We also have drop off locations being bused to daily. If you are not able to get to a location, please contact the school so arrangements can be made.

The Warroad Public Library offers 24/7 wi-fi access to the public! Access is available outside the building when the library building is closed on March 18th at 5pm. Ebook services will continue to be open for checkout with a Northwest Regional Library card.

Warroad Elementary class pictures that are scheduled for the Early Learners' Center classes on Tuesday, March 17th, will be taken as scheduled. ELC and K-6 class pictures scheduled for Wednesday, March 18th, will be rescheduled for a later date.

Beginning Wednesday, Warroad KidKare will be available only to the families of health care workers and emergency responders with children ages 4-12. Please contact the Community Education office if you plan to utilize this service.

Good morning. The Governor has declared a statewide closure of schools beginning Wednesday, March 18 through March 27. Warroad Schools will be open Monday and Tuesday as we prepare for this time of closure. Stay tuned to the website and Schoology for additional information.

Families enjoyed community readers, birthday cake, and prize drawings at the 2020 Warroad Public Schools' Read Across America event!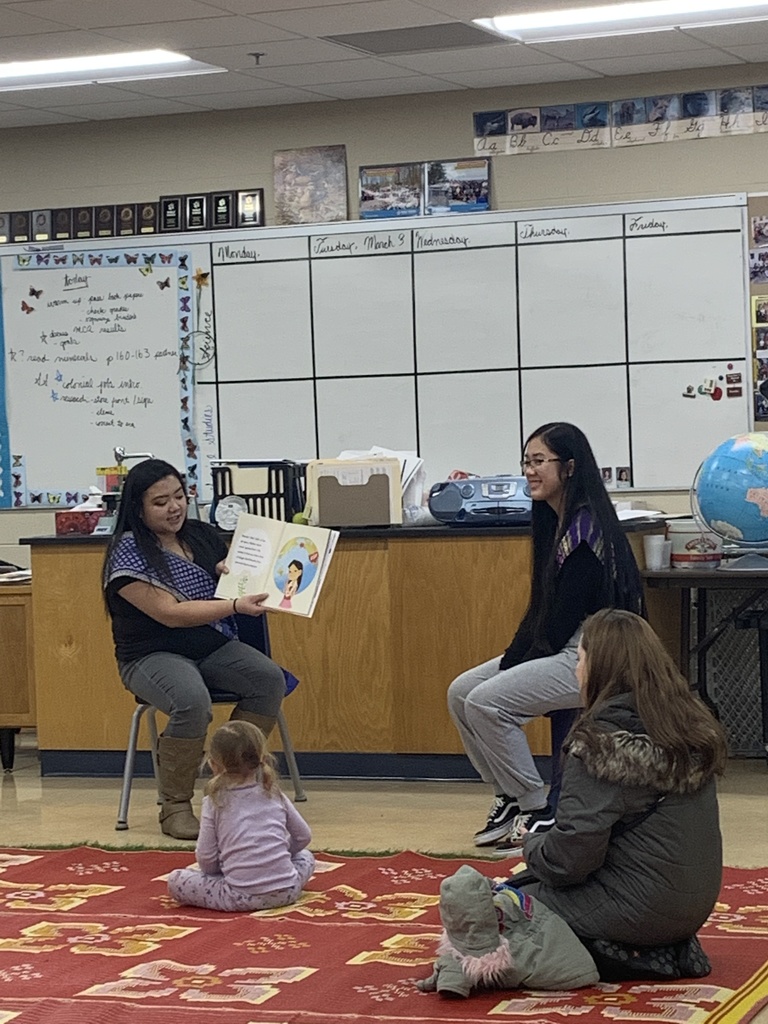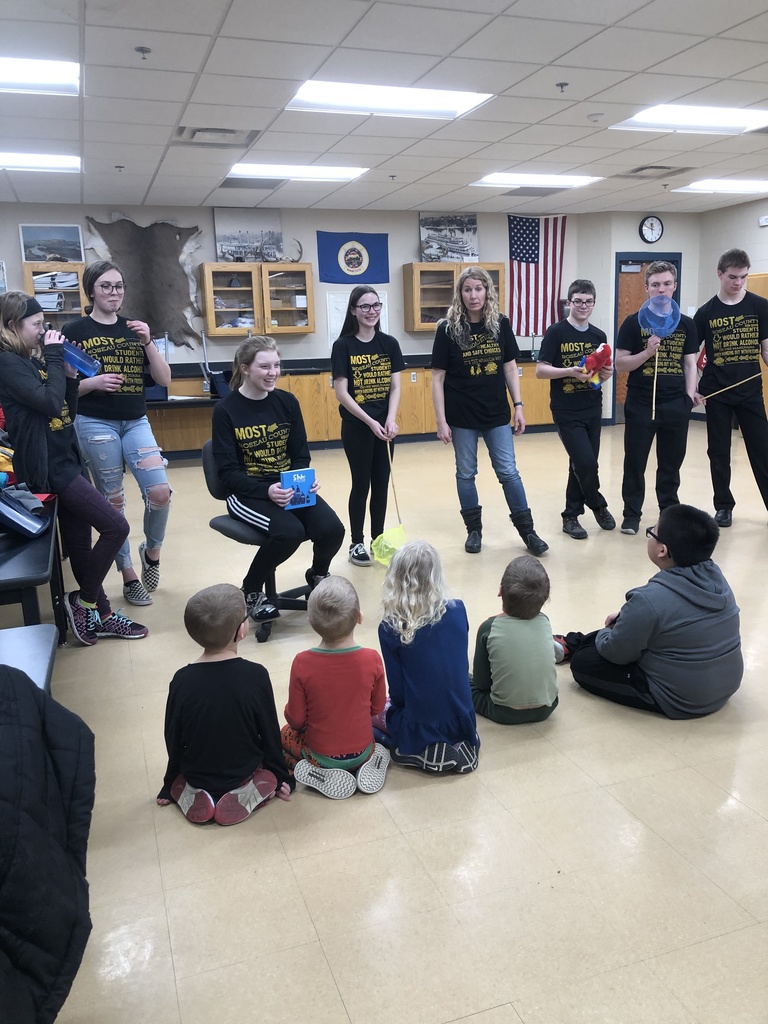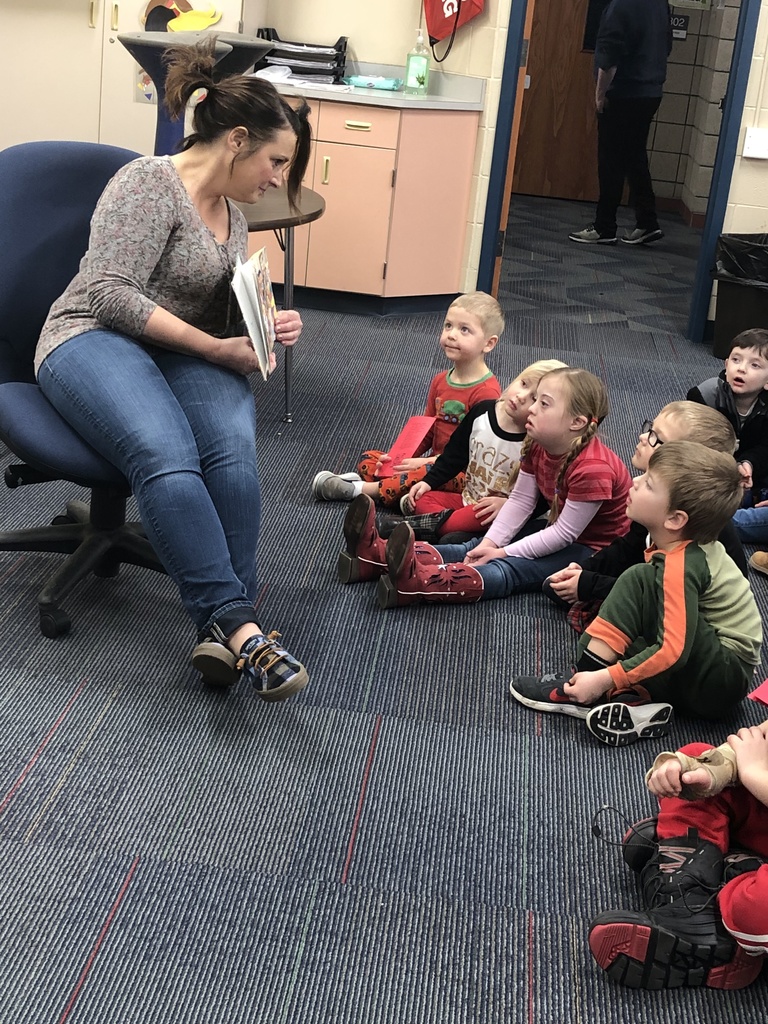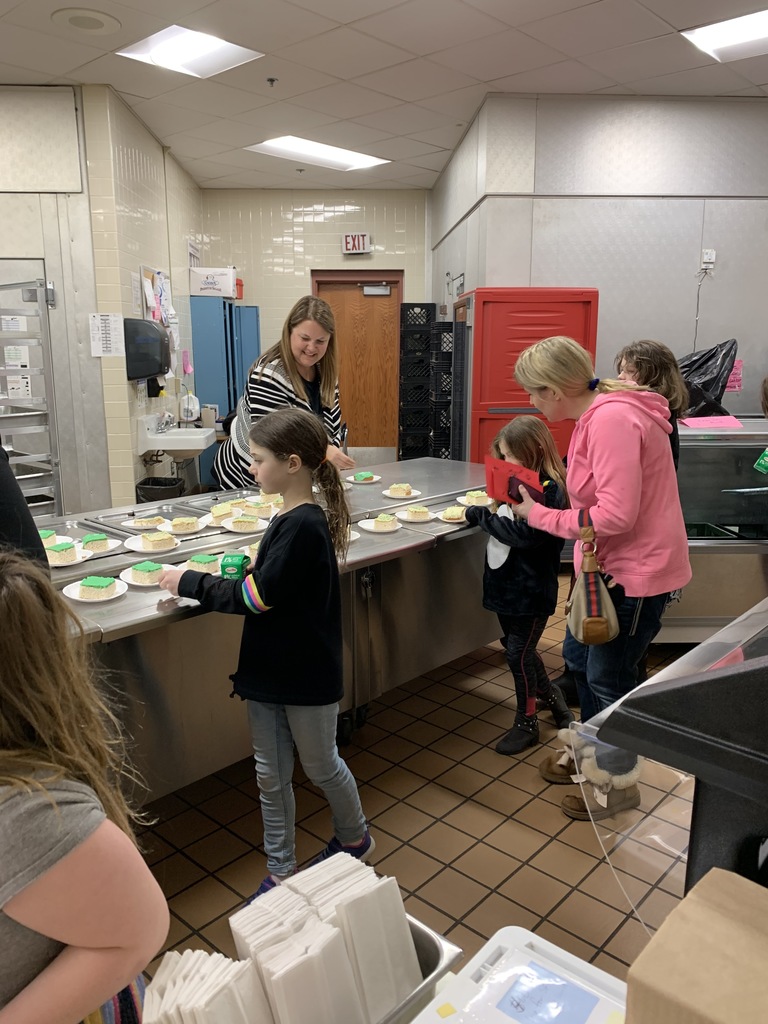 The MAX Foundation celebrated Read Across America with Warroad Elementary and Early Learners' Center families! Thank you to the MAX Foundation for this generous donation of children's books to support Project 11 lessons and always encouraging youth to "Live your best life."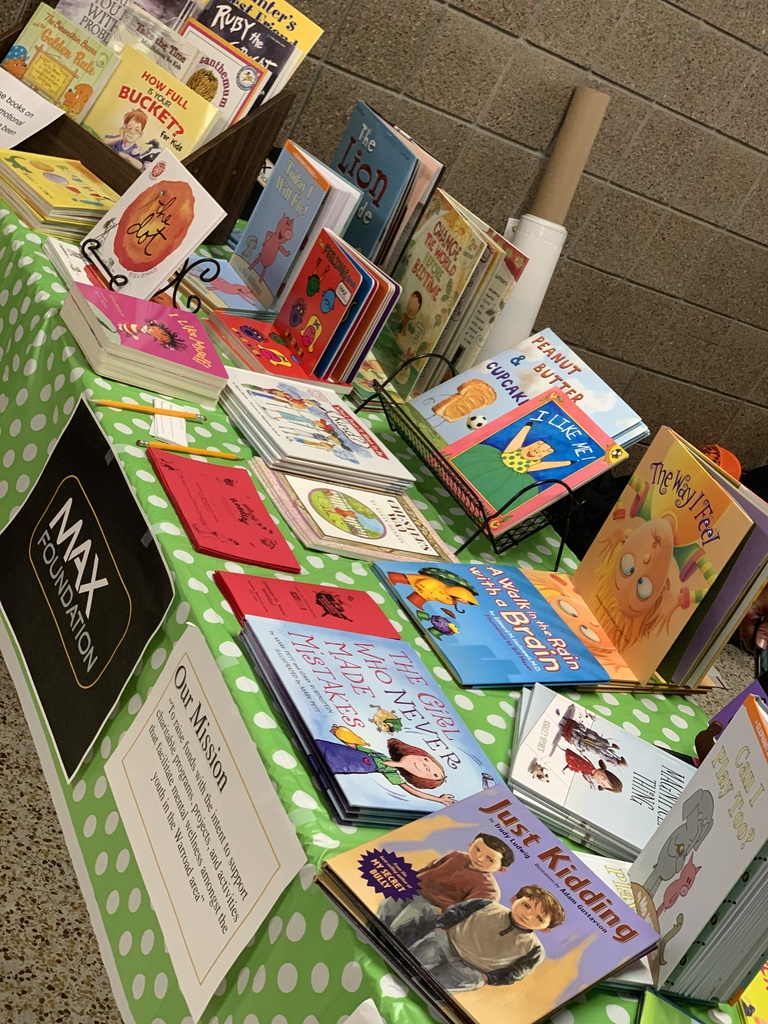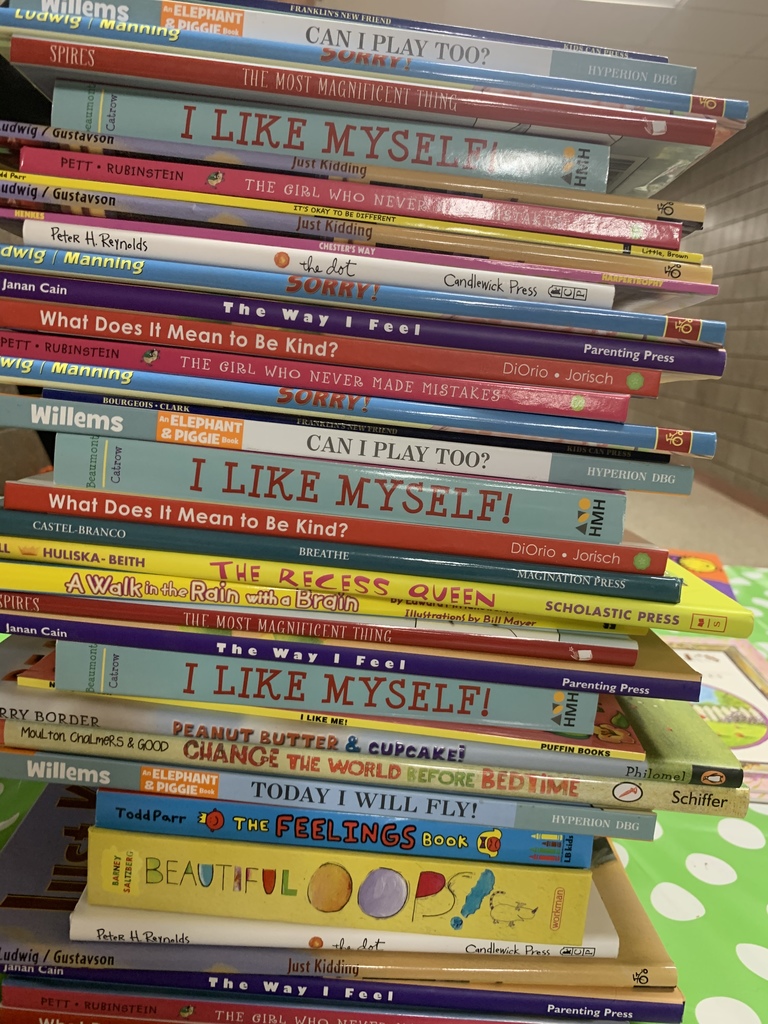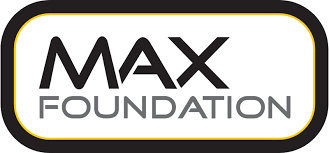 The Cat in the Hat visited Warroad Elementary and Early Learners' Center this morning! The Cat in the Hat will be back with Thing 2 to celebrate Read Across America with families this evening from 5:15-7pm.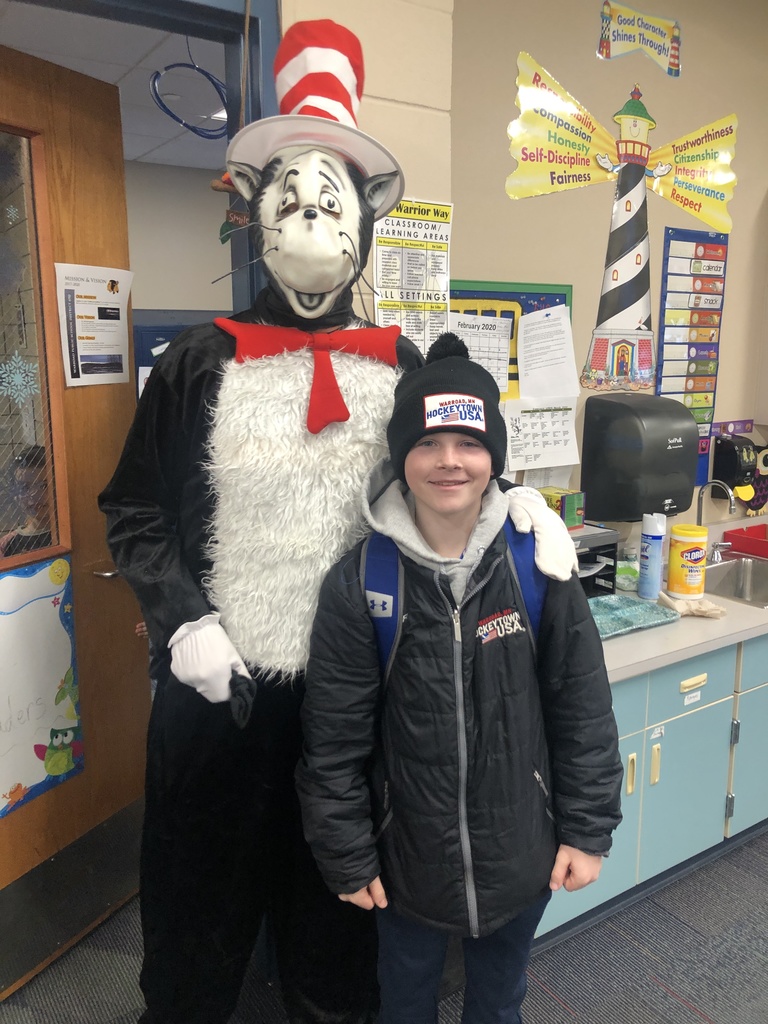 The Indoor Swimming Pool will be closed starting Saturday, February 15, 2020 until further notice. The pool is currently undergoing repairs.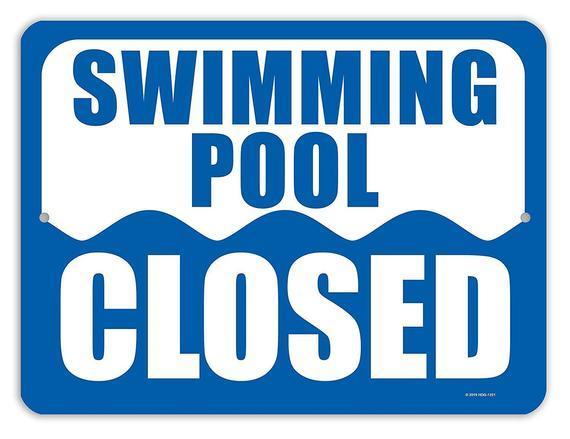 The Indoor Swimming Pool will be closed starting Saturday February 15, 2020 until further notice. The pool is currently under going repairs.

Early Learners enjoy caring for pets in the Animal Hospital they set up. Through imaginative play, learners practice social skills and decision making.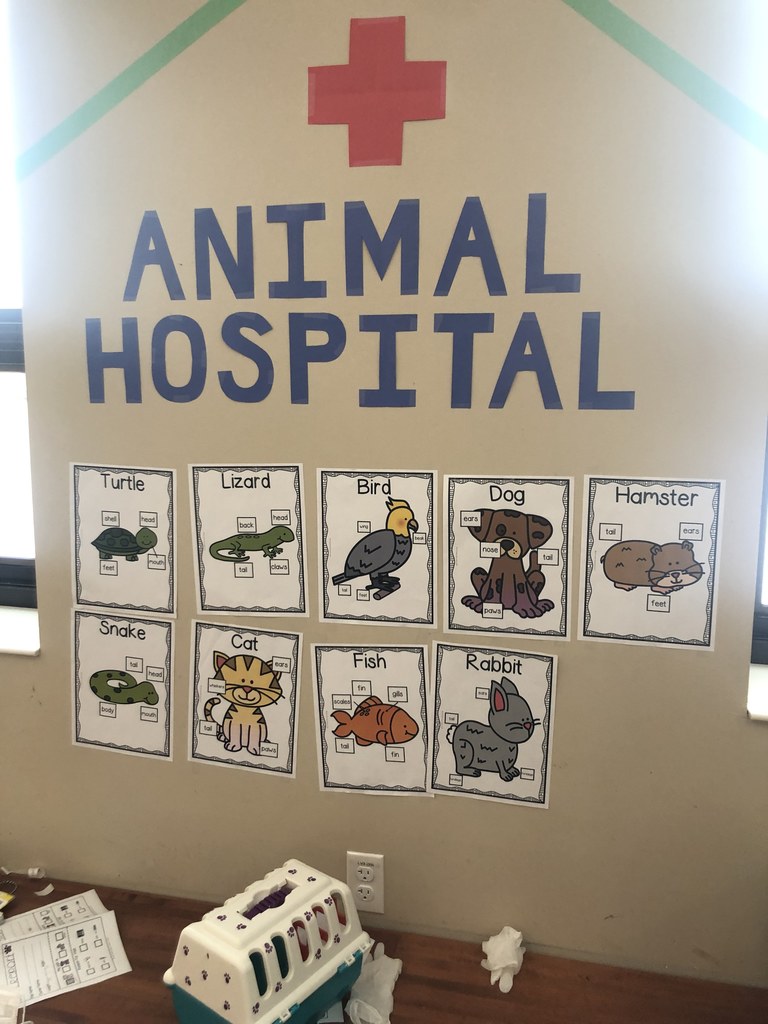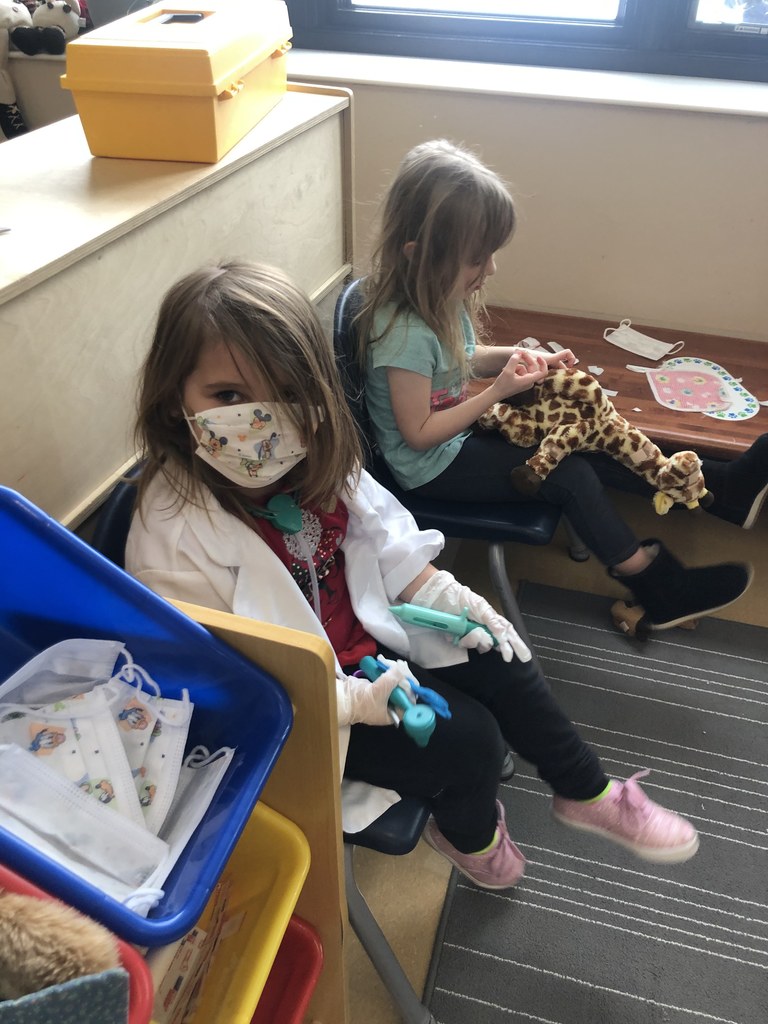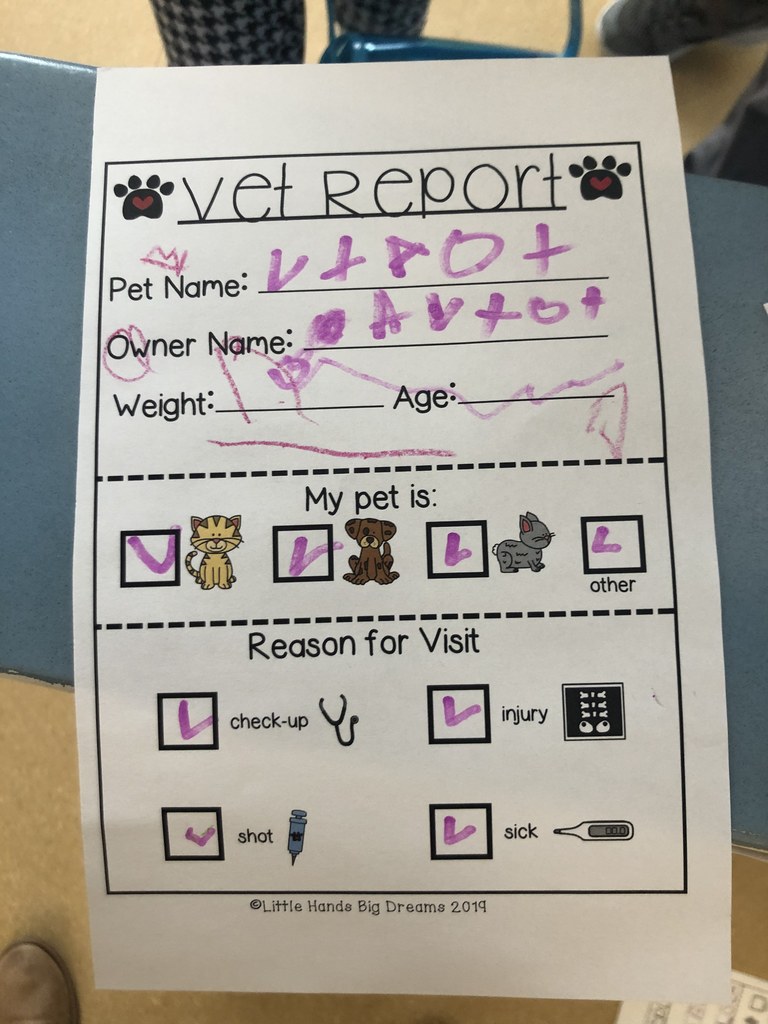 Early Learners enjoy a baking lesson! The recipe for chocolate chip muffins found students measuring ingredients, pouring ingredients, and mixing ingredients before taste testing! Yum!