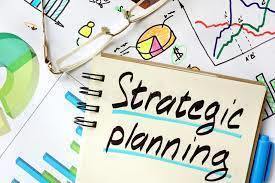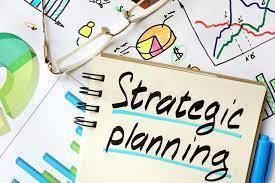 ELC students in Miss Pam's class enjoyed sharing favorite songs and rhymes from the 21-22 school year today!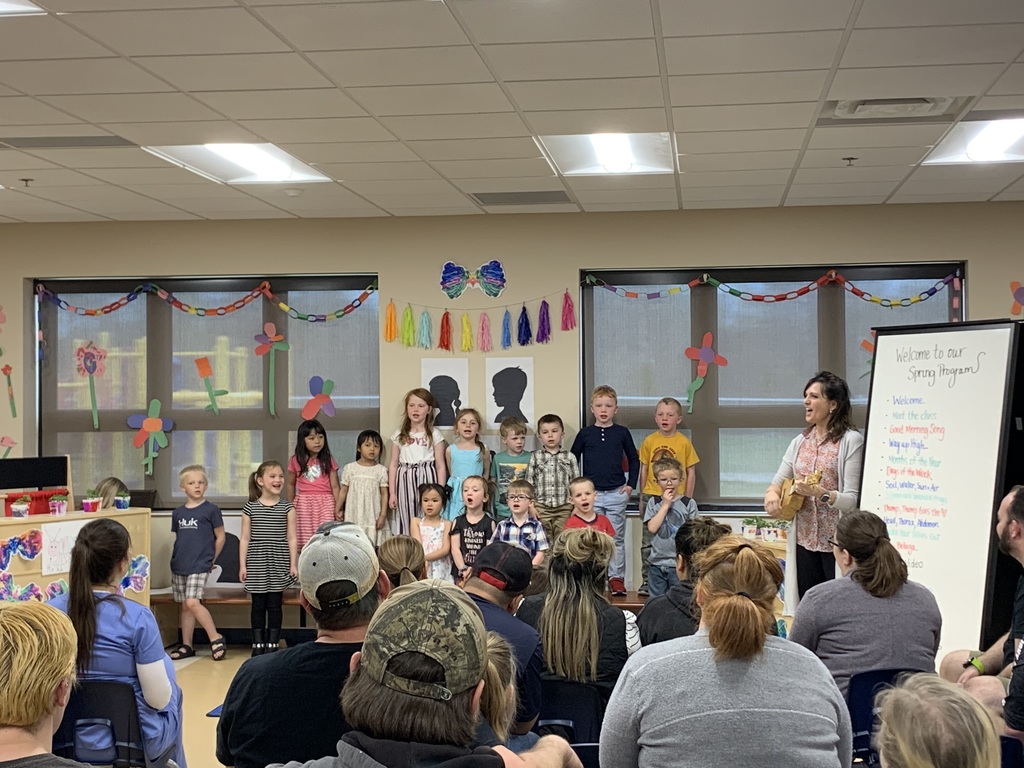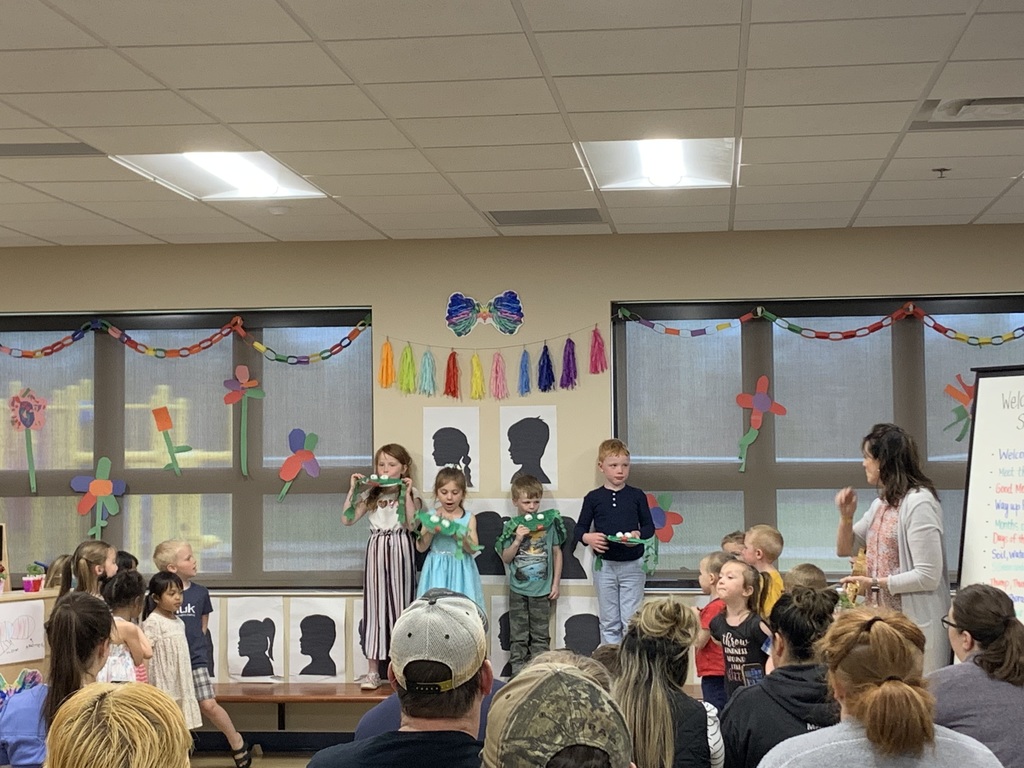 ELC students enjoyed a KinderCamp experience today as current kindergarten students role modeled activities in their classrooms. The Countdown to Kindergarten is on!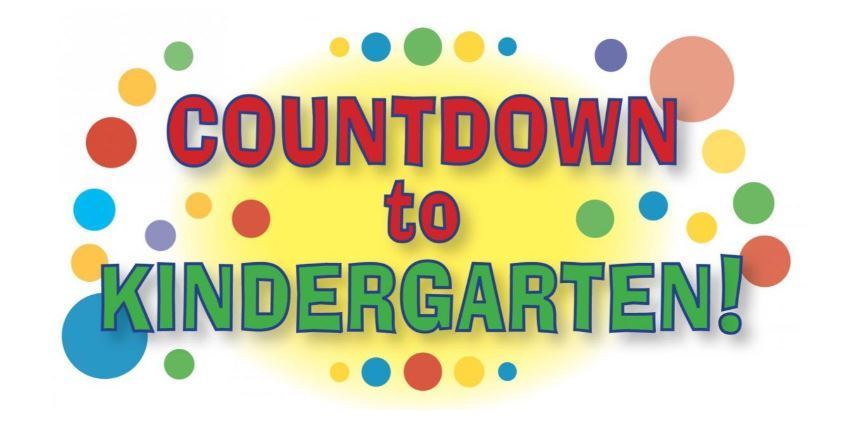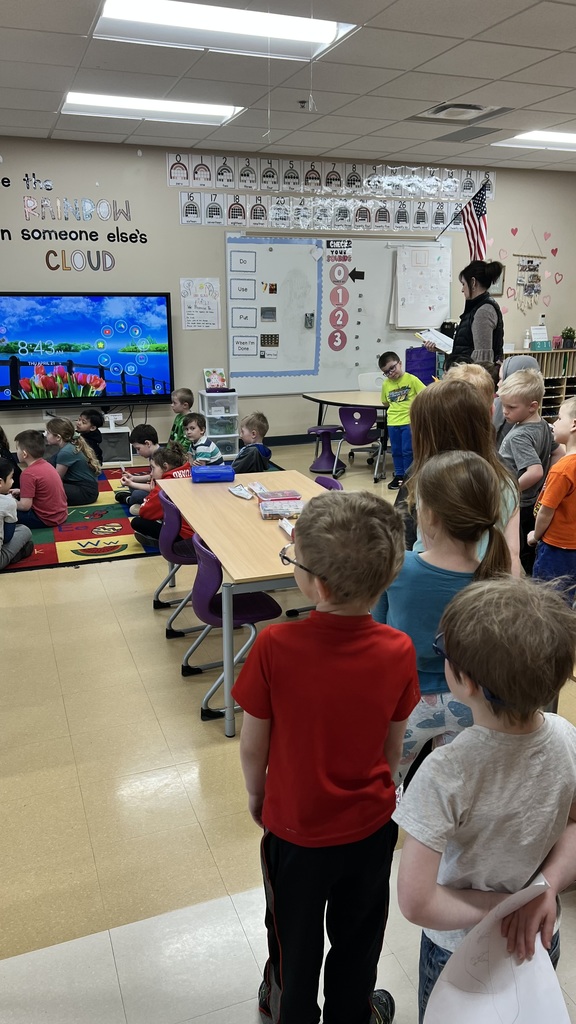 Stop by the Elementary School Media Center and check out the Book Fair! We are open now through 7 p.m. tonight!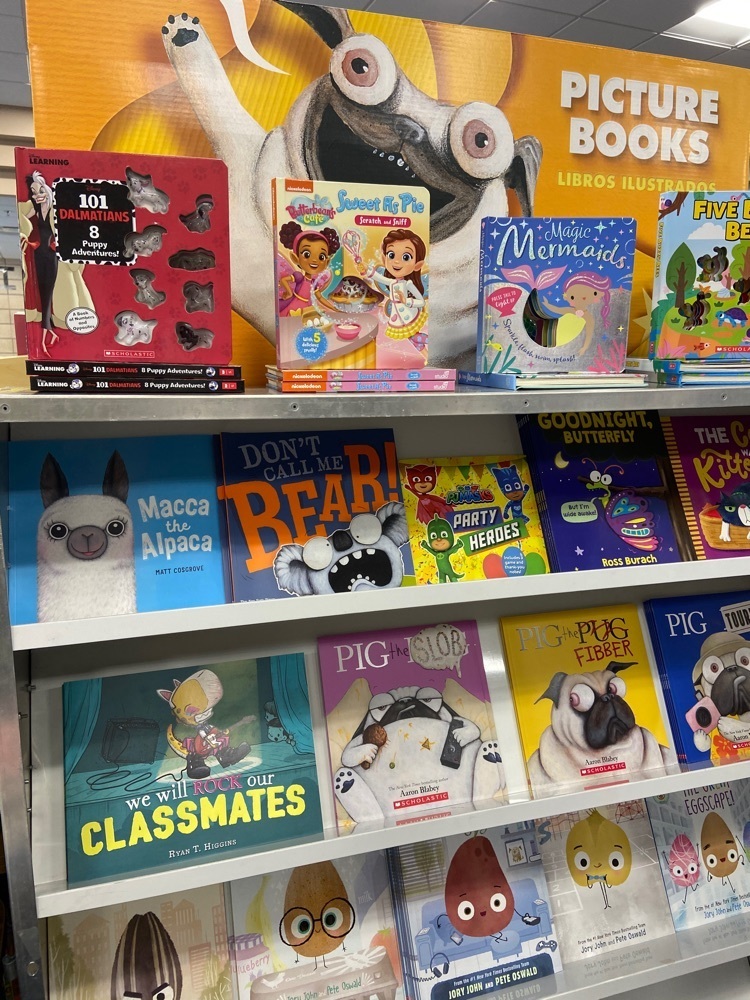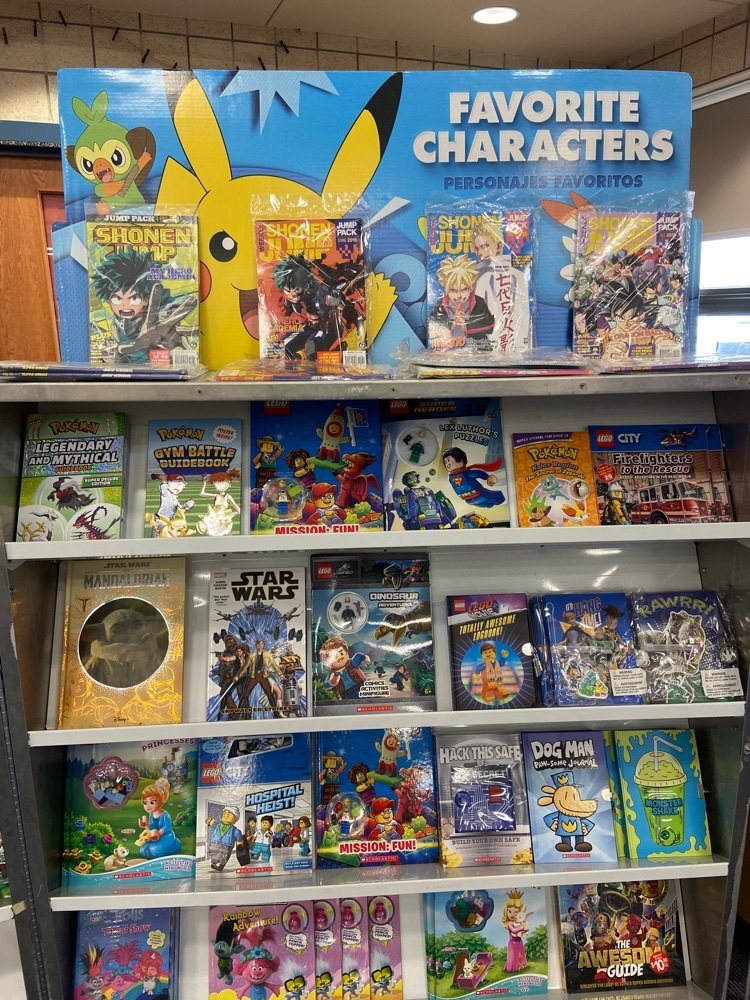 The Warroad Public Schools Strategic Planning Committee is asking for feedback from all Warroad community members as they work to draft an updated district strategic plan. Please take a moment to respond to the following questions and provide your feedback where you may have additional suggestions.
https://forms.gle/cgrD8KUfdtazpWGs8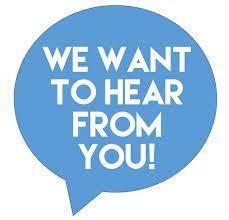 The ISD 690 School Board Meeting scheduled for Tuesday, February 22, 2022, has been postponed until Monday, February 28, 2022 at 5:15 p.m.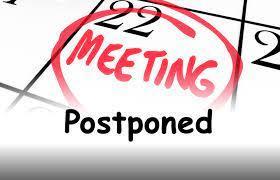 It's "I LOVE TO READ" month! We are excited to see Elementary and ELC students wearing vests tomorrow as we continue to "InVEST" in learning!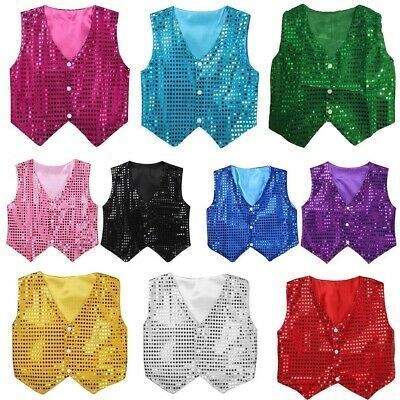 February is "I LOVE TO READ" month! Enjoy the reading activities found on the February 2022 I LOVE TO READ calendar!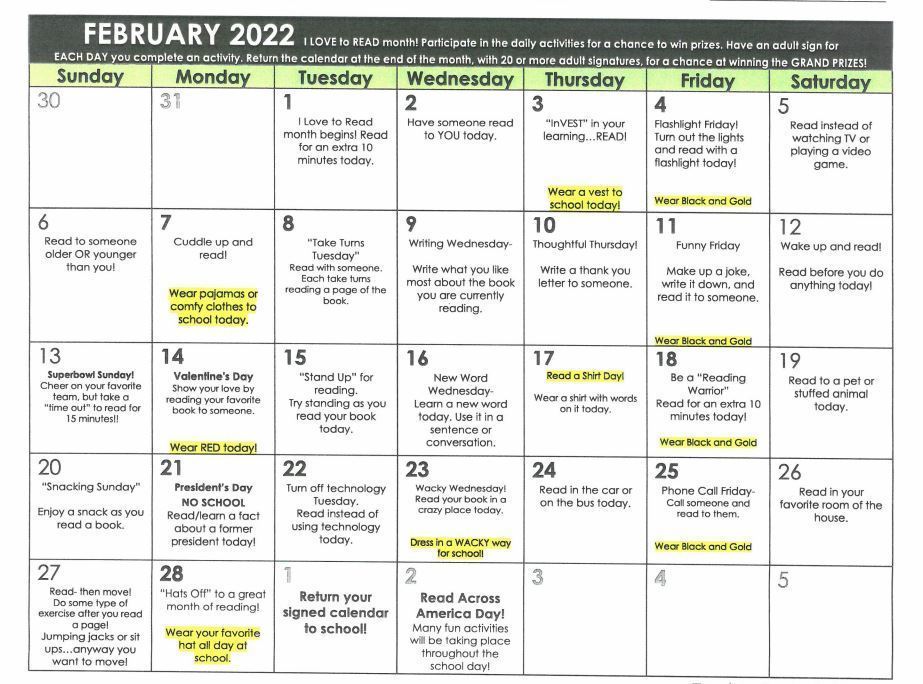 Families with children ages birth - kindergarten enrollment are invited to participate in Early Childhood Family Education activities. Check out the January ECFE calendar and join the fun!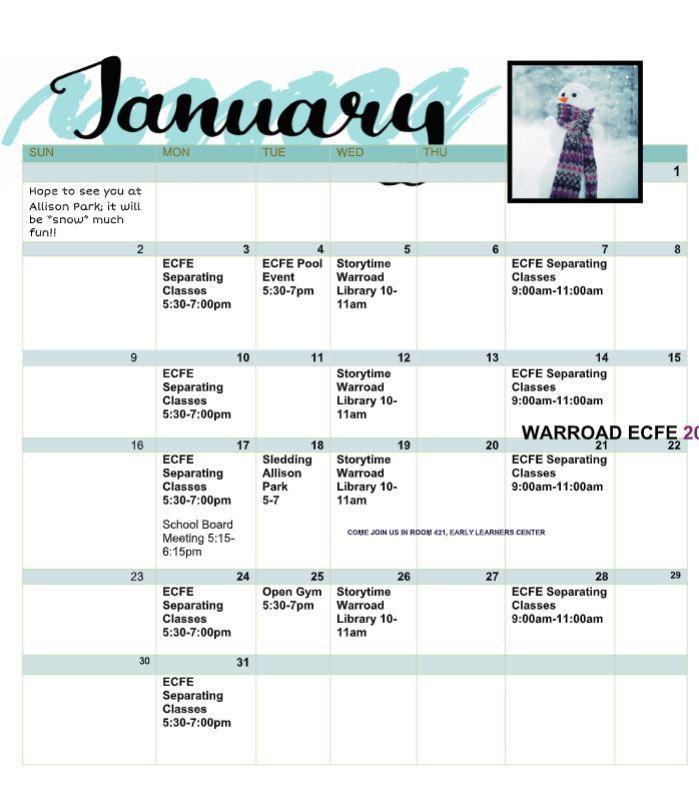 Thank you to the Warroad Public Schools' Unified Champion School team, Warroad Community Partners, Warroad Elementary Parent-Teacher Organization, and White Line Adventures for sponsoring the "Whoville Holiday" event for families!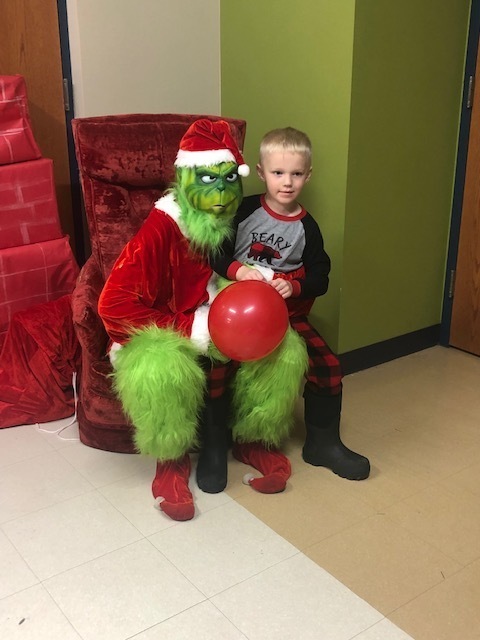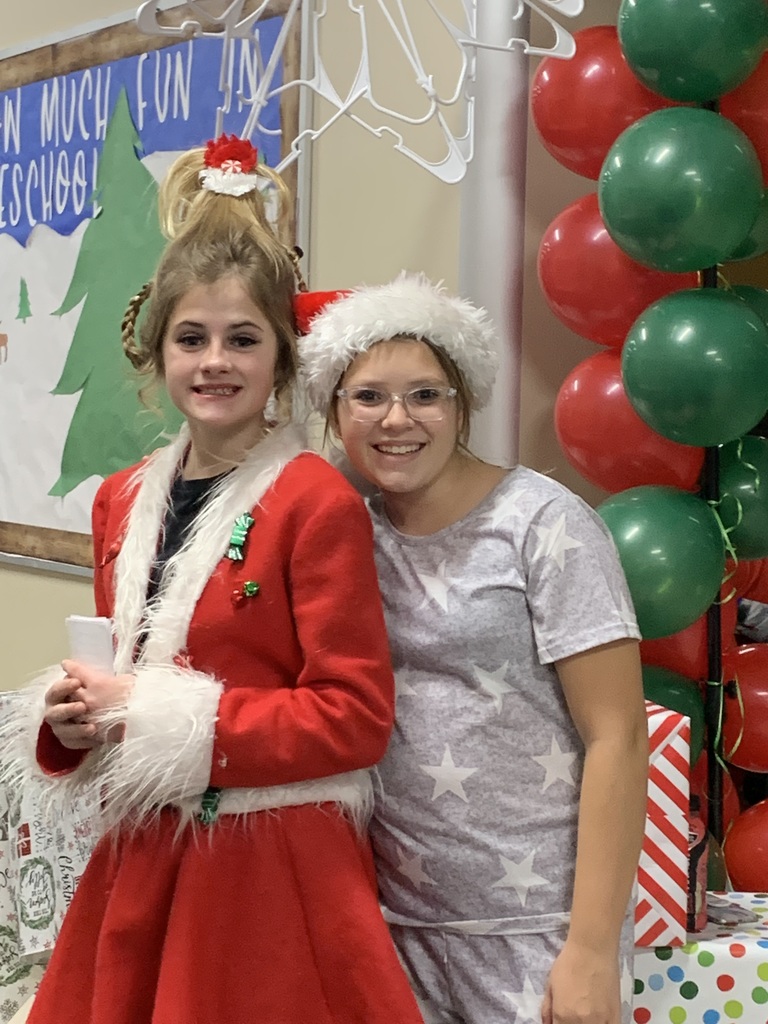 Please review the information from Dr. Shawn Yates regarding the Warroad Public Schools' ongoing efforts to ensure a safe, secure, and positive learning environment for all students.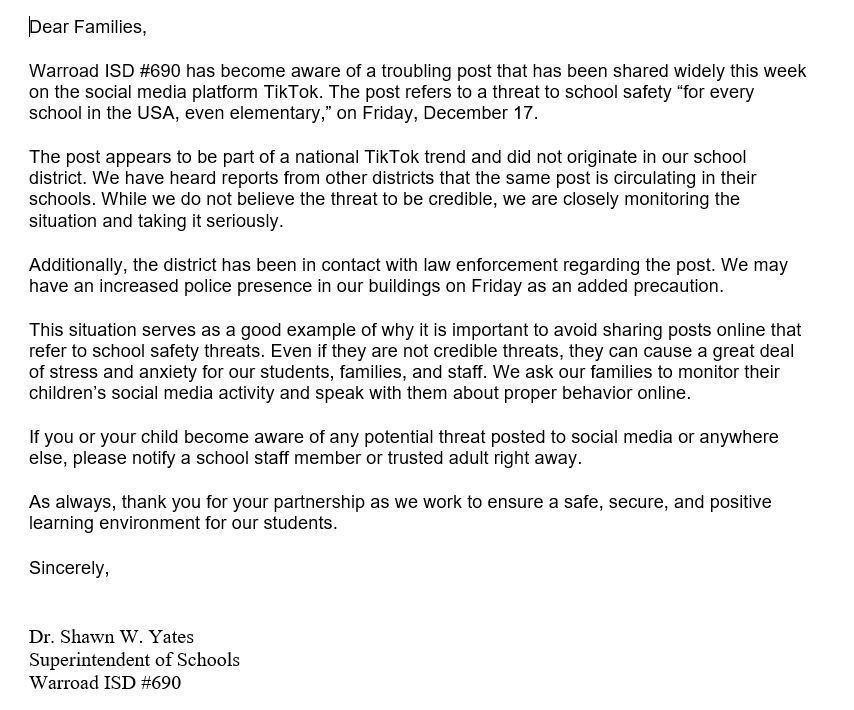 Early learners shared gifts of smiles and songs at their holiday programs!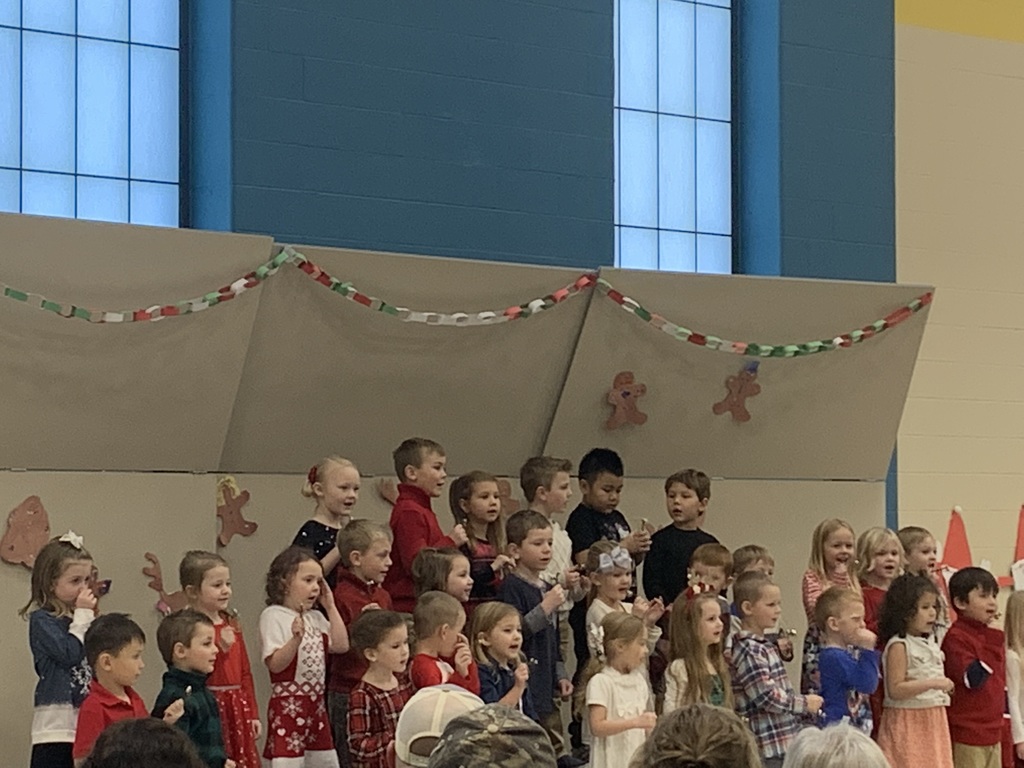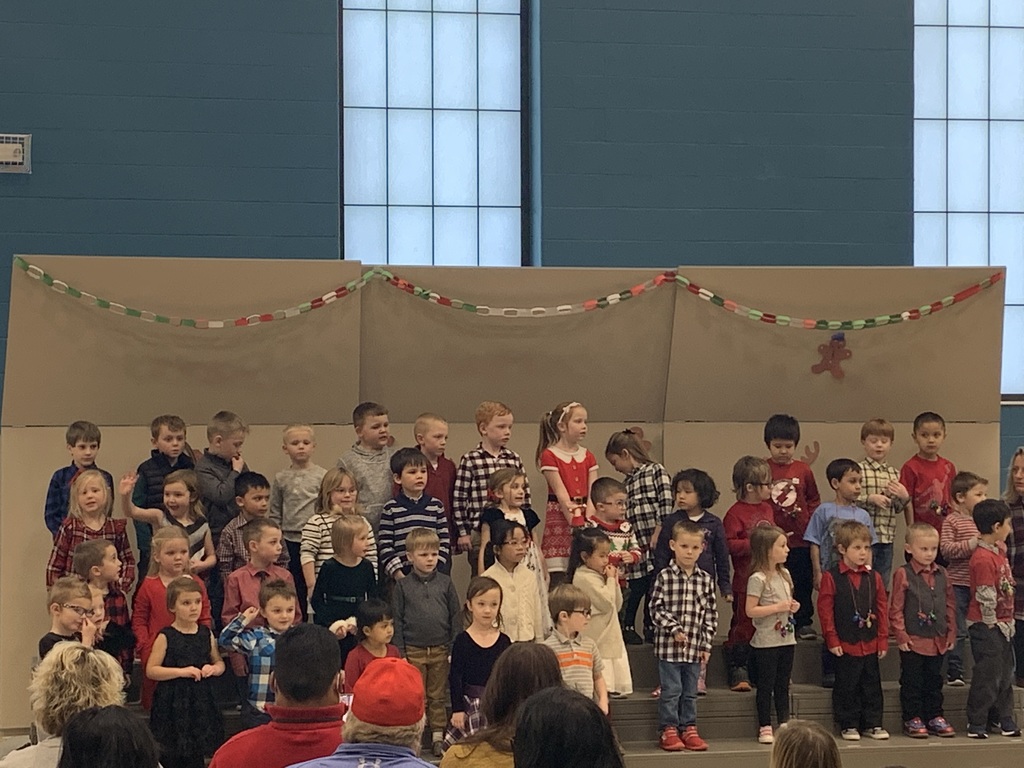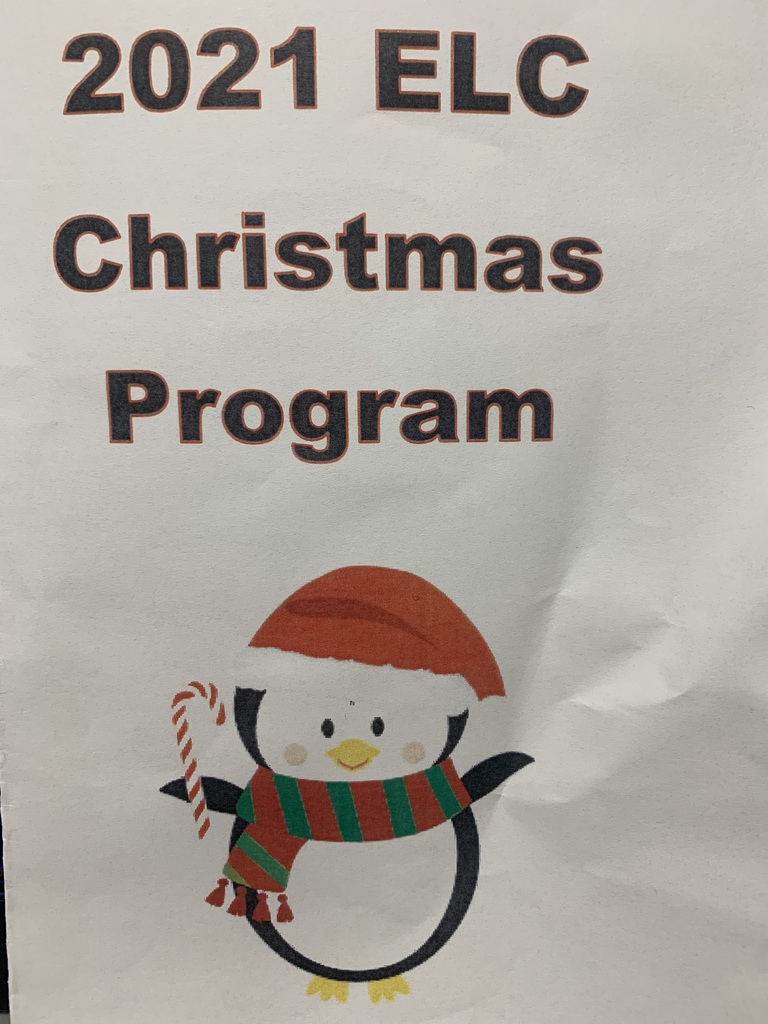 Help our ELC and Elementary students continue to build their independence skills! When dropping students off for the school day, families are reminded teachers and support staff will ensure they transition to their classrooms independently from the entrance areas. Thank you!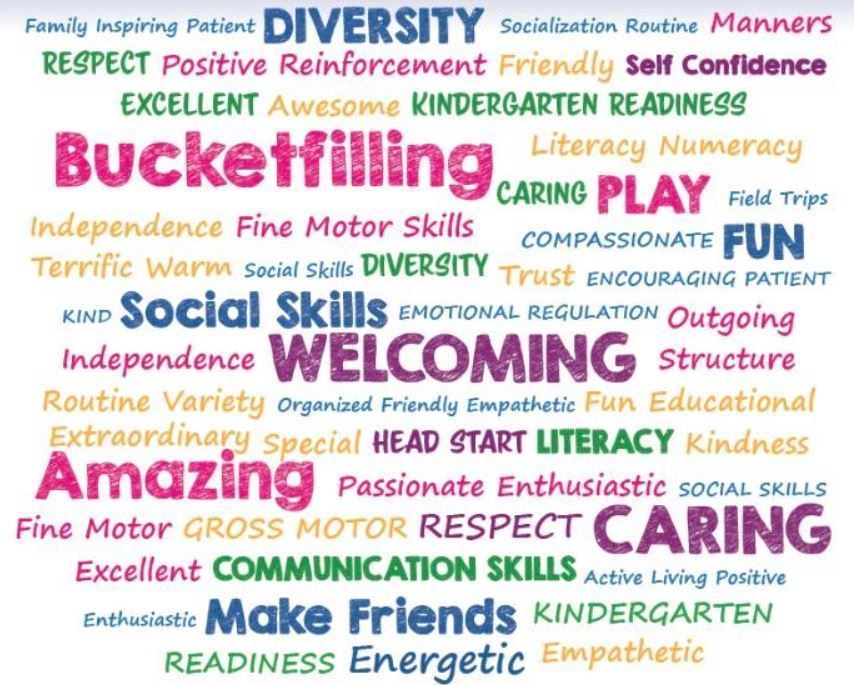 The ECFE Holiday Cheer Event brought families together to create holiday decorations, enjoy holiday treats, and see Santa!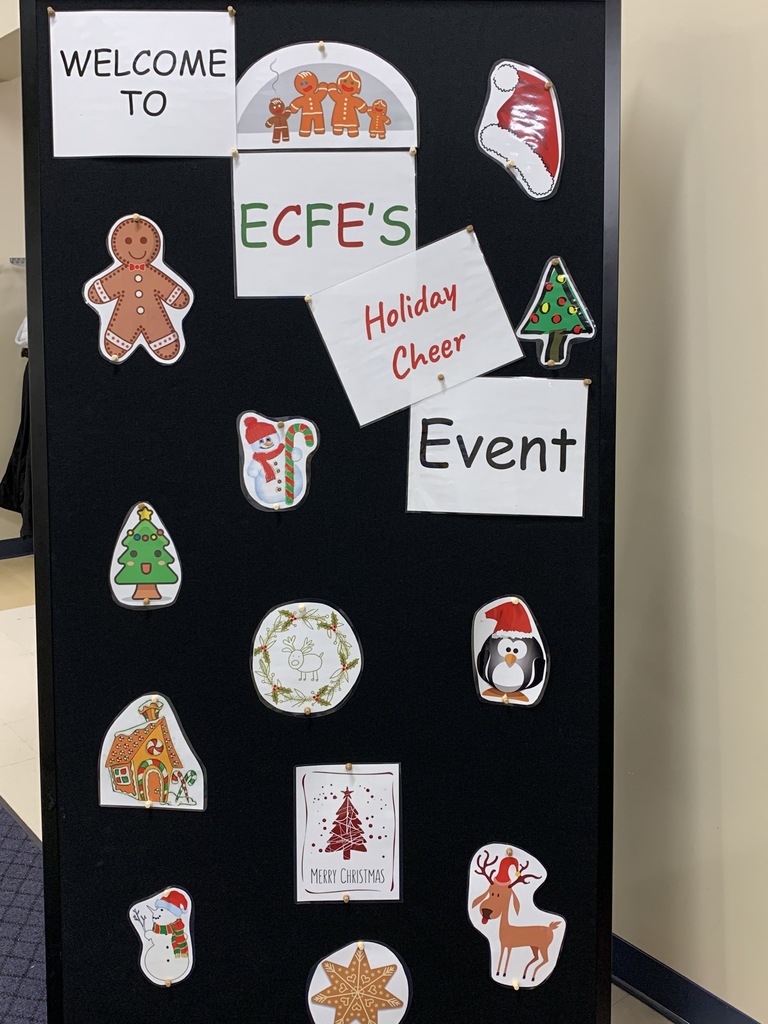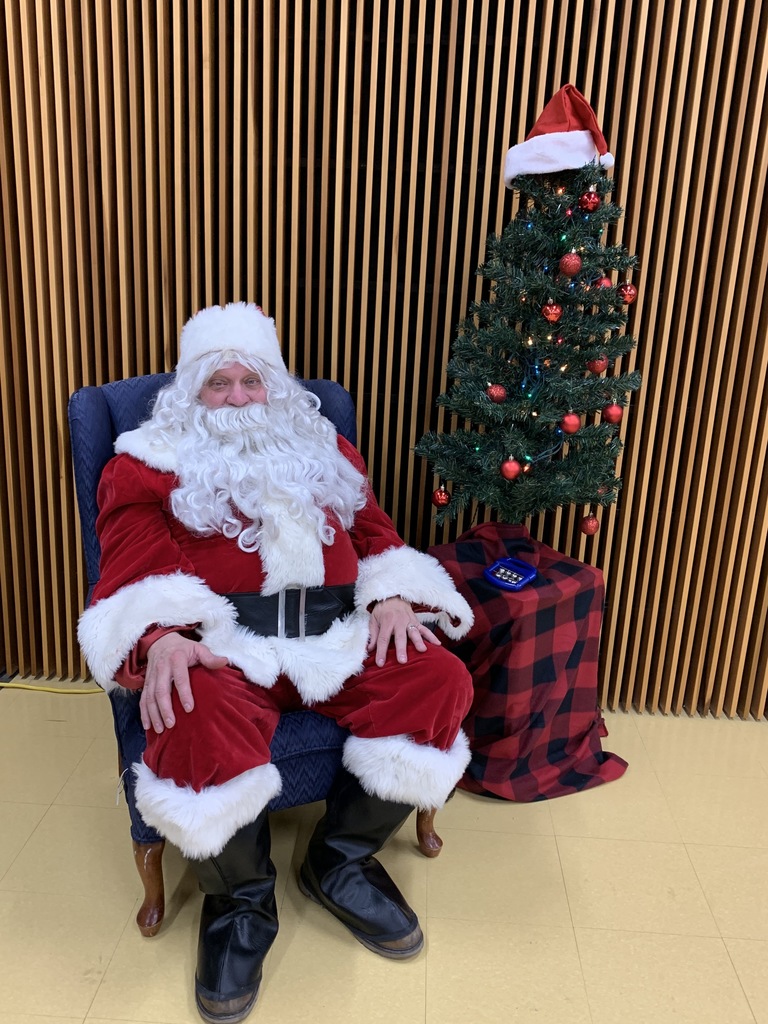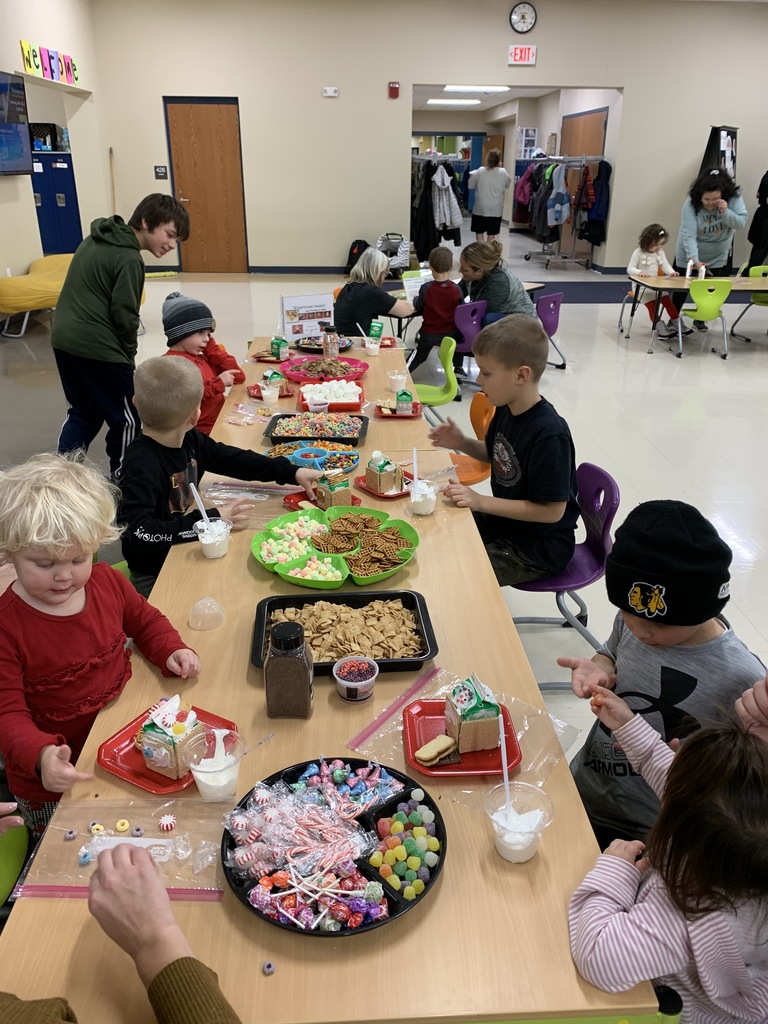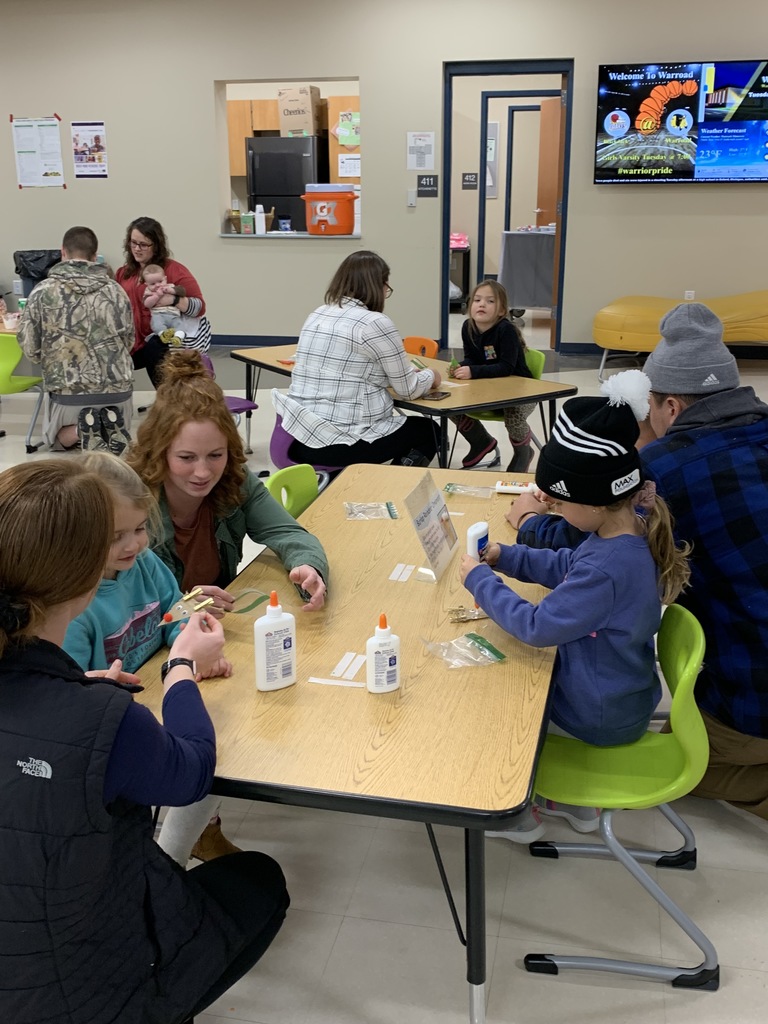 Warroad Schools will operate under a 2 hour delay today, Friday, November 12, 2021 due to the inclement weather. There will be no Early Childhood Family Education class.

Join us in honoring veterans at 9:30 a.m. on Thursday, November 11, 2021, in the Warroad High School gymnasium.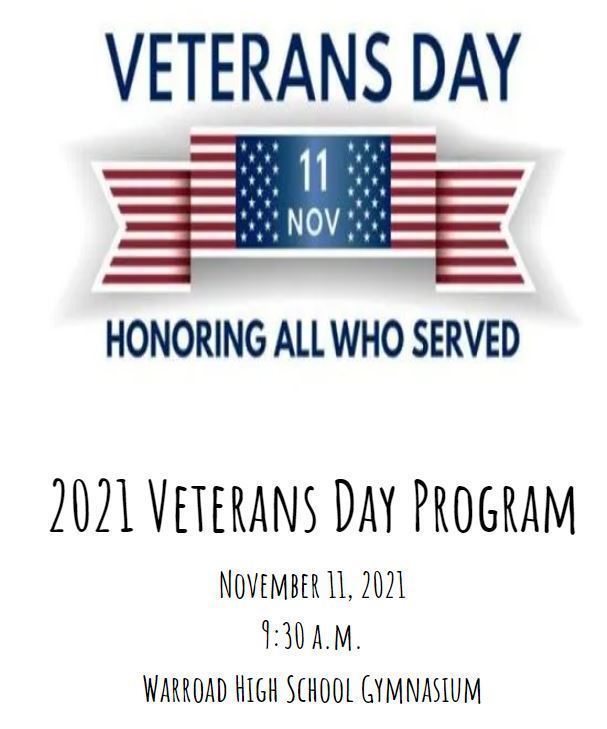 Scholastic Book Fair 2021 is here! Students will have the opportunity to visit the Book Fair during school hours November 8-12. Parents and families are invited to shop Monday evening in the Early Learners' Center Sunroom from 5:30-7 pm.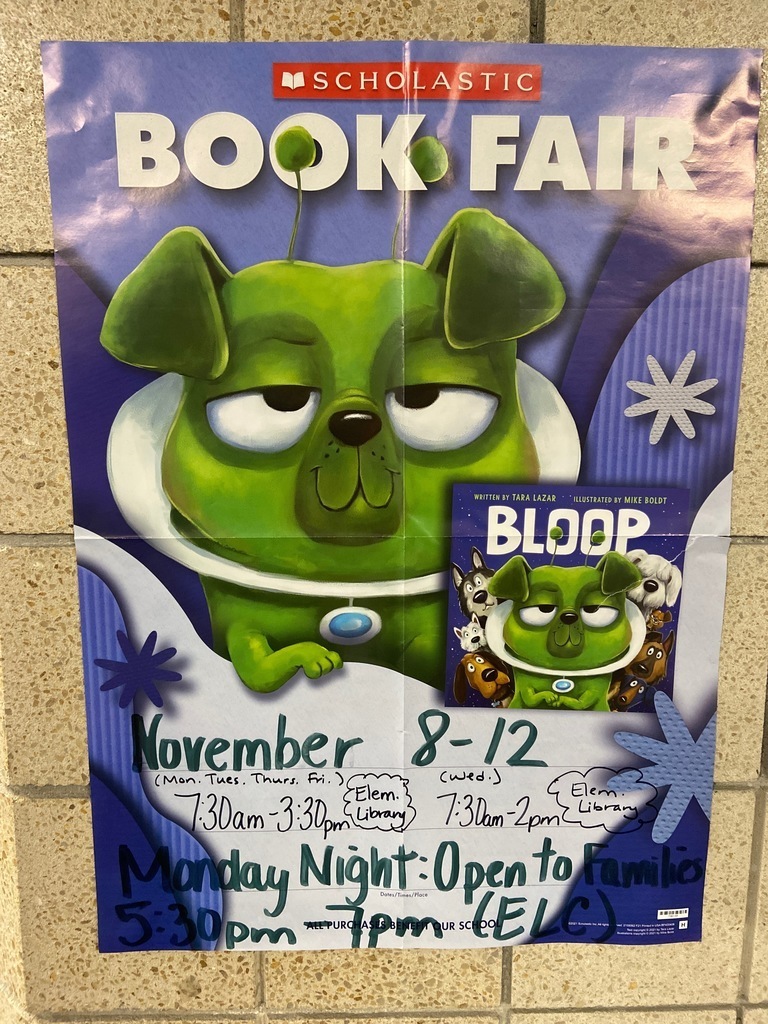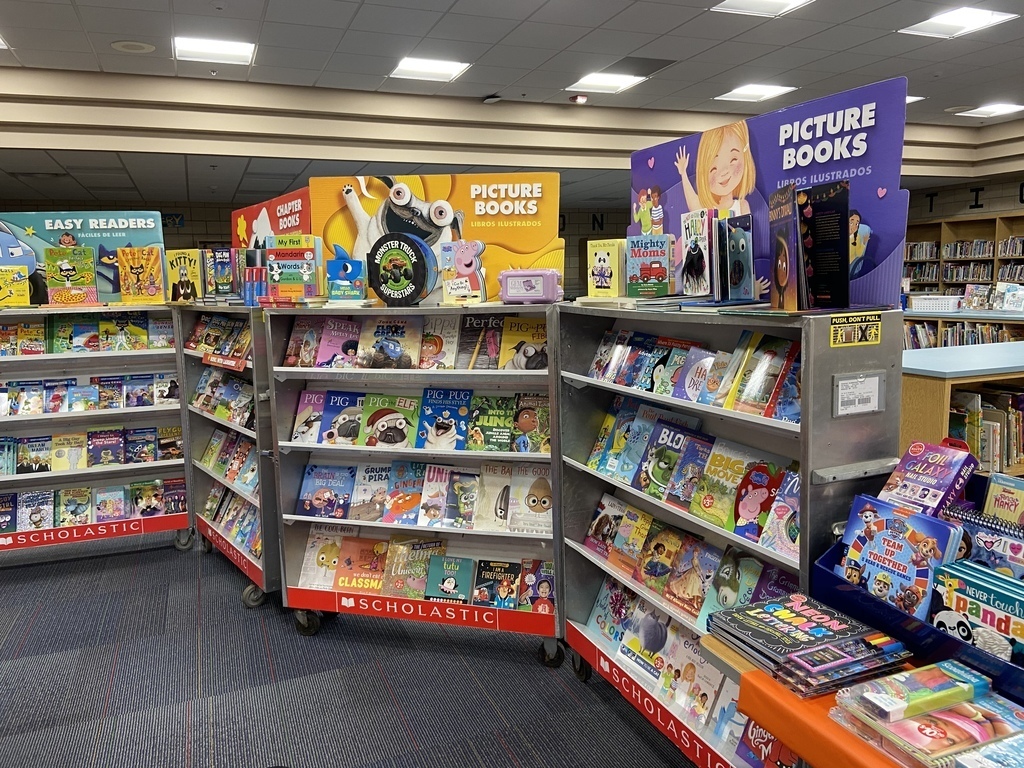 Warroad Elementary students participated in a PBIS Costume Parade on Friday. Thanks to the Warroad High School Student Council for hosting the Trick orTreat Event today from 5 p.m. - 7:30 p.m!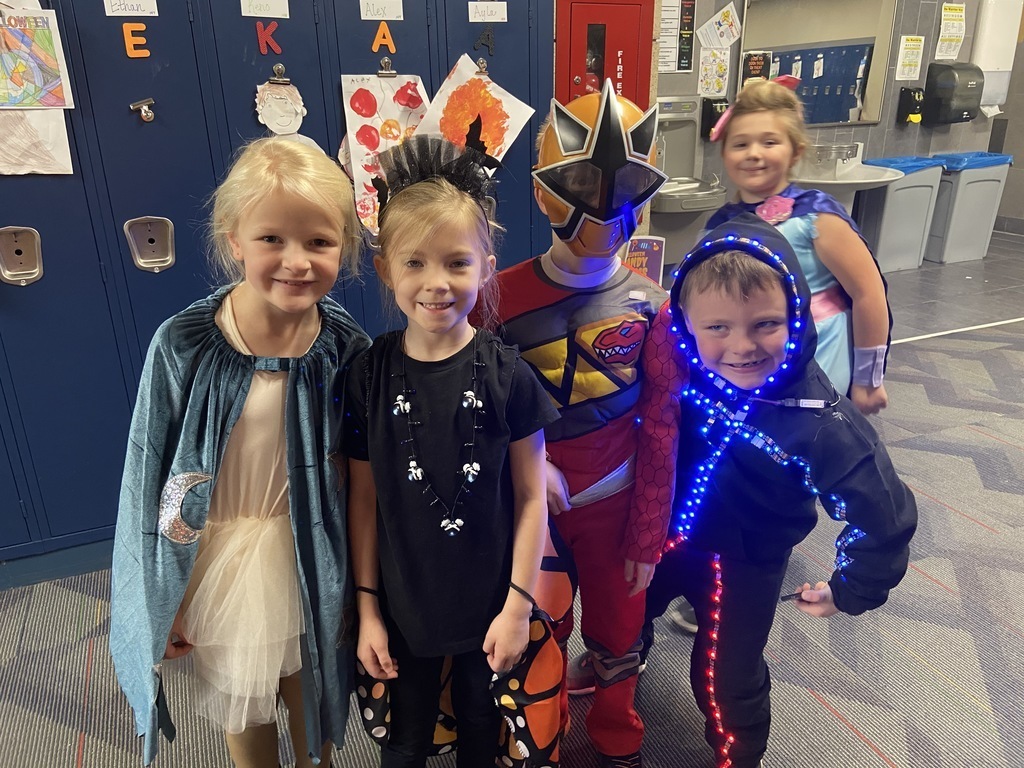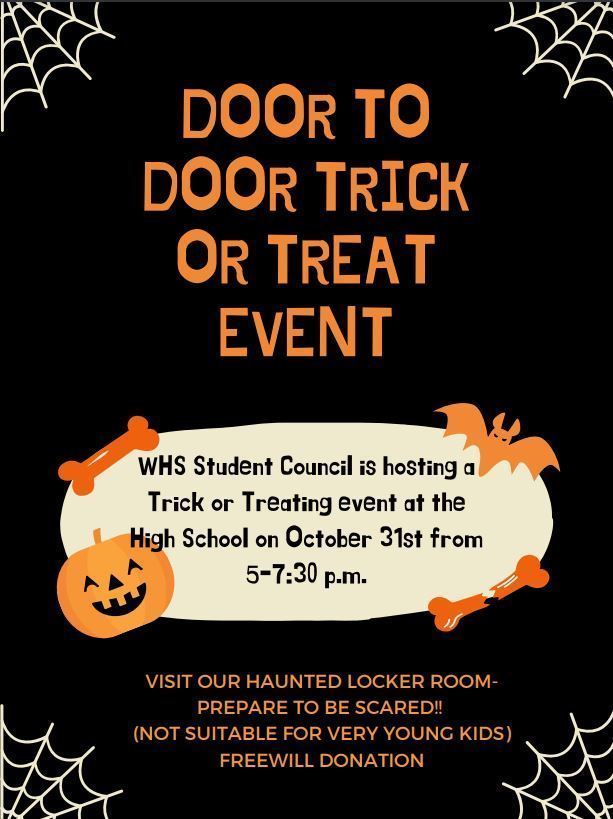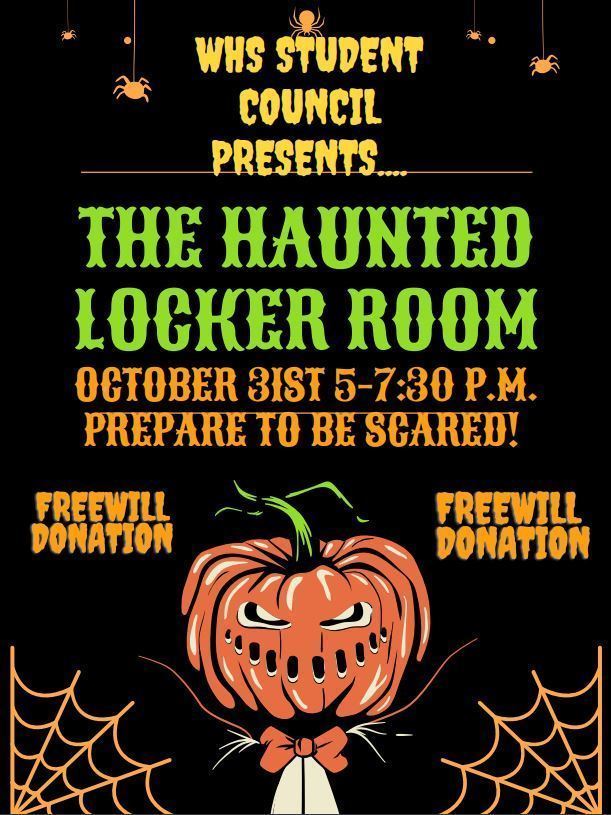 WPS is hosting a Community Informational Meeting October 11th at 7 p.m. to present facts and answer questions regarding the 2021 Operating Referendum.