Warroad win first home game of the season over Red Lake 56-0.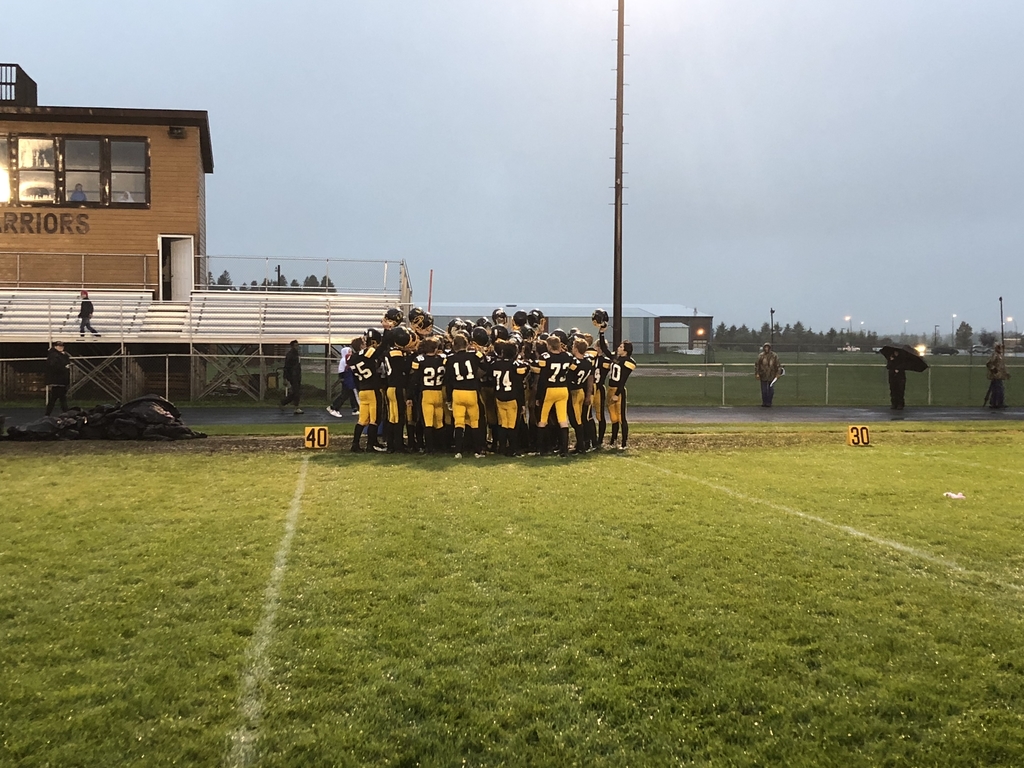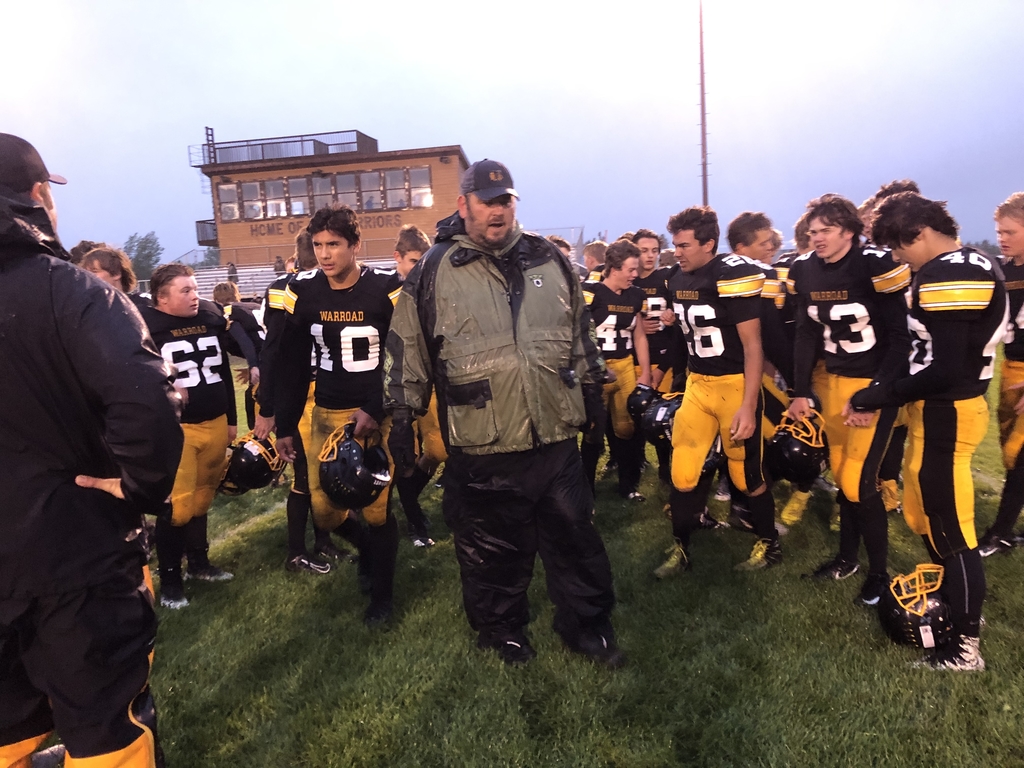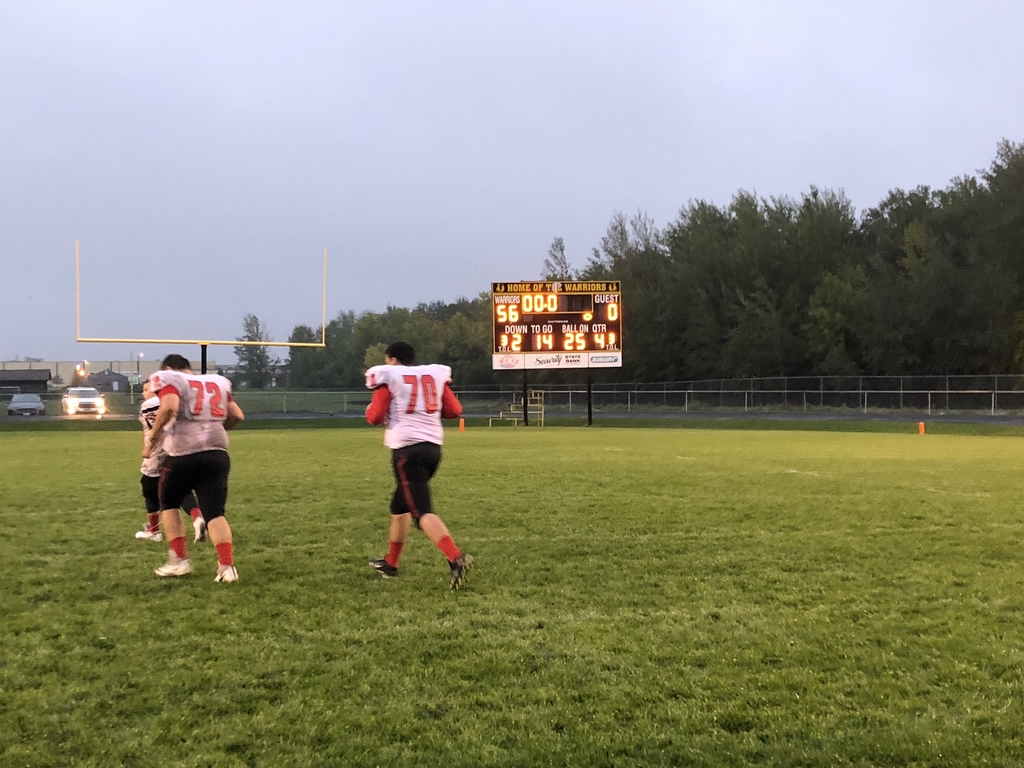 JV football game at East Grand Forks versus Polk County West. Wet sloppy game to remember.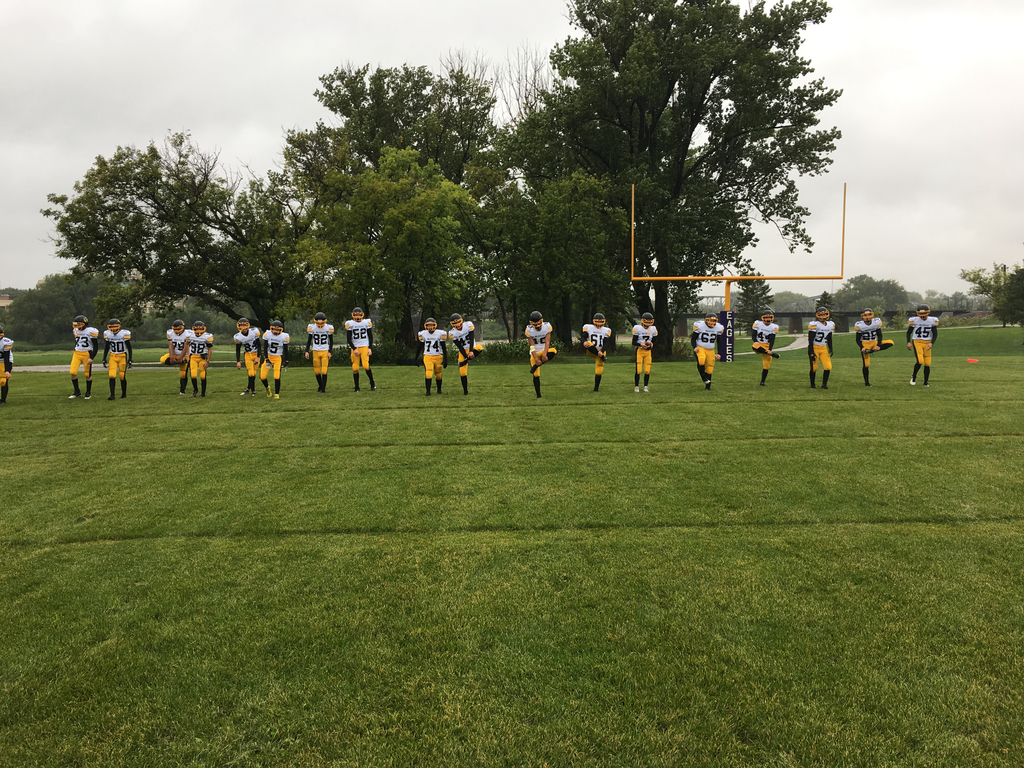 Warriors finish off the game with a win on the road!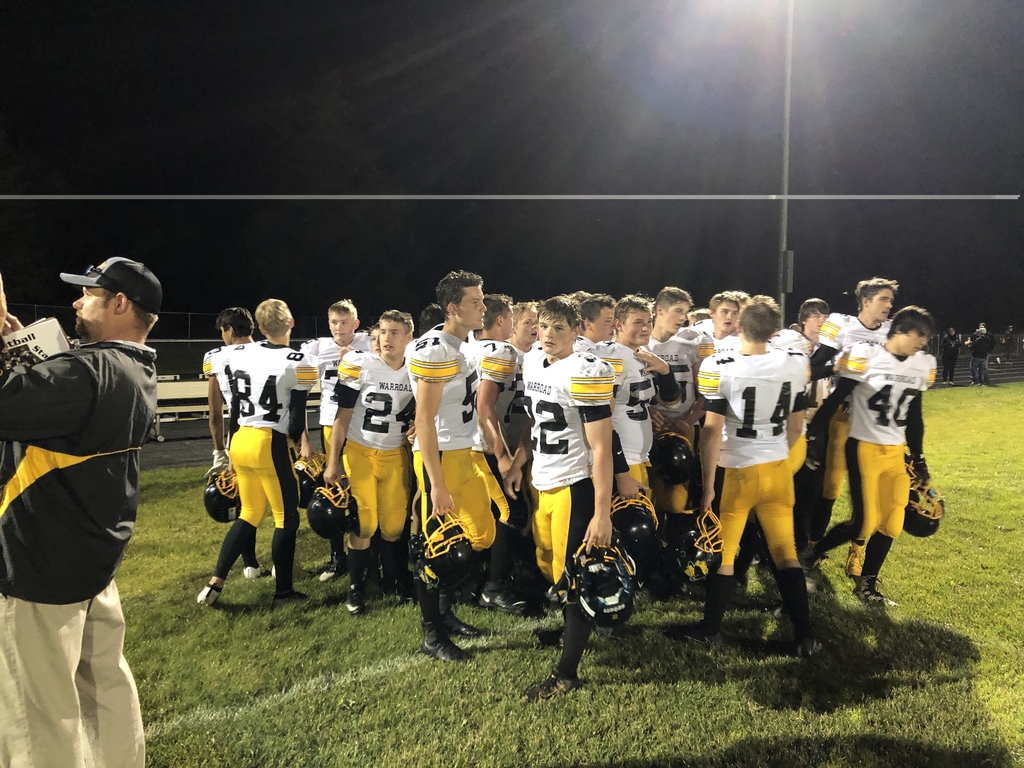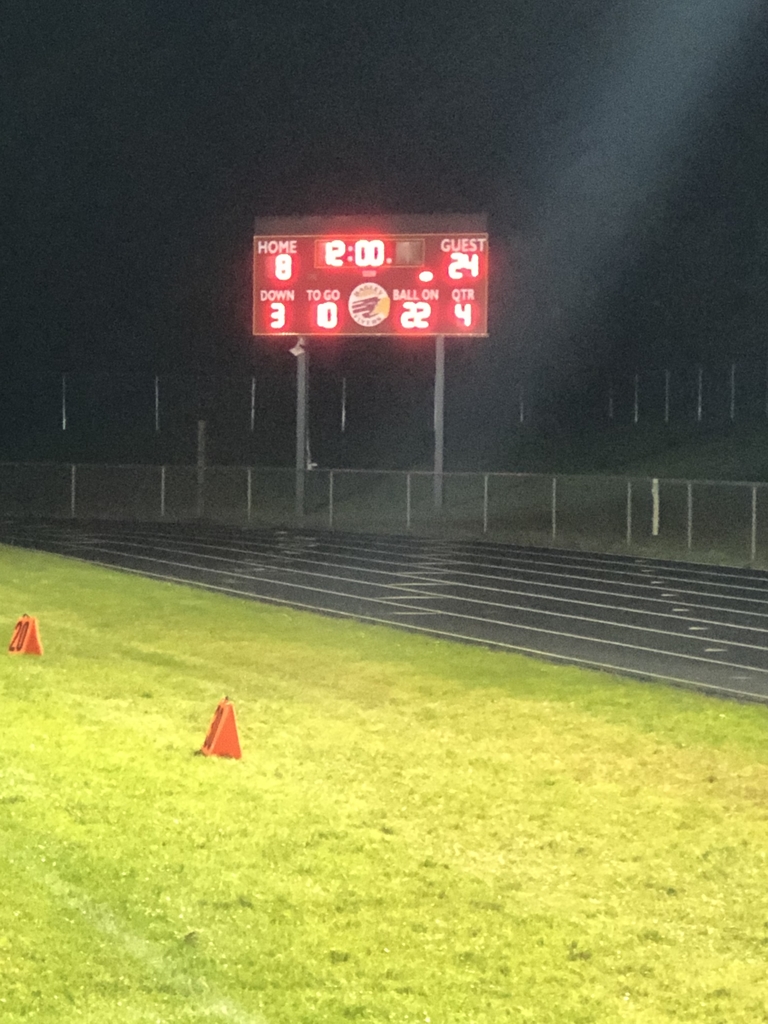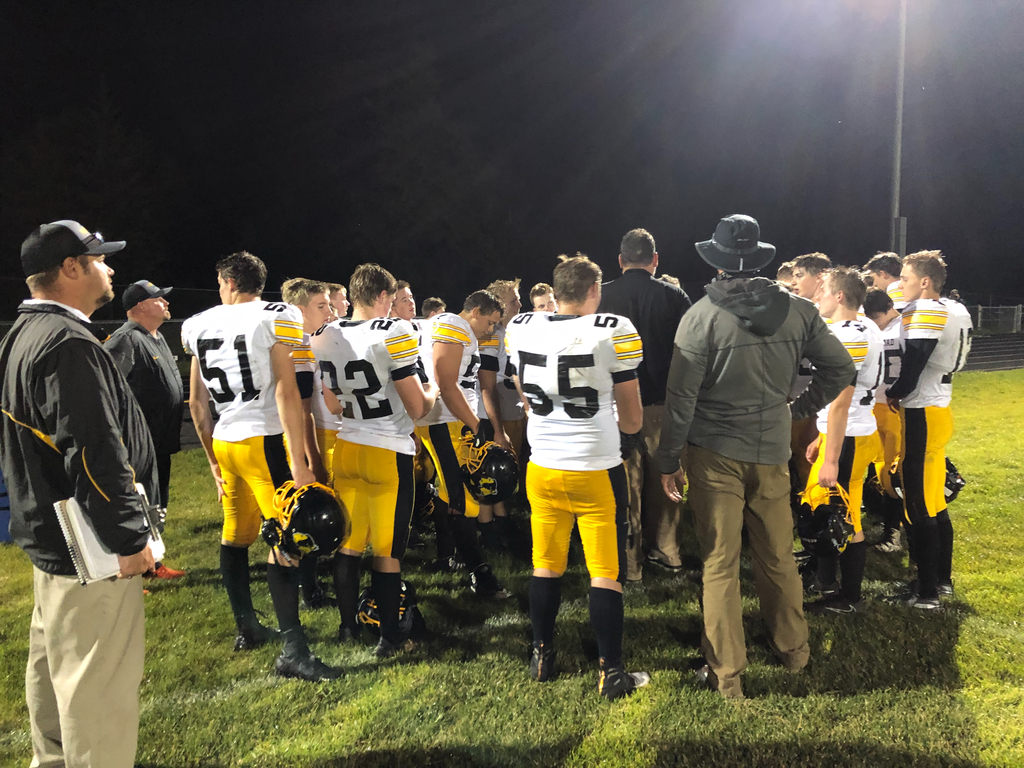 Day 1 is in the books! Warrior nation is off and running. Ready for day 2!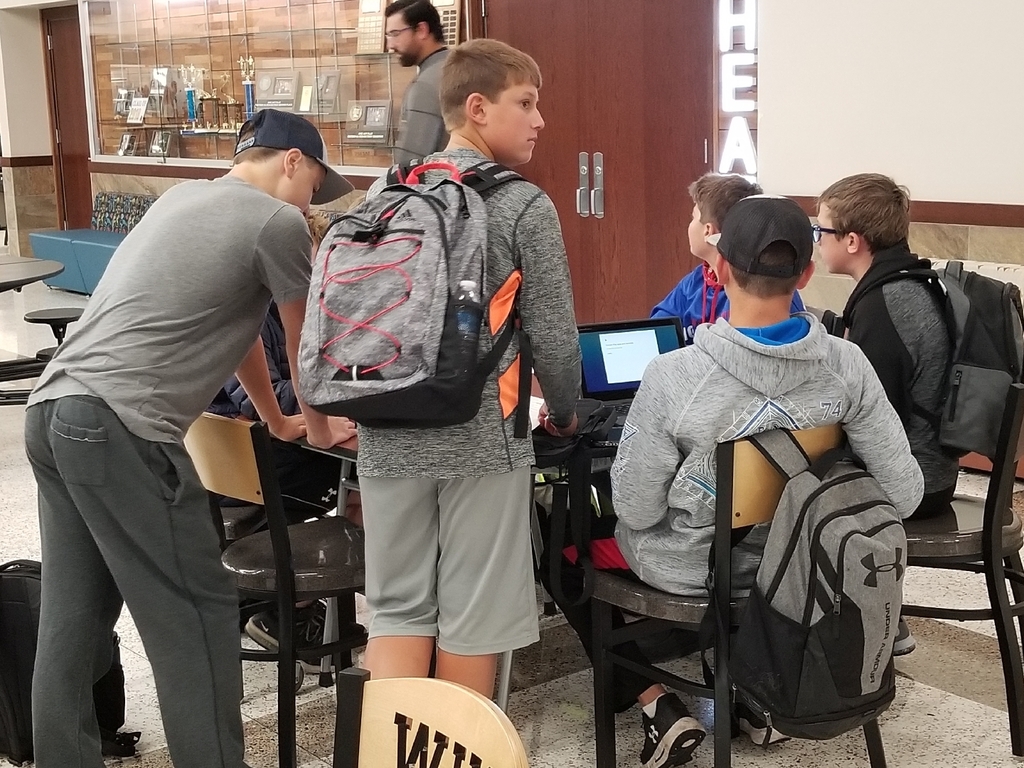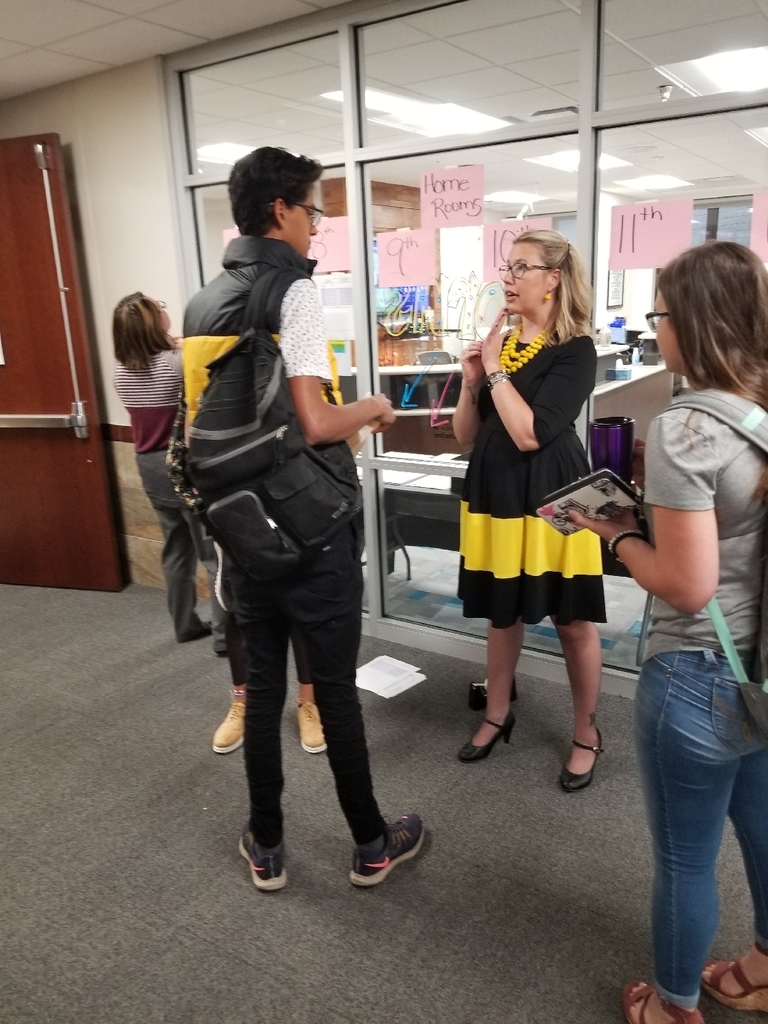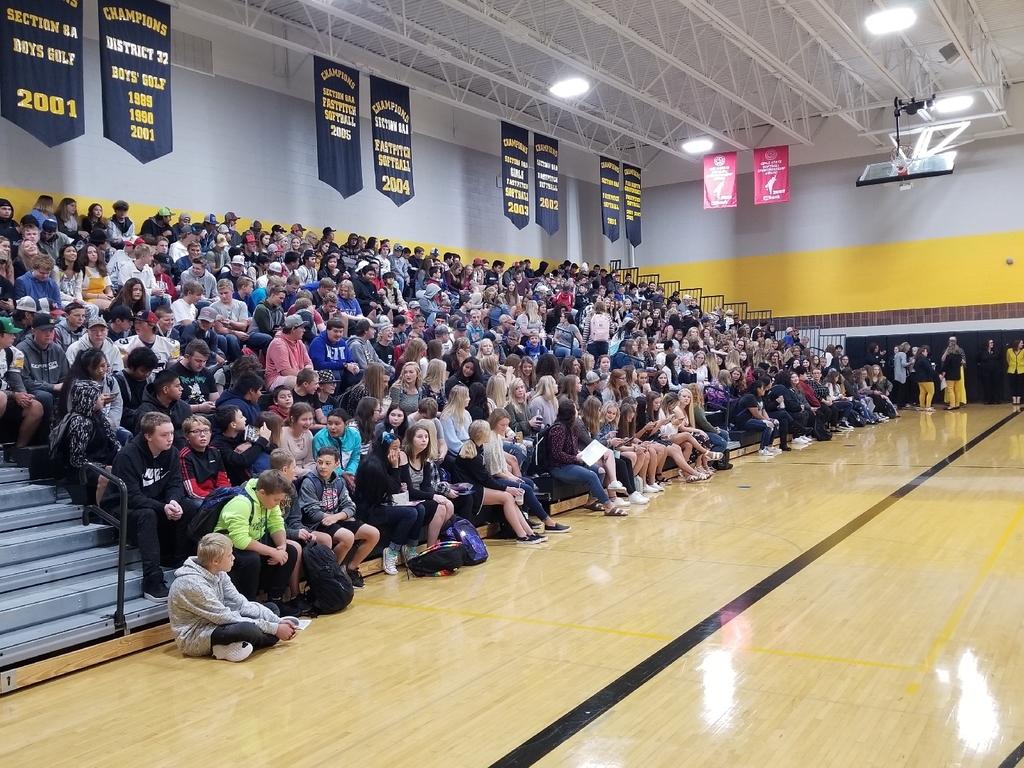 Ready to kick off the Football season. Go Warriors!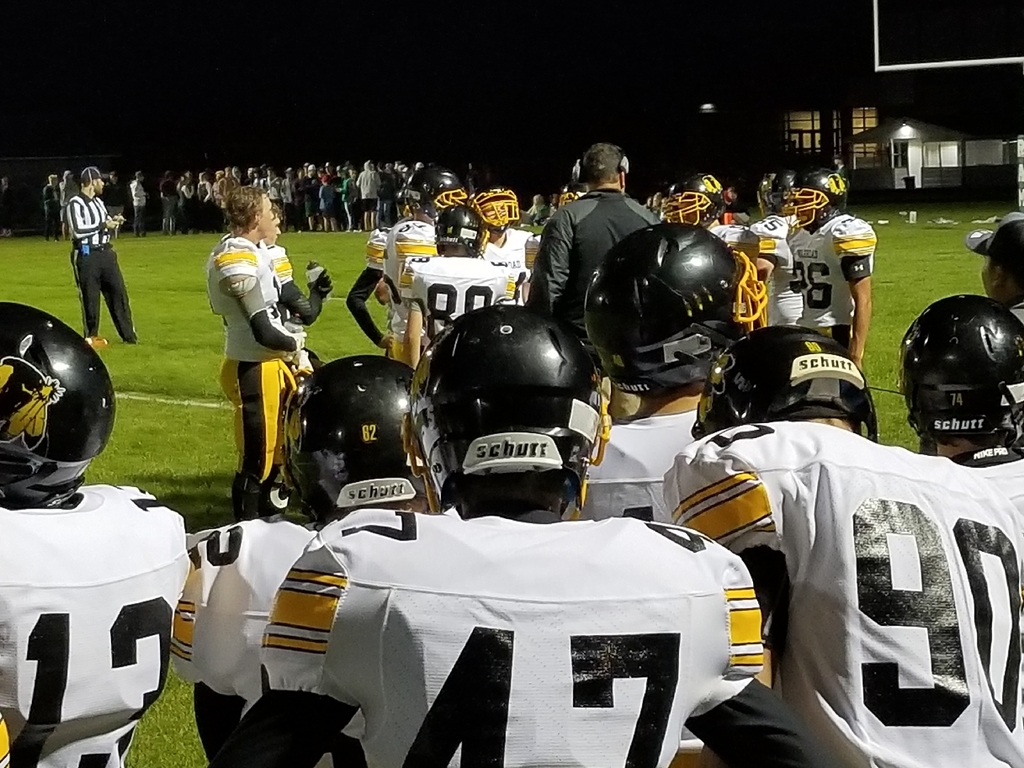 Back To School Open House is Wednesday, August 28, 2019 from 3:00 to 6:00 PM. We are excited to have you back!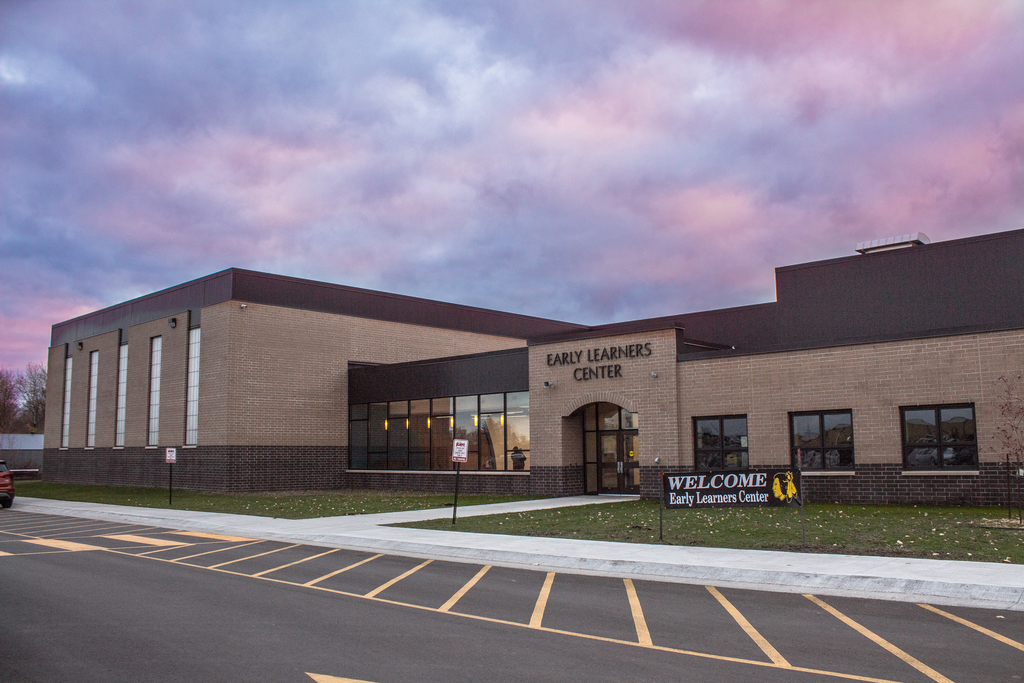 Learn more about signing into Schoology and Infinite Campus at Back to School night August 28th 3:00-6:00 p.m.

Our District Luminaries personalized learning cohort is hard at work collaborating and getting ready for the new school year!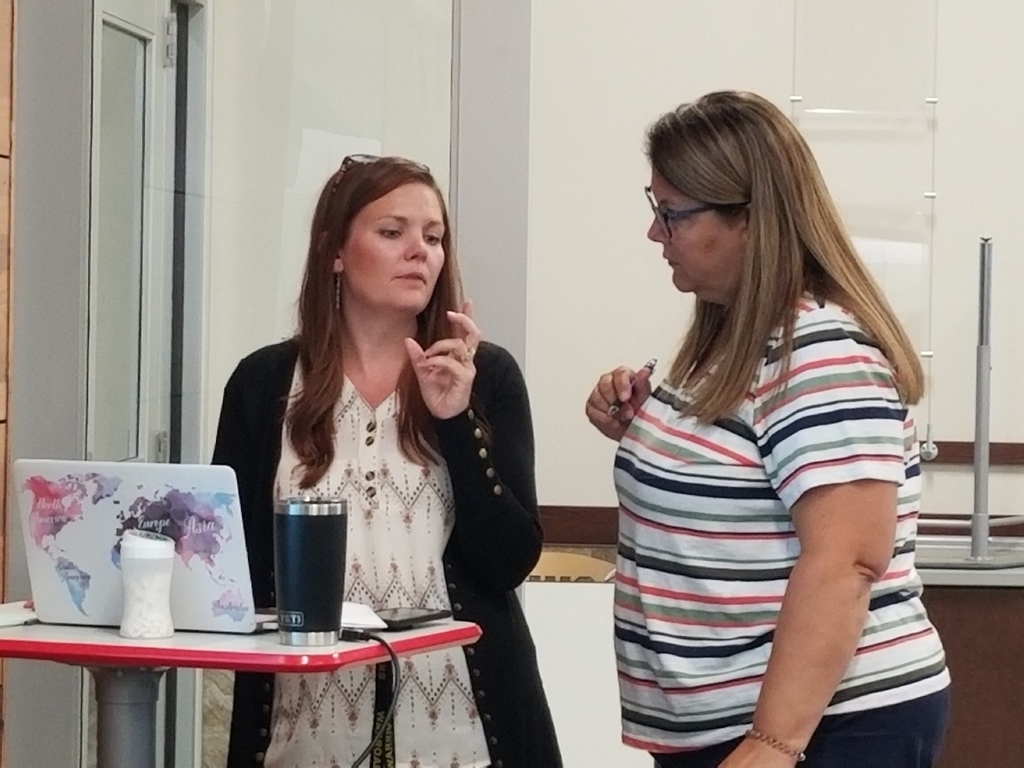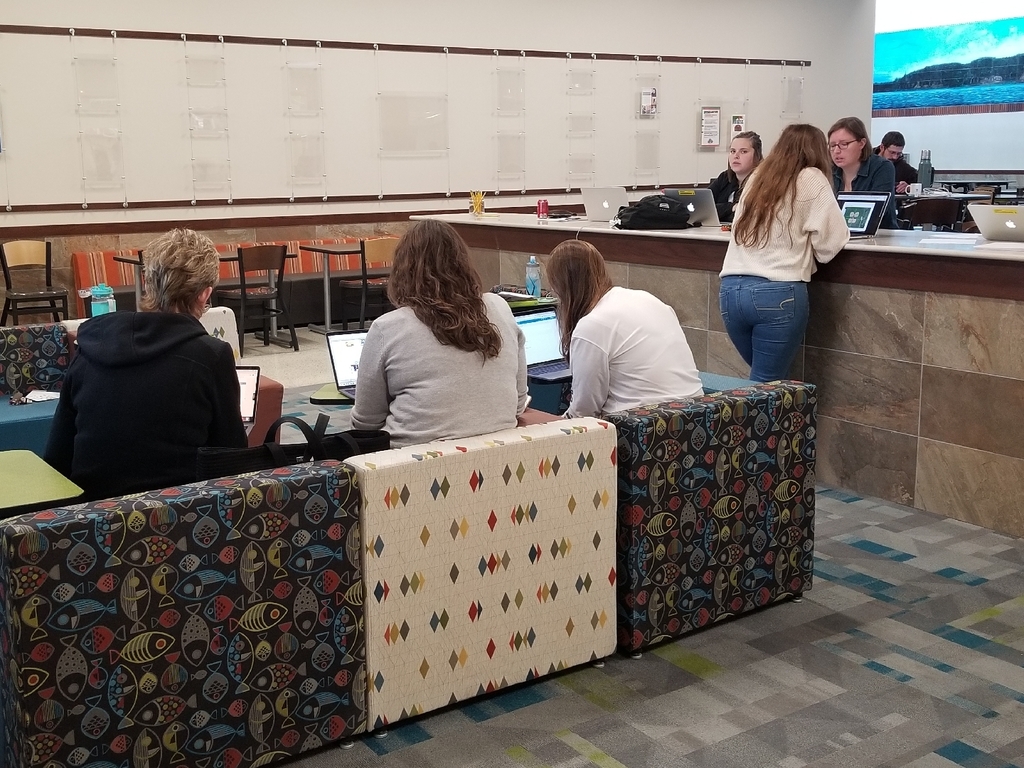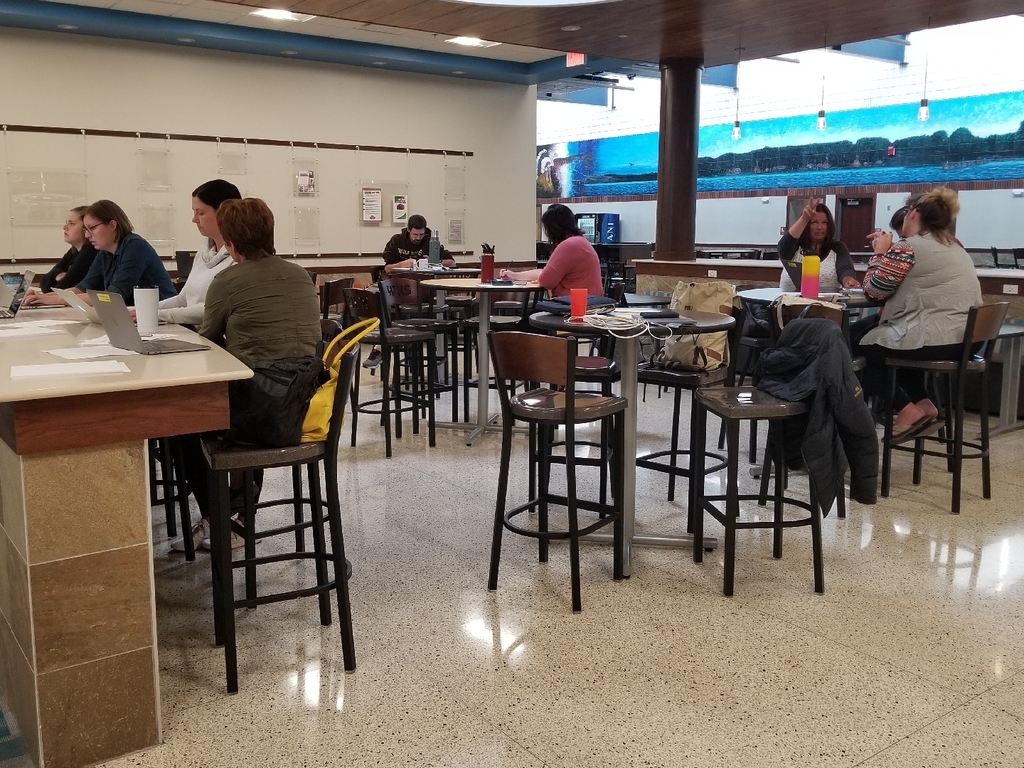 We're ready to get students back in the building! Can't wait to see you all soon!