"Miss Adams' Golden Sneaker" was awarded to Mrs. Lund's first grade learners for being Class of the Month in physical education! The trophy will be displayed in Mrs. Lund's classroom throughout the month of January!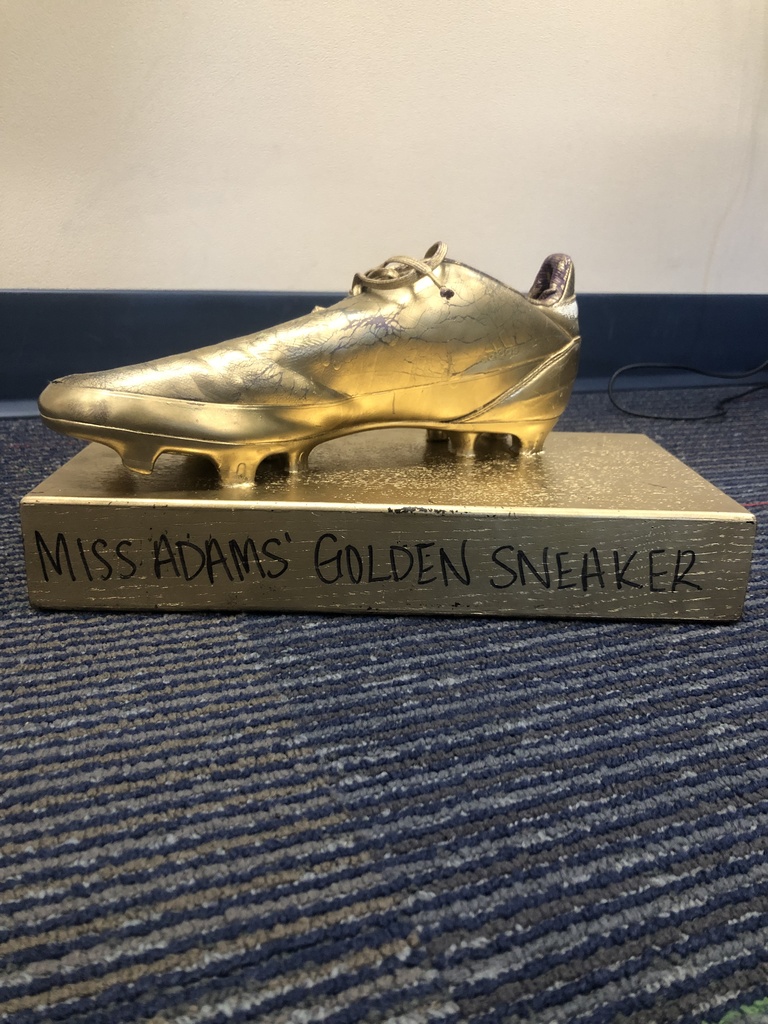 Robotics is under way, students 3D printed parts. These are mecanum wheels that will be used to move a game piece for this season. Applying technology to solve a problem. Go team FRED.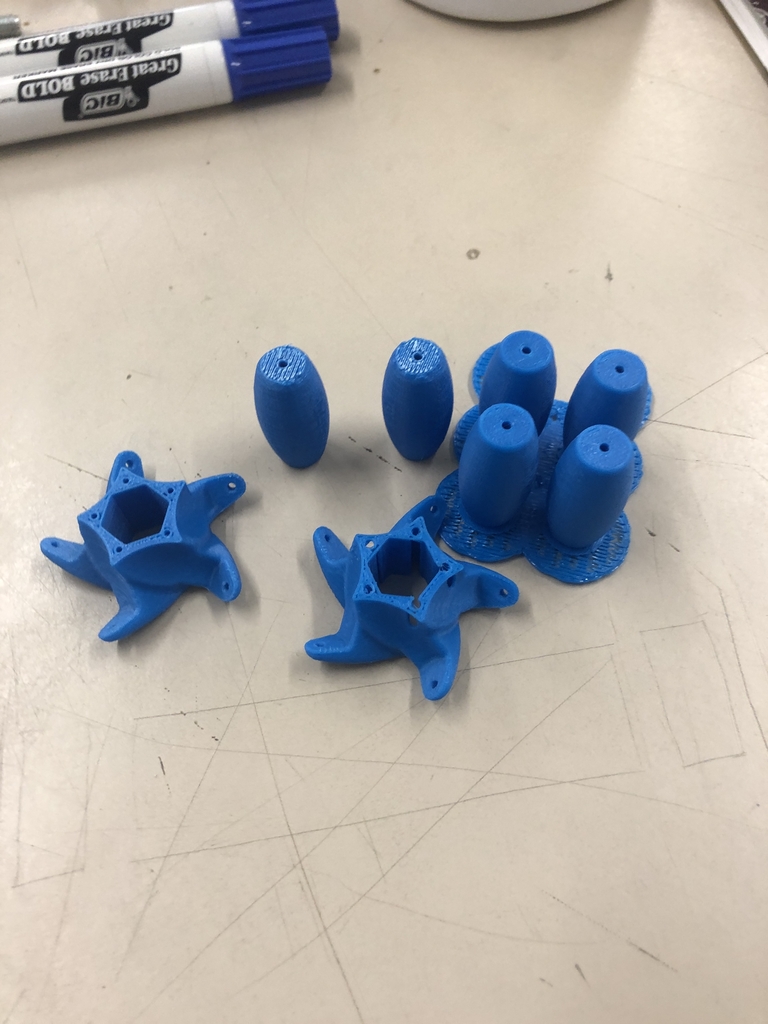 Coat racks cut using CNC plasma cutter.

Warroad boys basketball lose a tough one on the road vs. KCC 76-70. JV boys win 54-17 along with both junior high boys winning as well.

Human body systems are a focus of third grade science studies! Third graders' learning was personalized as they created models and presented research in cooperative groups!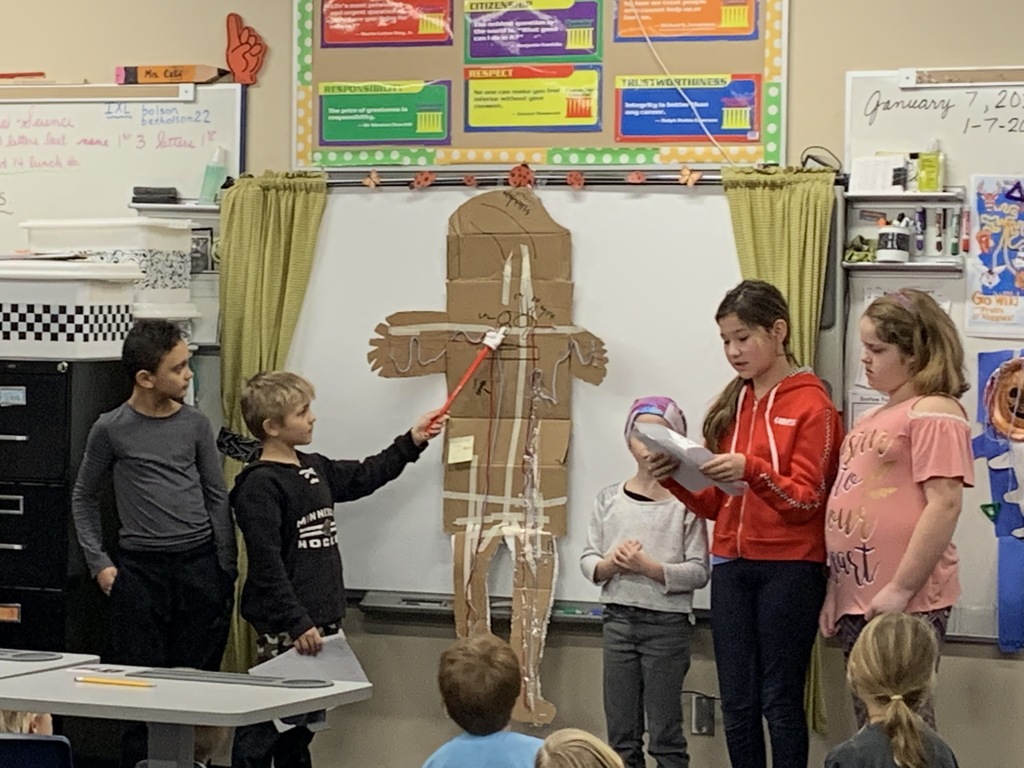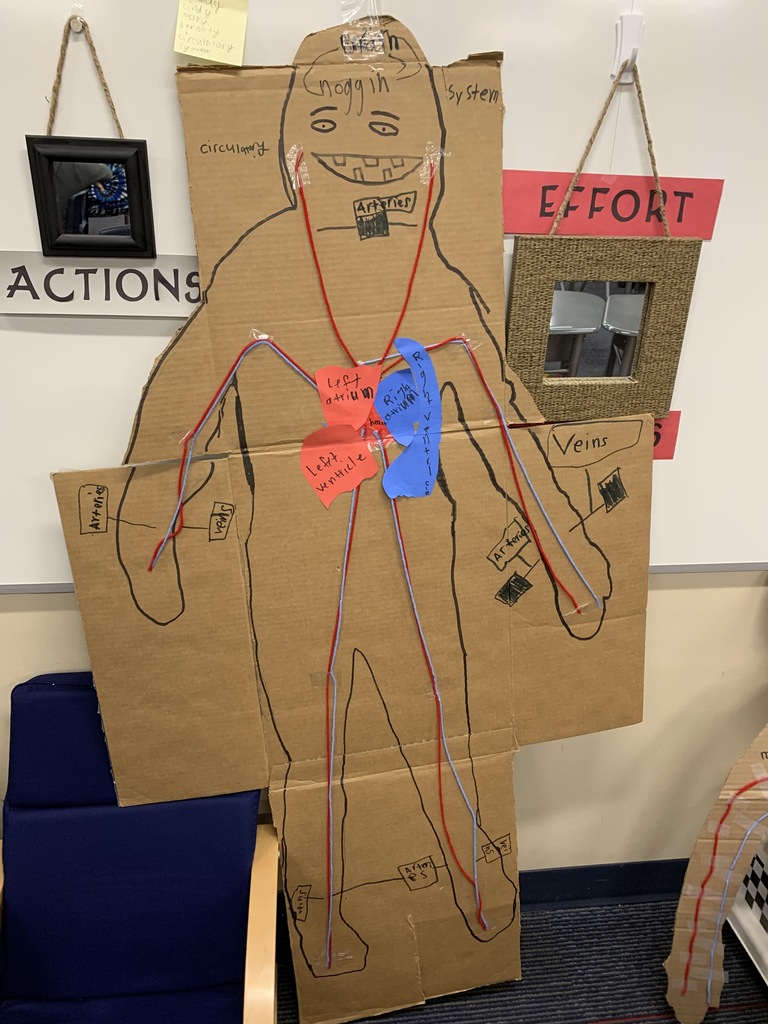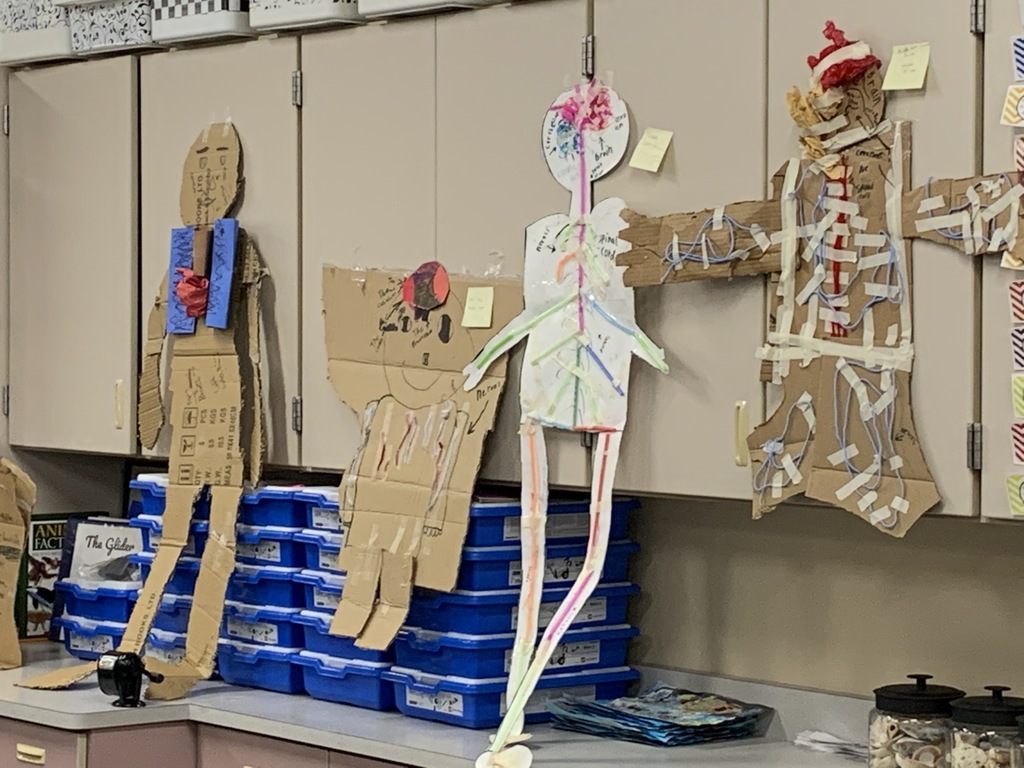 Second graders are learning to tell time on analog clocks!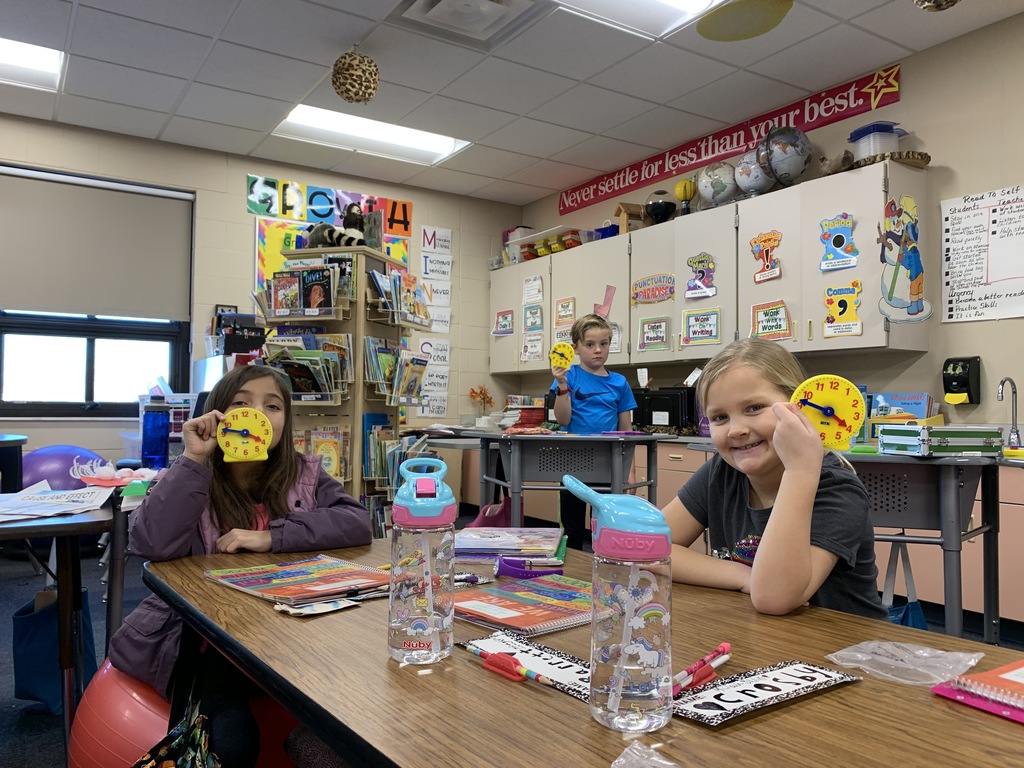 Warroad boys basketball come from behind to beat section opponent Thief River Falls 67 to 57. The JV boys lost in a closely contested game 69 to 57 and C team also lost tonight.

JV boys basketball split over the holiday tournament losing to WCA 45-35 and won against Pelican Rapids 56-32.

Warroad varsity boys split at Pelican Rapids Holiday Tournament. Lost to West Central Area 68-54 and won against Underwood 66-32. Virgil Laznicka and Jeremy Cole were named All Tournament Team winners.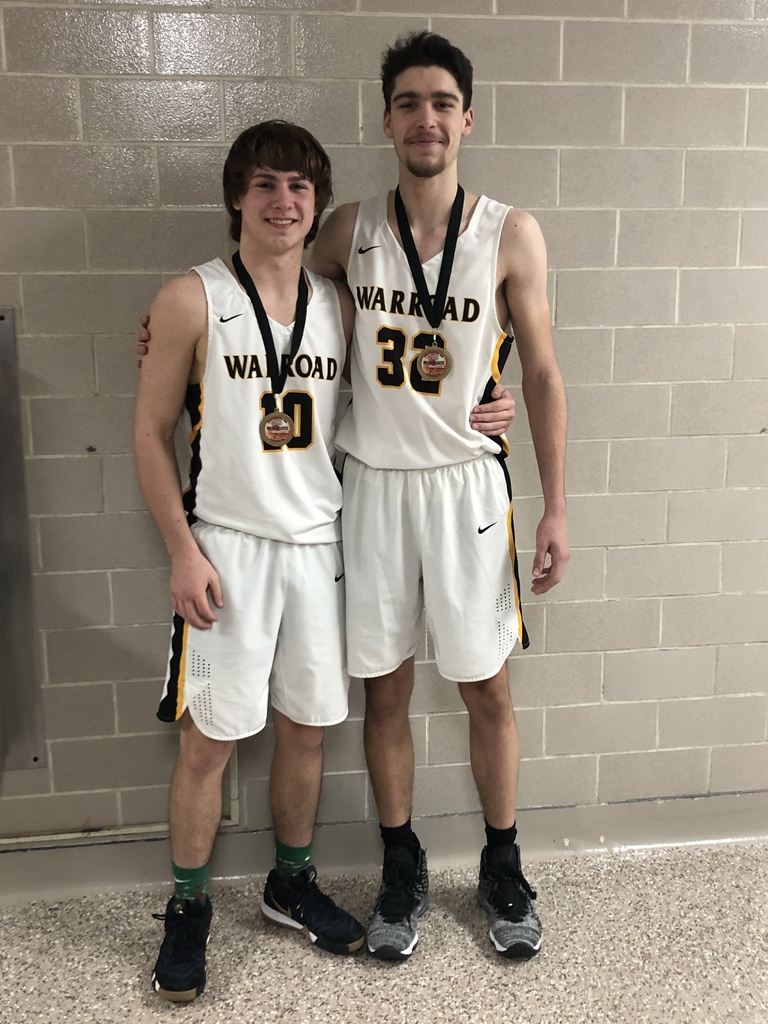 UPDATE: Due to potential snow storm the boys basketball game will be moved up to an earlier time tomorrow Dec. 28th. JV game will start at 9am vs. Pelican Rapids and the Varsity game will be at 11am with an opponent yet to be determined.

Winter Break Dec. 23rd thru Jan. 3rd See you in 2020!! Have a very Merry Christmas and Happy New Year!!

Third grade artists sharing their musical talents and rotating through the donut decorating station today for holiday fun.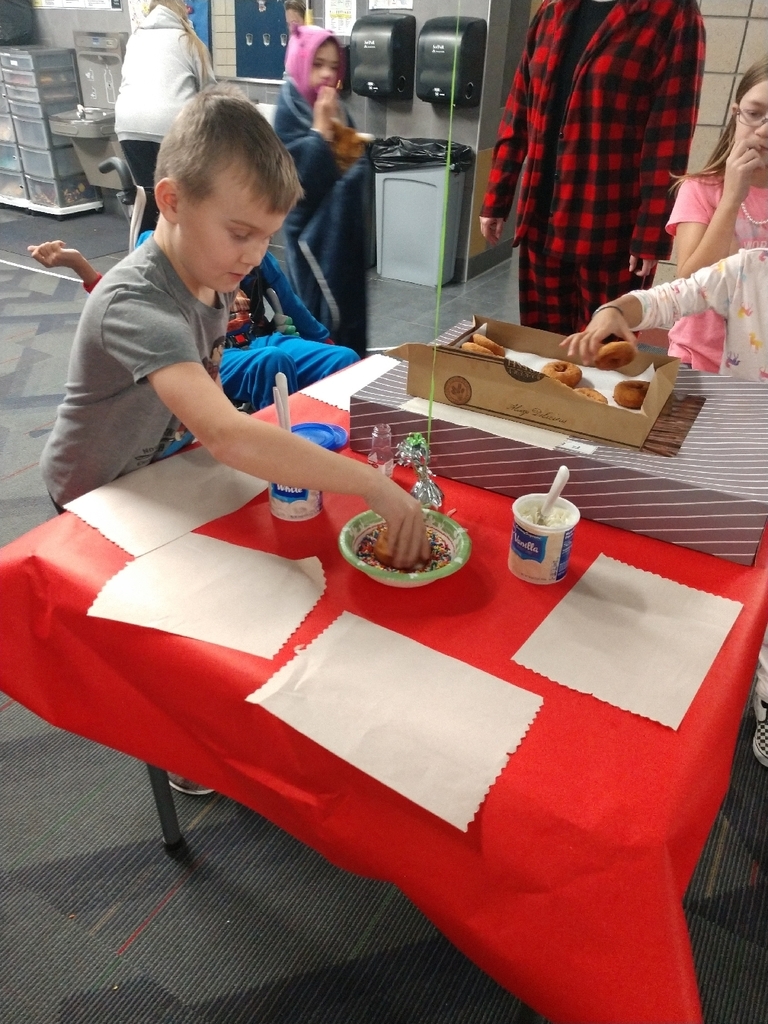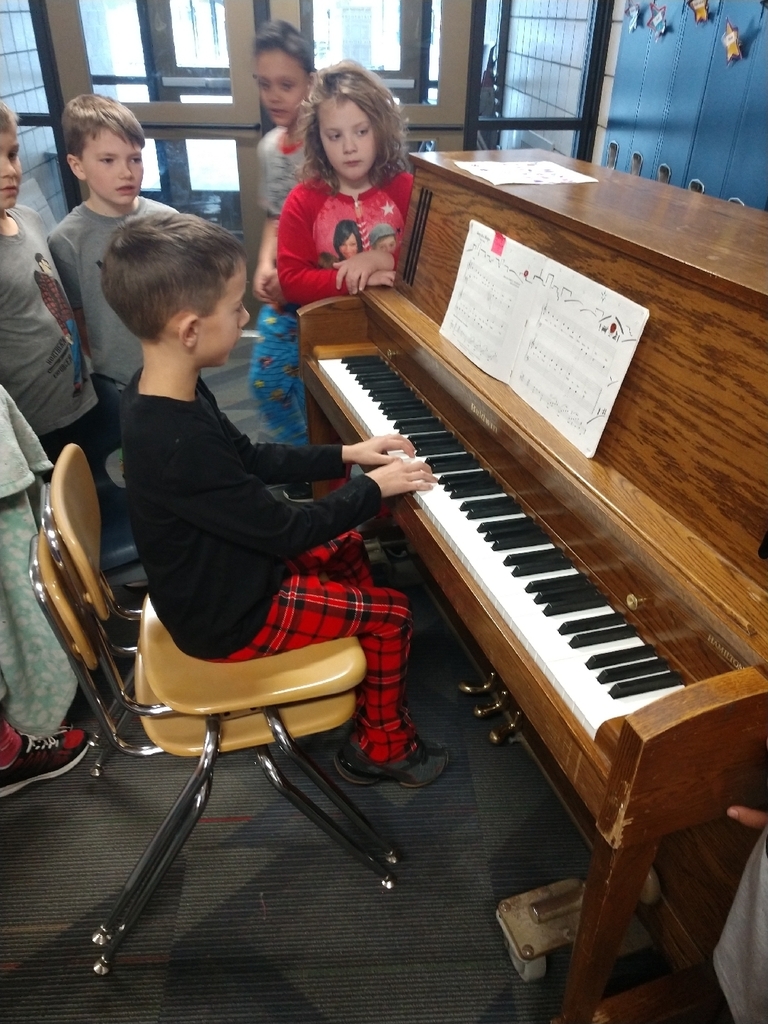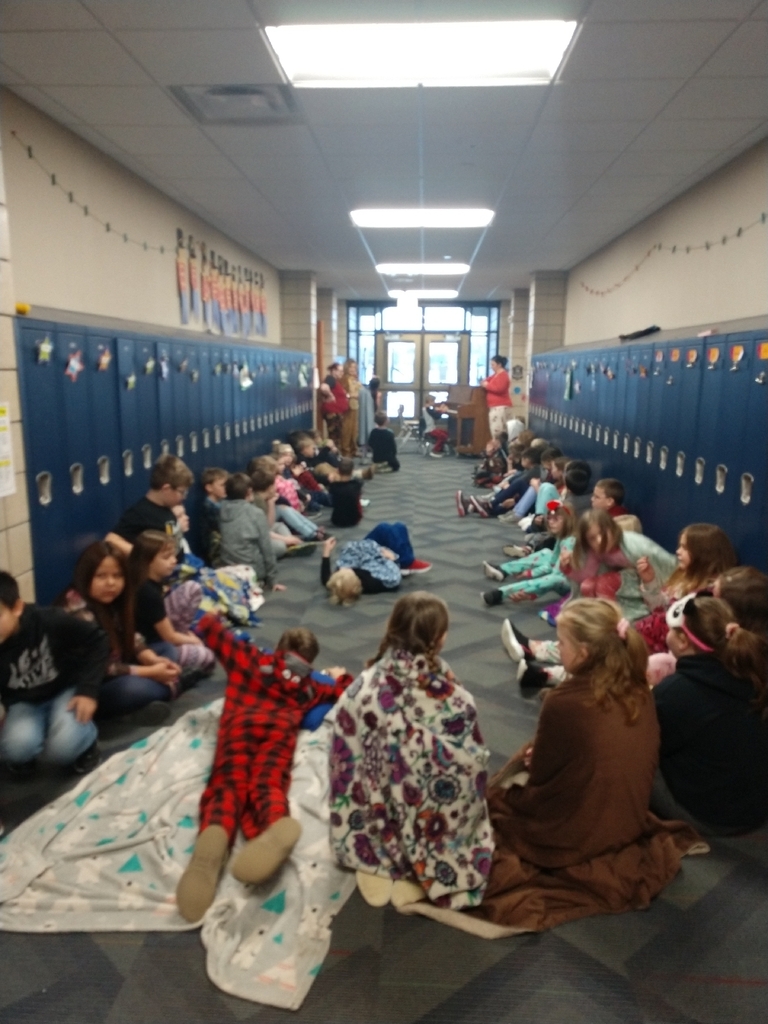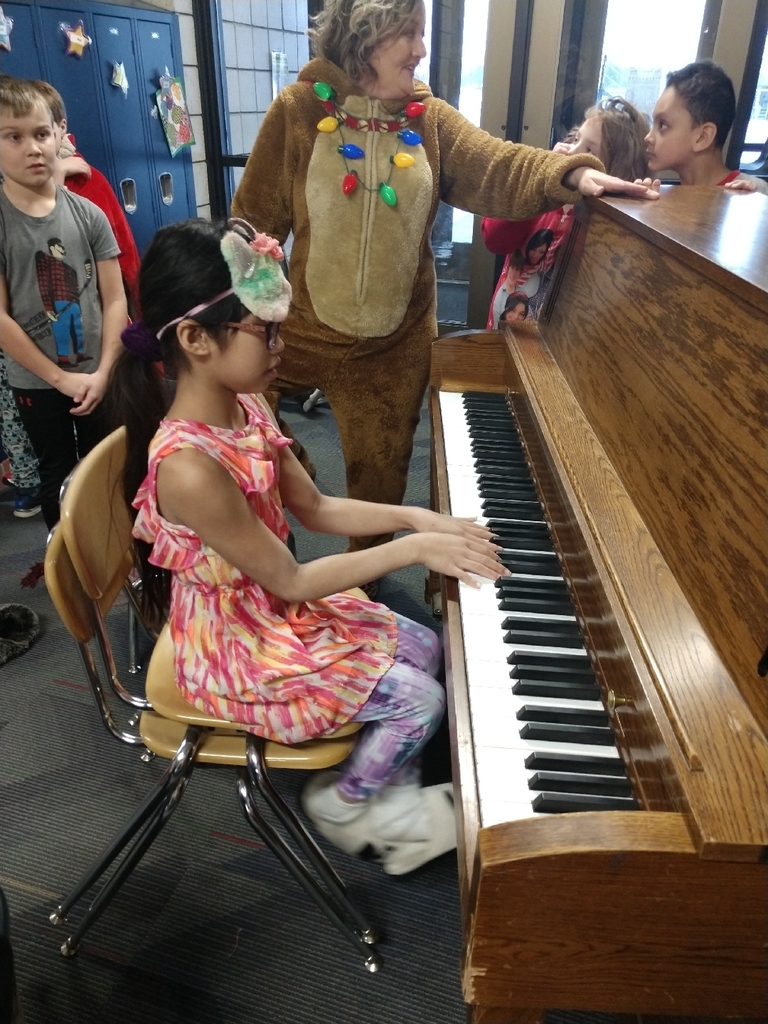 Supe's On! Today at Izzy's from 11:30 to 12:30 stop in to visit with Warroad Schools superintendent. See you there!
Kiwi Fruit DNA Extraction in Mr. Barker's Honors Biology Course Today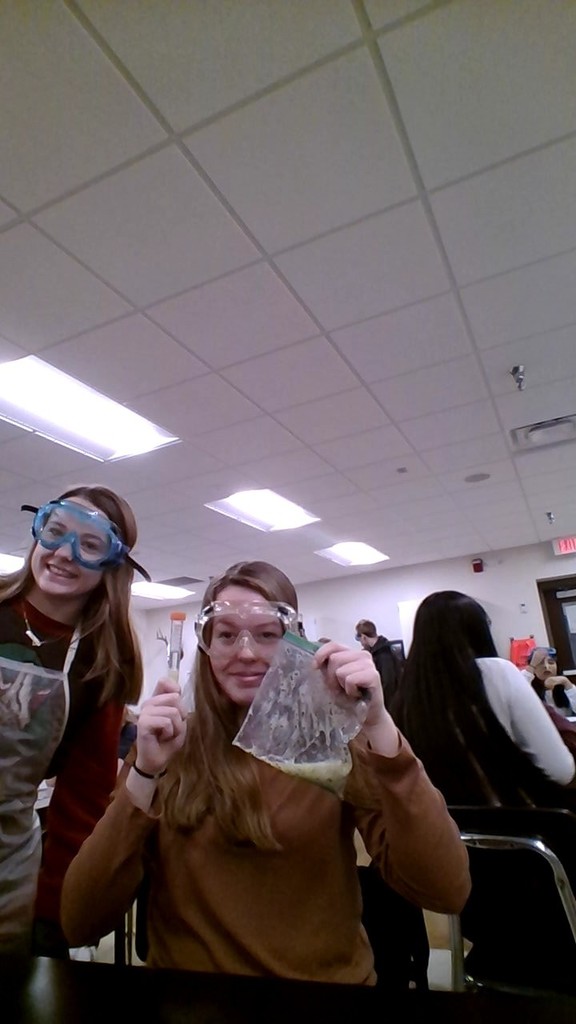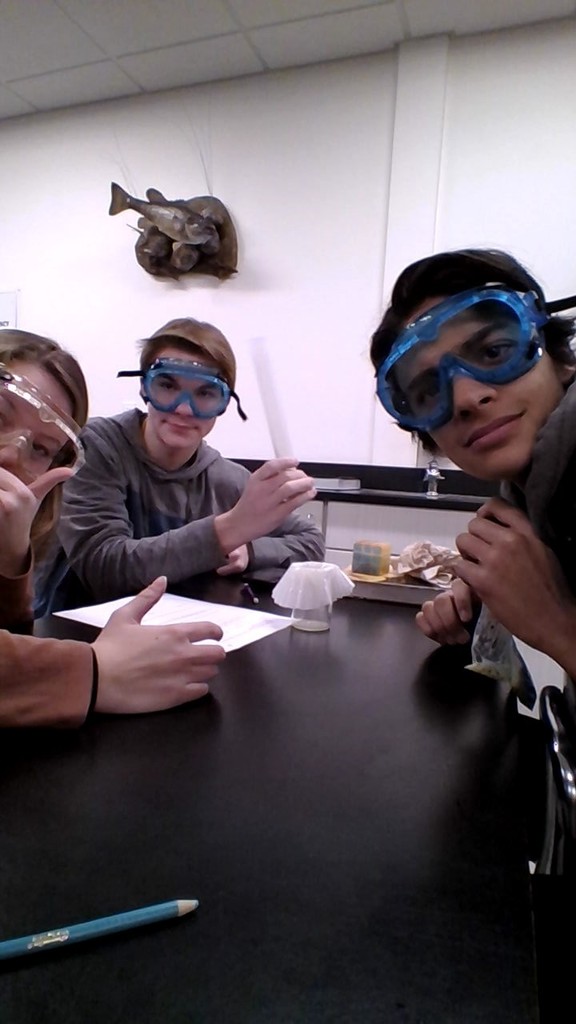 #GAMEDAY vs EGF @EGF Hope to see you at the Civic Center!!

Lots of holiday fun happening with 2nd grade pancake party and gift exchange.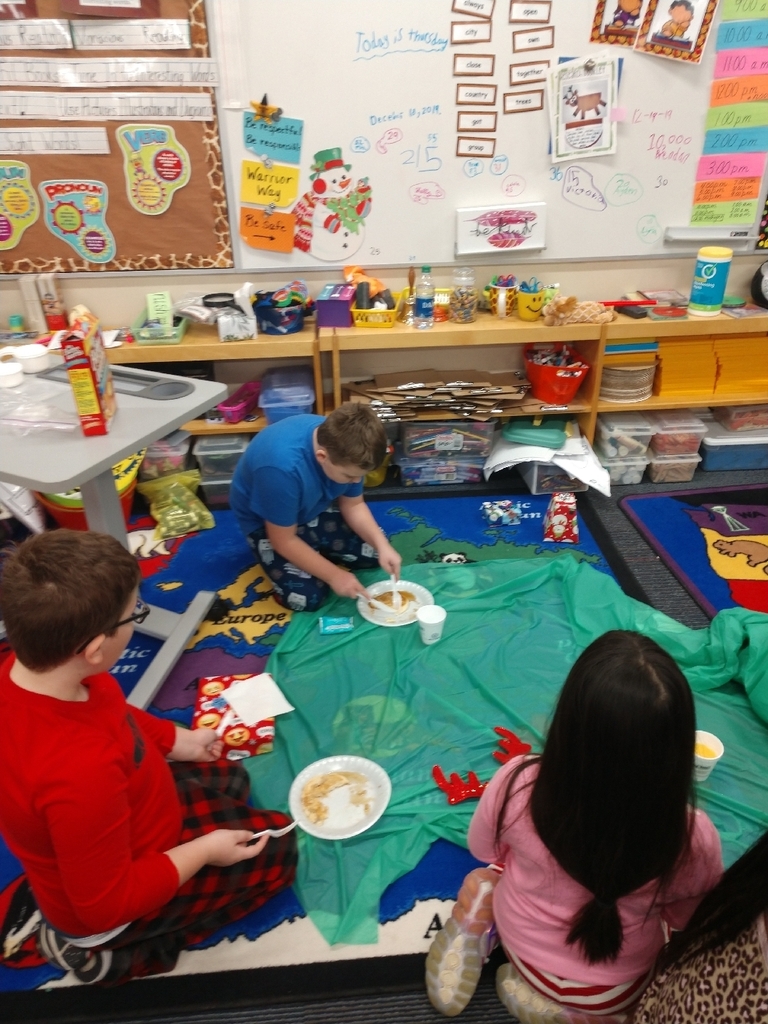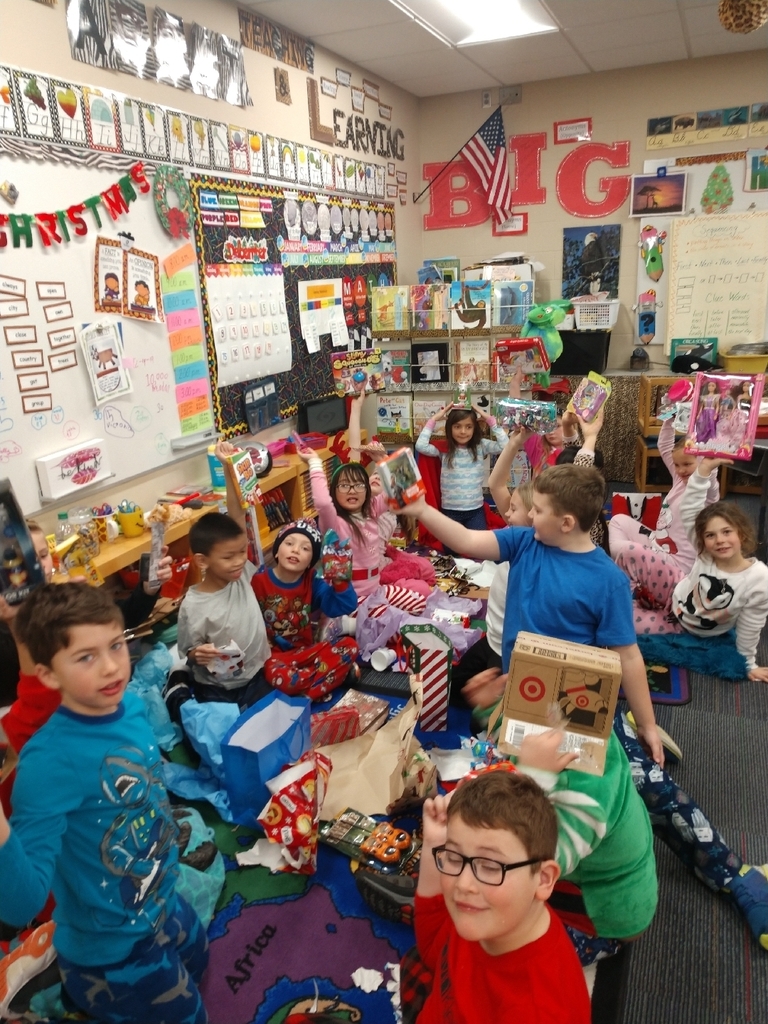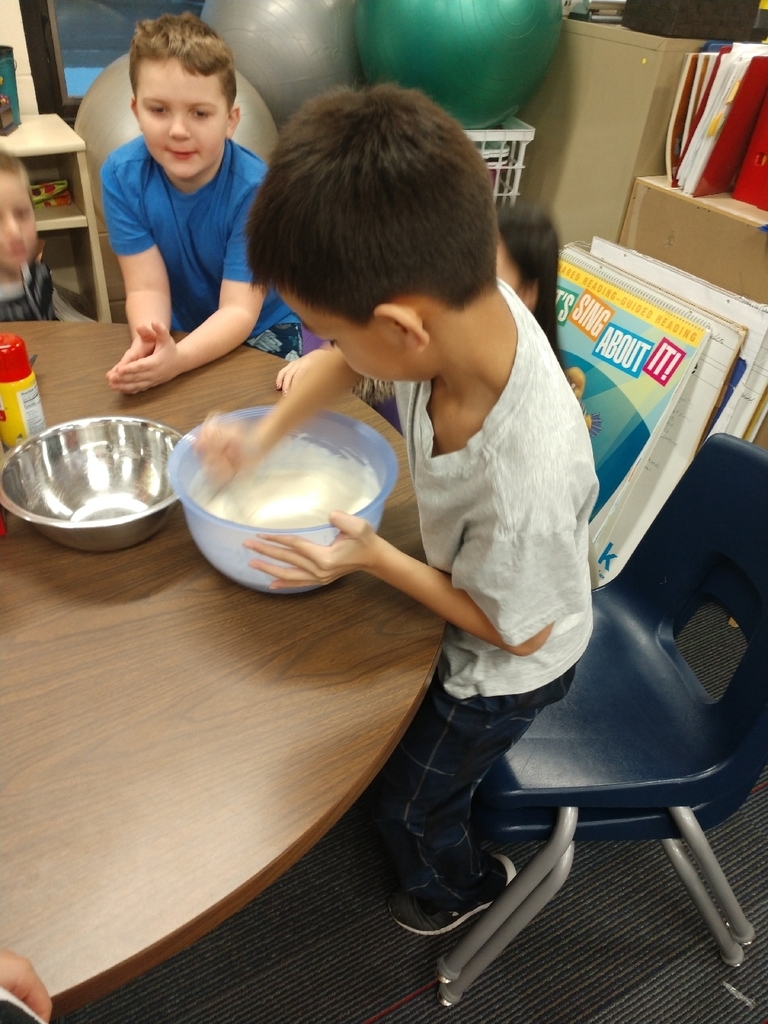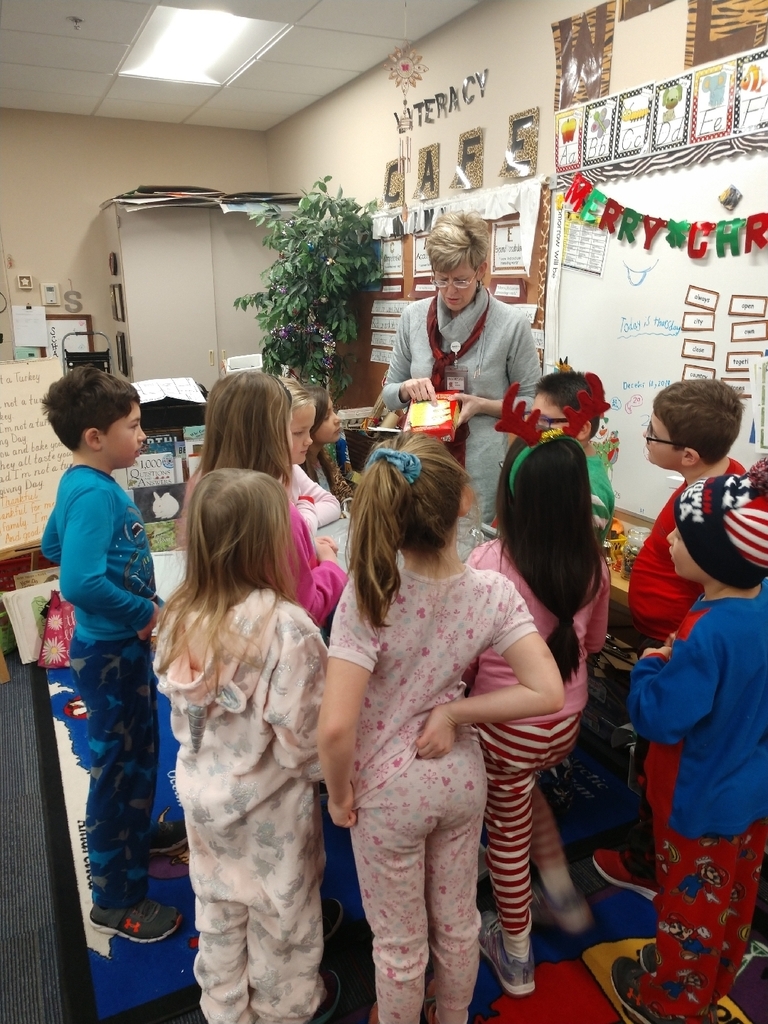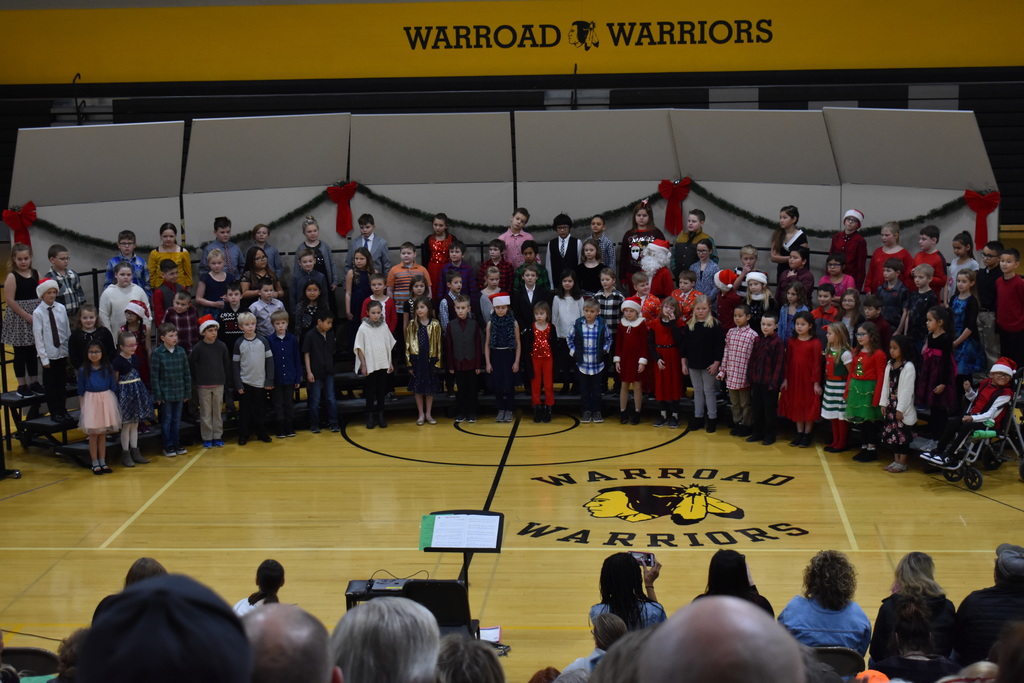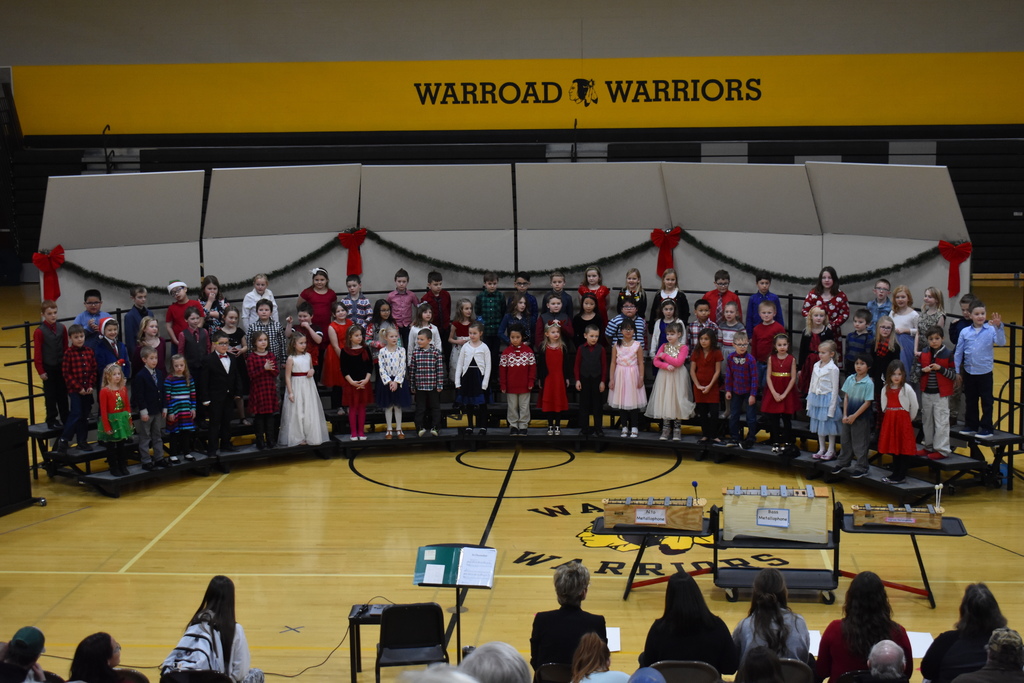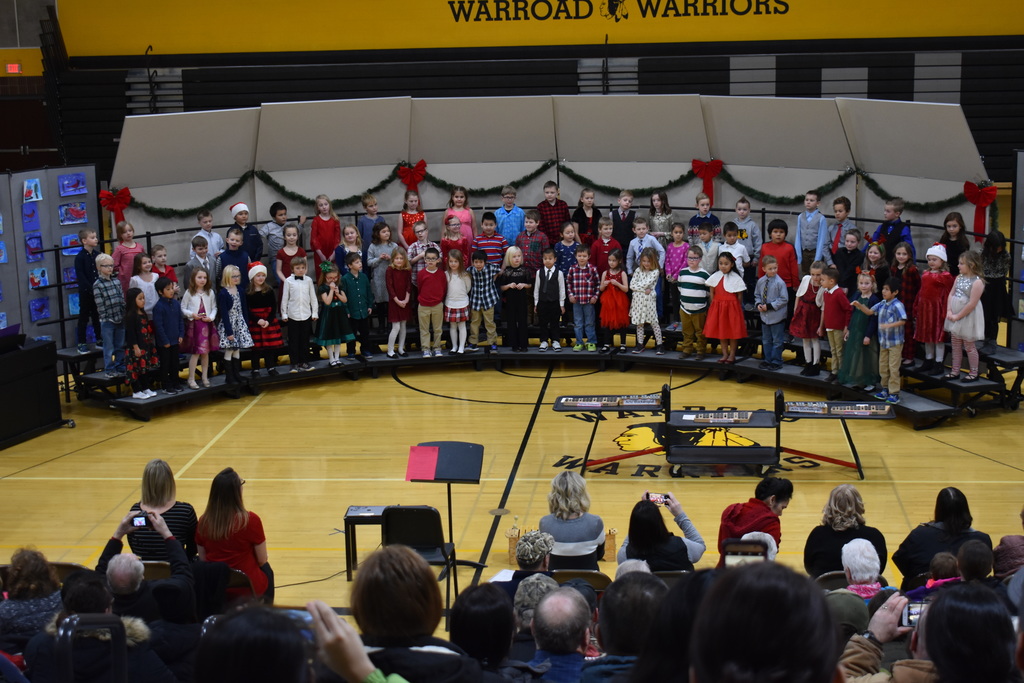 Gingerbread Houses were constructed following design plans each fourth grader developed in math class!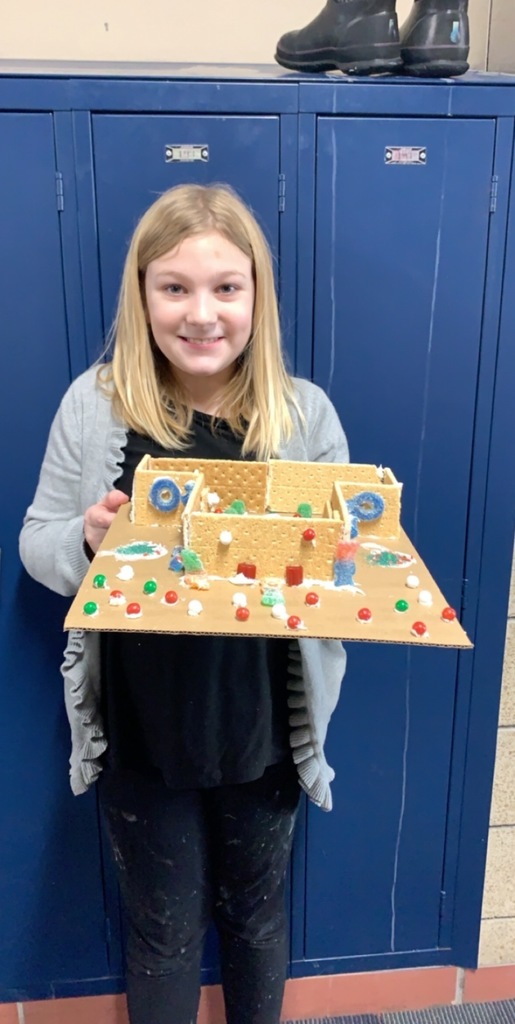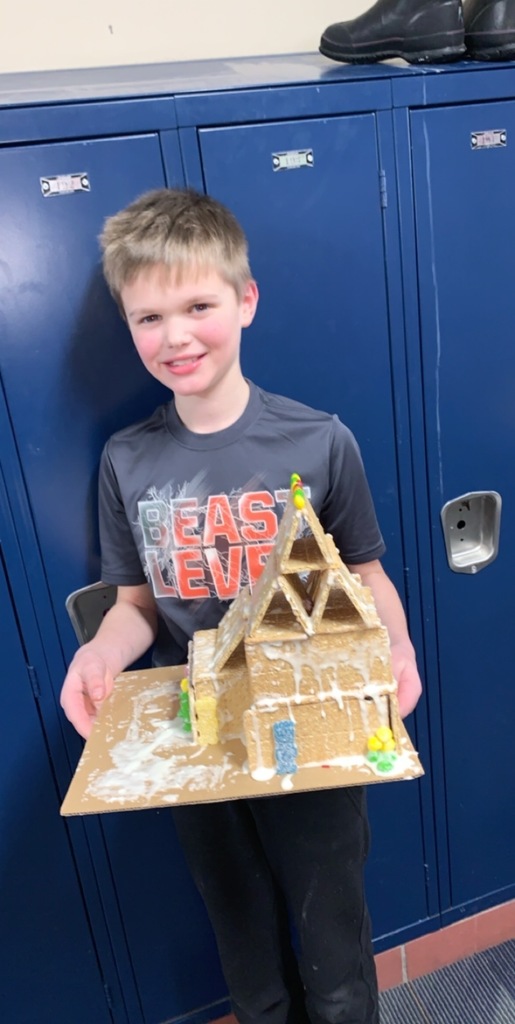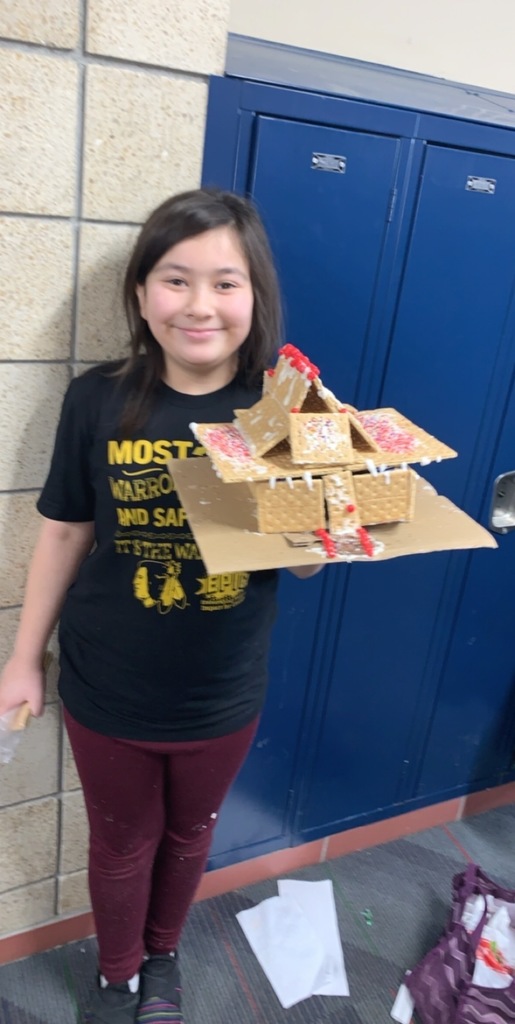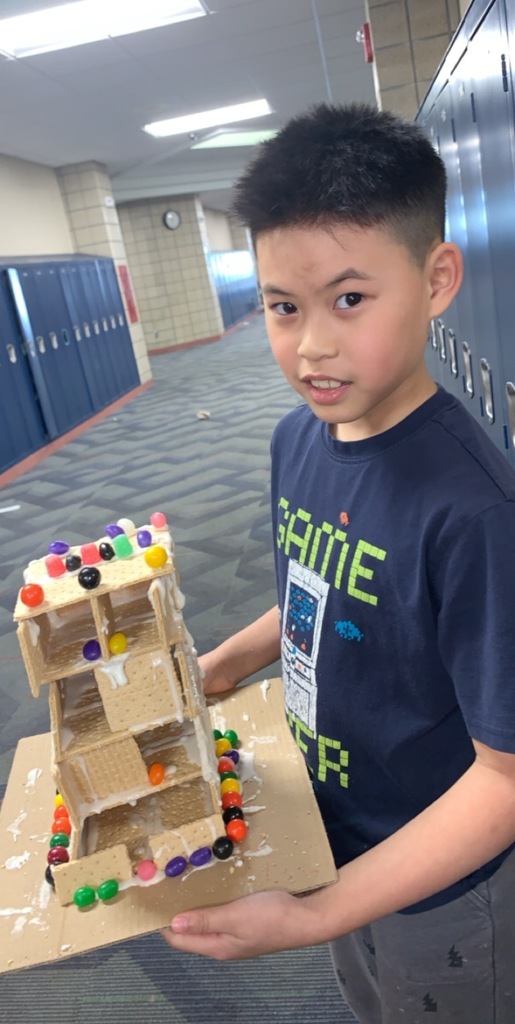 Thank you to the families that joined us at the Indian Education Family Night to celebrate the Winter Solstice and acknowledge student achievements. Activities included: Potluck Supper, Cookie Decorating, Family games in the gym, and gifted students with backpacks & supplies.