2nd graders in Mrs. Schaum's class had pumpkin math fun today estimating weight, circumference, and number of seeds in each of their pumpkins.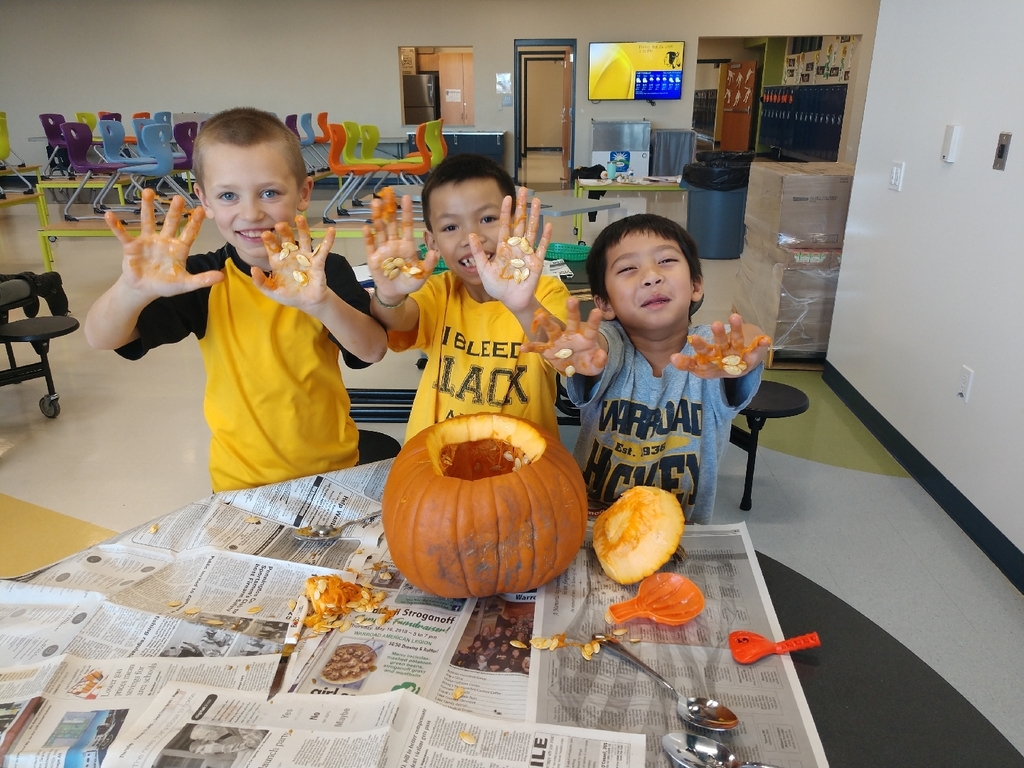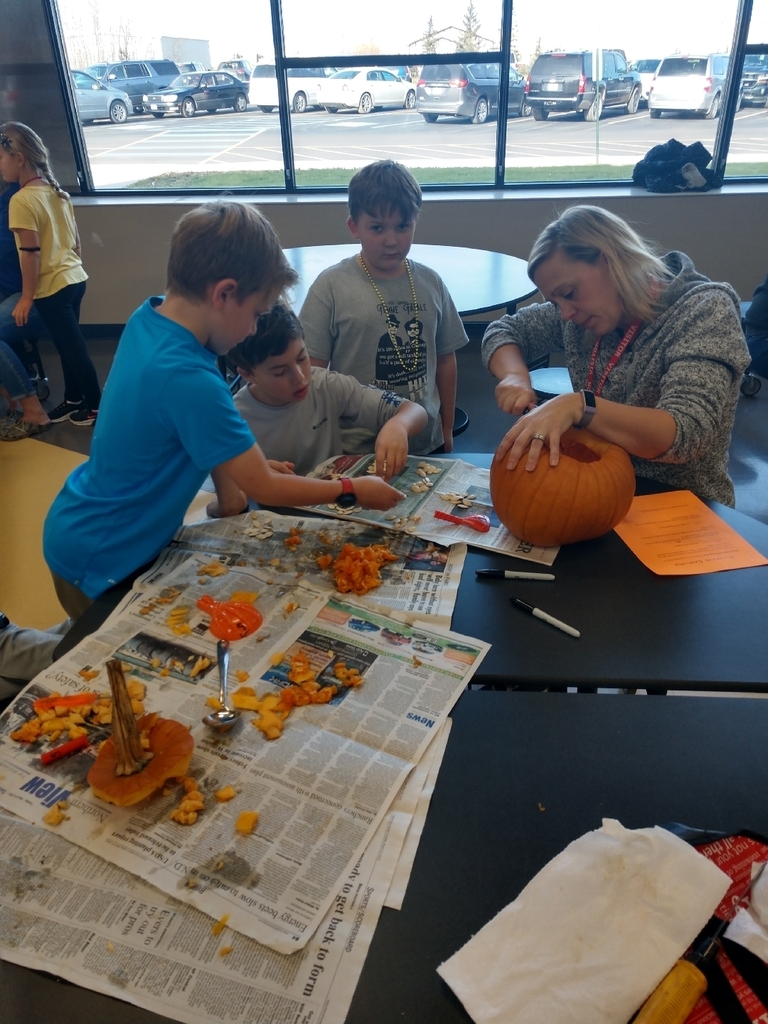 Supe's On at Main St. Bar & Grill today. Come on out and meet/chat with the Warroad Schools Superintendent. Can't wait to visit with you from 12 to 1!
Engineering and Design Studying gear ratios, designed using Autocad and 3D printed.

Flight...I-tech 8th grade.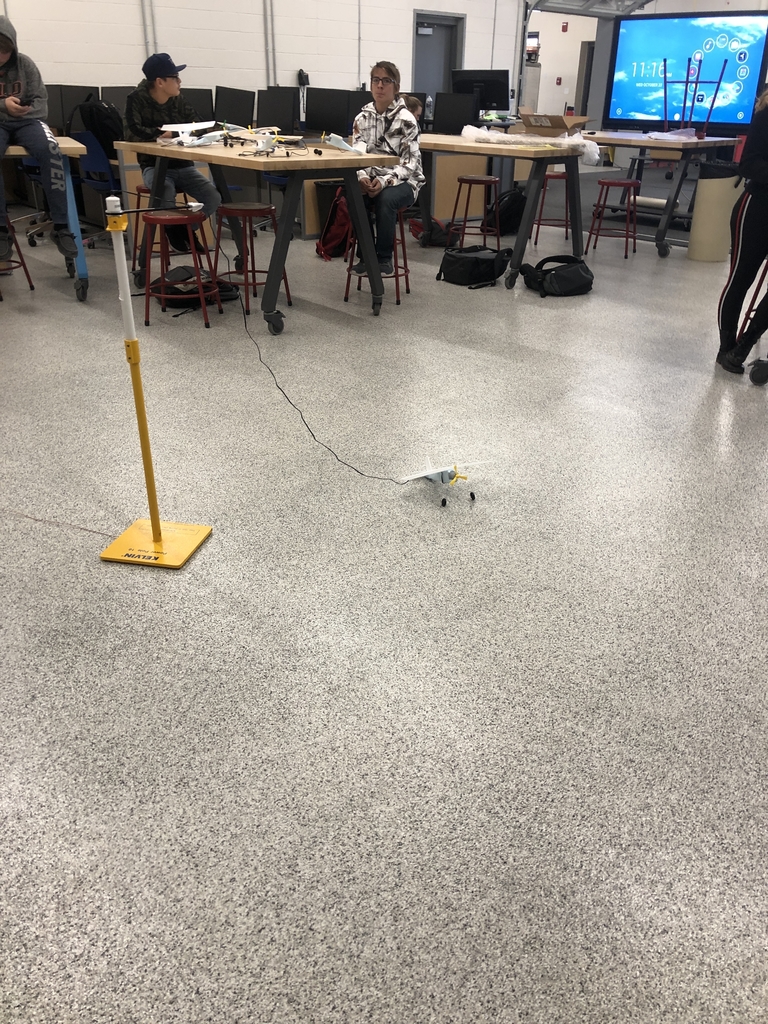 Congratulations on a hard fought Warrior victory over Crookston 18-8!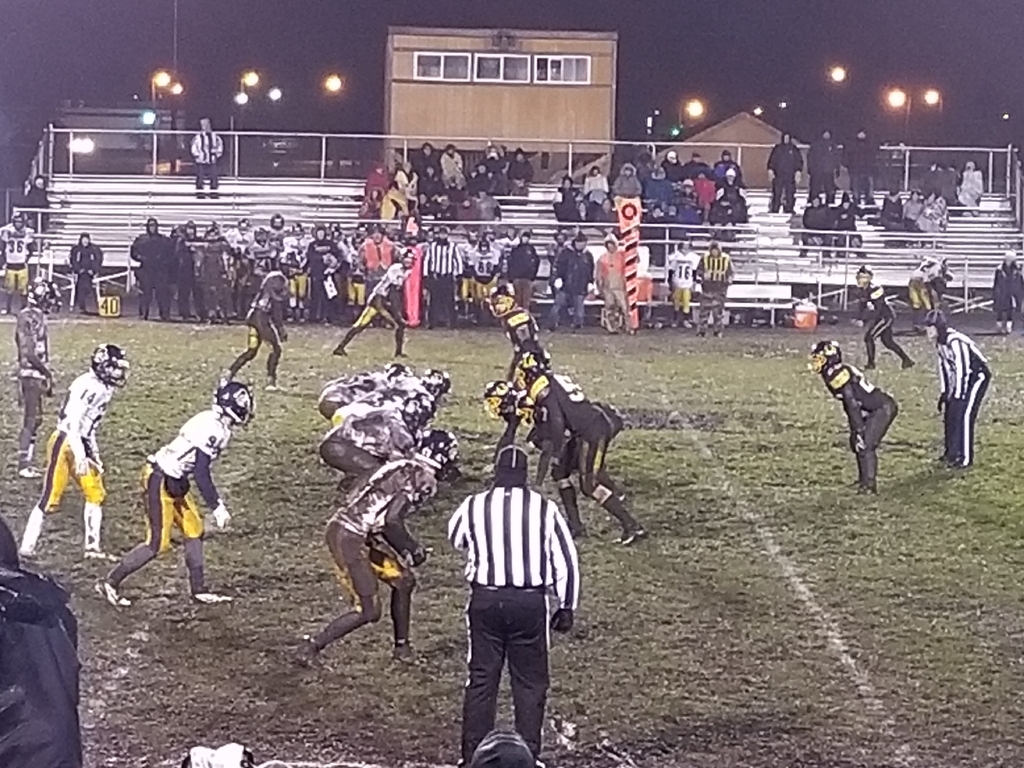 Warroad up 18-0 over Crookston at the half. Great moist night for playoff football. Go Warriors!

Basketball registration night for High School and youth boys and girls will be on November 4, 2019 in the High School commons and theater starting at 6:00pm
Please join us for a roundtable discussion on Monday, October 21st at 1pm in the Warroad High School Theater . The topic of discussion is in regards to the closing of the Warroad Pioneer. Featured Panelists include: Jamie Stockwell (deputy managing editor at the New York Times), Richard Fausset (Atlanta-based national correspondent), and Rebecca Colden (former publisher of the Warroad Pioneer) This event is open to the public.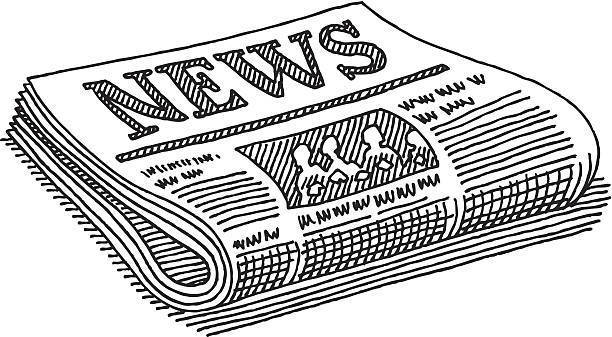 High School Conferences this Monday, Oct. 21st from 3:30-7:30 pm. See you there!!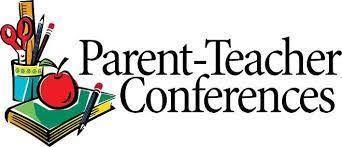 Fourth graders are doing great work on their salt dough land form projects!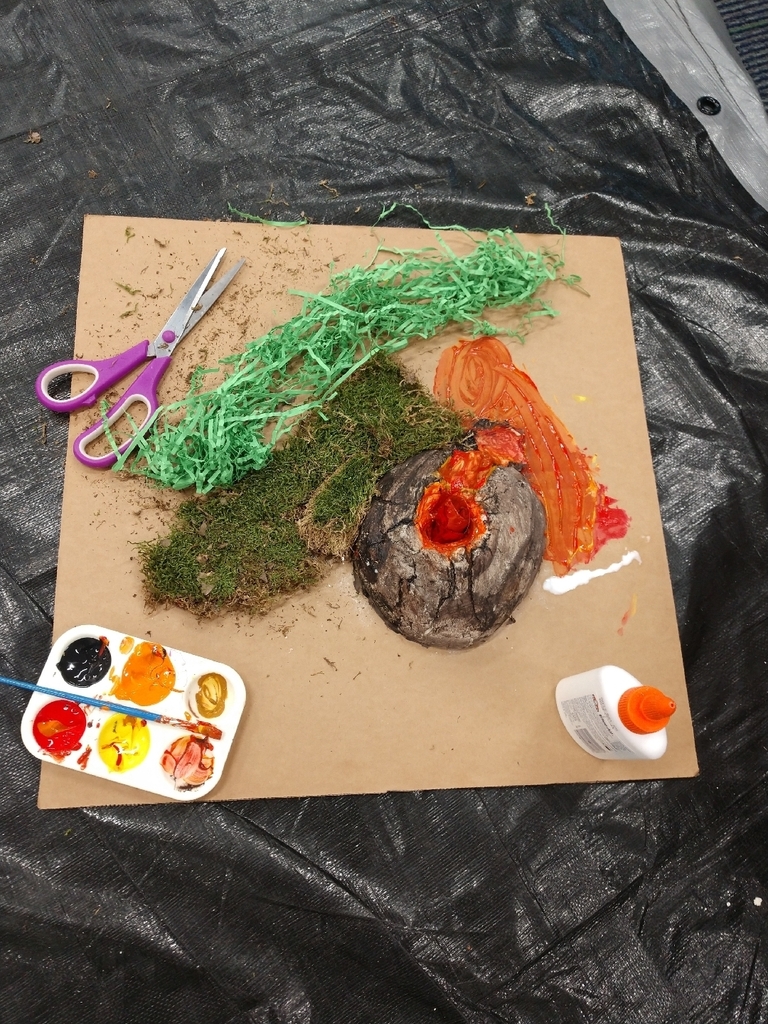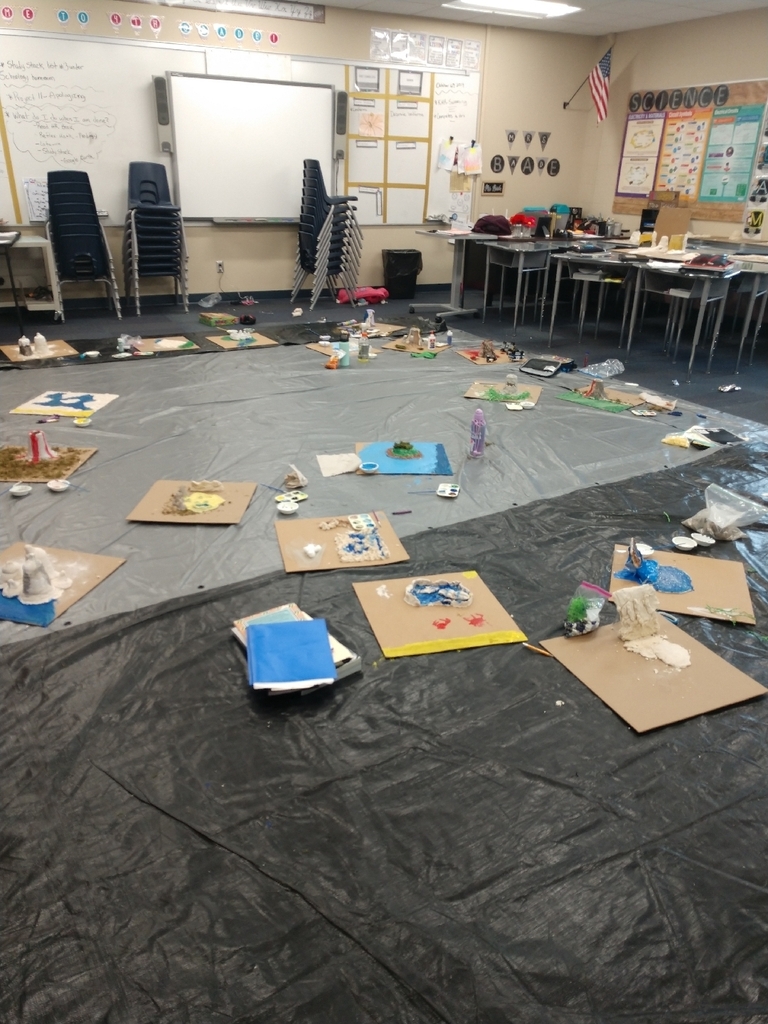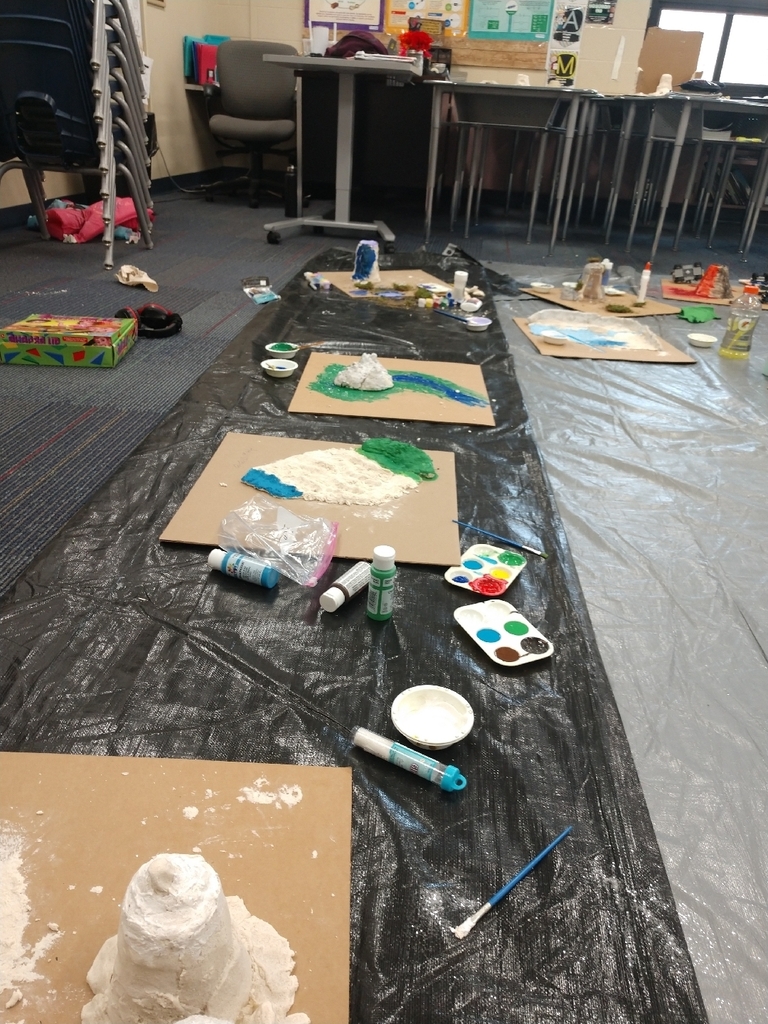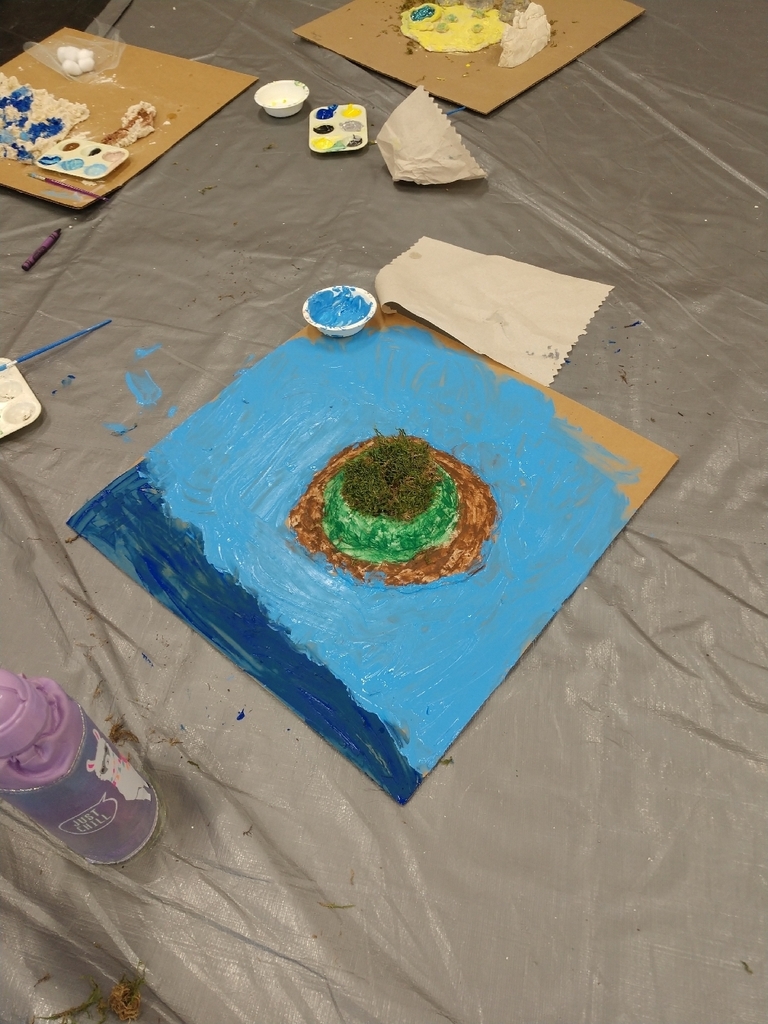 More pre-K Fire Safety fun!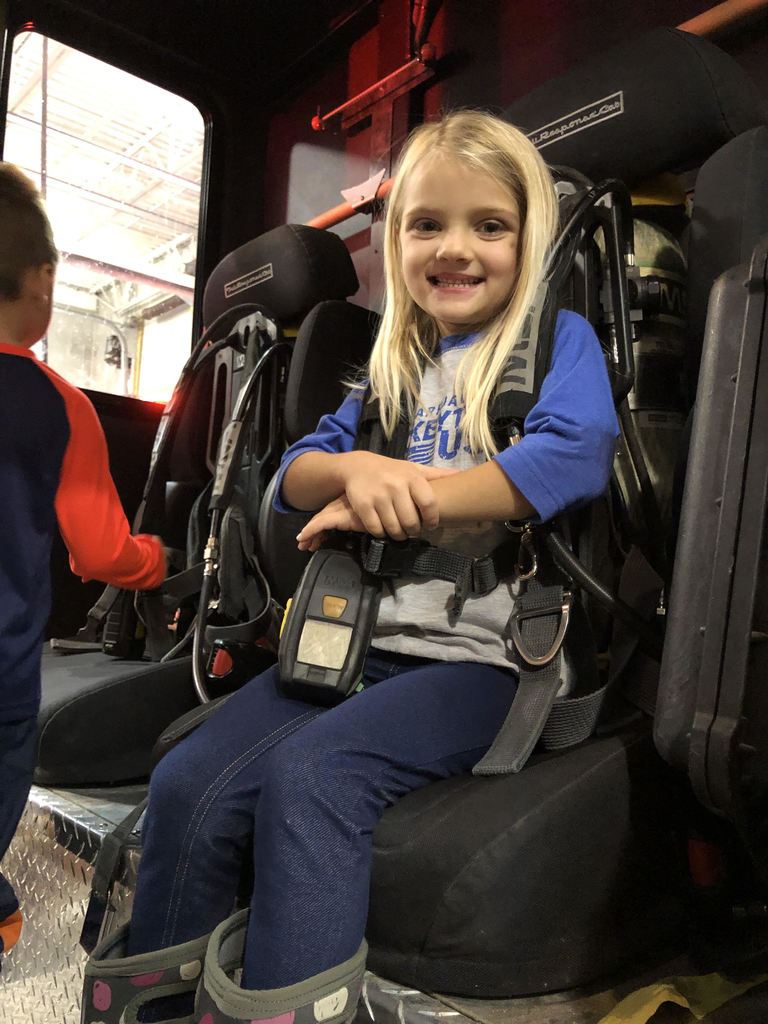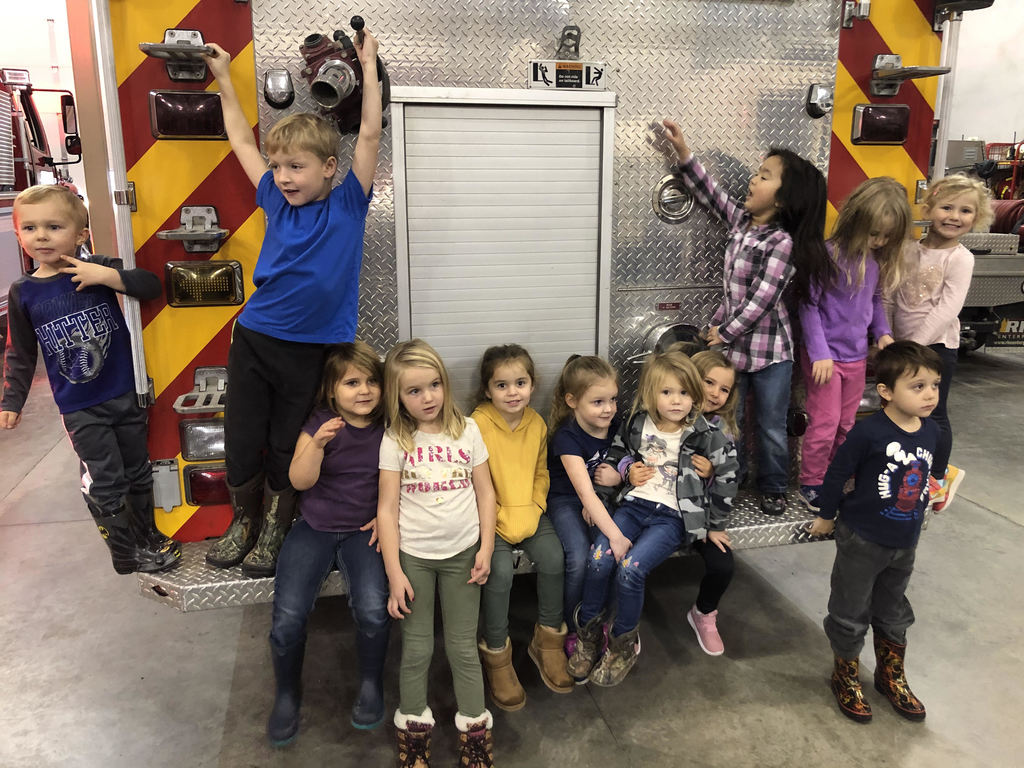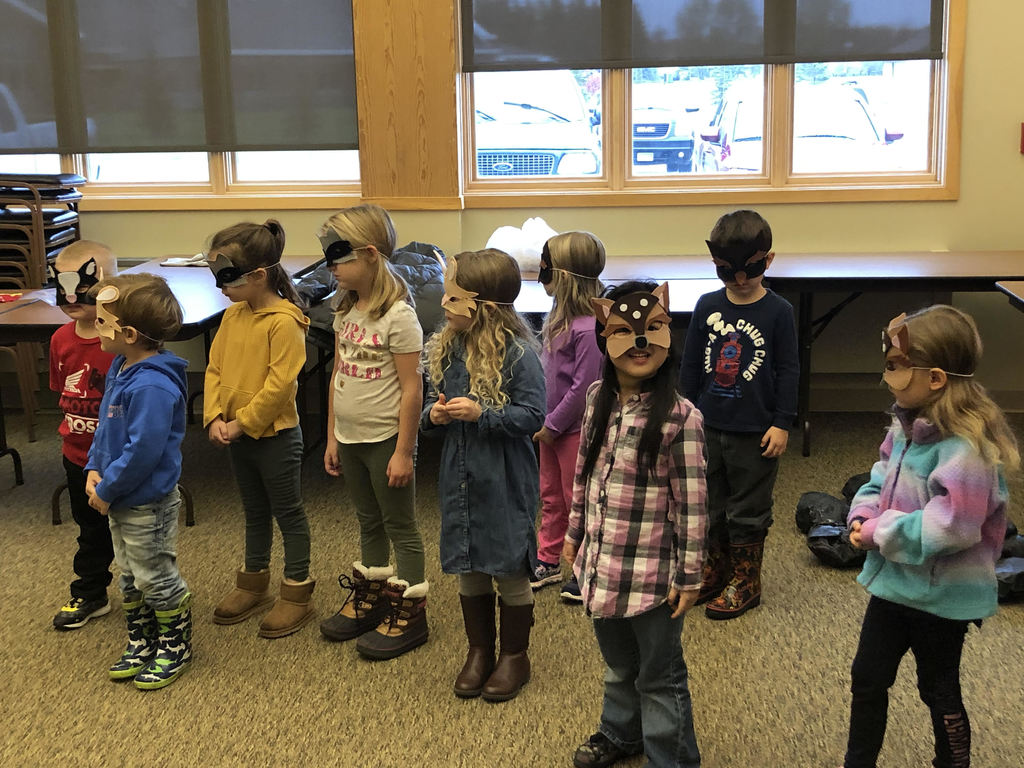 Fire safety fun with pre-K at the Warroad Fire Department!


Congratulations to the Warroad 5th & 6th graders on their International Falls Volleyball Tournament Championship Saturday. Go Warriors!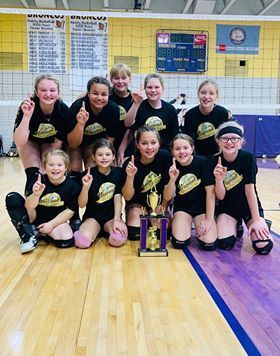 Manufacturing day at Thief River Falls. Students got hands on experiences in Manufacturing careers.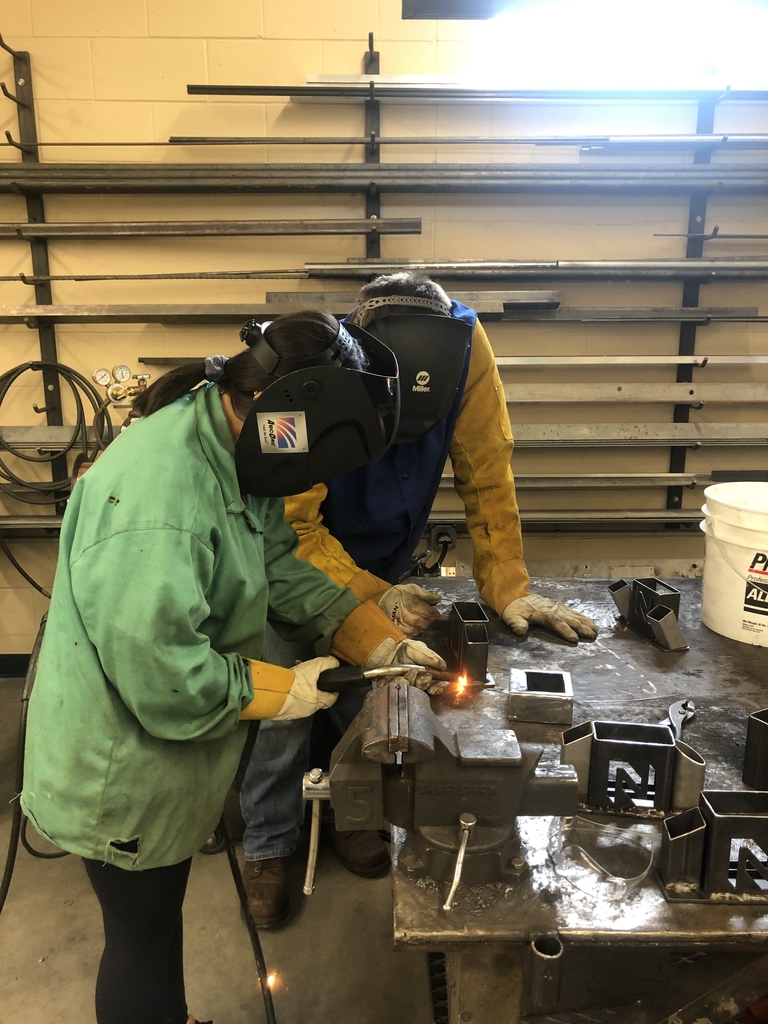 Congratulations to our Volleyball Seniors and their parents on your last home game of 2019!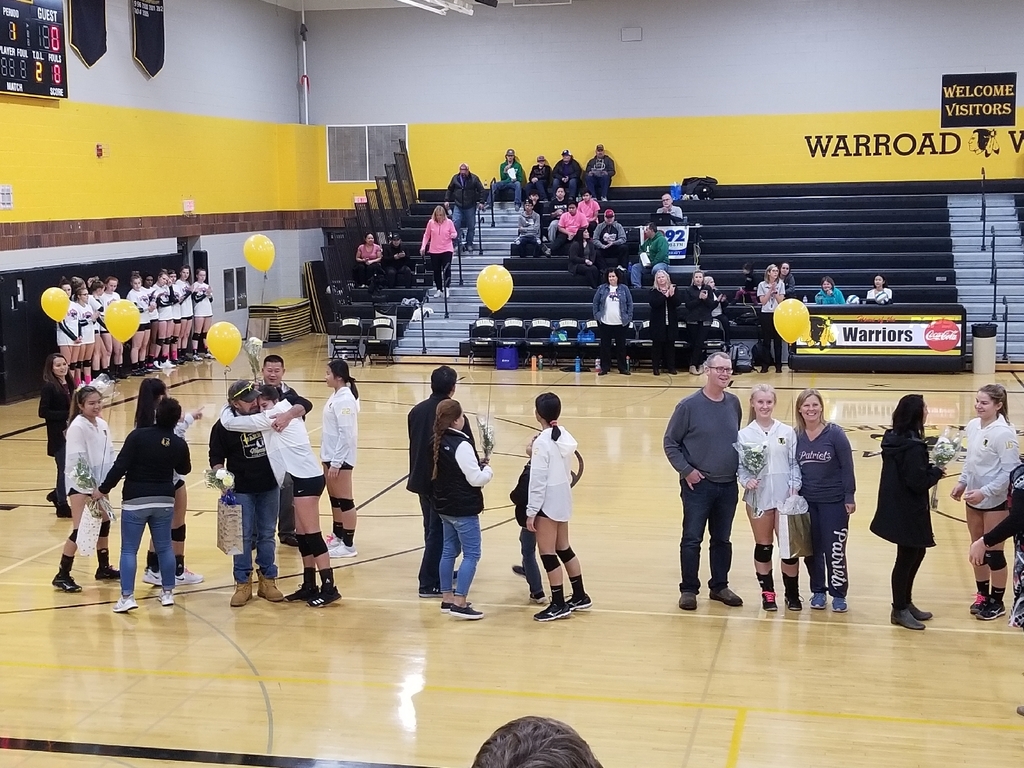 Thank you to Terrence Talley for sharing a message of hope for our students this morning. Find someone to get a Dad Hug from. Don't give up!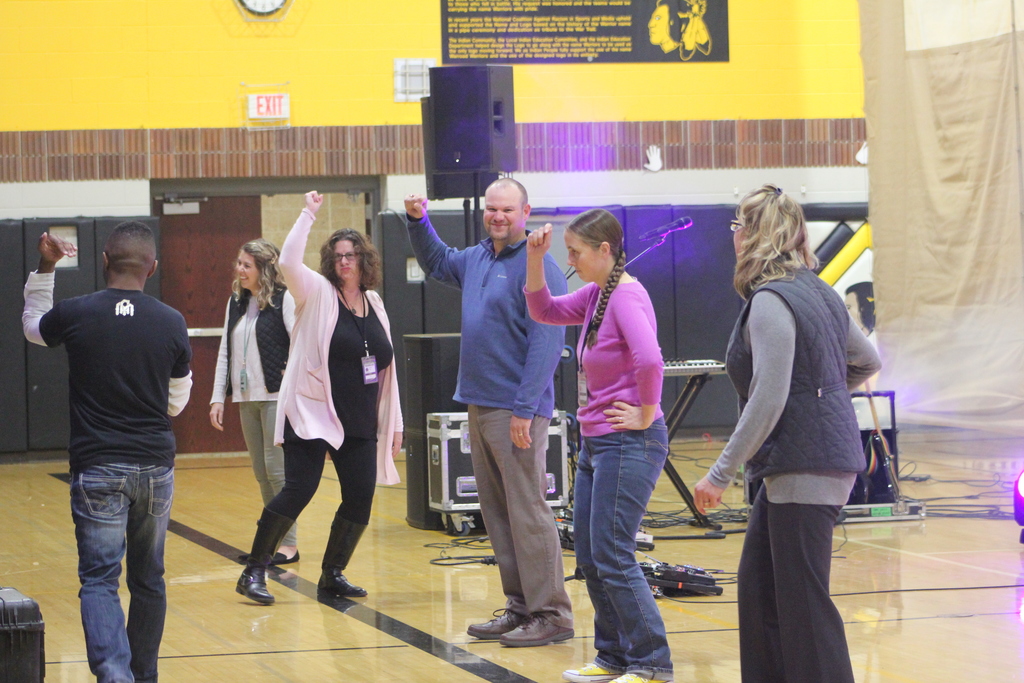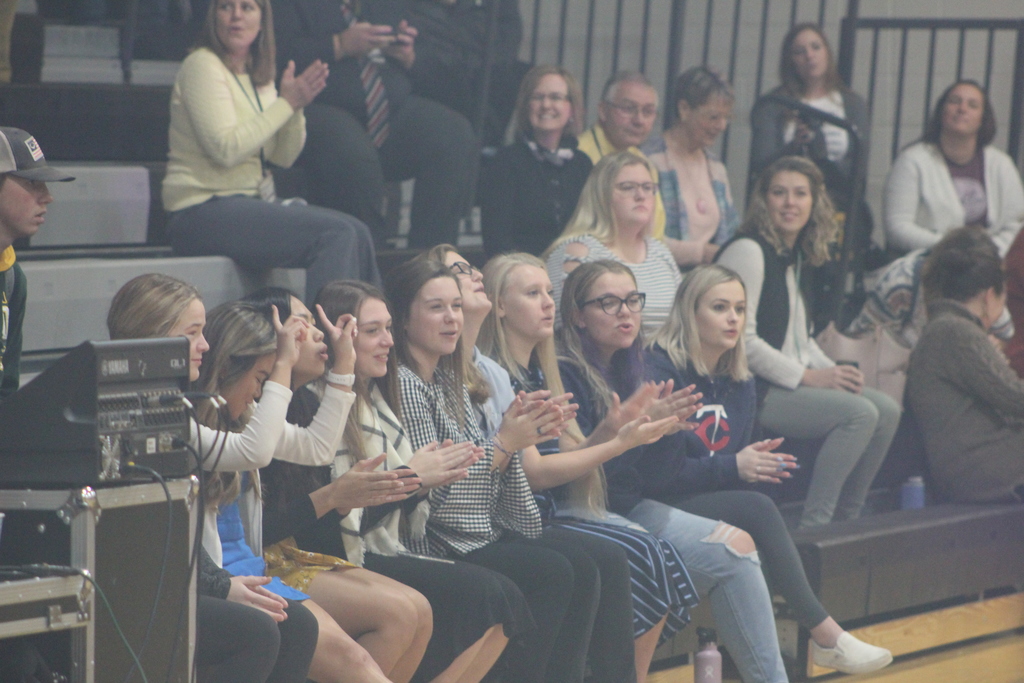 Honors biology students started presenting their 3D printed cells today using every form of presentations from PowerPoints to self written songs!