Warroad Boys Hockey punched their ticket to the Section 8A Final game this Thursday in East Grand Forks against the winner of game against TRF and DL today. The Warriors won over EGF today with a score of 5-1. Congratulations to our Warriors and Coaches.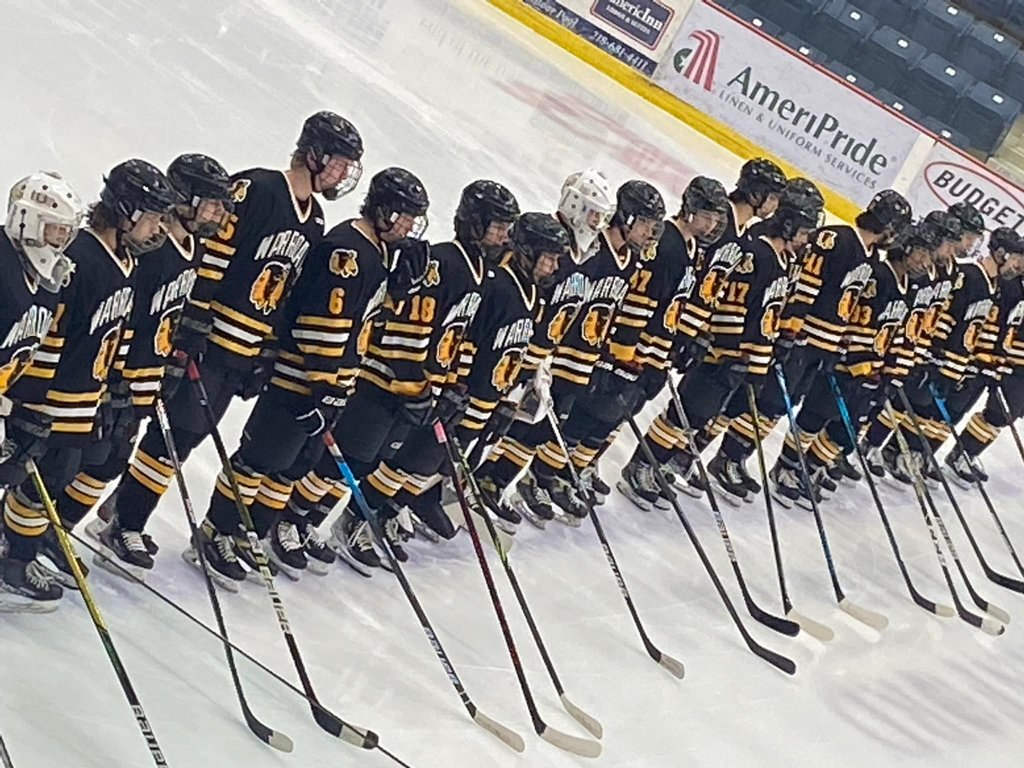 2022 Class A Girls Hockey State Champions....your WARROAD WARRIORS! Congratulations to our Lady Warriors and Coaches! We are so proud of you all!!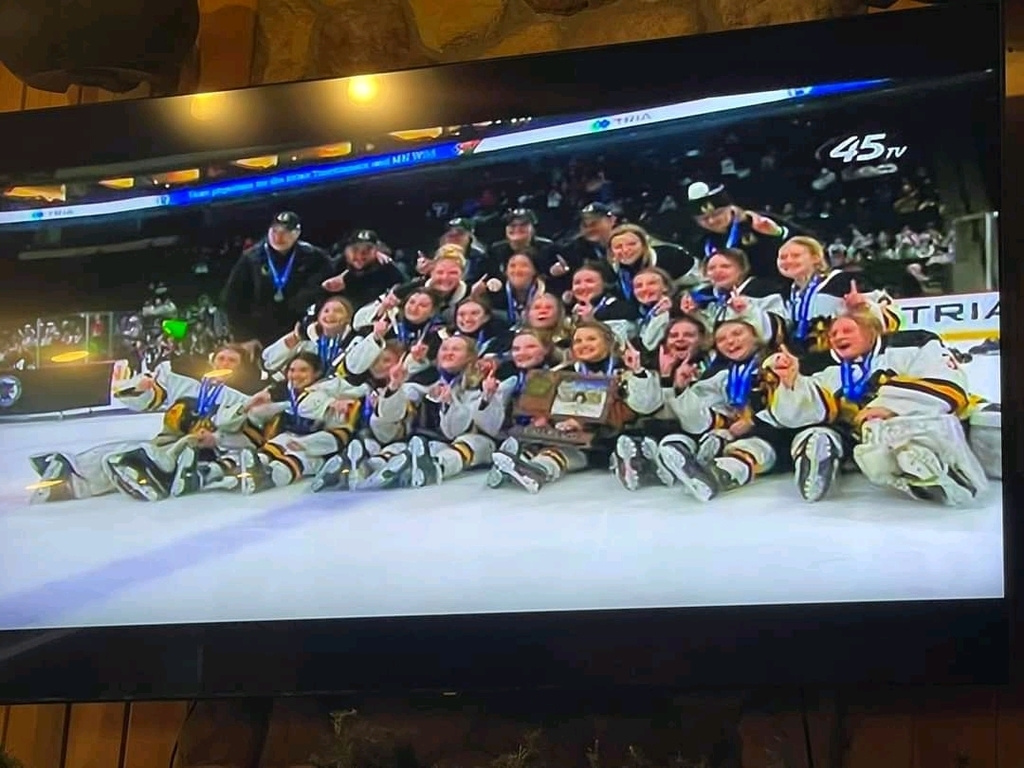 The Warriors will light up the ice today at 4:00 pm! Our Lady Warriors will face off with Proctor/Hermantown at the Xcel Energy center in the Final game of the Class A State Hockey Tournament with the goal of bringing home the STATE TITLE! You can watch the action on Prep45 TV. While the Boys Hockey team hits the ice in East Grand Forks in the Section 8A Semi-Final match-up with East Grand Forks, with the goal of continuing their quest to Section 8A champions and a ticket to the join the ladies at the State Tournament. All of us here at WHS are cheering for you! GOOOOO WARRIORS!!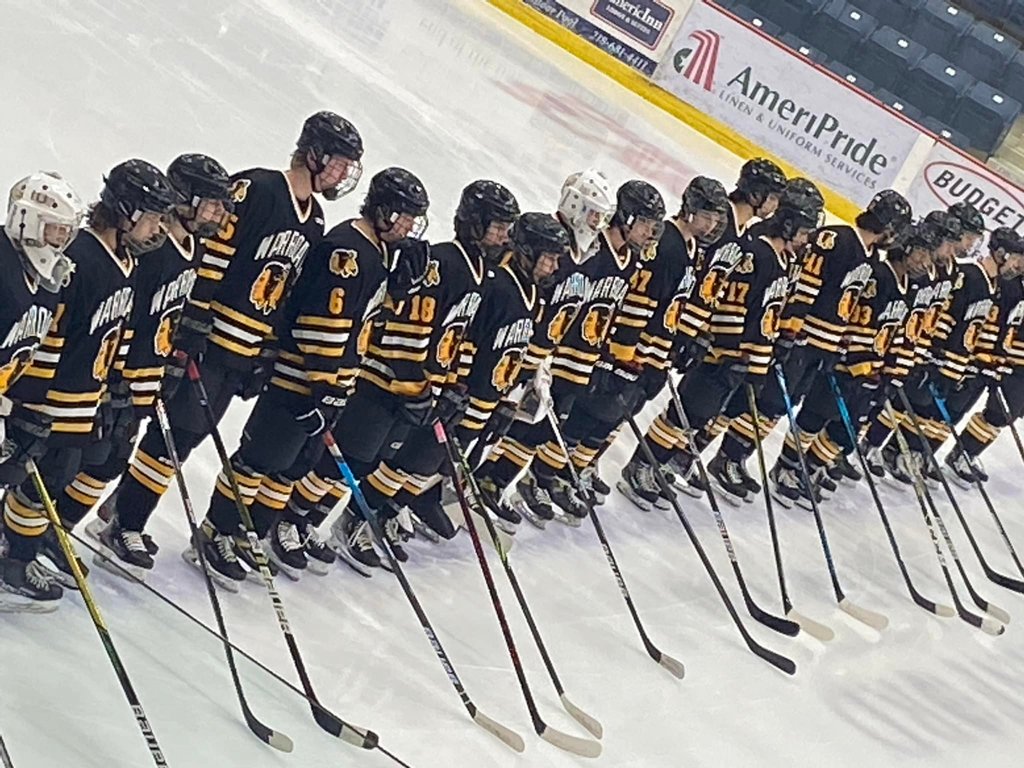 UPDATE ON TIME: WHS Boys Basketball will be dismissed at 12:45 today, Fri. 2/25. The bus is leaving at 1 pm. Game times have been moved up 4:30 and 6 pm in East Grand Forks. GO WARRIORS!
Warroad High School is looking for a long term substitute teacher in our Math Department starting at the end of March thru May. Apply at the school!

The ISD 690 School Board Meeting scheduled for Tuesday, February 22, 2022, has been postponed until Monday, February 28, 2022 at 5:15 p.m.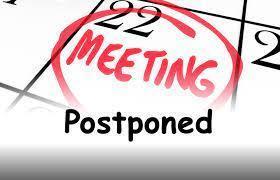 Revised- Attention Seniors (Class of 2022) Final reminder that Community Service Hours need to be turned in by today (Valentine's Day) to be considered for the Marvin Scholarship. Mr. Abernathy will be verifying the final totals this year. Thank you! Mrs. Lindner
Frosty 2022 Today we wrap up the Frosty fest activities with the Pep fest at 2 pm and the Dance at 9 pm to midnight. Congratulations to our Frosty Royalty: Frosty Queen-Madison Lavergne Frosty King-Travis Lewis 12th grade Princess-Kerigan Furuseth 12th grade Prince- Matthew Hard 11th grade Princess-Tayanna Cole 11th grade Prince-Gage Thompson 10th grade Princess-Hazel Billingsley 10th grade Prince- Logan Kvarnlov 9th grade Princess-Emma Casperson 9th grade Prince-Liam Grover
**IMPORTANT ANNOUNCEMENT** The Boys Hockey Game scheduled for tonight , 2/10/22 has been POSTPONED until Tues. 2/15/22. NO BOYS HOCKEY GAME TONIGHT, THURS. FEB. 10th in WARROAD.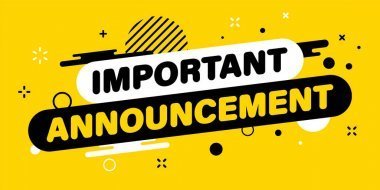 Warroad High School Frosty Fest Eligibility Requirements for 9th-12th grade students
High School Conferences Tuesday, Jan. 18th 3:30 pm - 7:30 pm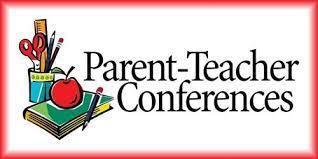 Attention High School Students.... Next week Team Epic will be sponsoring "Countdown to Winter Break" Event! See attached poster for Dress-Up Days and Ways to be EPIC! Also the news from the north is that "Scotty K" is on the way!!!
The Interpersonal relationships class is celebrating Thanksgiving by creating these fun, festive turkeys while learning about how our interactions affect others.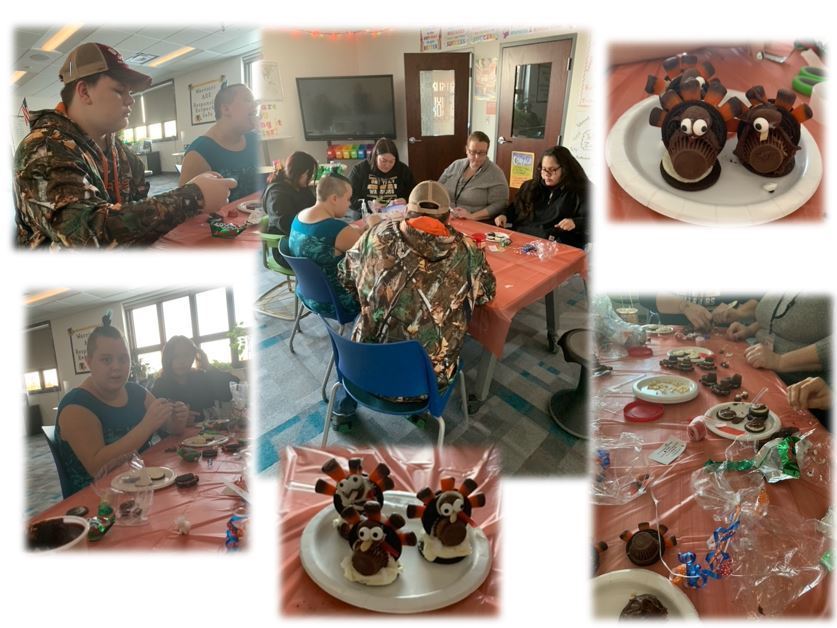 Congratulations to Malachi Lilly, who has been awarded top honors and named Best of Festival for Vocal Performance for the MSHSL Region 8 Solo Music Festival on Tues. 11/16/21! Competing schools included 65 other students from Warroad, Roseau, Badger, Lake-of-the-Woods, and Grygla. This is a huge win for him and for Warroad High School.

Warroad Schools will operate under a 2 hour delay today, Friday, November 12, 2021 due to the inclement weather. There will be no Early Childhood Family Education class.
Congratulations to Elyza Lilly and Evan Grover for being nominated for the Triple "A" Award. The Academics, Arts, and Athletic Award honors high school seniors throughout the state who have a 3.0 or higher-grade point average and who participate in League sponsored athletic and fine arts activities.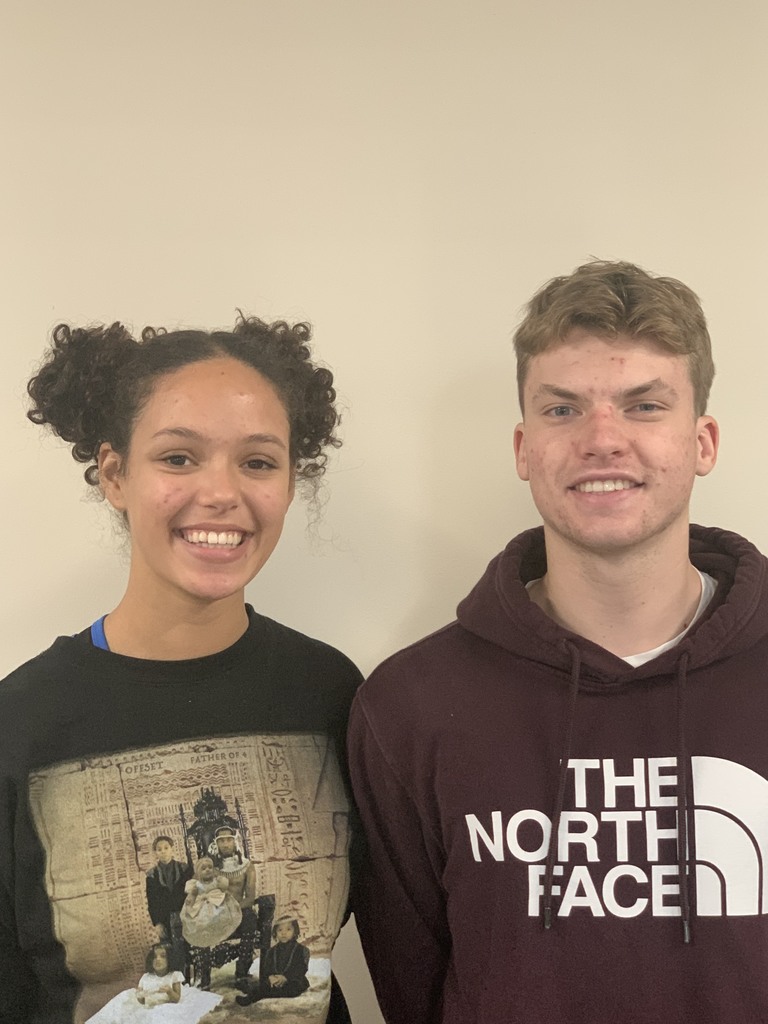 WHS Hunter's Showcase! Have a great weekend!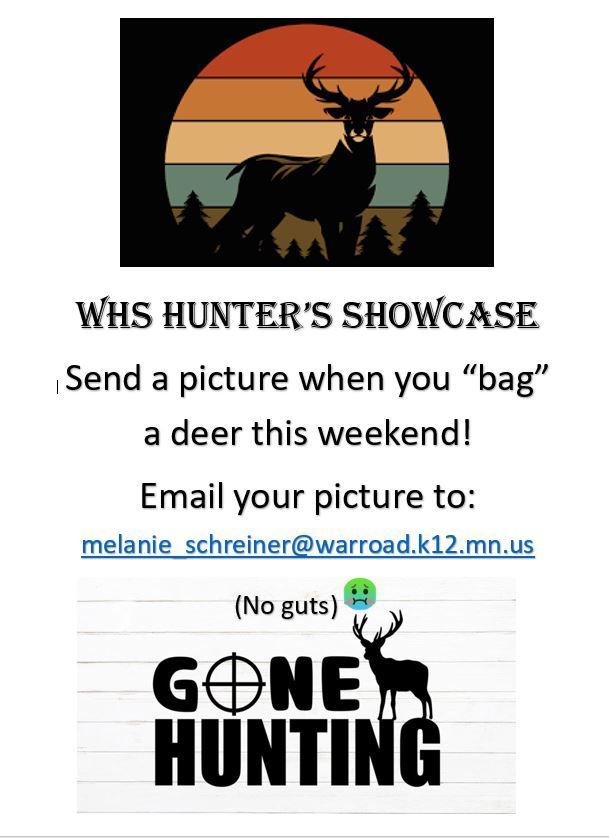 Congratulations to our October 2021 Warriors of the Month!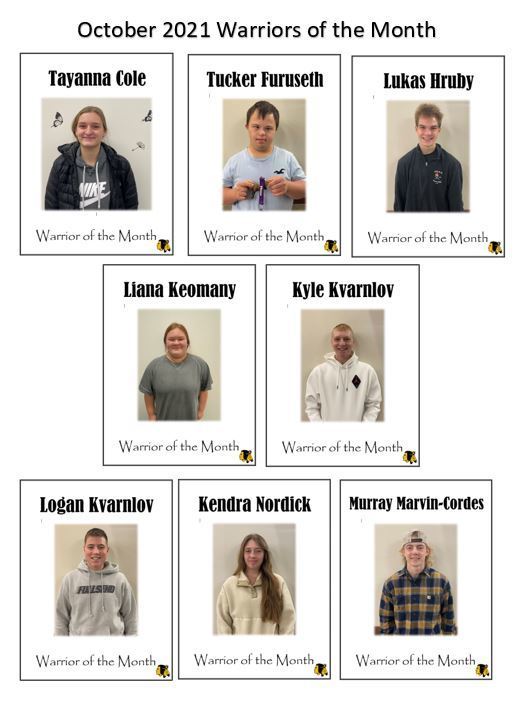 Happy Halloween from all of us at Warroad High School! See you on tonight at 7 pm for the Addams Family musical! Saturday @7 pm Addams Family musical! Sunday from 5-7:30 for the Door to Door Trick or Treat Event and Haunted Locker room!