A very muddy JV football game tonight vs Roseau. Halftime and the Warriors are up 8-0.

JH Football at I Falls on Thursday Oct 10th at 4:30 will be 8th grade only.

JH Football vs Roseau Tues Oct 8th at 4:30 will be played on the practice field

JV Football at 4:30 tonight will be played on the practice field.

Using Chromebooks, Promethean Boards, and Quizlet Live to review Geometry on a Monday!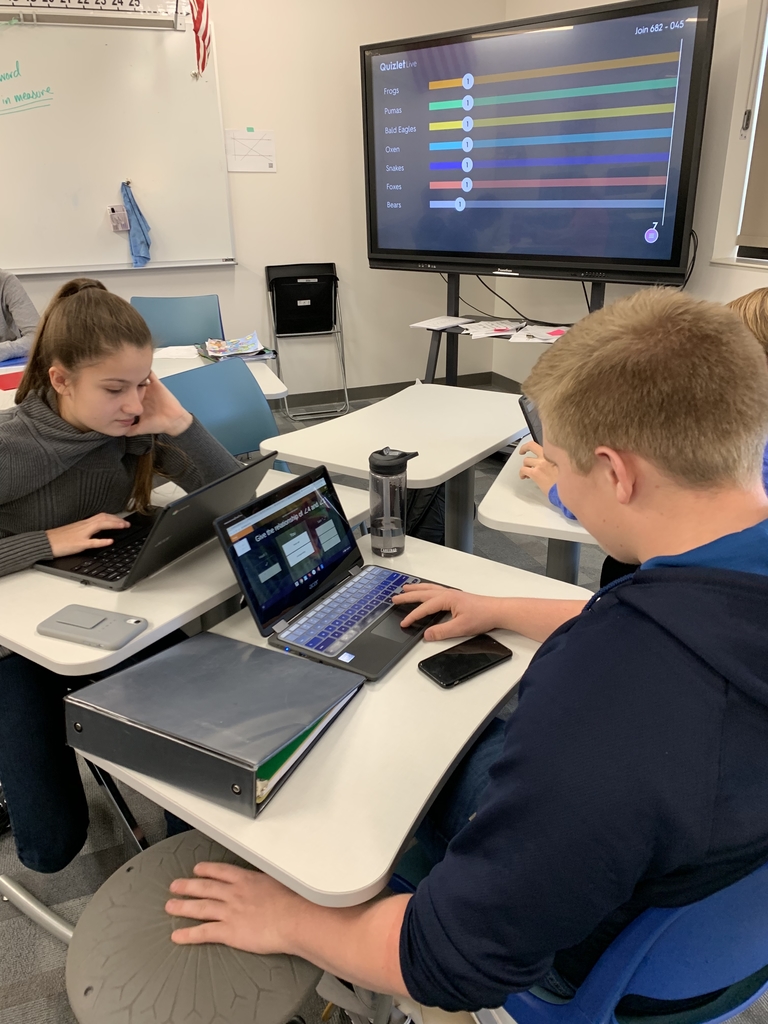 Mr. Larson's 7th grade Health!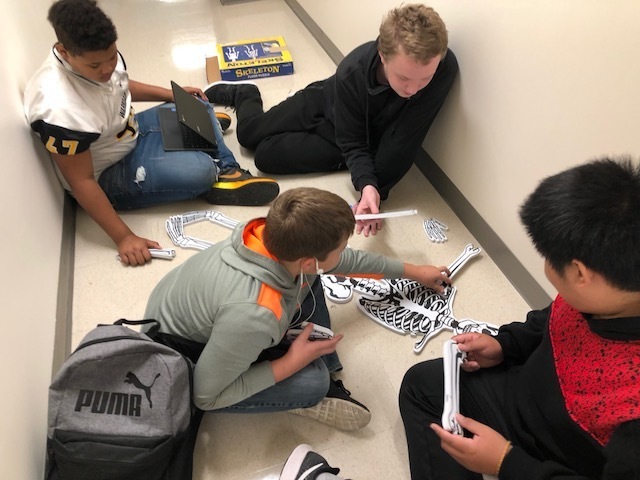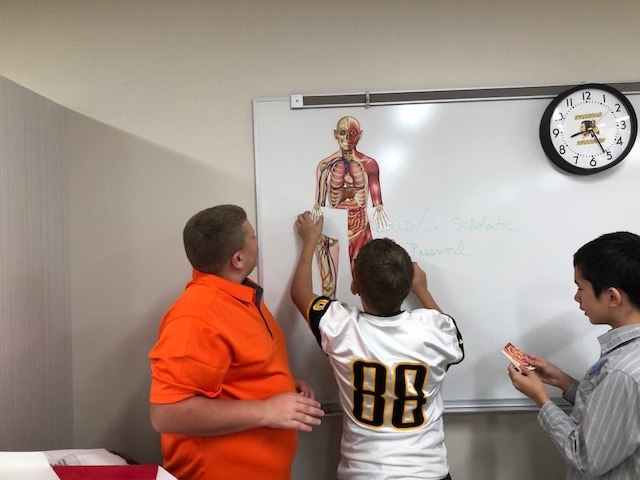 Homeroom fun in Mrs. Olson's class!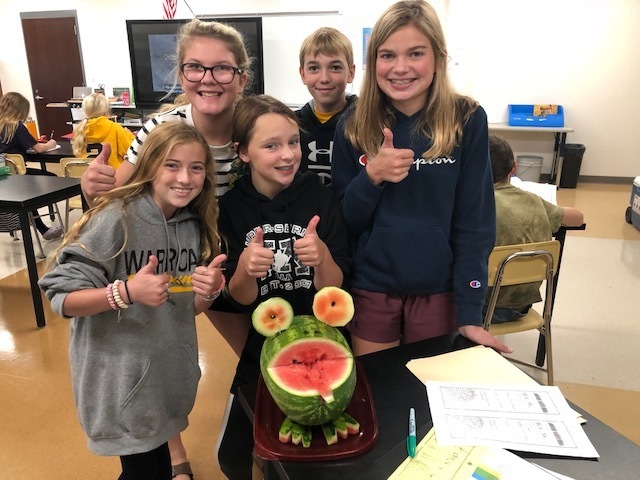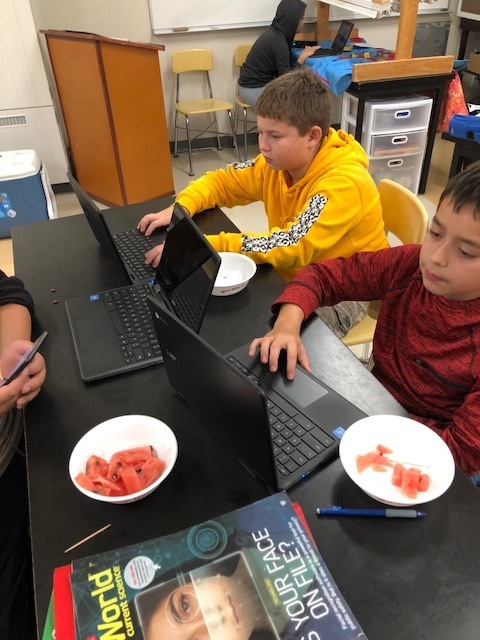 Marlie Johnston reached a milestone for her Volleyball career last night versus the Lake of the Woods Bears. 1000 career digs. Congratulations Marlie.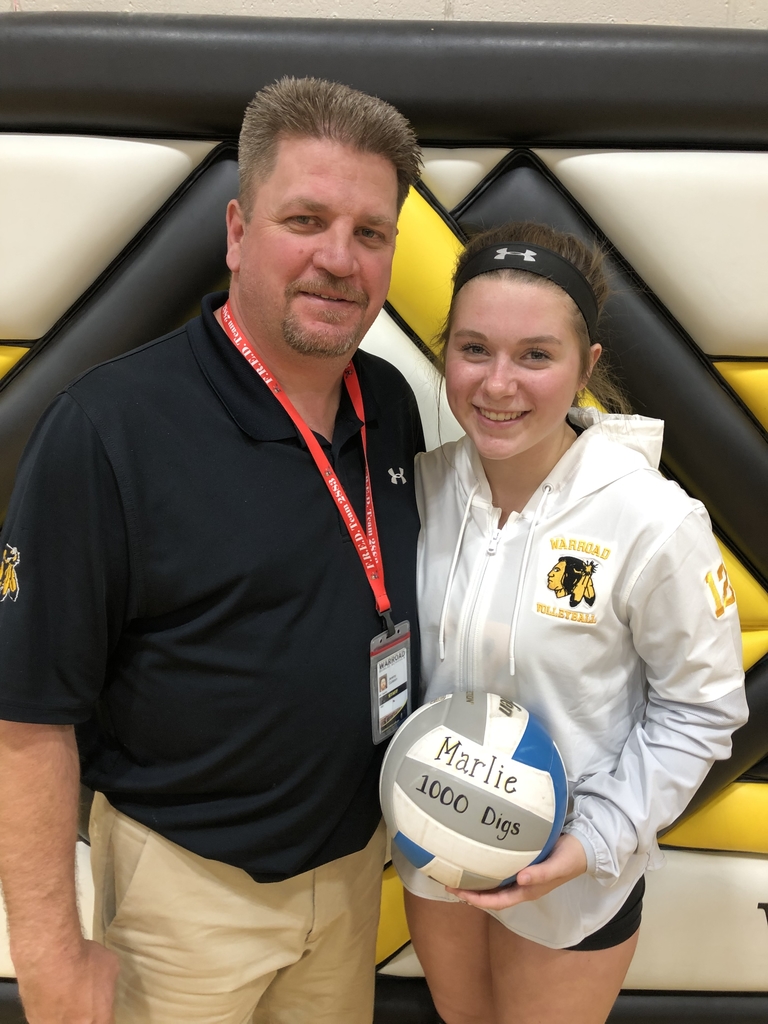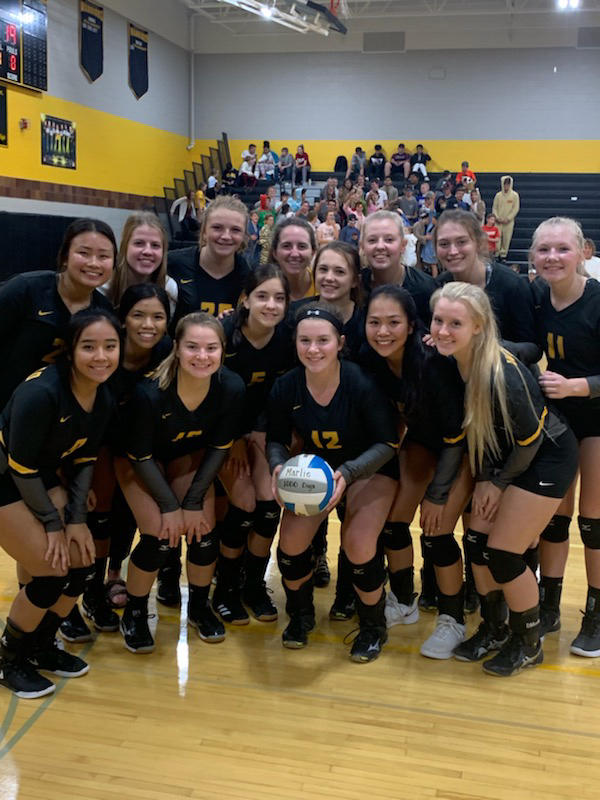 Cross Country meet in Warren today has been cancelled

Our teachers got a chance to experience African drumming lessons from visiting resident, Sowah Mensah also!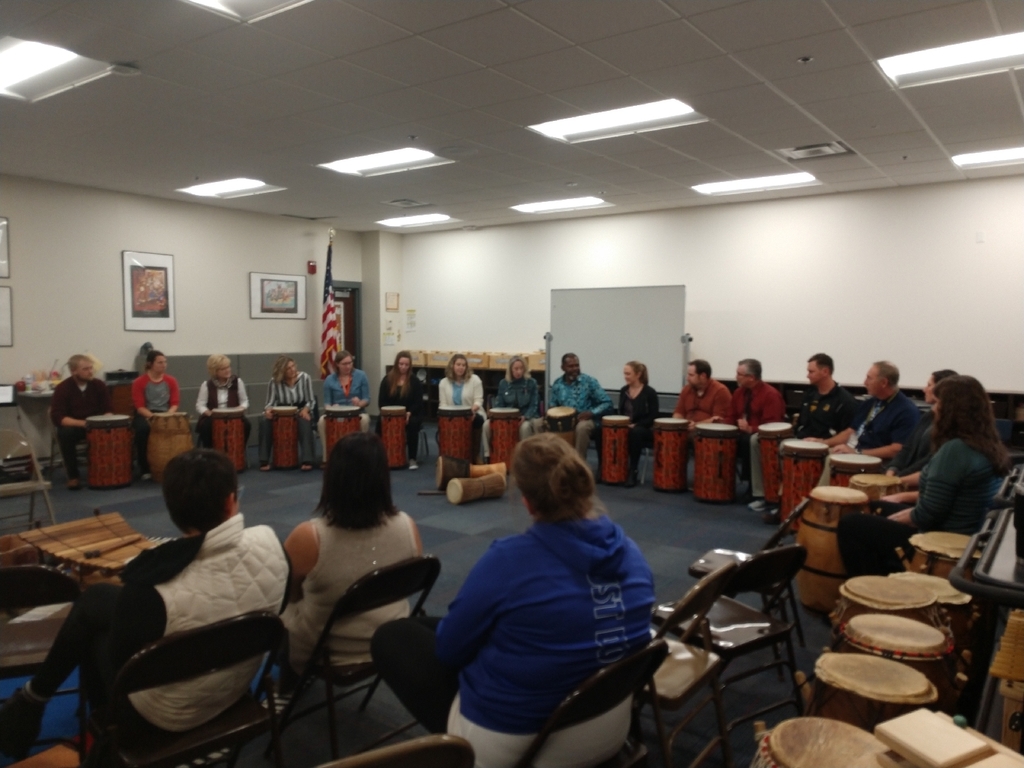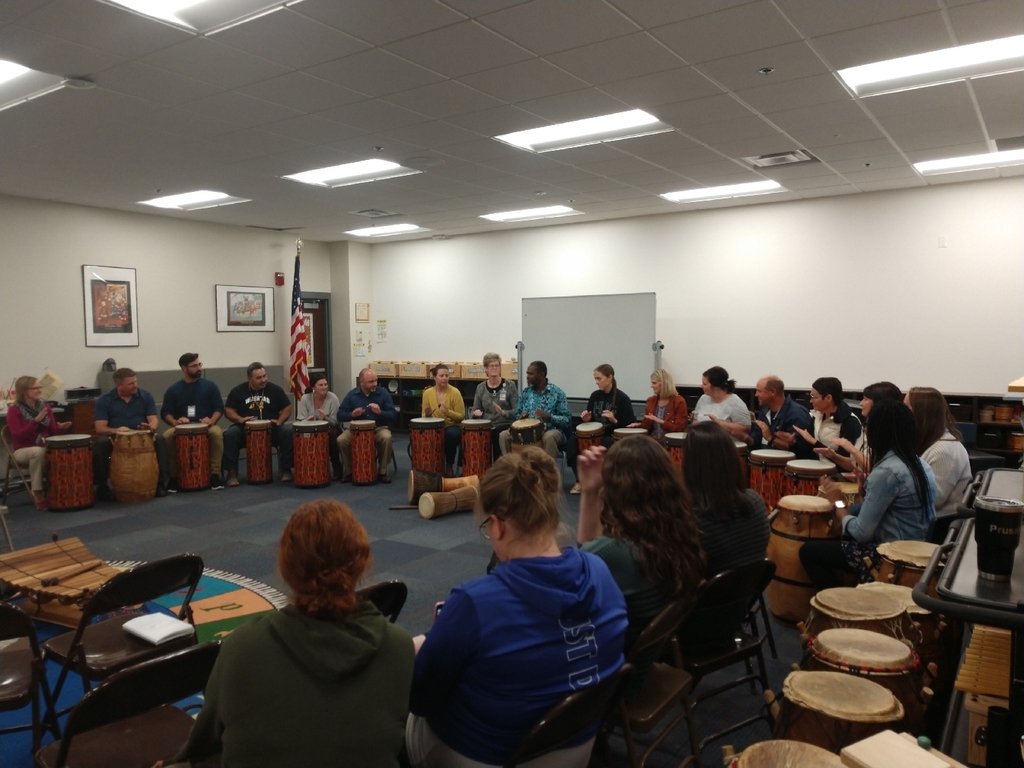 Students of WHS performed a traditional Lao dance for the student body today! Warroad PROUD!

And your 2019 WHS Homecoming Royalty are... Prince Lincoln Nash and Princess Savannah Lussier King Jeremy Cole and Queen Karen Khampanyavong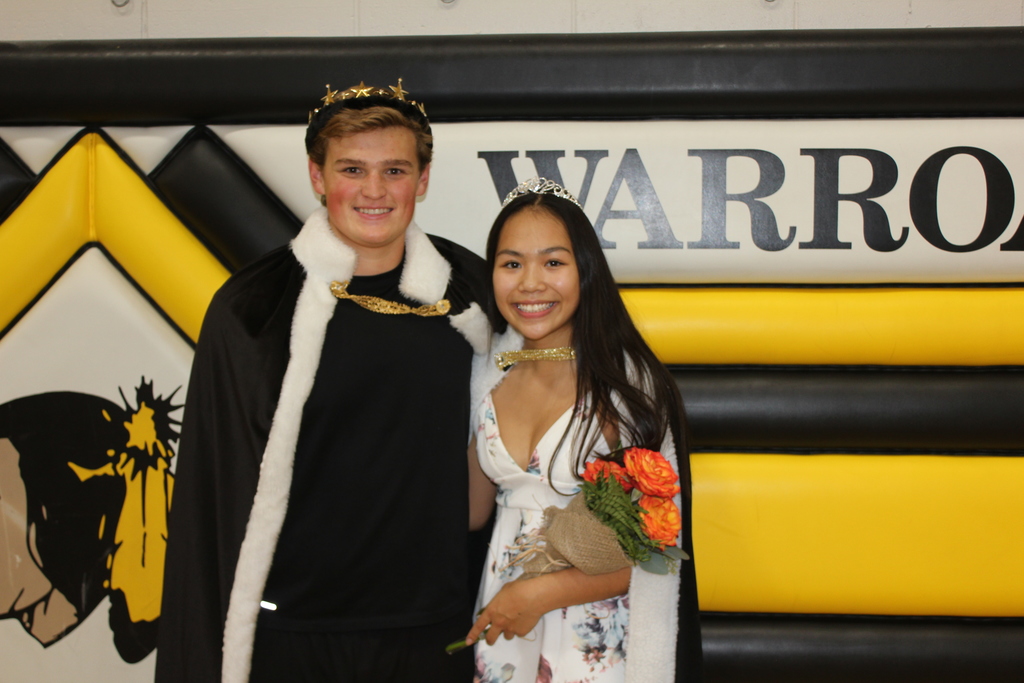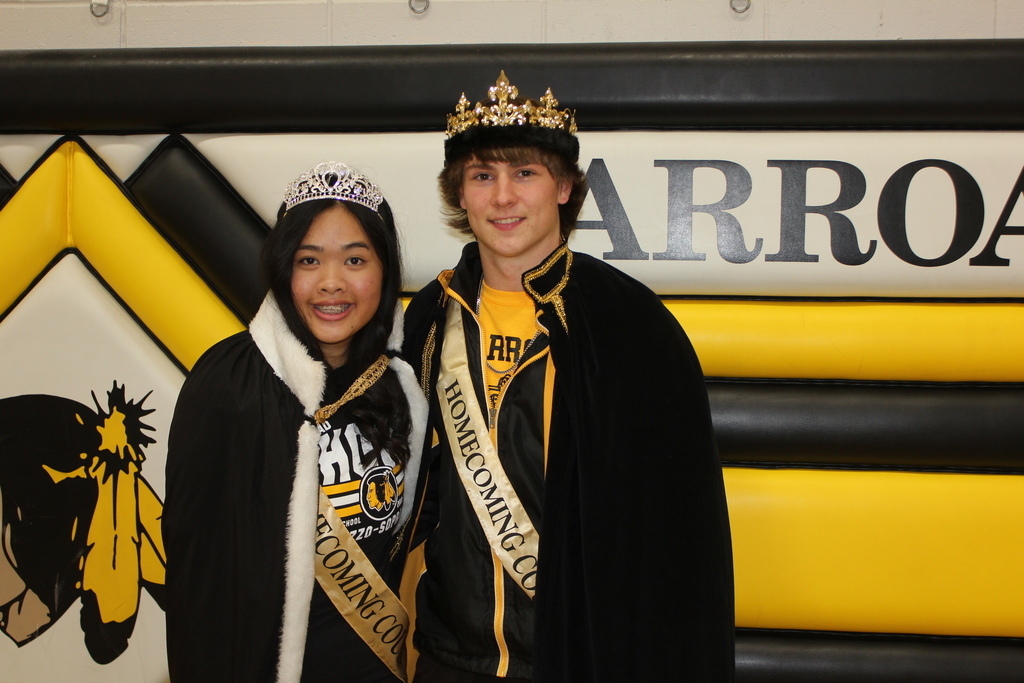 Homecoming Court cont.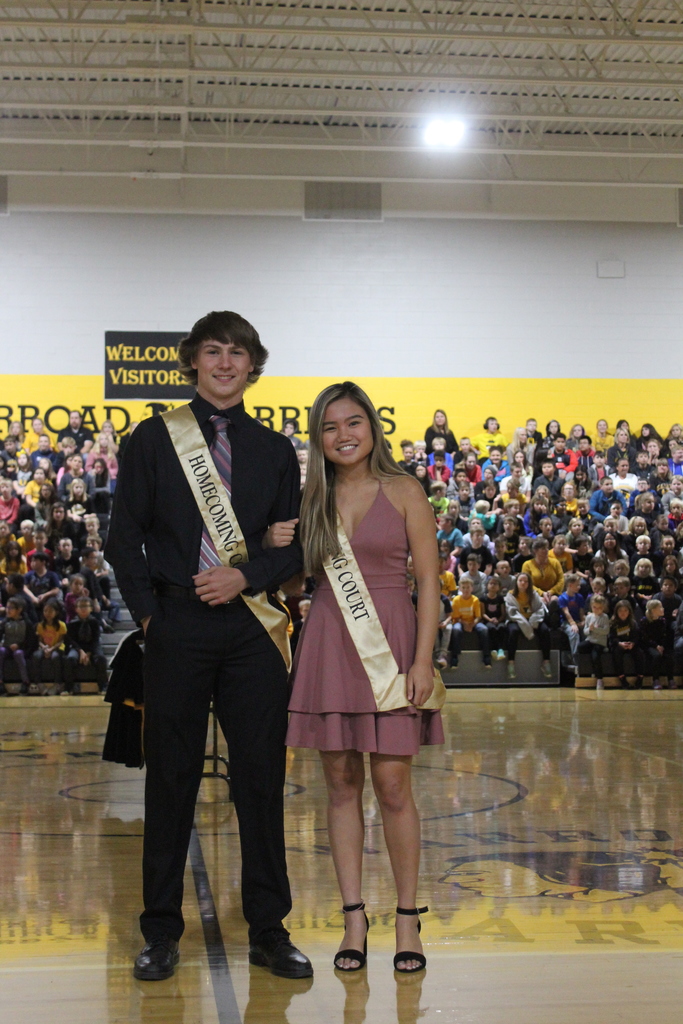 Homecoming Court cont.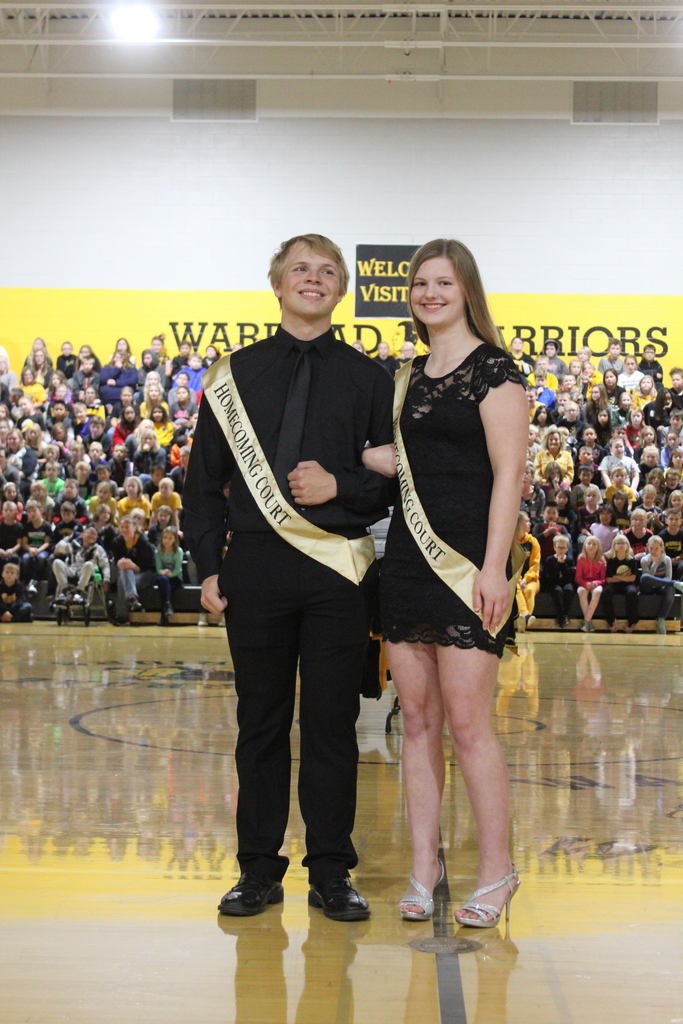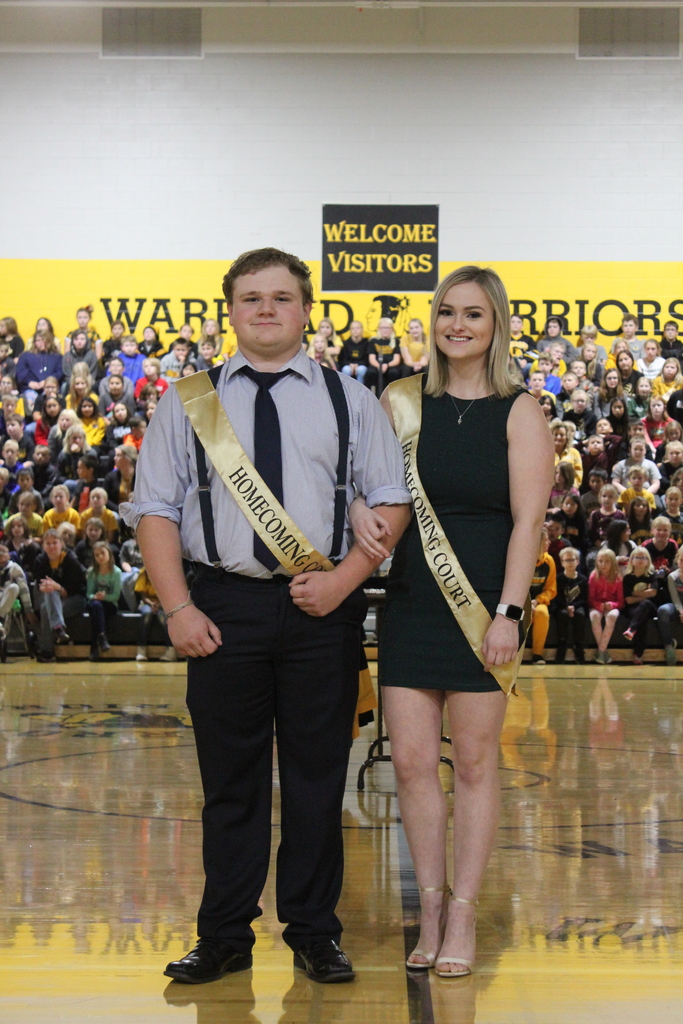 Homecoming Court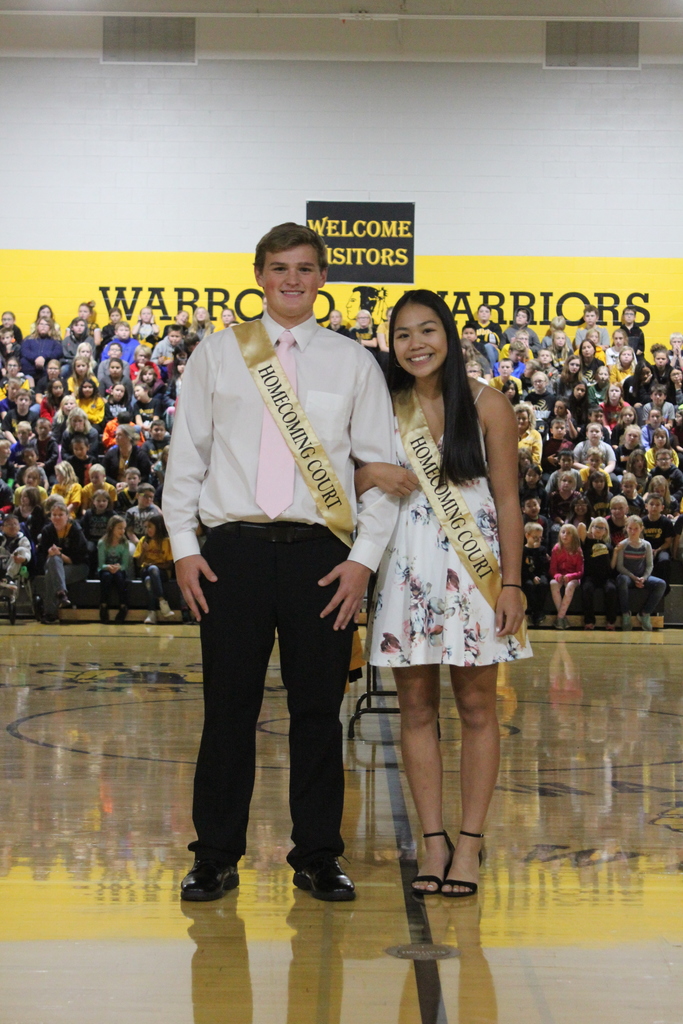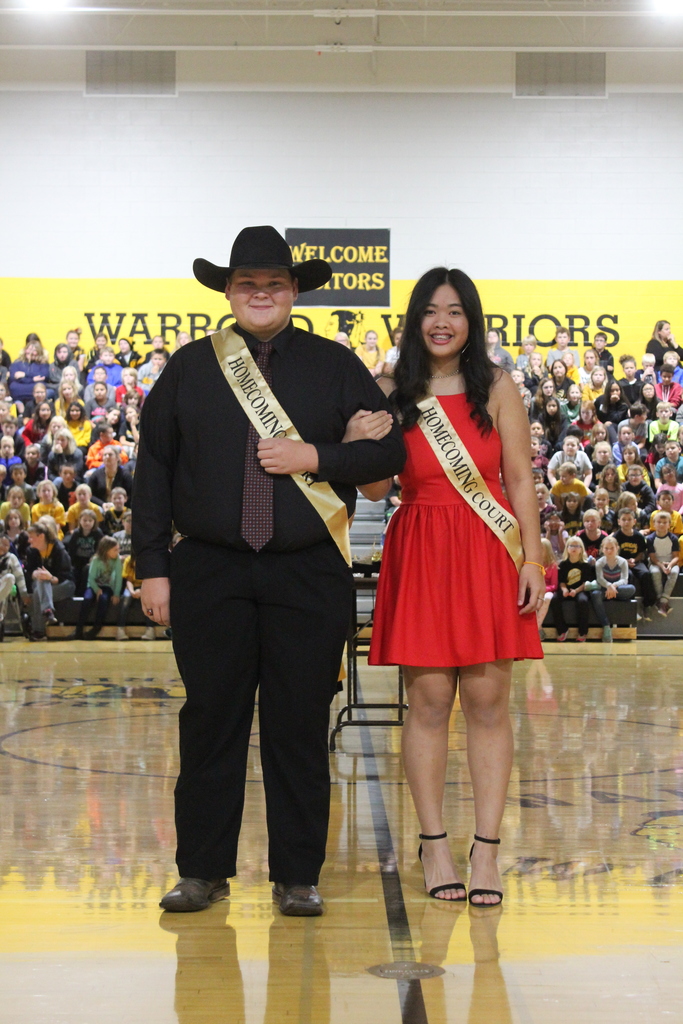 JV FB with Crookston will not be rescheduled. JV FB will instead be going to Mahnomen on 10-14-19 for a 4:30 game.
50 Free Passes available for Friday night's Homecoming Game at each gate!! Also 50 available at the tail gate meal! Purchase a meal and get in to the game free!!