Thursday, September 22, 2022, is HAT DAY at Warrroad Elementary/ELC! As a Parent Teacher Organization fundraiser for recess equipment, students can donate $1 to wear a hat all day in school. Look for the PTO table in front of the Media Center.

A few new teachers were spotted at Warroad Elementary today! Students had fun with Homecoming Dress Up Day #3 - Dress Like a Teacher.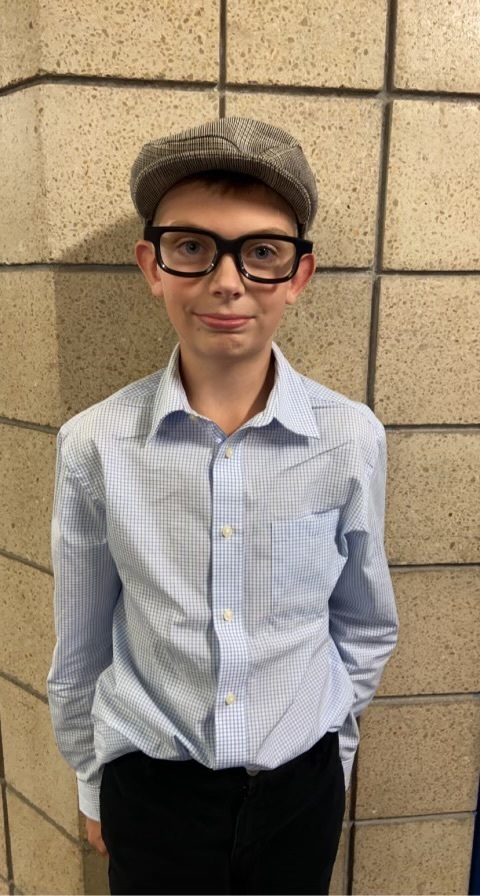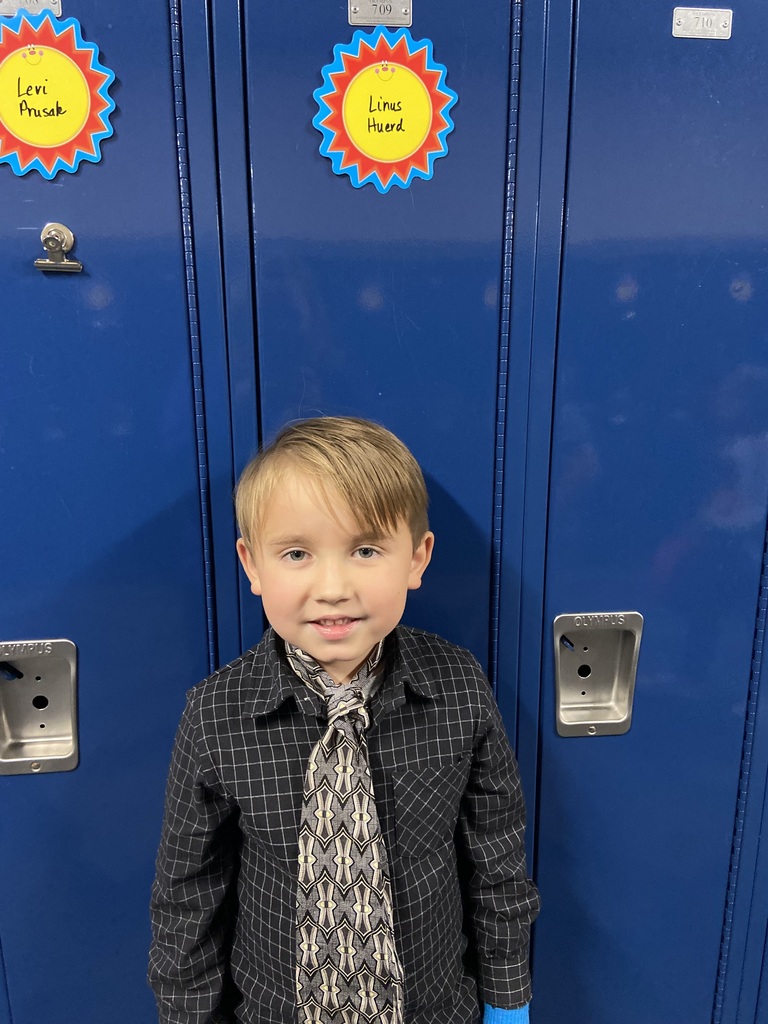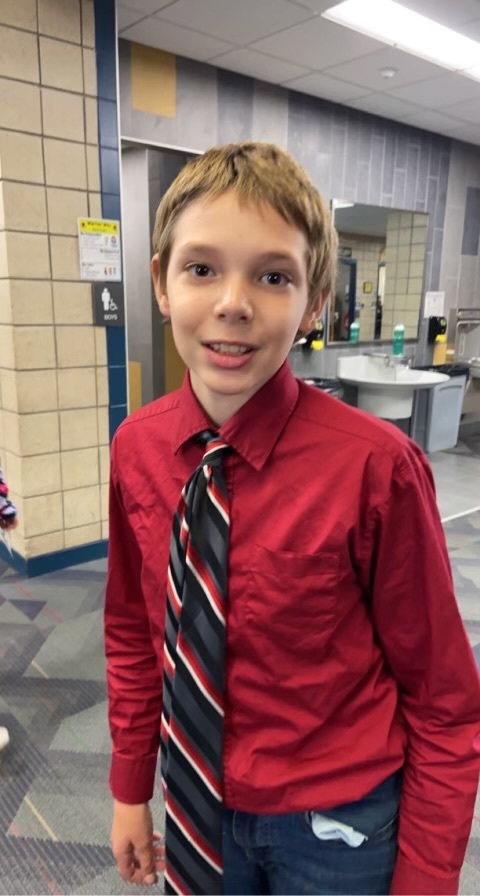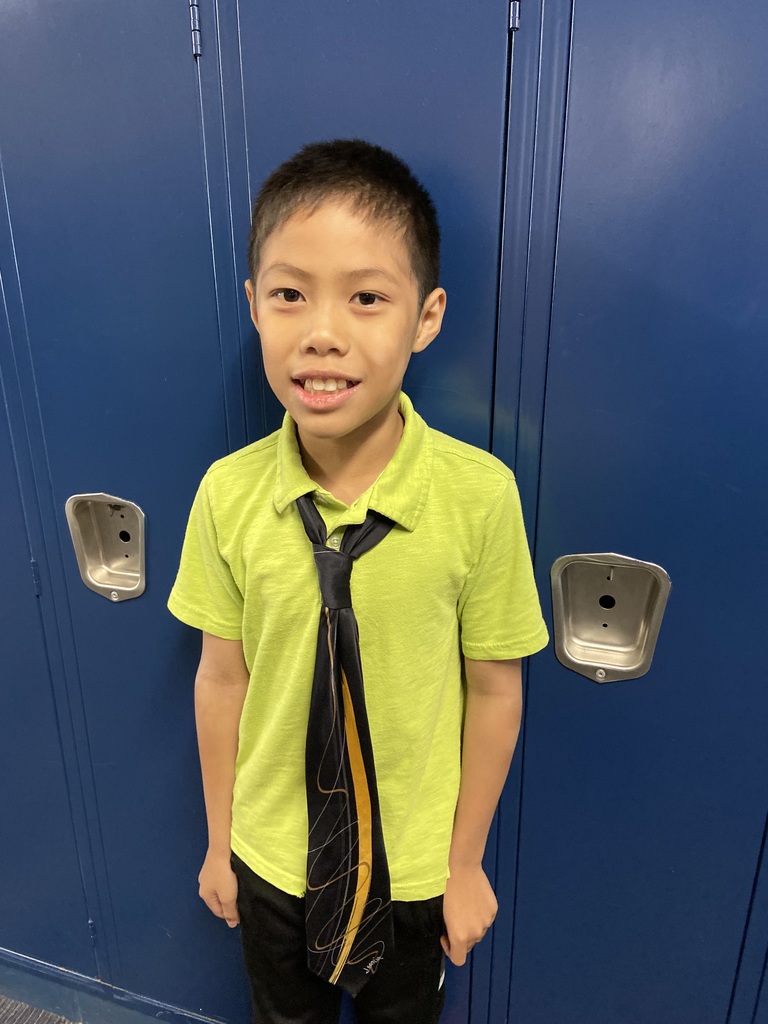 Important Message to Families - Please Read!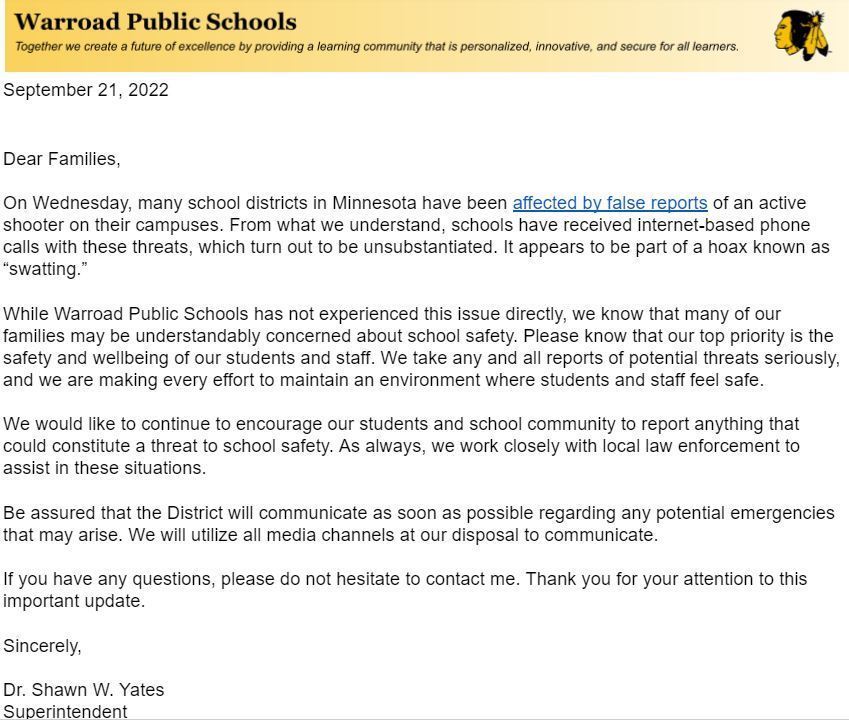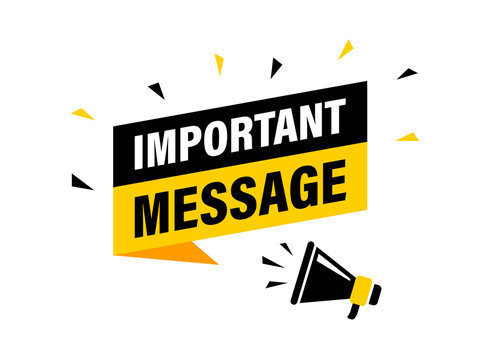 Warroad Public Schools' Unified Champion Schools and Wellness Team invite students and families to join us for a September BWELL event. Bring your bike and join us on this adventure throughout our community.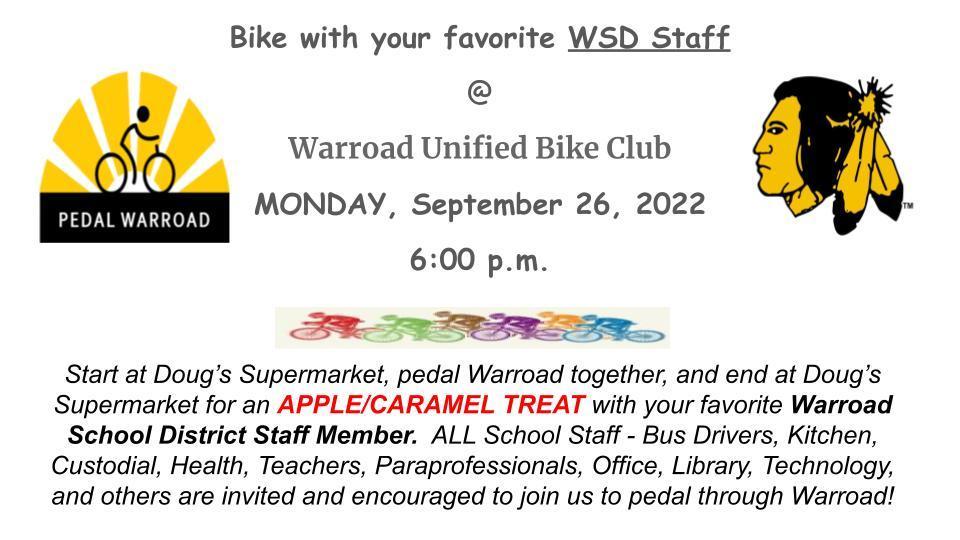 Today was Jersey Day at Warroad Elementary in honor of Homecoming 2022!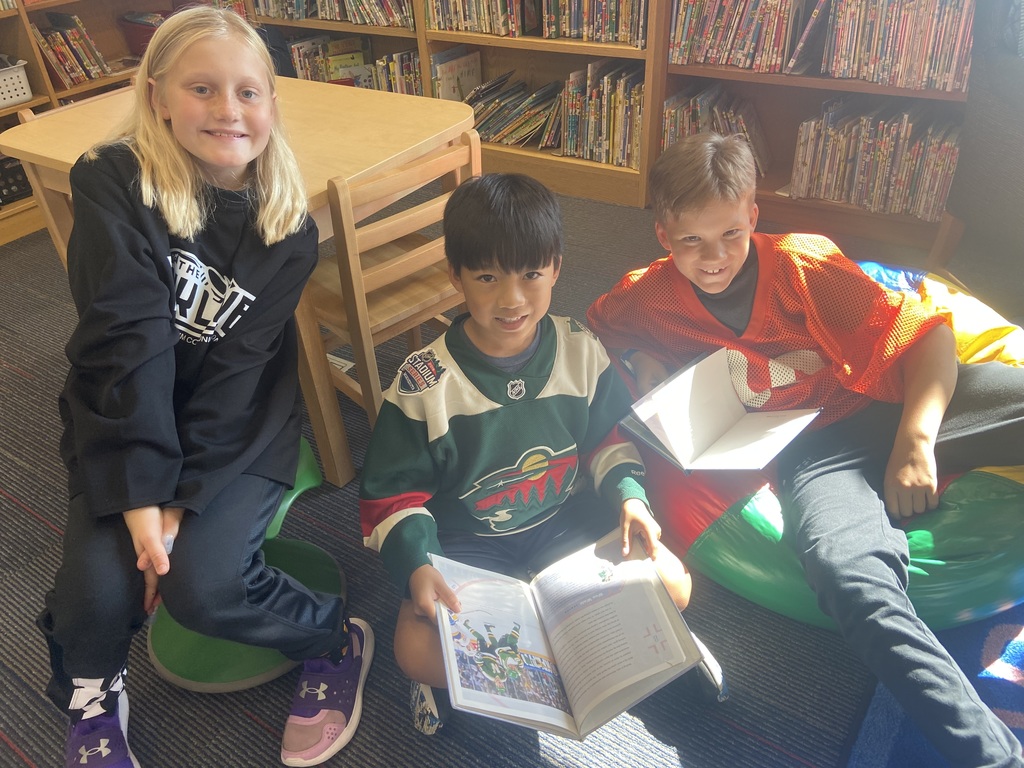 Referendum Question of the Week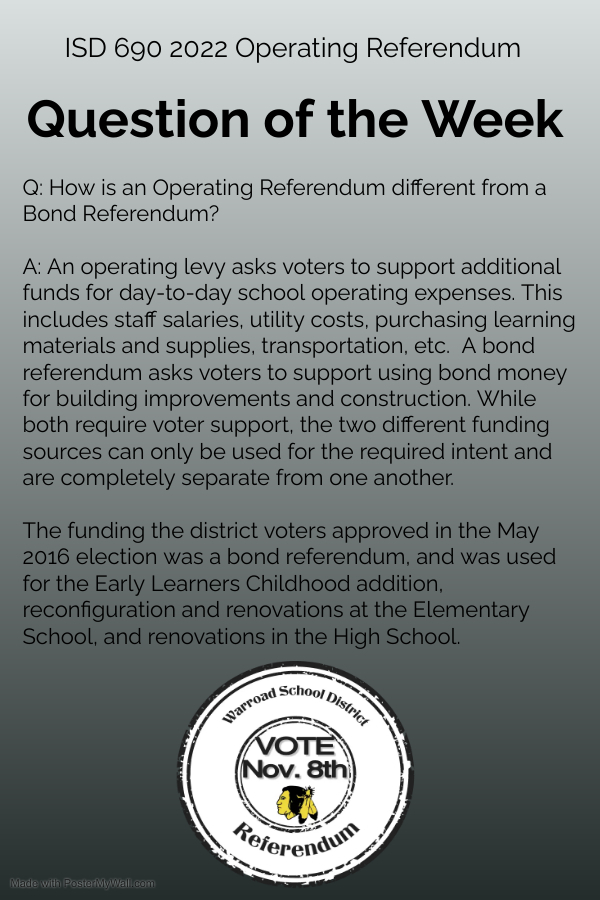 Warroad Elementary Reminder: Student independence with the morning drop-off routine is expected of Kindergarten - Grade 5 students. Please see the Drop Off Procedures information.

Coffee Hour with Dr. Yates!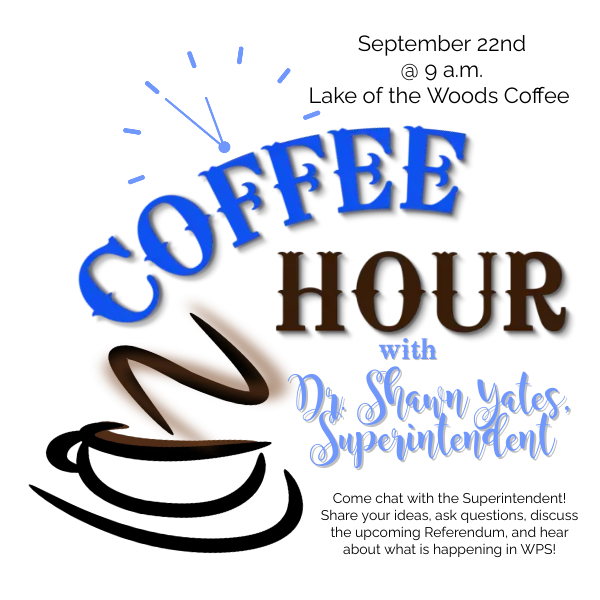 Show school spirit the last day of each school week by wearing BLACK & GOLD!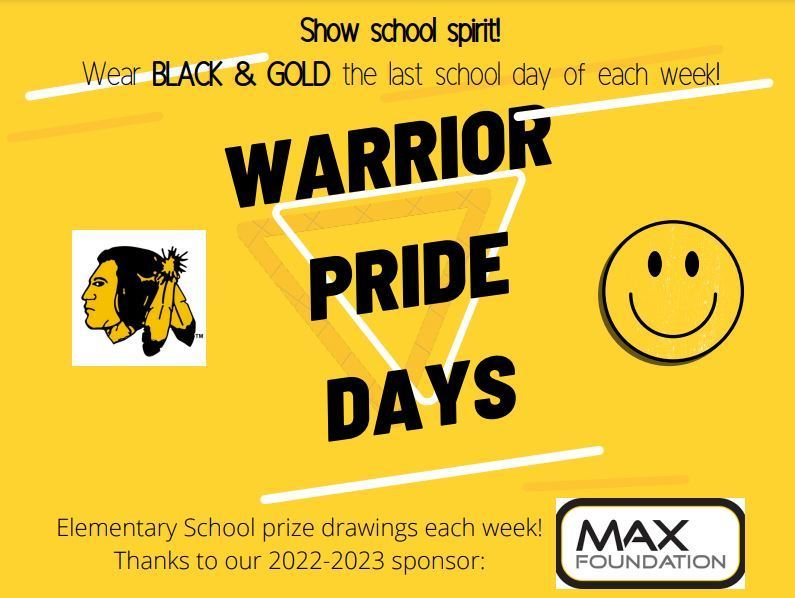 We've had so much fun welcoming students to school this week! They make us smile!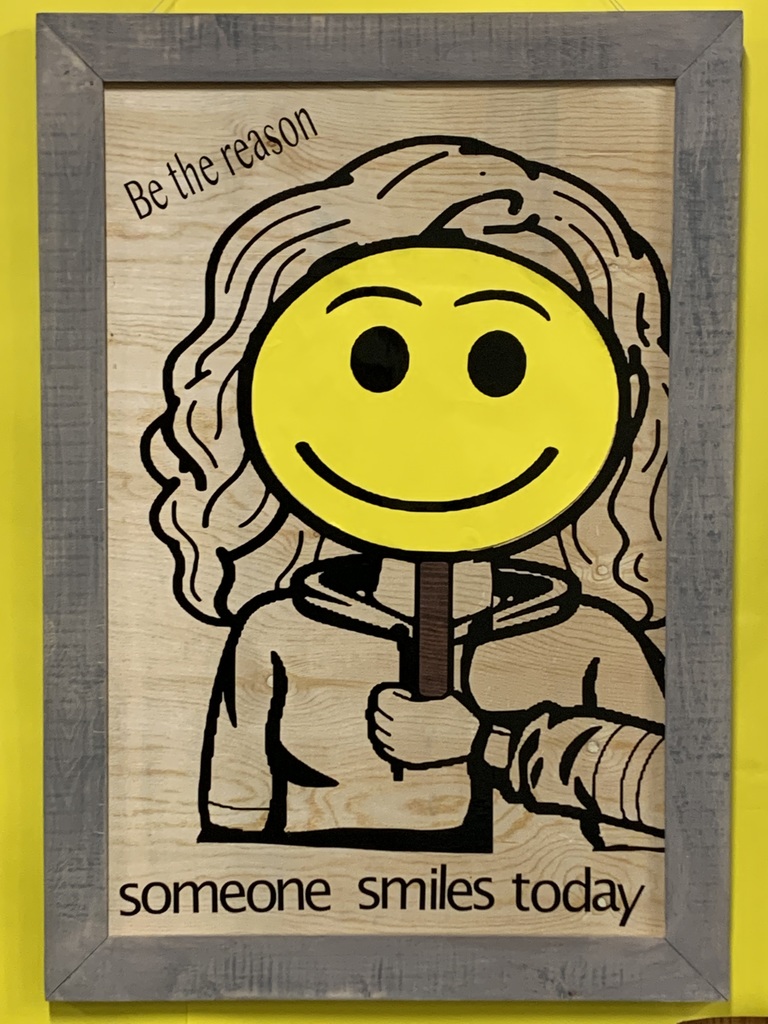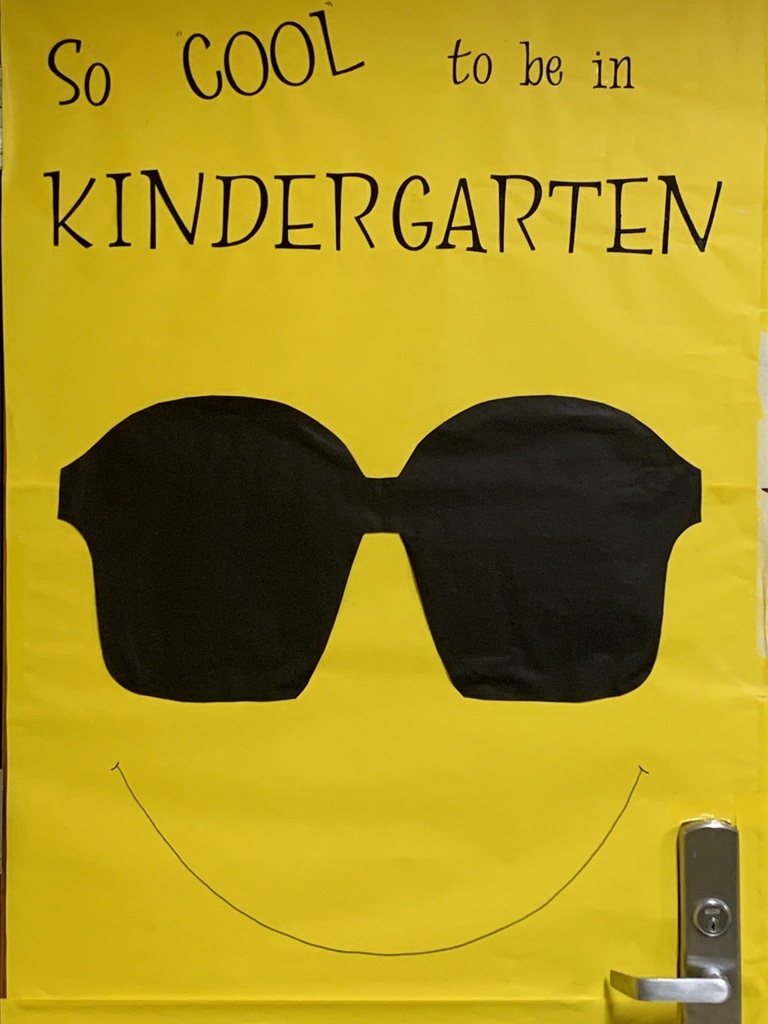 School begins tomorrow, September 6th, at 8:15 a.m. Warroad Public Schools are ready to welcome all learners!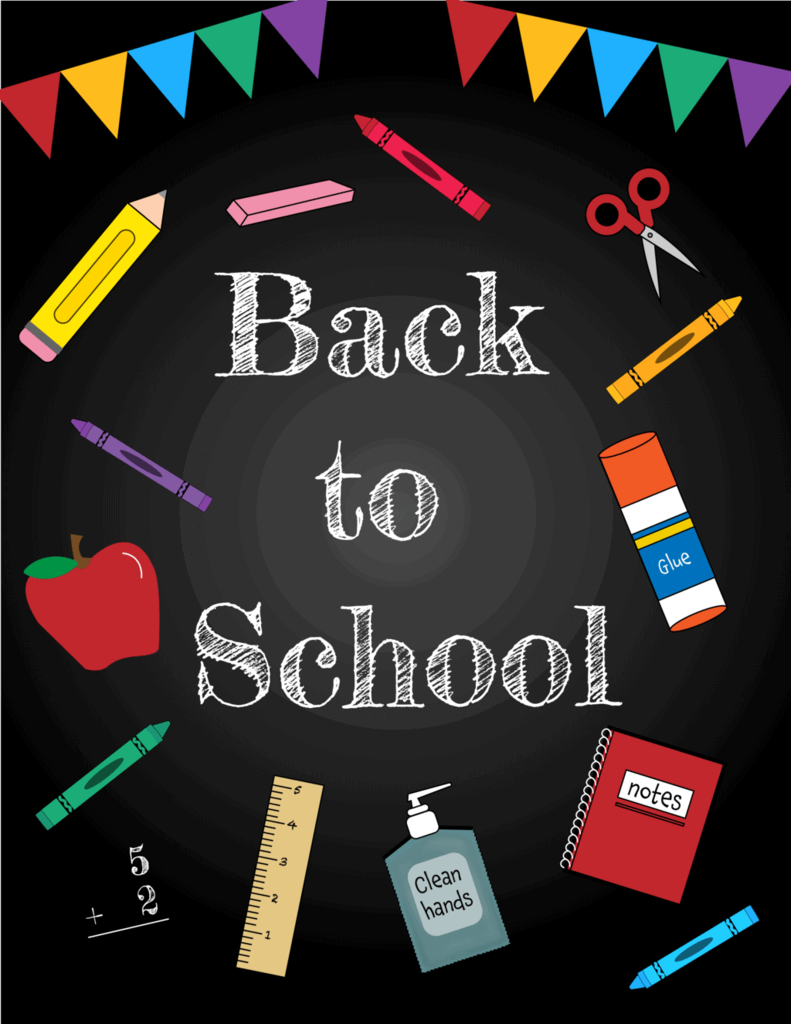 H.A.P.P.Y: Have A Positive Productive Year The Open House message to Warroad Elementary and Early Learners' Center students was welcomed with smiles! We are so happy to welcome you to the 2022-2023 school year! We will see you Tuesday, September 6th!

Community Informational Meeting for All District Residents - You Are Invited!!

Referendum Community Informational Meeting for All District Residents - You Are Invited!!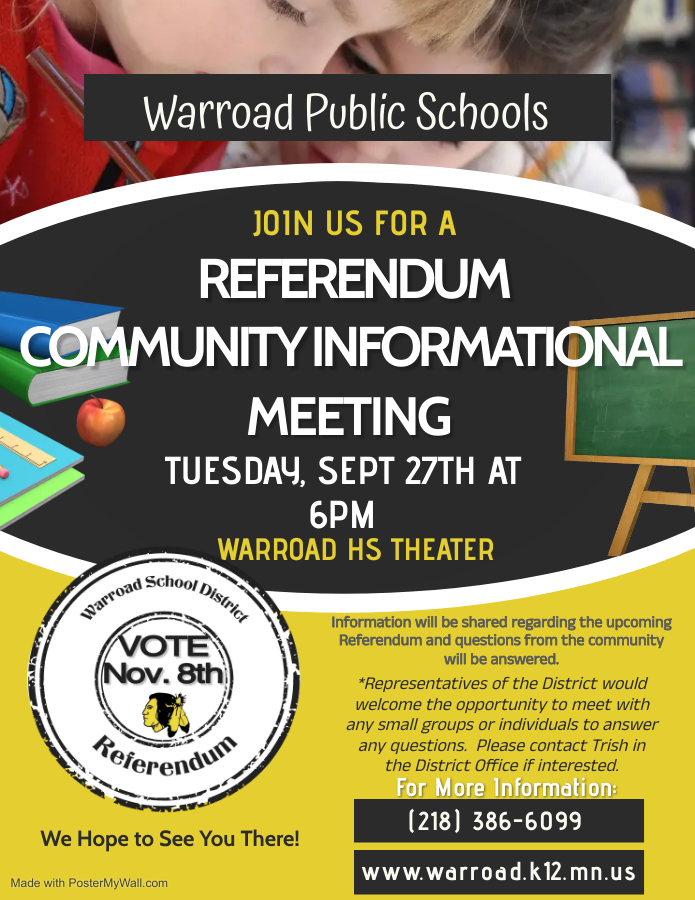 Warroad Public Schools' families are invited to Open Houses & Orientation for the 2022-2023 school year on Wednesday, August 31st, from 3-6 p.m.
Registration is now open. The Yellow Rose will be making a donation to the Warroad Public Schools' Backpack Program!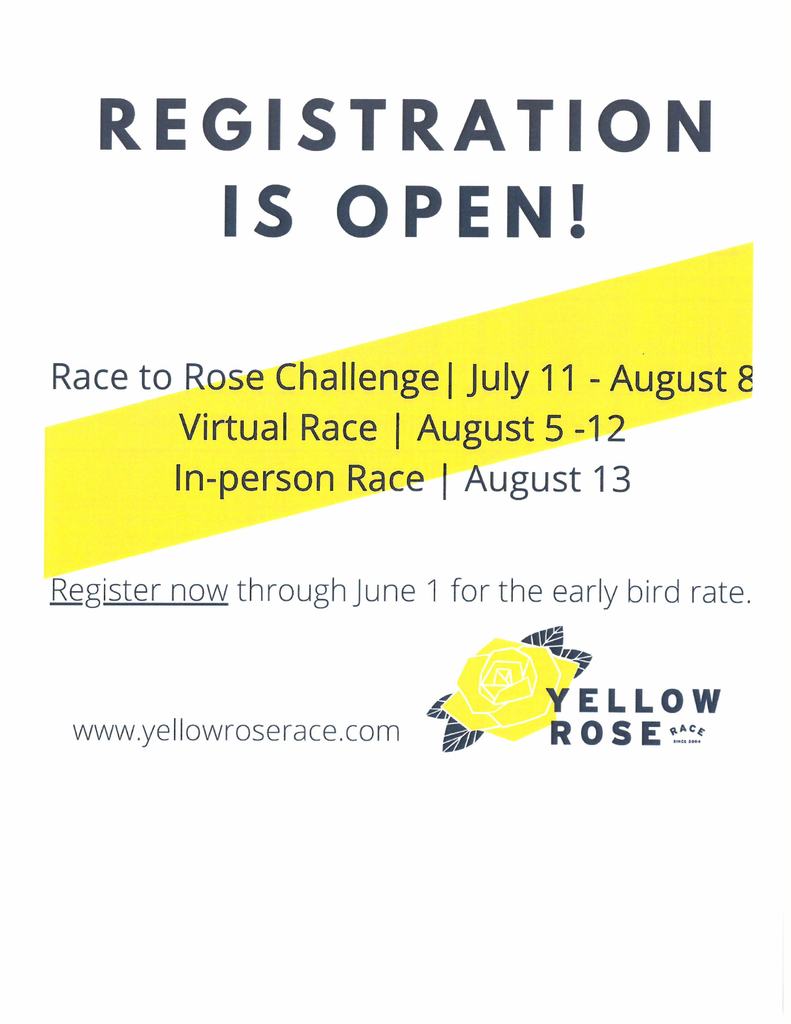 22-23 Elementary school supply list.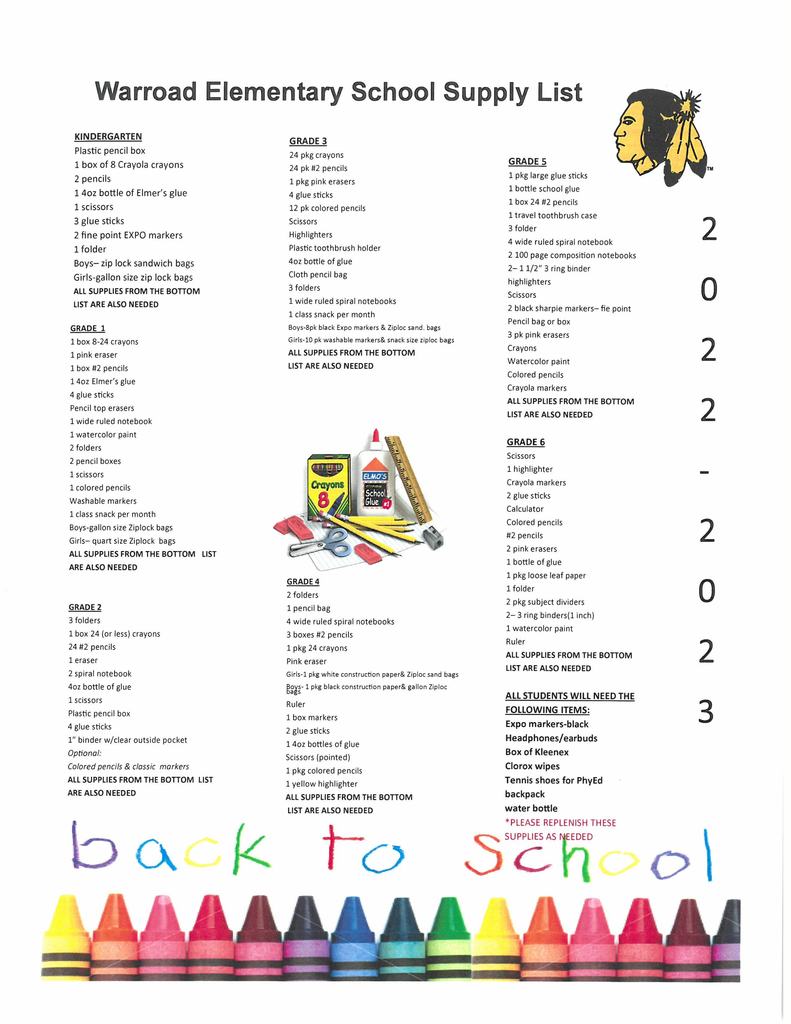 Preschool screening schedule for the 22-23 school year.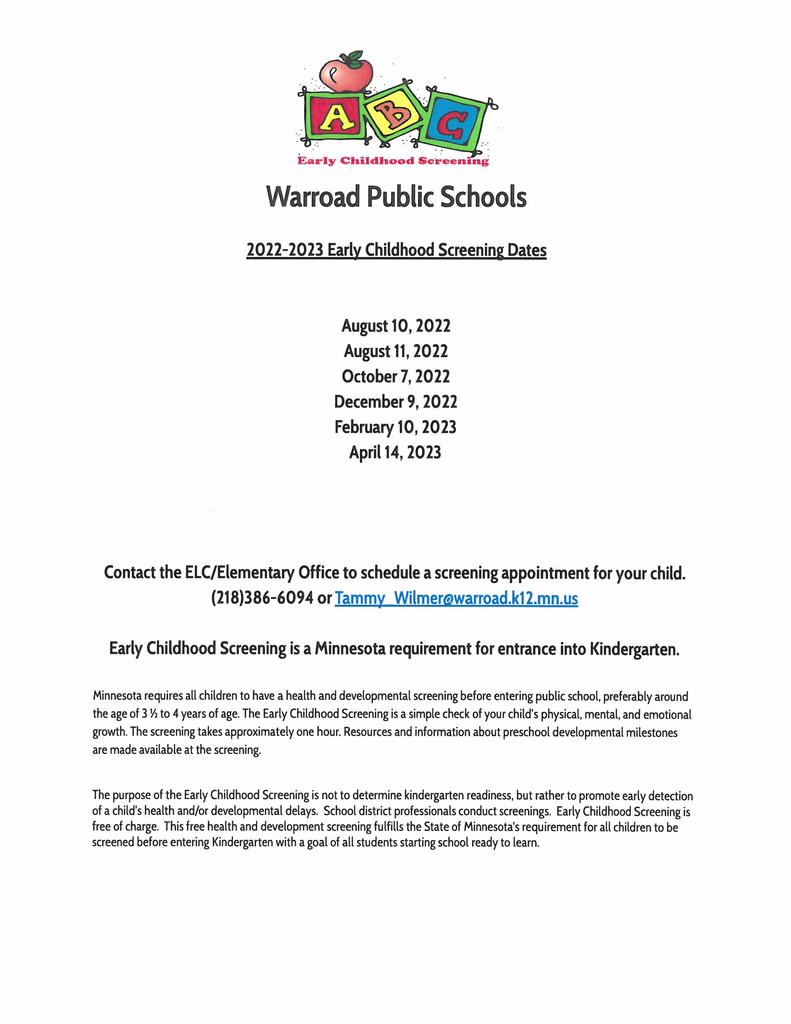 Thanks to Warroad & Angle Inlet Elementary 1st - 6th grade students for their art display at the Roseau County Fair. Students with artwork on display are reminded to pick up free ice cream cone coupons at the Fairgrounds' Secretary's Office. Enjoy your treat!