Sowah Mensah, ethnomusicologist, composer and a "Master Drummer" from Ghana, West Africa, has spent the week at Warroad Elementary as an Artist-in-Residence. Students will perform pieces at a 1:45 p.m. concert in the WHS gymnasium on Friday, May 20th.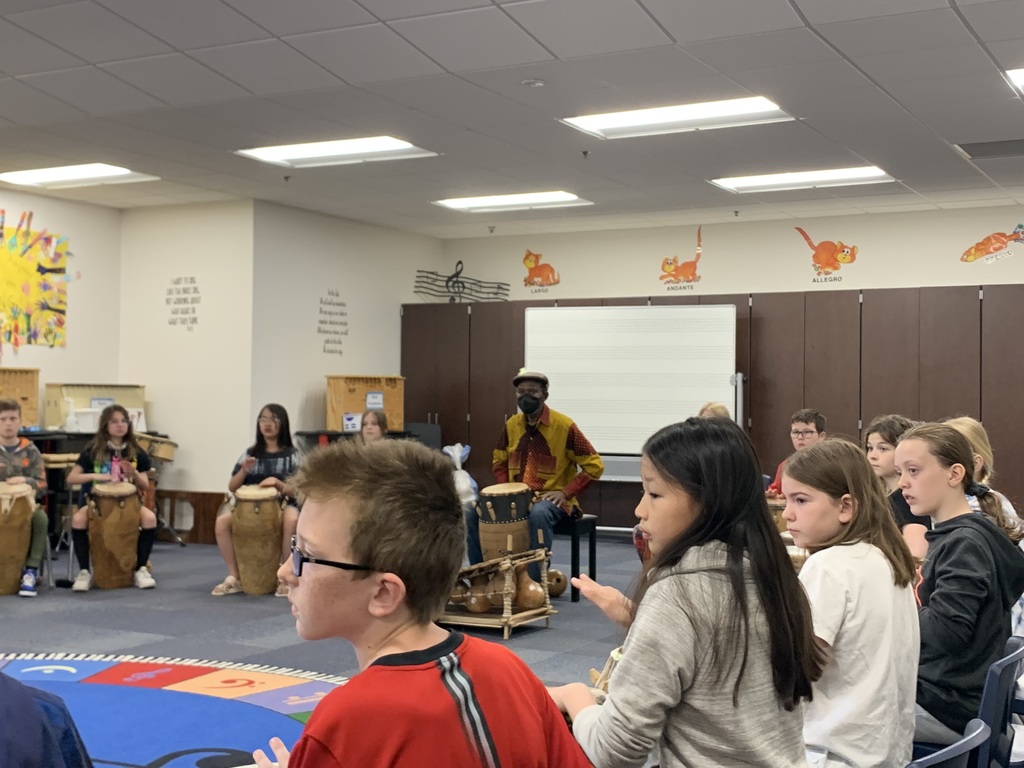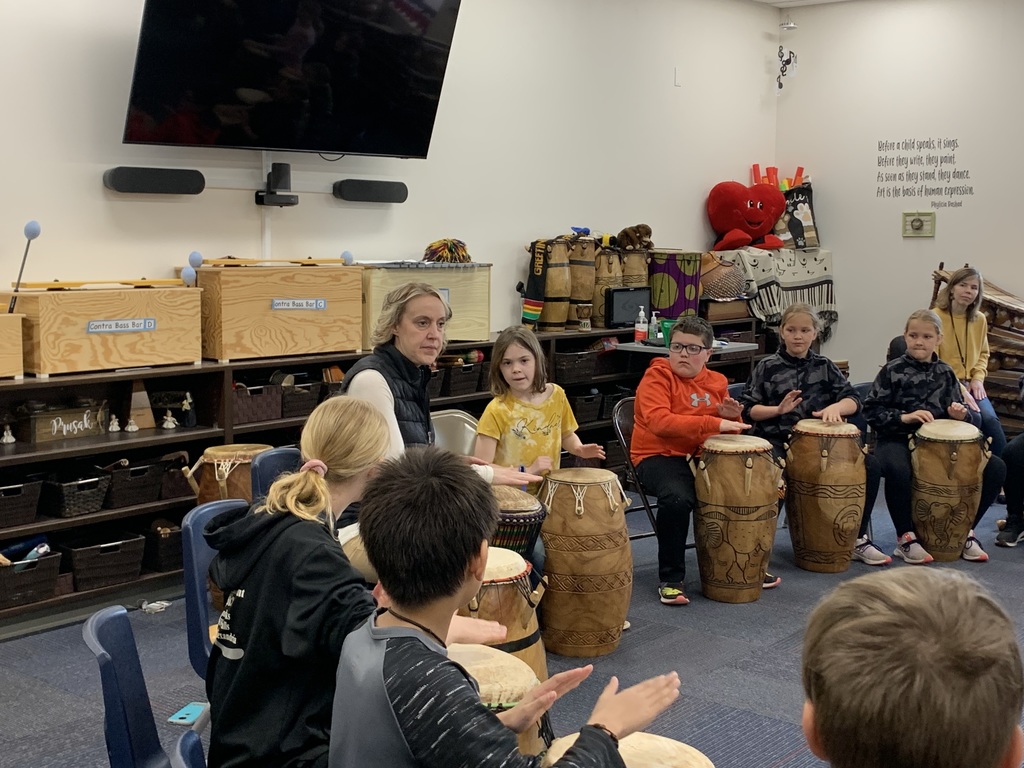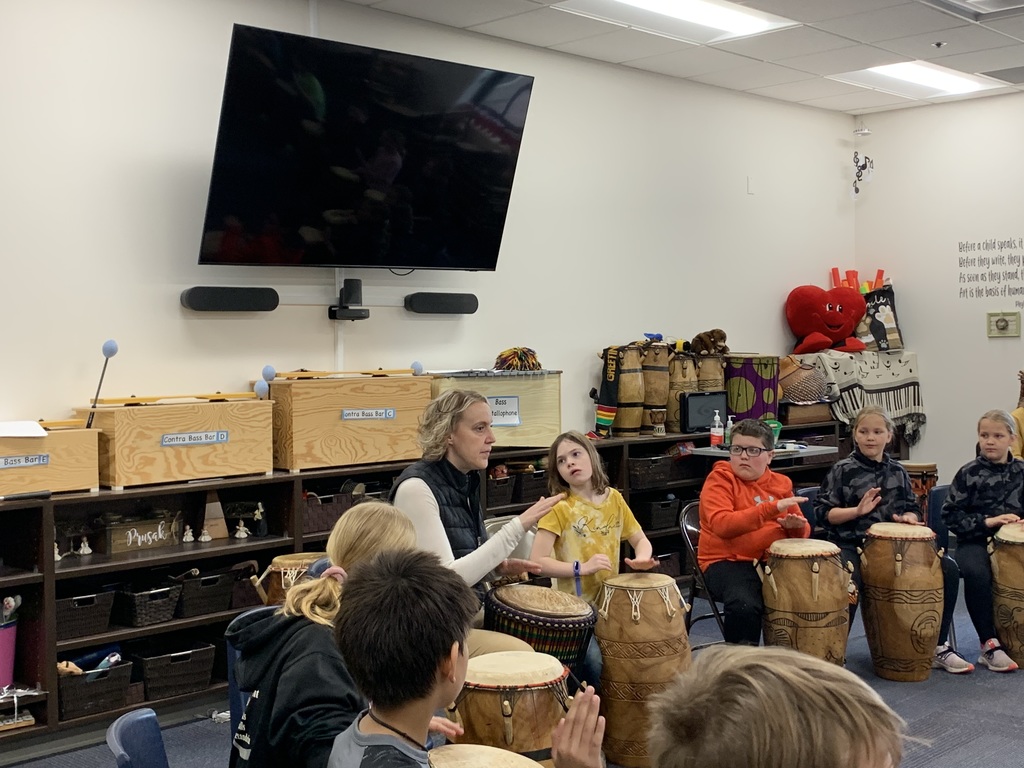 First grade students learned about a beaver's environment, burrow, and dam in their science lesson. The D.I.Y. activity found them constructing and testing their own version of a dam with mud (chocolate frosting), leaves, sticks, and rocks.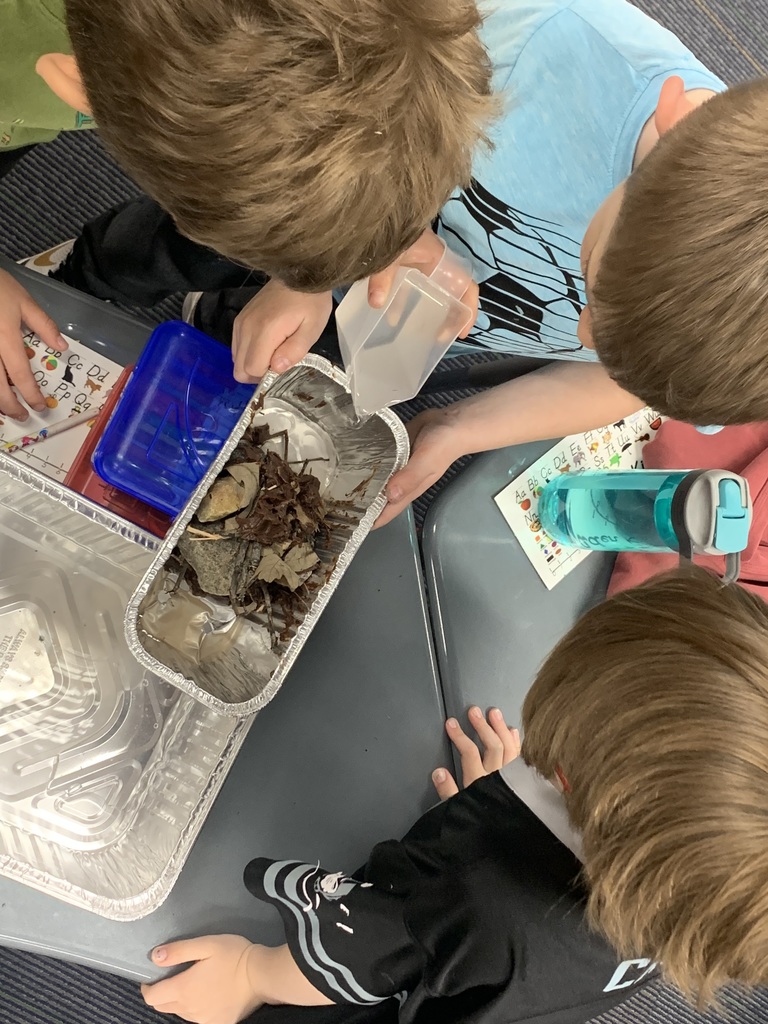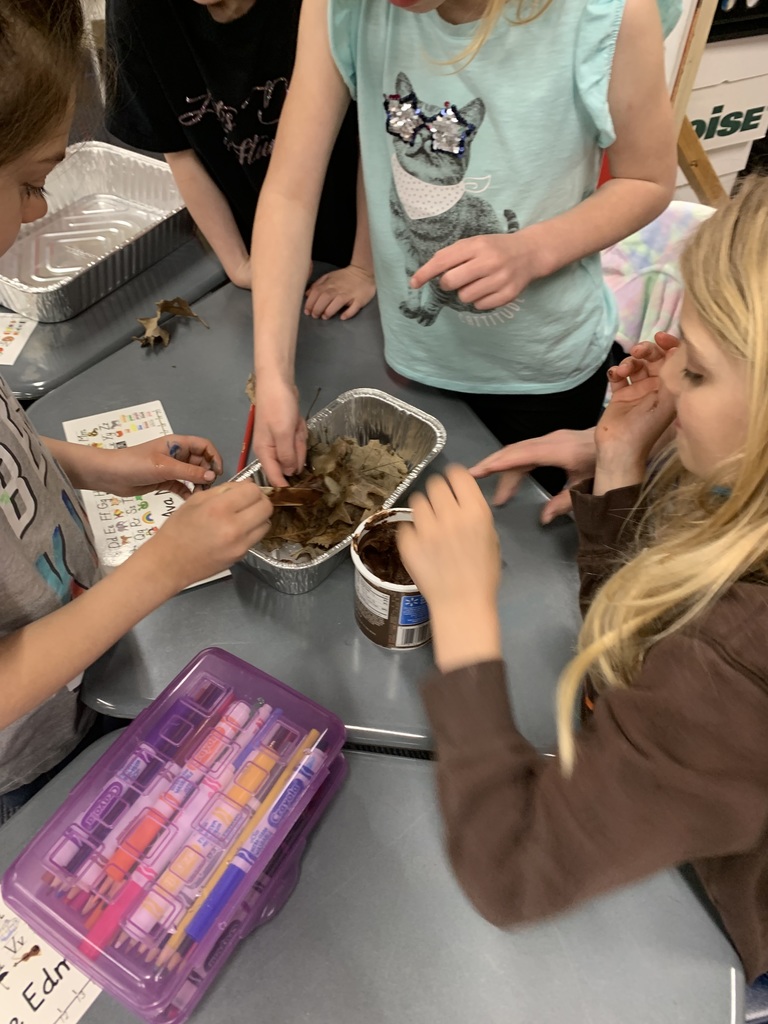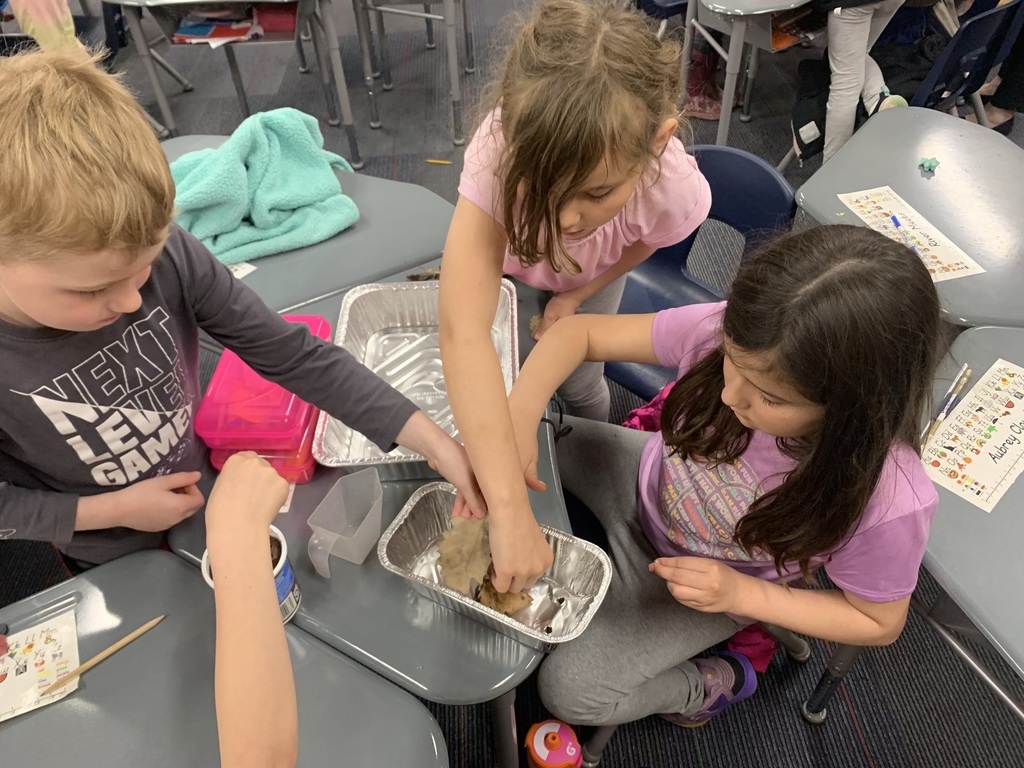 Rain or shine, the Lemonade Stand remains open today and tomorrow during elementary recess! Proceeds from this ADSIS sponsored activity will be given to the local HELPP organization.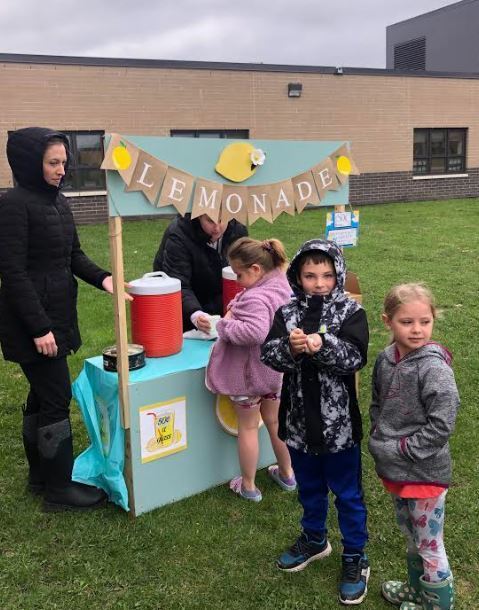 Day #1 of the ADSIS Lemonade Stand at Warroad Elementary was successful! Proceeds from the Lemonade Stand will benefit the local HELPP organization.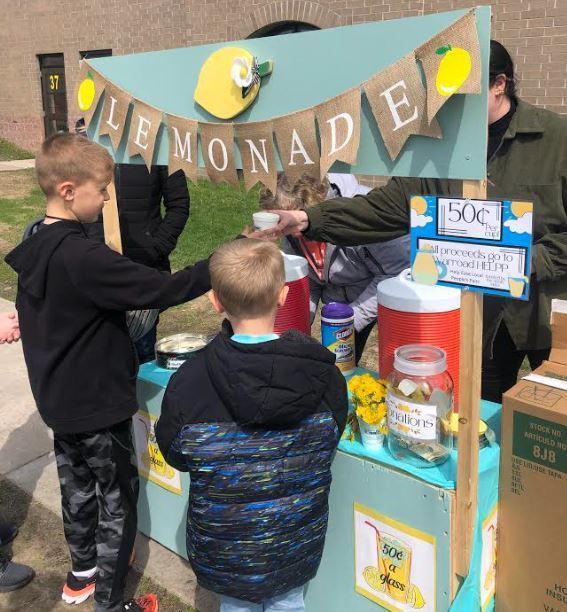 Math Arcade Games designed by fifth grade students were enjoyed by second grade students. Game based learning was a hit!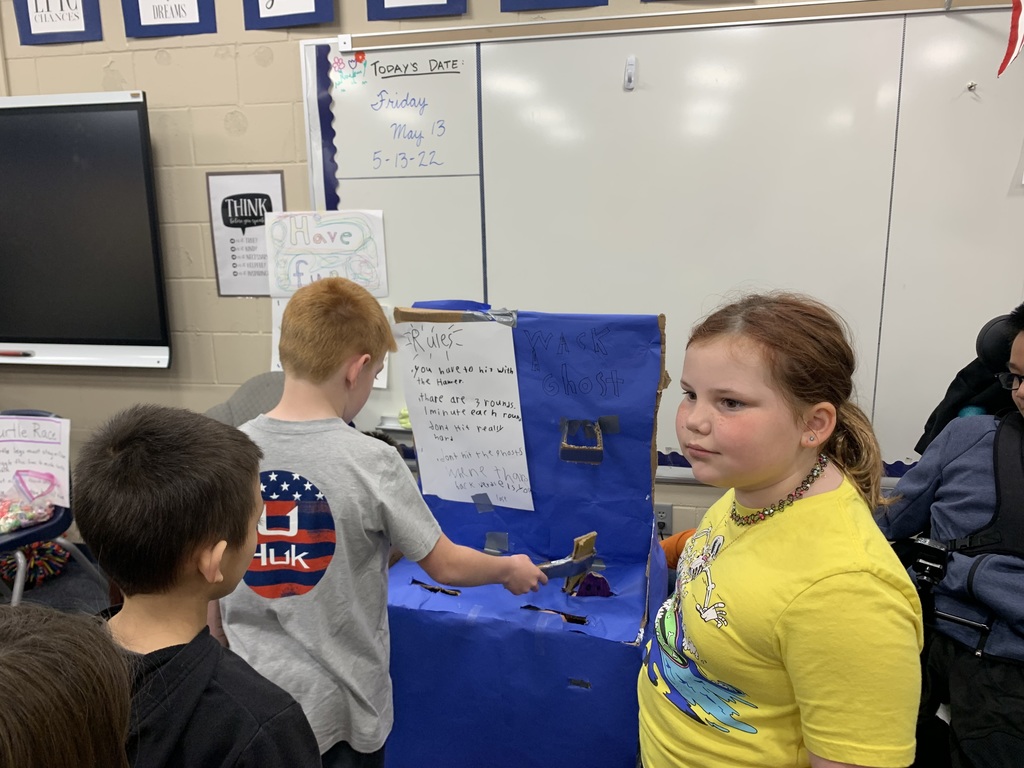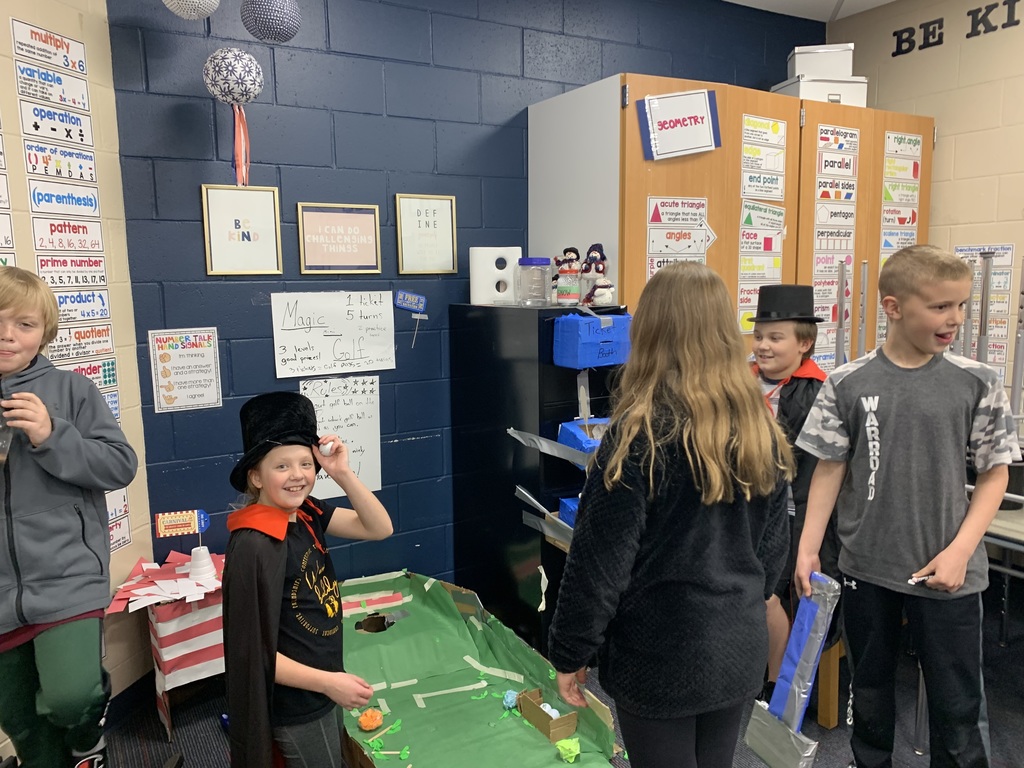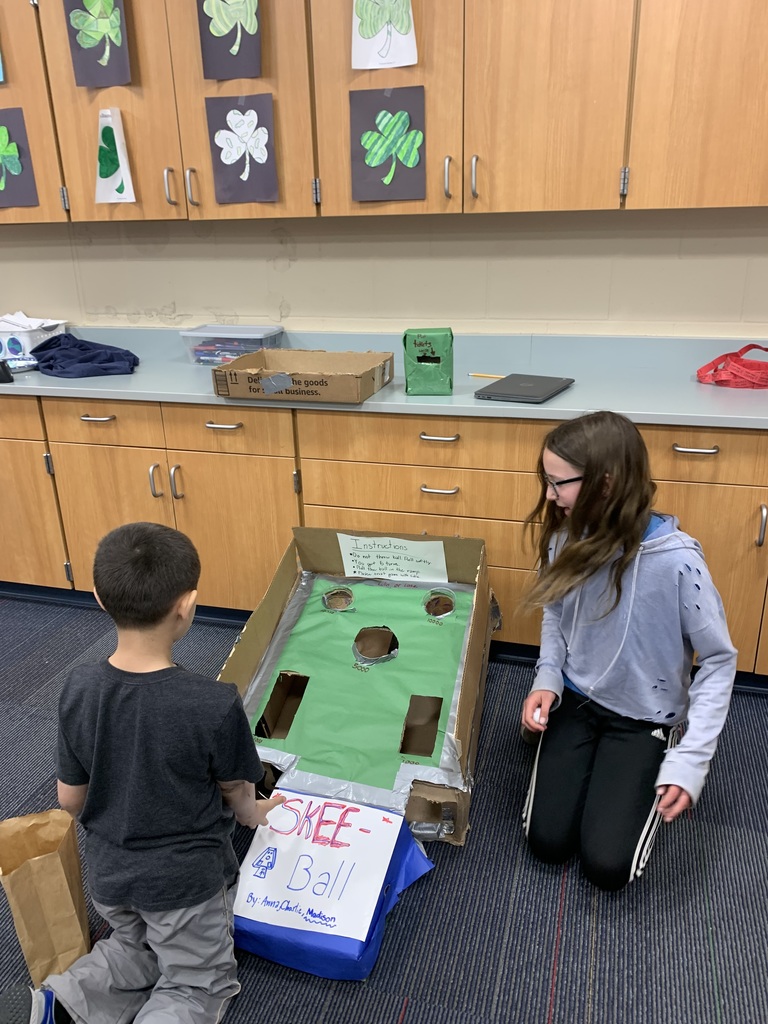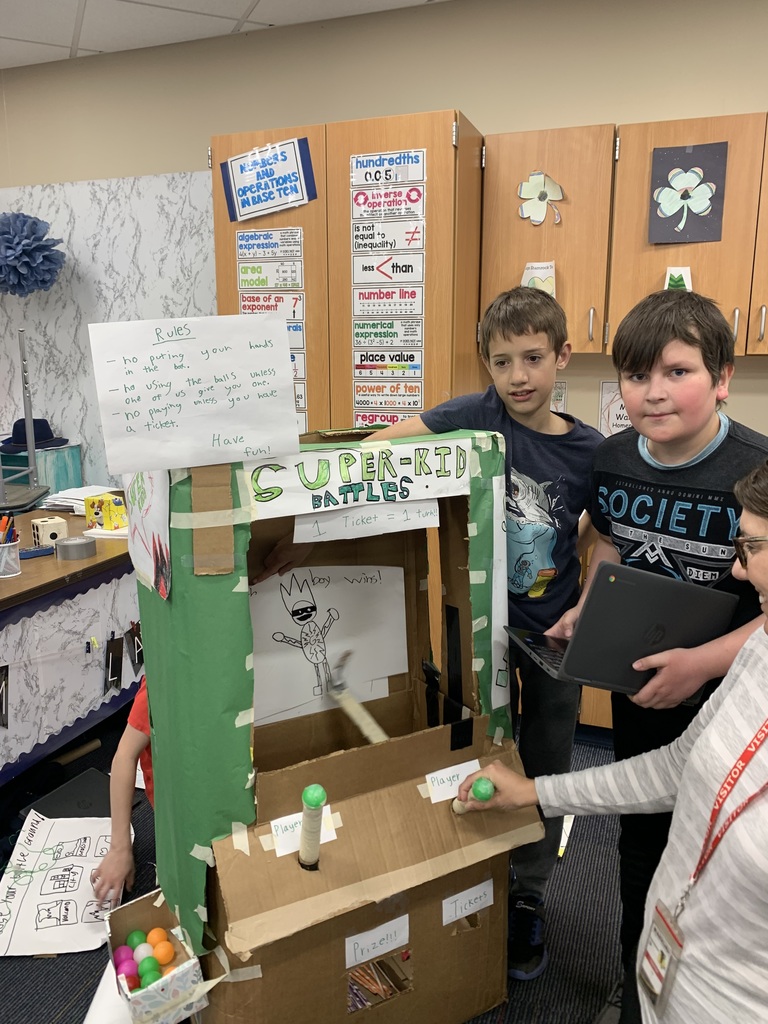 Peer Partners were caught in action as first and sixth grade students and staff teamed to write Acrostic Name Poems today!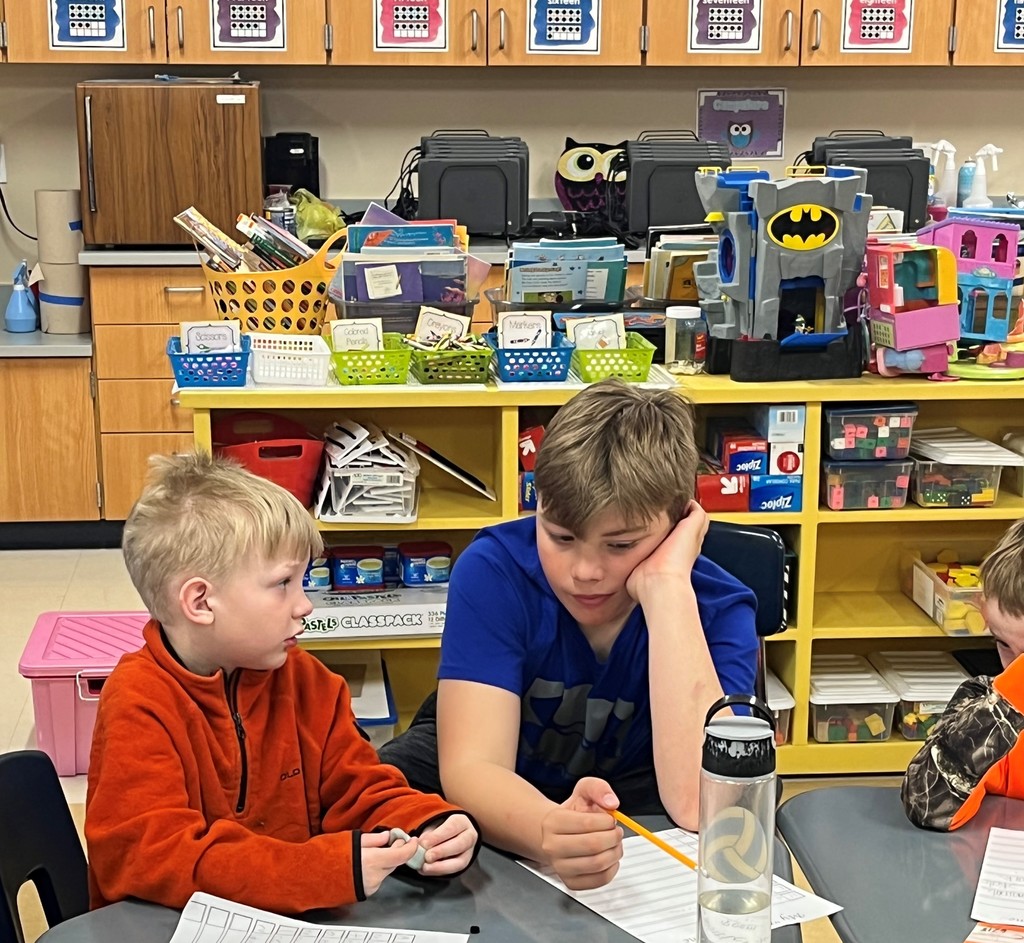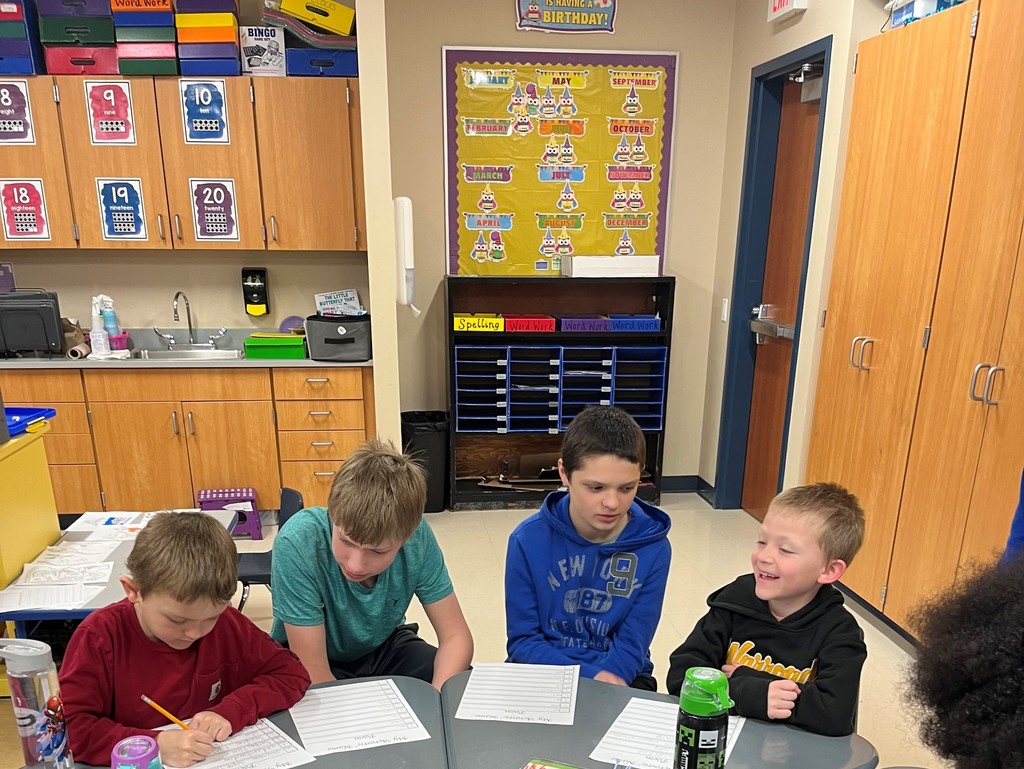 Engineers from MNDOT and Polaris guided Warroad Elementary second graders in activities on Engineering Day #2. Stations included Bridge in a Bag, Rubber Band Cars, Marshmallow Challenge, and Think You Know How to Make a Sandwich?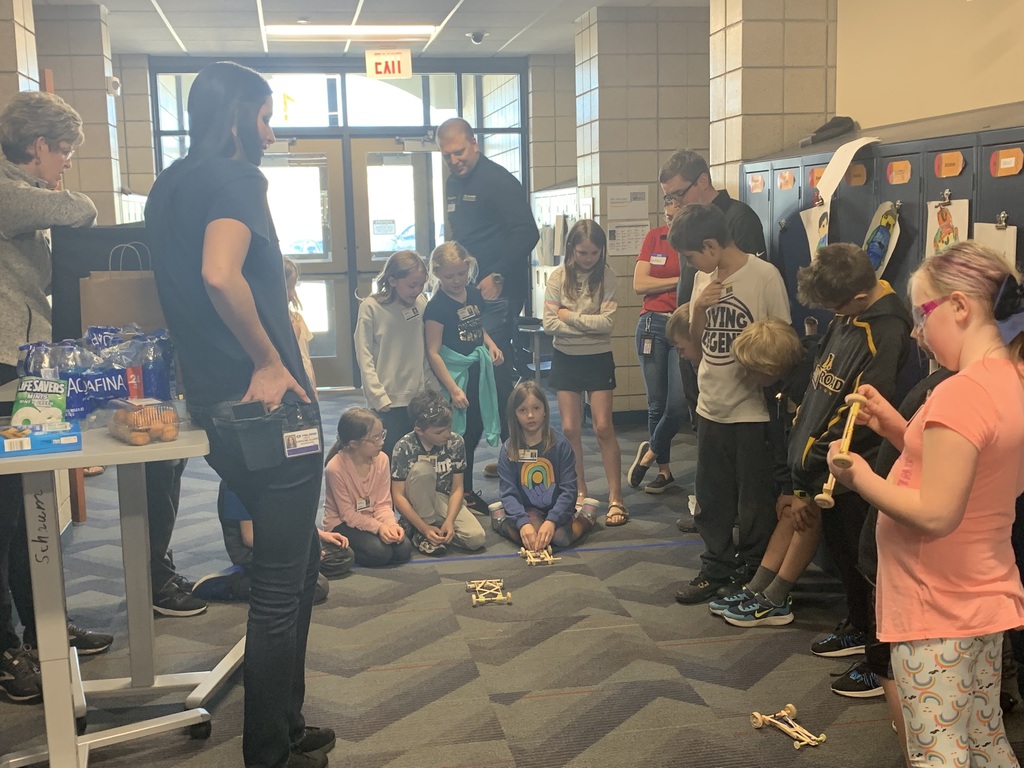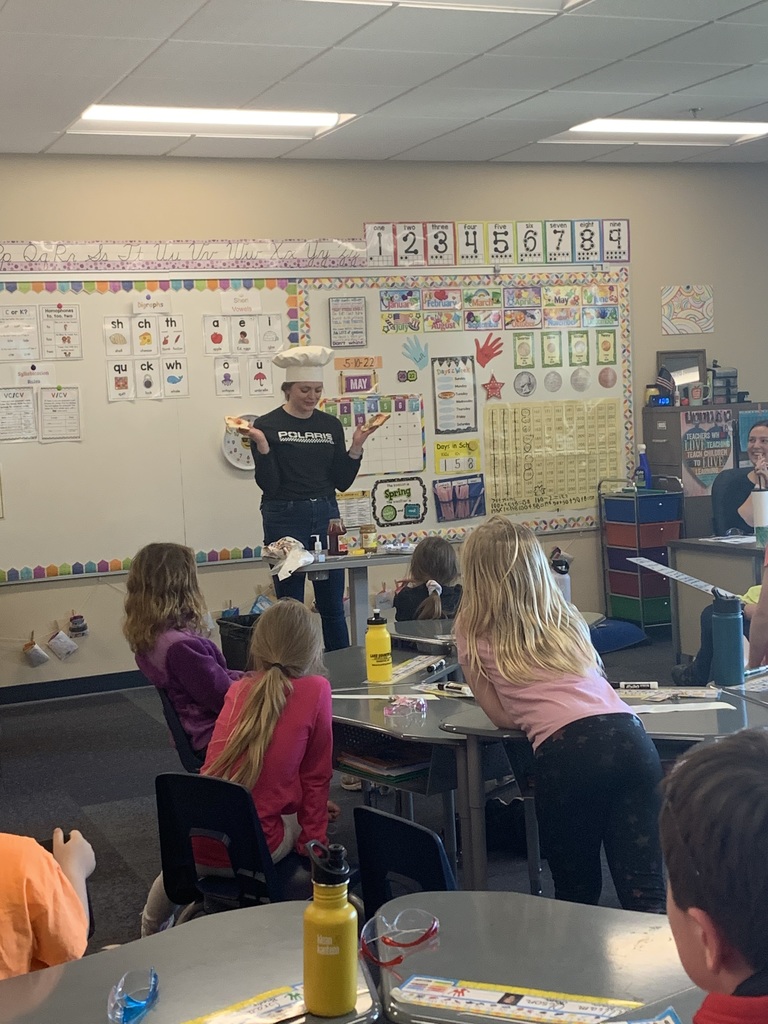 Kindergarten students in Mrs. Schaible's class shared their experiences in kindergarten with new friends from the Anoka-Hennepin school district today as they chatted via Zoom.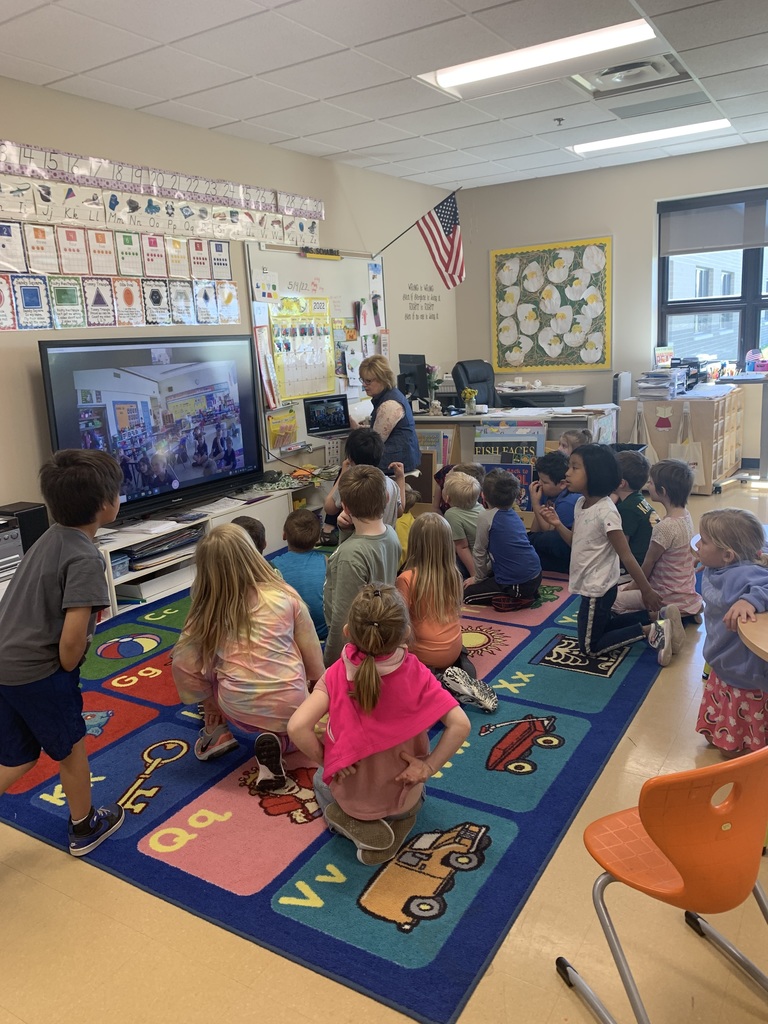 Minnesota History projects are on display at Warroad Elementary! Sixth grade students share their research on a Minnesota topic visually, in writing, and with an oral presentation as they complete their studies of Minnesota each year.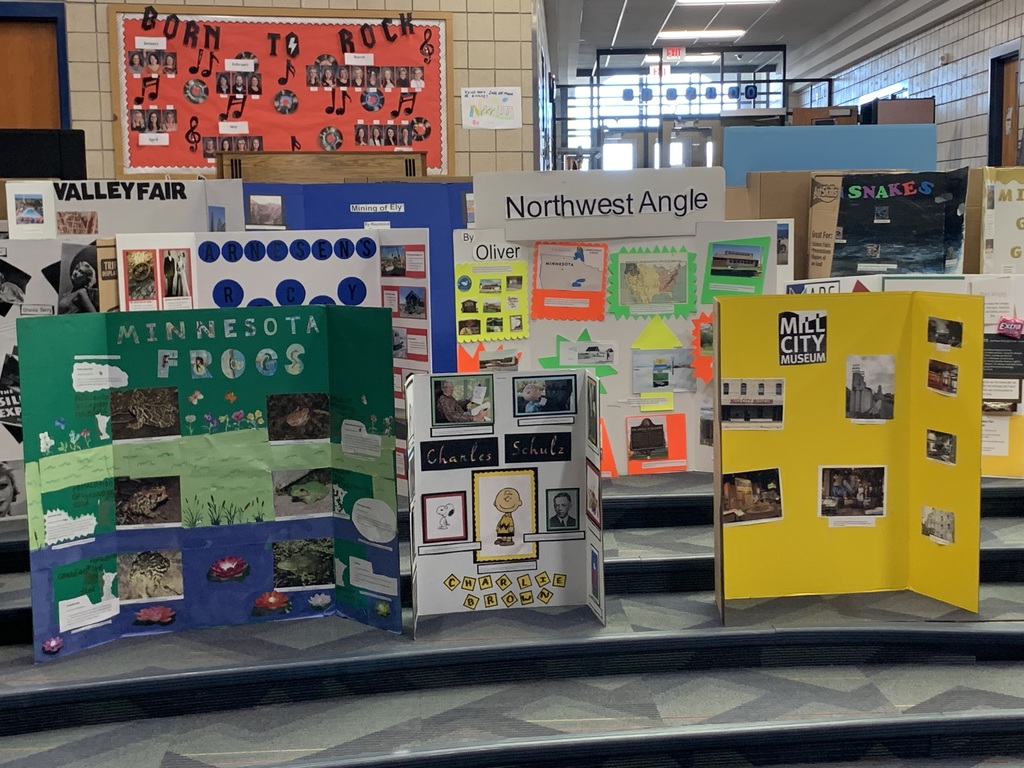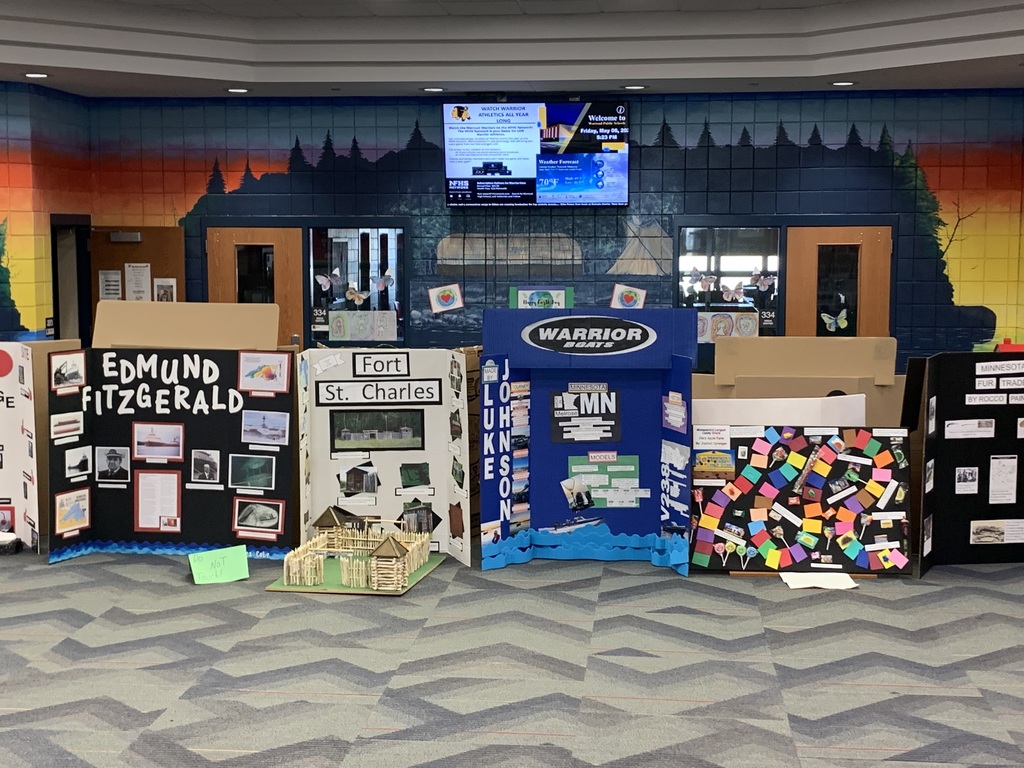 Sixth grade students showcased games they created as a math data collection activity! Students gave directions, set timers, and collected data as classmates and school staff enjoyed playing games.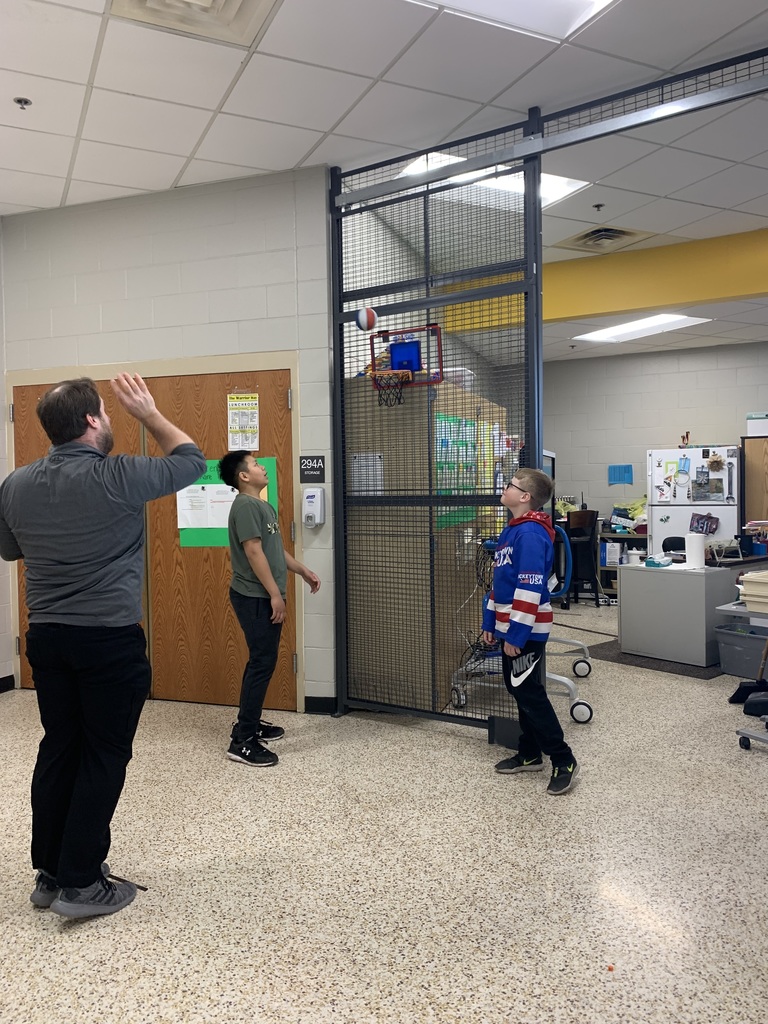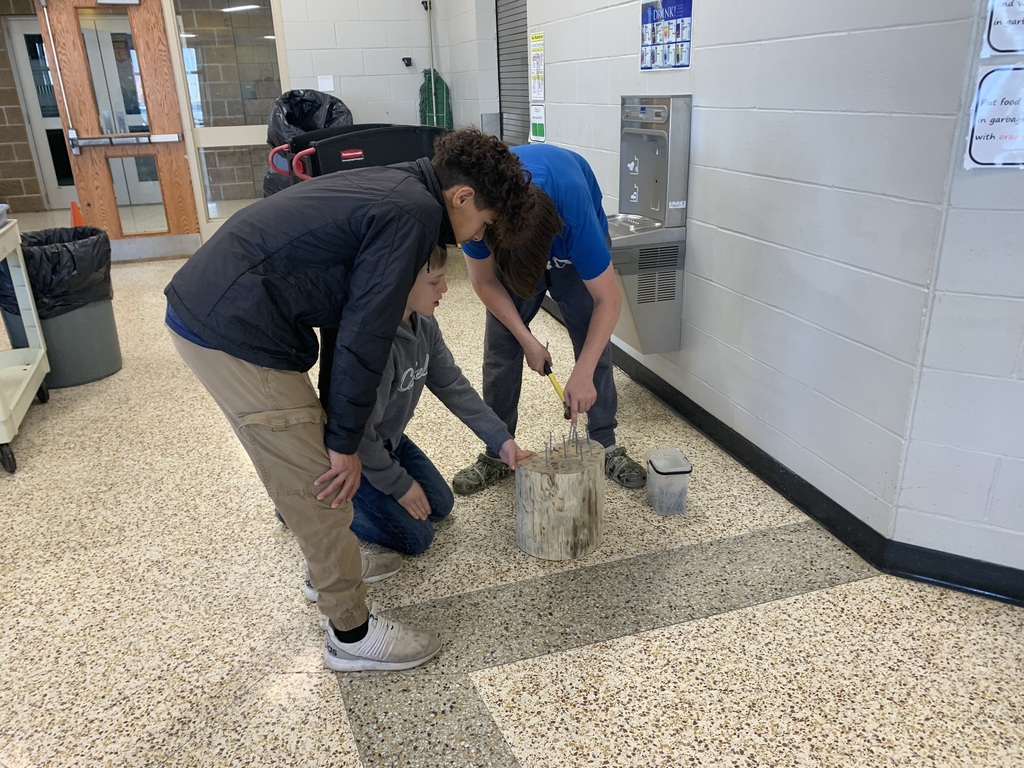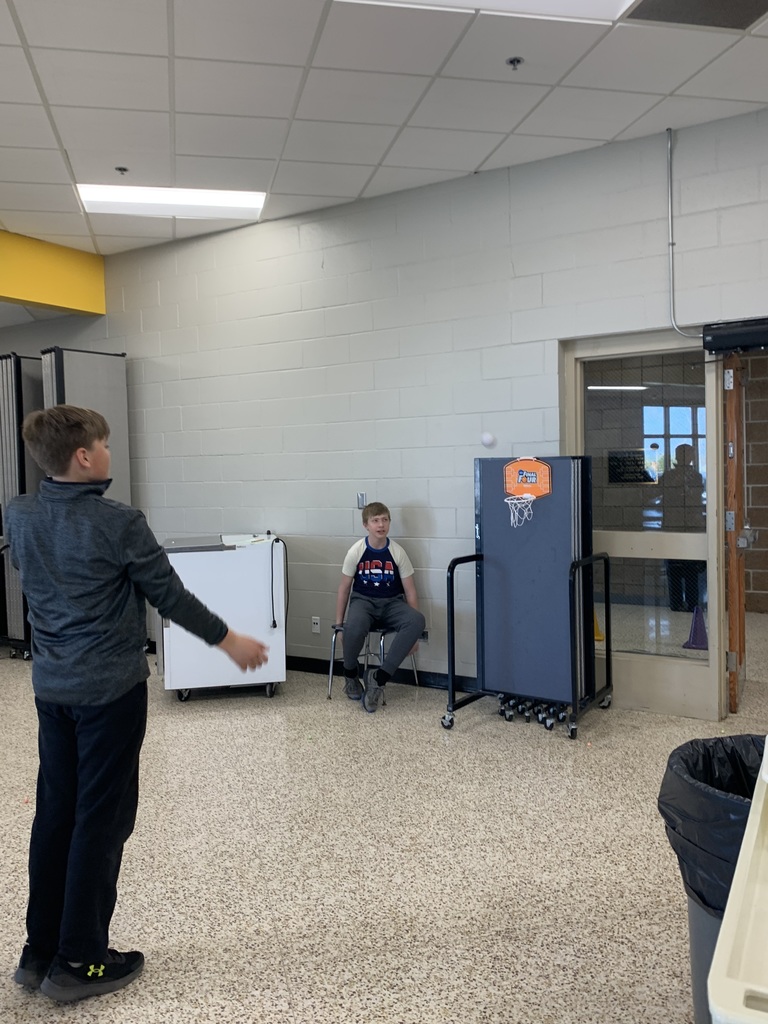 Warroad Elementary 4th grade students learned about manufacturing as they toured Polaris today.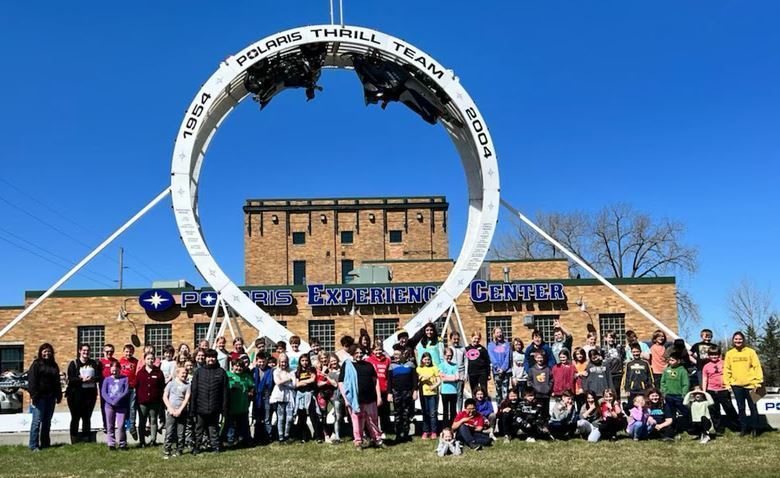 Second graders were Engineers in Training today! Thanks to Marvin for bringing Engineering Day to Warroad Elementary!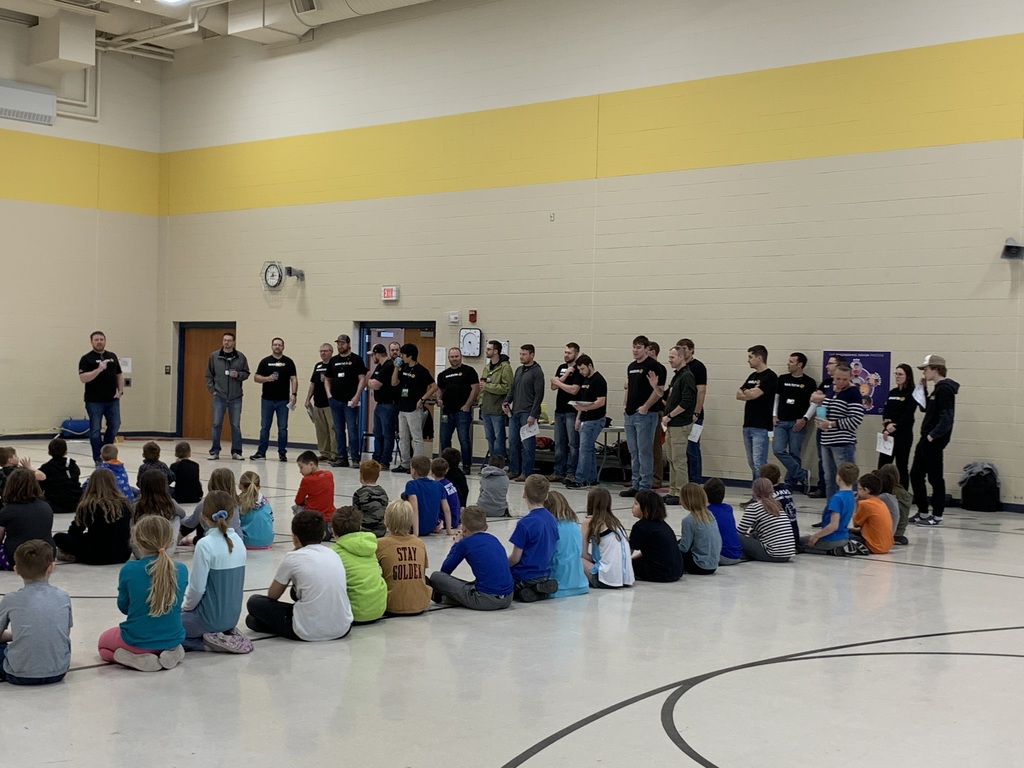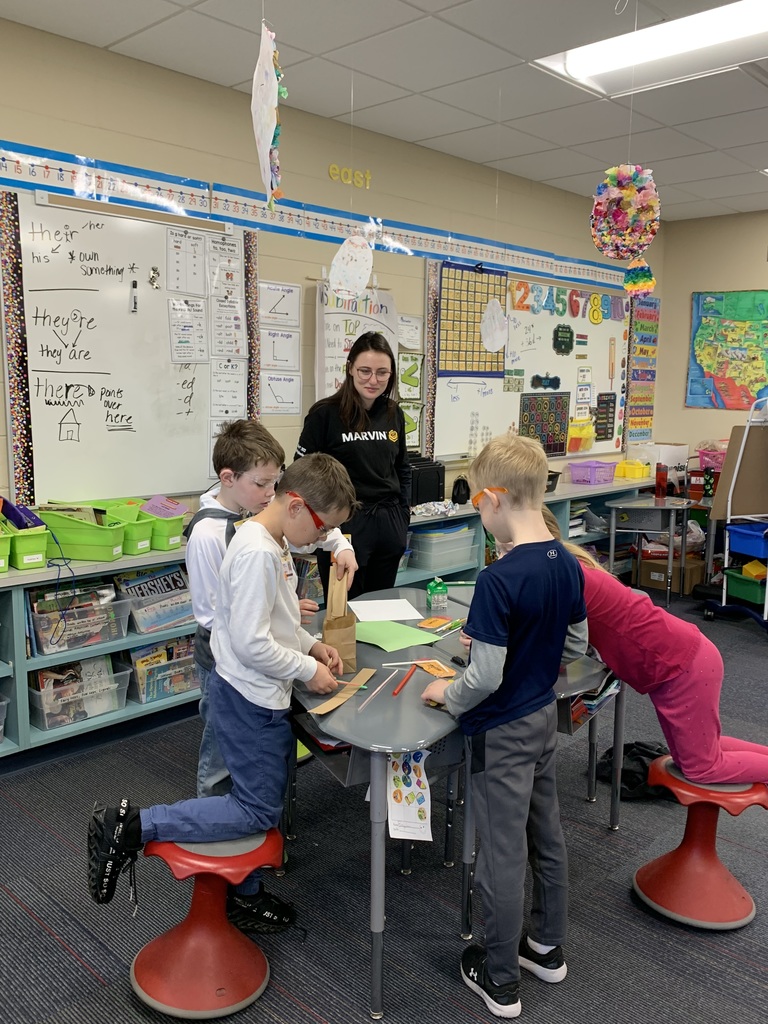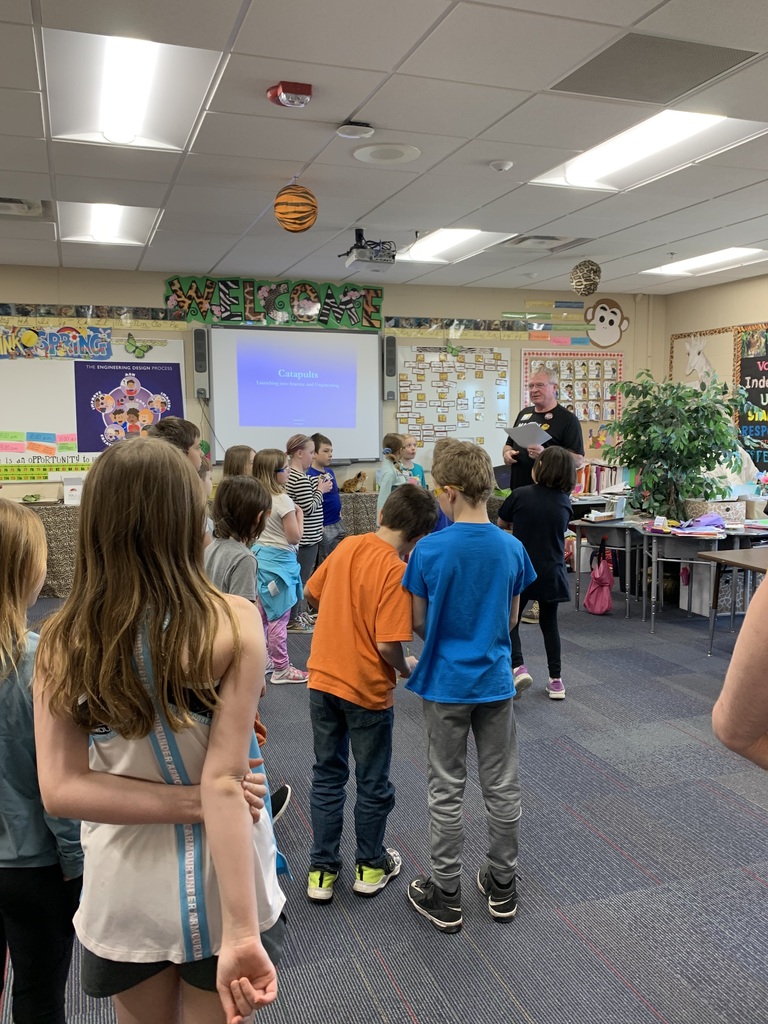 Warroad Elementary first grade students performed "Sesame Street" songs, poems, and showcased many familiar characters today!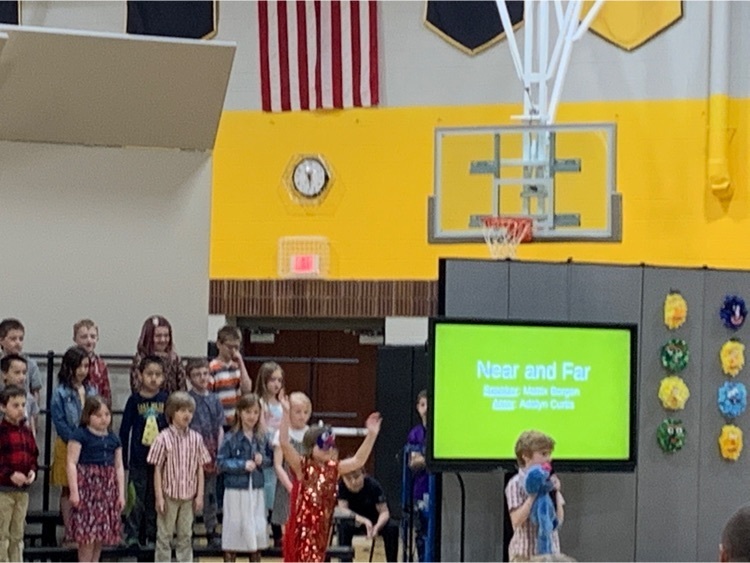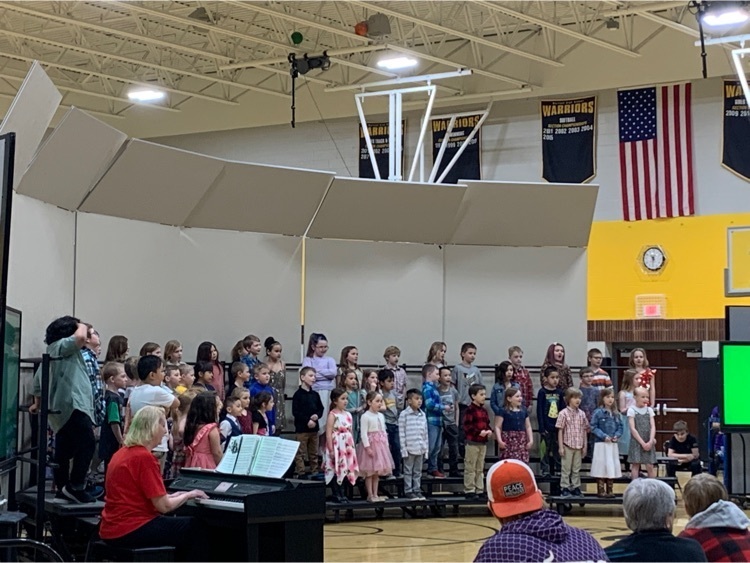 ELC students enjoyed a KinderCamp experience today as current kindergarten students role modeled activities in their classrooms. The Countdown to Kindergarten is on!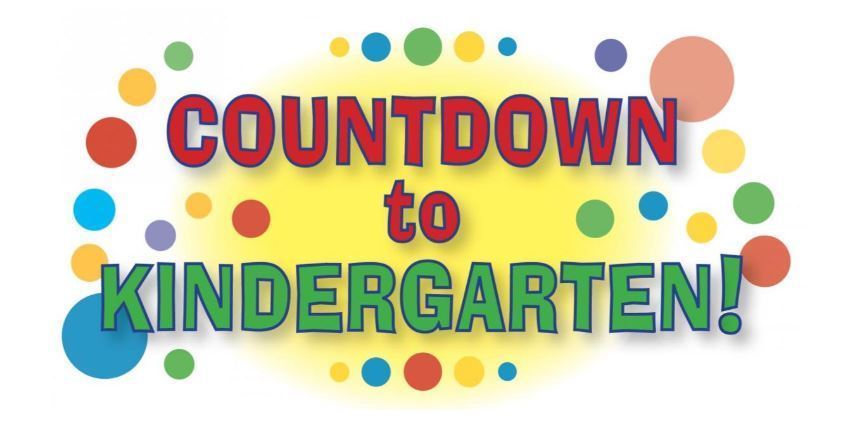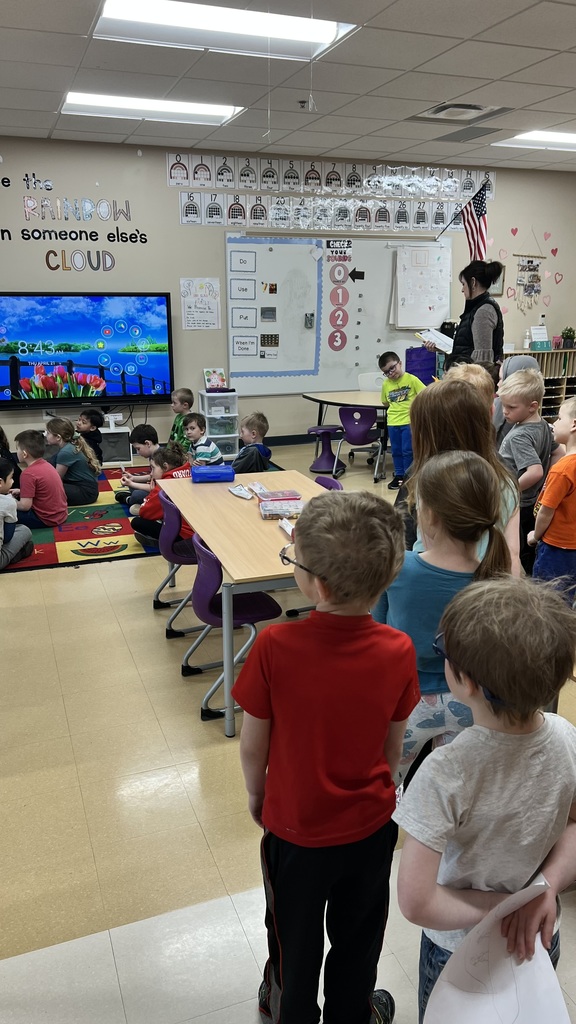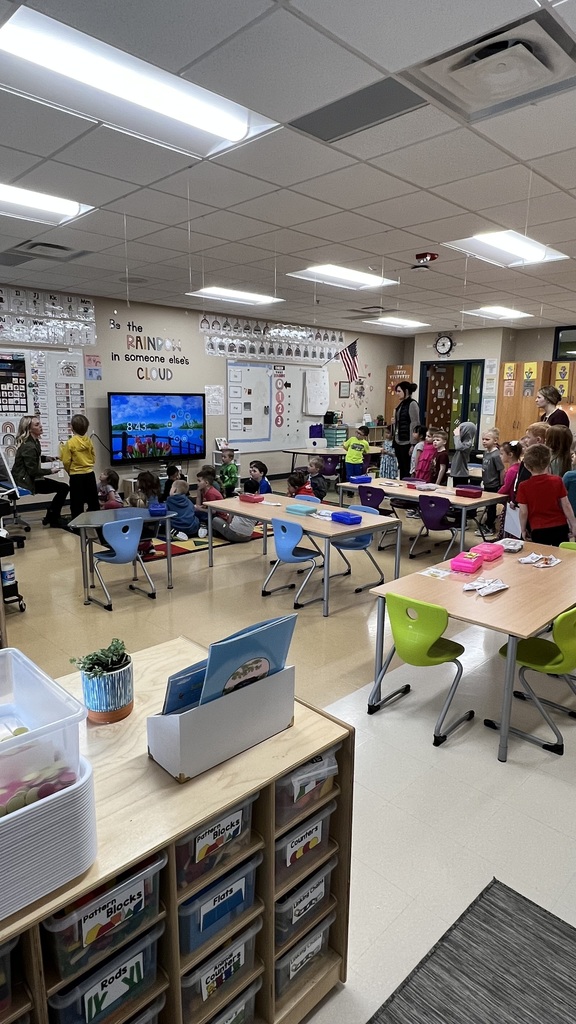 Earth Day is April 22nd! Elementary students are encouraged to complete the Earth Day Scavenger Hunt which will be sent home Friday within the community!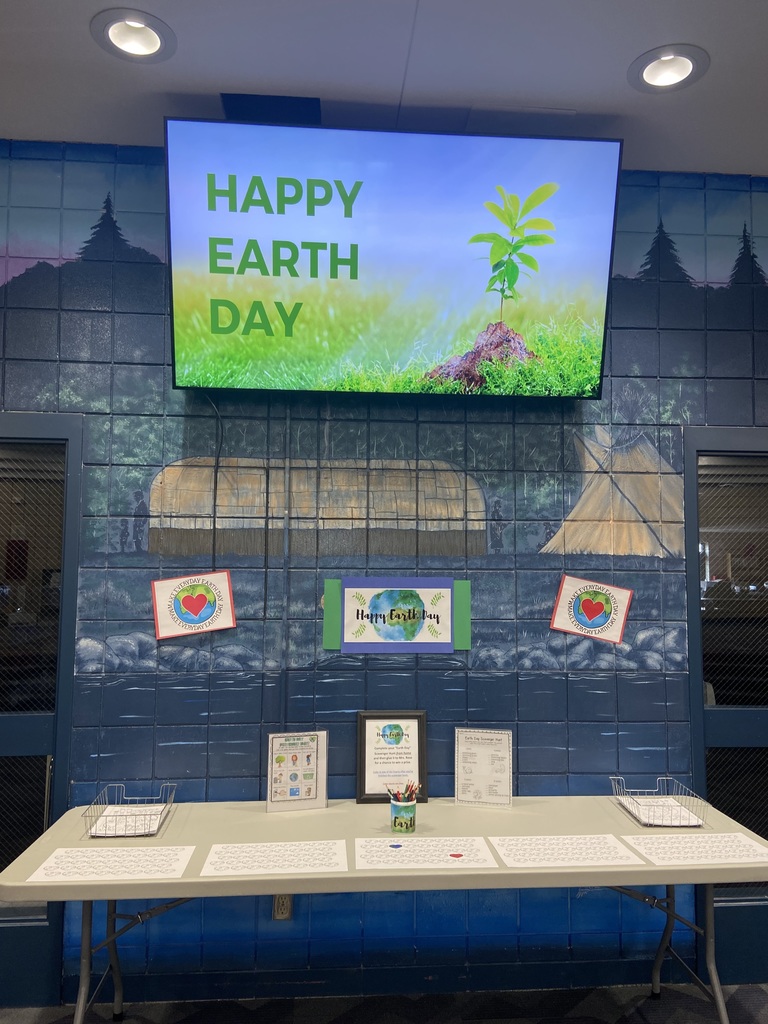 Stop by the Elementary School Media Center and check out the Book Fair! We are open now through 7 p.m. tonight!

The Warroad Public Schools Strategic Planning Committee is asking for feedback from all Warroad community members as they work to draft an updated district strategic plan. Please take a moment to respond to the following questions and provide your feedback where you may have additional suggestions.
https://forms.gle/cgrD8KUfdtazpWGs8

The ISD 690 School Board Meeting scheduled for Tuesday, February 22, 2022, has been postponed until Monday, February 28, 2022 at 5:15 p.m.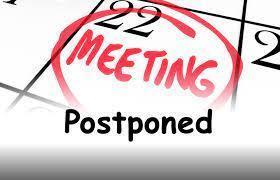 Warroad Elementary is celebrating Random Acts of Kindness throughout the month of February!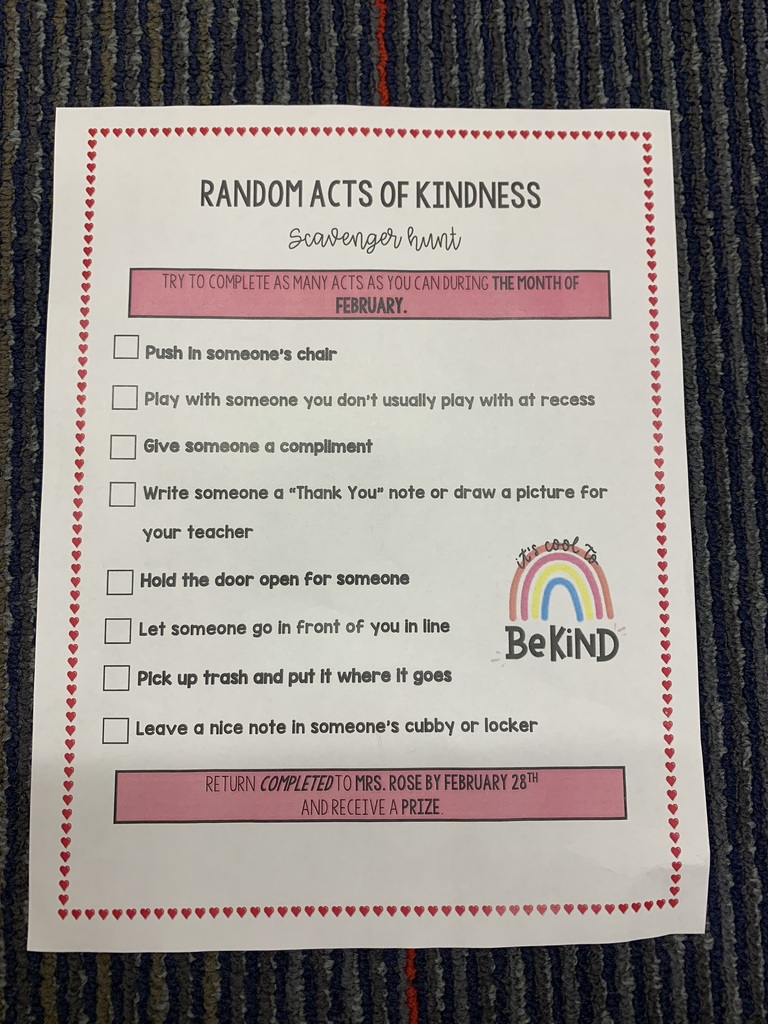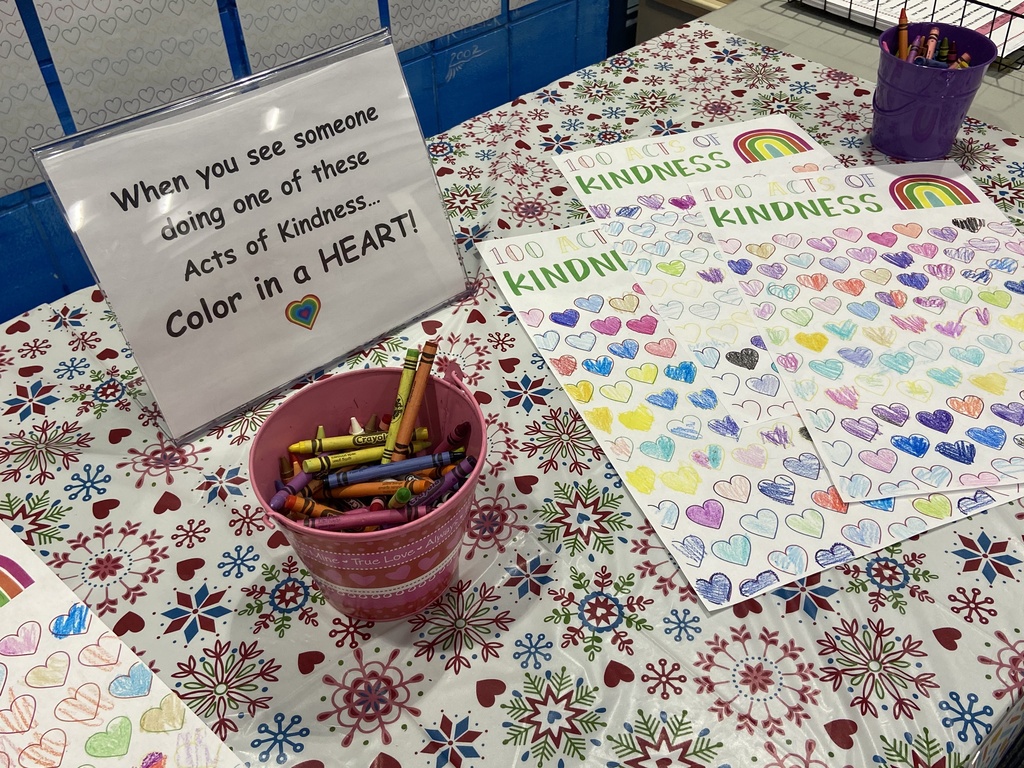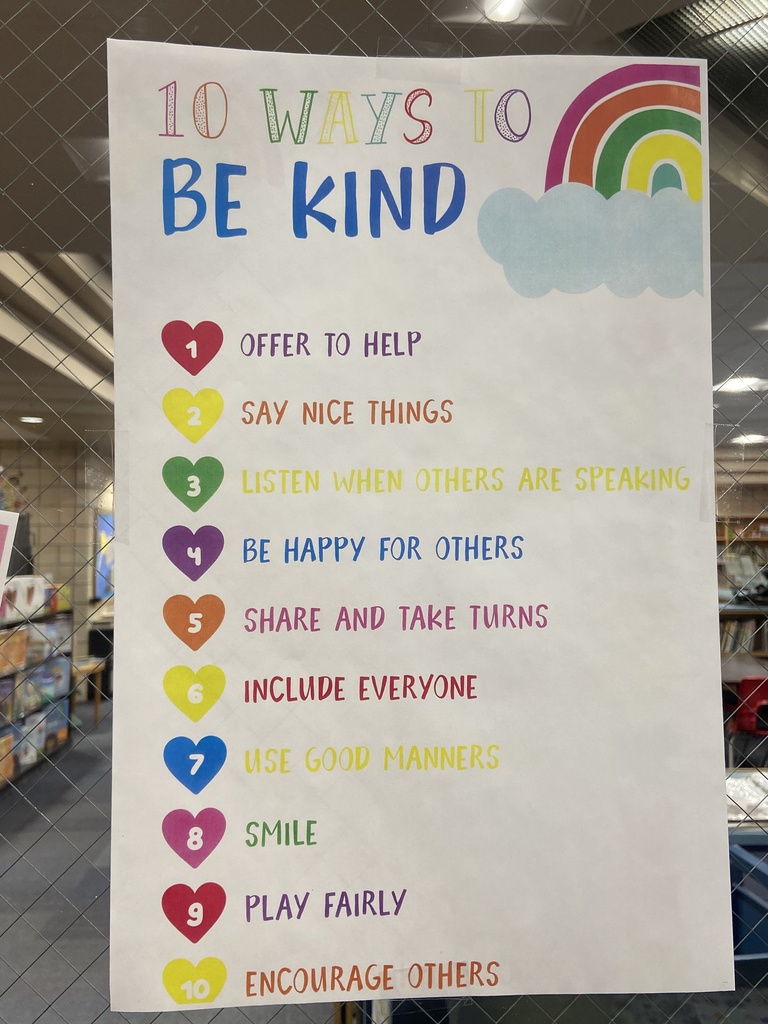 It's "I LOVE TO READ" month! We are excited to see Elementary and ELC students wearing vests tomorrow as we continue to "InVEST" in learning!