Coffee Hour with Dr. Yates!

Warroad Elementary students are participating in the American Heart Association Kids Heart Challenge. Visit this website if you are interested in donating: www2.heart.org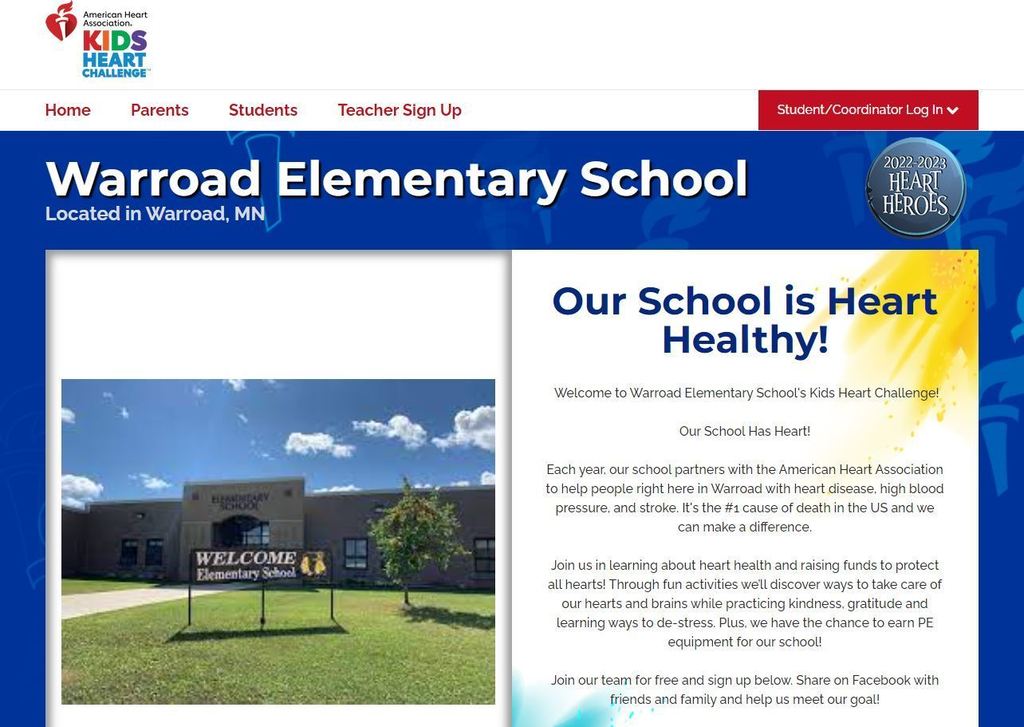 ISD 690 students benefit every day from the leadership and vision of our school board members. February is Minnesota School Board Recognition Month, so please take time to thank these dedicated school leaders: Laurie Thompson, Cindy Drost-Sandy, Brenda Solar, Blayke Nelson, Matt Schreiner, and Gus Booth!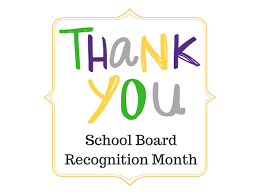 The Warroad School Forest has been groomed for cross country skiing, walking and snowshoeing this winter. It is open to the public, but it is not open to UTV and snowmobiles. There is a plowed parking lot off of county highway 13. Walkers and snowshoers are asked to walk on the side of the cross country ski trails. The purple trail on the map is not groomed. Enjoy!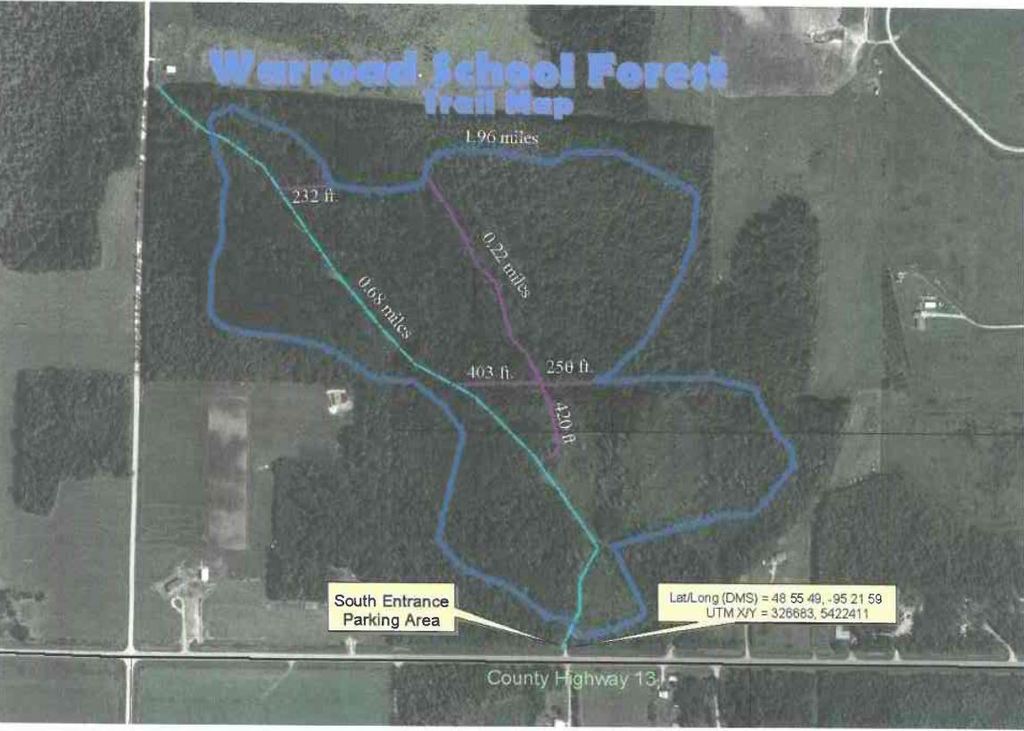 Hats and Mitts Distribution on January 25th!!

Elf Yourself with stripes and Flannel Day were enjoyed by Warroad Elementary/ELC students and staff members Monday and Tuesday of this week. All are reminded to wear red & white for Candy Cane Day tomorrow as the Holiday Countdown continues.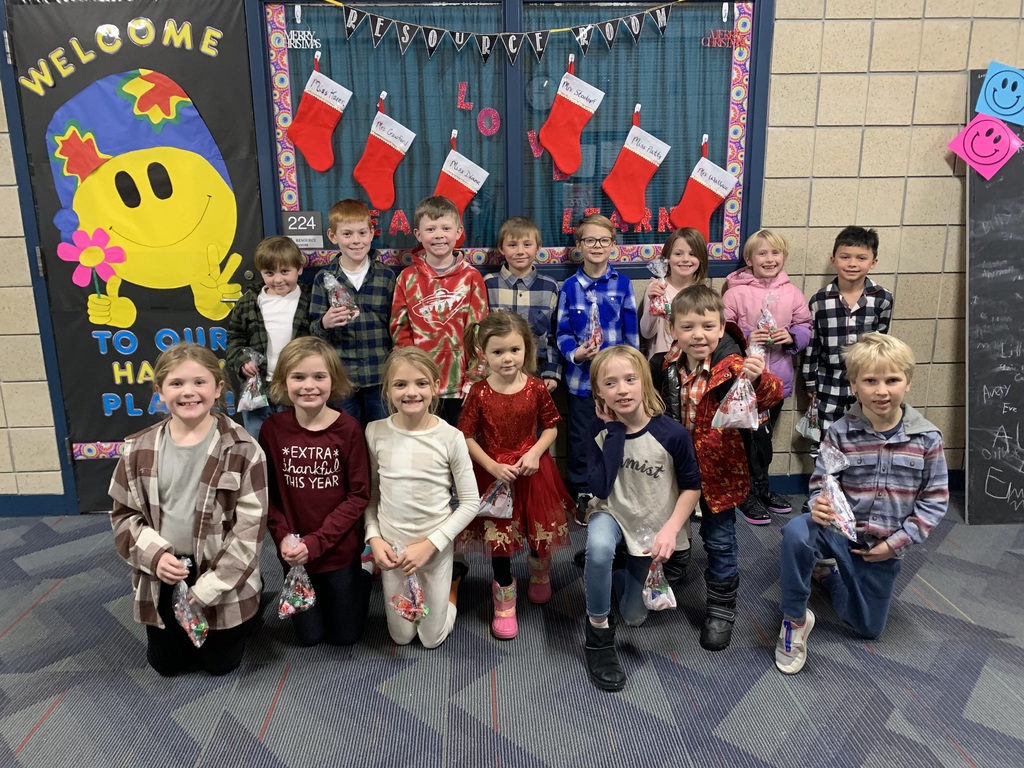 Coffee Hour with Dr. Yates!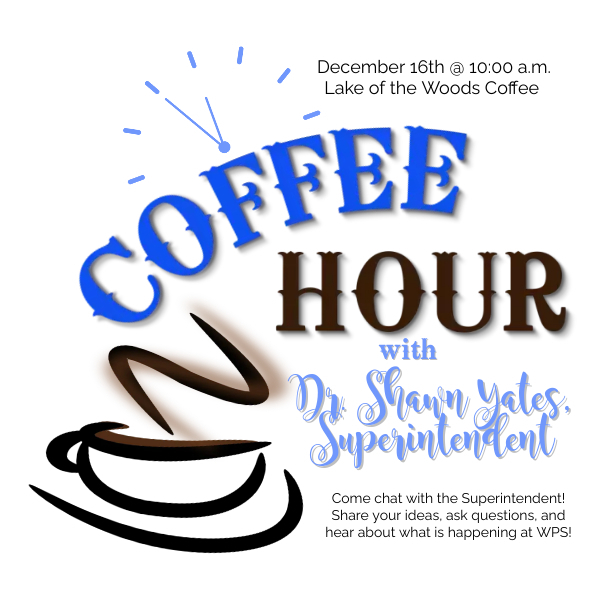 It's a Holiday Countdown at Warroad Elementary! Students may enter their name in the countdown drawing each day they participate. Congratuations to our first day prize winners for wearing holiday colors!

Holiday concerts featured students in Grades 3 & 4 today. Students shared many music and movement selections.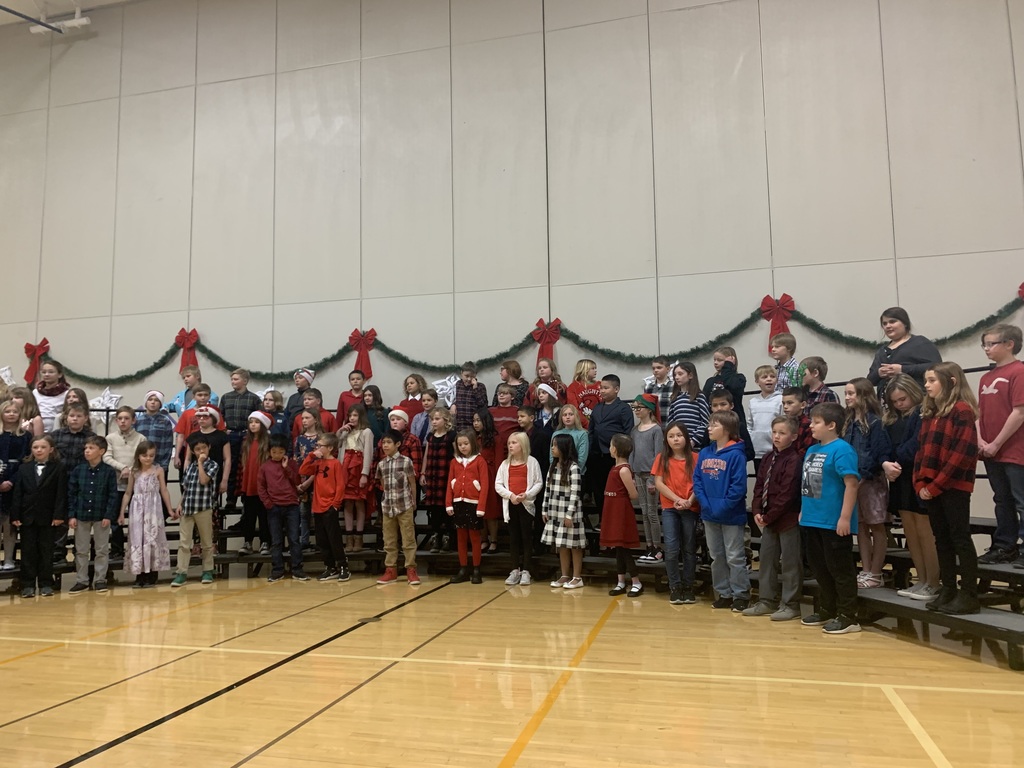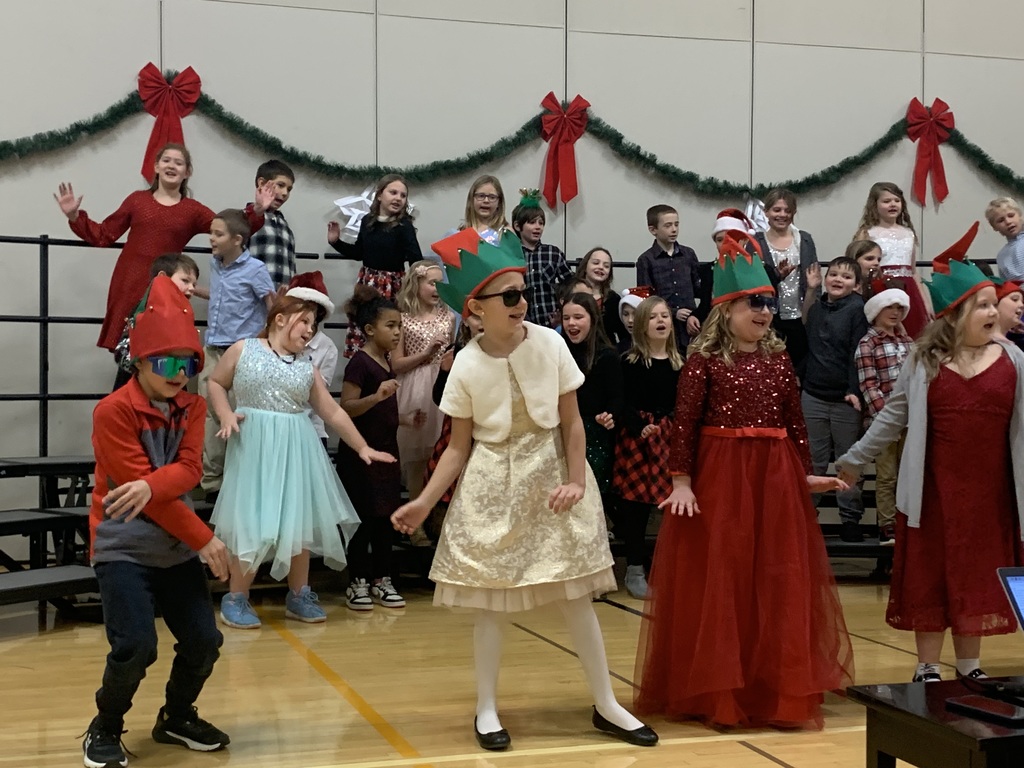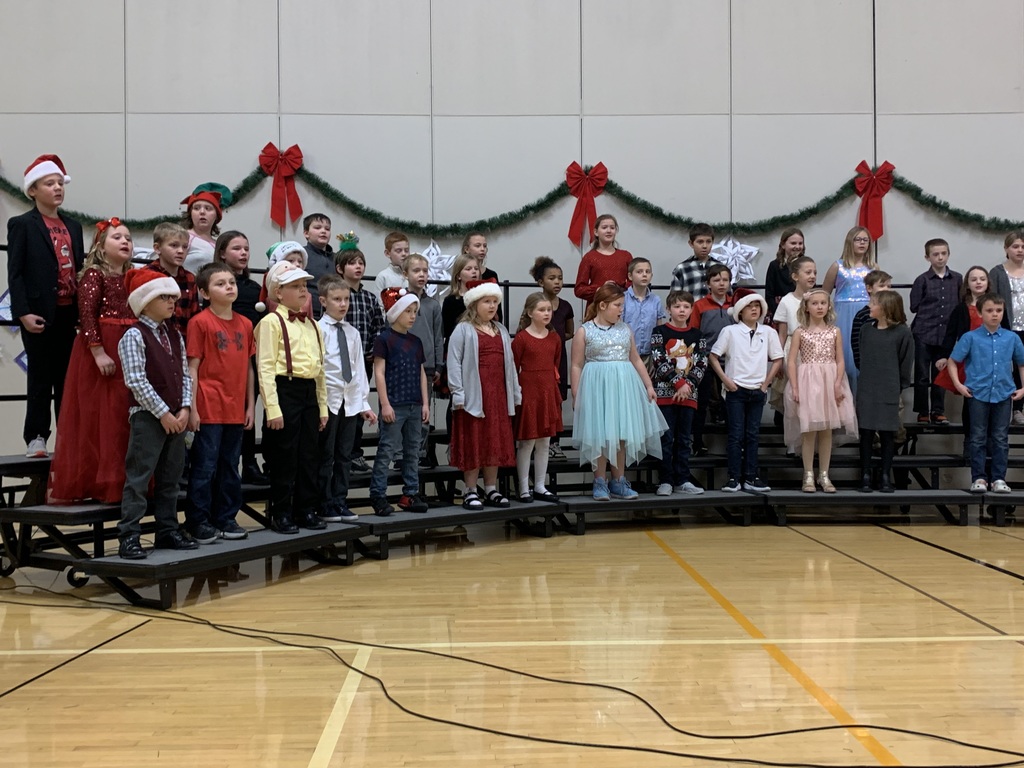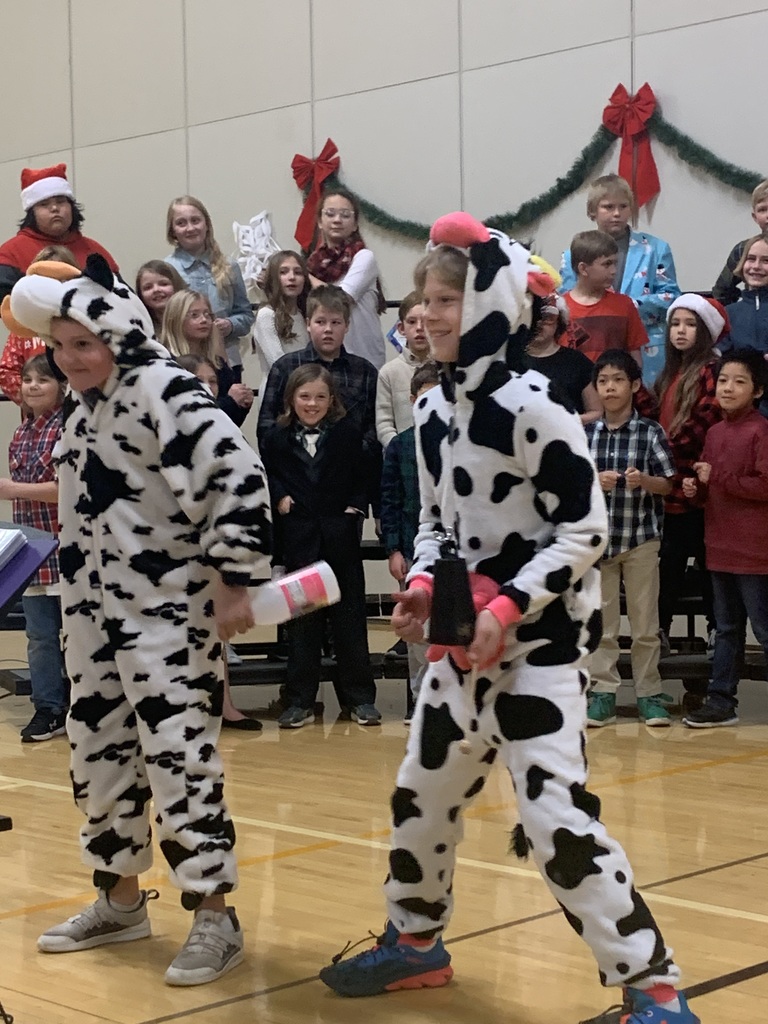 National Hot Cocoa Day!

Coffee Hour with Dr. Yates!

Bowling was enjoyed by many Warroad Public Schools Unified team members today!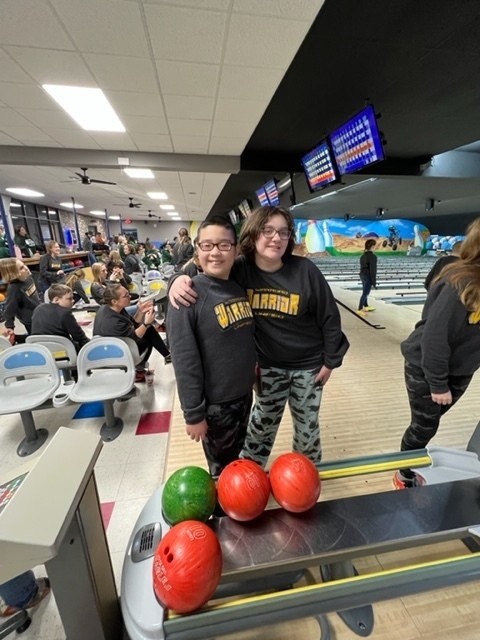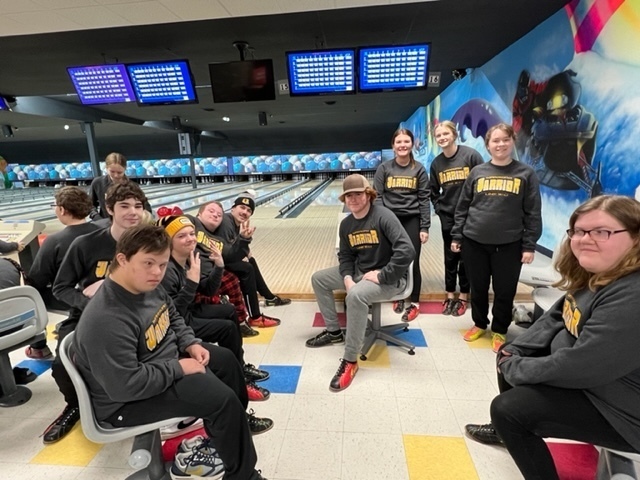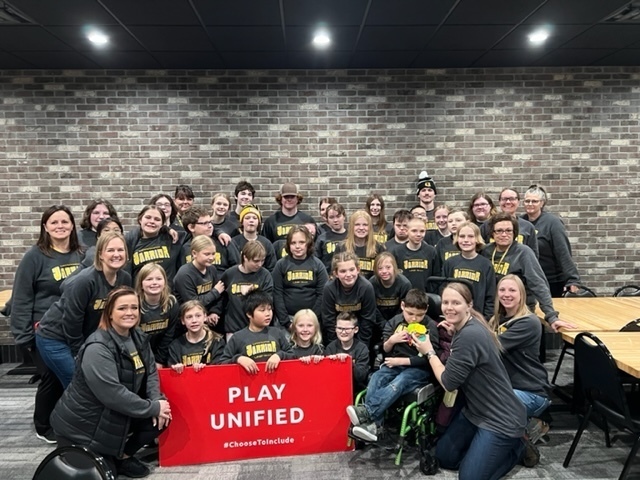 Warroad Elementary students honored Veterans through artwork. Thank you, Veterans!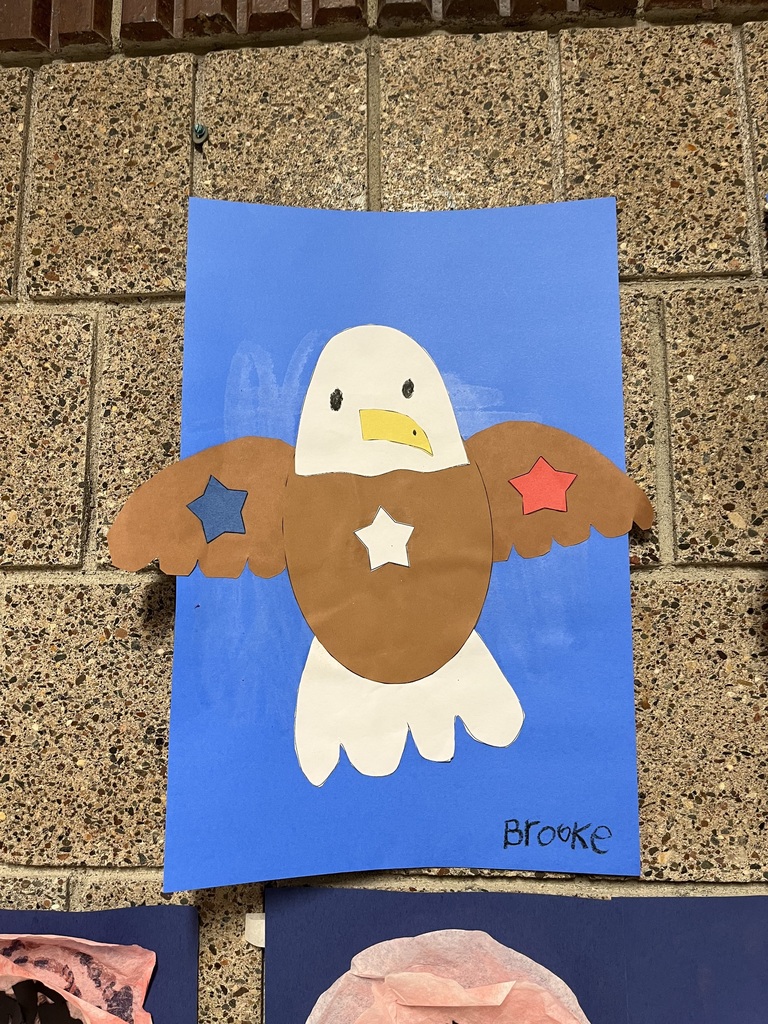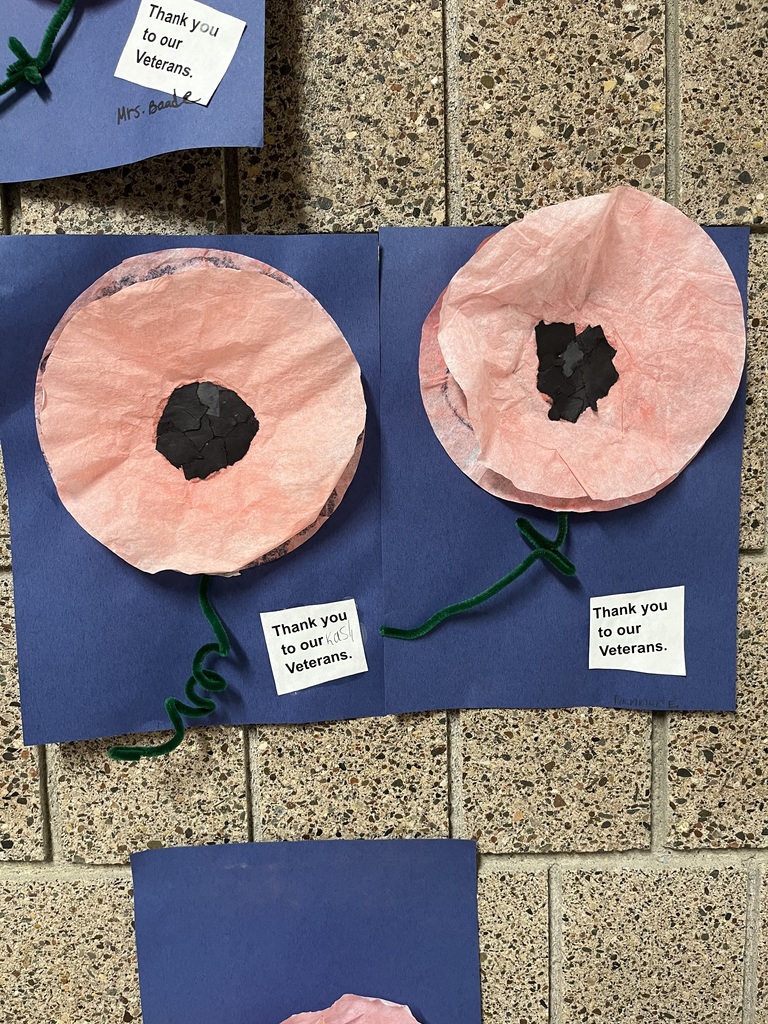 Coffee Hour with Dr. Yates!

We Are Hiring!!

Coffee Hour with Dr. Yates!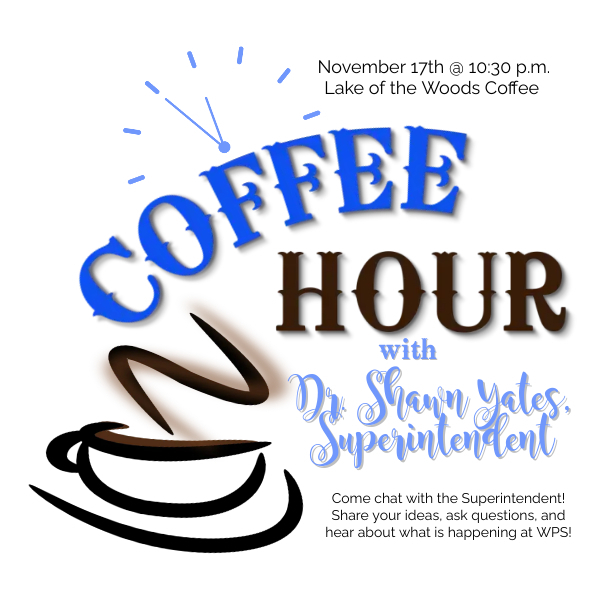 Due to the school closure, there will be no Wee Warriors Friday, November 11th.

Warroad Schools will operate under an E-Learning Day tomorrow Friday, November 11th due to inclement weather. Please review the e-Learning Day plan posted on our website. No Kid Kare or Community Education activities. Pool is closed and the Veterans Day program is canceled. Section swim meet will continue as scheduled. Girls hockey team will travel to Duluth.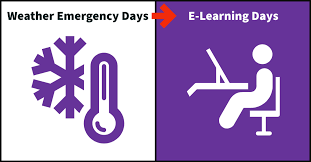 Informational Letter Regarding e-Learning Days

School will be dismissed at noon tomorrow, November 10th, due to impending weather. Students will be provided lunch and dismissed to buses at 12:00 p.m.