Thanks to Warroad & Angle Inlet Elementary 1st - 6th grade students for their art display at the Roseau County Fair. Students with artwork on display are reminded to pick up free ice cream cone coupons at the Fairgrounds' Secretary's Office. Enjoy your treat!

Congratulations to 6th grade students Hannah, Olivia, and Dominic on their award winning Poppy Posters! The Poppy Poster contest is sponsored each year by the American Legion Auxiliary.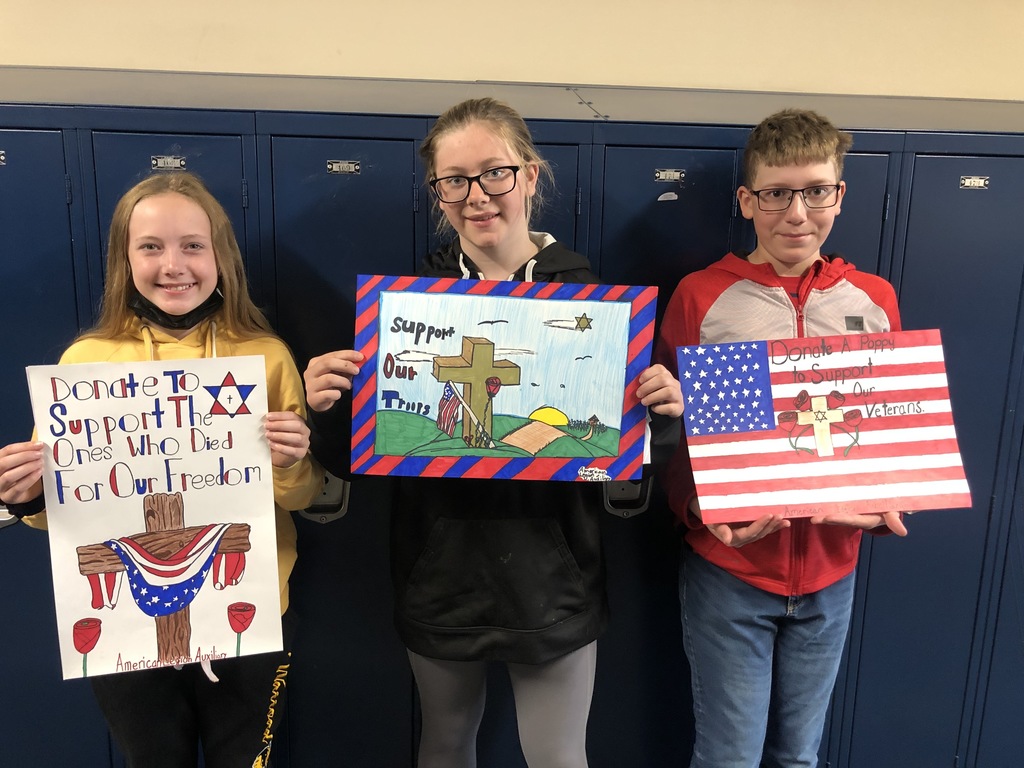 Bonfire Night has been rescheduled for Wednesday, June 2nd! All PreK-12 students and families are invited!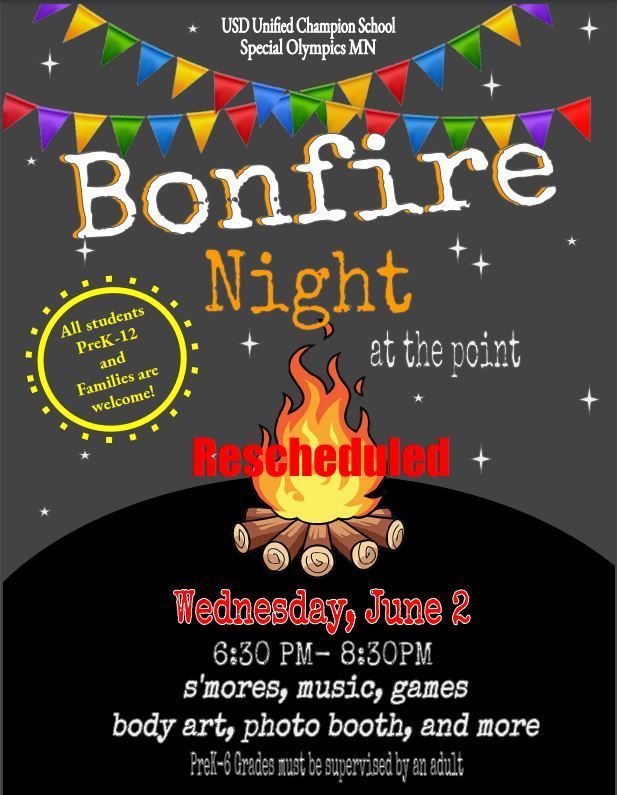 Class of 2021 Kindergarten graduates! Congratulations!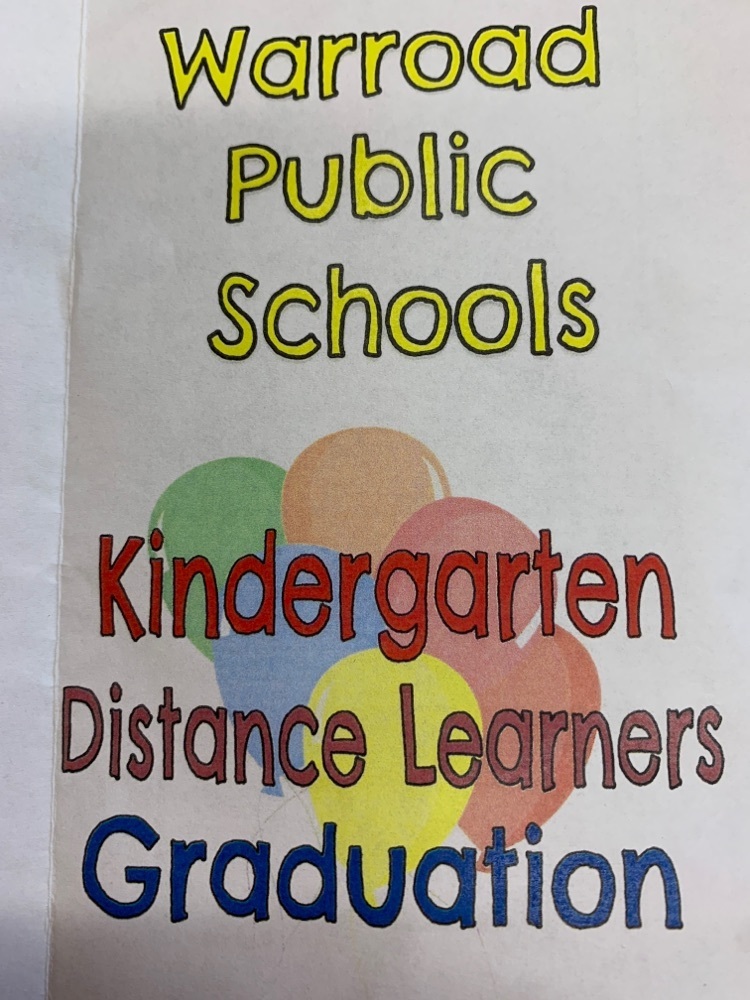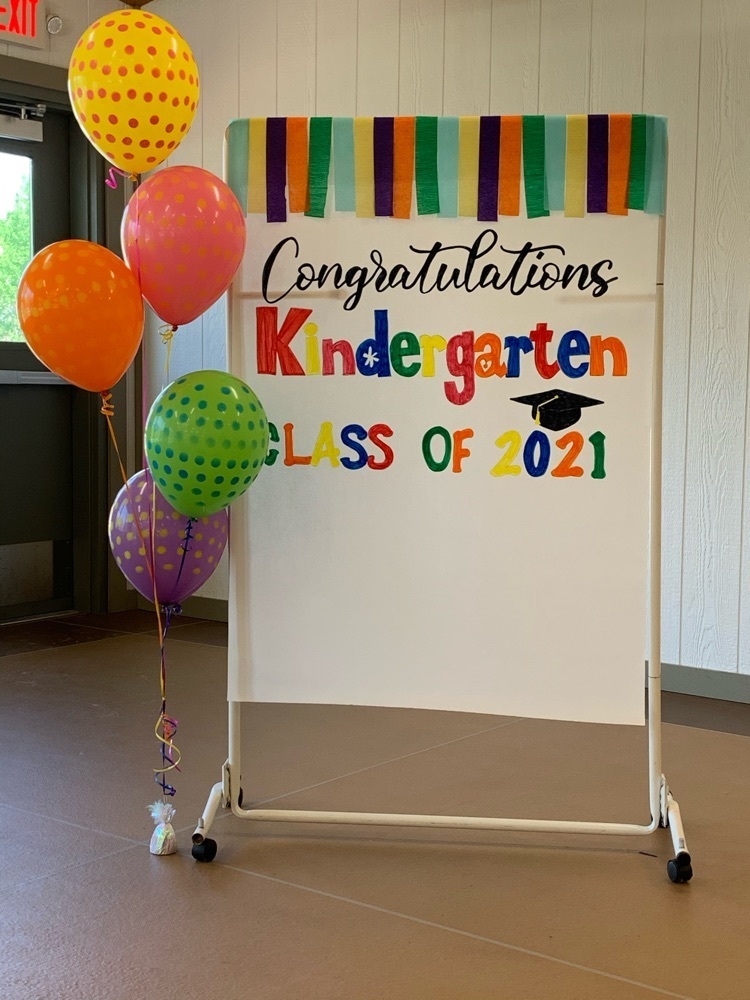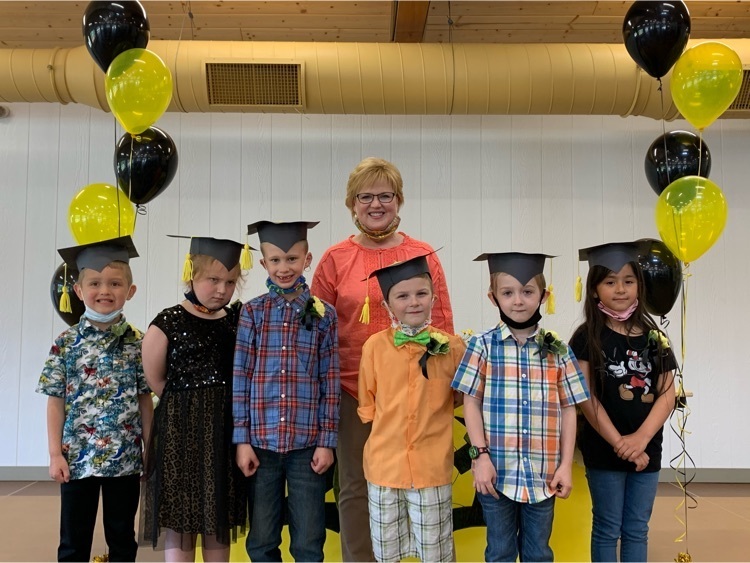 Warroad Elementary students have the privilege of learning African drumming techniques with Sowah Mensah this week in music.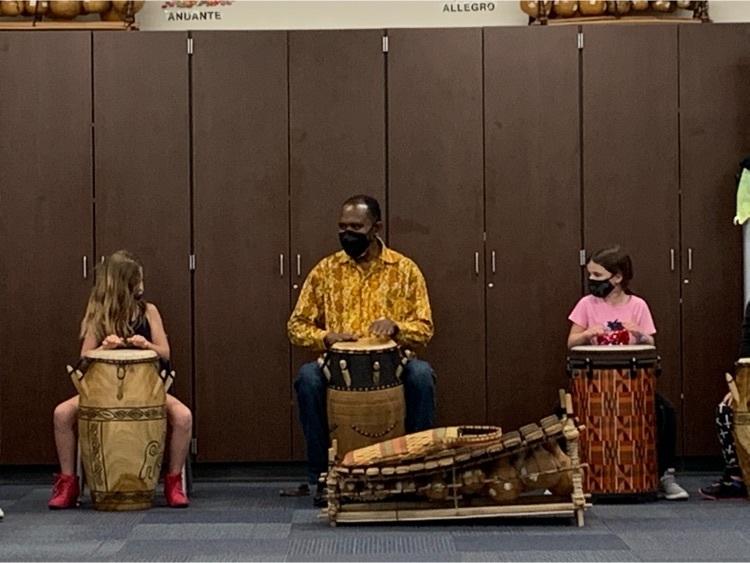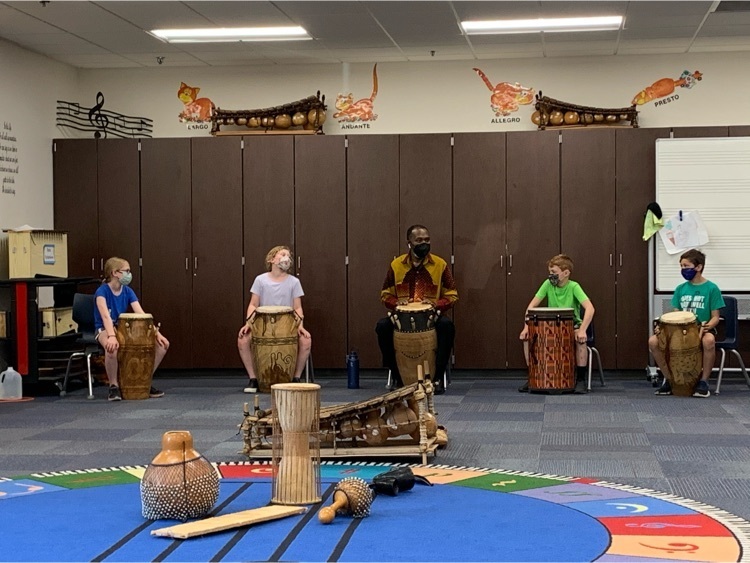 Congratulations to 6th grade students Conner, Lily, and Hannah for their top honors in the annual Roseau County Minnesota History contest!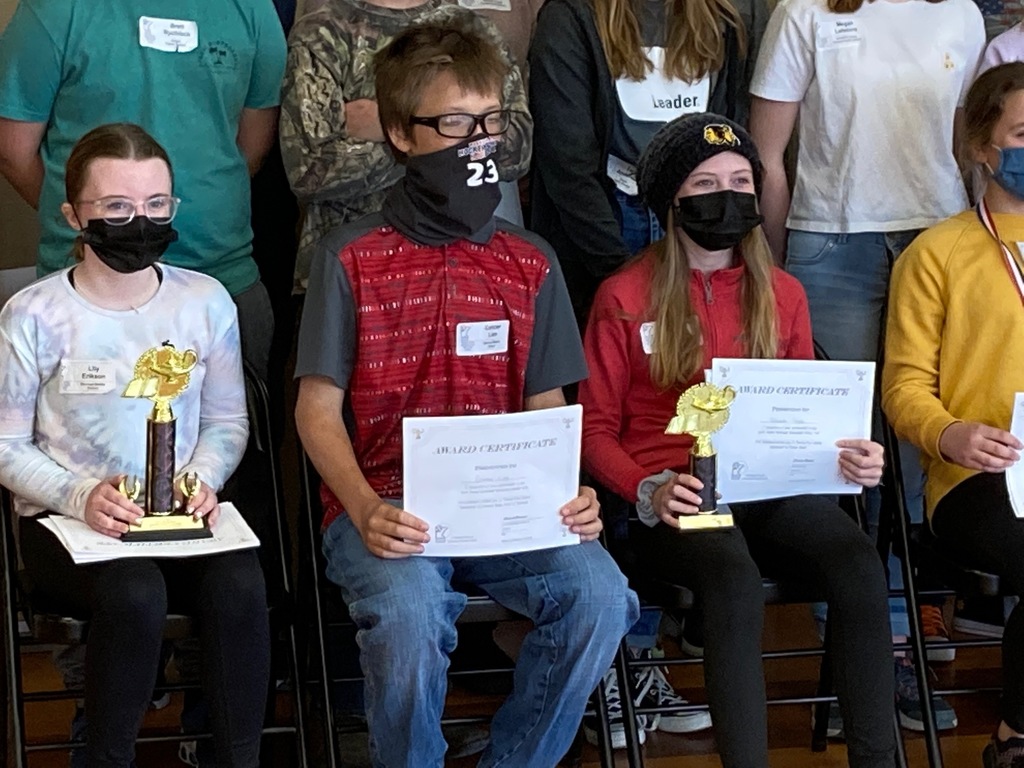 National Teacher Appreciation Day is May 4th! Elementary students are honoring teachers by posting "You Are..." messages this week.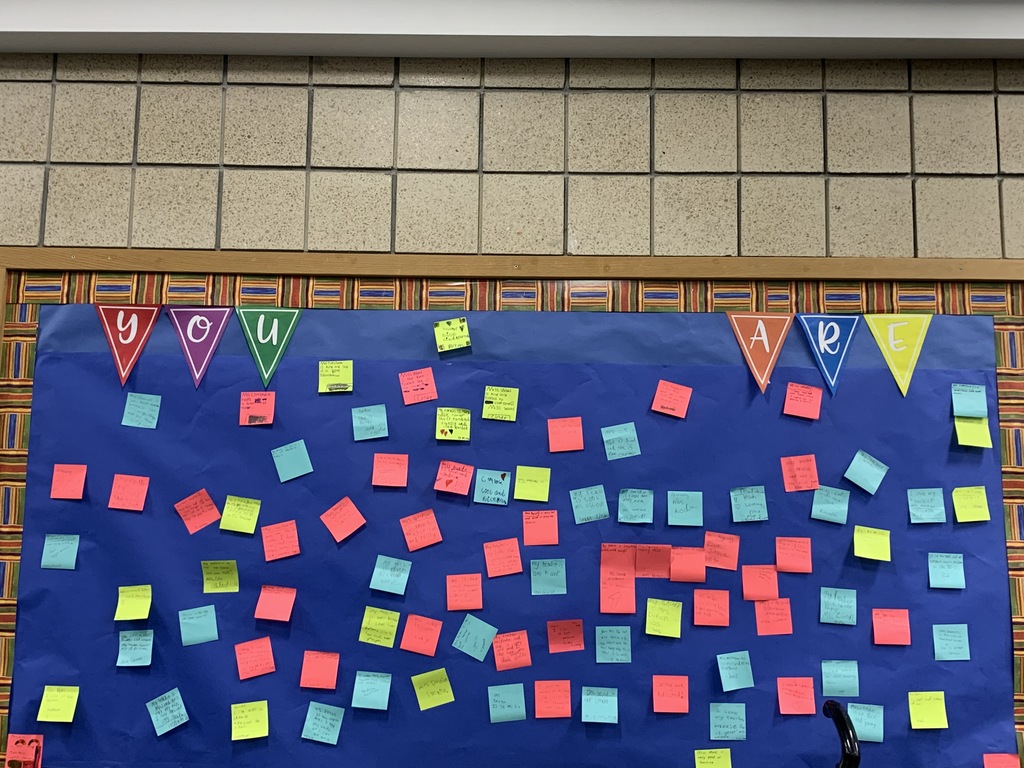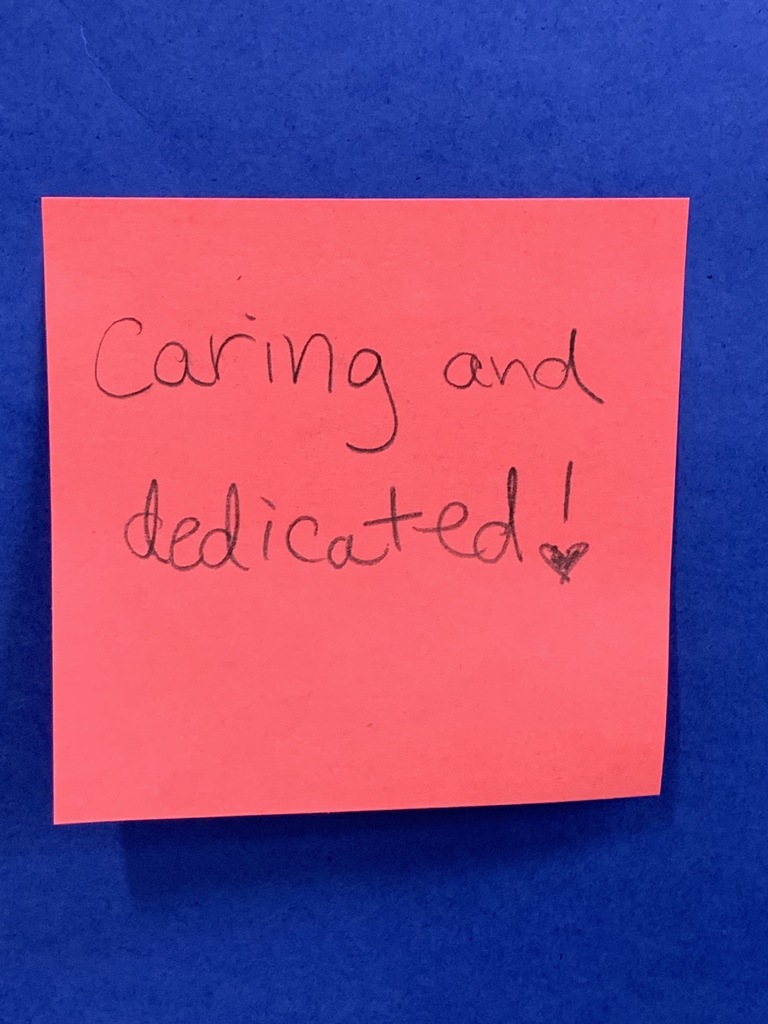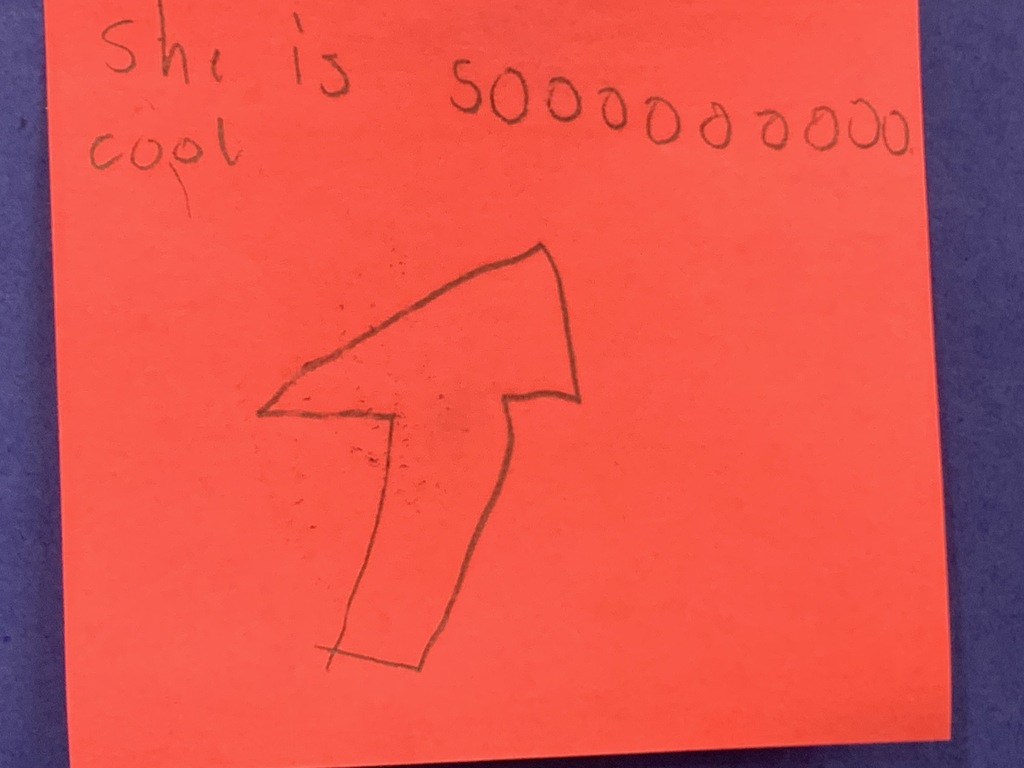 It is Teacher Appreciation Week! Thank you to all Warroad Public Schools' teachers and staff for putting students first each and every day.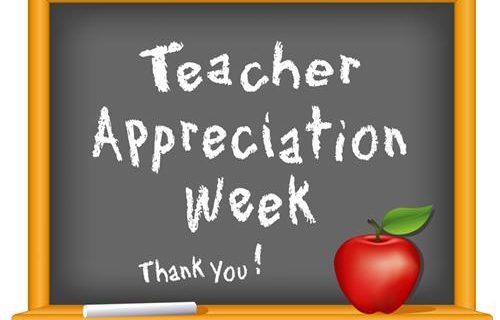 Kindergarten Graduation has been scheduled. Families with a kindergarten student will receive further event details via backpack mail the week of May 3rd.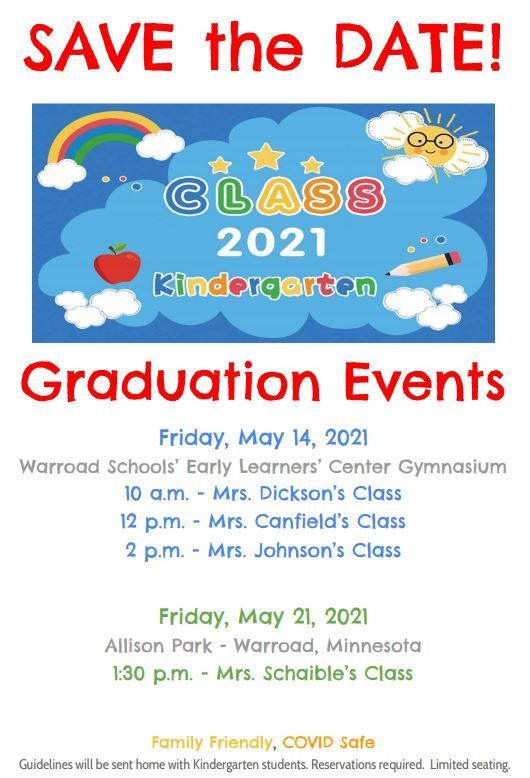 Early Learners' Center students enjoyed KinderCamp! Please contact the Elementary Office to enroll your incoming kindergarten student for the 2021-2022 school year.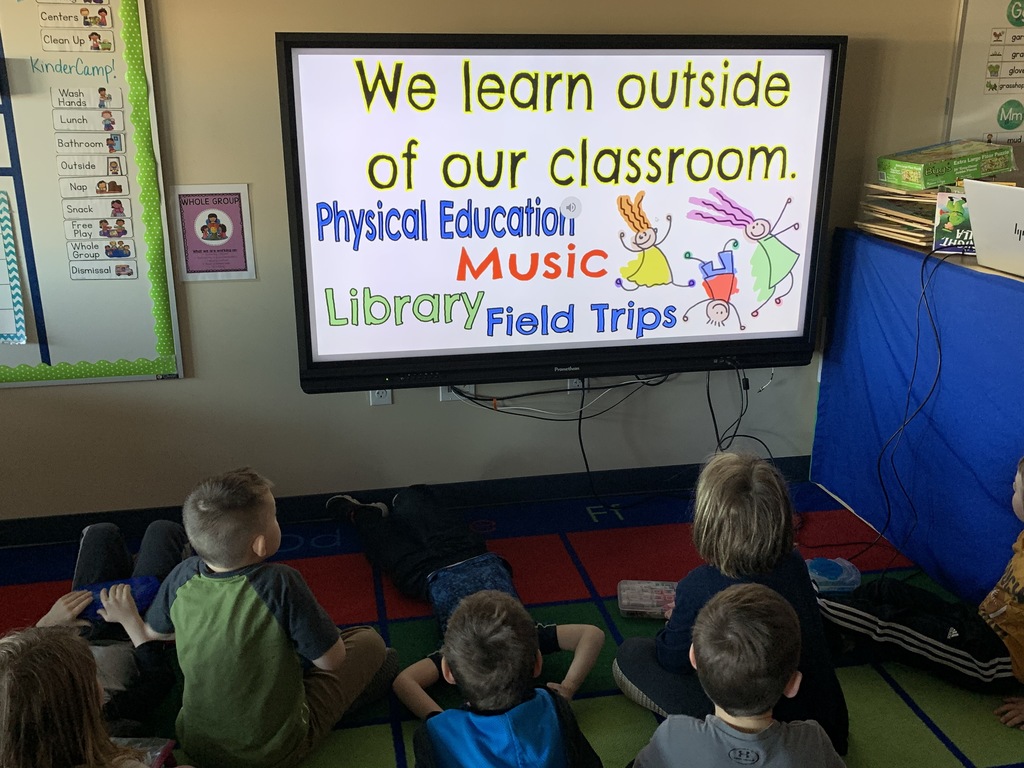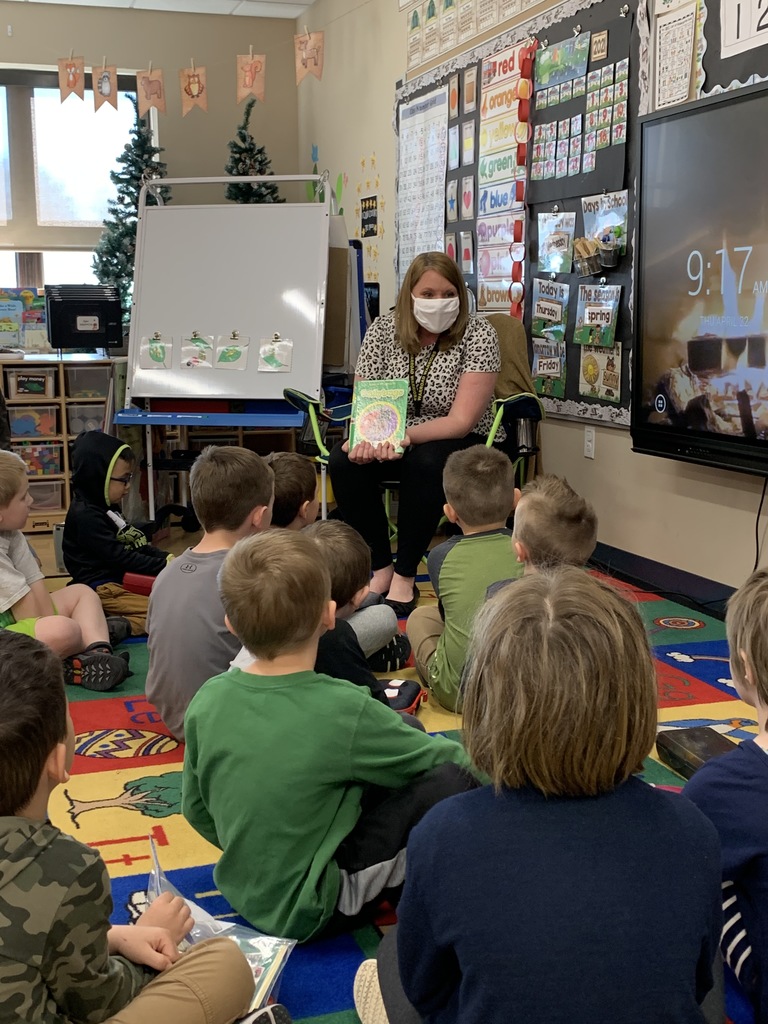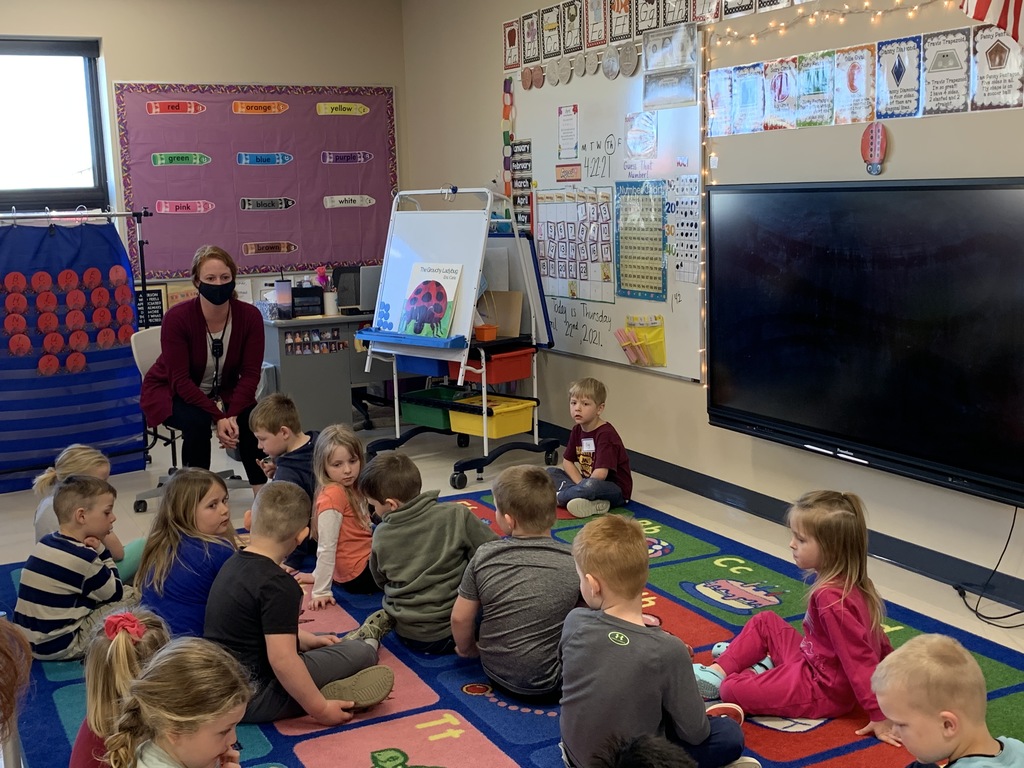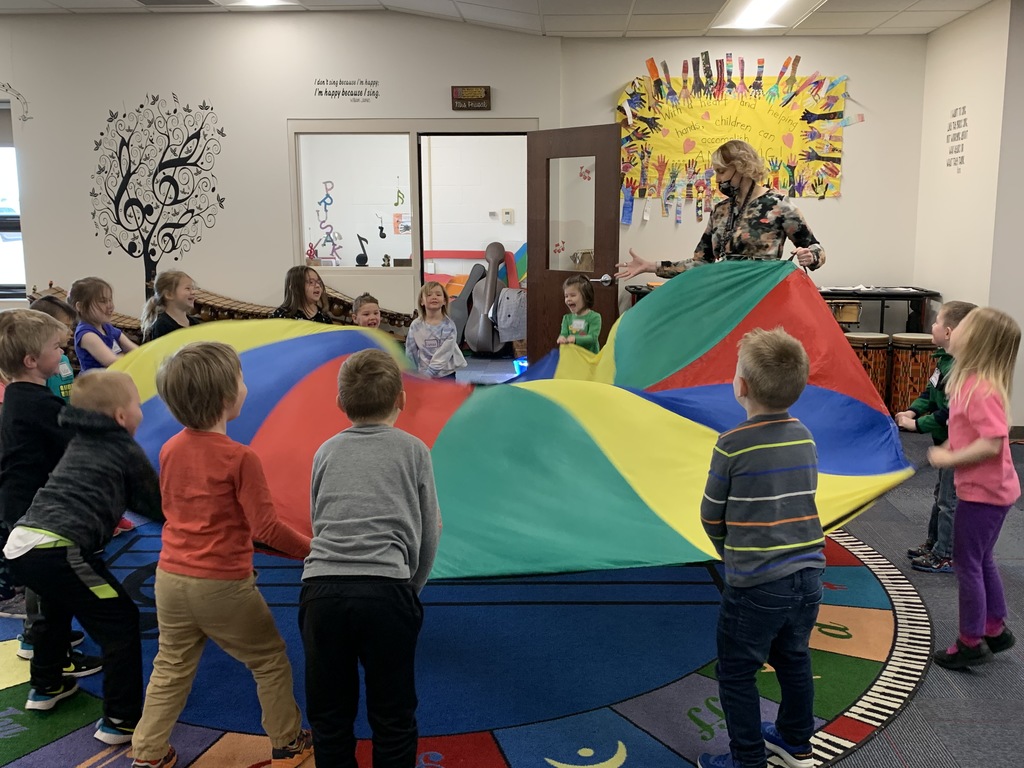 Thanks to these first graders for cleaning our schools' outdoor spaces in celebration of Earth Day 2021!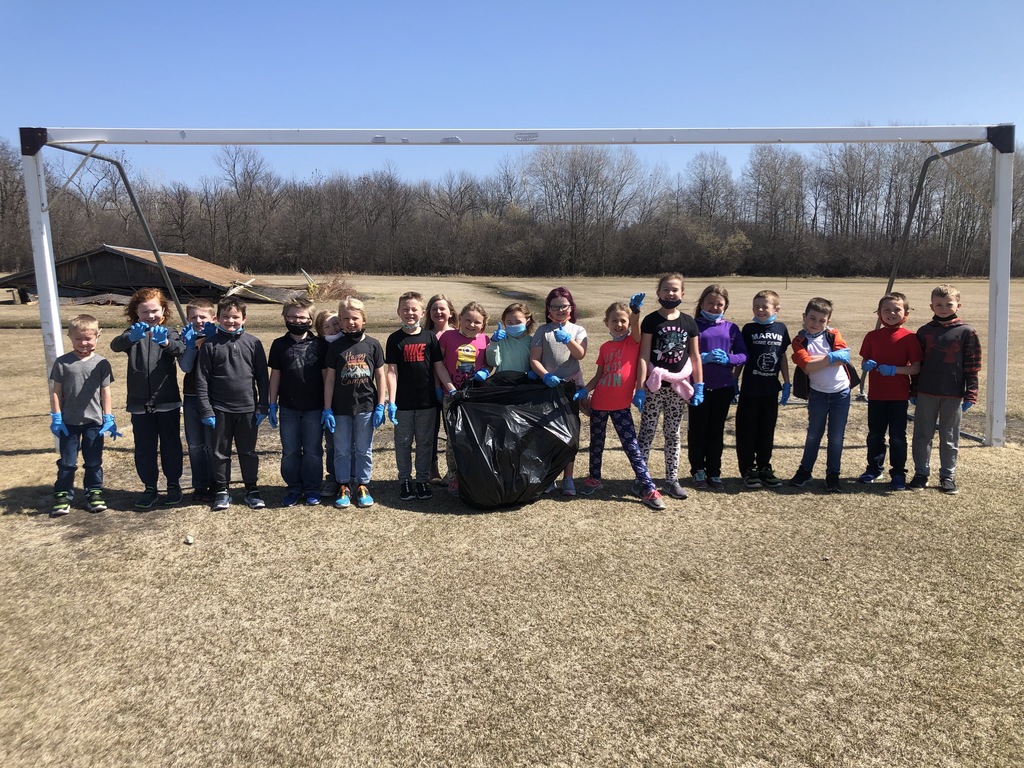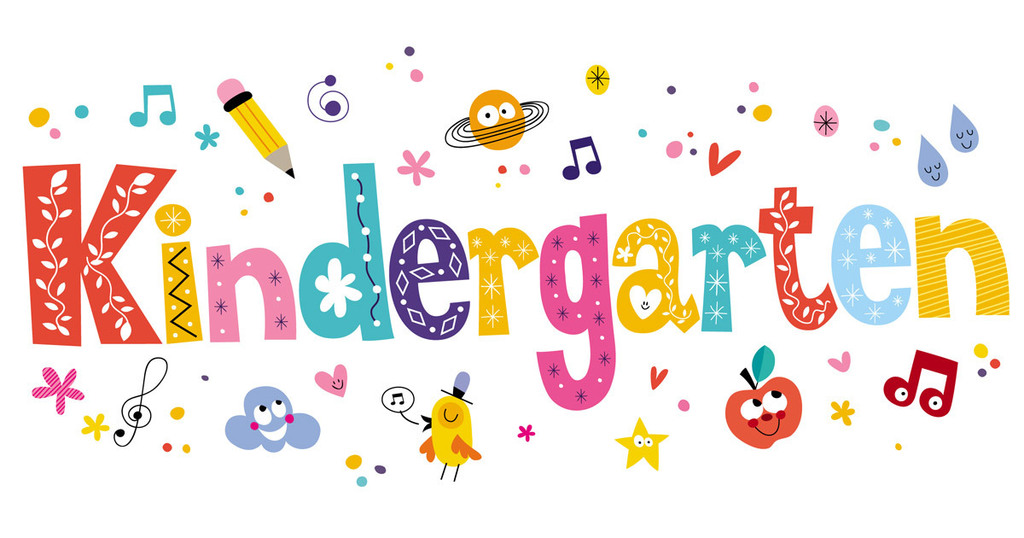 Grades 3 - 6 will take Reading MCA tests the week of April 19th - 23rd. Reminders for students: *Do your best! *Be well rested! *Bring headsets/earbuds. *Eat breakfast at home or at school. *School begins at 8 a.m. Make being on time a priority.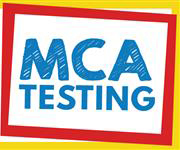 Warroad Elementary hosts the Scholastic Book Fair April 19th-23rd. Students may shop Monday - Friday during school hours. The Book Fair is open to families from 5 p.m. - 7 p.m. on Monday, April 19th, in the Early Learners' Center SunRoom.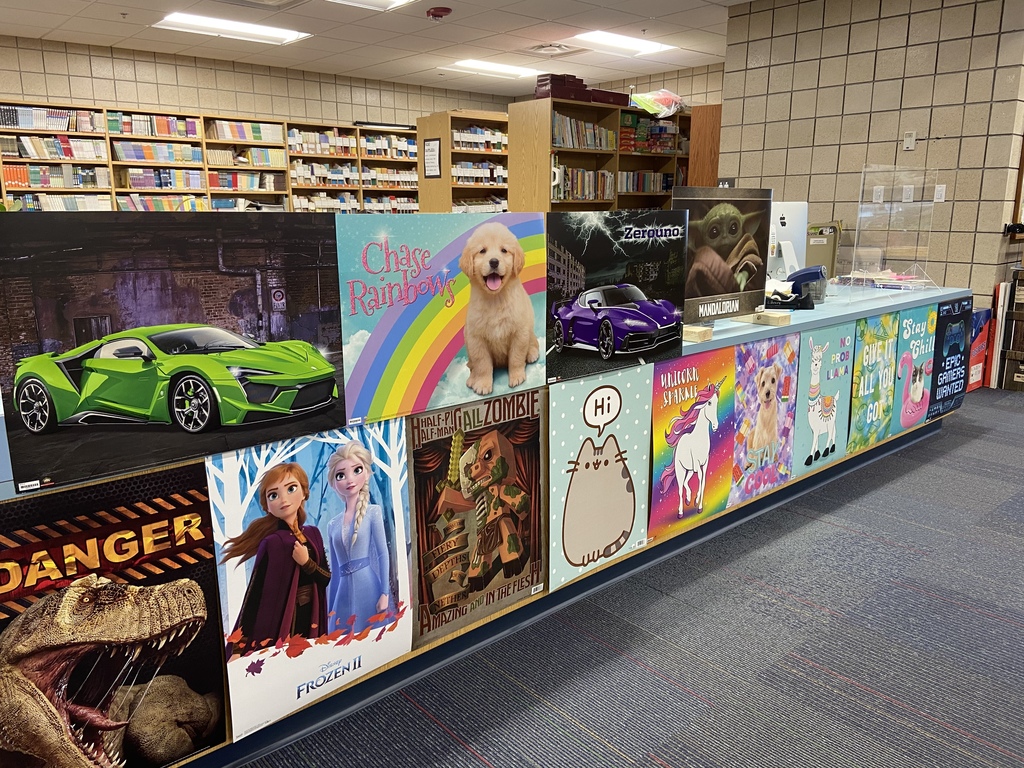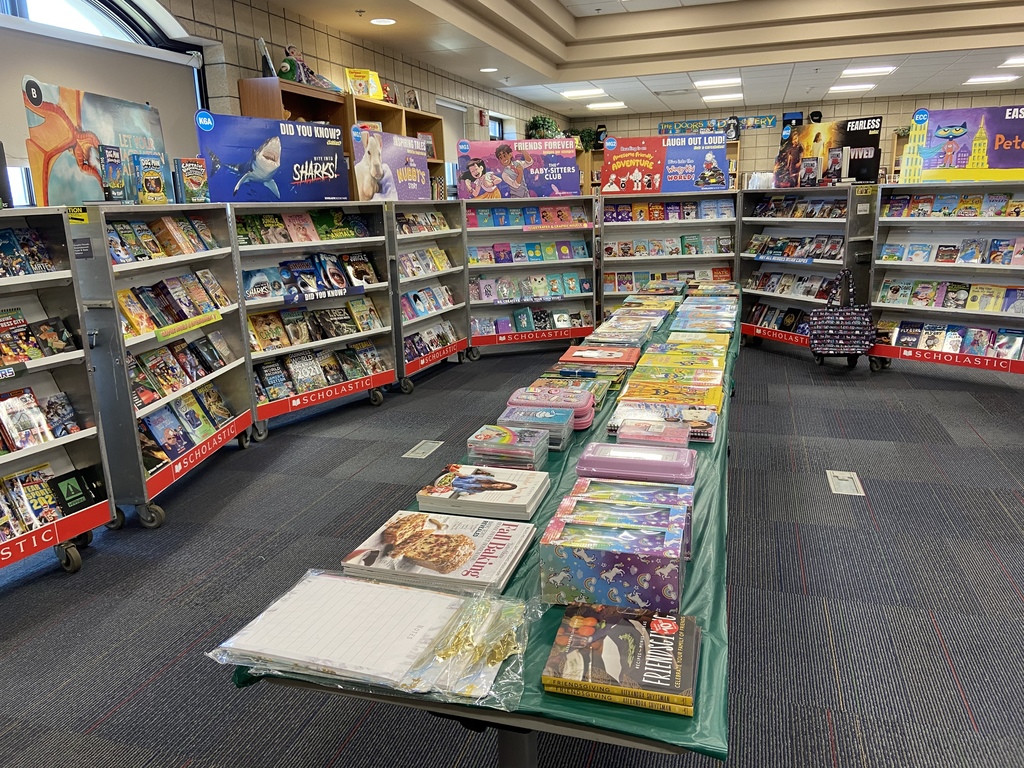 Bowling in physical education is a "ball" especially when you learn to use the gymnasium's scoreboard.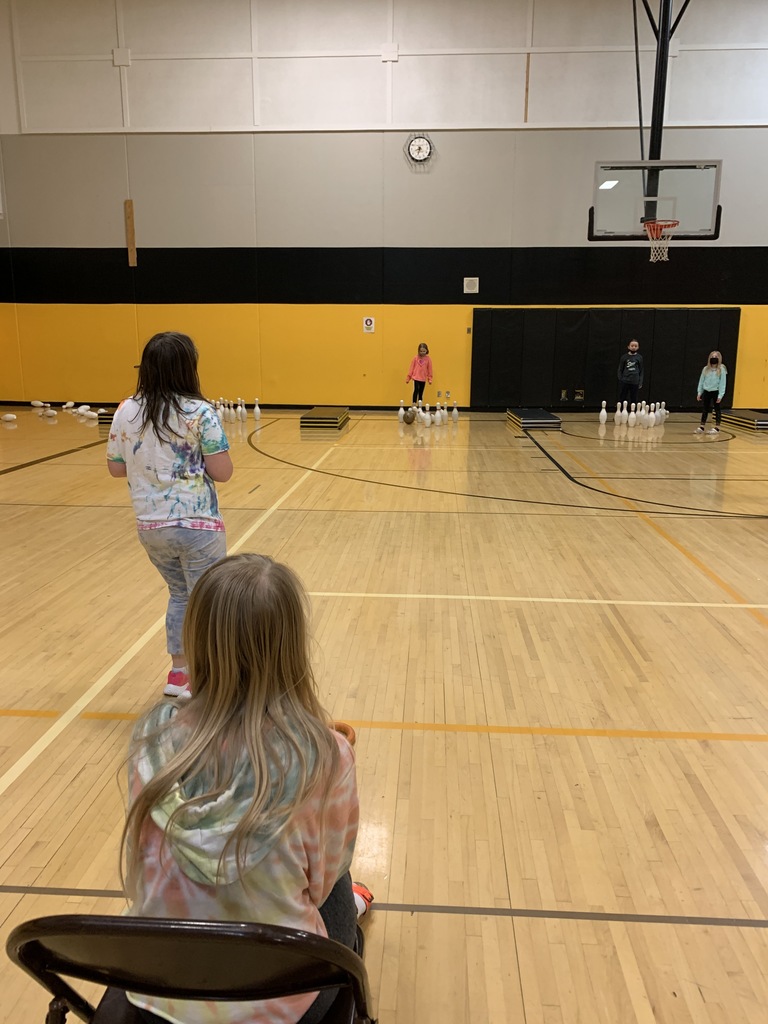 Congratulations to February "I Love to Read" and "Valentine" reading winners!

The Cat in the Hat visited Warroad Elementary today!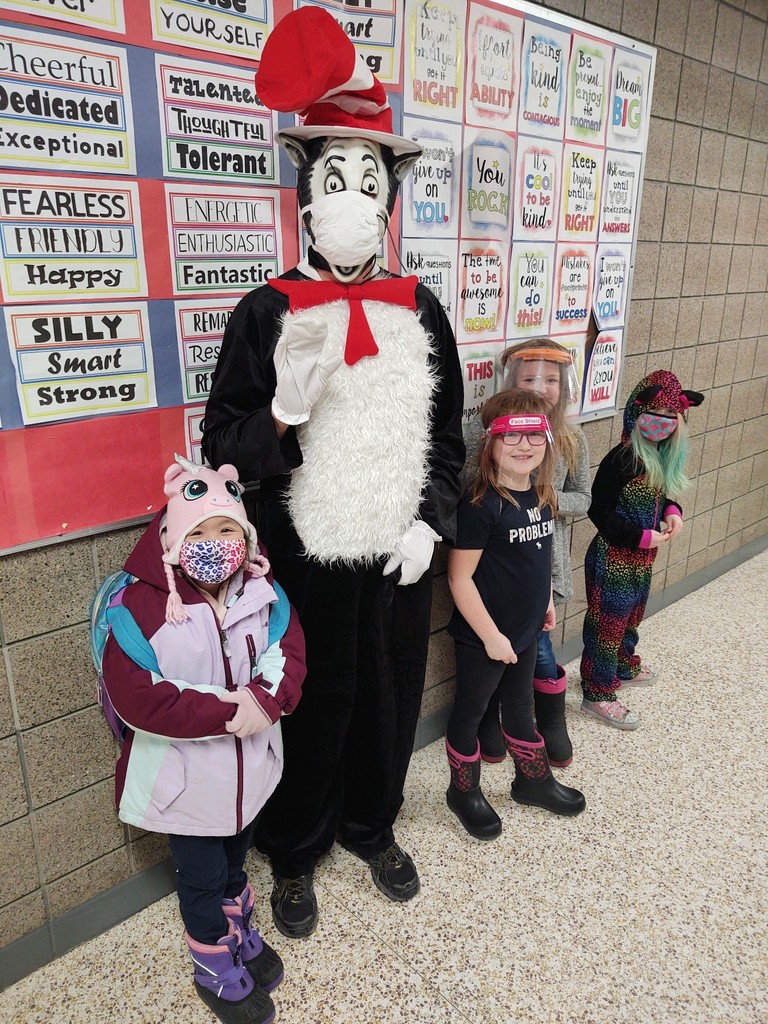 Miss Nelson, also known as Viola Swamp, made a special visit to Warroad Elementary kindergarten classrooms on Storybook Character Day.