22-23 School Supply List



Congratulations, Kindergarteners and Mrs. Schaible!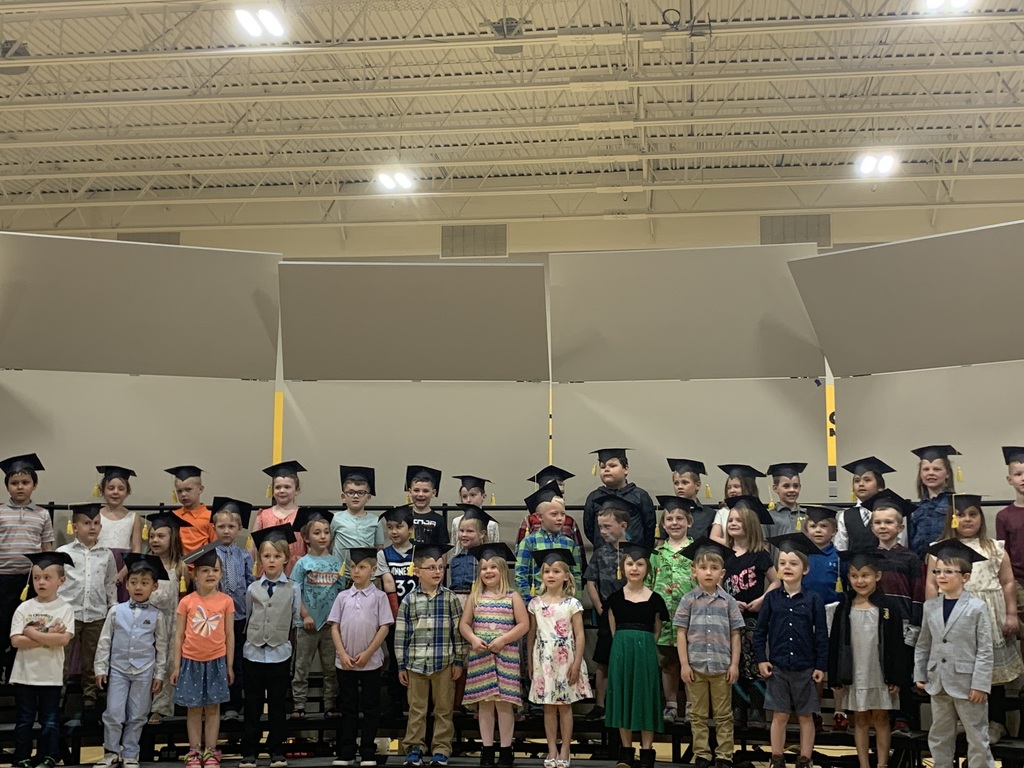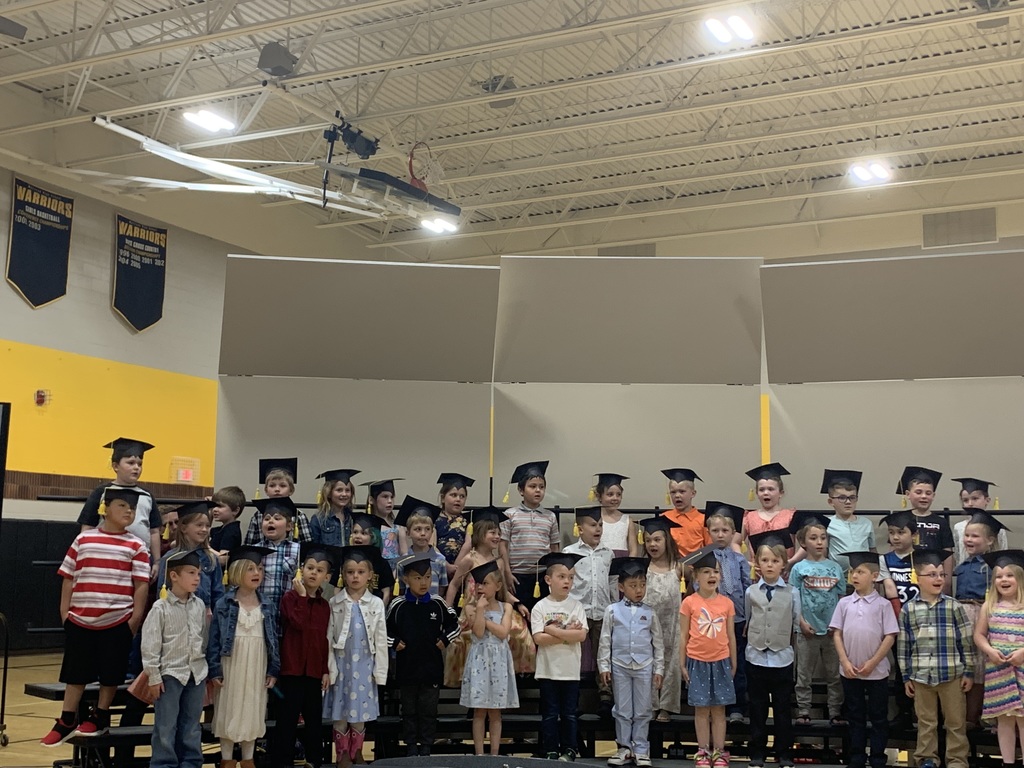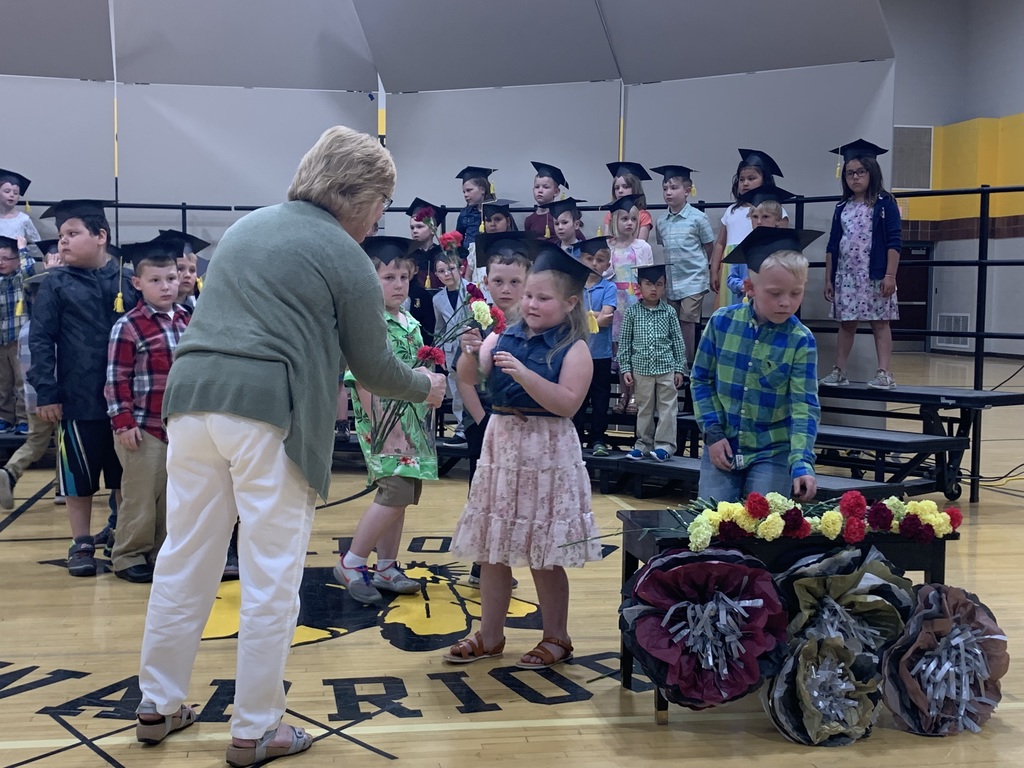 Be sure to take note of the beautiful petunias planted by fourth graders at the Elementary Office entry doors!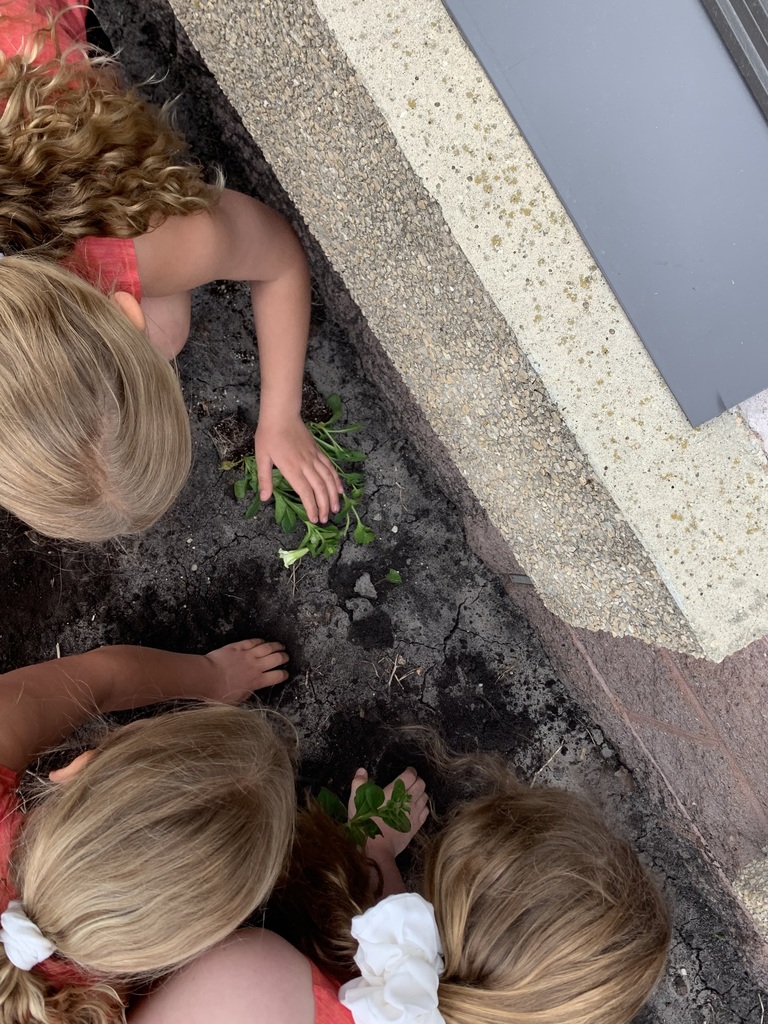 Sixth graders saw and learned much about U.S. Customs during a visit to the Warroad Port of Entry.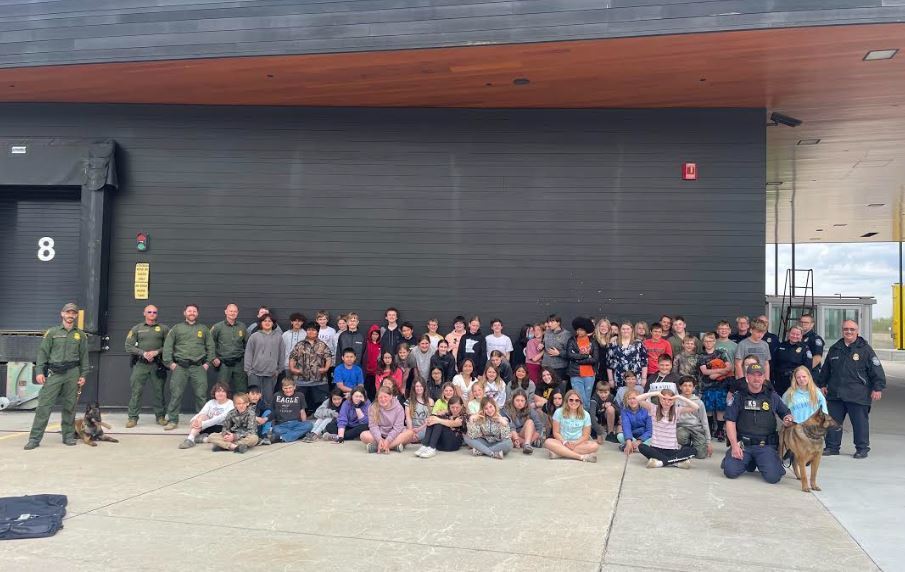 A donation was made to H.E.L.P.P. today by students and staff who helped with the Lemonade Stand project! The donation goal was met and exceeded. Many thanks to all who purchased lemonade!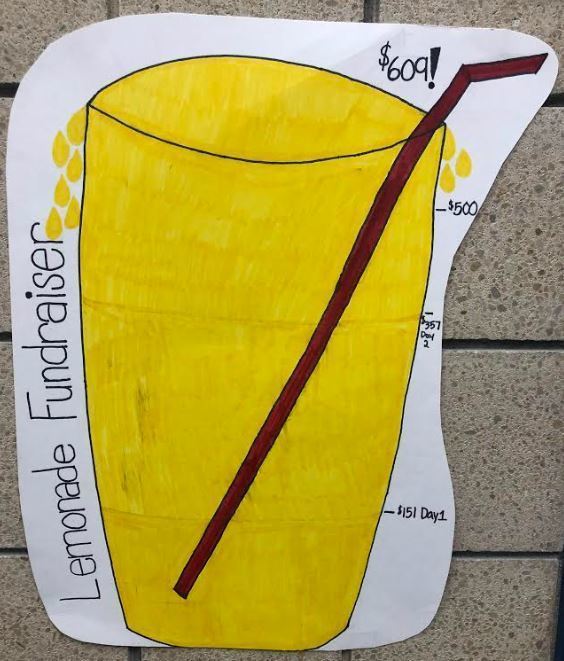 Elementary Track & Field Day was great! Thanks to families for coming to support K-6 students today!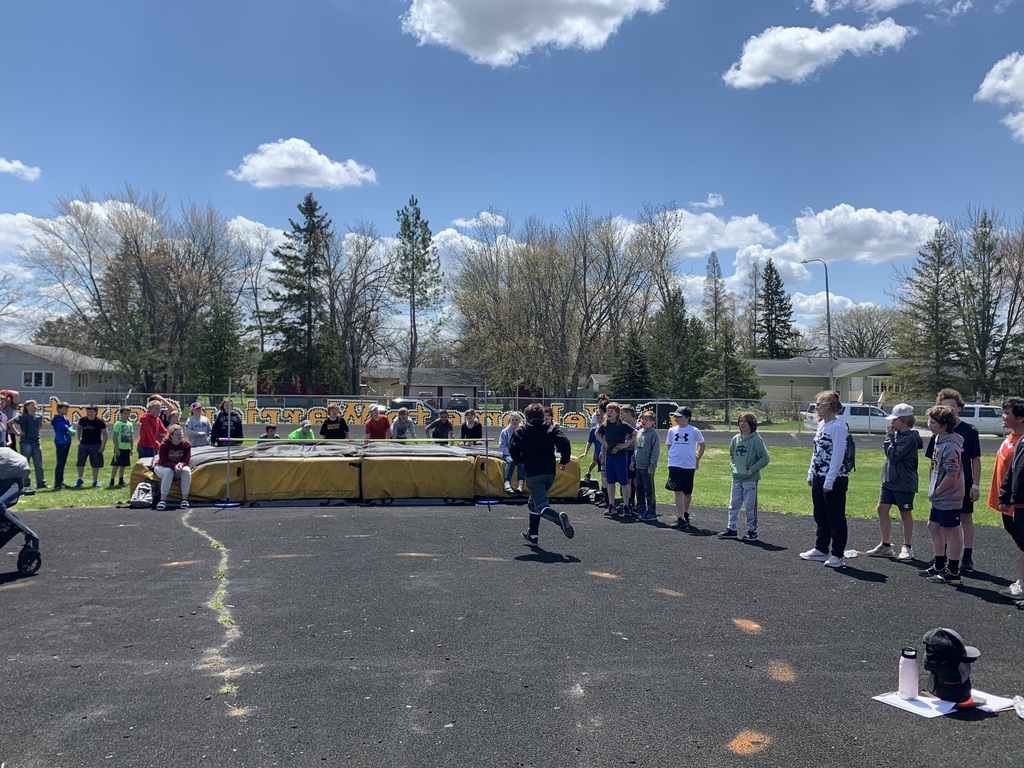 Thanks to Polaris Industries for hosting Warroad Elementary sixth grade students today!

It's TRACK & FIELD DAY for Warroad Elementary students! Families are welcome to come and support K-6 students as they participate in a variety of events!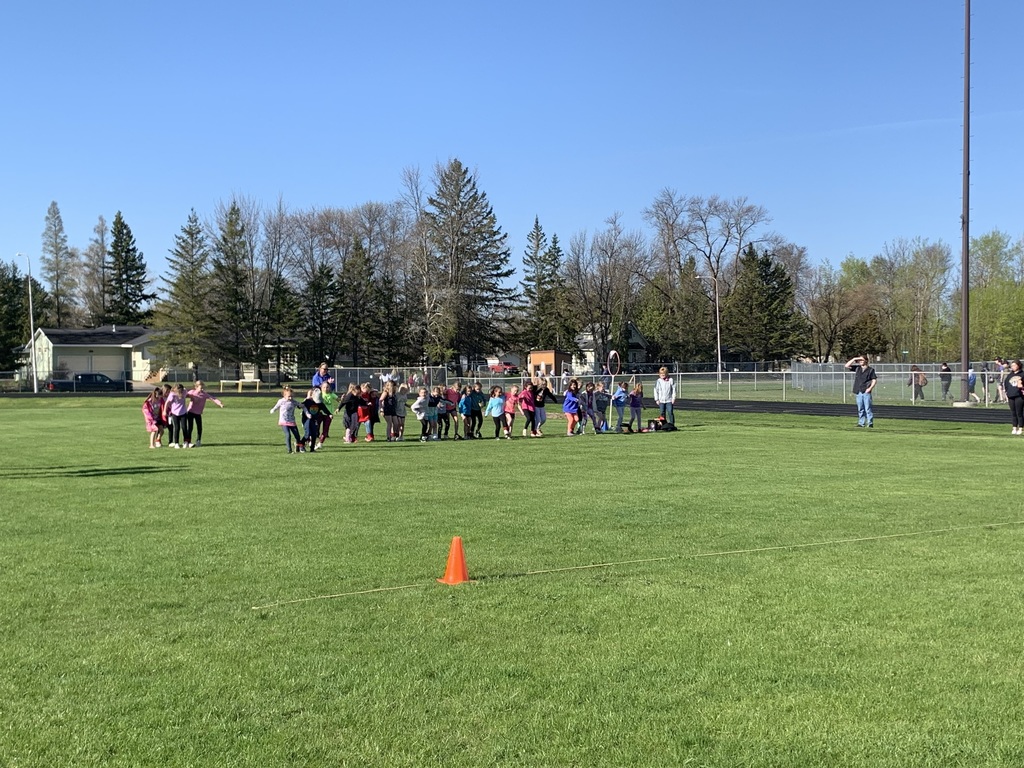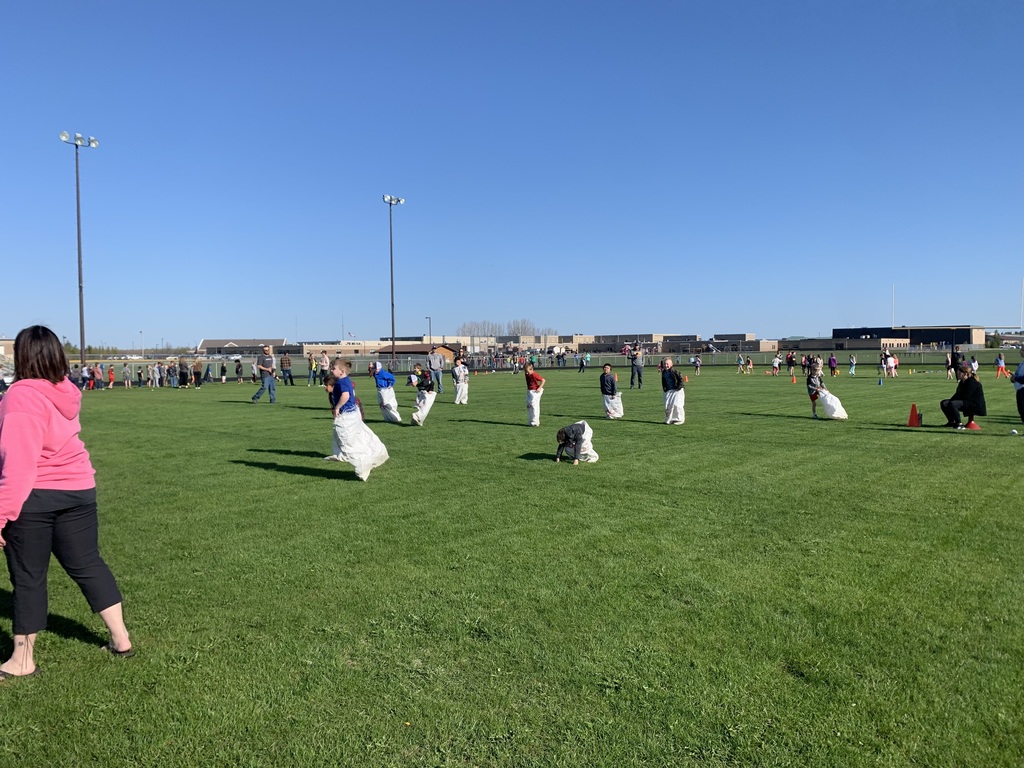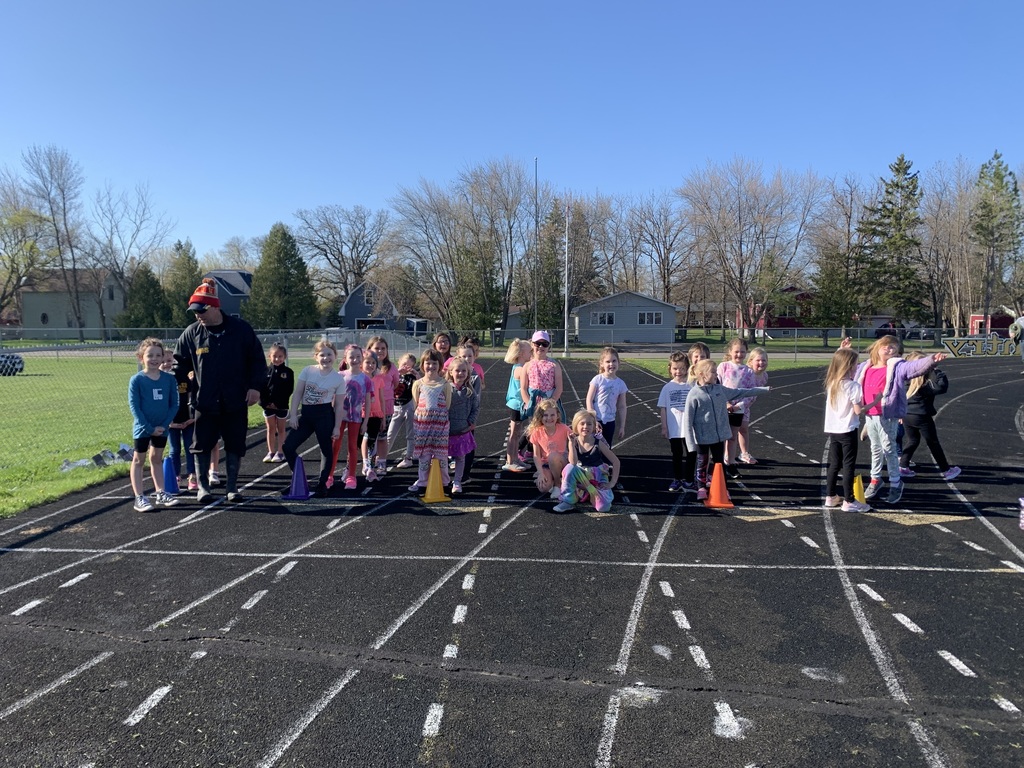 Toothpick Structures were created using engineering and design skills by second grade students in Mrs. Schaum's class. Thanks to family and community volunteers for joining in the fun!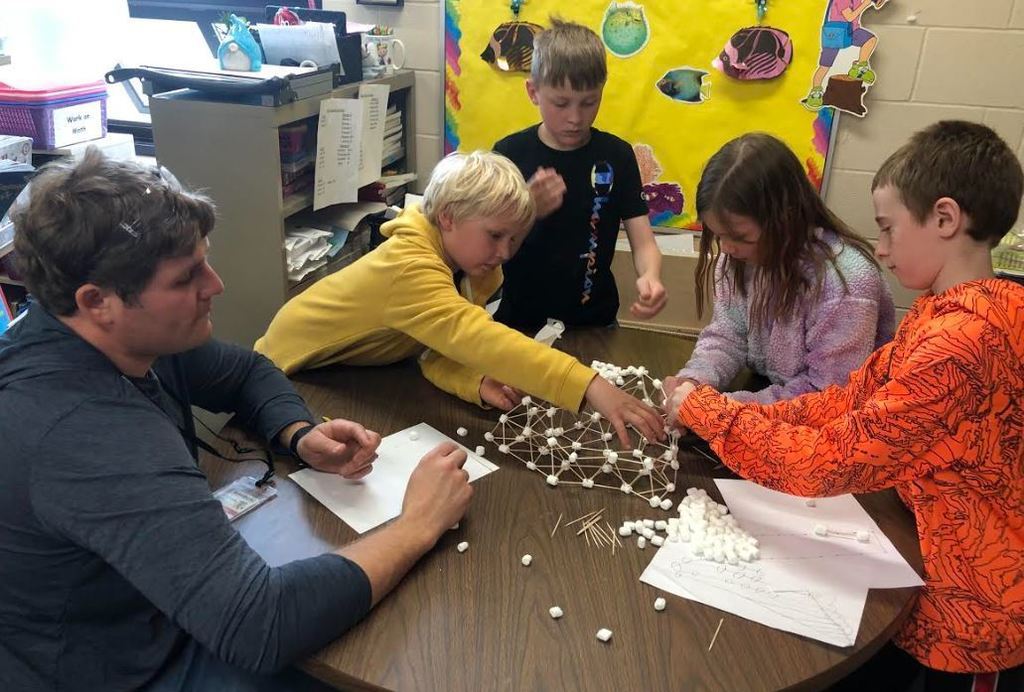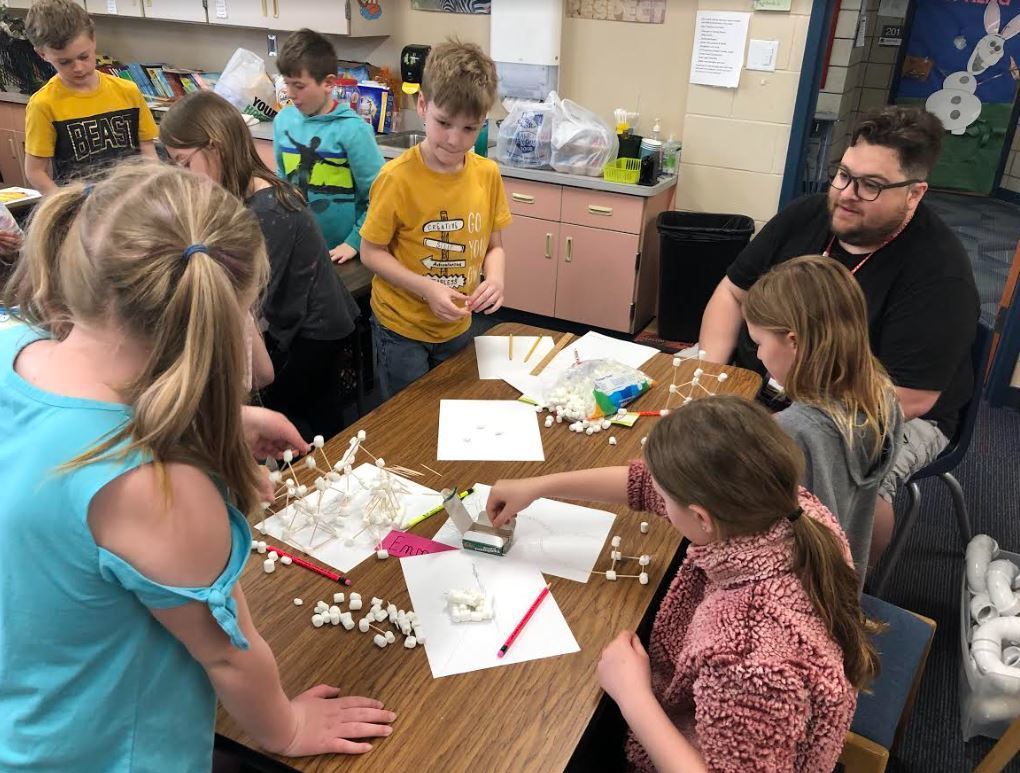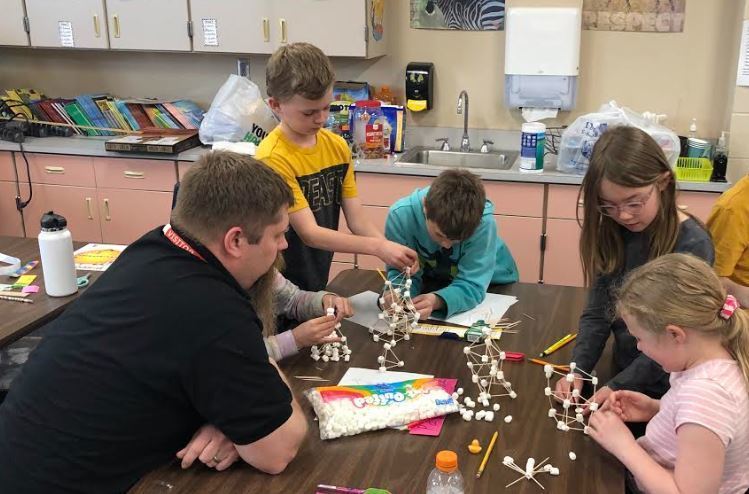 ECFE welcomes summer with a Field Day on the ELC playground!

"Goldilocks and the Three Bears" was performed in Readers' Theater fashion by Mrs. Rachuy's first grade students today!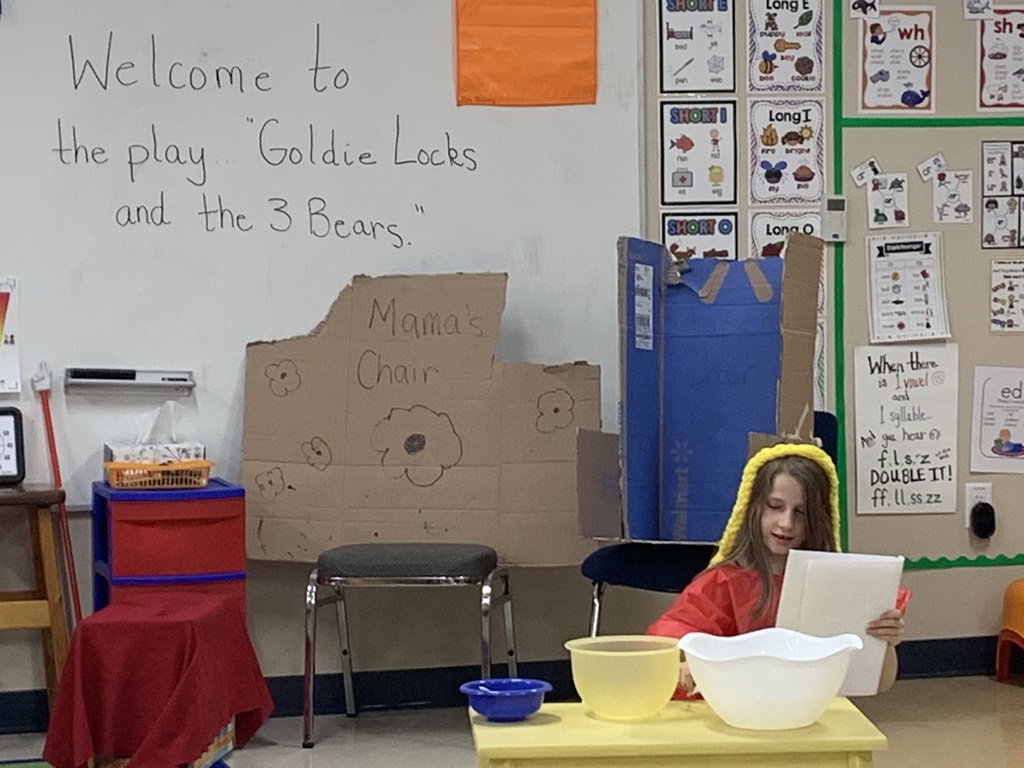 Sowah Mensah, ethnomusicologist, composer and a "Master Drummer" from Ghana, West Africa, has spent the week at Warroad Elementary as an Artist-in-Residence. Students will perform pieces at a 1:45 p.m. concert in the WHS gymnasium on Friday, May 20th.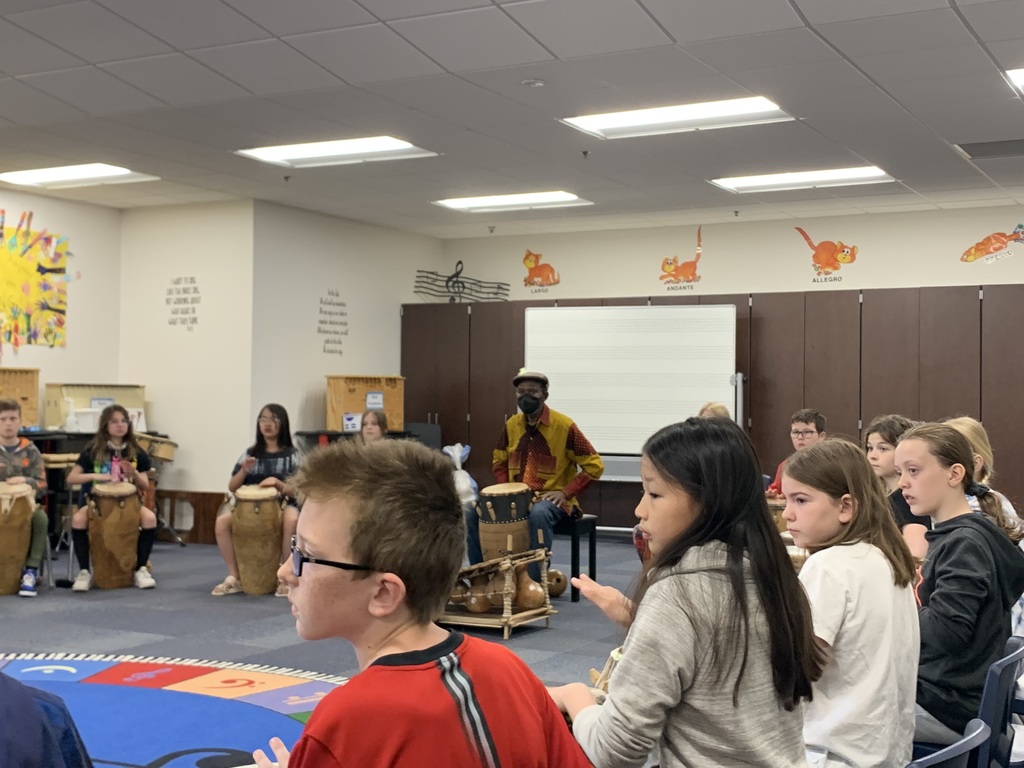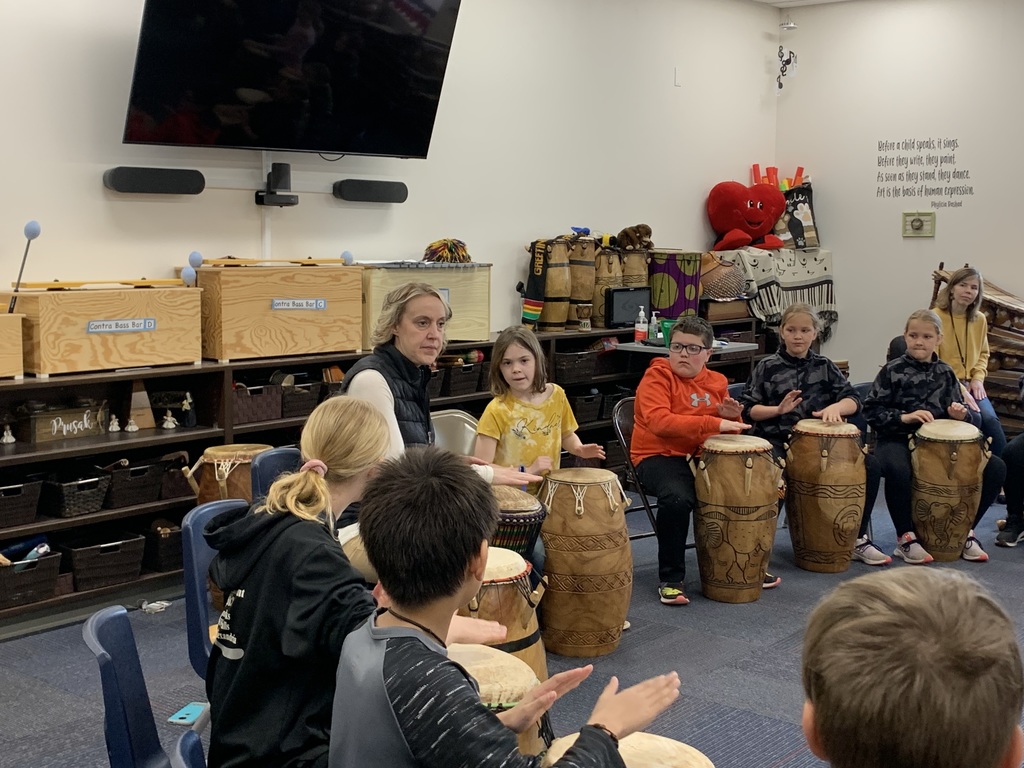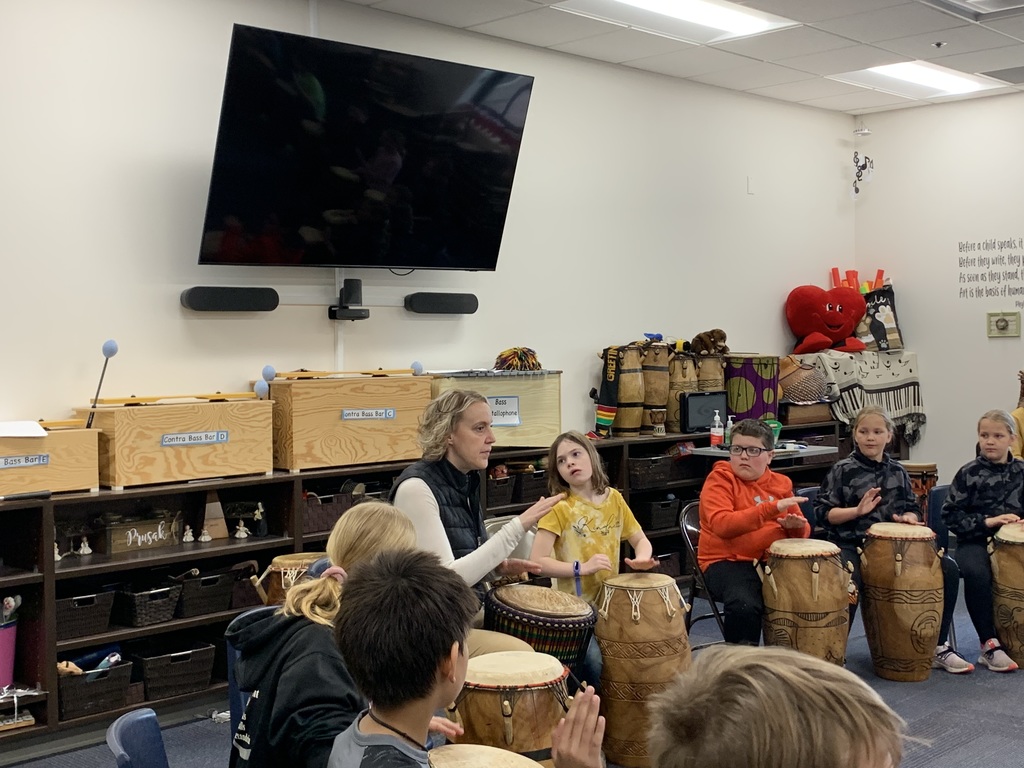 First grade students learned about a beaver's environment, burrow, and dam in their science lesson. The D.I.Y. activity found them constructing and testing their own version of a dam with mud (chocolate frosting), leaves, sticks, and rocks.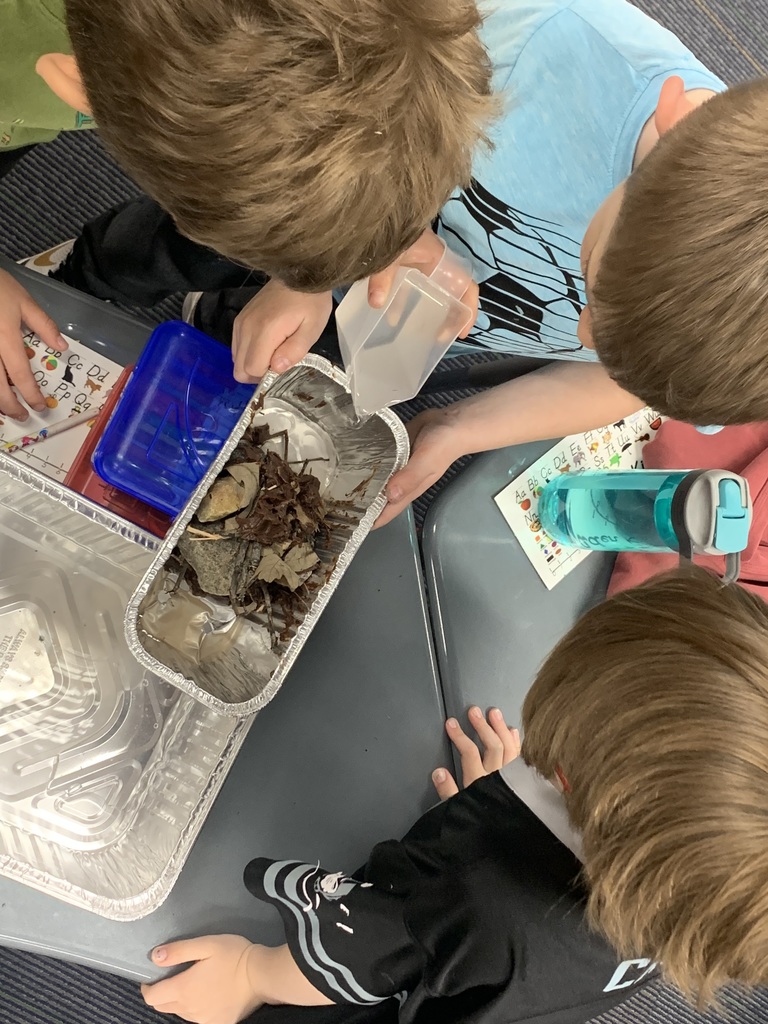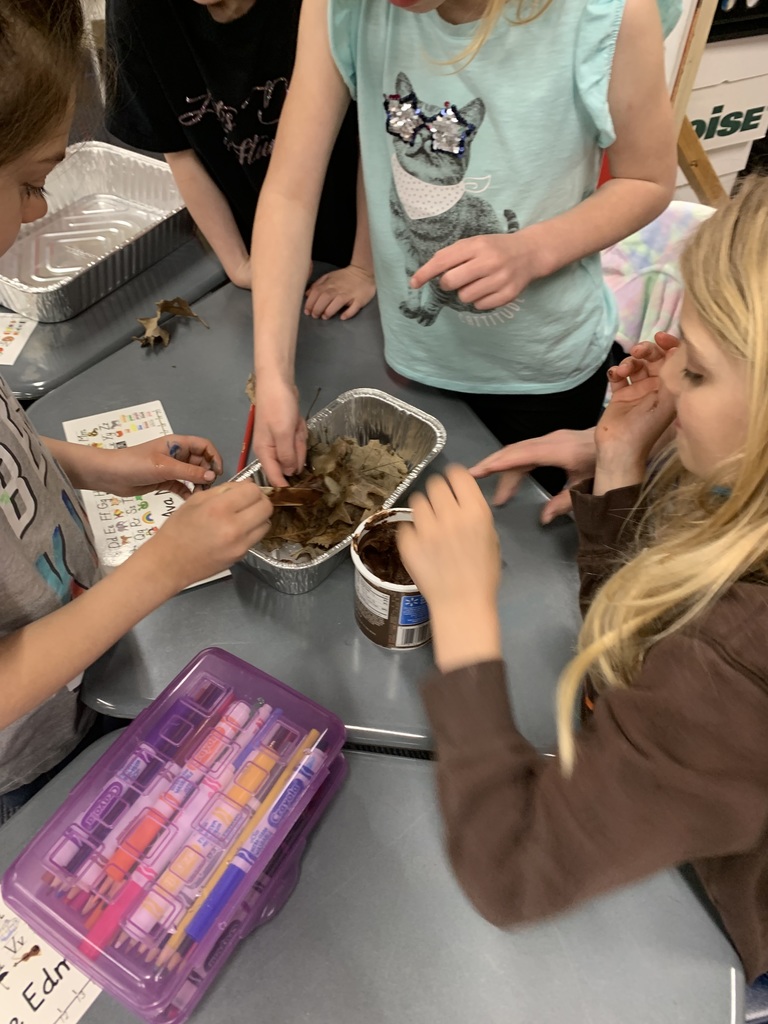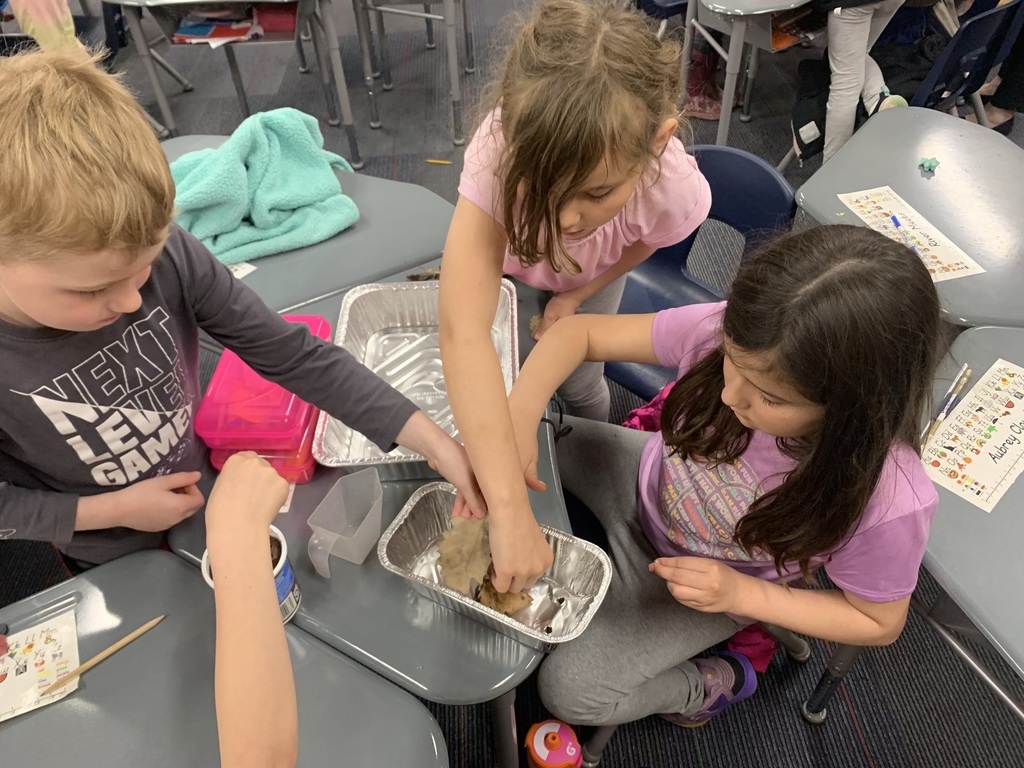 Rain or shine, the Lemonade Stand remains open today and tomorrow during elementary recess! Proceeds from this ADSIS sponsored activity will be given to the local HELPP organization.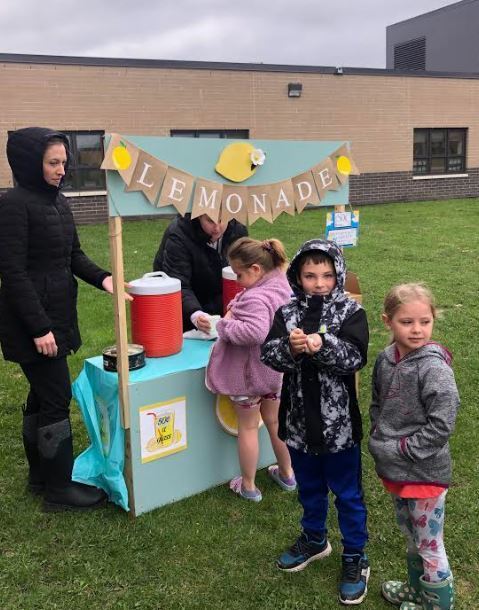 Day #1 of the ADSIS Lemonade Stand at Warroad Elementary was successful! Proceeds from the Lemonade Stand will benefit the local HELPP organization.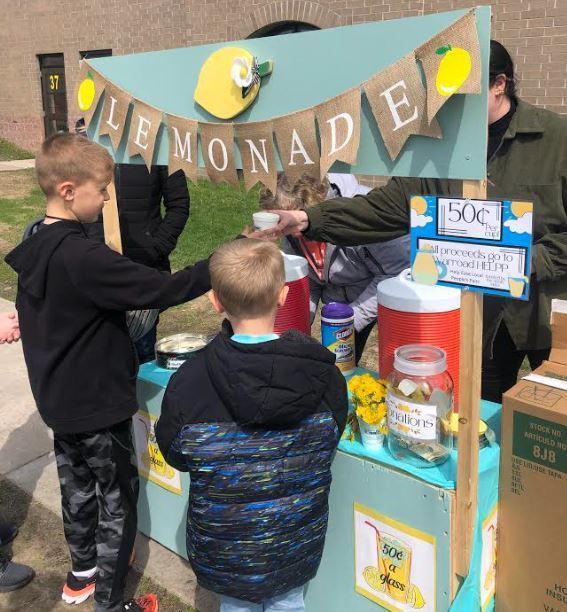 Math Arcade Games designed by fifth grade students were enjoyed by second grade students. Game based learning was a hit!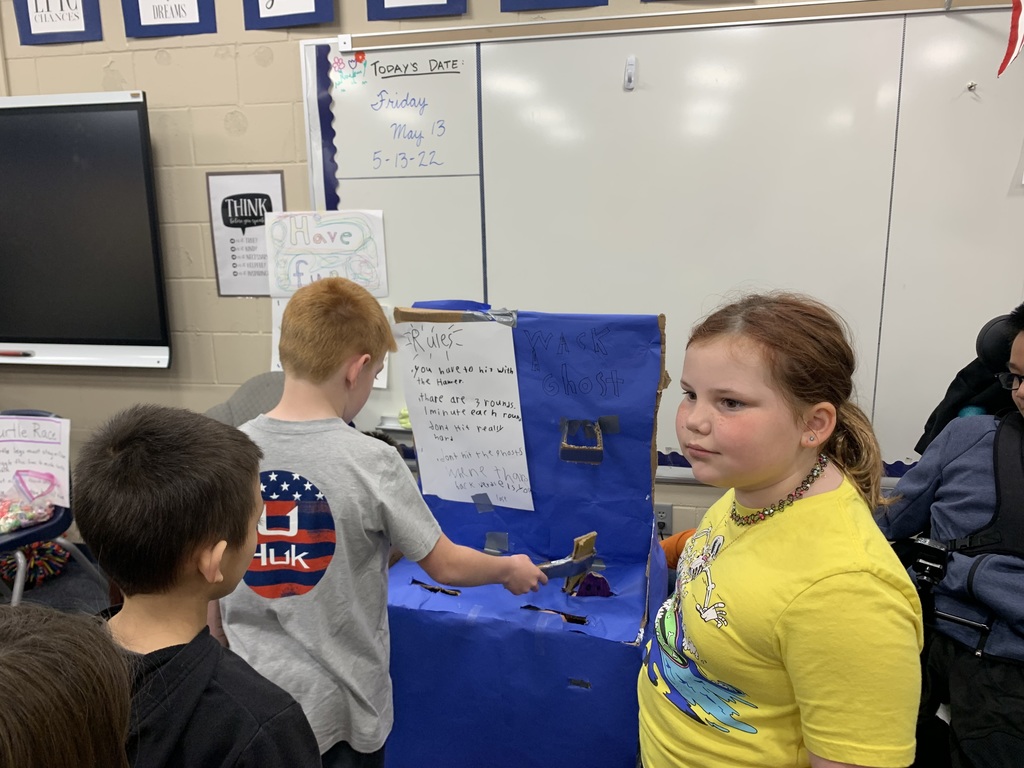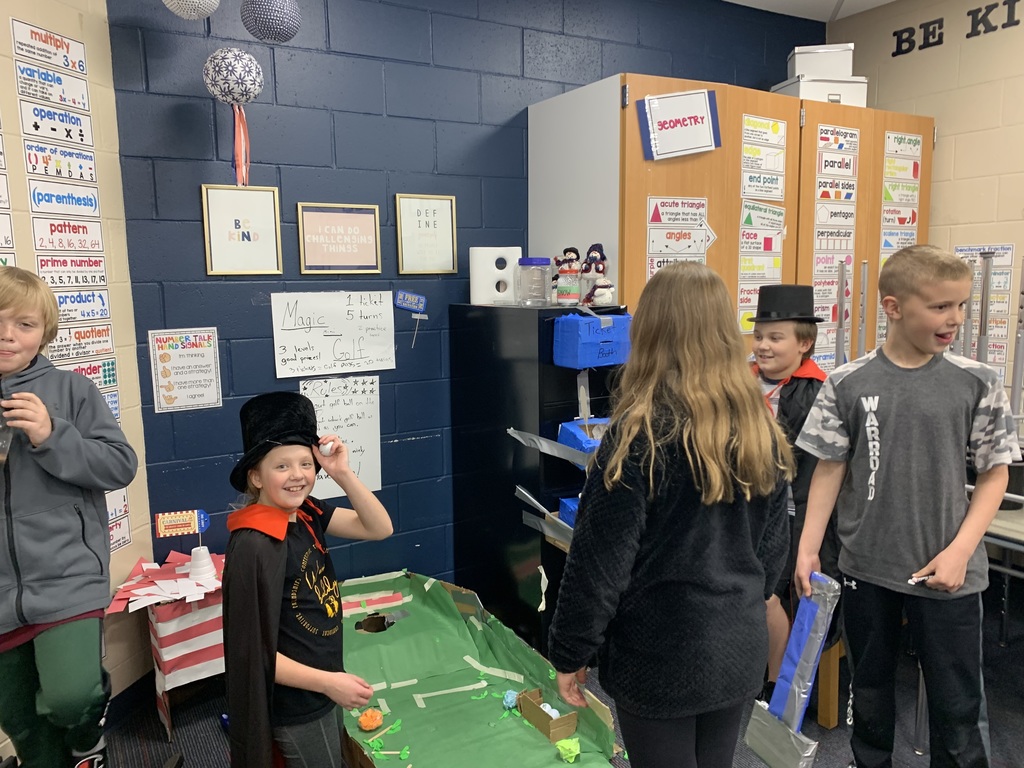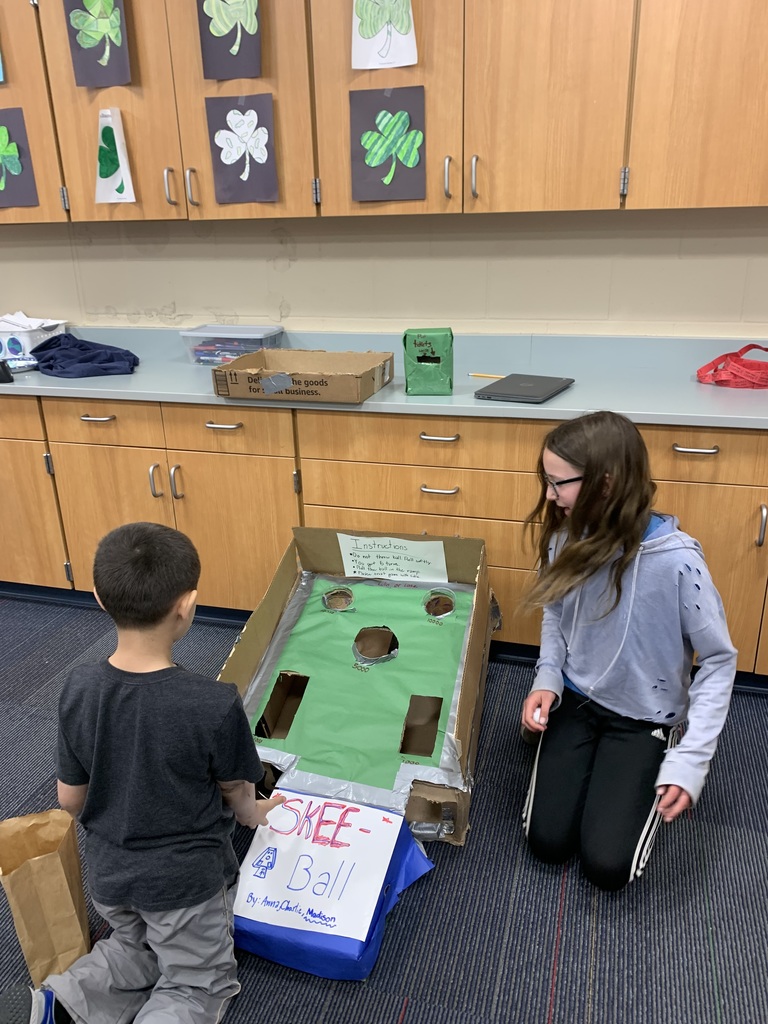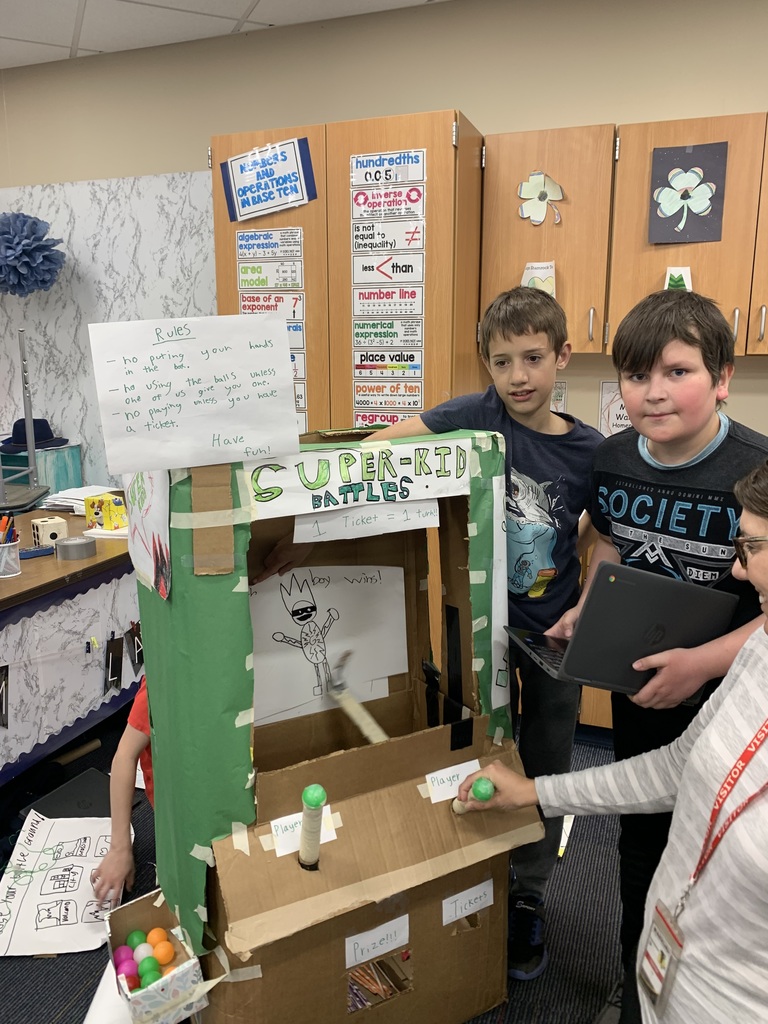 Peer Partners were caught in action as first and sixth grade students and staff teamed to write Acrostic Name Poems today!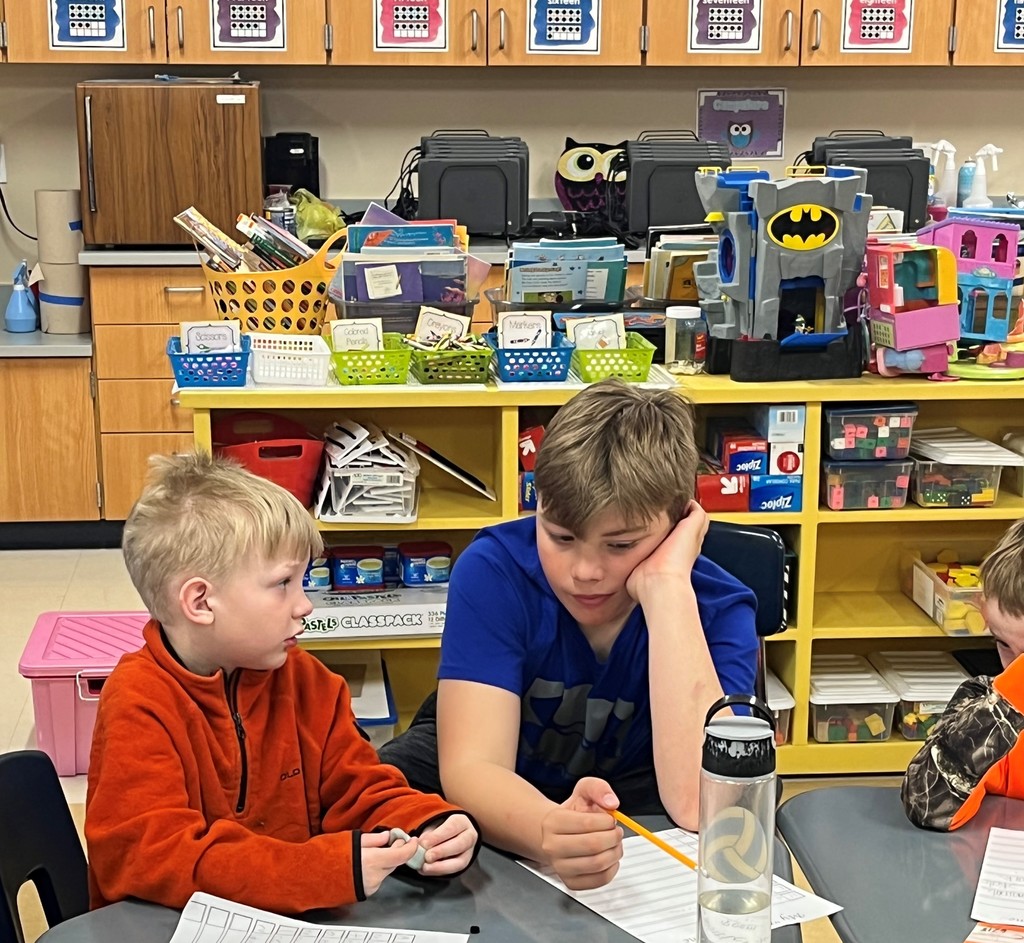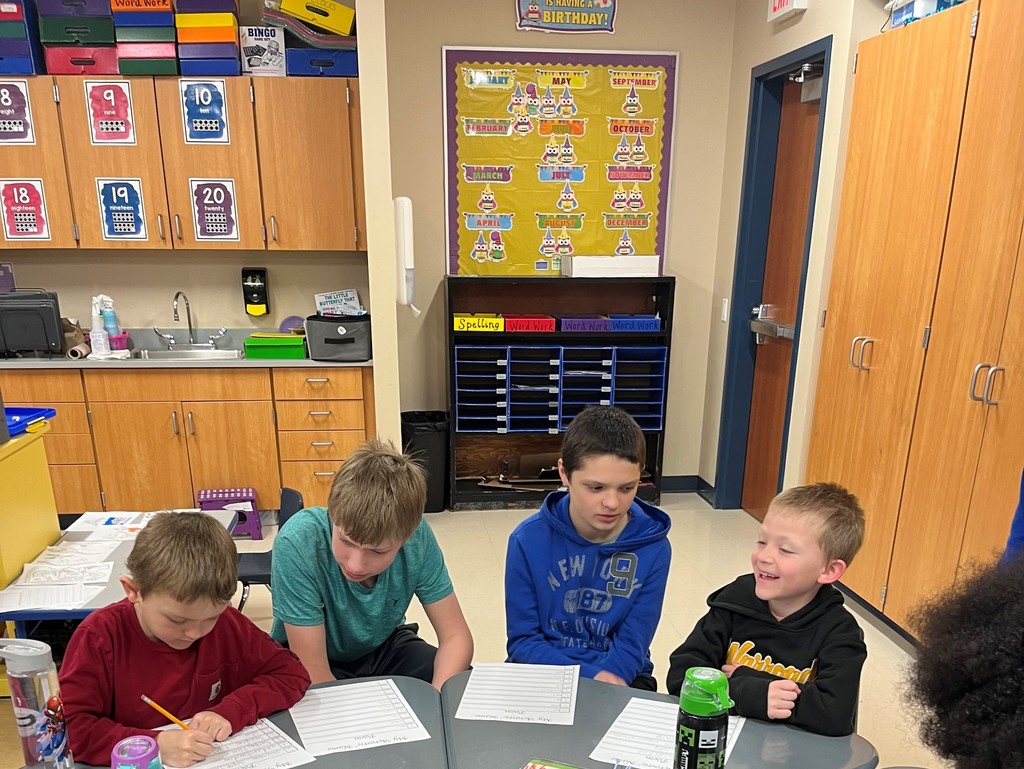 Engineers from MNDOT and Polaris guided Warroad Elementary second graders in activities on Engineering Day #2. Stations included Bridge in a Bag, Rubber Band Cars, Marshmallow Challenge, and Think You Know How to Make a Sandwich?