Warroad, MN has a rich history. The Anishinaabe people gifted land to found the first school and alongside that requested that the Warrior name and logo be used for athletic competitions. Our current logo was designed by an Indigenous artist and is trademarked by our American Indian Parent Advisory Committee. The sale of every item using the Warroad Warrior logo generates money for programs benefitting Indigenous youth. In 2013-14, the National Coalition Against Racism in Sports and Media recognized and agreed to the use of the Warroad Warrior logo as respectful of the Indigenous culture and people of this region. A traditional pipe ceremony was held to rededicate the commitment to its ongoing use and the proud heritage it represents. Yet today there exists legislation that is attempting to forcibly remove the Warroad Warrior logo. We have been in contact with the legislative authors and have requested local control. As it stands, the bill would require unanimous consent from 11 Federally recognized Tribal Nations, many of which have no ties to our region or the specific past the Warroad Warrior is meant to honor. We are seeking letters of support from our community regarding the Warroad Warrior logo and what it means to you. Letters may be sent via email to
shawn_yates@warroad.k12.mn.us
or by mail: 510 Cedar Ave Warroad, MN 56763 Attn: Dr. Shawn Yates We appreciate your support as we fight to maintain this rich historical identity.

iInvent is an opportunity for students to be inventors and share their ideas with others. Grades 1 - 5 students are encouraged to participate in iInvent! Families will find more information in the iInvent Documents folder on the Warroad Elementary website or in Schoology.

There will be a welcome home for our State Champs at the Gardens Arena at 5 p.m. Congrats Lady Warriors!!!

PCs for People Event Need a computer? No-cost desktop sets are available for eligible* Warroad residents through PCs for People in partnership with Warroad Community Development. Registration is required. There are 50 newly refurbished desktop sets available and they are limited to one per household. At the event there will be a form for you to fill out and then you will be able to receive your desktop set. For qualified free and reduced families please contact Lynae Anderson at (218) 386-6001 or
lynae_anderson@warroad.k12.mn.us
to register. Attend the pick-up event on Tuesday, March 14th between 5-7 p.m. at the Warroad Public Library, 202 Main Ave NE, Warroad, MN 55763. *To be eligible, households must be either under 200% of the federal poverty level (FPL), under 60% of the median area income (AMI), or on an income-based assistance program such as Section 8, Medicaid, Free or Reduced lunch program, etc. For more information, please visit
www.pcsforpeople.org/eligibility
. For more information about PCs for People, please visit
www.pcsforpeople.org
.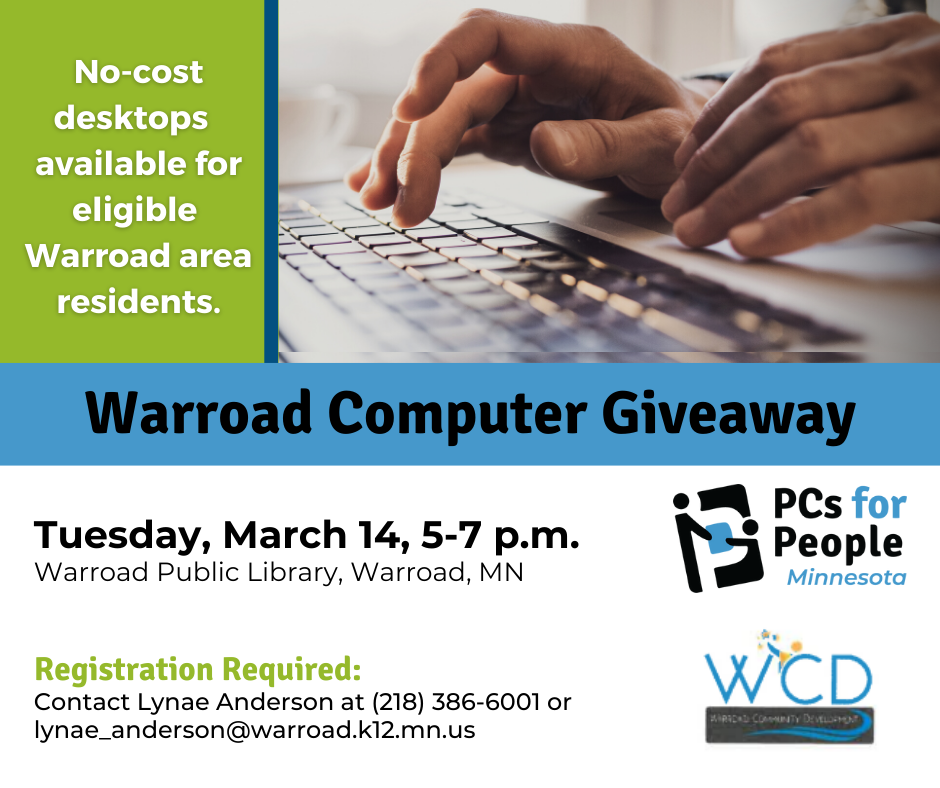 Coffee Hour with Dr. Yates!

Warroad Elementary students are participating in the American Heart Association Kids Heart Challenge. Visit this website if you are interested in donating: www2.heart.org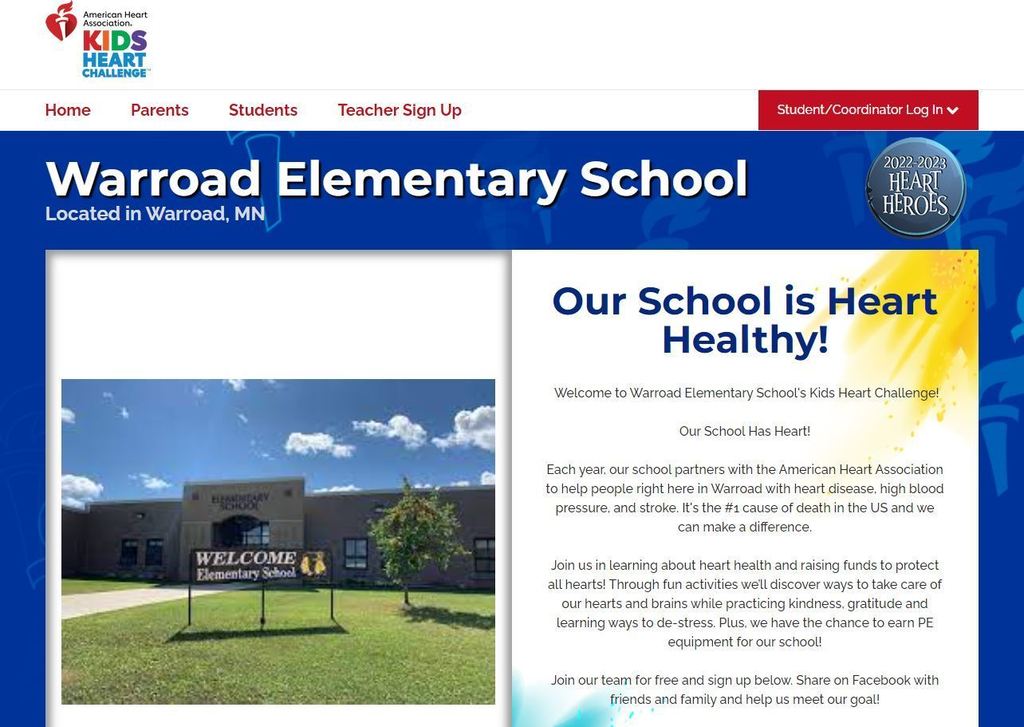 ISD 690 students benefit every day from the leadership and vision of our school board members. February is Minnesota School Board Recognition Month, so please take time to thank these dedicated school leaders: Laurie Thompson, Cindy Drost-Sandy, Brenda Solar, Blayke Nelson, Matt Schreiner, and Gus Booth!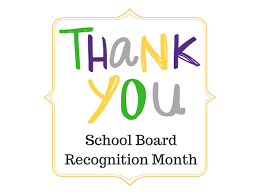 The Warroad School Forest has been groomed for cross country skiing, walking and snowshoeing this winter. It is open to the public, but it is not open to UTV and snowmobiles. There is a plowed parking lot off of county highway 13. Walkers and snowshoers are asked to walk on the side of the cross country ski trails. The purple trail on the map is not groomed. Enjoy!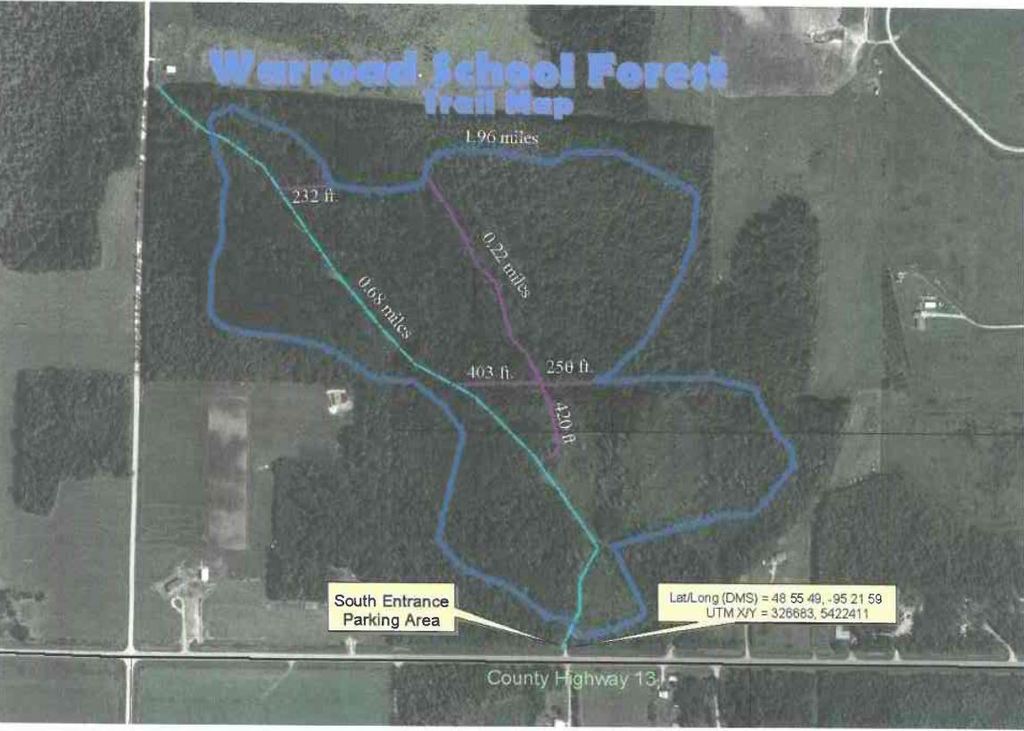 Hats and Mitts Distribution on January 25th!!

Elf Yourself with stripes and Flannel Day were enjoyed by Warroad Elementary/ELC students and staff members Monday and Tuesday of this week. All are reminded to wear red & white for Candy Cane Day tomorrow as the Holiday Countdown continues.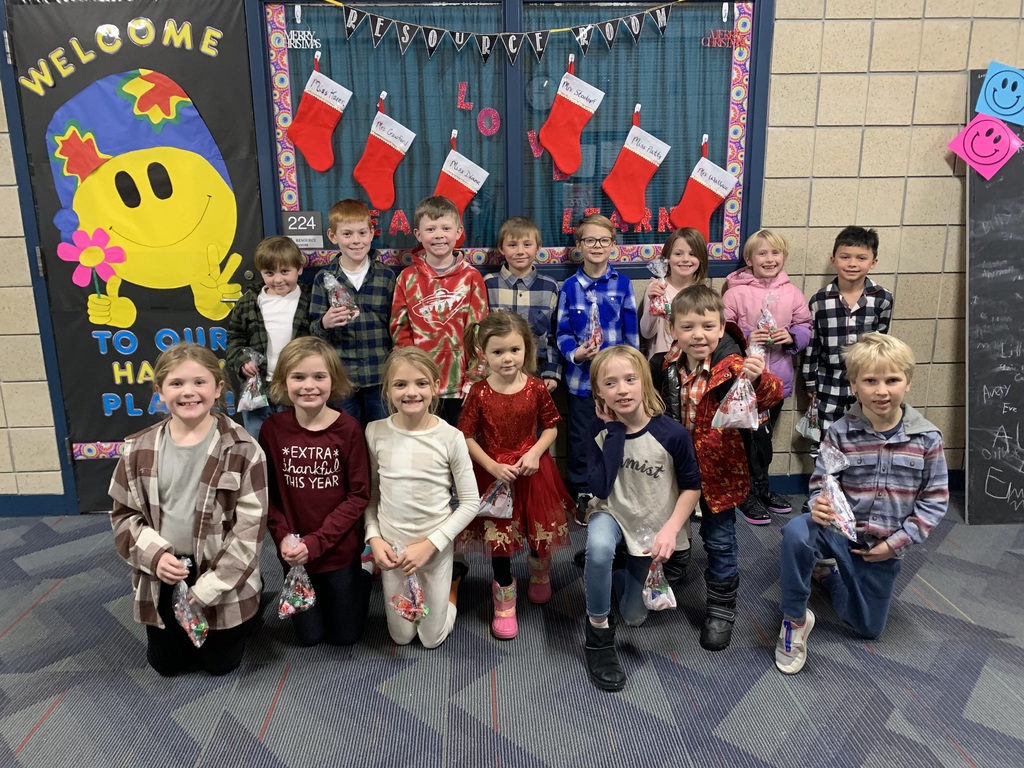 Coffee Hour with Dr. Yates!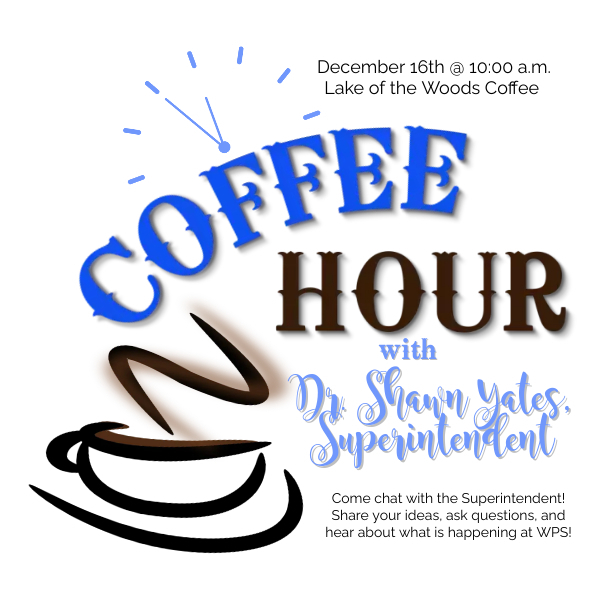 It's a Holiday Countdown at Warroad Elementary! Students may enter their name in the countdown drawing each day they participate. Congratuations to our first day prize winners for wearing holiday colors!

Holiday concerts featured students in Grades 3 & 4 today. Students shared many music and movement selections.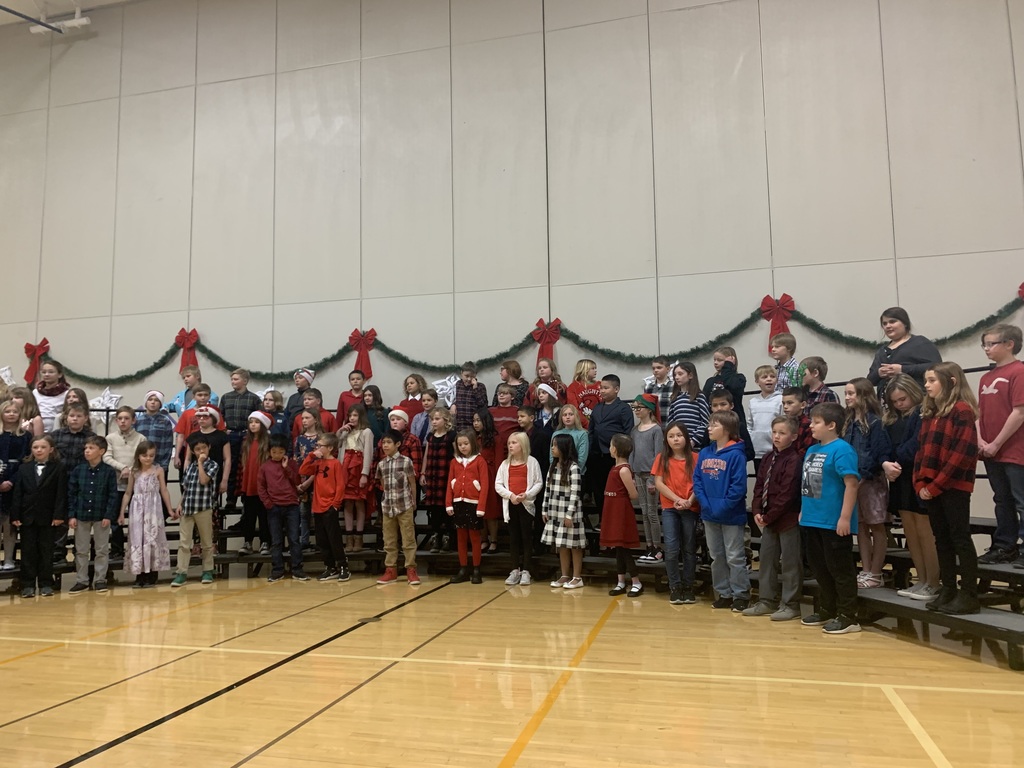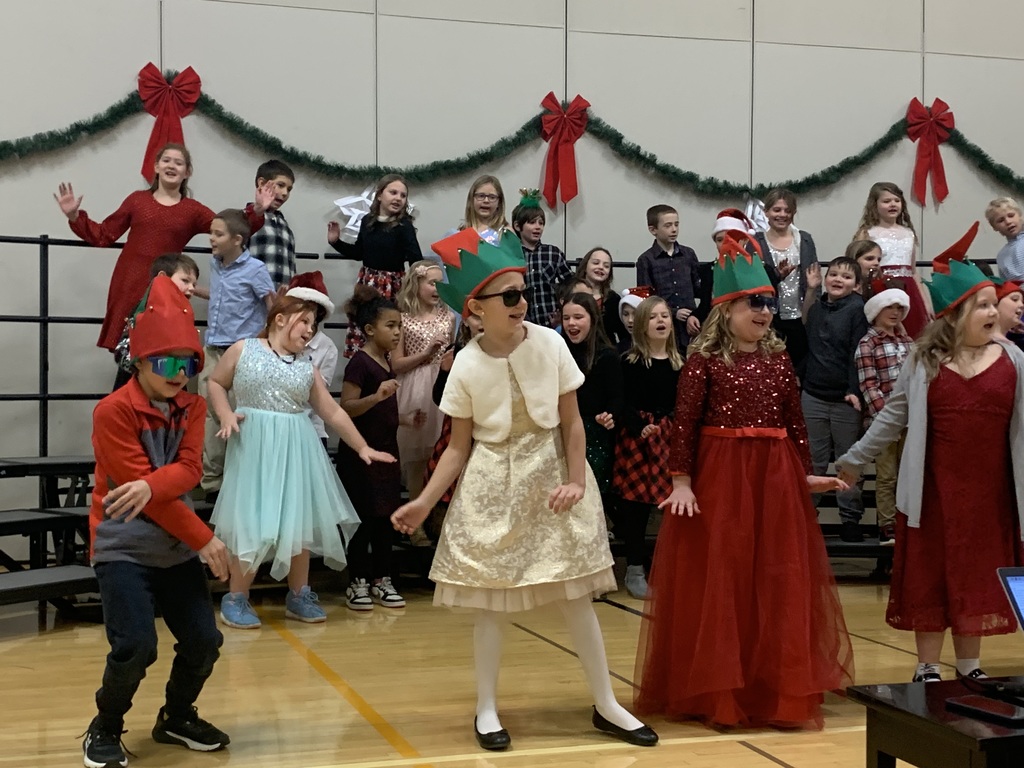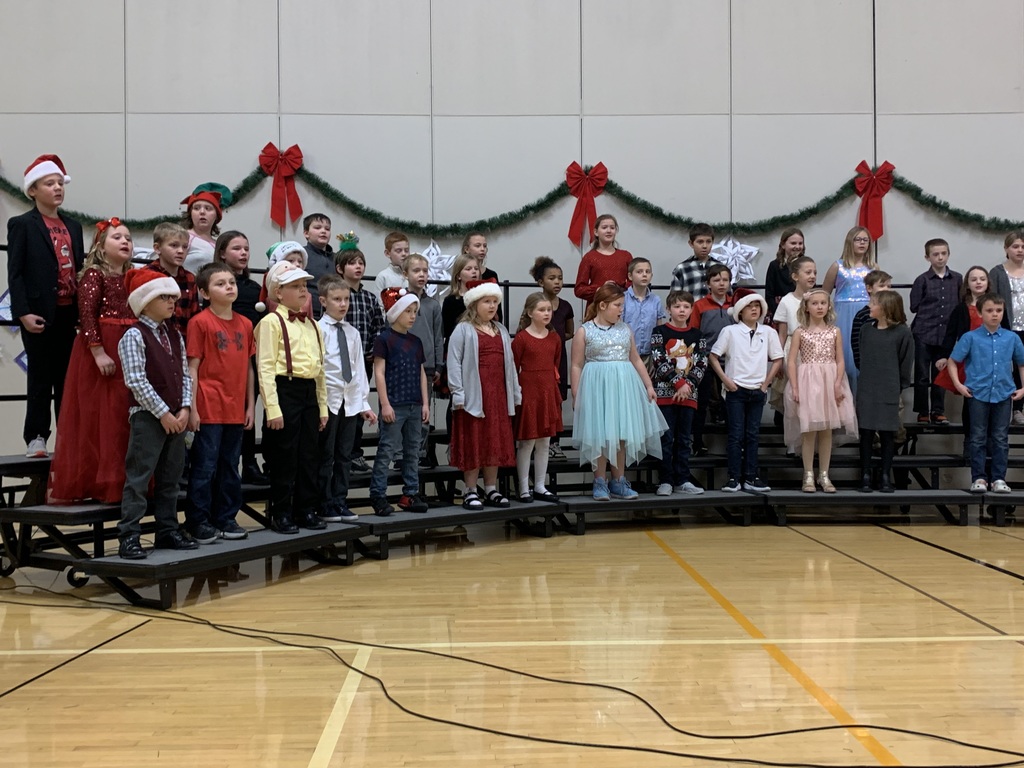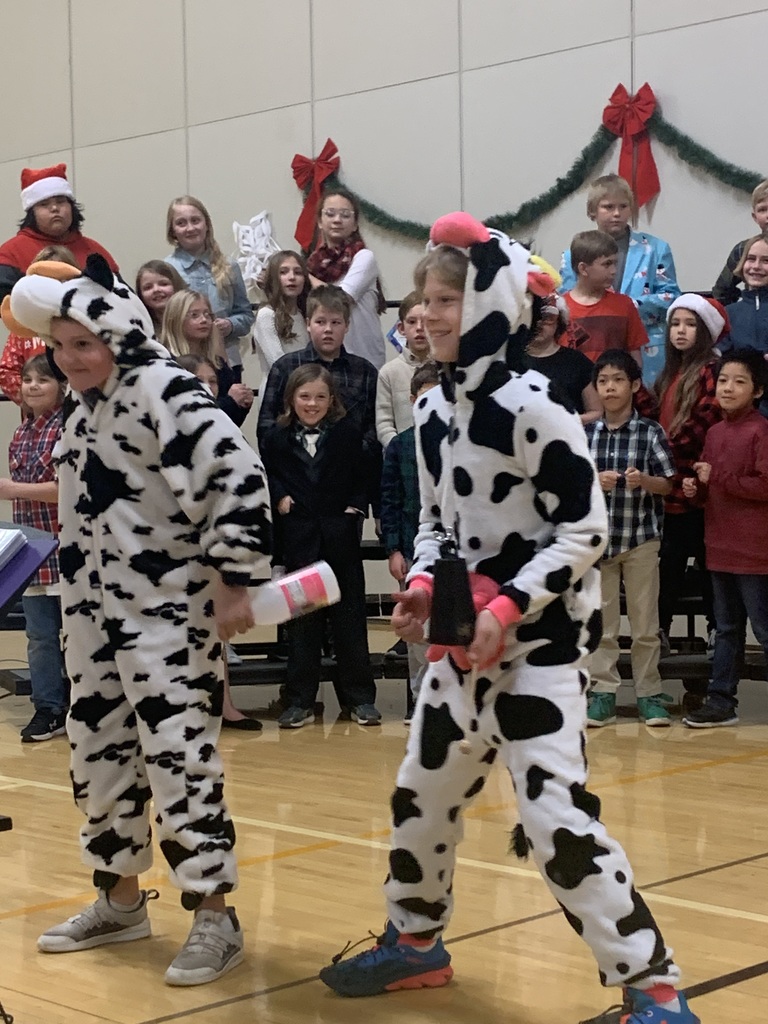 National Hot Cocoa Day!

Coffee Hour with Dr. Yates!

Bowling was enjoyed by many Warroad Public Schools Unified team members today!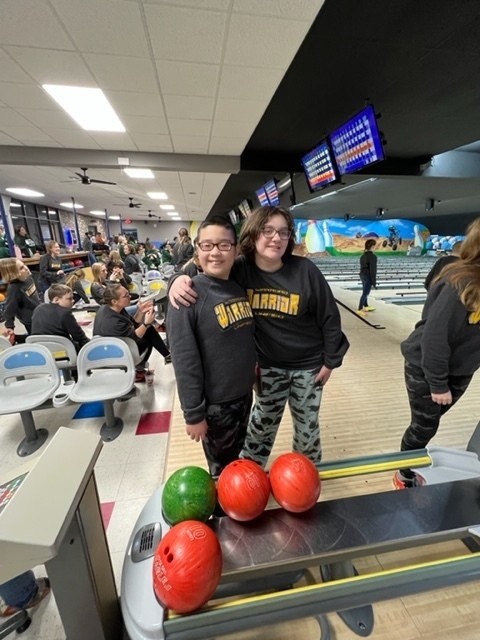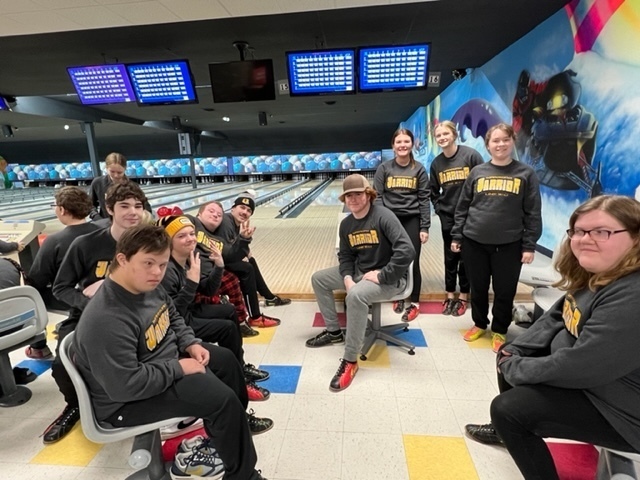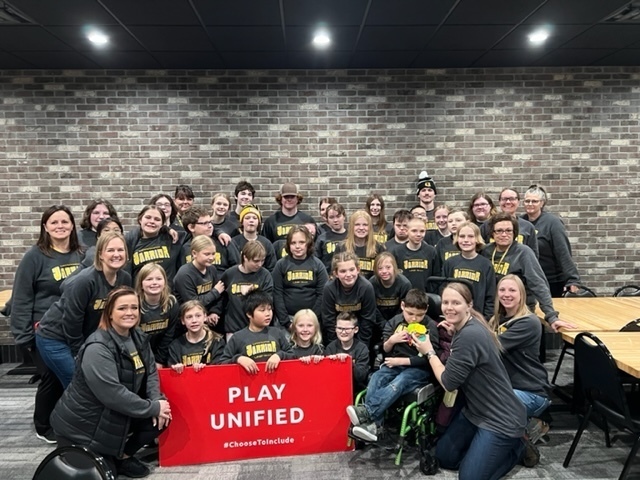 Warroad Elementary students honored Veterans through artwork. Thank you, Veterans!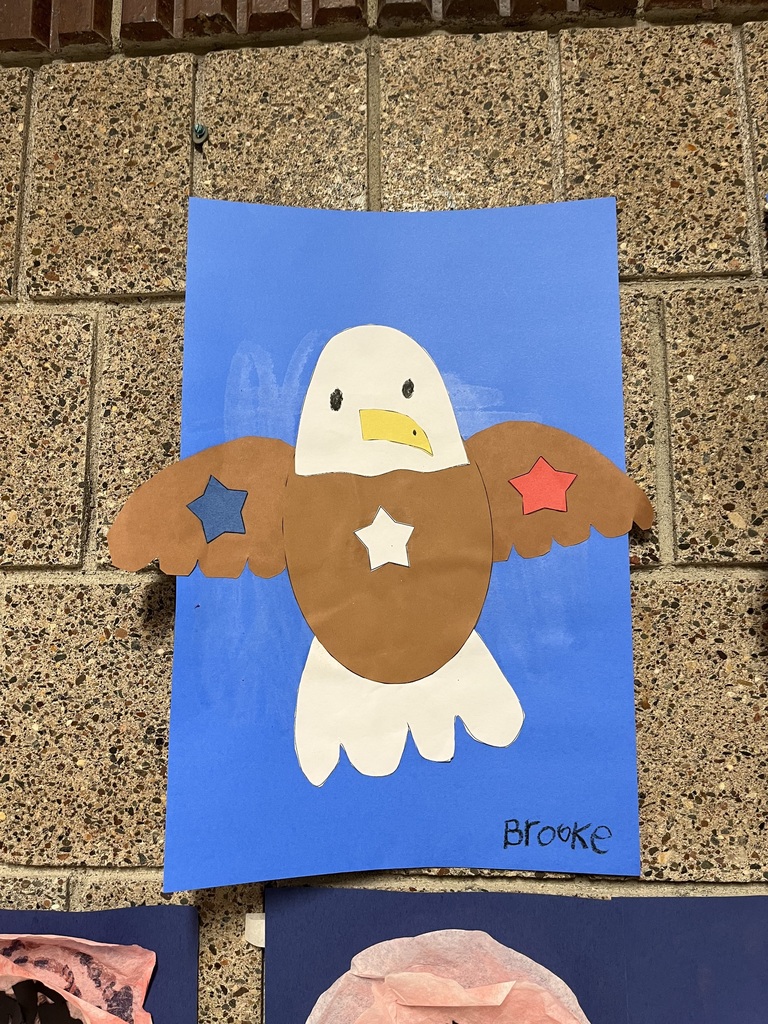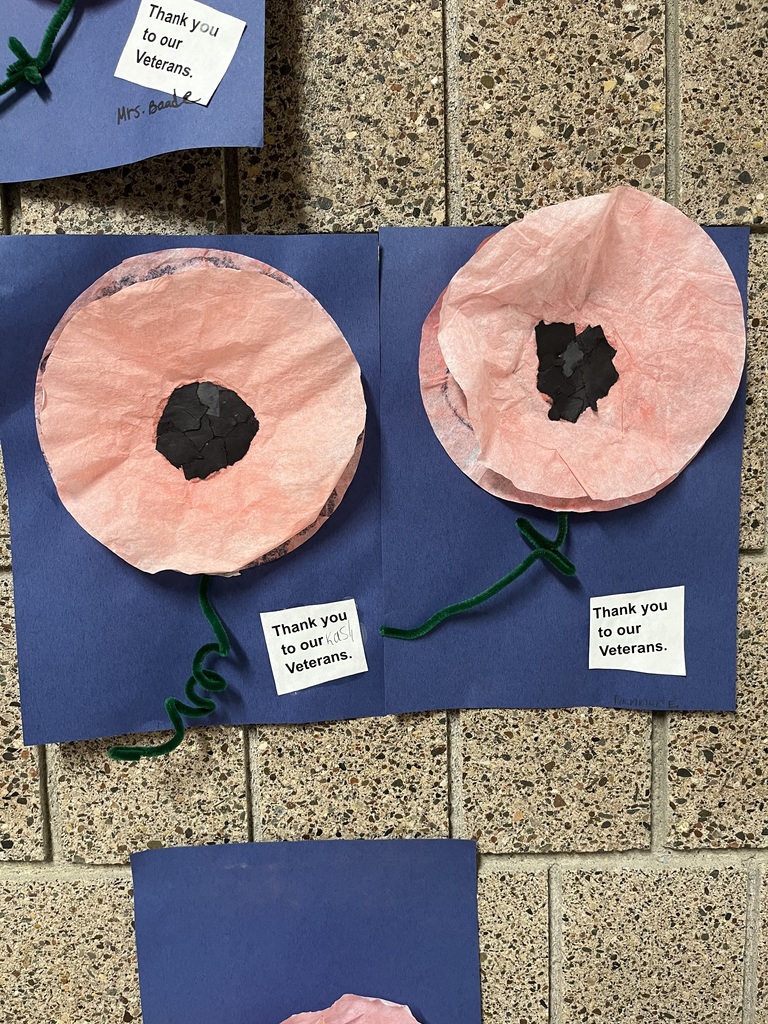 Coffee Hour with Dr. Yates!

We Are Hiring!!

Coffee Hour with Dr. Yates!