Warroad Elementary hosts the Scholastic Book Fair April 19th-23rd. Students may shop Monday - Friday during school hours. The Book Fair is open to families from 5 p.m. - 7 p.m. on Monday, April 19th, in the Early Learners' Center SunRoom.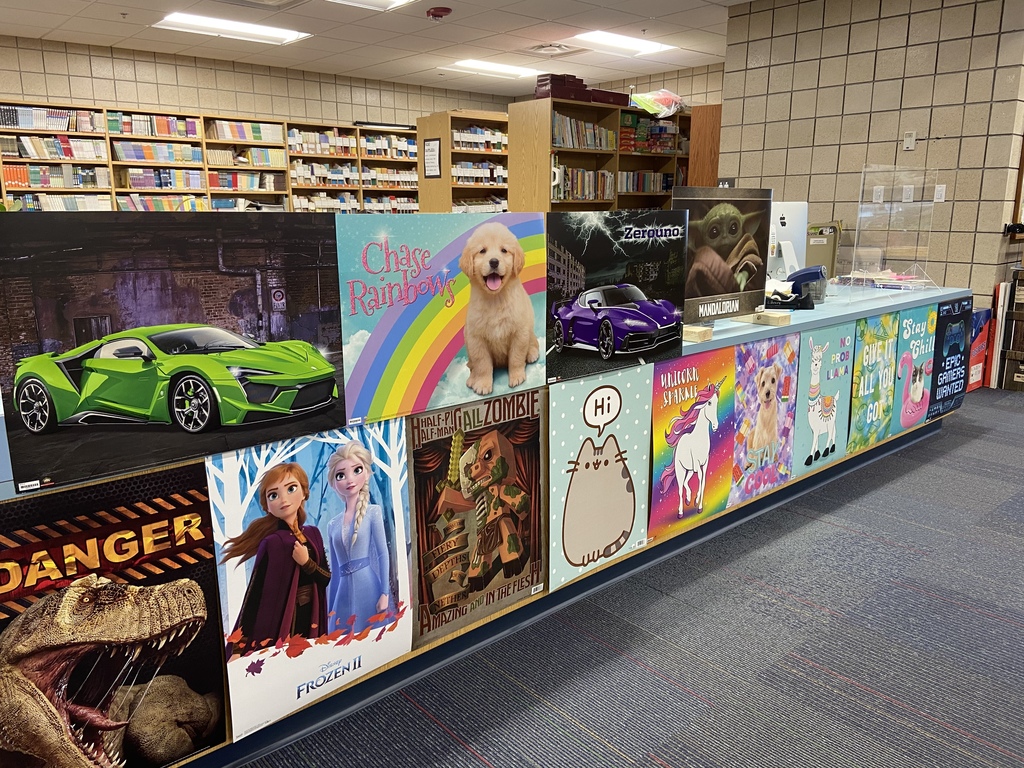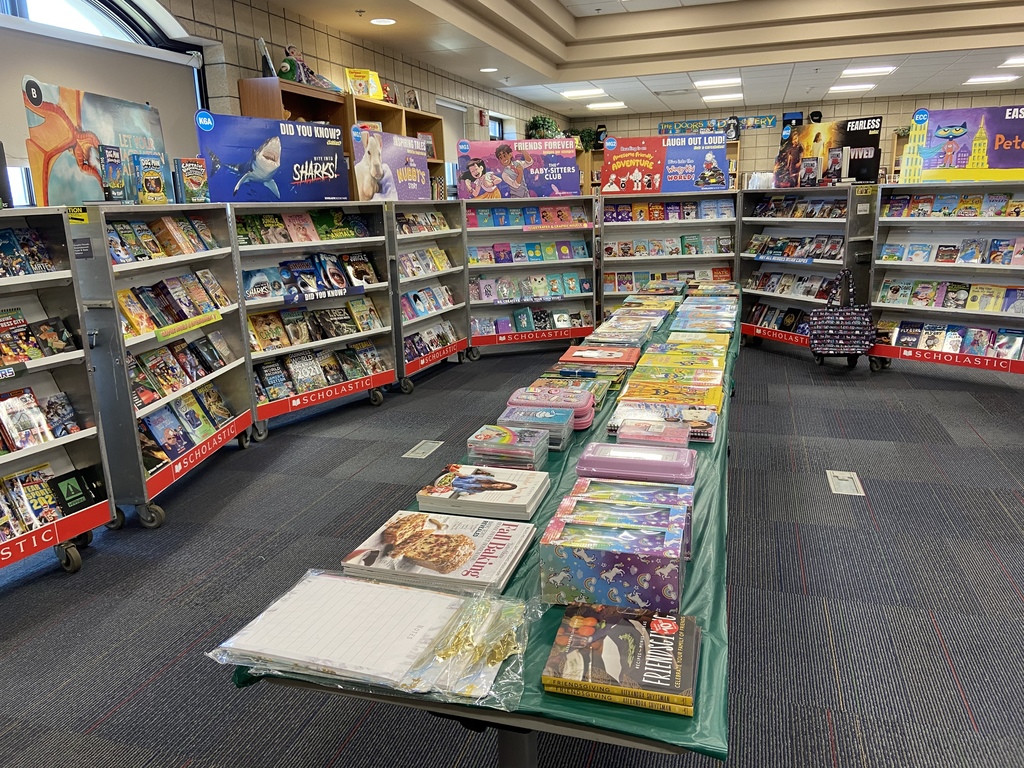 Bowling in physical education is a "ball" especially when you learn to use the gymnasium's scoreboard.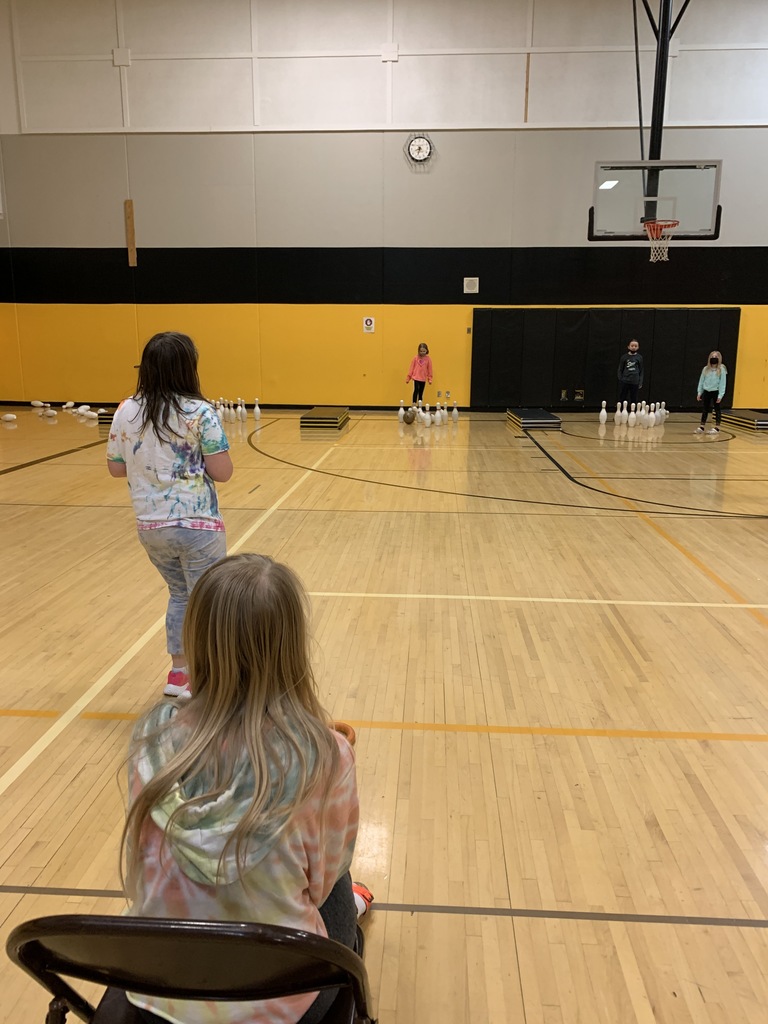 Congratulations to February "I Love to Read" and "Valentine" reading winners!

The Cat in the Hat visited Warroad Elementary today!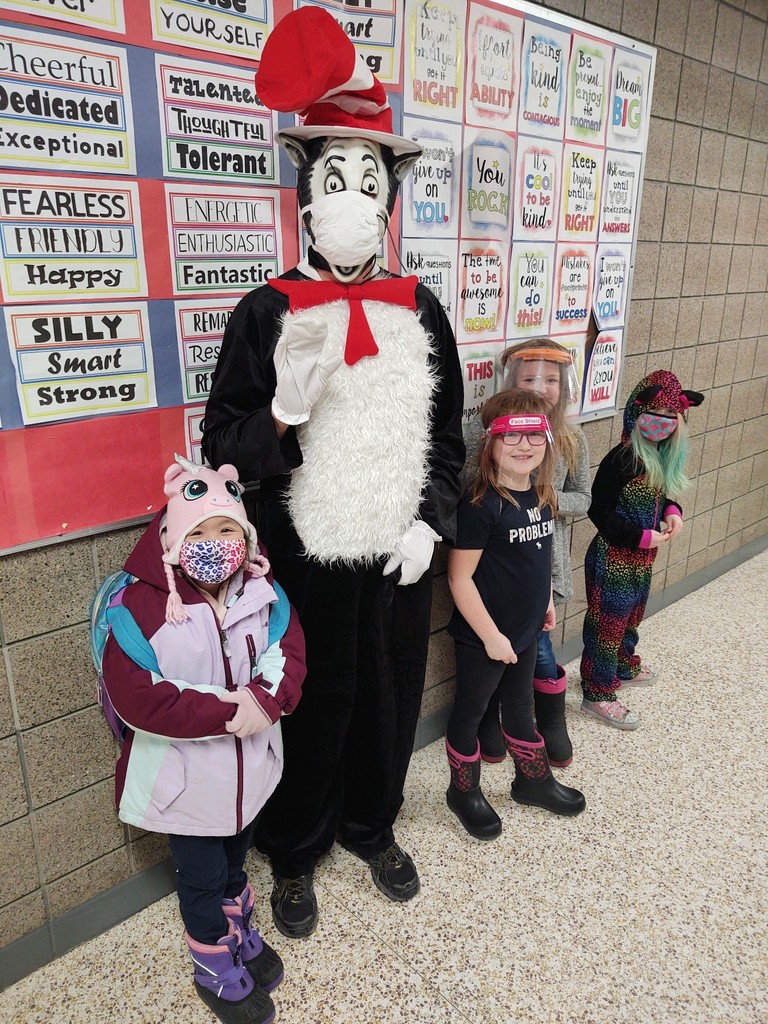 Miss Nelson, also known as Viola Swamp, made a special visit to Warroad Elementary kindergarten classrooms on Storybook Character Day.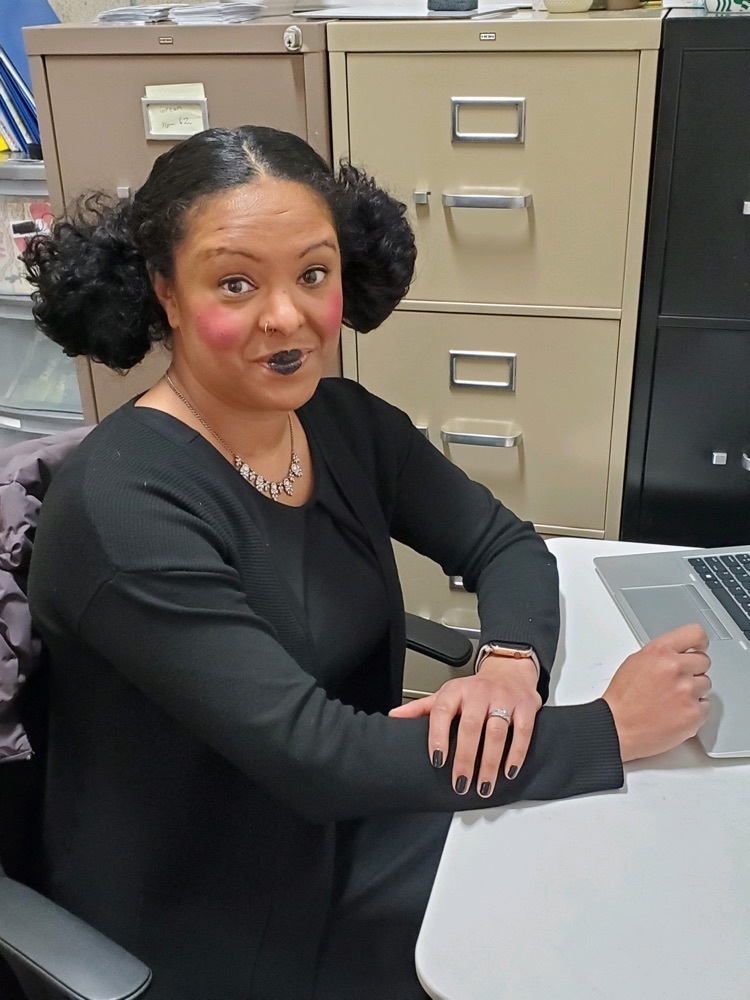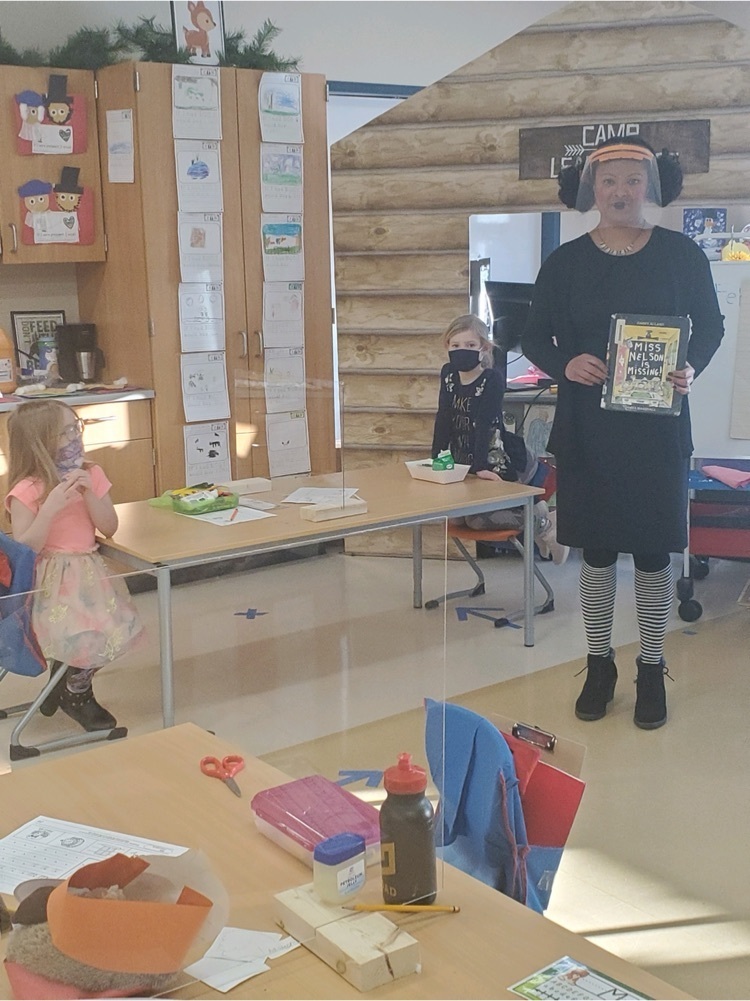 February 21-27, 2021 is proclaimed School Bus Driver Appreciation Week in the State of Minnesota. A huge THANK YOU to the Transportation staff that provide safe rides to the students of Warroad Public Schools!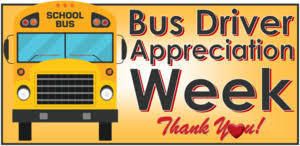 February 22nd through February 26th is Minnesota School Board Recognition Week. Thanks to the hard work of our school board members, our children are preparing for a bright future. Thank a school board member today!

It's Frosty Dress Up Week!

InVEST in learning & reading! Wear a vest on Thursday, February 18th!

Wear jeans to school on Thursday, February 11th, and be an I Love to Read month "jean-ious!"


Tuesday, February 9th, is Read a Shirt Day! Elementary and ELC students are reminded to wear shirts with words to school!

It's "I Love to Read" month! Warroad Elementary/ELC readers are invited to celebrate by wearing pajamas to school on Thursday, February 4th.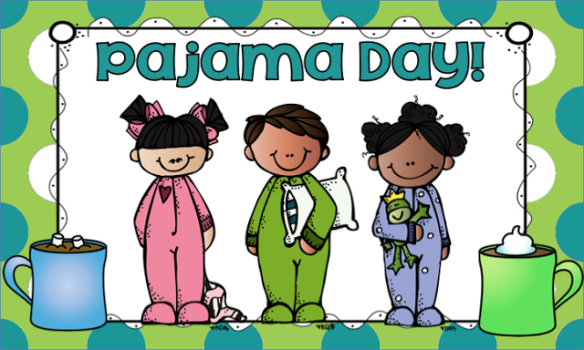 I would like to remind all families to sign up for parent teacher conferences coming up on Thursday, January 28th and Thursday, February 4th. Sign up can be done via Schoology in the grade group connection or by calling the elementary office at 386-6094. Also please take a minute to complete the Distance Learning Family Feedback (In-Person) survey if you have not yet done so. Thank you!
YOUTH BASKETBALL! Saturday Skills Sessions: January-March in the Elementary Gym. Boys and Girls in 4th, 5th, & 6th at 9:00am-10:30am. Boys and Girls in 1st, 2nd, & 3rd at 11:00am-12:30pm. NO COST!! Get registered here:
https://clubs.bluesombrero.com/warbb

5th & 6th graders are welcomed back to Warroad Elementary tomorrow! We are excited for 5th & 6th graders to join our Kindergarten - 4th grade students! Can't wait to see your smiles!
https://youtu.be/YDkrYyVEoQ0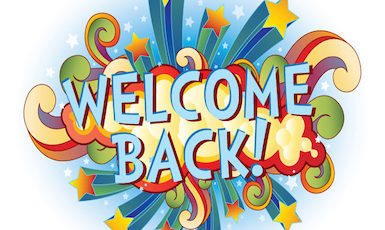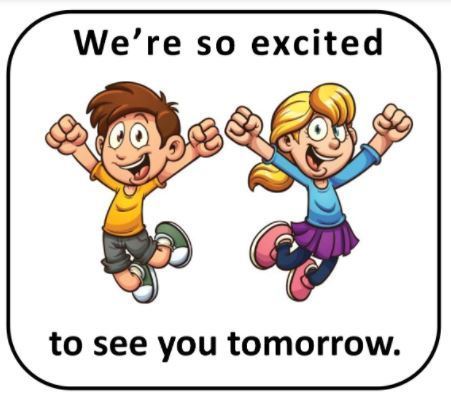 Warroad Public Schools are excited to welcome students back to school on the following dates: January 7: Kindergarten - Grade 4 January 11: Grades 5 - 8 January 14: Grades 9 - 12 Please view the Safe Return to School video:
https://youtu.be/XTTPdivOsGY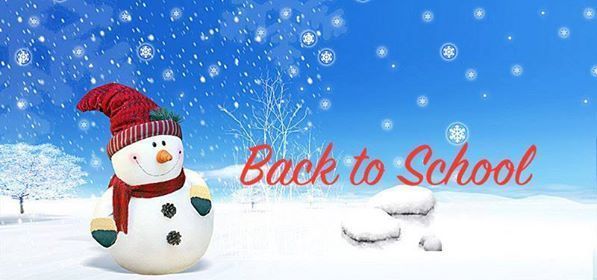 Happy New Year! Warroad Elementary is ready for 2021! Distance Learning resumes for Warroad Elementary students tomorrow! Thursday, 1/7/2021, Kindergarten - Grade 4 students return to school! Monday, 1/11/2021, Grades 5 & 6 return! Excited to see ALL your smiles!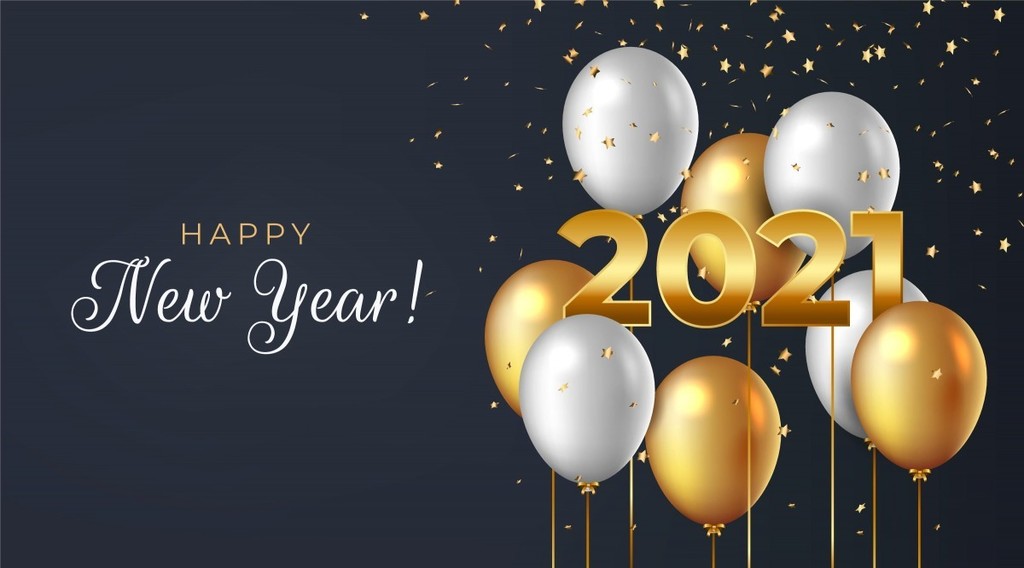 Please find the Return to School Communication provided by Mrs. Comstock and Mr. Abernathy in the link below.
https://5il.co/o8bk