Students enjoyed dressing alike on Twin Day during Red Ribbon Week!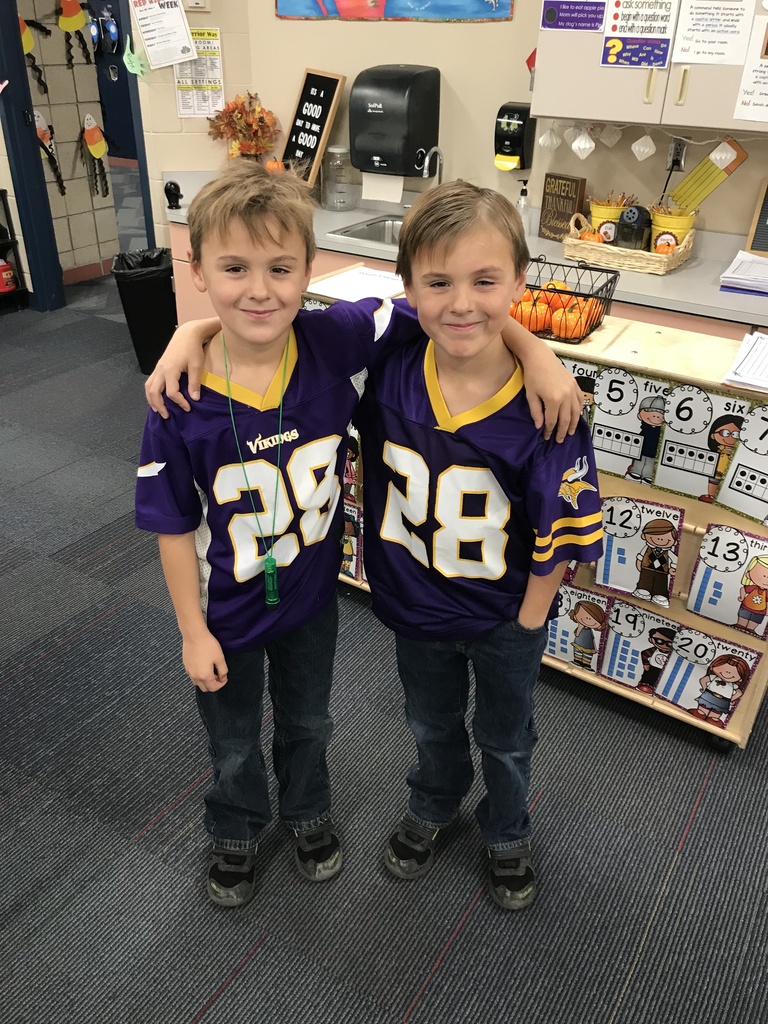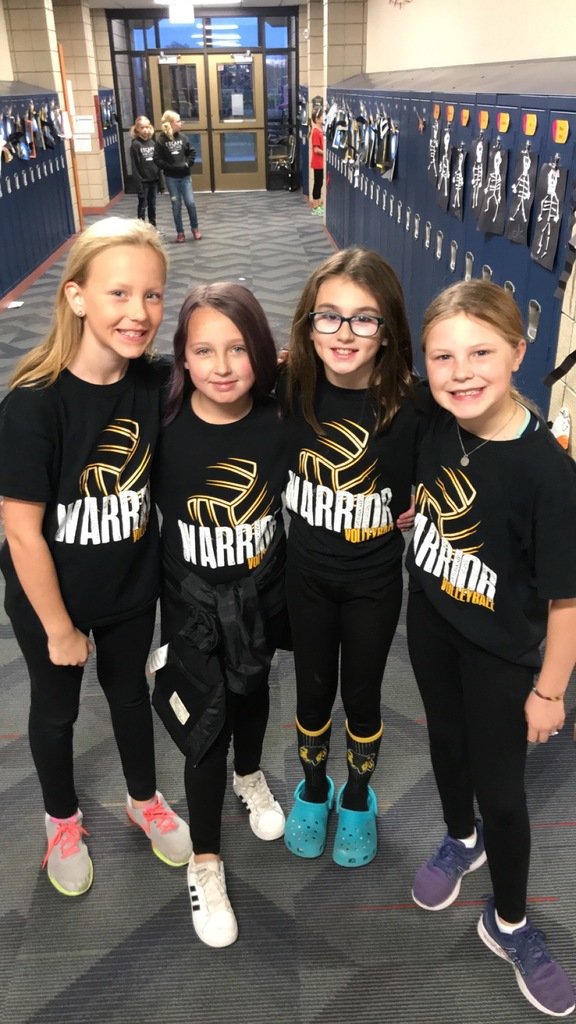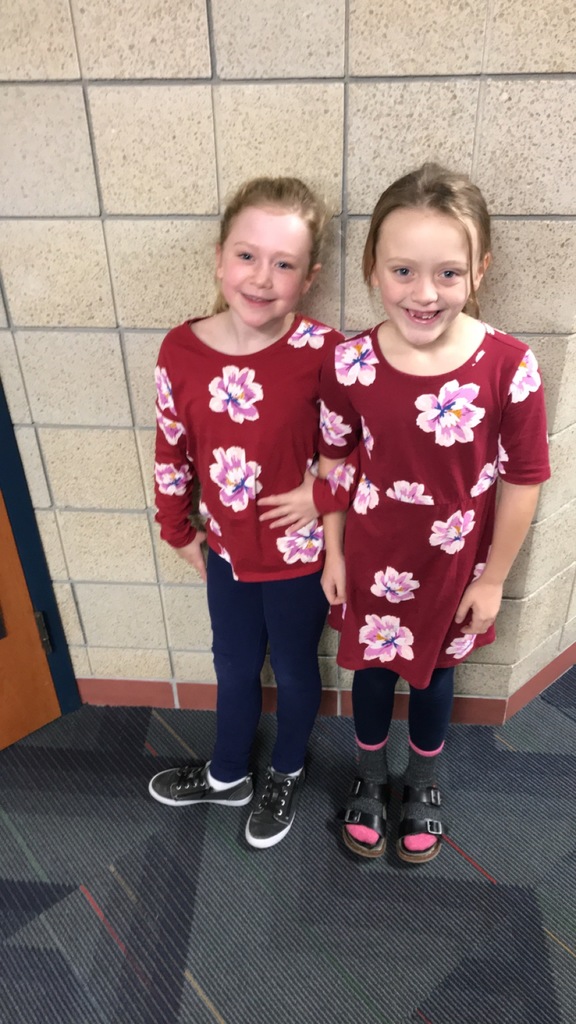 KINDNESS is celebrated each day as we promote all days as Unity Days at Warroad Elementary.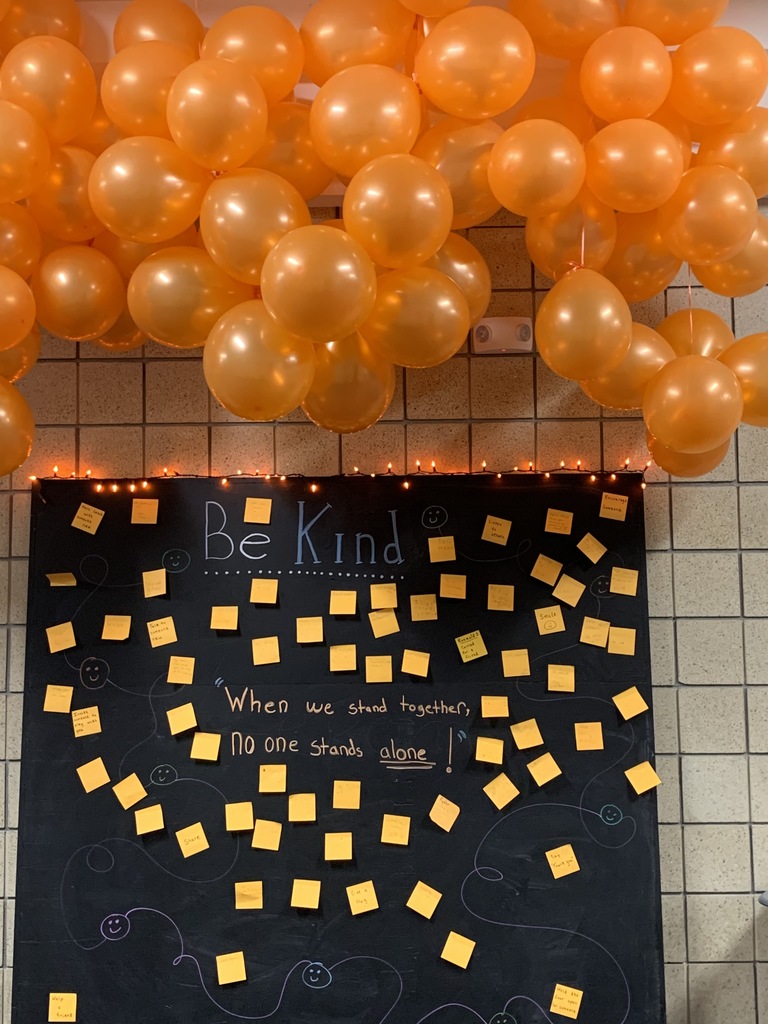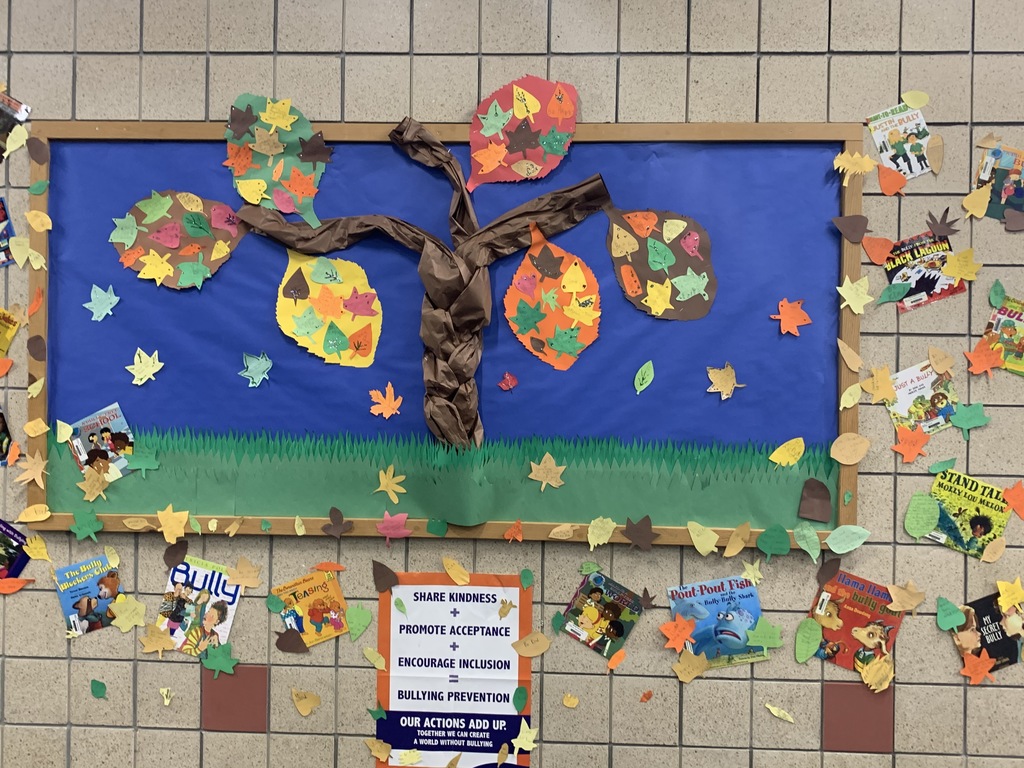 2nd graders in Mrs. Schaum's class had pumpkin math fun today estimating weight, circumference, and number of seeds in each of their pumpkins.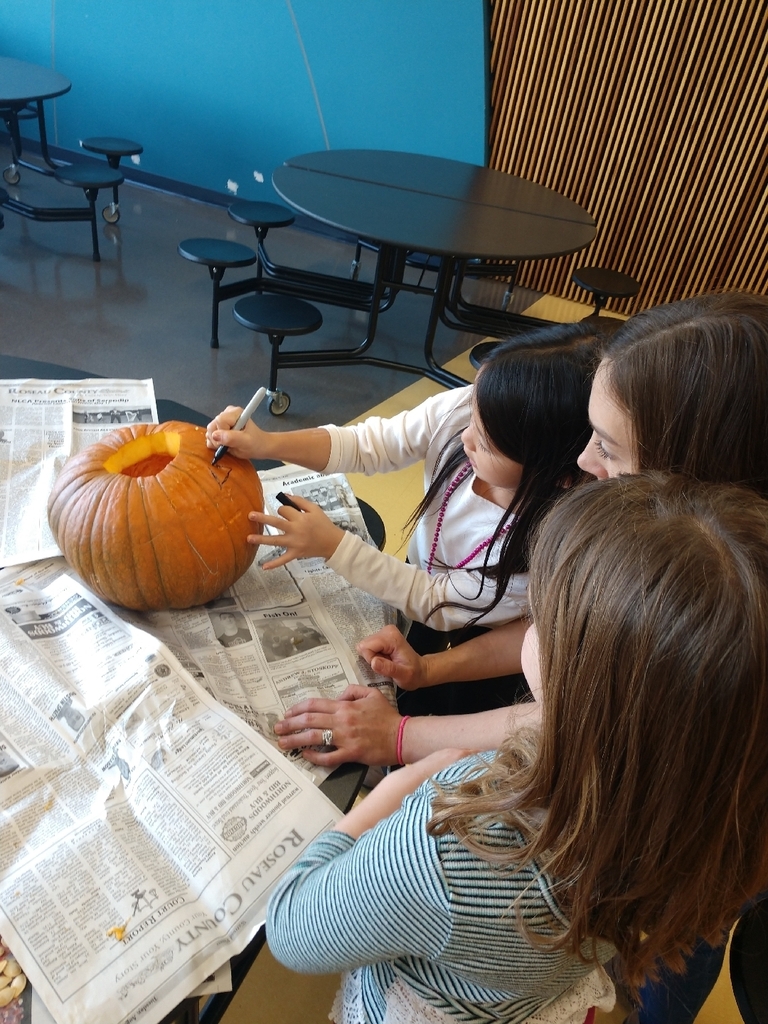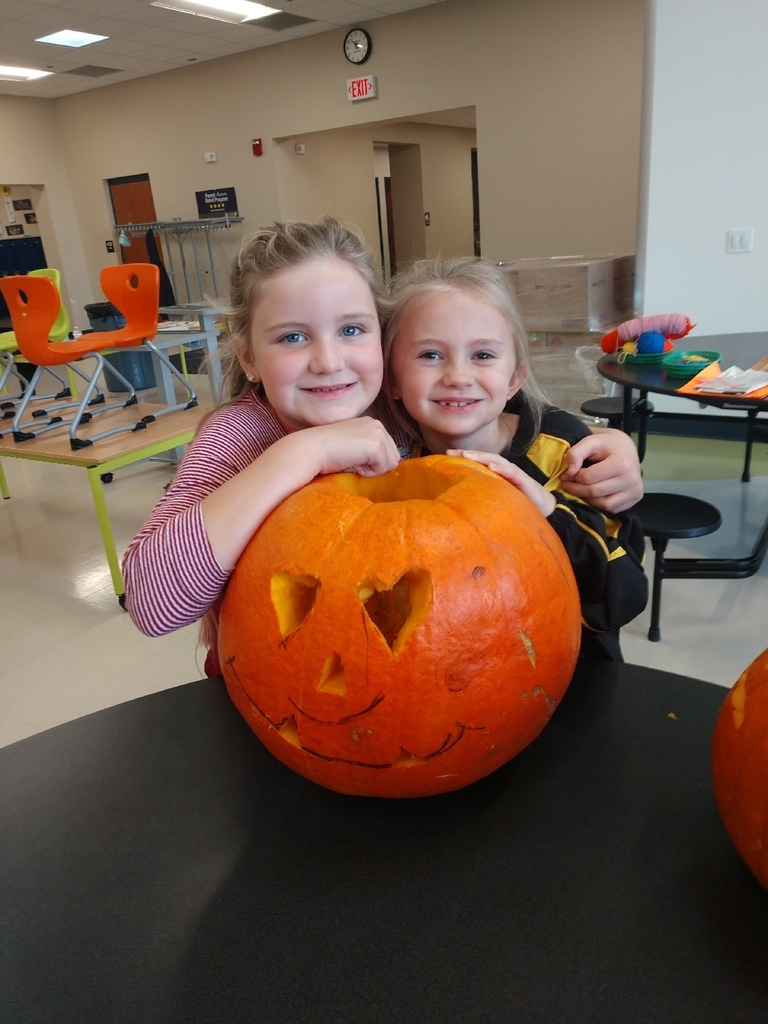 Wear orange on October 23rd.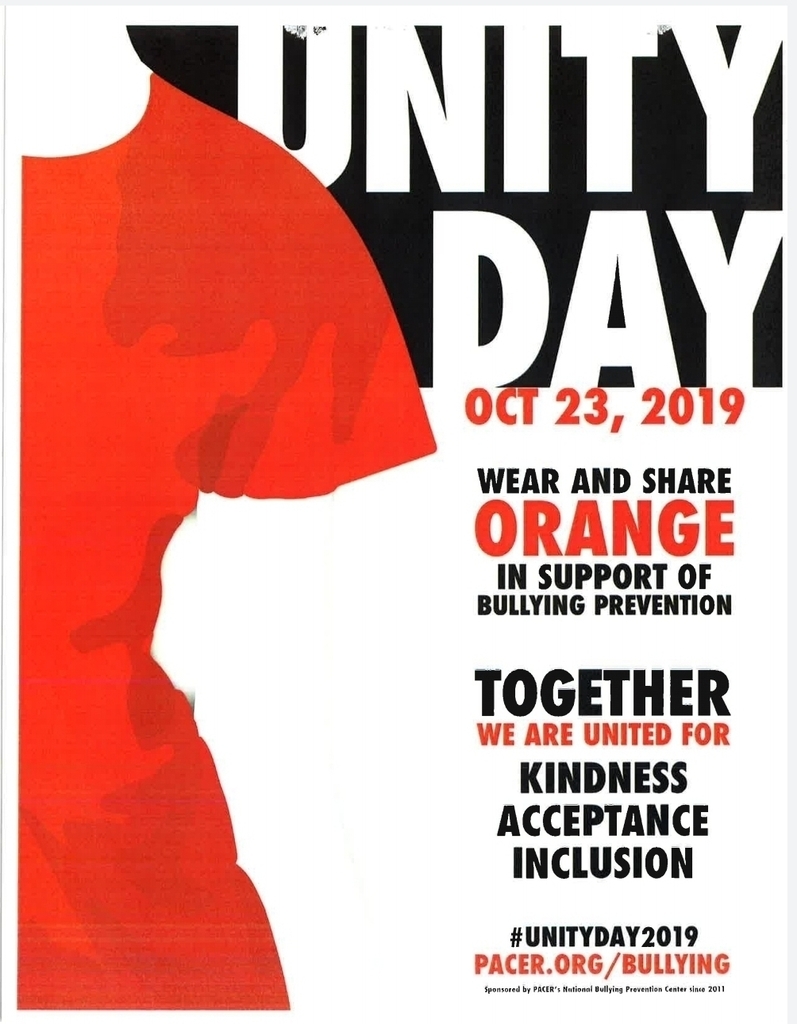 Fourth graders are doing great work on their salt dough land form projects!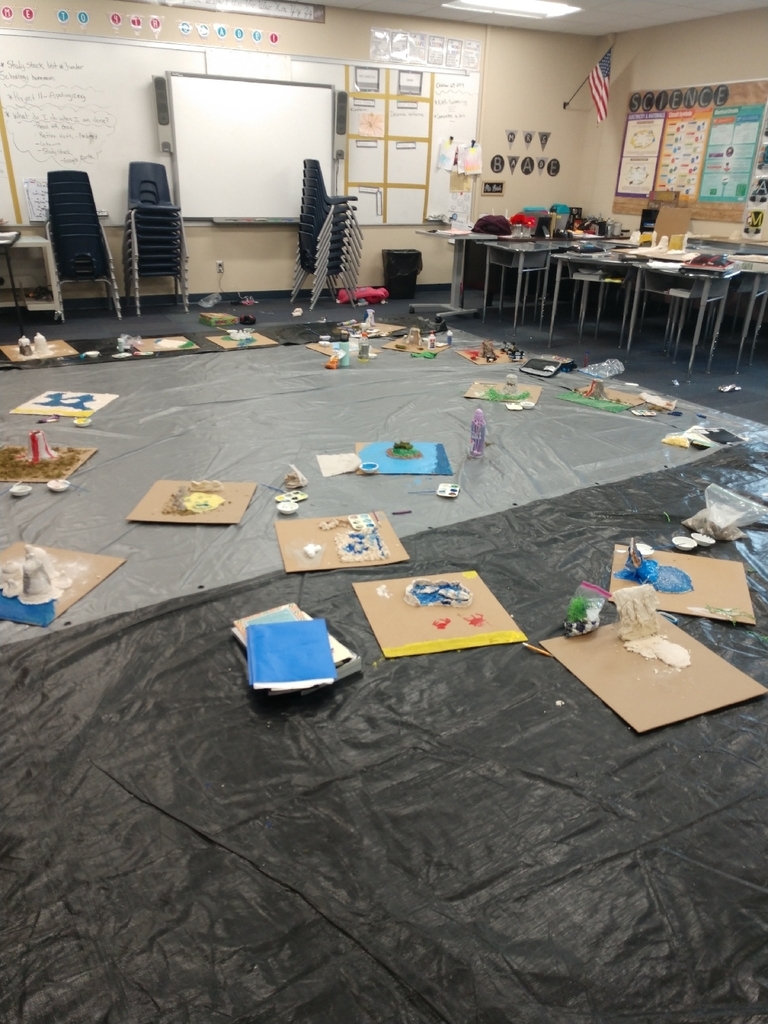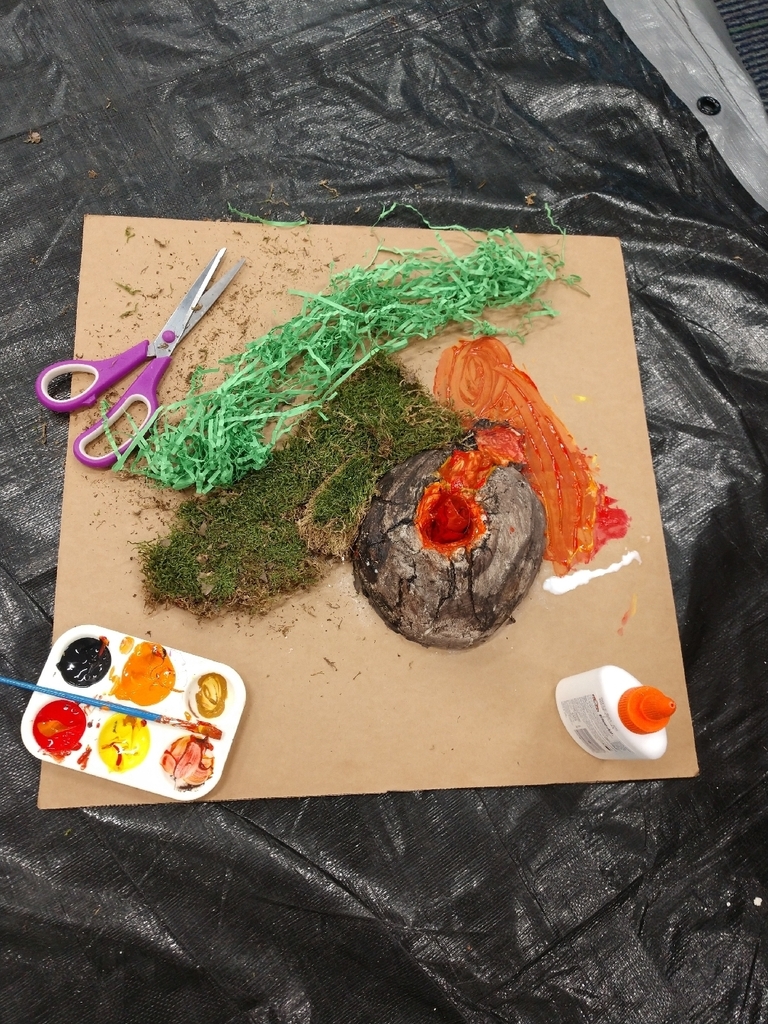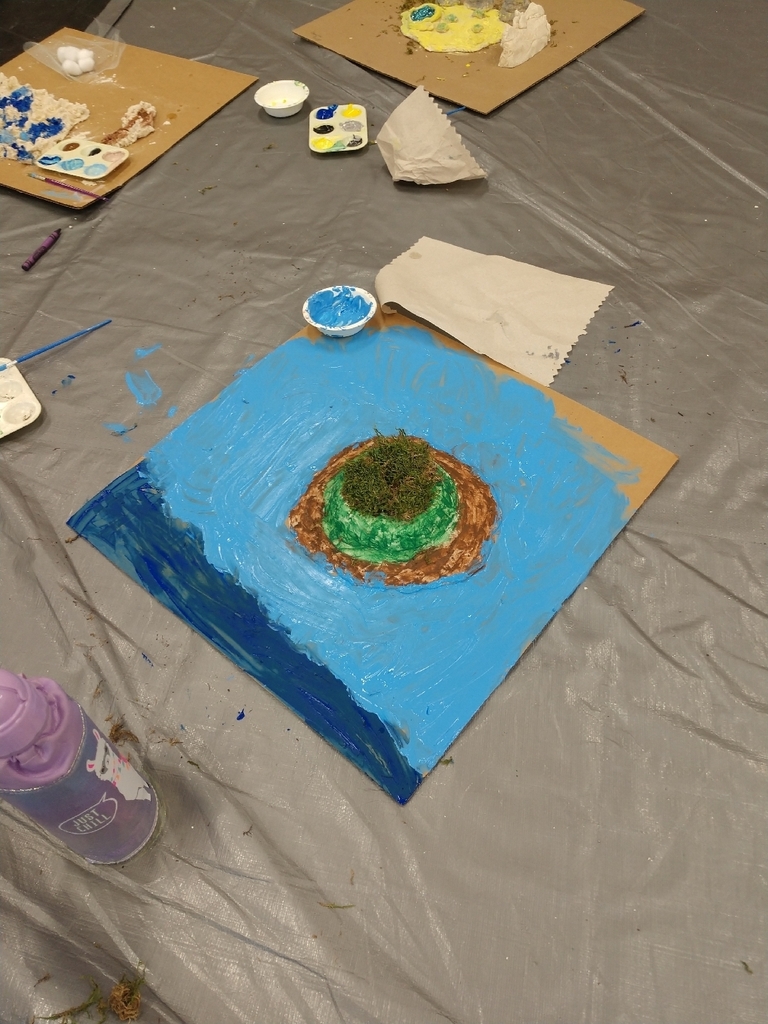 Families are invited to the ECFE Fall Festival tonight in the Early Learners' Center Sunroom/Gym from 5-7pm!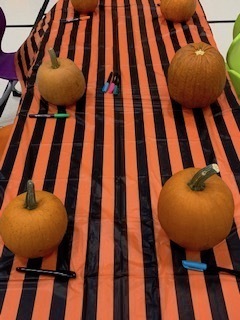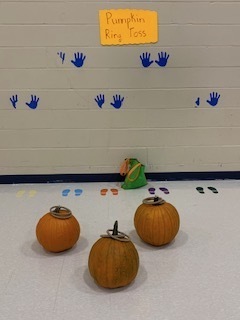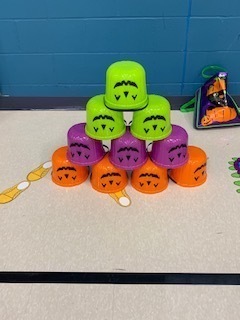 Congratulations to the Warroad 5th & 6th graders on their International Falls Volleyball Tournament Championship Saturday. Go Warriors!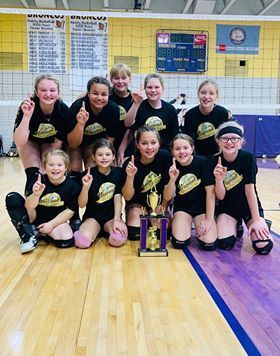 Grade 6 got to hear music from Yam Haus and a great message of hope from Terrence Talley this morning. Don't give up - you matter!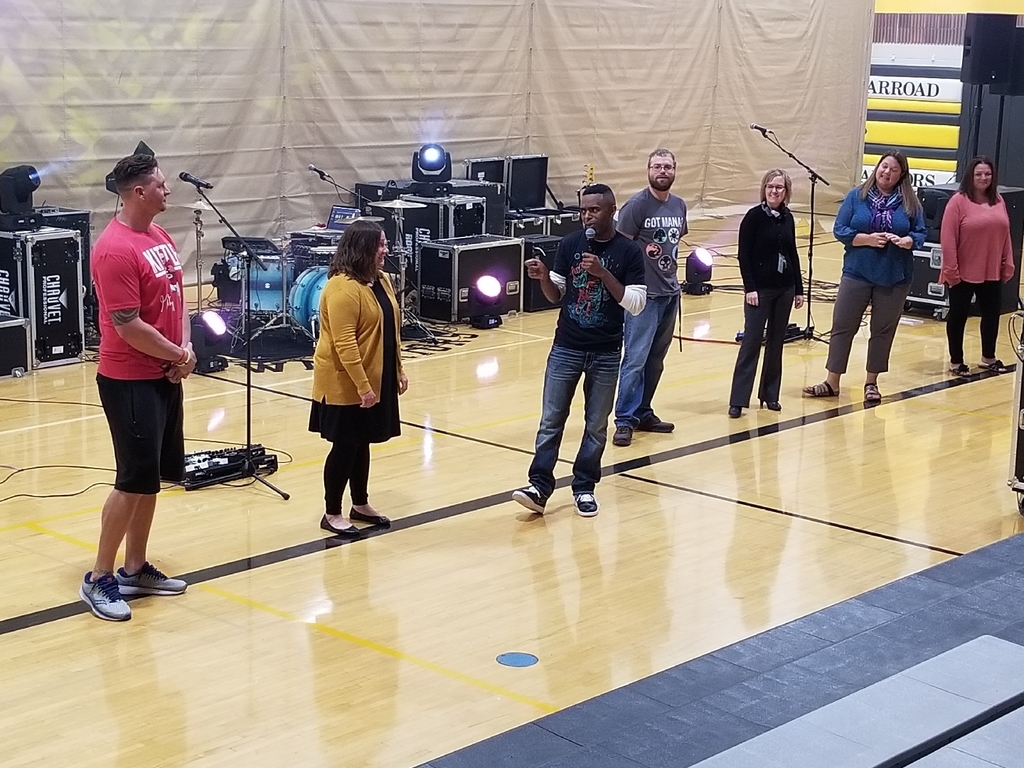 Thanks to Sowah for a fantastic cultural experience! Great job 6th graders at the presentation today. Excellent drumming!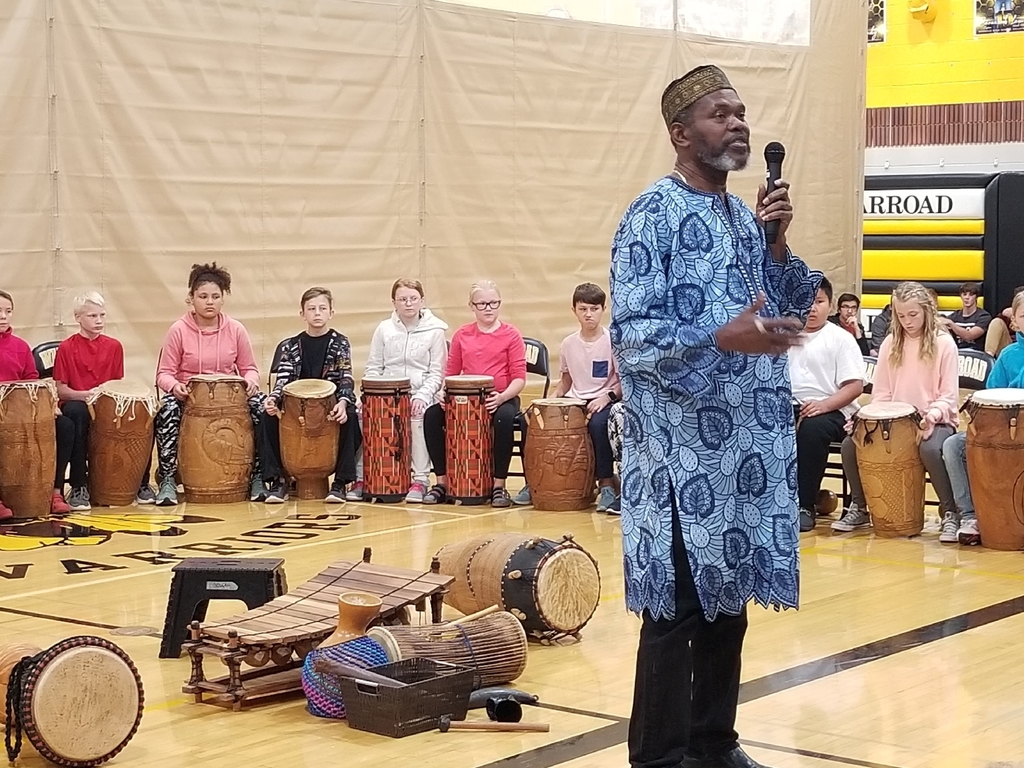 Our teachers got a chance to experience African drumming lessons from visiting resident, Sowah Mensah also!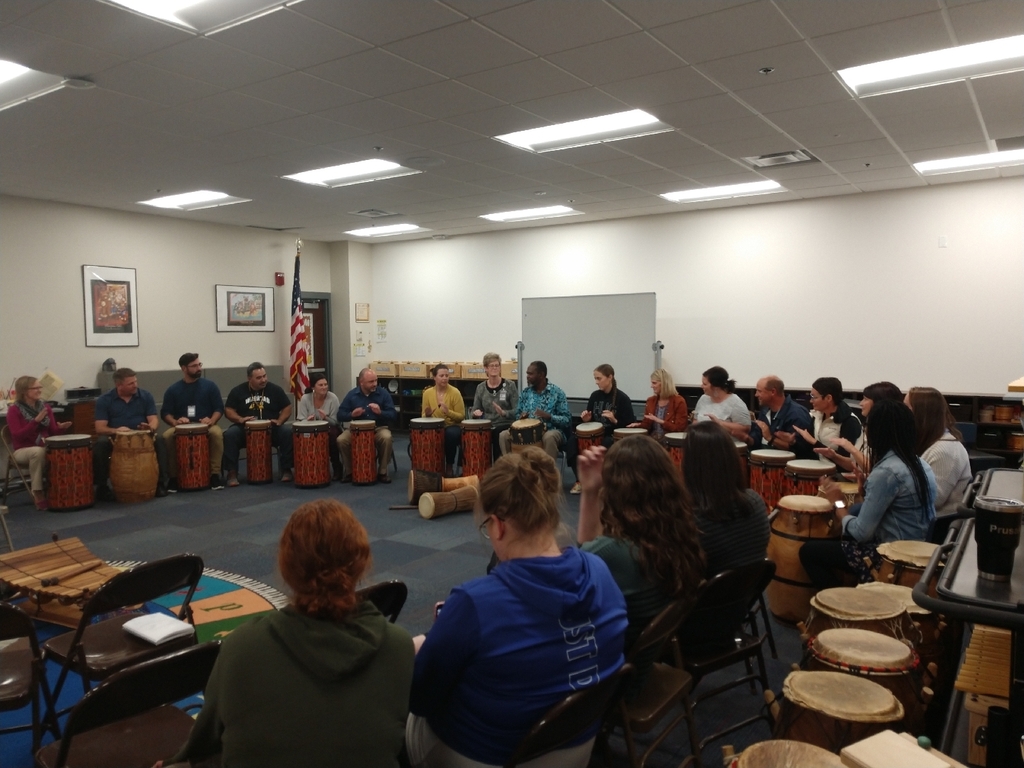 Today 4th, 5th, & 6th grade choir students did a great job welcoming our visitors from New Zealand by performing a haka, which they have been working on with Ms. King to support developing performance confidence and bravery!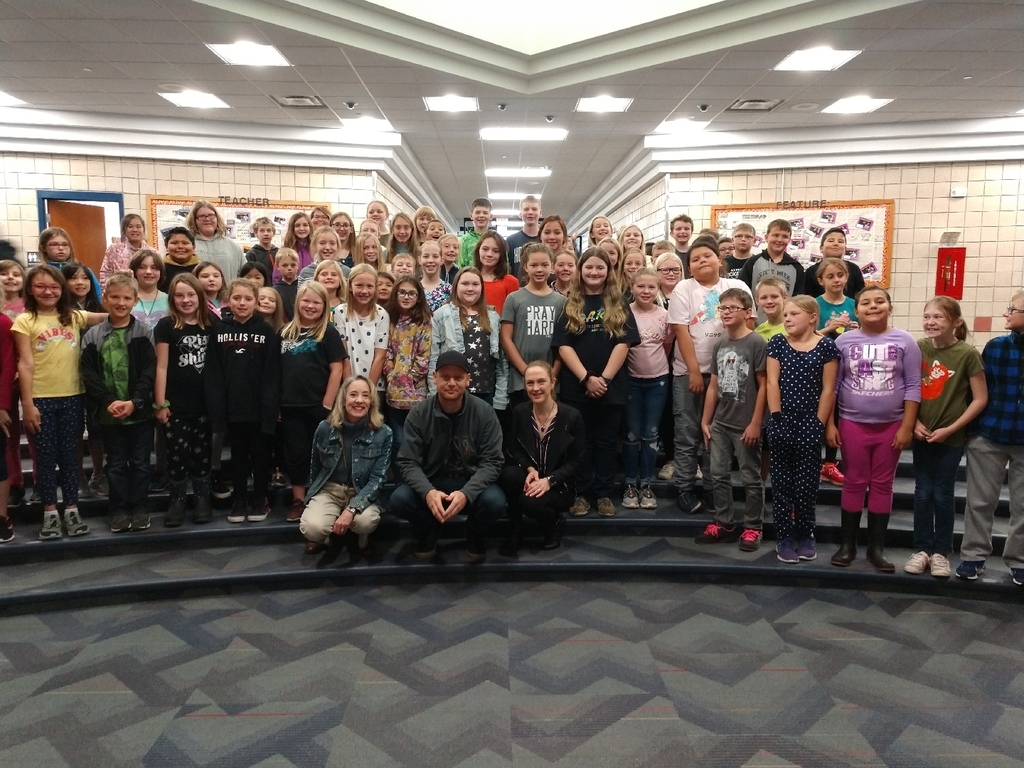 Reminder! Book fair and art show in the elementary media center this week! Open daily from 8-3 with extended hours till 6 Tuesday and Thursday for families to explore.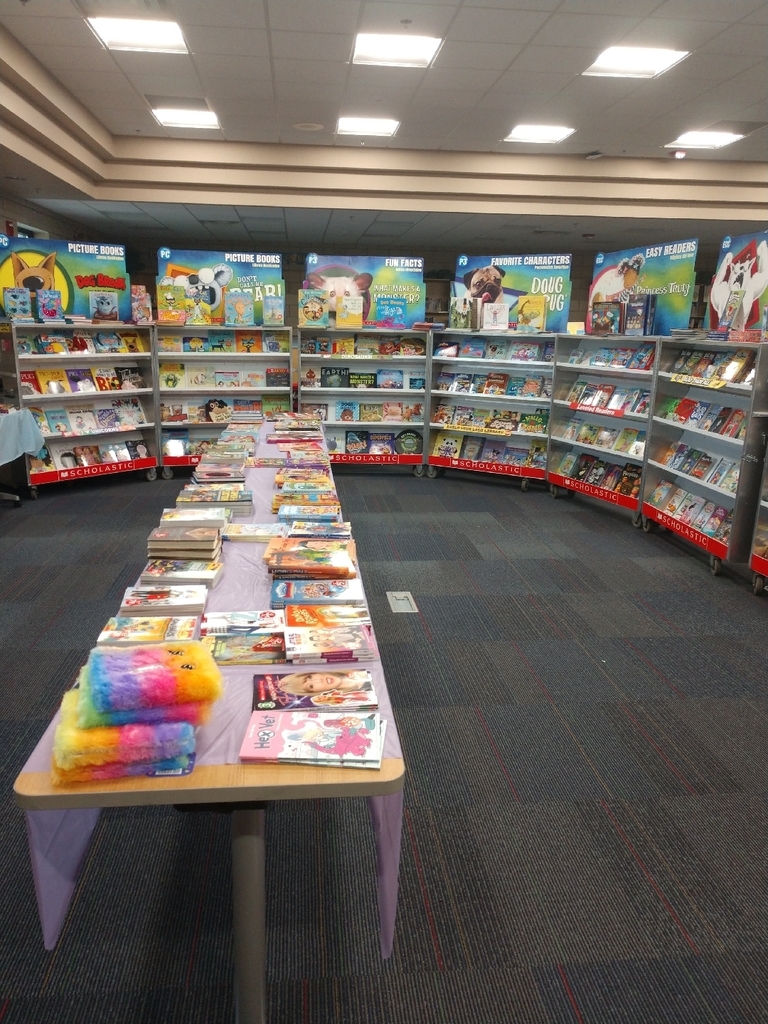 Students are having fun learning about perspective in Allied Arts.

Wild Rice Day was a Minnesota History highlight for sixth grade students today. Students harvested wild rice in early September and actively processed the wild rice at the Point in Warroad. Thanks to Indian Education Department volunteers for sharing Ojibway traditions.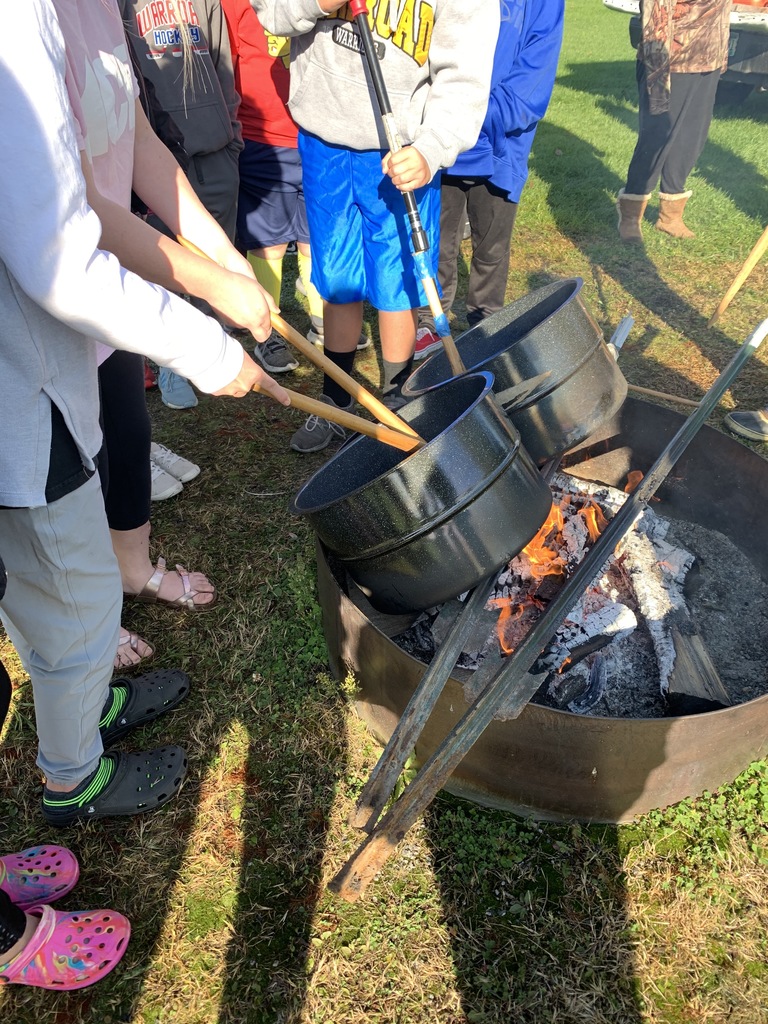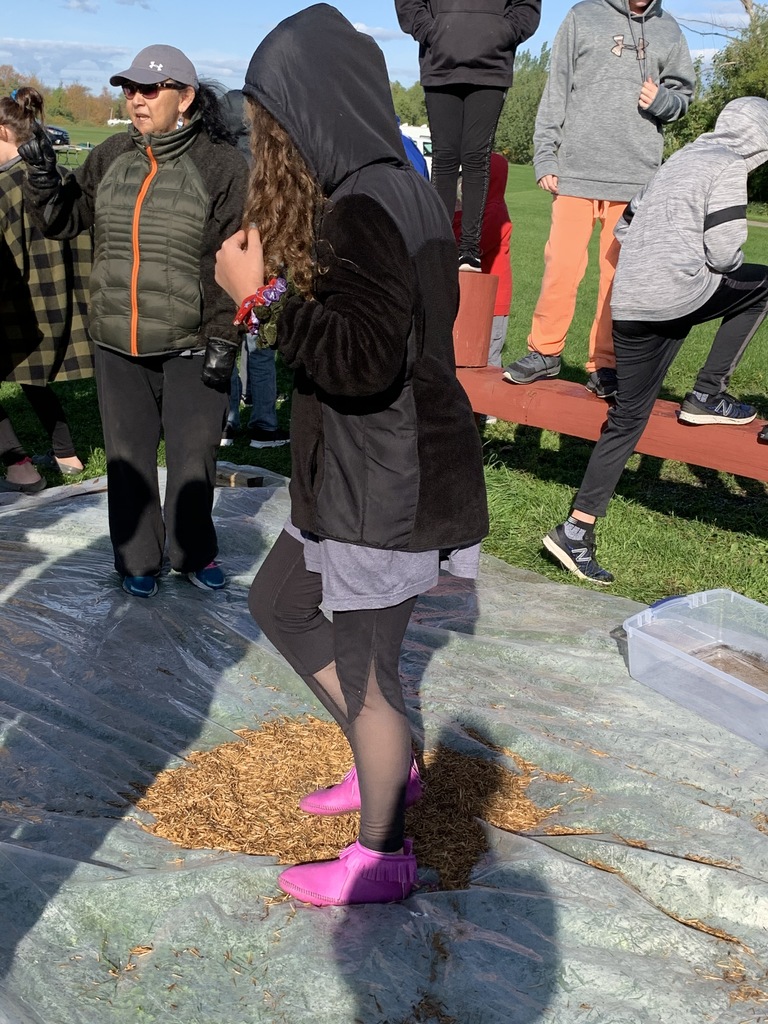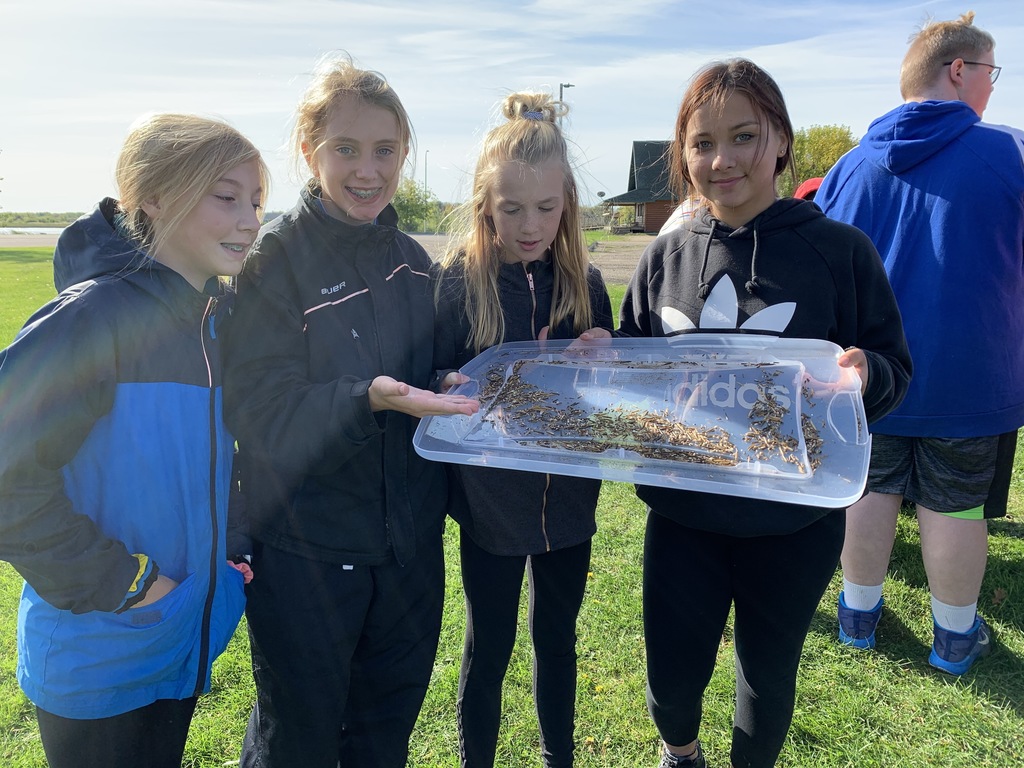 Come check out the Elementary Art Show September 30 - October 4!! Extended hours Tuesday, October 1 and Thursday, October 3!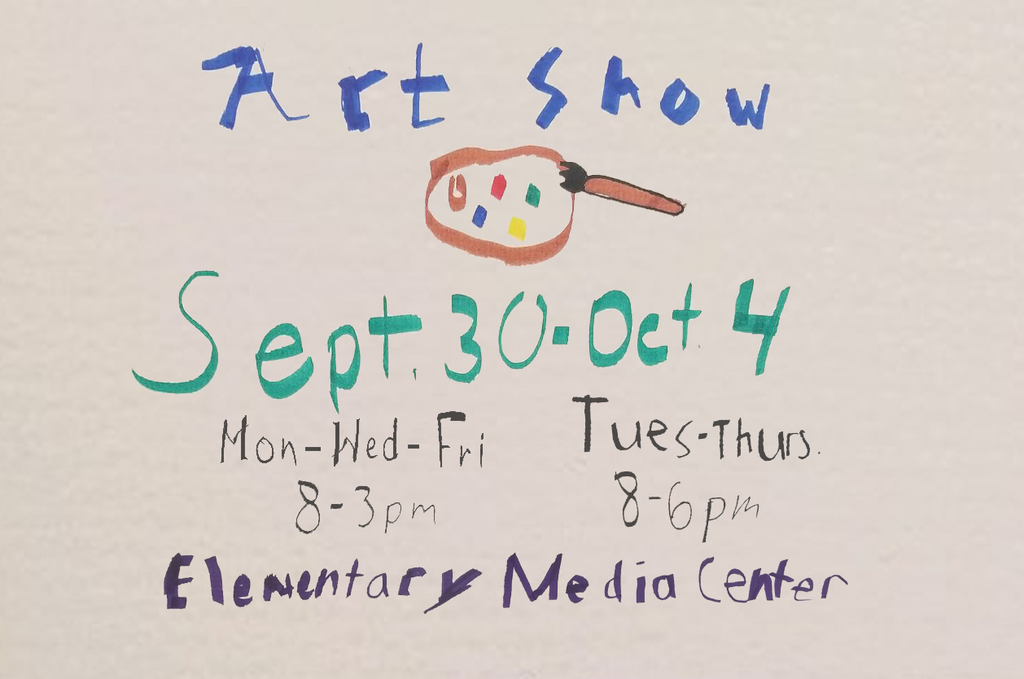 Show your school spirit! Wear Black & Gold!

Warroad Elementary students have signed in! Welcome to the 2019-2020 school year!

Find the PHOTO BOOTH when you attend Back-to-School Orientation on Wednesday, August 28th, from 3-6pm.

Back To School night is coming soon! Can't wait to see you on August 28 from 3 to 6 PM.