Warroad Youth Basketball players enjoy game action! Go Warriors!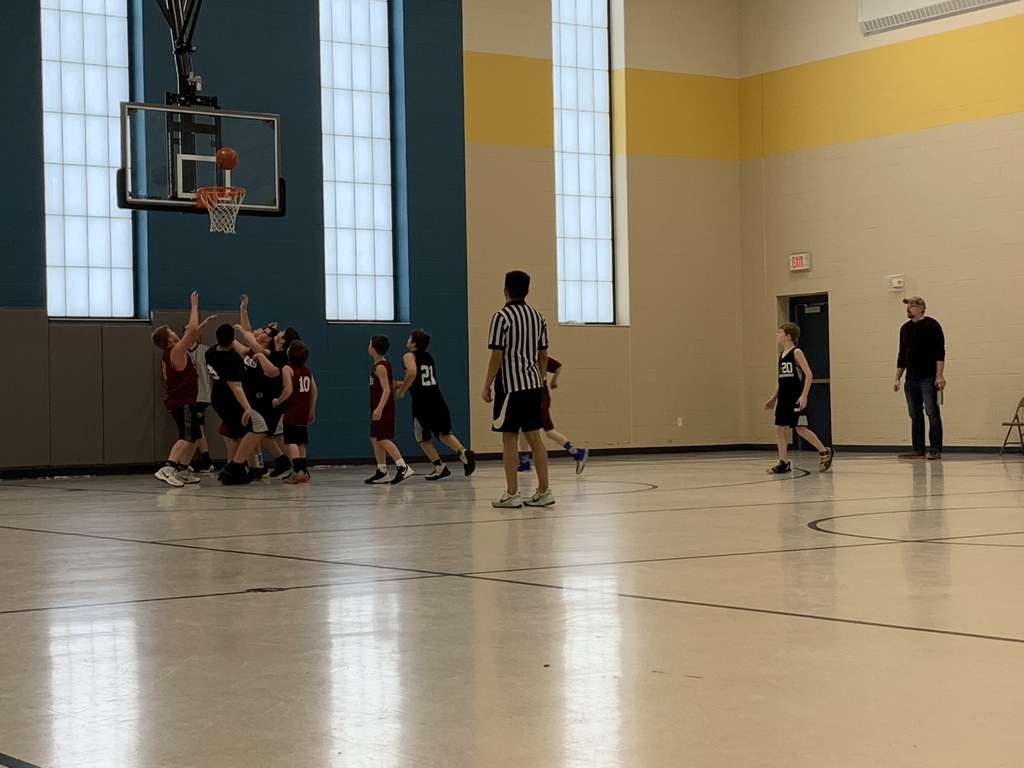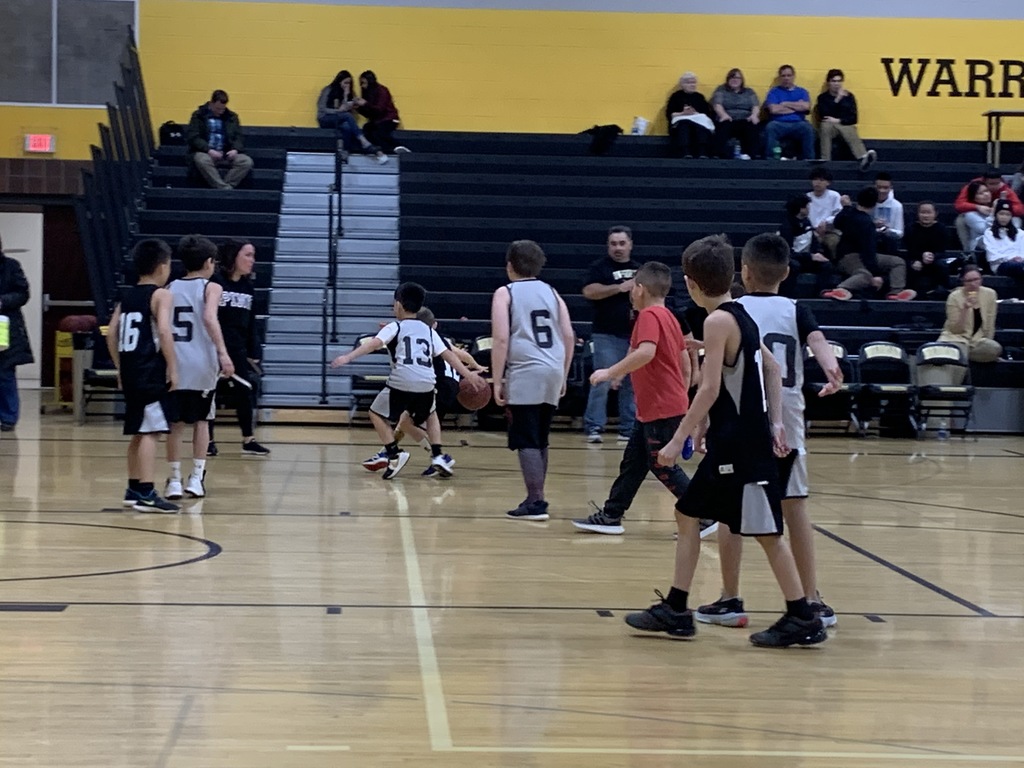 Thanks to Warroad Schools' alumni for visiting Warroad Elementary and joining second graders in building gumdrop structures using the "Plan, Do, Study, Act" process.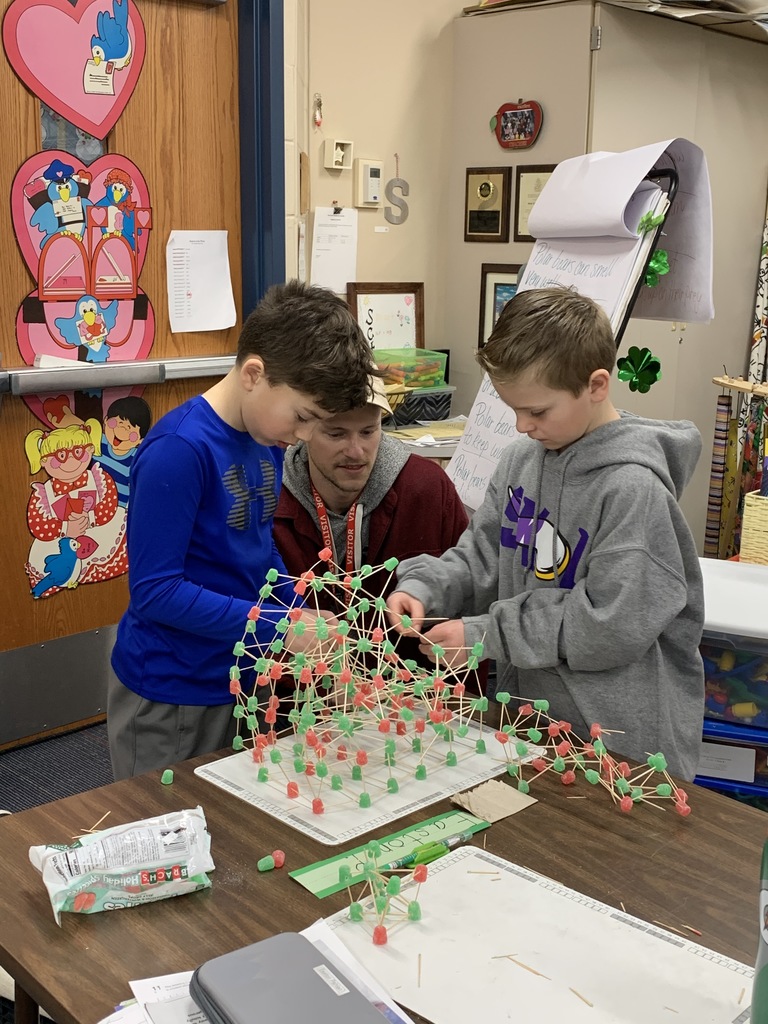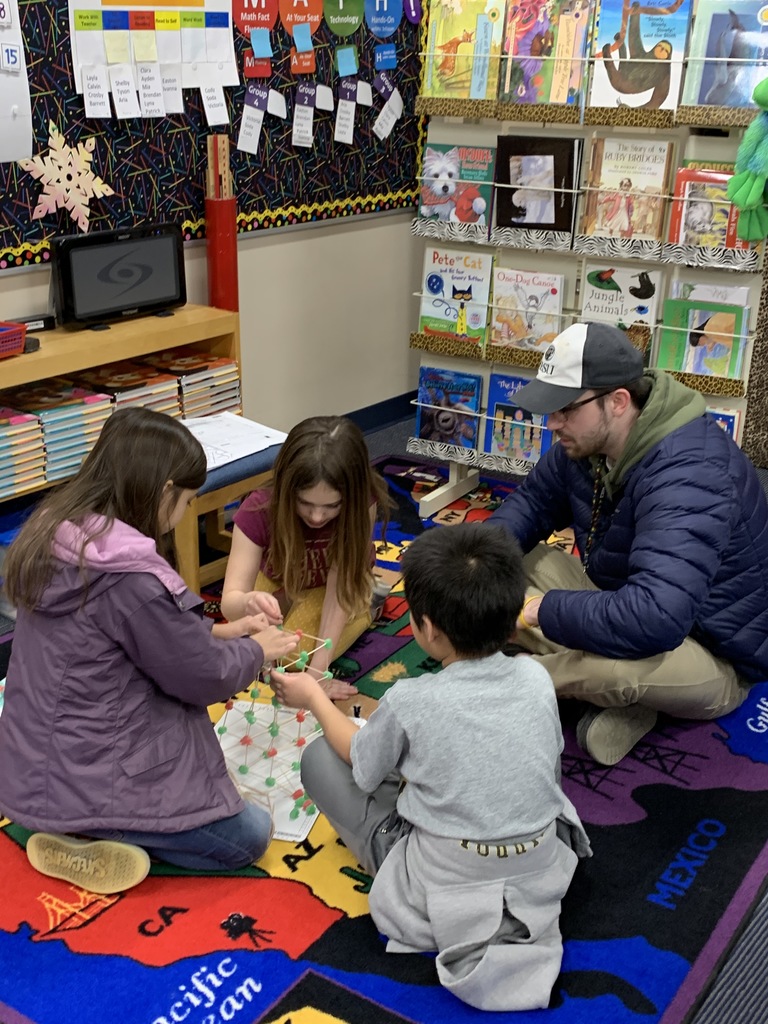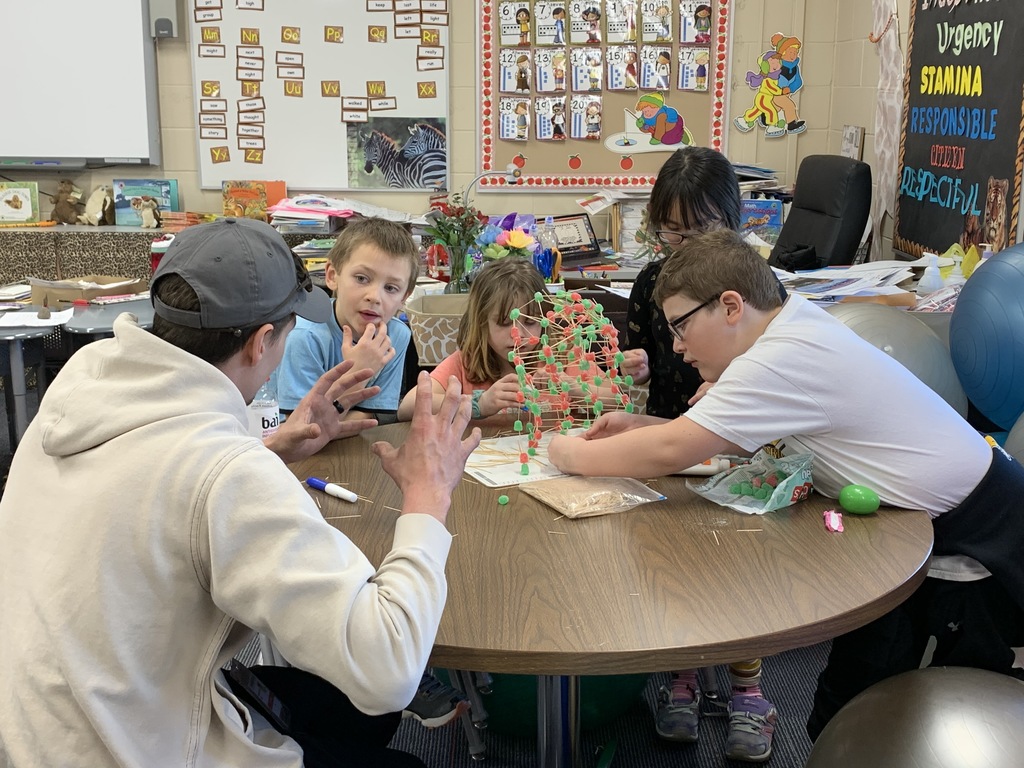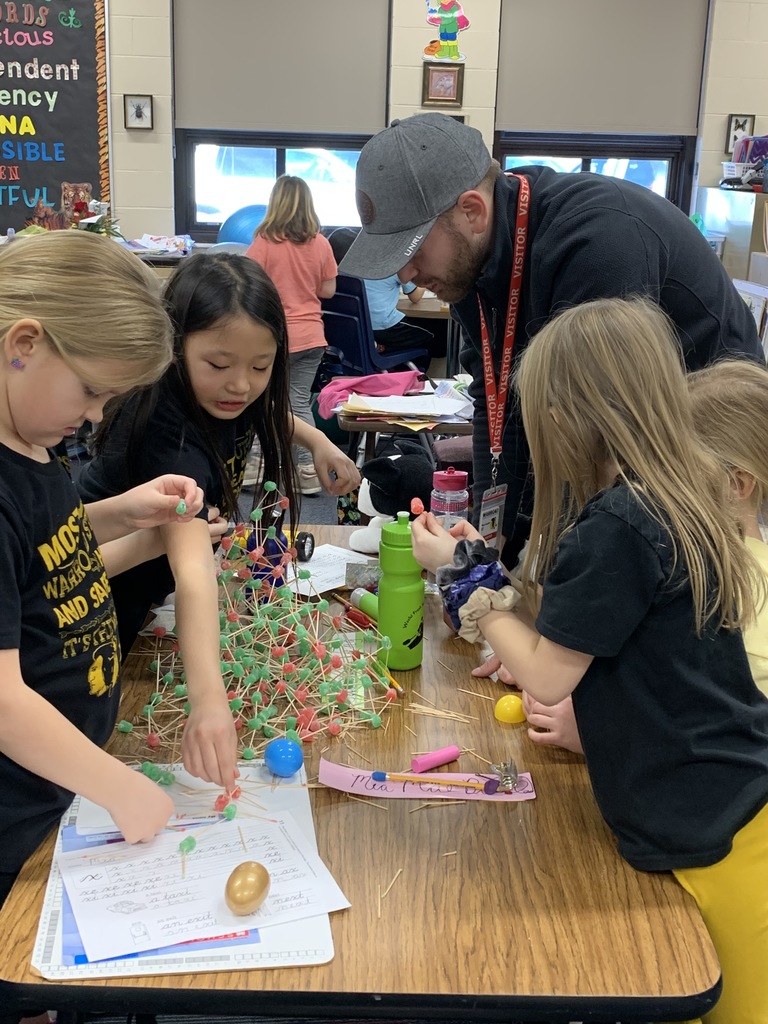 A group of 6th grade students have been working on visualizing percents and proportions with Legos... Lots of learning and fun when Legos and math collide!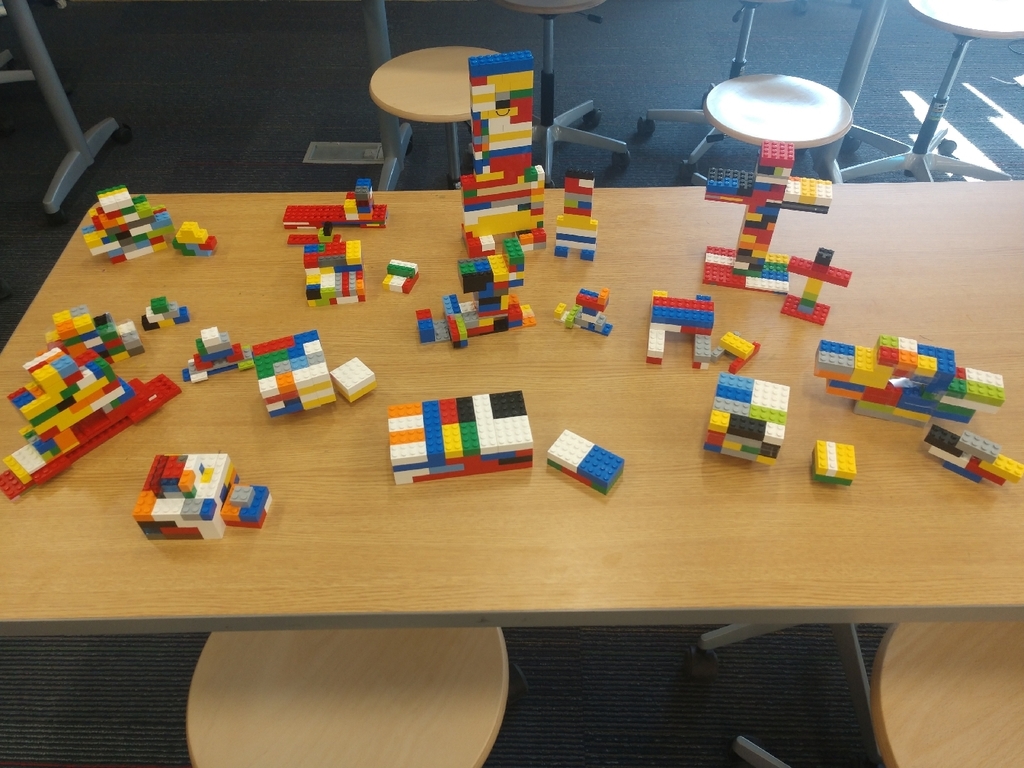 i-Invent Invention Convention Update The Plan to Invent deadline has been extended to Friday, February 28, 2019.The Invention Convention is for K-6 students. Only one person for each invention please. If you and your child would like help in brainstorming invention ideas, and filling out the form, please mark Thursday, February 20, 2020 on your calendar. From 4:00-6:00 p.m. robotics students, will be available to help with the process.You can come at any time within that 2-hour window. Location: Warroad High School Room: 149-Jeremy Culleton Plan to Invent forms should be turned into classroom/homeroom teachers by February 28th. The forms may be picked up from the Warroad Elementary Office, printed off of Schoology, or the Warroad Schools' Website. Once the Plan to Invent forms are turned in, students will need to pick up the Display Directions from the elementary office, or print them off of Schoology, or the Warroad Schools' Website. Displays and models may be brought to the Elementary Media Center, beginning Monday, March 16, 2020. The Invention Convention will take place on Wednesday, March 18, 2020. Judging will take place that morning. The displays, with the judging results, will be available for public viewing from 2:00 p.m.-3:30 p.m. Judging will be by grade level. There will be one Grand Champion for each grade level. Be sure to view the new folder titled: Previous Invention Ideas and the new document titled: Ideas for Young Inventors Happy Inventing!

The Indoor Swimming Pool will be closed starting Saturday, February 15, 2020 until further notice. The pool is currently undergoing repairs.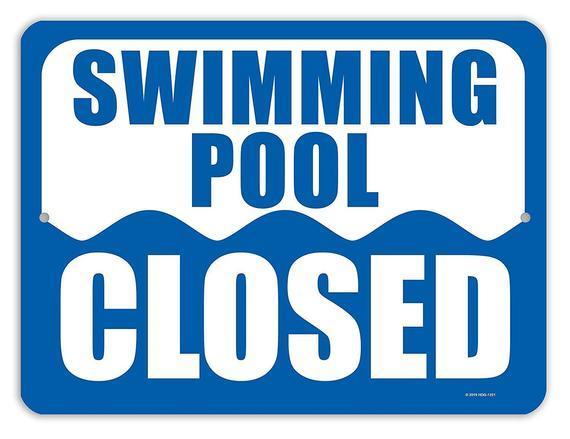 It's the 100th Day of School!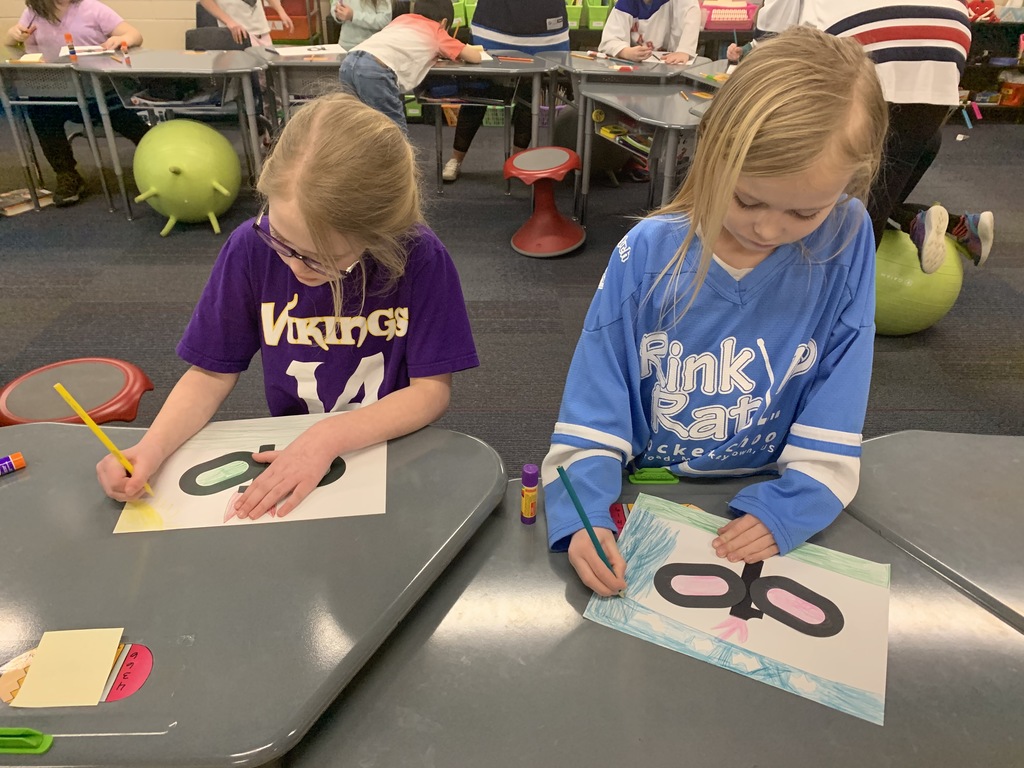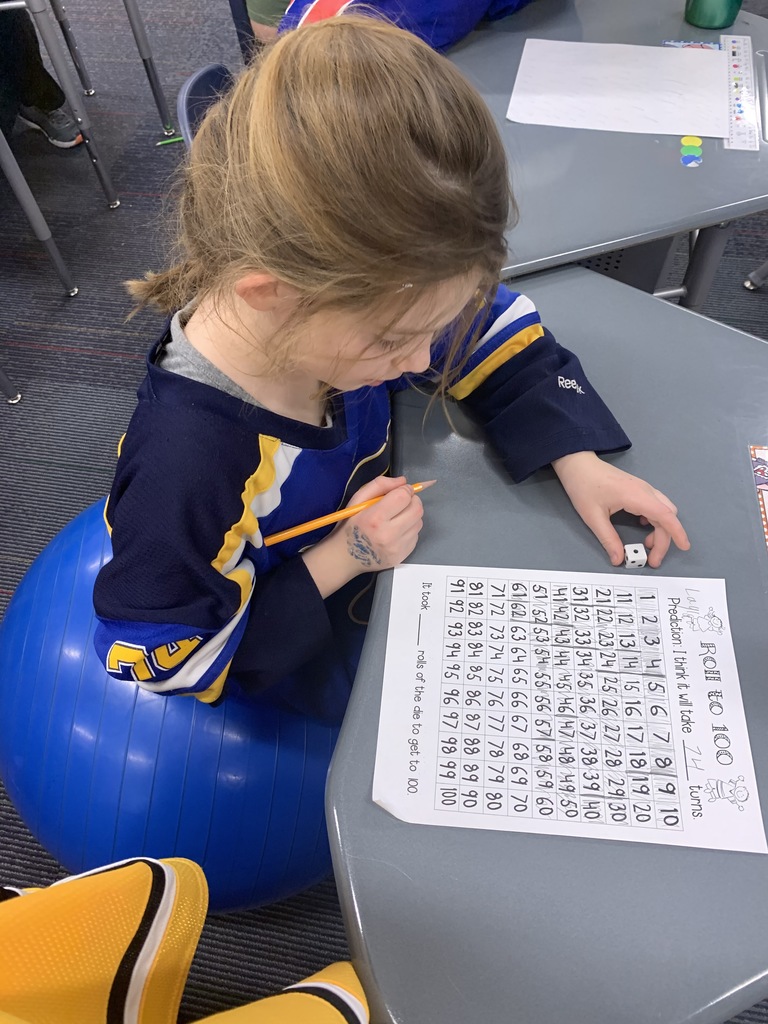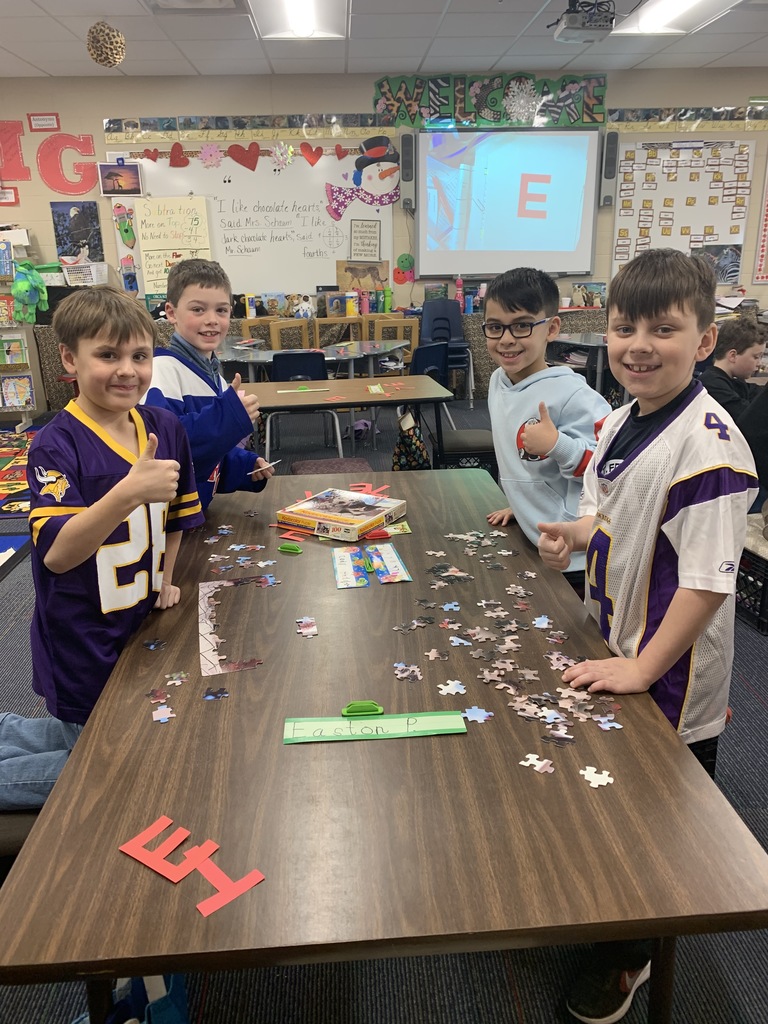 First graders enjoy making and experimenting with SLIME!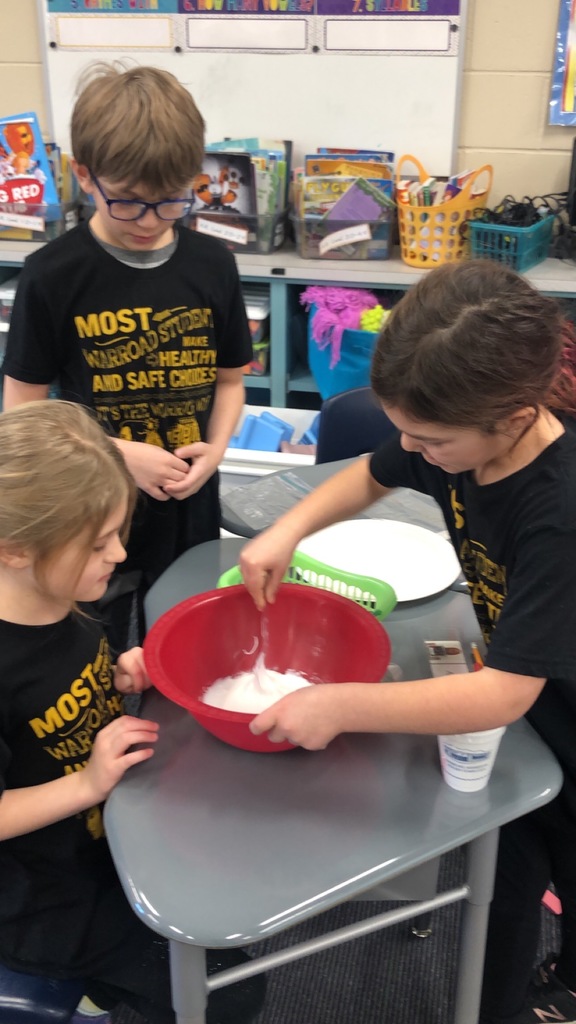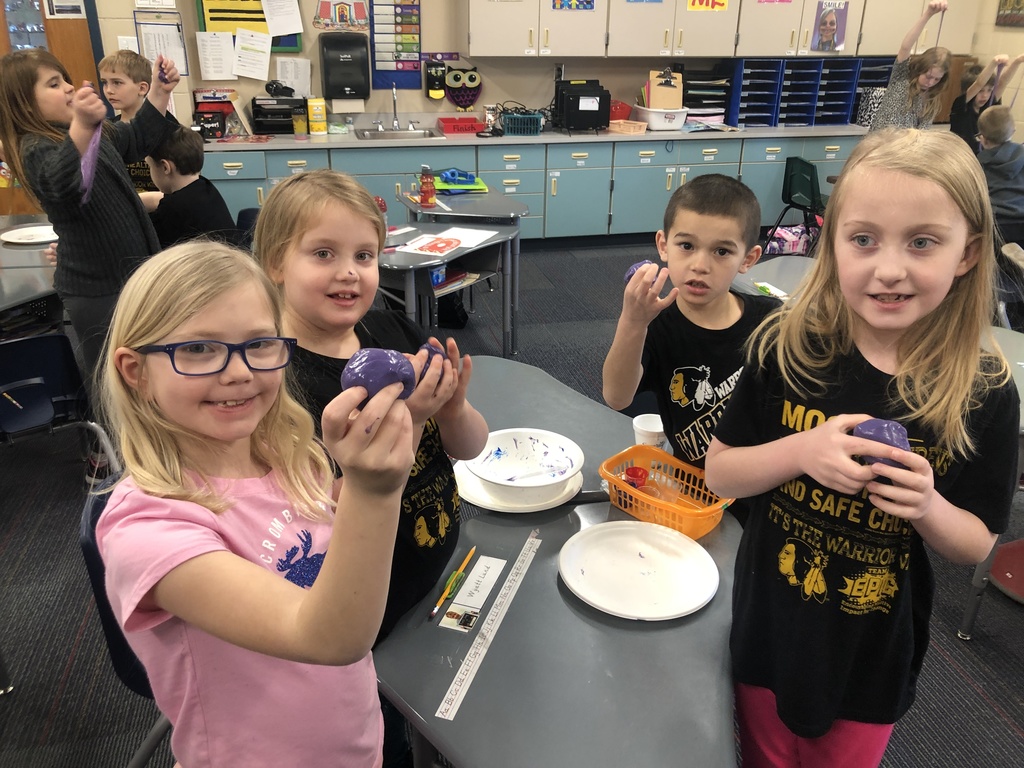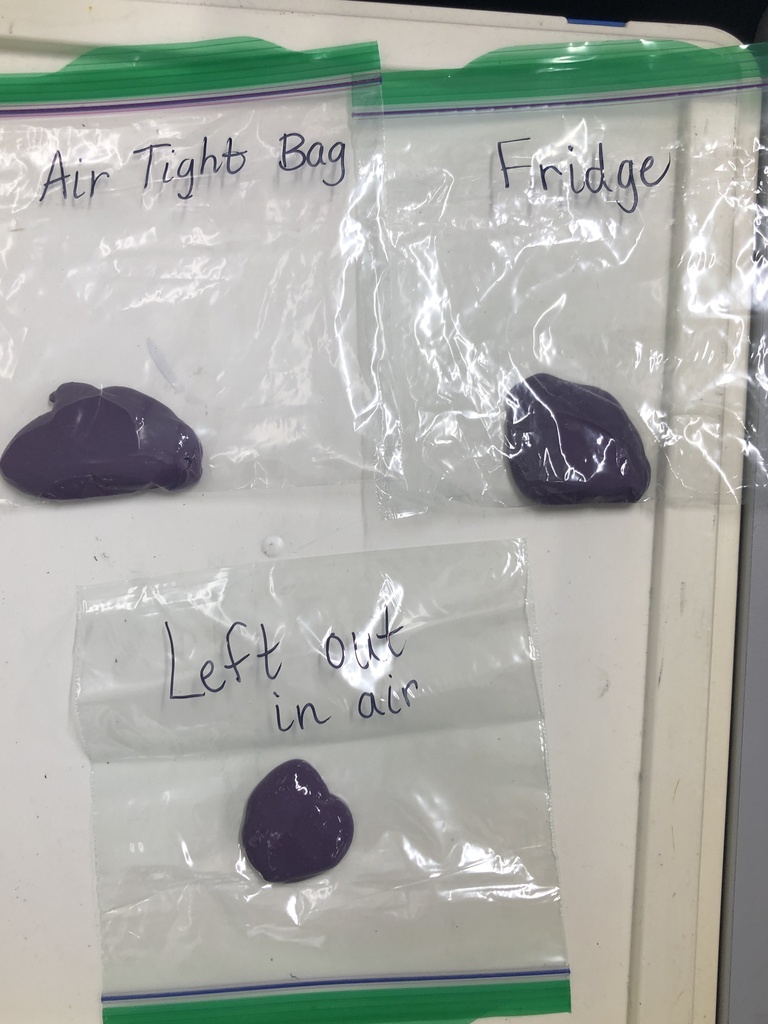 "I Love to Read" Spirit Week at Warroad Elementary is February 10-14, 2020! Join in the Dress Up Day fun!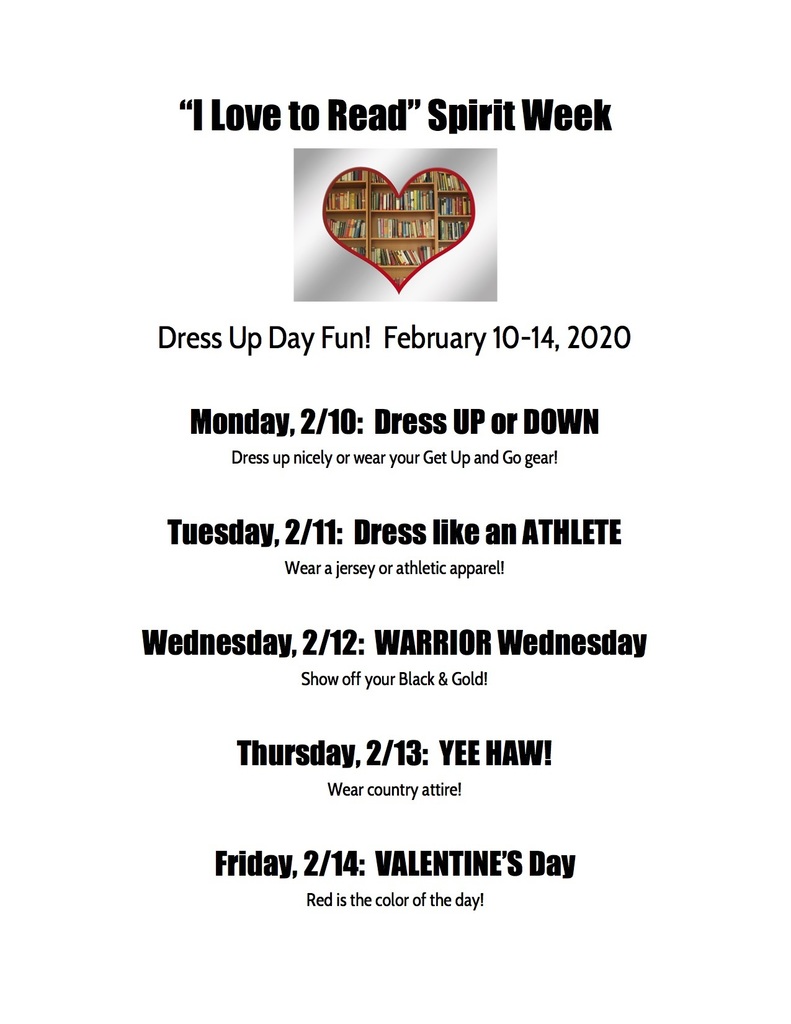 i-Invent, Warroad Elementary's Invention Convention, is scheduled for March 18, 2020! i-Invent information is available in the i-Invent folder in the Documents section of the Warroad Elementary School website.

The Science Museum of Minnesota was in Warroad today! "Solids, Liquids, & Gases" was the focus of the Kindergarten-Grade 2 assembly; Grades 3-6 enjoyed "Engineering" activities.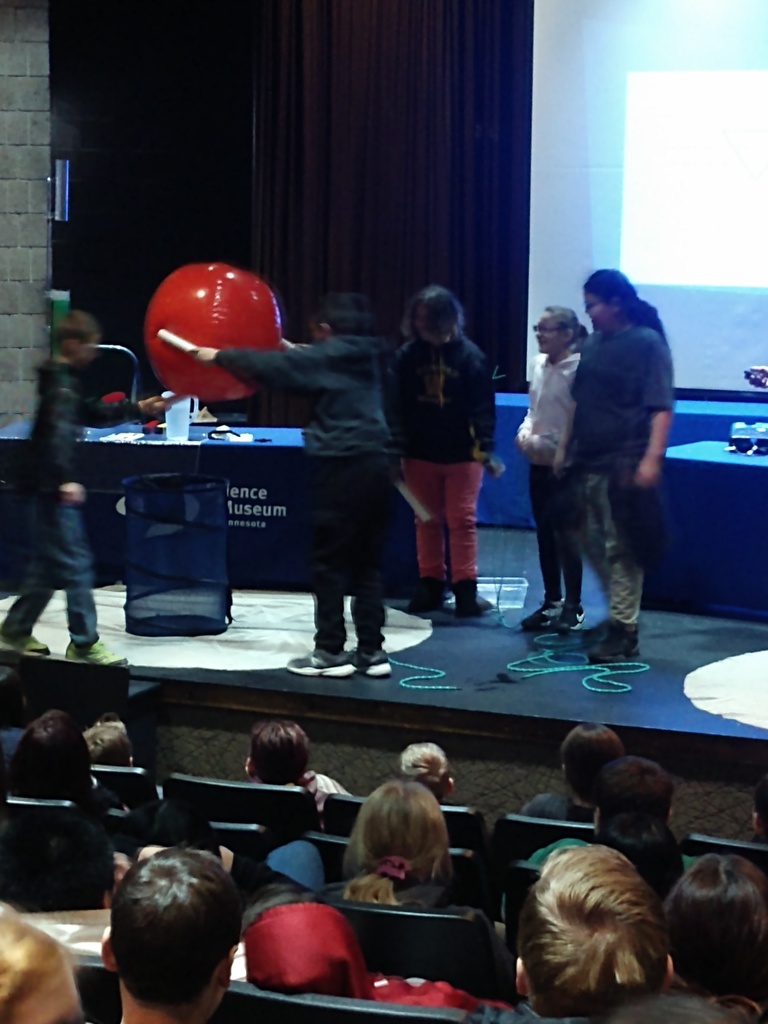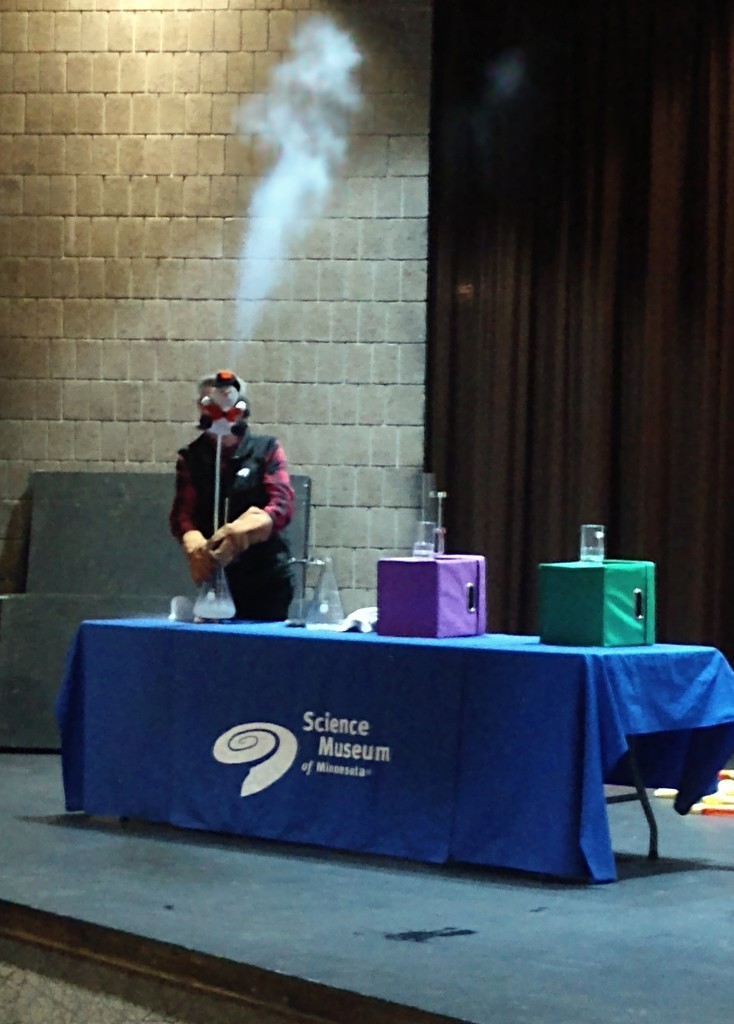 February is "I Love to Read" month. Enjoy reading calendar activities throughout the entire month!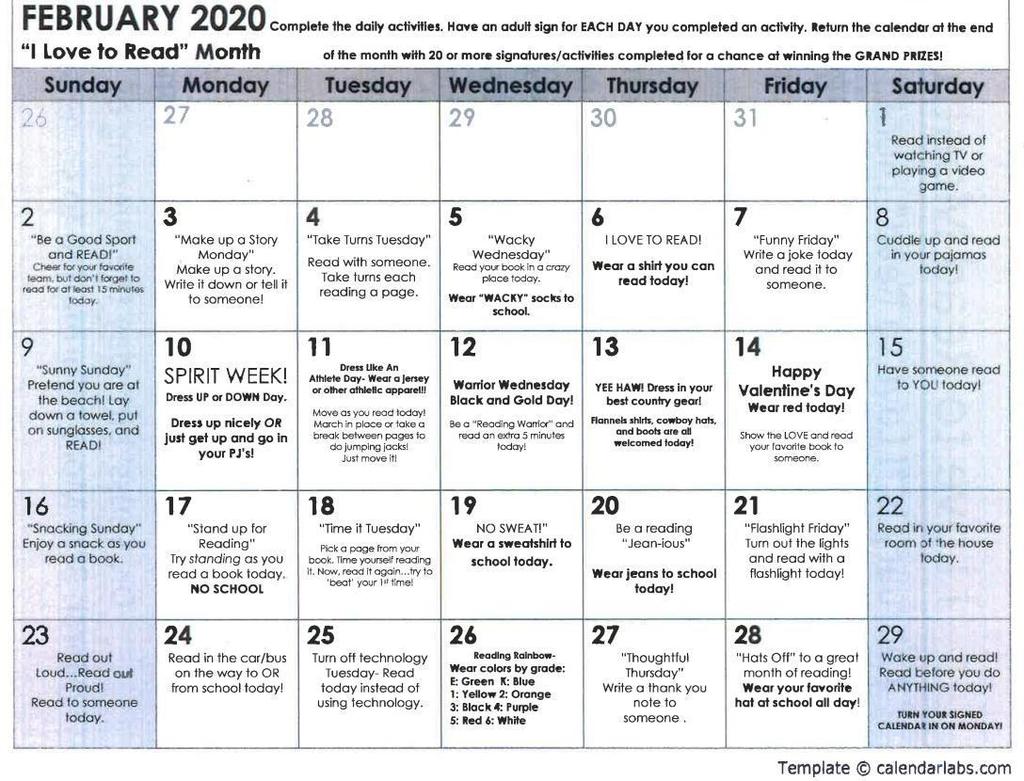 First graders practice counting money.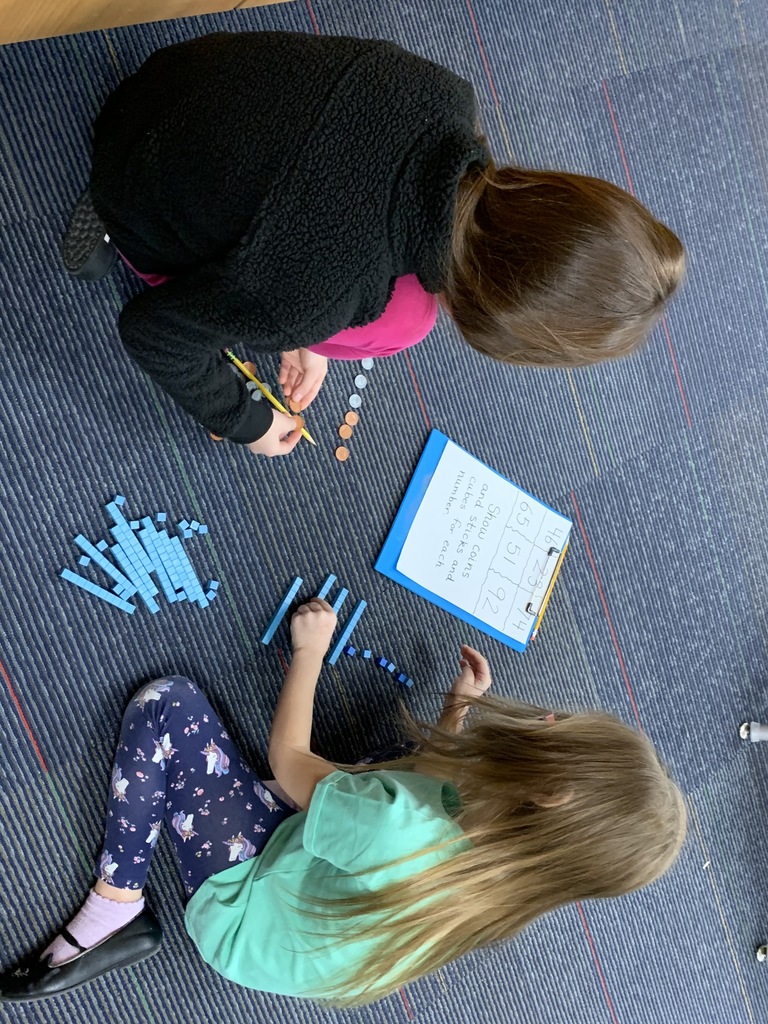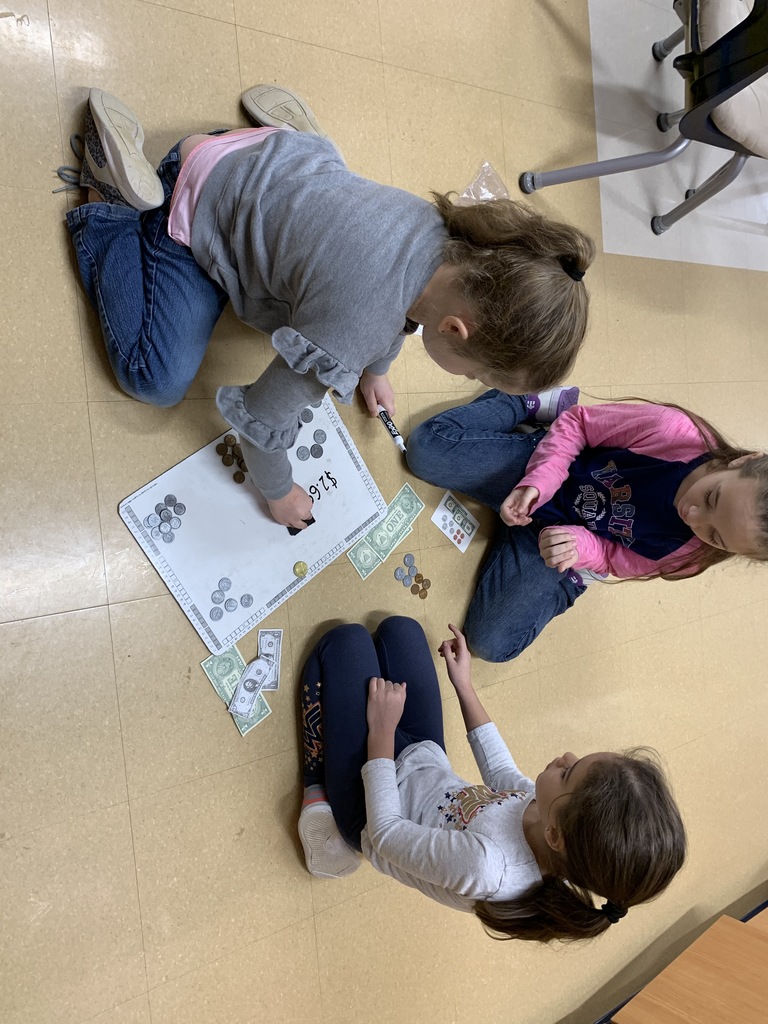 Third grade learners create maps in Social Studies.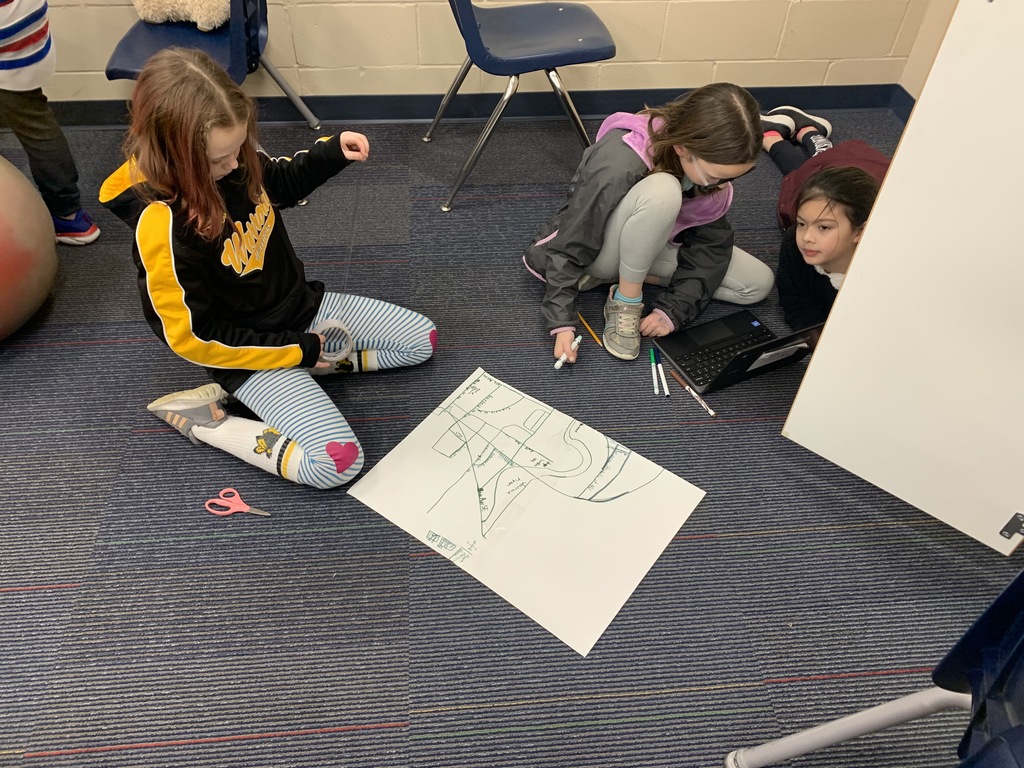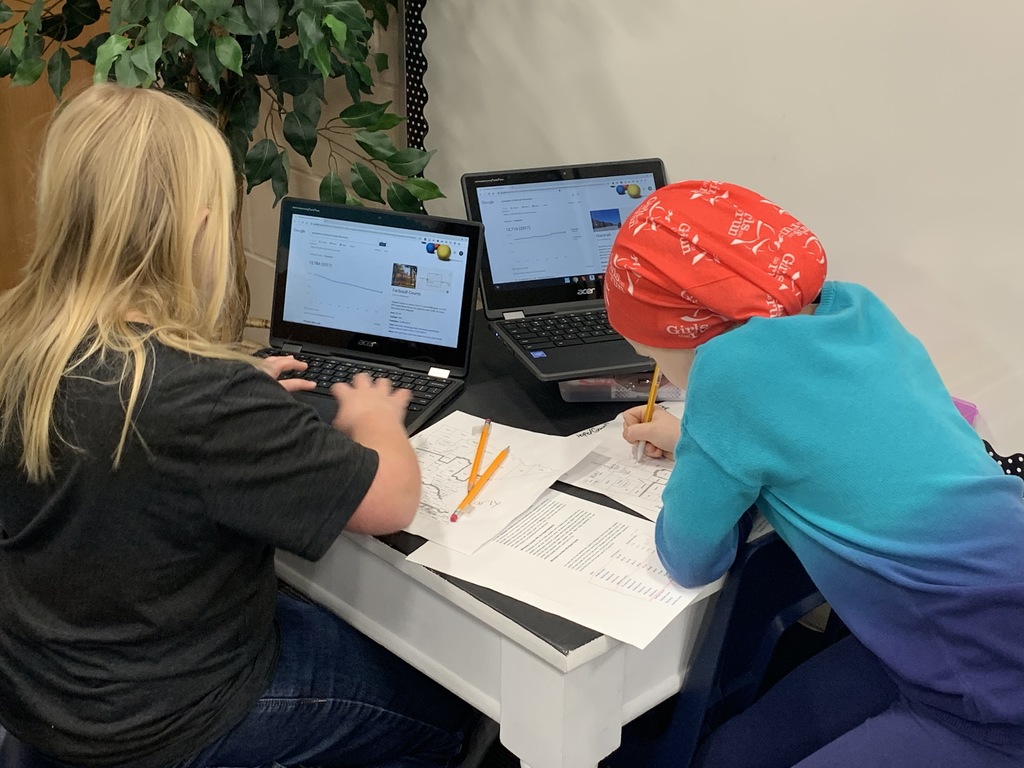 Warroad Elementary students learn about Martin Luther King, Jr.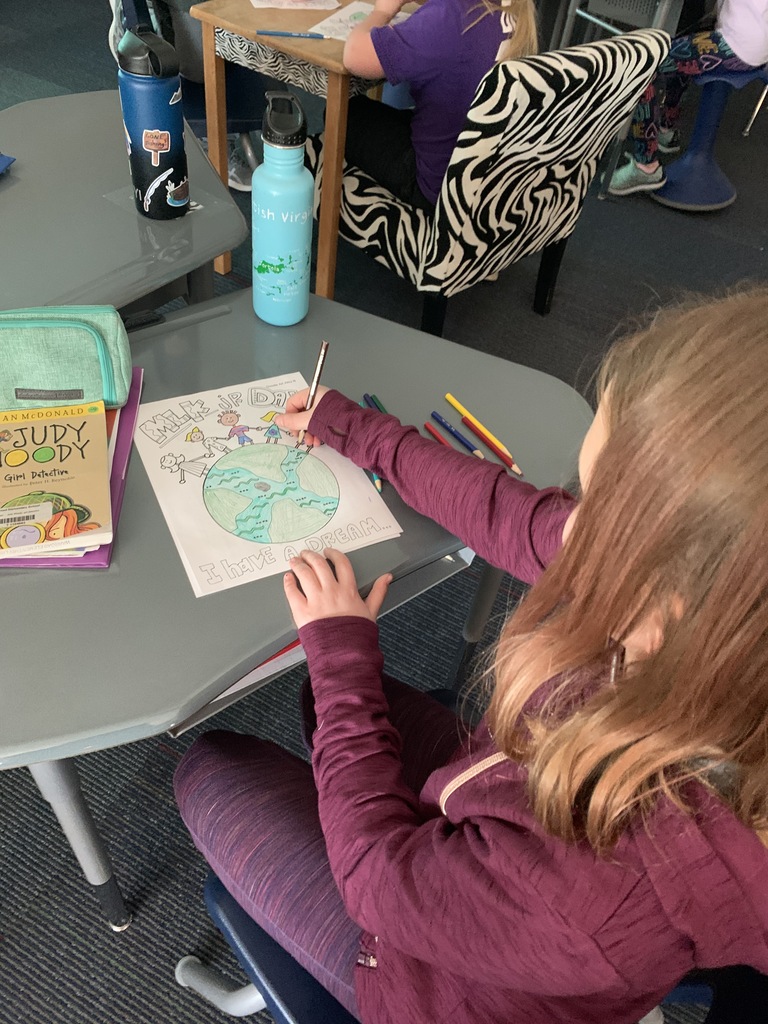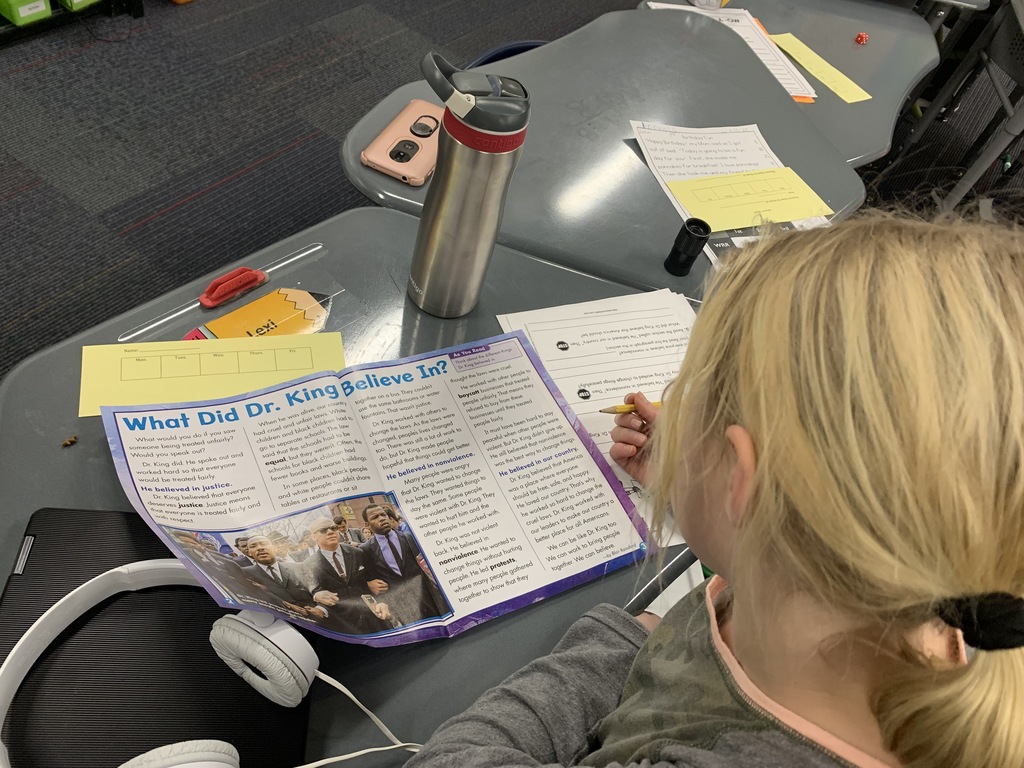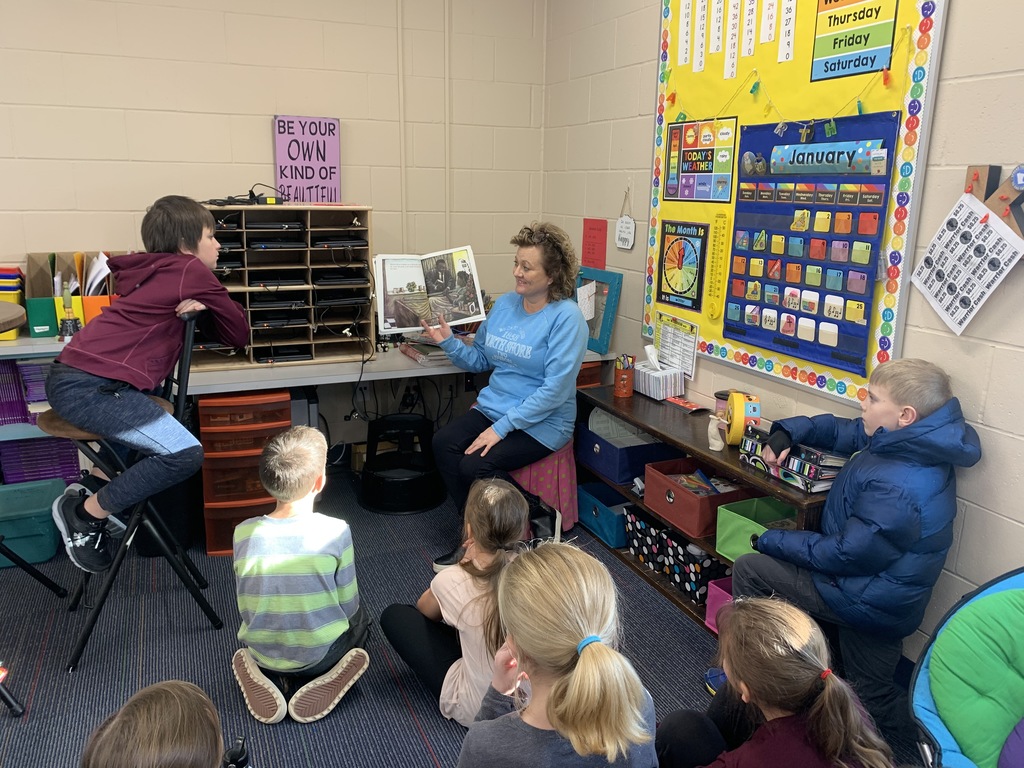 Word work finds kindergarten learners practicing letter naming and letter sounds through sensory activities and taste testing!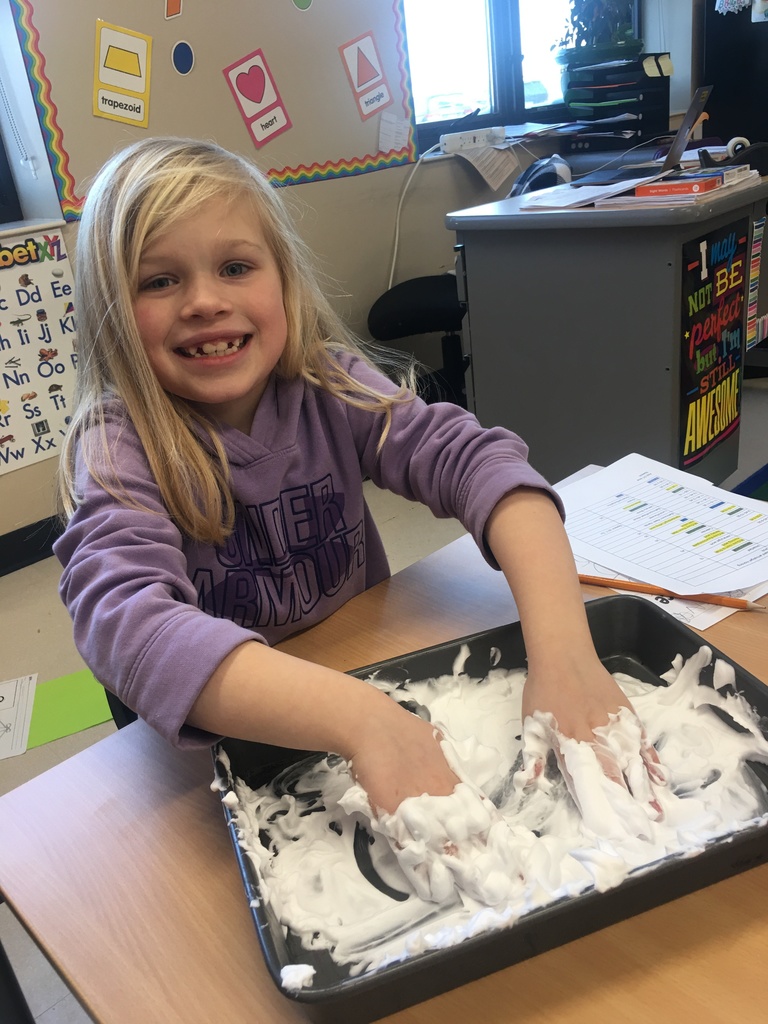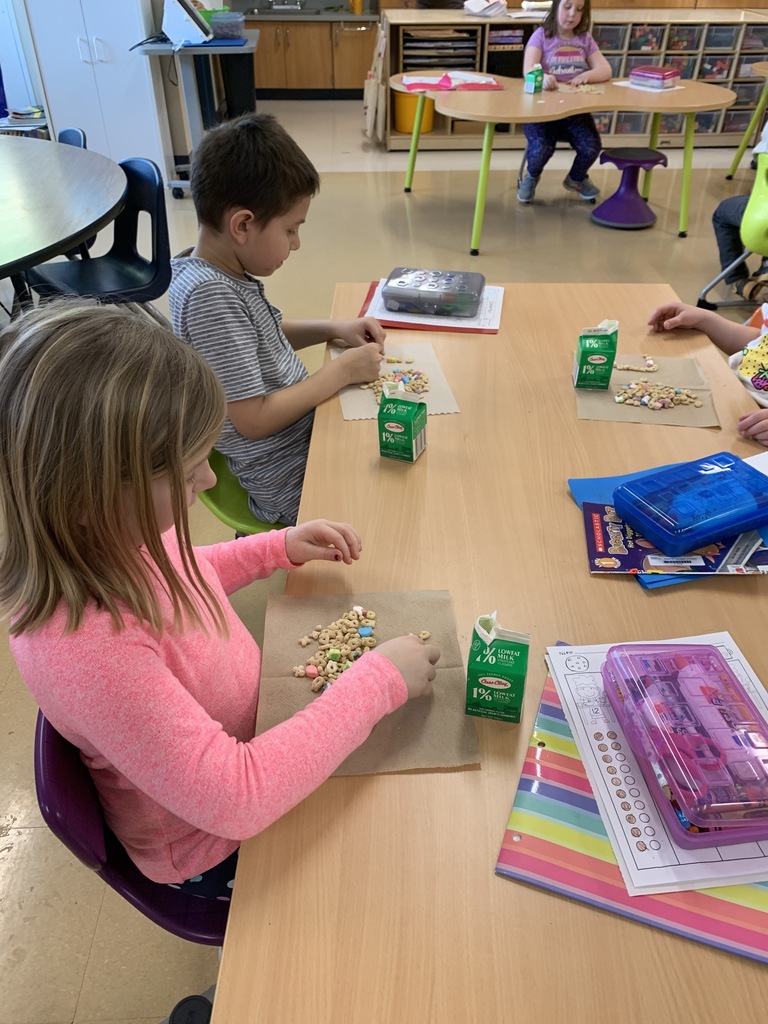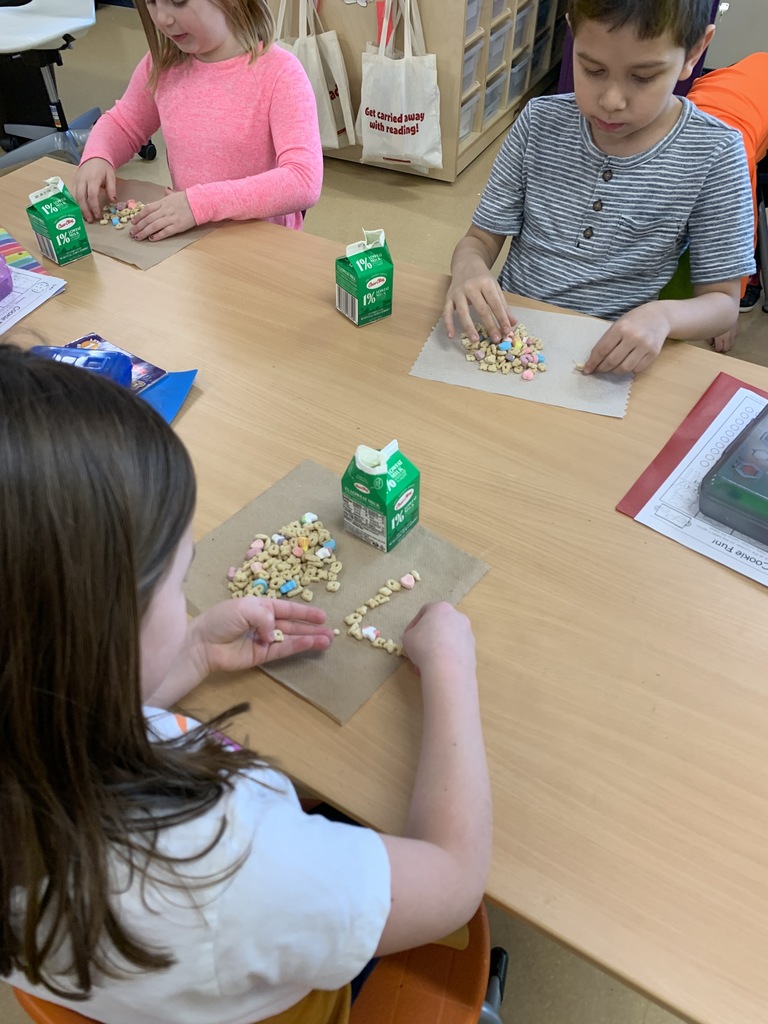 2020 Resolutions showcase the promises Warroad Elementary students made to themselves this year!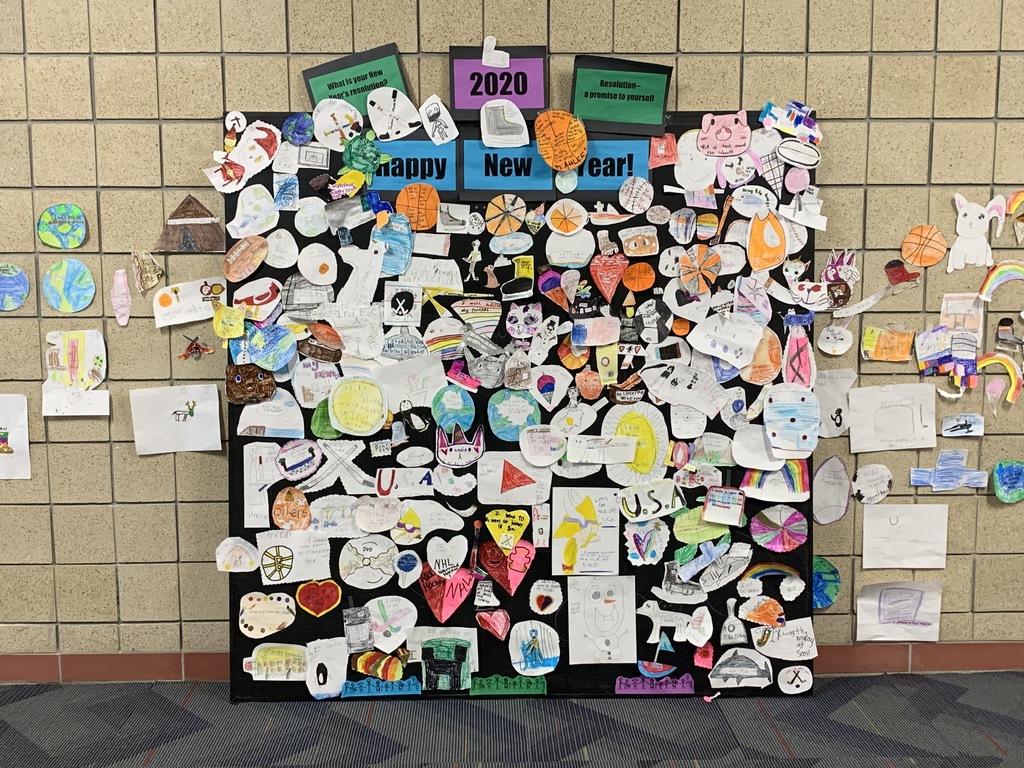 Book Buddy time is enjoyed by first graders and their eighth grade buddies!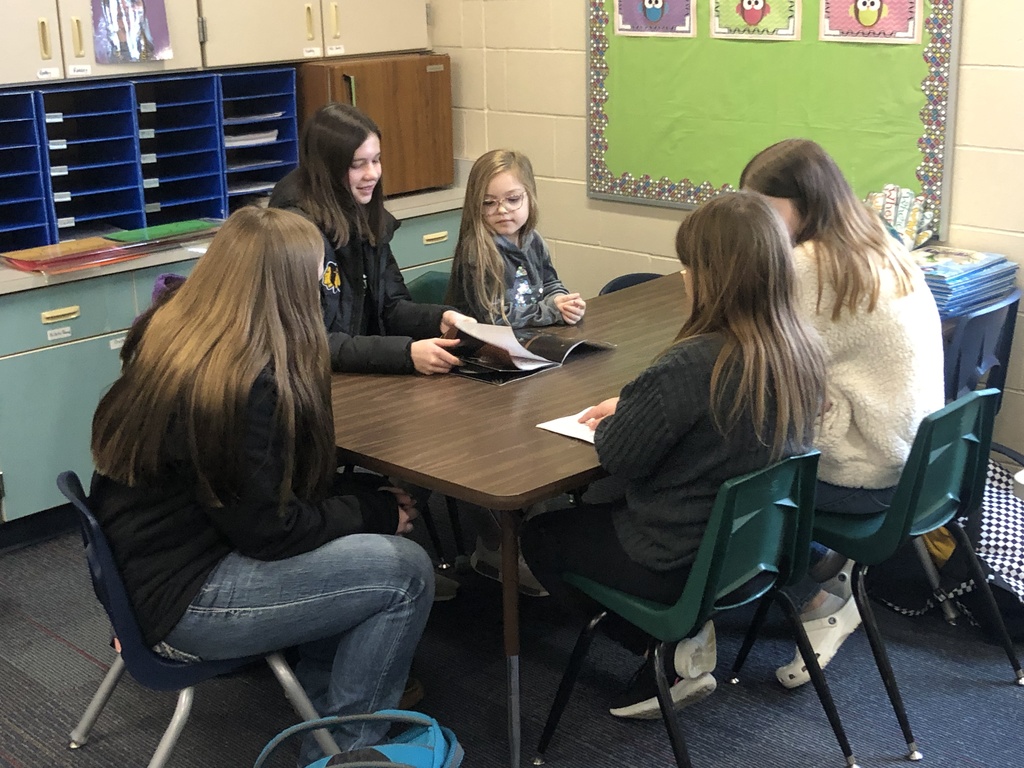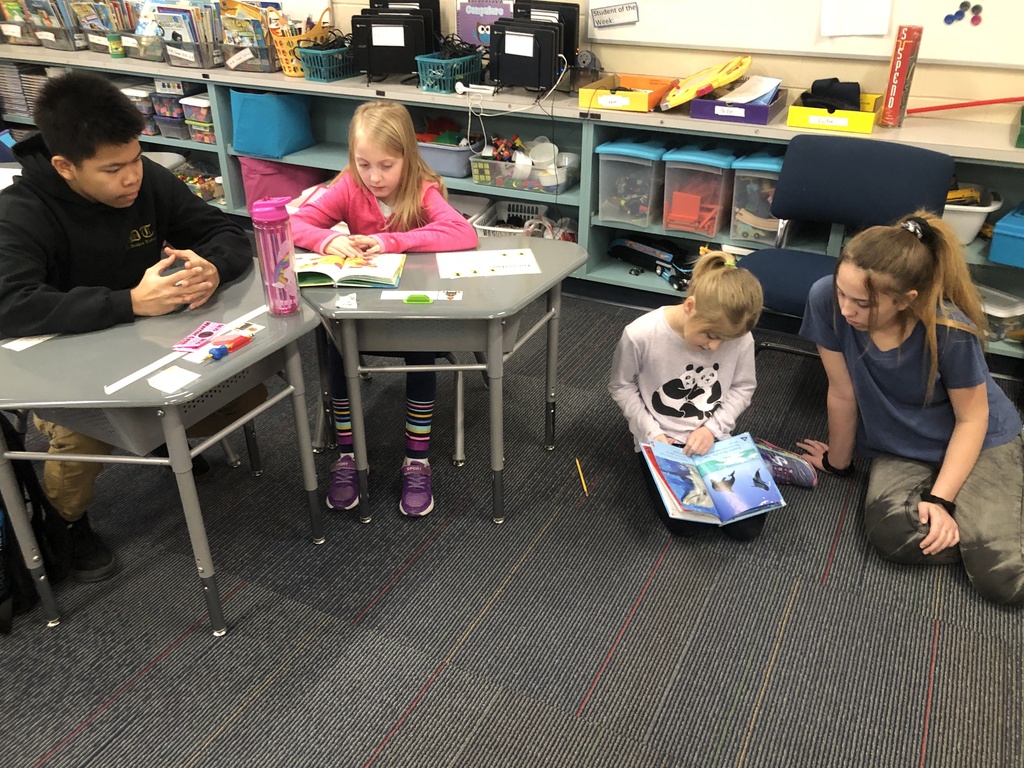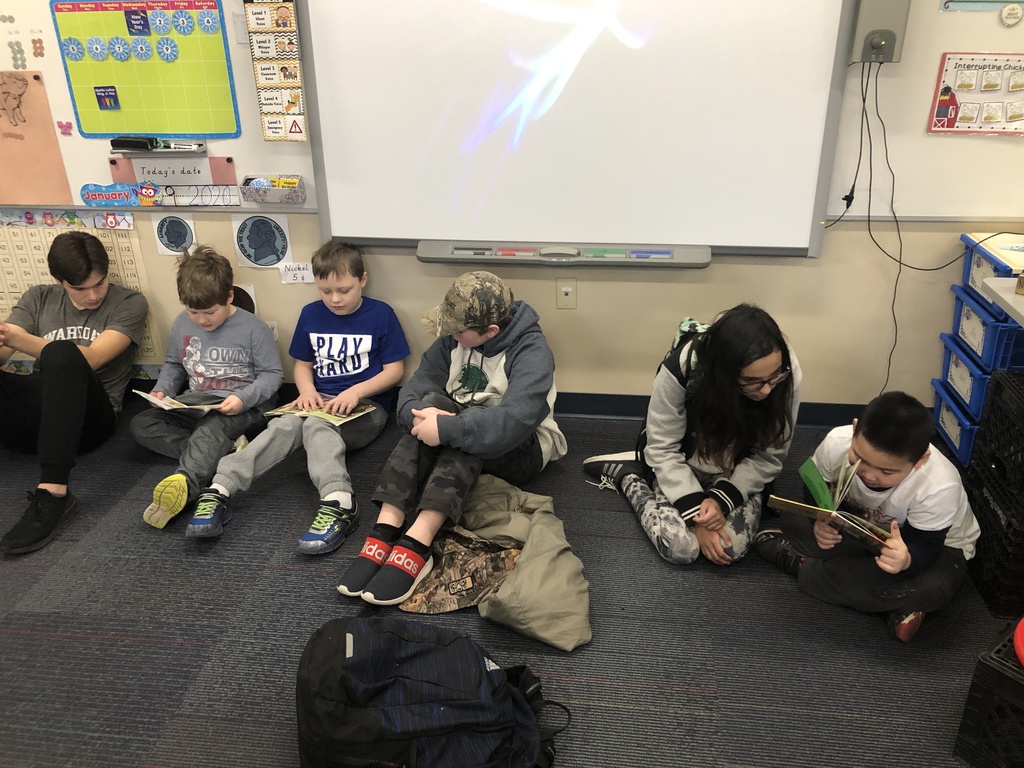 Elementary physical education students are learning badminton basics. This lifelong sport is one of many activities enjoyed in the gymnasium throughout the school year!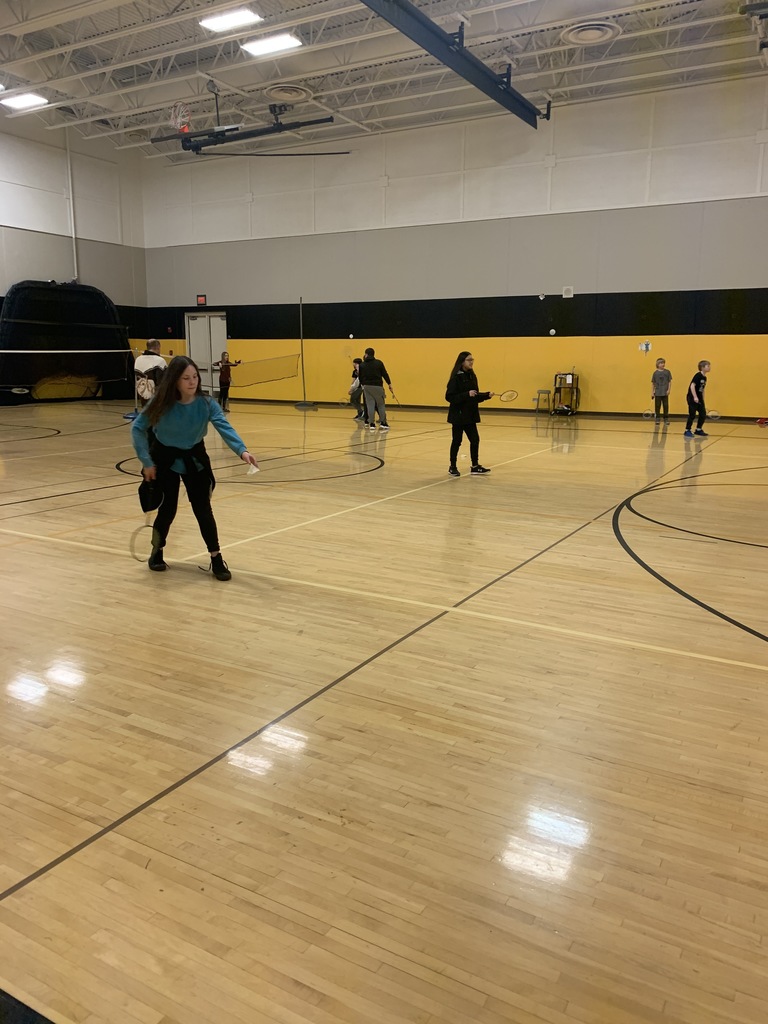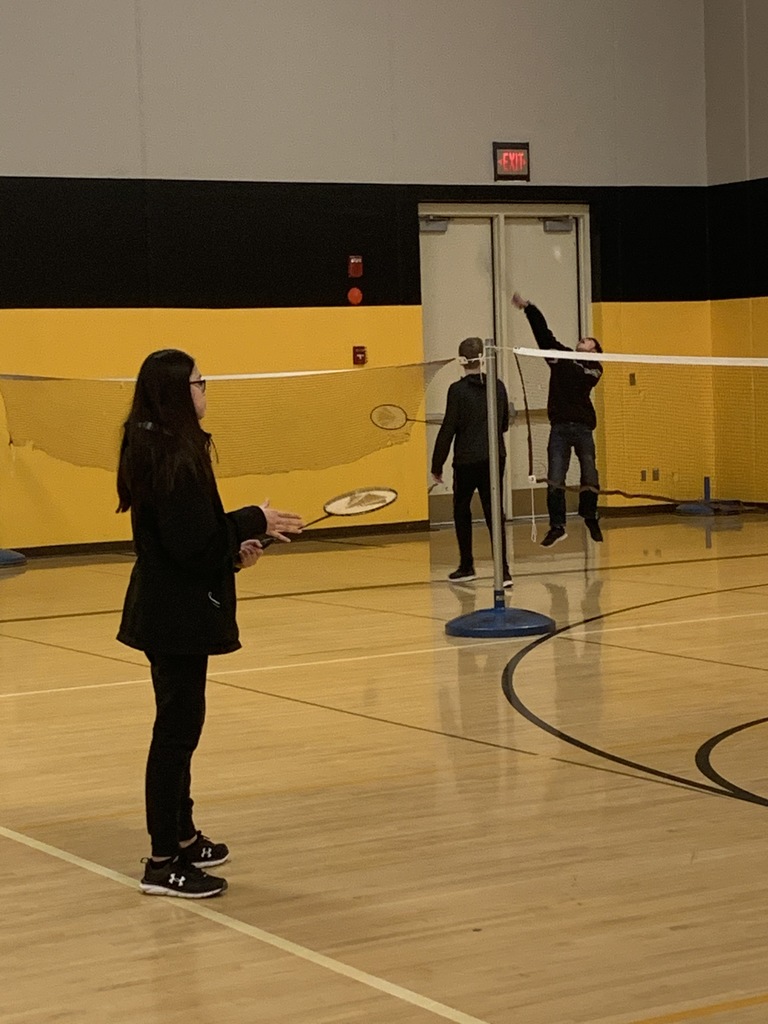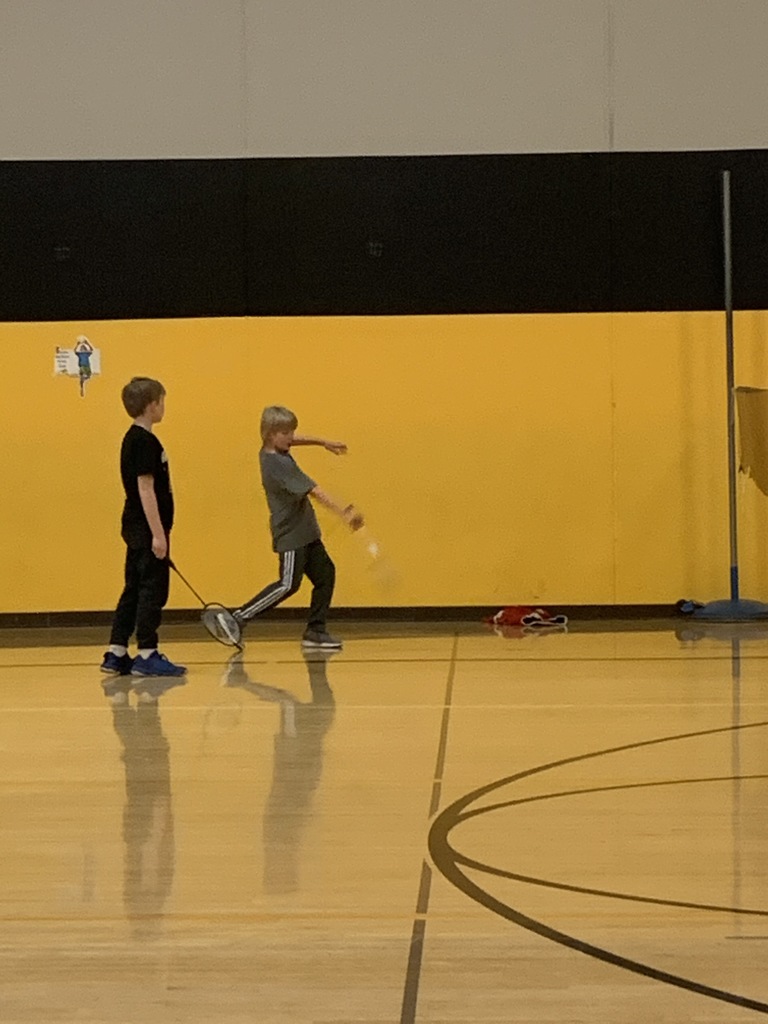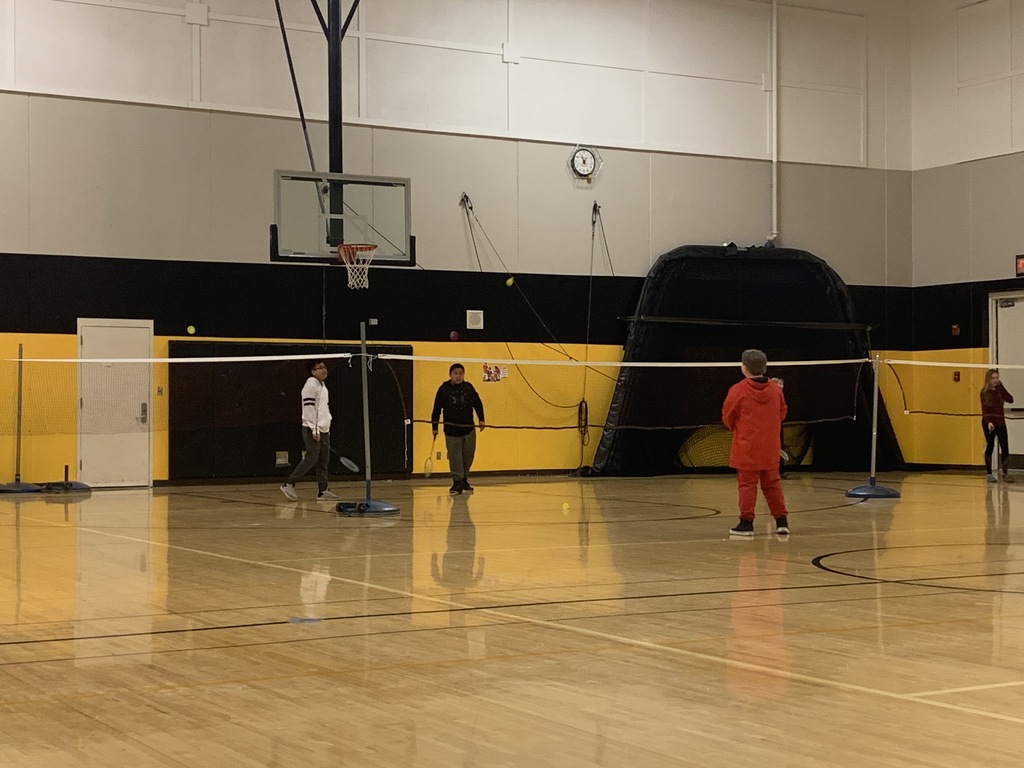 Math is personalized as sixth grade learners use a Choice Board as an individual path guide for practicing percent and decimal skills. Activities including "Larry's Lunch," "Scoot," and websites were among activities enjoyed by sixth graders.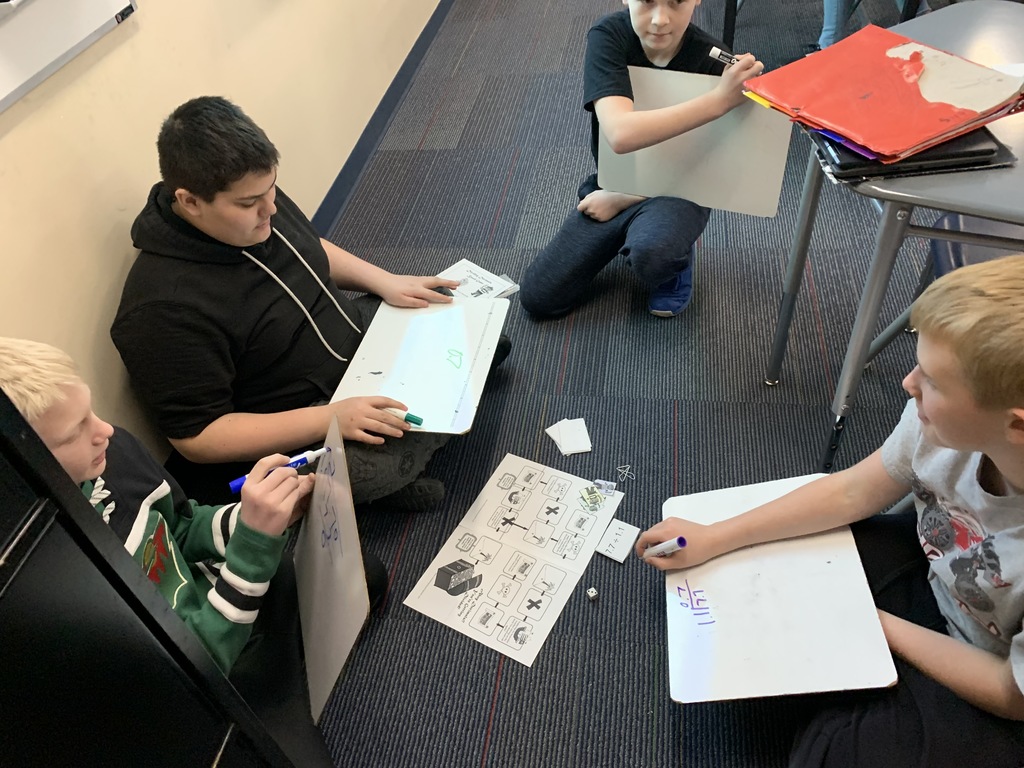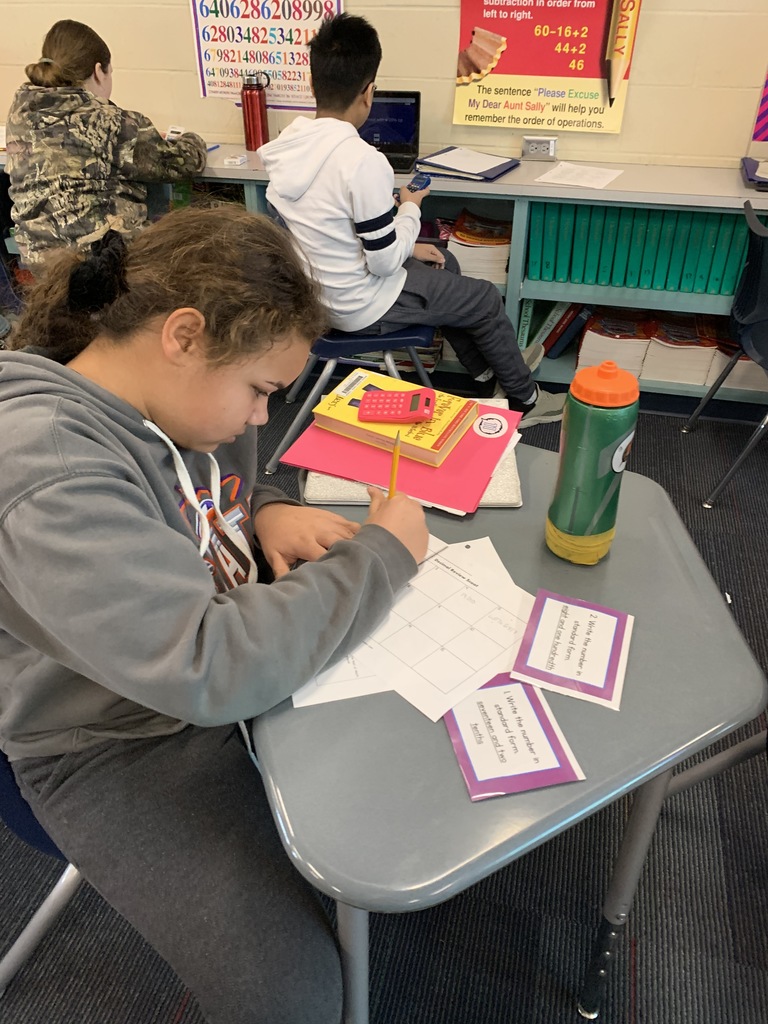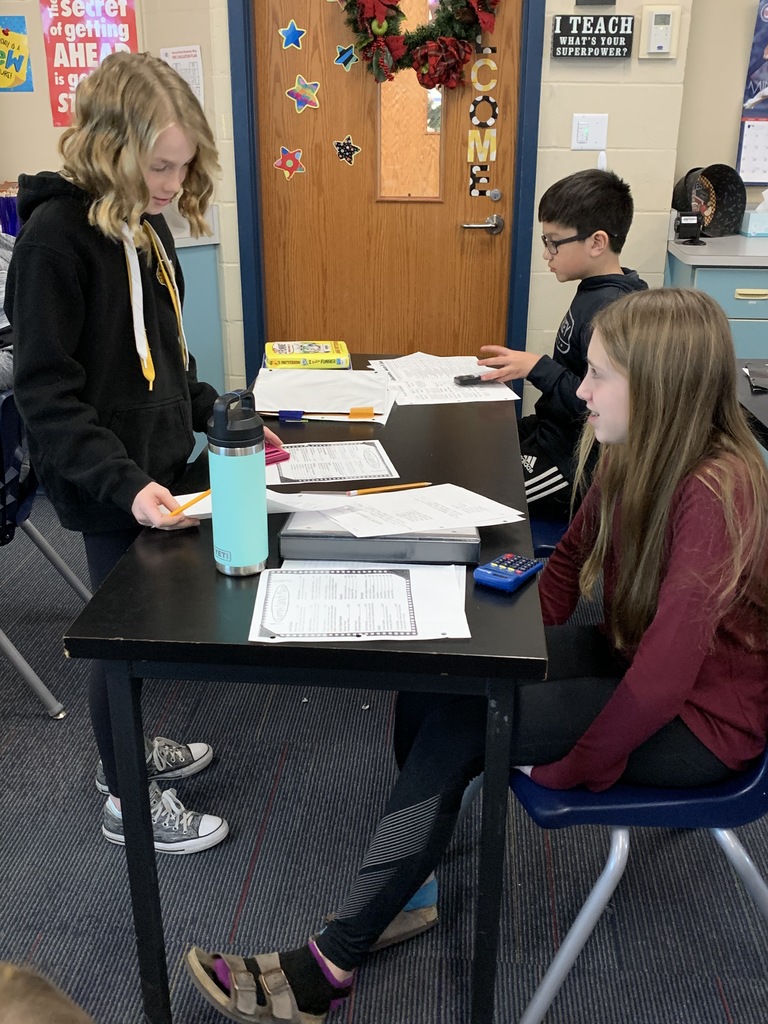 Fluency friends in fourth grade collaborate to read on-level passages. Fluency friends focus their oral reading on four fluency components: accuracy, rate, expression, and punctuation. Read! Read! Read!