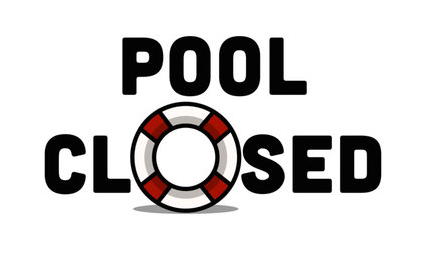 Reminder:The indoor pool will be closed this Friday, October 14th and Saturday, October 15th due to the True Team Swim Meet. Thank you!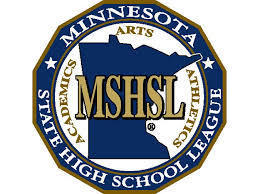 In response to Executive Order 20-41 issued by Gov. Tim Walz yesterday, all activities and athletics that occur during the spring season have been cancelled for the 2019-2020 schoo...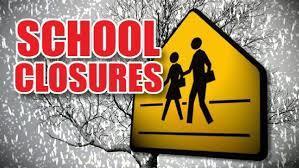 March 16, 2020 Dear WPS Families: Governor Walz announced Sunday morning the closure of all schools to students in Minnesota beginning Wednesday, March 18 through Friday March 2...