It's "I LOVE TO READ" month! We are excited to see Elementary and ELC students wearing vests tomorrow as we continue to "InVEST" in learning!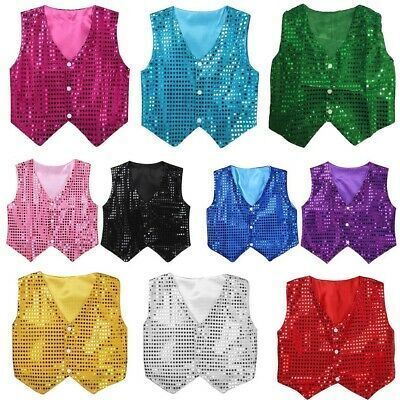 February is "I LOVE TO READ" month! Enjoy the reading activities found on the February 2022 I LOVE TO READ calendar!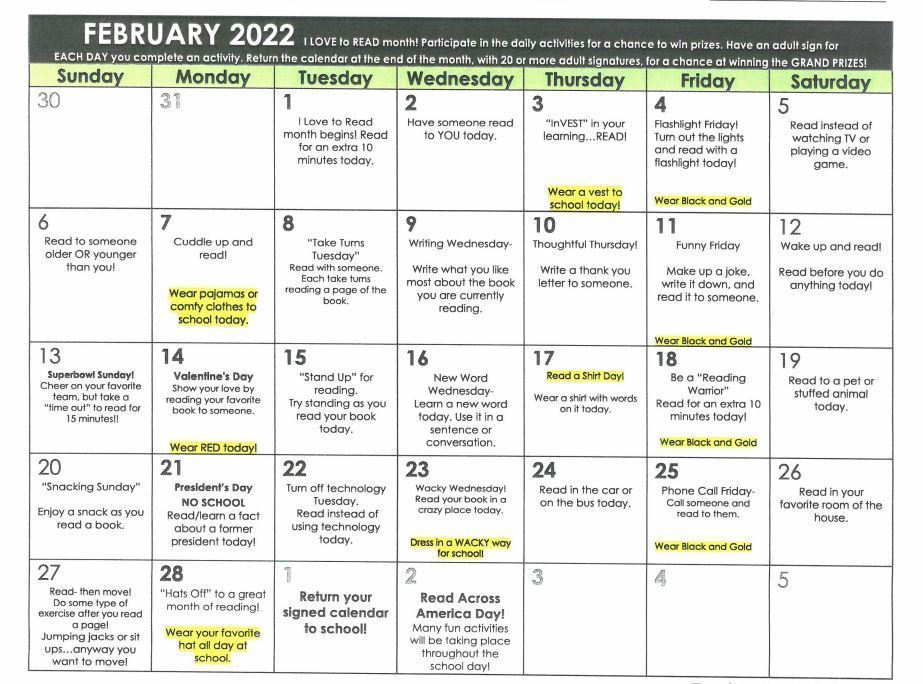 Please review the information from Dr. Shawn Yates regarding the Warroad Public Schools' ongoing efforts to ensure a safe, secure, and positive learning environment for all students.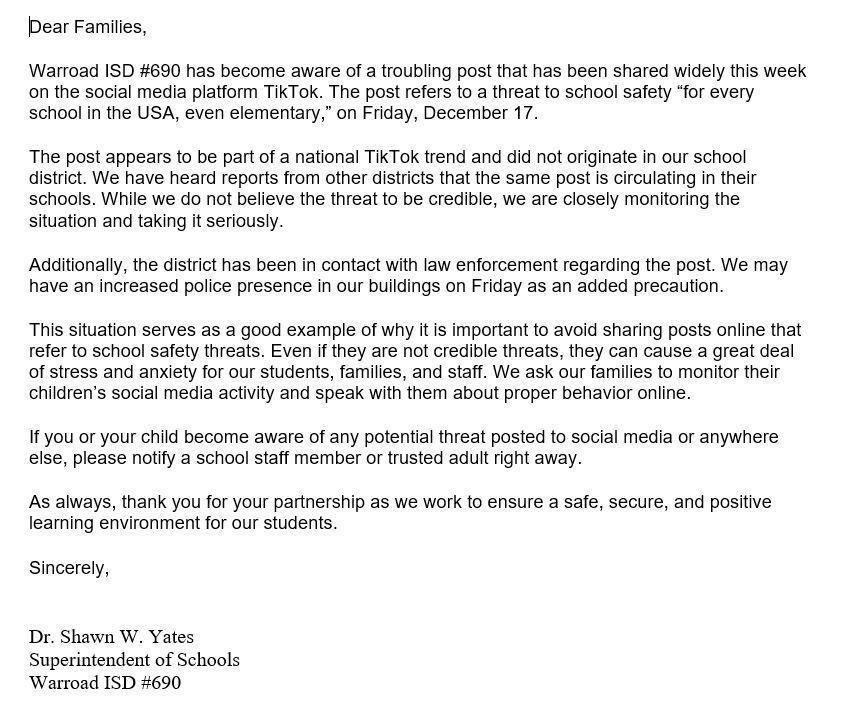 Warroad Schools will operate under a 2 hour delay today, Friday, November 12, 2021 due to the inclement weather. There will be no Early Childhood Family Education class.

Join us in honoring veterans at 9:30 a.m. on Thursday, November 11, 2021, in the Warroad High School gymnasium.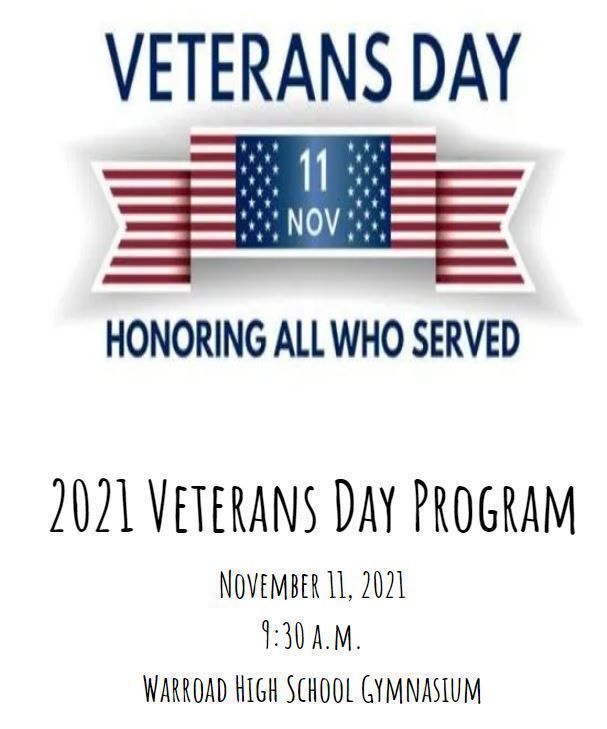 The "Pack the Pig" competition continues through tomorrow! Help us "Pack the Pig" by dropping donations off in the Elementary/ELC Office.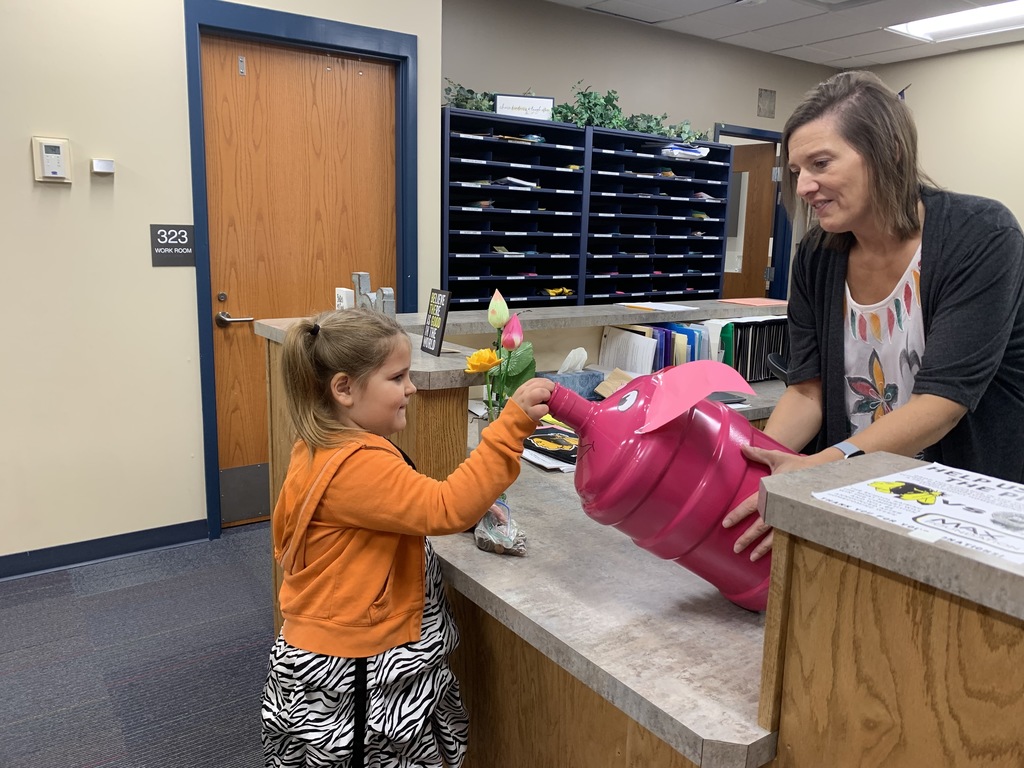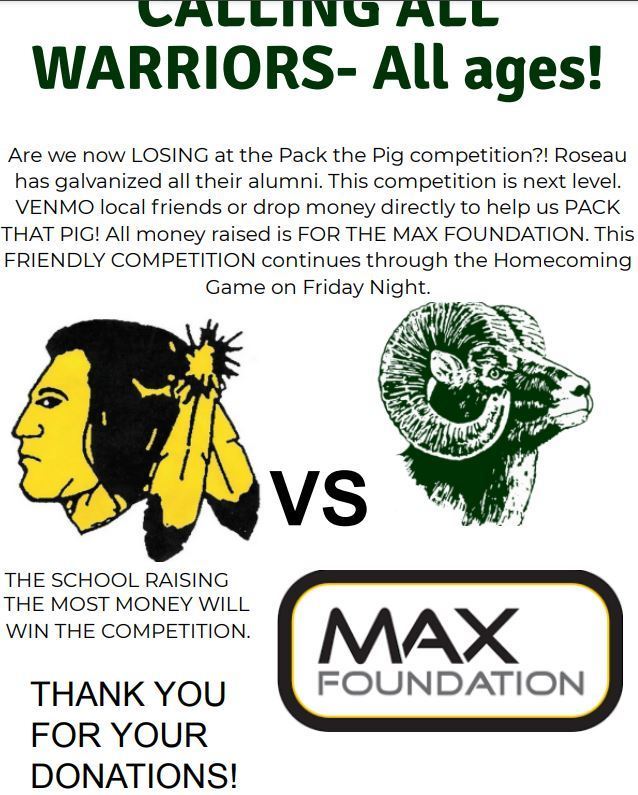 Families are invited to the ELC Carnival & Ninja Anywhere event on Friday, September 24th, from 4 p.m. - 7 p.m.

Thanks to Warroad & Angle Inlet Elementary 1st - 6th grade students for their art display at the Roseau County Fair. Students with artwork on display are reminded to pick up free ice cream cone coupons at the Fairgrounds' Secretary's Office. Enjoy your treat!

It is Teacher Appreciation Week! Thank you to all Warroad Public Schools' teachers and staff for putting students first each and every day.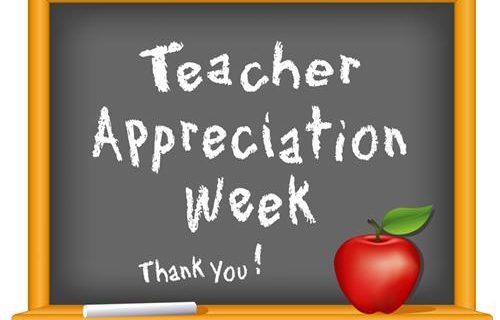 Grades 3 - 6 will take Reading MCA tests the week of April 19th - 23rd. Reminders for students: *Do your best! *Be well rested! *Bring headsets/earbuds. *Eat breakfast at home or at school. *School begins at 8 a.m. Make being on time a priority.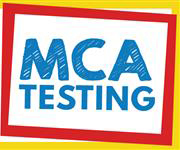 February 21-27, 2021 is proclaimed School Bus Driver Appreciation Week in the State of Minnesota. A huge THANK YOU to the Transportation staff that provide safe rides to the students of Warroad Public Schools!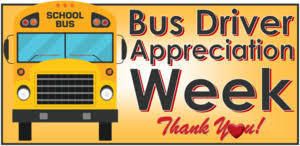 February 22nd through February 26th is Minnesota School Board Recognition Week. Thanks to the hard work of our school board members, our children are preparing for a bright future. Thank a school board member today!

Angle Inlet Elementary will remain open during the Warroad Public Schools' reset period.

Families are invited to accompany their children as the Warroad High School Student Council sponsors a Halloween Costume Parade on Saturday, October 31, 2020.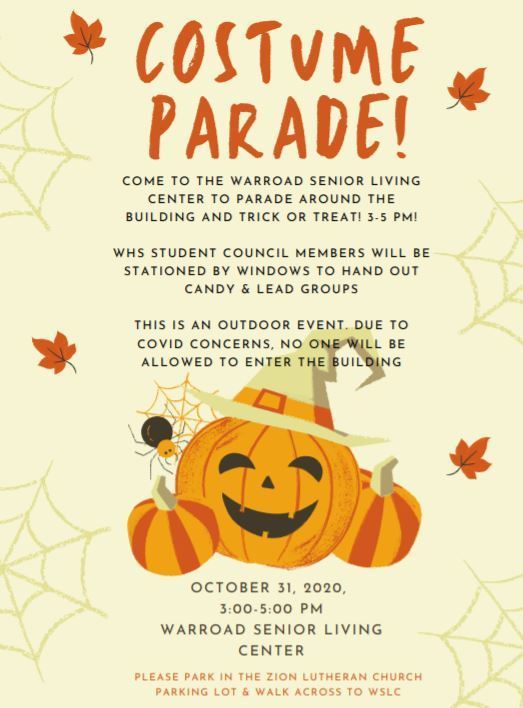 Warroad Elementary's online Book Fair begins today! Support our school and help your child discover new books, favorite characters, complete series, and more! Visit the Schlastic Book Fair website today - November 3rd:
https://www.scholastic.com/bf/warroadelementaryschool

Students will have Fall Break next week. There is no school for students Wednesday, October 14th - Friday, October 16th.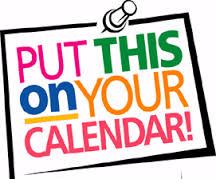 Students will have Fall Break next week, There is no school for students Wednesday, October 14th - Friday, October 16th.

Please find the amended 2020-2021 School Calendar in the link below that was approved at the October 2nd Special Meeting. Please note that October 14th is now a teacher workshop day, meaning no school for students. Also, beginning October 21st and following all Wednesday early-outs, students will be dismissed at 1 p.m. for the remainder of the school year.
https://5il.co/lqxy

Welcome to Warroad Elementary! Homeroom teacher assignments are available today for families to view via Infinite Campus or Schoology!
https://youtu.be/0SnXkIakIRc