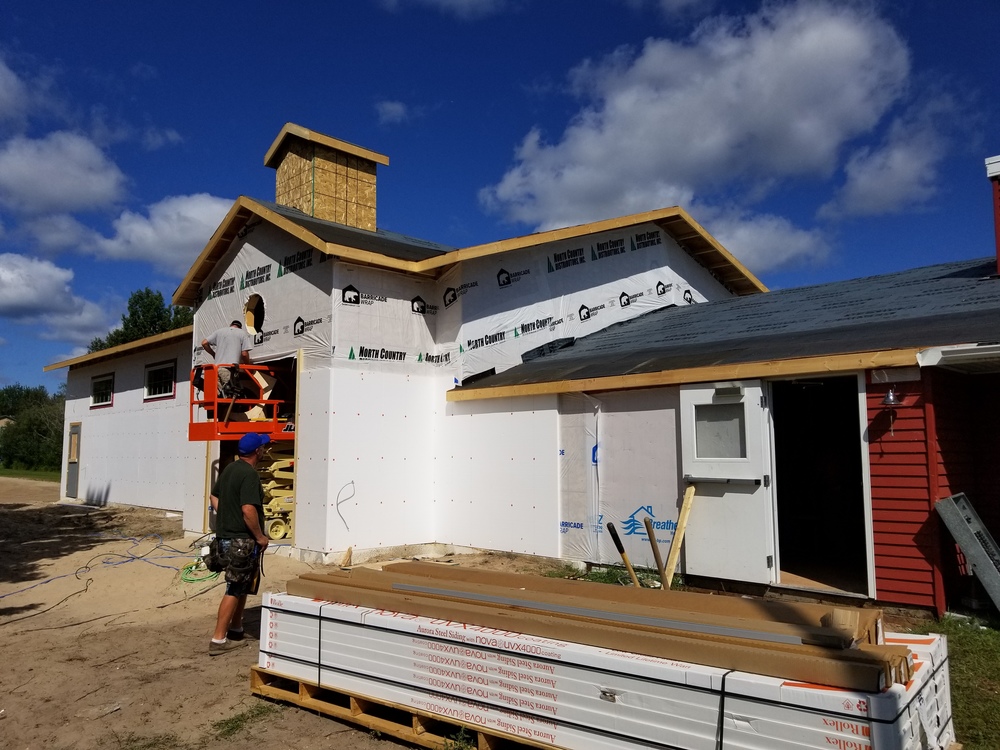 Construction is Underway!
Shawn Yates
Friday, August 16, 2019
Angle Inlet Construction Project Underway!
The work has begun at the Angle Inlet School building. This addition will be a key component allowing for more flexible learning space for our students and the community. We are excited to see the work that is being done and plan to be able to occupy the original renovated portion in time for the start of the school year with the full project being completed shortly thereafter. We can't wait to see the project completion and will have a ribbon cutting when we are ready. Stay tuned!