Off to a great start!
Shawn Yates
Friday, October 04, 2019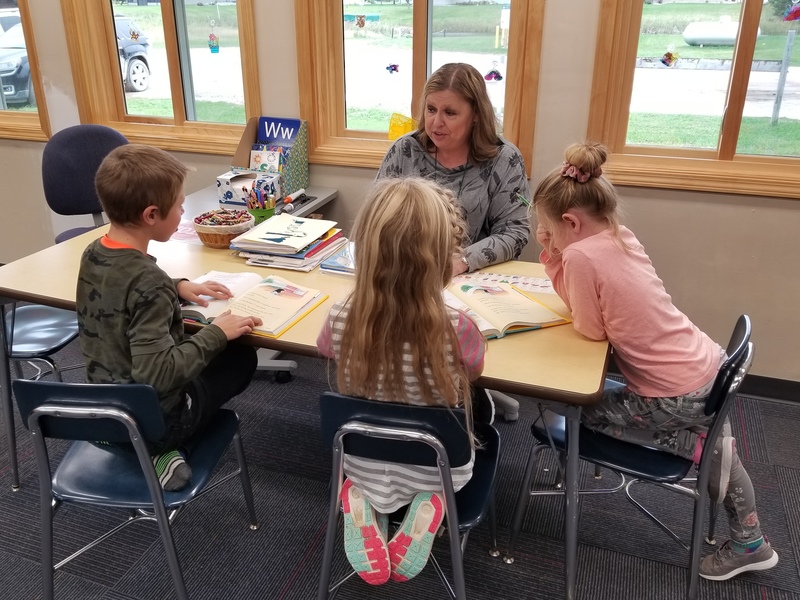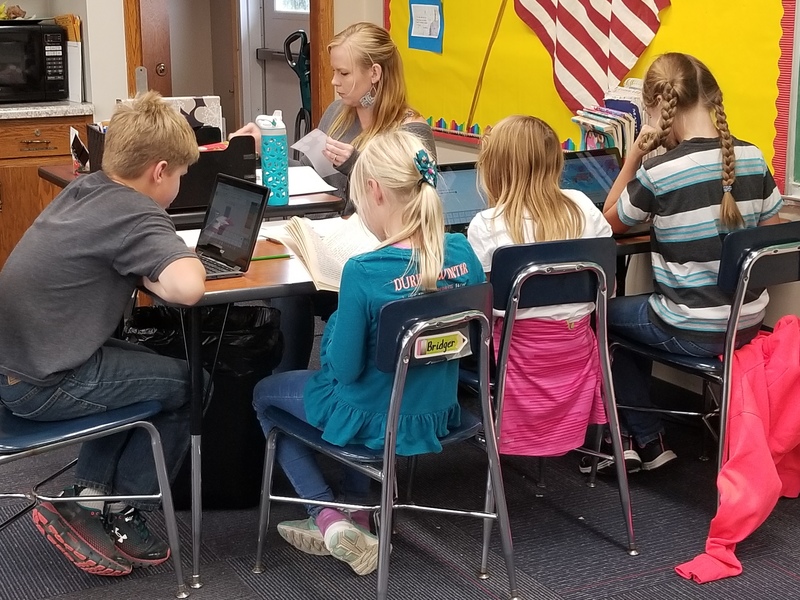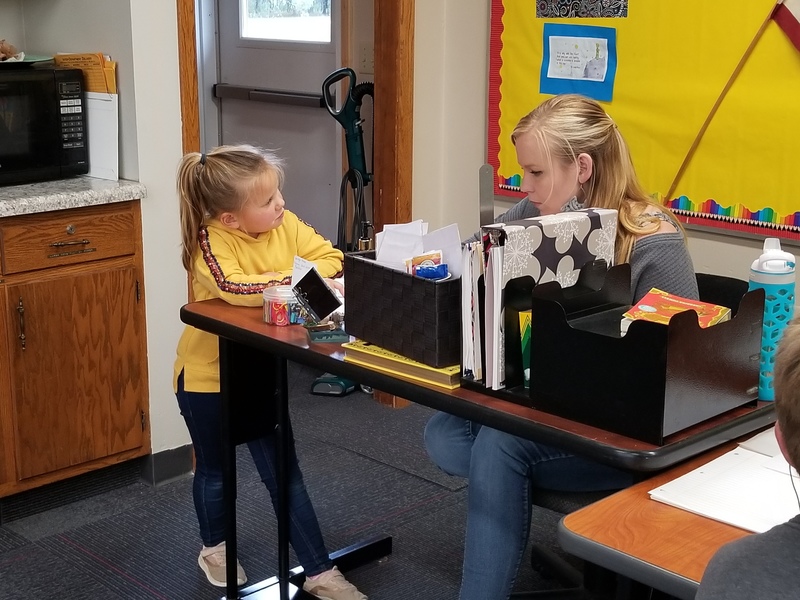 The Northwest Angle Inlet School year is off to a great start! The building project is wrapping up as we finish the punch list of items that will make it complete. Take a look at some pictures of our students hard at work.